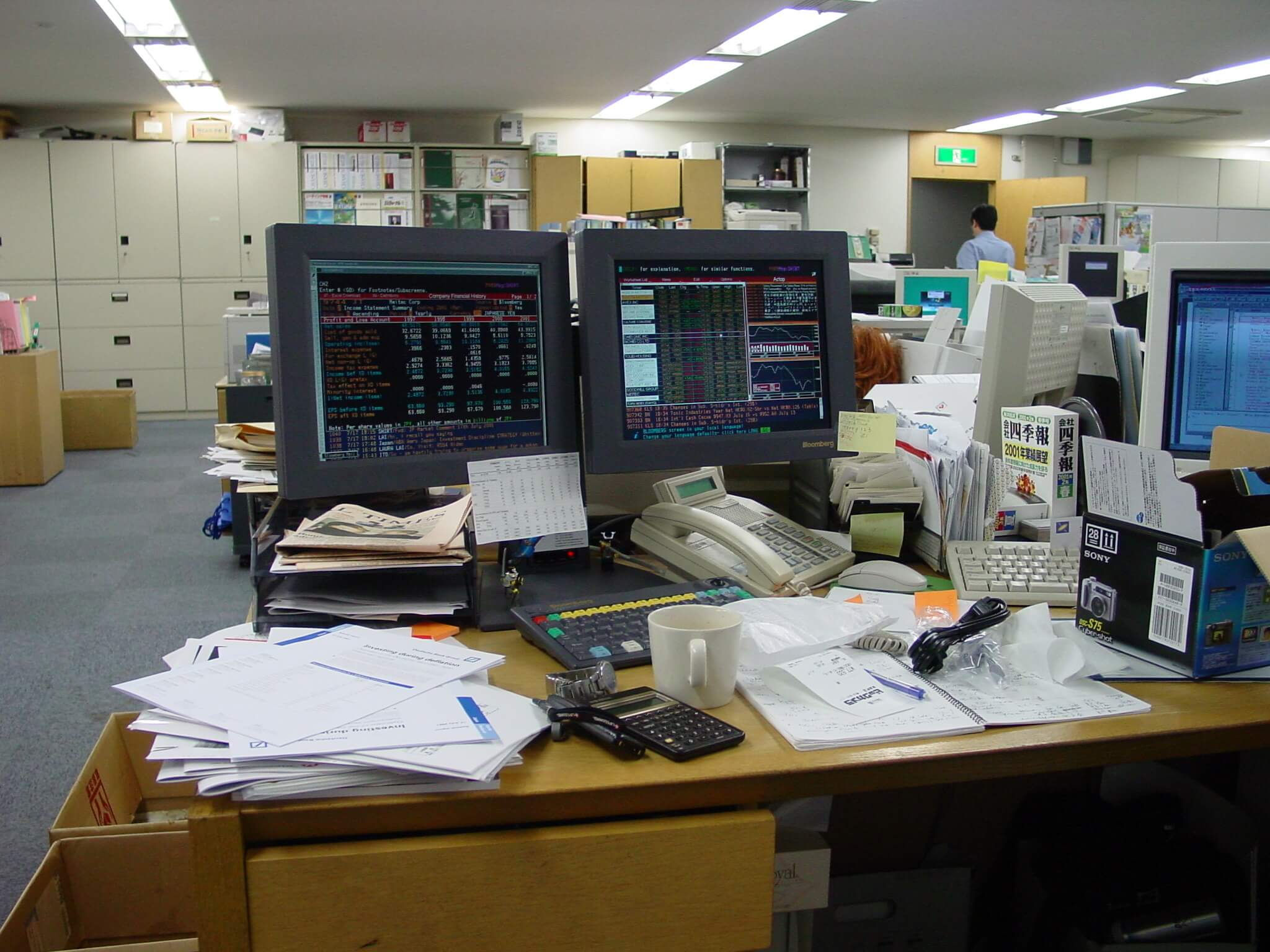 How to Declutter Your Home Office
A tidy workspace does wonders for your mental health and productivity. Follow this step-by-step guide to declutter and organise your home office.

It starts out small.
A book out of the shelf, a charger with nowhere to go. Before you know it, it's too late — clutter's taken over your home office.
Don't let mess hold you hostage. With some simple tips and tricks, you can keep clutter at bay.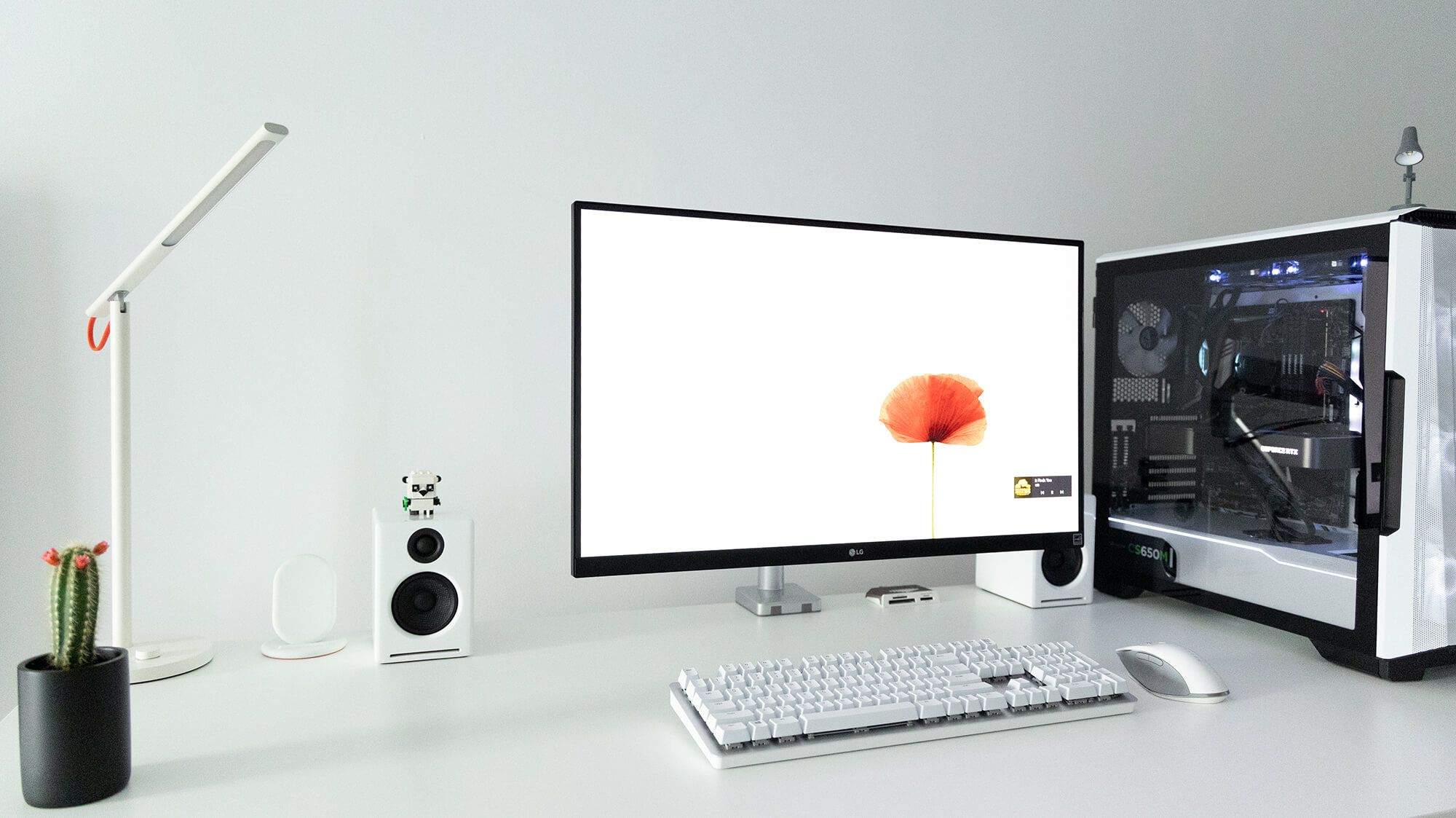 Identify how you use the home office
The first step to decluttering any room is to understand how you use it.
This step is all about identifying the items you need and the items that can be kept away or removed from the workspace.
To do this, observe the items in your home office for a week or two.
You can simply note down the items or take a picture of your desk at the end of every day.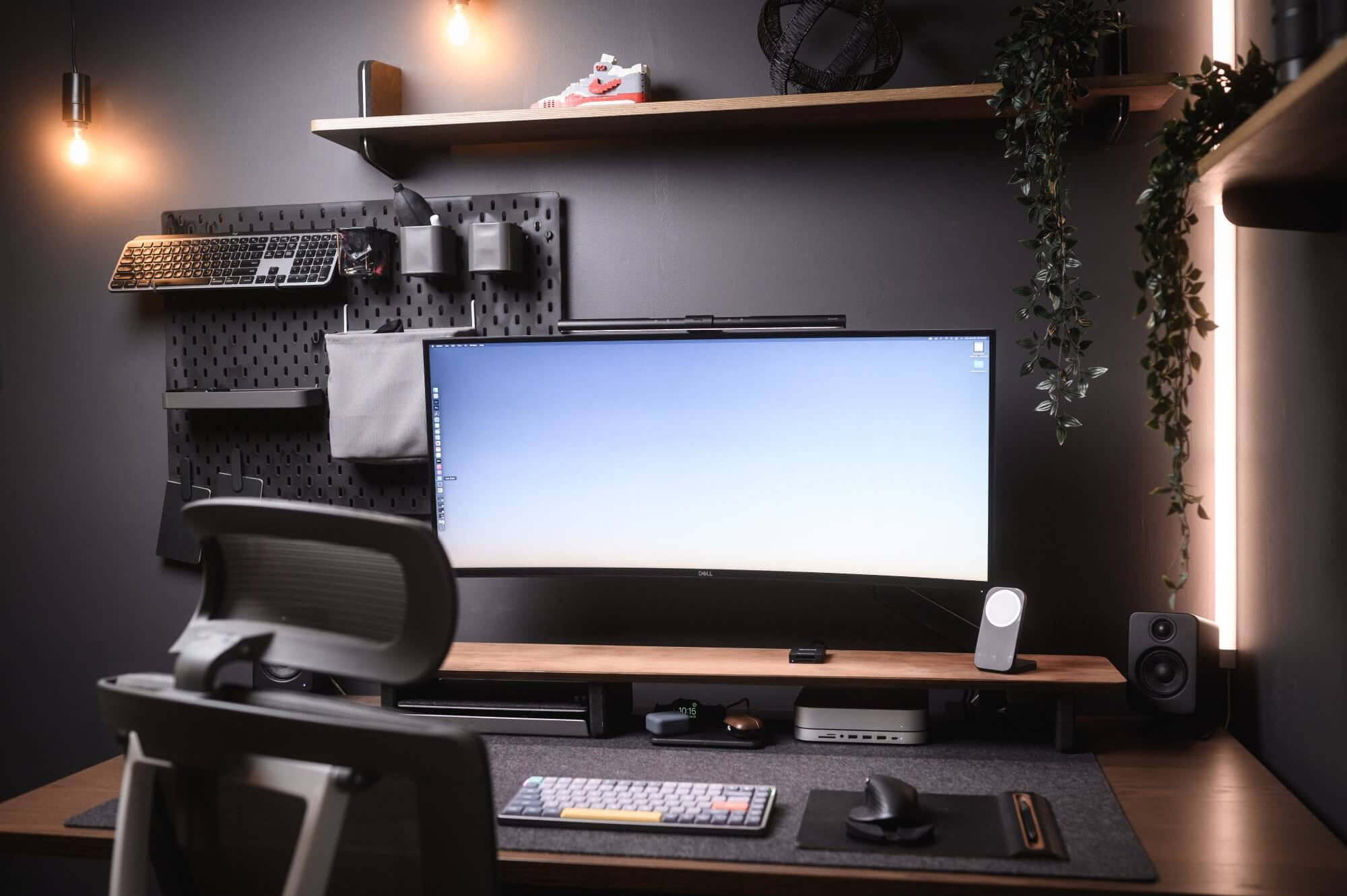 These pictures will give you an idea of your usage patterns — what supplies you use, how often you use them, and what items you don't use at all.
The results might surprise you.
You may discover that you use your whiteboard or printer only once a month, or realise that having a water bottle within reach will remind you to take more sips throughout the day.
These insights will help you figure out what works best for you.
You'll be able to decide what you really need on your desk and what can go away until you actually need it.
Prioritise and place
Once you know how you use your office space, it becomes a lot easier to figure out where everything should go.
Reaching for a pen all the time so you can take notes or doodle? Keep your stationary close by.
Similarly, if you print or make copies regularly enough, keep your printer somewhere easily accessible — for instance, in a utility cart or a drawer.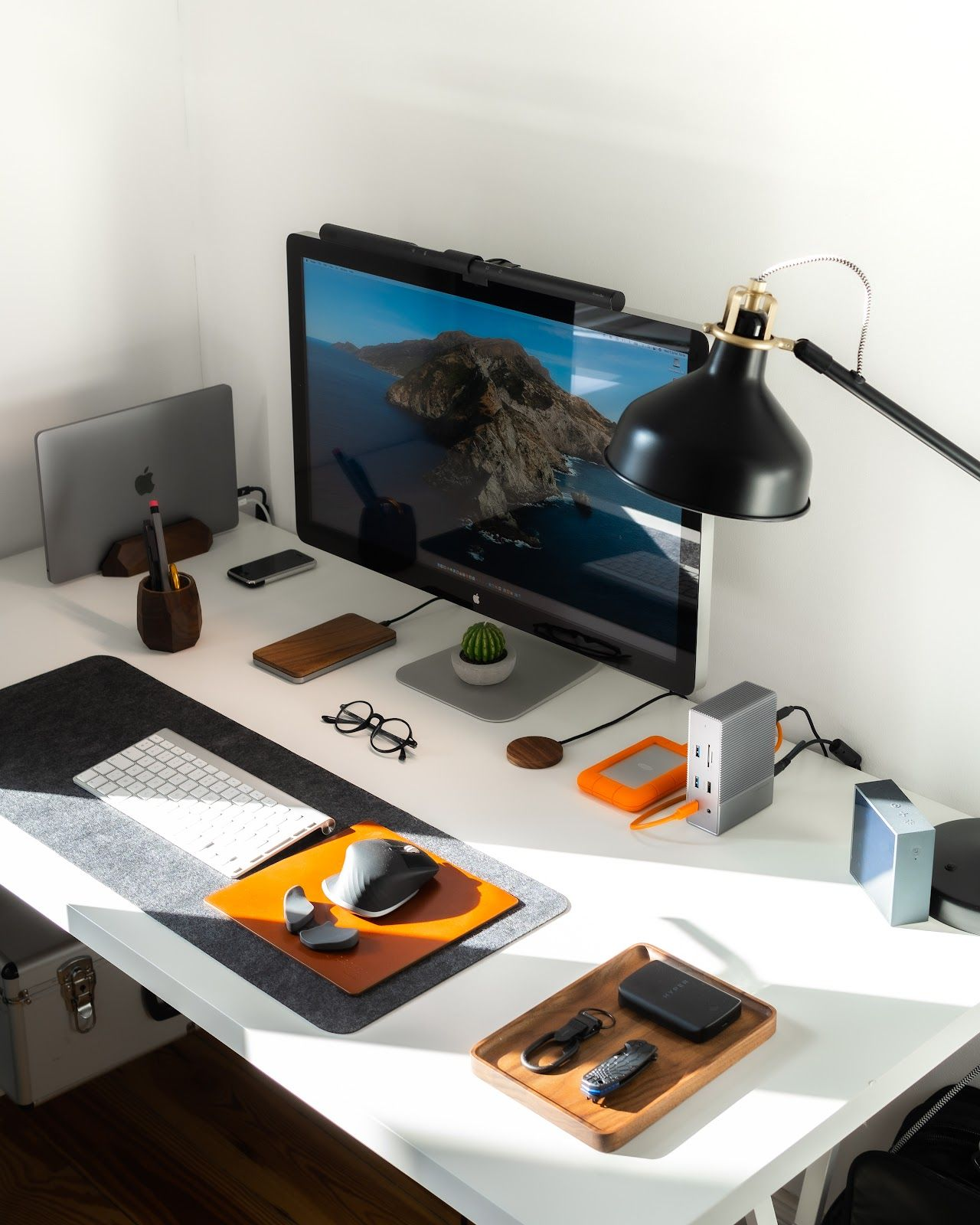 If you use your printer only once in a while, you might be better off selling it and going to an Internet café instead.
This will clear up the desk space for other items that you use more often.
Sell, donate, recycle
Over time, home offices accumulate items that don't really belong — like a book that you found boring or a mascara grabbed before a video call.
Some of them could be right in front of you, while some may have found a new home in your desk drawers.
Take a look around your office space to find the odd ones out.
This is also an opportunity to remove items that don't work or need to be thrown away.
Make piles or use baskets to divide items that you can:
move to a different room;
donate to a charity shop;
sell on Craiglist (in the US), Gumtree (in the UK) or Facebook Marketplace;
recycle.
Removing these items will help you declutter your home office and make space for the things that you actually use.
Digitise your files
Paper is one of the biggest sources of clutter in a home office.
While it's not possible to eliminate paperwork in many cases, you can definitely reduce it.
Identify categories of documents that can be digitised, like bills and receipts, to sort them and group them by type.
No need to spend money on a physical scanner.
A phone can do it.
Scanning these files can help reduce clutter and make it easier for you to find and share them in the future.
Organise your paperwork
To reduce clutter, create a system to separate and tackle paperwork every day.
An easy way to go about this is to create a three-tray system with IN, OUT, and WIP (work-in-progress) trays.
All the paperwork you receive and are yet to go through will go in the IN tray.
The documents that you're currently working on will go to the WIP tray.
The papers that need to be sent out will go into the OUT tray.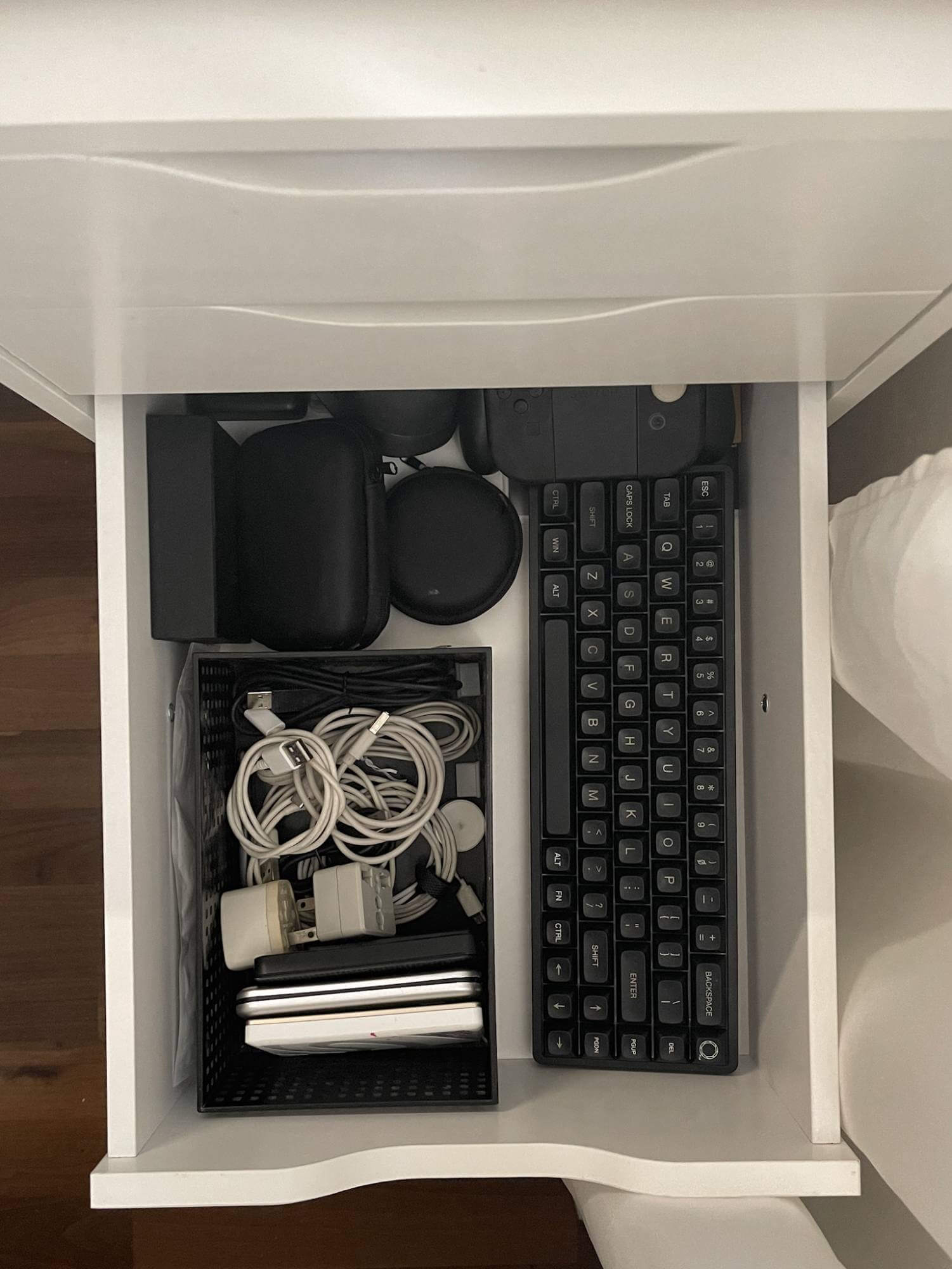 You can always add more trays depending on your needs and space.
You could create separate trays to deal with files that require more information (On Hold tray) or storage boxes for files and papers that need to stay (the Archive tray).
Beyond cleaning and organising your files, this system helps you hit the ground running by separating items that need your immediate attention.
Create zones
A place for everything and everything in its place is the key to an organised office.
One way to have a place for everything is to create dedicated zones for different types of work.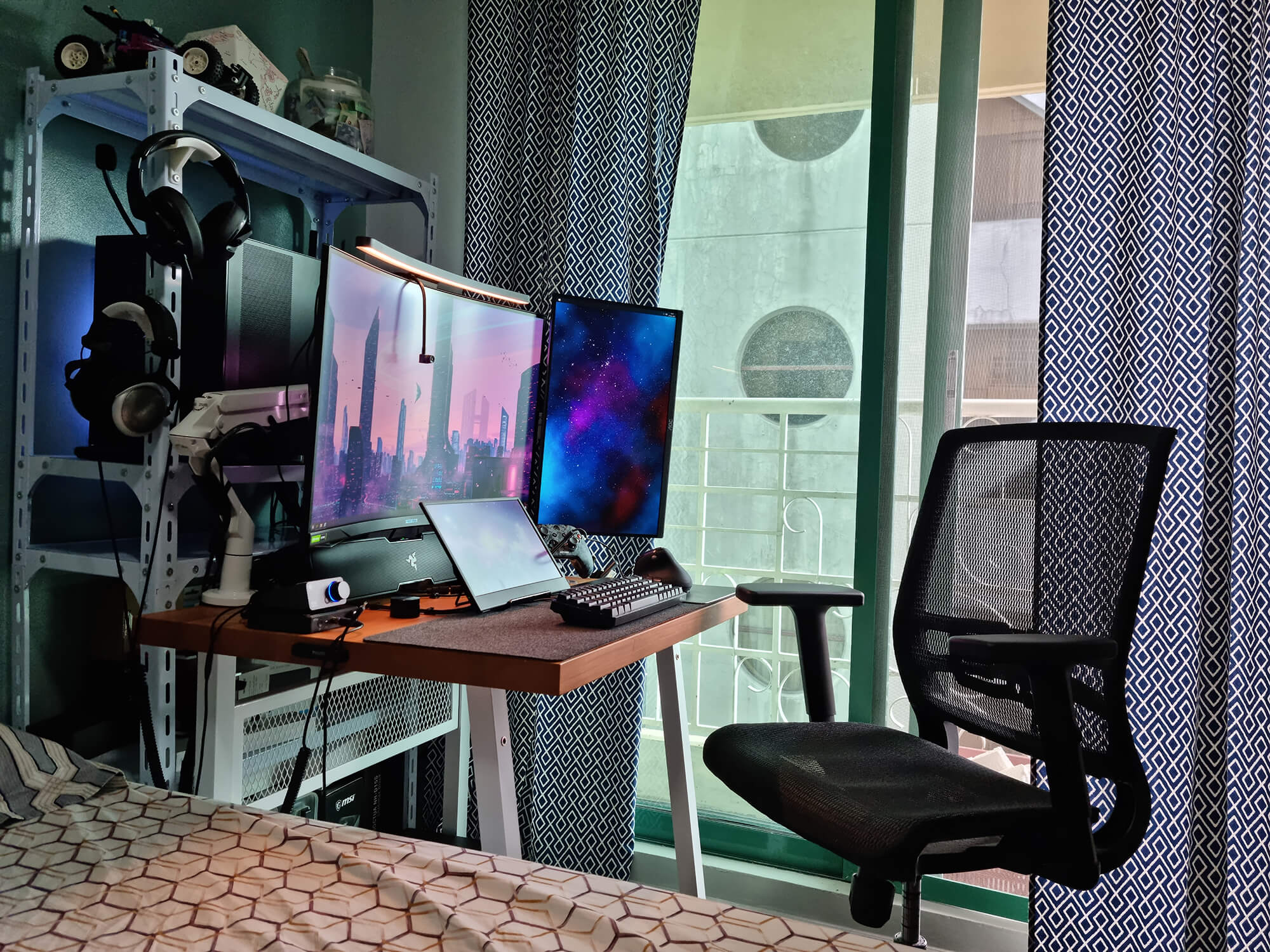 This works similar to a coffee bar or breakfast area at home — everything you need is kept together.
Home office zones will naturally be different for everyone. Someone who deals with a lot of paperwork would find a separate area for it useful.
This zone could be a separate table with the tray system, copier or printer, and a storage cabinet or bookshelf to file documents away immediately.
A video call zone would make more sense for others.
This could be an area with a simple and professional background, ring lights, and a whiteboard for brainstorming sessions.
You can even make a small supply zone where you store extra boxes of pens, markers, papers, and anything else you use in the office.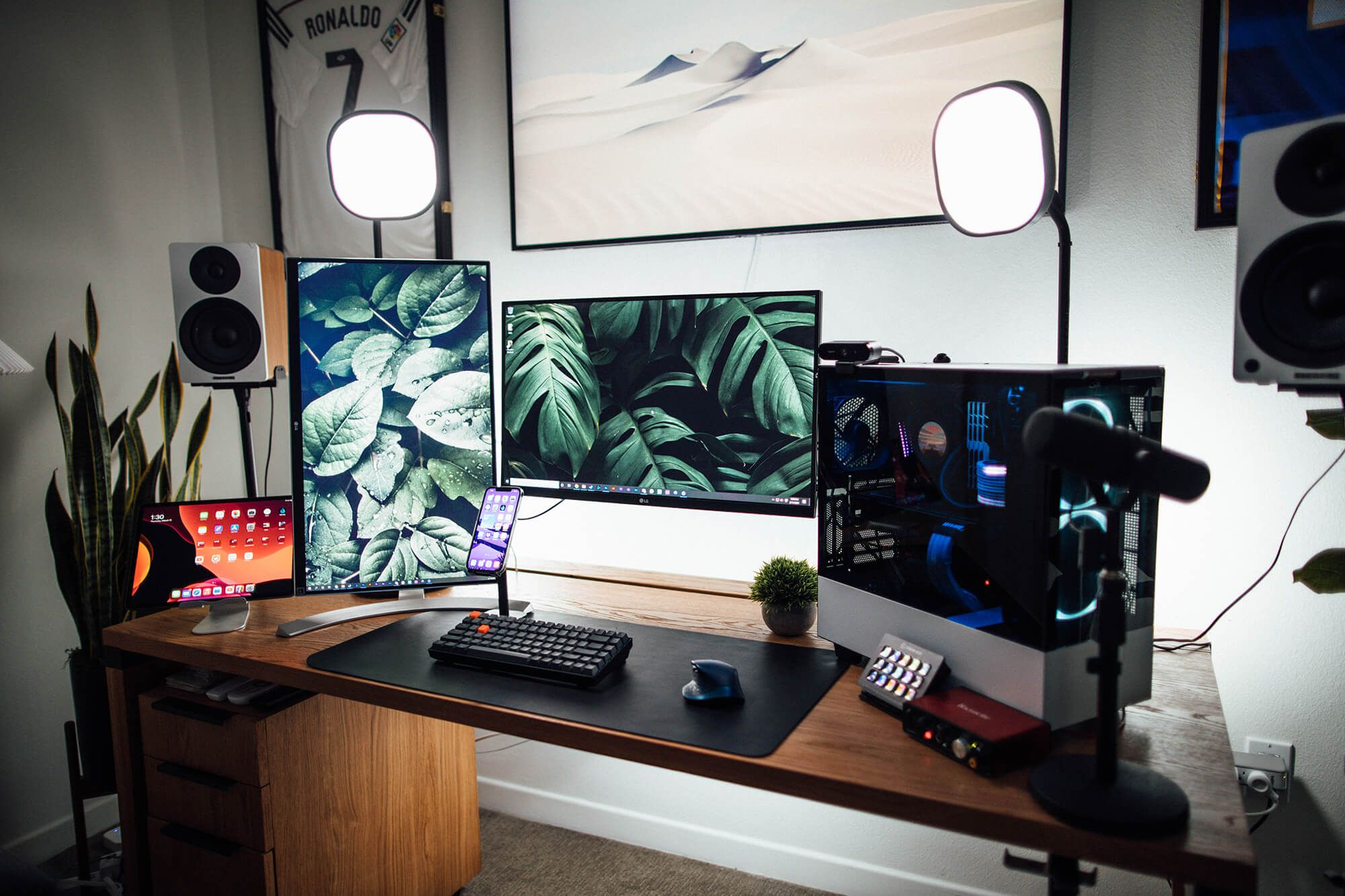 Hide the wires
Visible wires can make even a clean home office look cluttered.
Not to mention, tangled wires are a nightmare when it comes to working on your devices.
Deal with cords and cables in your home office. Run them through raceways, hide them under carpets, or tape them to your furniture.
It also helps to label your wires to reduce the risk of unplugging the wrong ones.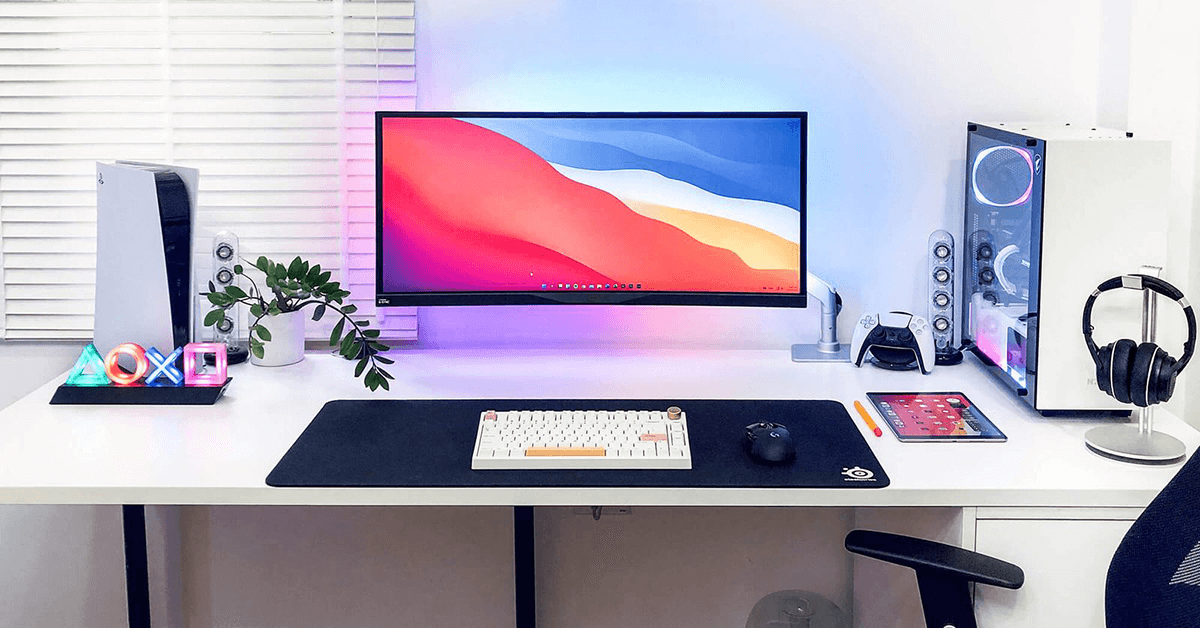 Cable boxes, cable clips, cable sleeves, and under desk trays are your friends when it comes to managing unruly wires.
If you use multiple devices, consider a charging dock to keep them all wired in and out of the way.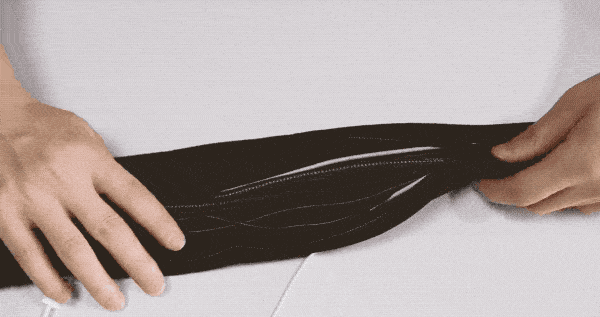 You can also keep devices like tablets and phones away in magazine holders or use wireless chargers to keep the table tidy.
Use the walls
A clean desk does wonders for your workflow. Consider your desk space sacred, and keep only select items on it.
For everything else — use your wall space.
Make use of your walls to keep your space organised, especially if you have a small home office.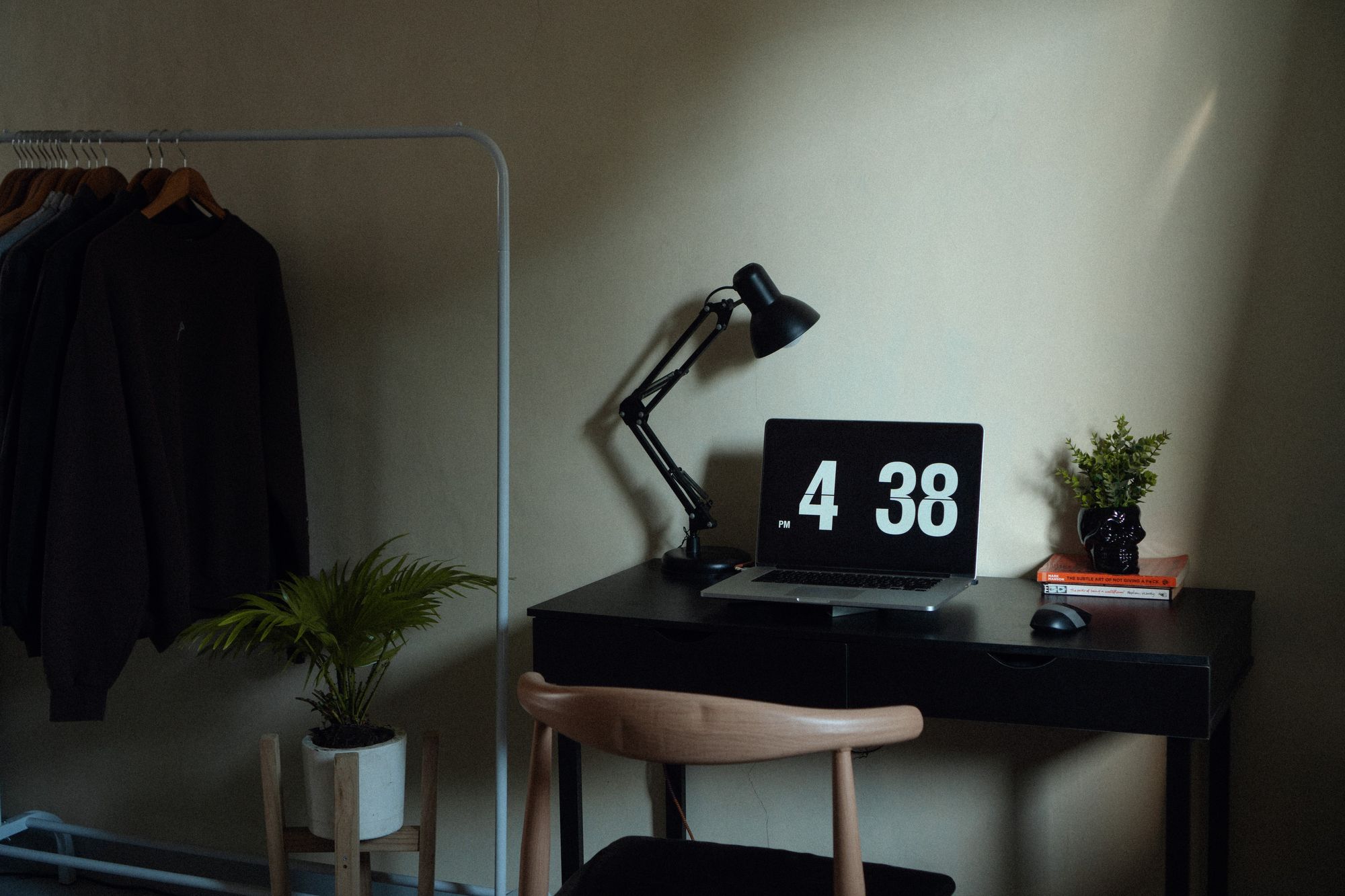 Hang up your calendars and to-do lists and use a wall shelf for your stationery and supplies.
Another option is to use a wall organiser or a pegboard that you can customise to your needs.
"I mainly use it as a place where I keep things that I need at hand: the projects I'm working on, cables, keys, chargers, and so on," says Matúš from Slovakia.
Decorate a bit
Decluttering doesn't mean getting rid of everything you love.
It's simply a matter of choosing what needs to stay.
And while many decorative items won't seem as functional, they add to the overall mood and comfort of the home office.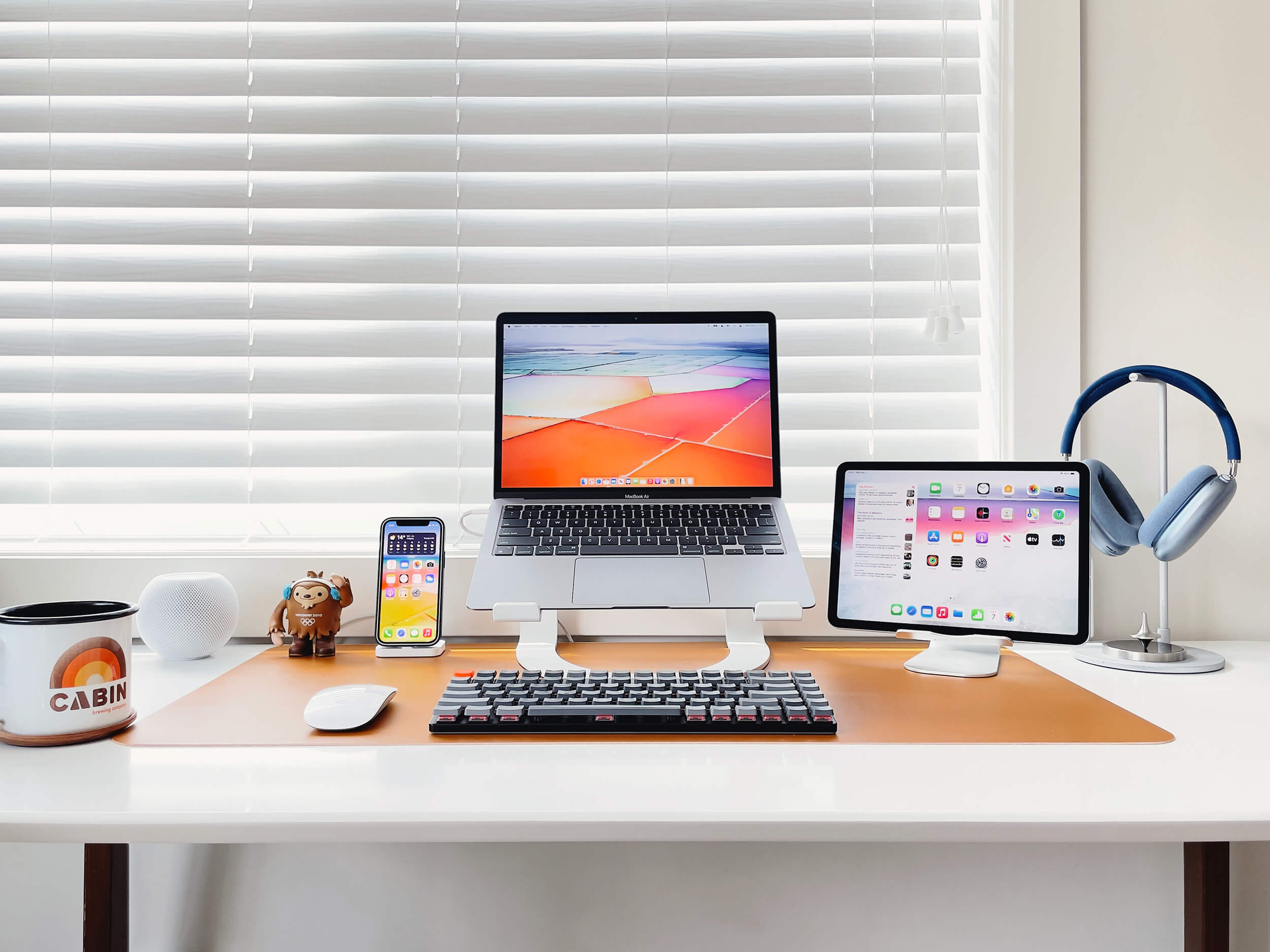 Instead of opting for a cold, minimal office, decorate it with a few favourite items that will make it a warm, happy workplace.
Decide on the things you're going to keep around in advance.
This way, you can ensure that the office won't get cluttered with the items you don't need.
Pick and choose the items that make the cut — whether they're photos, quirky figurines, a desk plant, or a large vase full of fresh flowers.
And then give them a dedicated space in your home office.
Build a habit
Clean and organise your home office regularly to keep it from getting messy over time.
One of the best ways to achieve this is to keep your tasks small and specific.
Every morning, before you start working, clear your workspace and make sure that only the essentials are present. Don't spend more than ten minutes on this.
In the evening, when you're done with work, take a look around, discard any rubbish and return any items that don't belong to their rightful place.
Again, spend just five minutes, no more than that.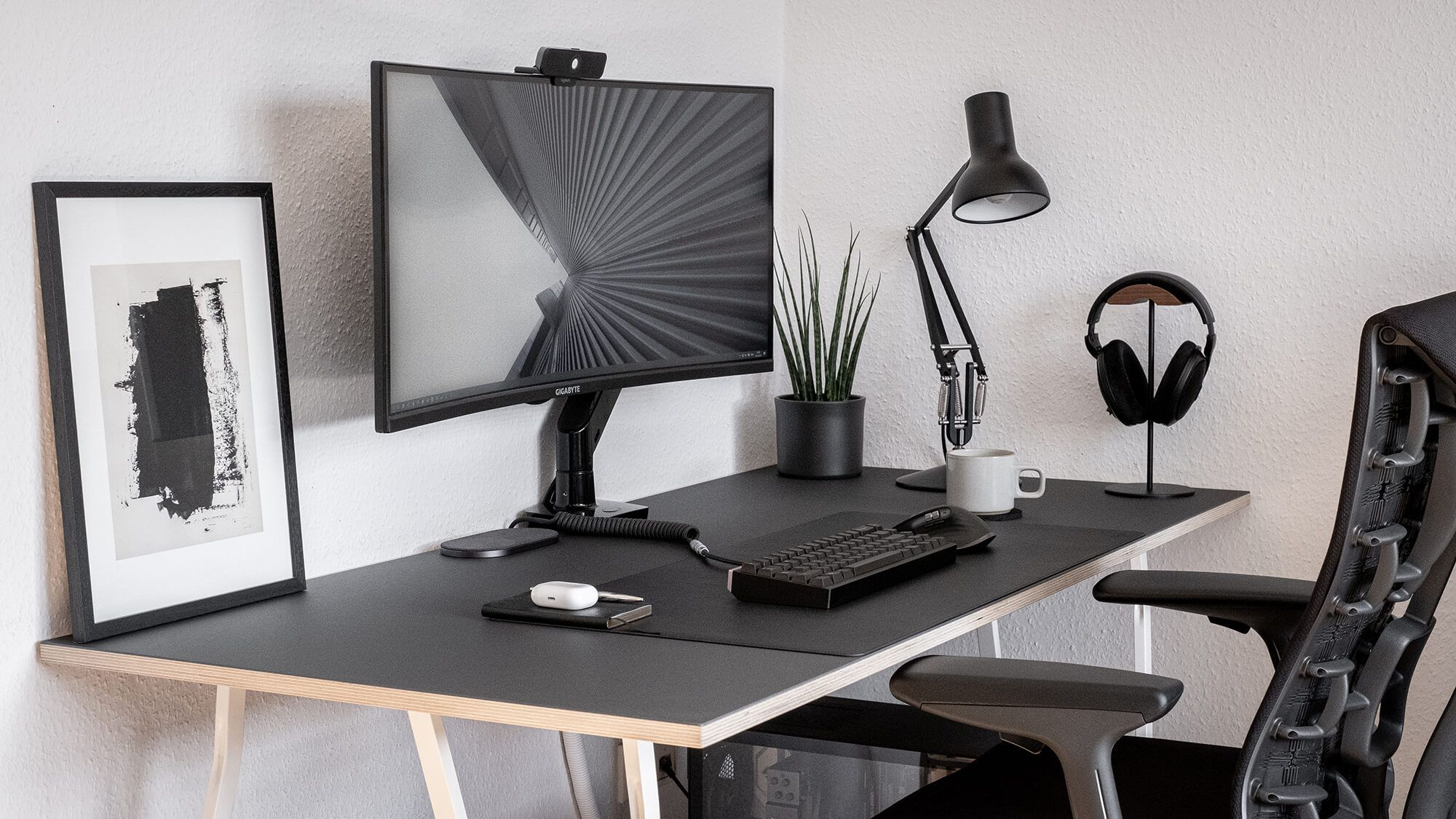 Simple steps like this can go a long way in keeping the office neat, tidy and organised.
Sounds a bit boring? Make your daily decluttering a fun challenge. For example, you could count the number of items out of place.
To make things easier, set up dedicated decluttering days to bring things back on track.
And then reward yourself for a job well done.
We're a reader-supported publication. This article might contain affiliate links. It means we may receive a commission if you click a link and buy a product that our maker has recommended. The article was written independently.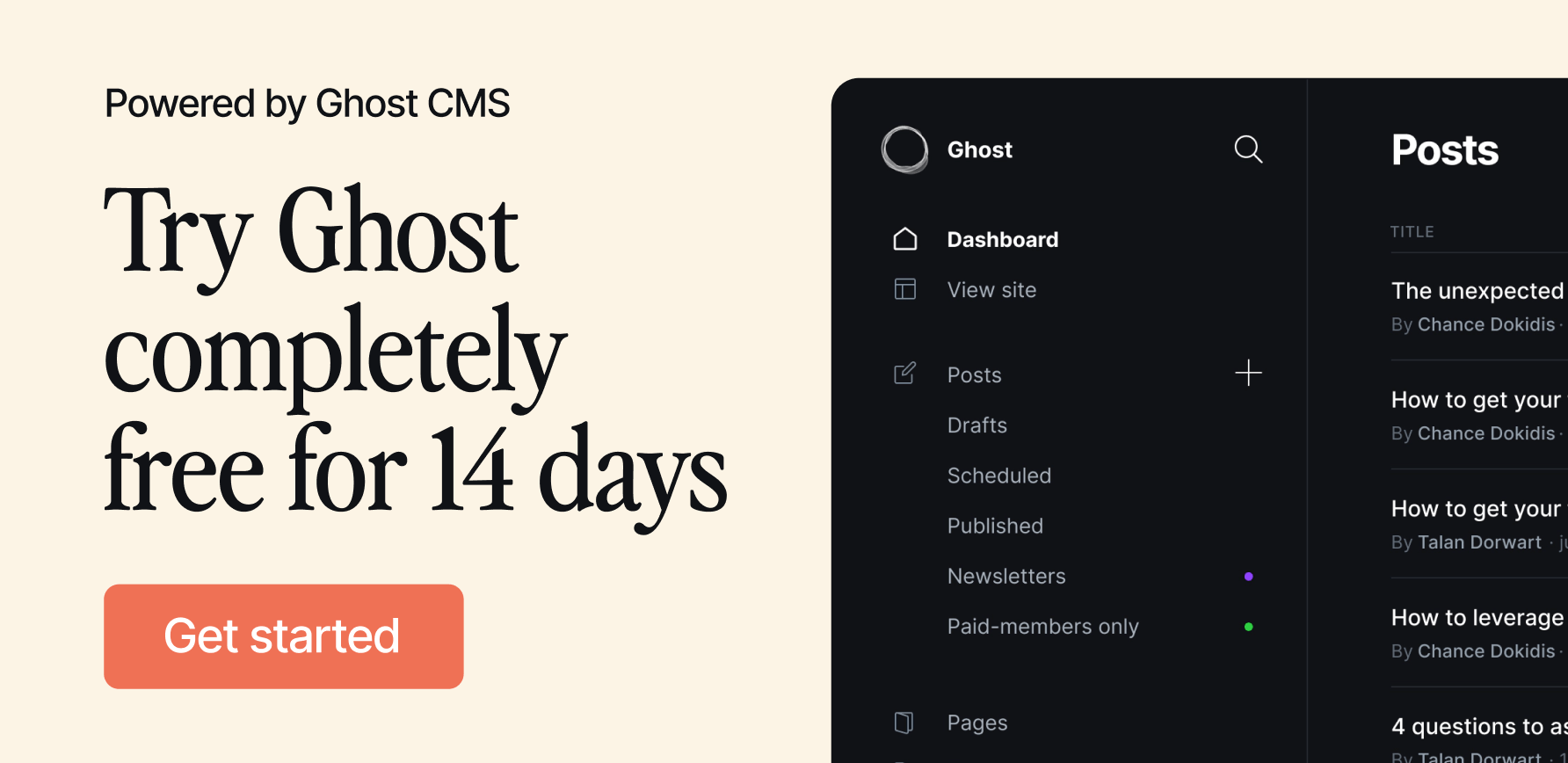 ---