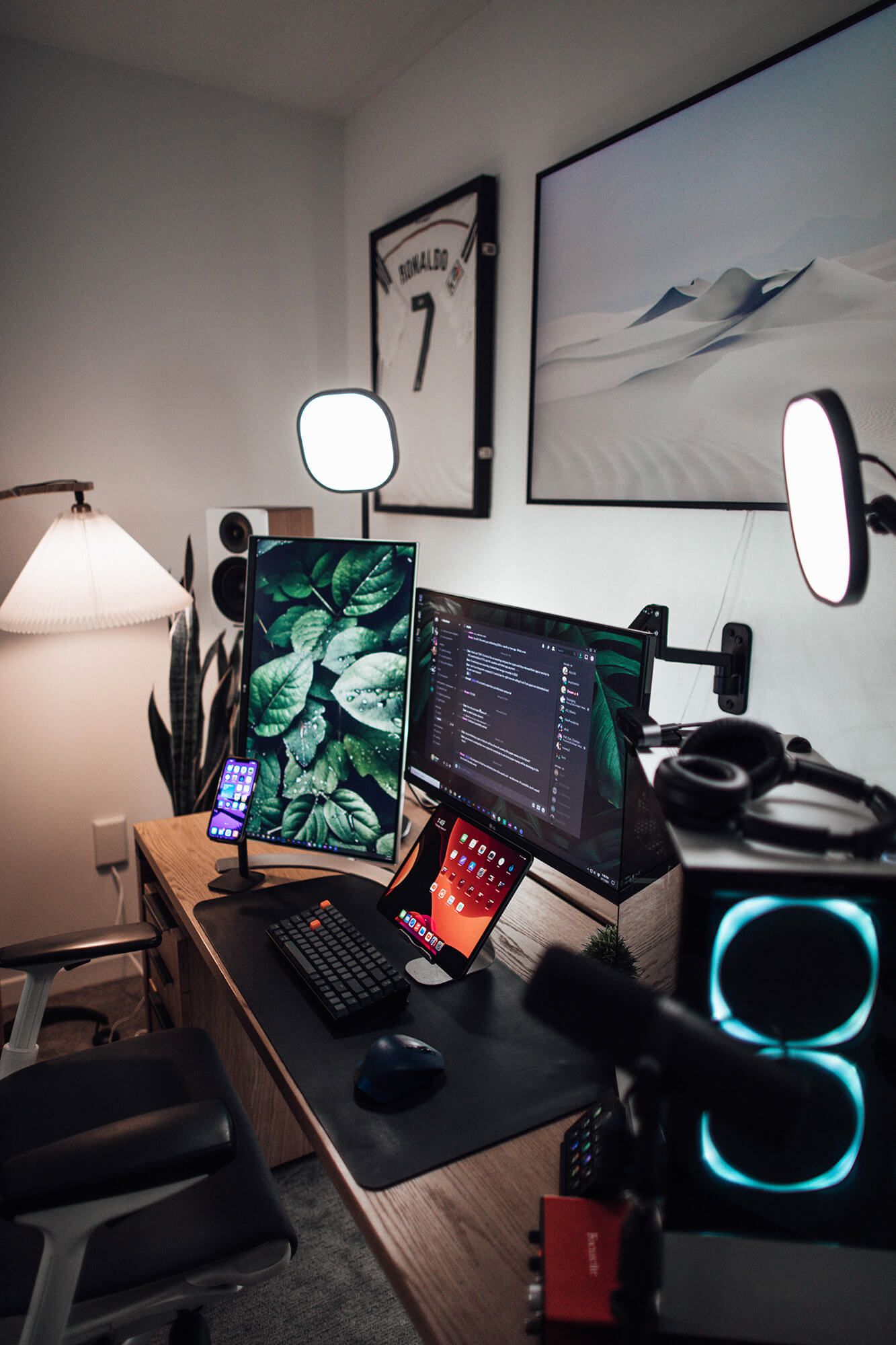 Bedroom Battlestation in Los Angeles, US
"The average person spends 8+ hours a day in a chair — so why wouldn't we pay top dollar for something we spend a third of our lives in?"
Join 1700+ Curious Readers.
Every Sunday evening, get an *in-depth* workspace tour from a random corner of the world.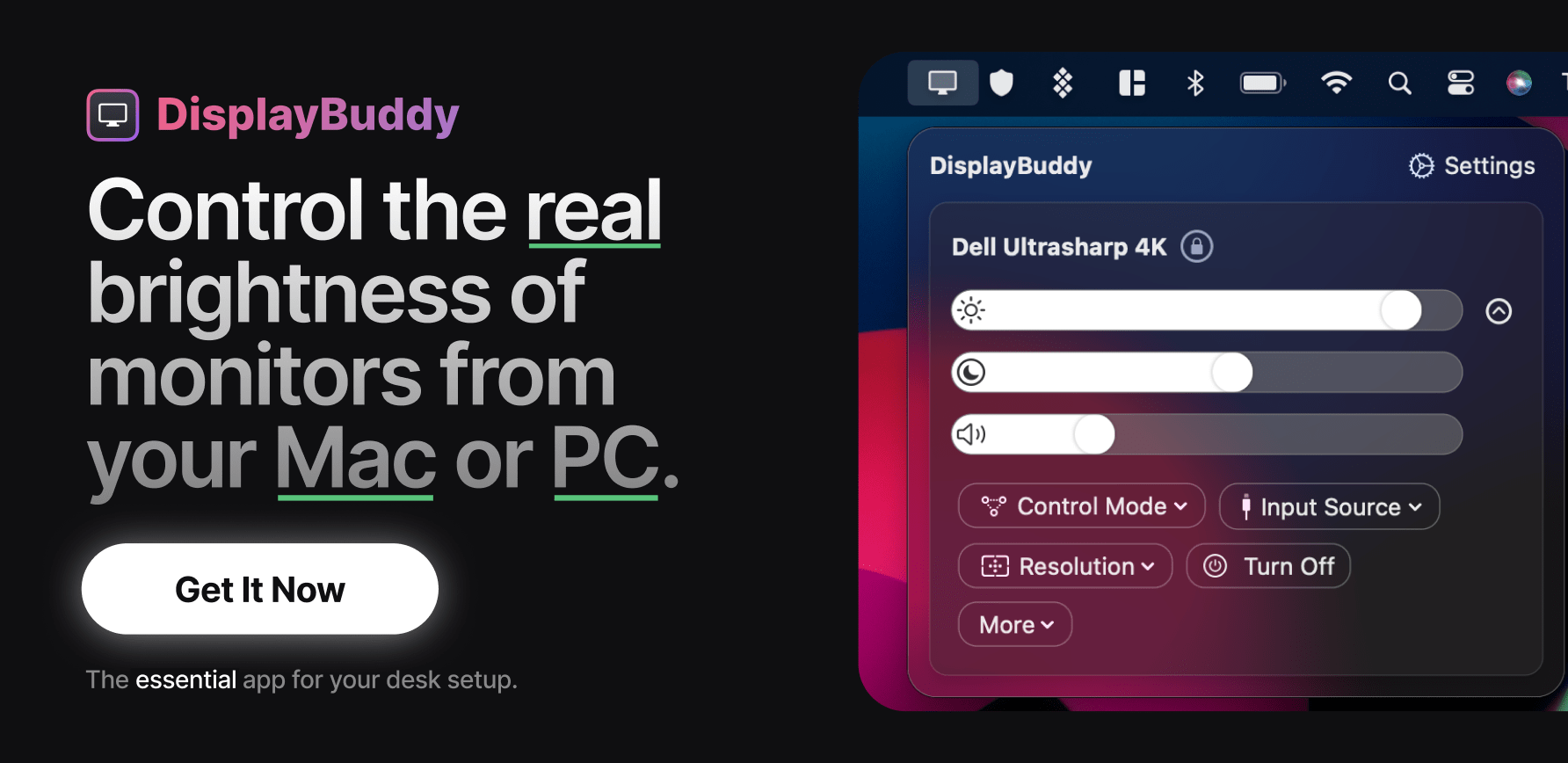 Name: Roberto Nickson
Location: Los Angeles, CA
Occupation: Product Designer
Room size: 20 m² (215 ft²)
Cost of the setup: ~$10K for the main setup
Social media: Instagram, YouTube
Hey, Roberto! Tell us a bit about yourself
Hey everyone! My name is Roberto Nickson. I emigrated from Venezuela when I was a young man and currently reside in Los Angeles.
For the last several years, I have been running MuseWorks, a digital product studio that builds creativity-boosting apps.
Prior to that, I worked as a product designer helping some of the world's top companies build, develop, and ship their revolutionary products.
I am also a photographer.
This hobby has taken me all over the world, allowing me to embrace my passion for travel and creating content.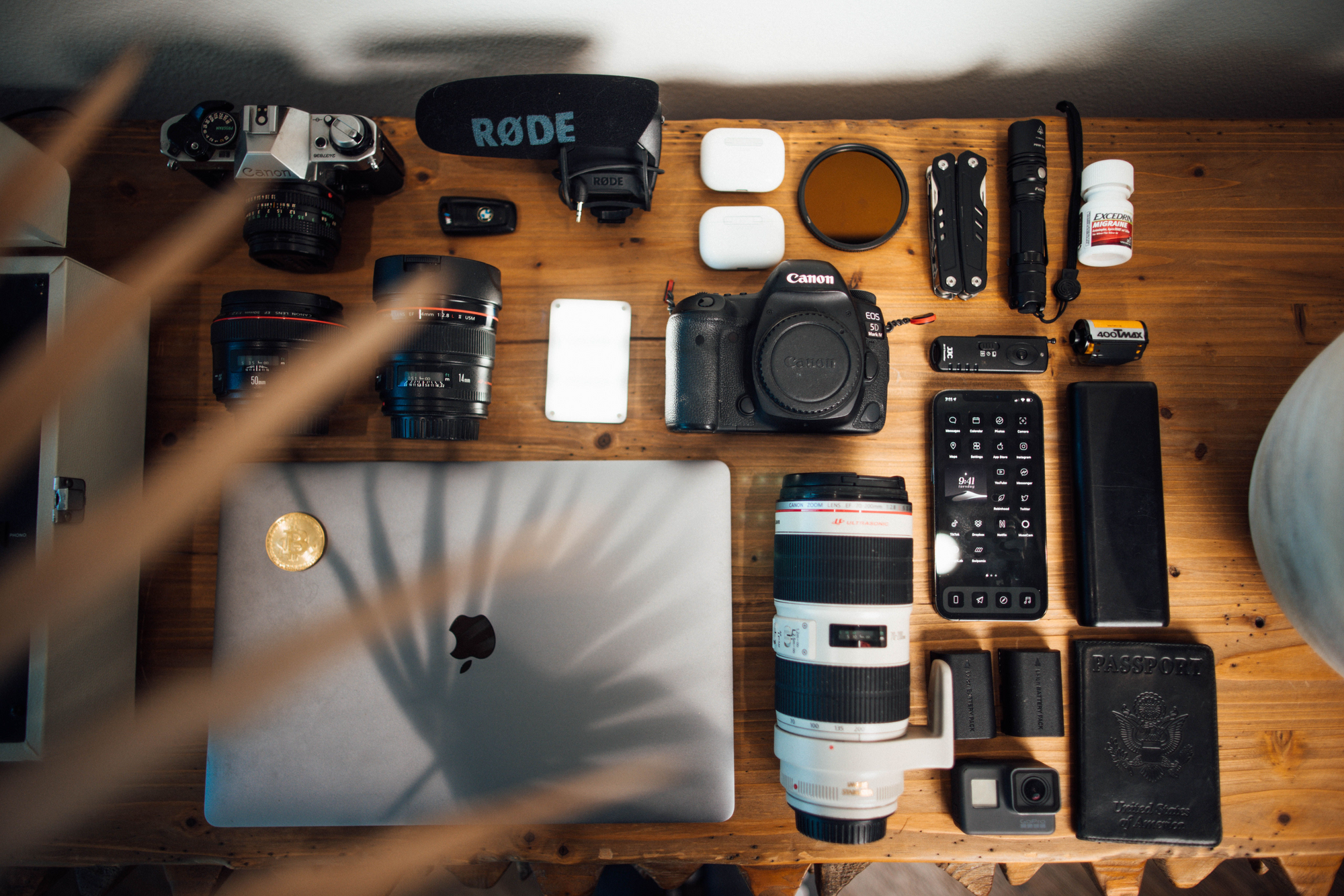 In the last three years, my wife and I have been to Hawaii, the Maldives, Dubai, Istanbul, Tulum, Cabo, Guatemala, and Canada.
The creator economy, product design, and photography are the areas that fascinate me most.
Can you describe your home setup?
Actually, I have two of them in the same regular-sized guest bedroom.
The MacBook Pro-powered setup is where I work on iOS development when necessary.
However, I spent the majority of my time in the main workspace, which is powered by a PC.
My lifelong passion for video gaming also required me to make sure my PC could run top titles like Warzone at a high framerate.
The main setup was built as a battlestation for designing, video editing, and PC gaming.
I do a good chunk of my work with Figma and Photoshop. Recently, I have been using After Effects and Premiere more often for both ad creation and my new YouTube channel.
I launched a YouTube channel because I truly enjoy creating content. I've wanted to start it for ten years but had the same fears, concerns, and excuses as many others.
What would I talk about? What if nobody watches? Where do I begin? Et cetera, et cetera.
Then one day I realised that making videos gives me a genuine sense of fulfilment regardless of anything else. I couldn't care less about how many views or subscribers I get.
Hence, I created a YouTube channel and adjusted my setup to meet the new needs.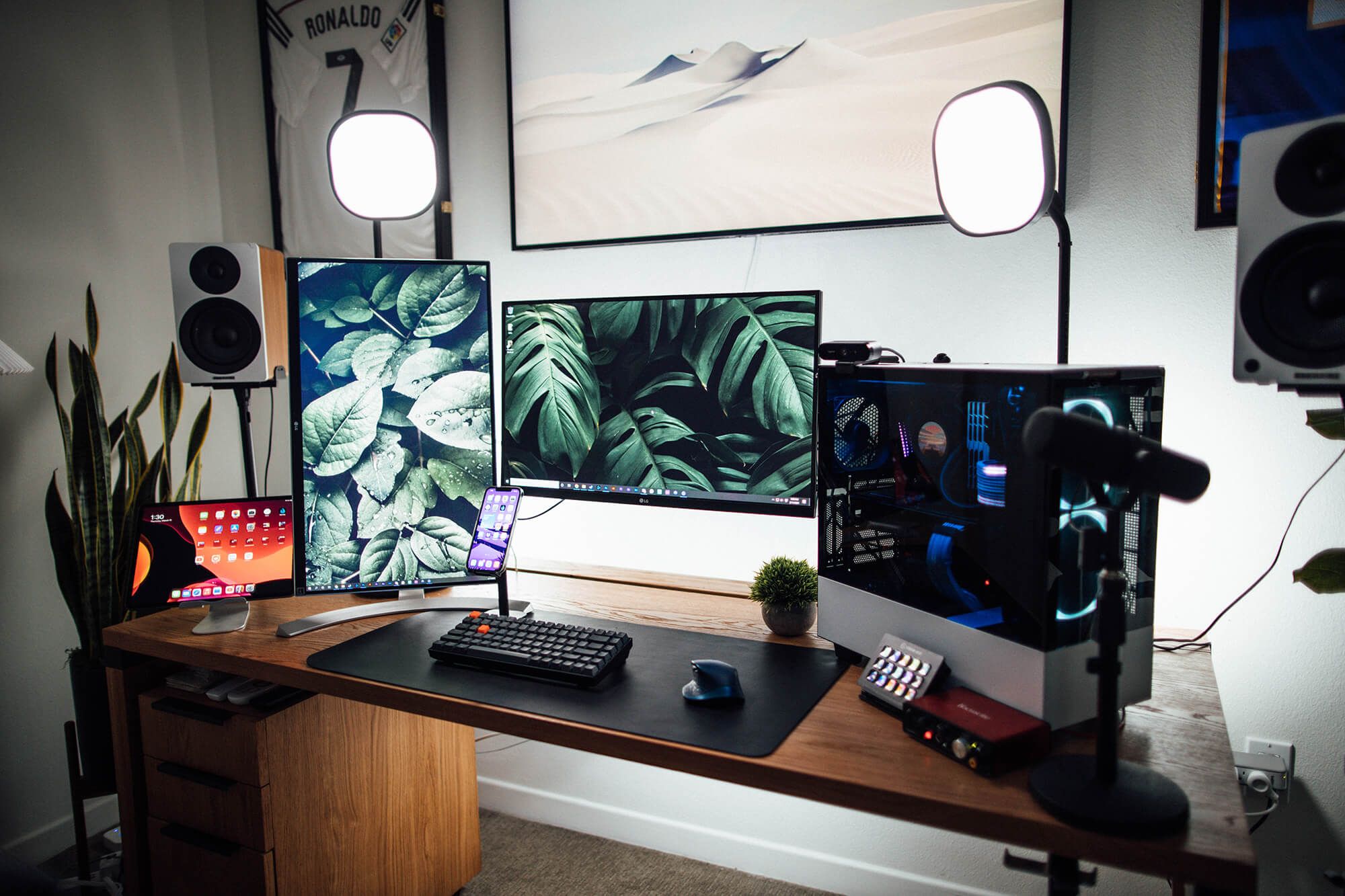 Overall, I'm satisfied with my oak desk from Article, but I realised I actually need a longer desktop. I love wide desks. I'll get a new one when we move and I have more space.
The chair is the Herman Miller Embody one. Despite loving it, I am not sure if the price tag is justified over, say, the Aeron which is around ⅓ of Embody's price and feels just as comfortable to me.
I think it was the aesthetic element of the Embody chair that made me choose it, though. The Elgato/Logitech collaboration one has caught my eye, too!
If you like the idea of changing your position while working, invest in a good hybrid desk so you can alternate between sitting and standing.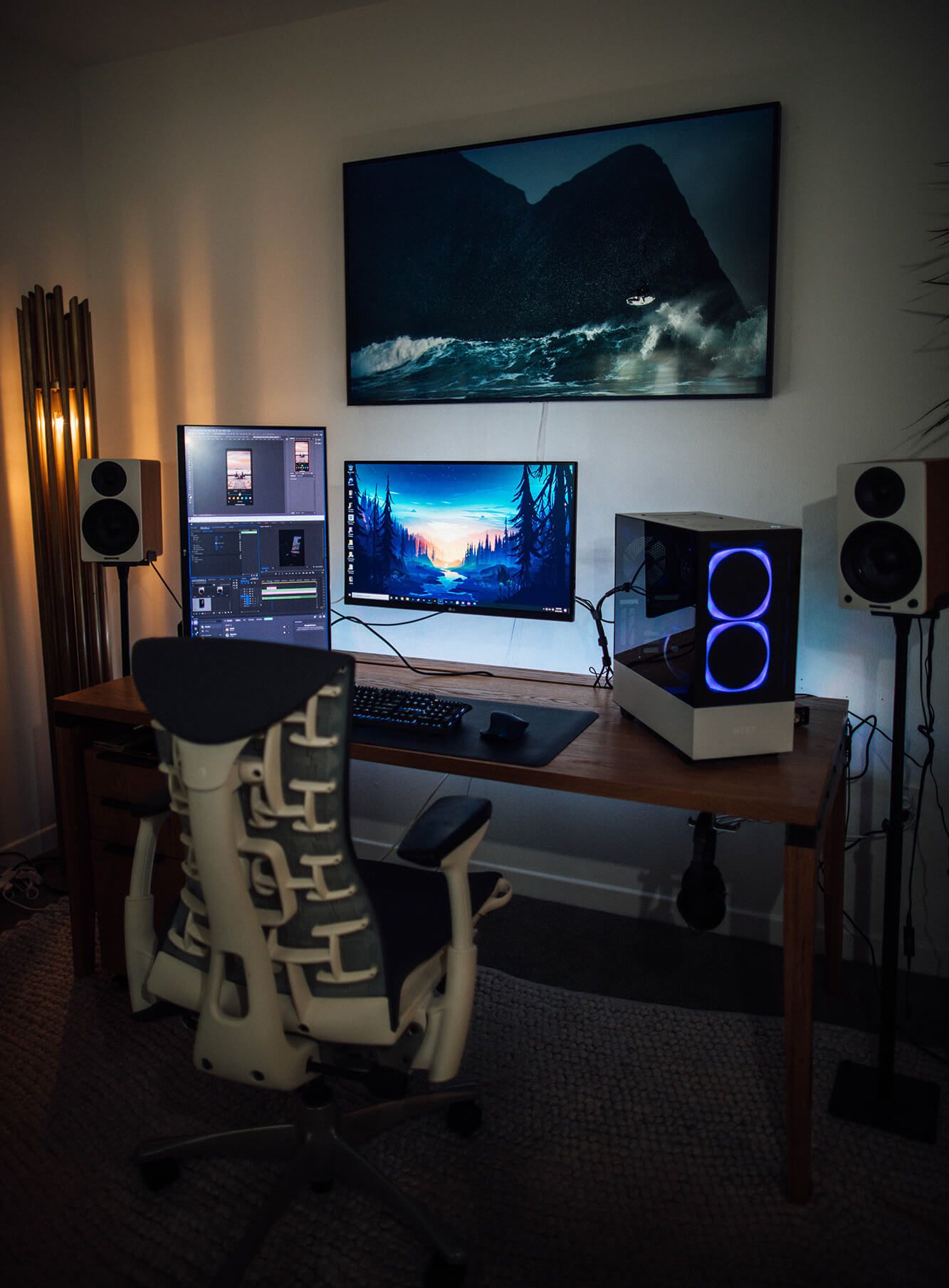 The lights are the Elgato Key Light Airs. They are perfect for streaming and zooming. They provide great lighting, and the temperature is adjustable. I can also control them with my Stream Deck.
I've got a mechanical SteelSeries Apex Pro gaming keyboard. Since I use it quite often, I purchased a full keyboard with a numerical keypad to streamline my workflow. It's also useful to have those extra hotkeys.
Overall, I can't say my current home office is too spacious. In the middle of my WFH bedroom, there is a couch that also doubles as a pull-out bed for guests.
In addition, the room only has a small window, which is my main complaint about it.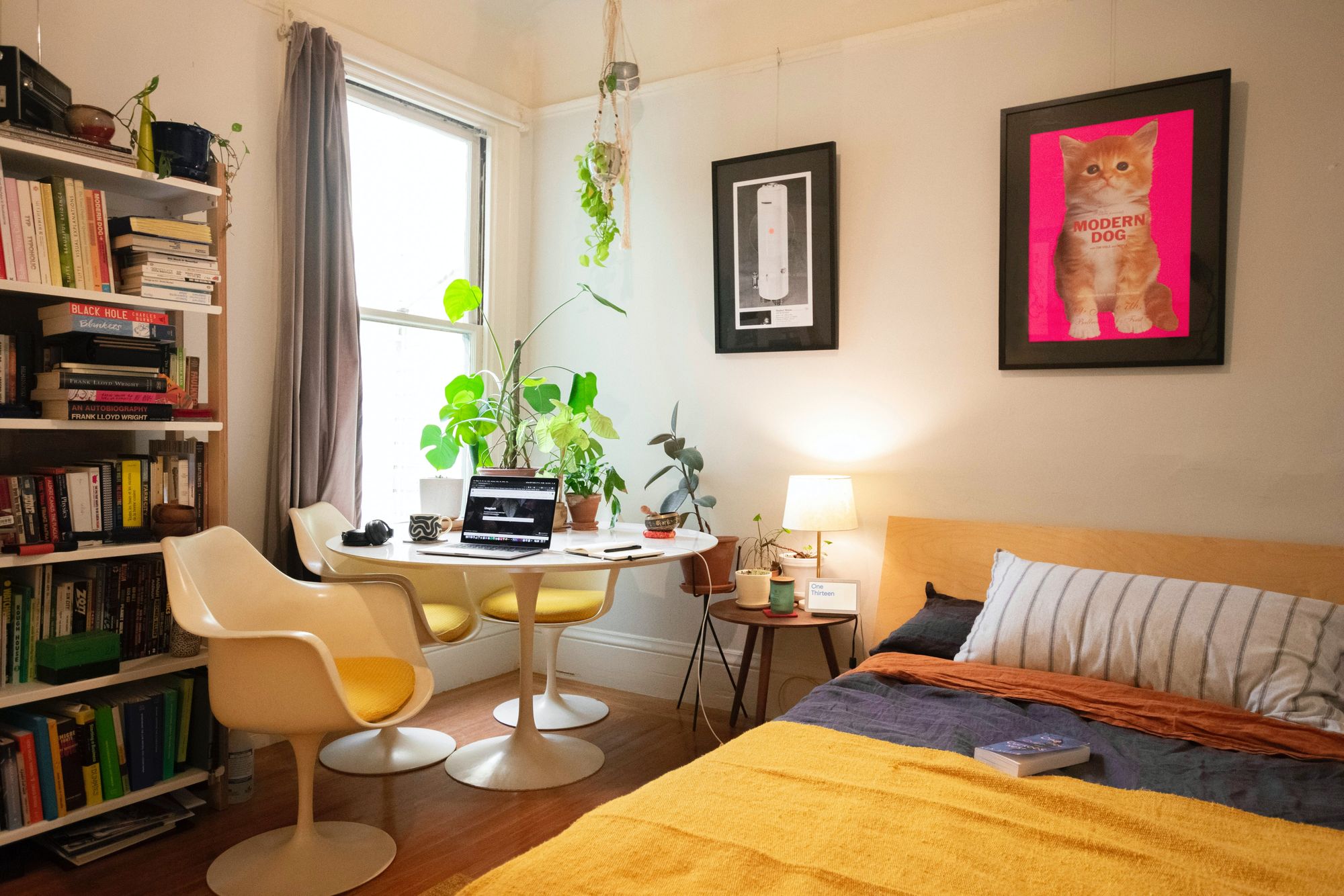 Our apartment in Marina del Rey faces the waterfront so it benefits from stunning views. There is also a lot of natural light flooding in.
Unfortunately, my office is the only room in the space that lacks both.
On the bright side, we are planning to buy a house soon, and one of the criteria is that the new office room has plenty of light.
I look forward to moving because I am fully prepared to invest in my absolute dream WFH setup.
Over the past few years, I have been gathering inspiration, planning and plotting what this space might look like, and I am excited to bring it to life.
What's your favourite item on your desk?
It is hard to think of an item I prefer over others, with the exception of my PC, probably.
I love my PC because I built it myself.
Building a PC captivates me. I am completely enamoured with the whole process — from choosing pieces to adding decorative elements, like my Strimer Plus RGB cables.
I can't wait to build my next PC setup! I am already anticipating a unique challenge, such as designing a custom pyramid case or something similar.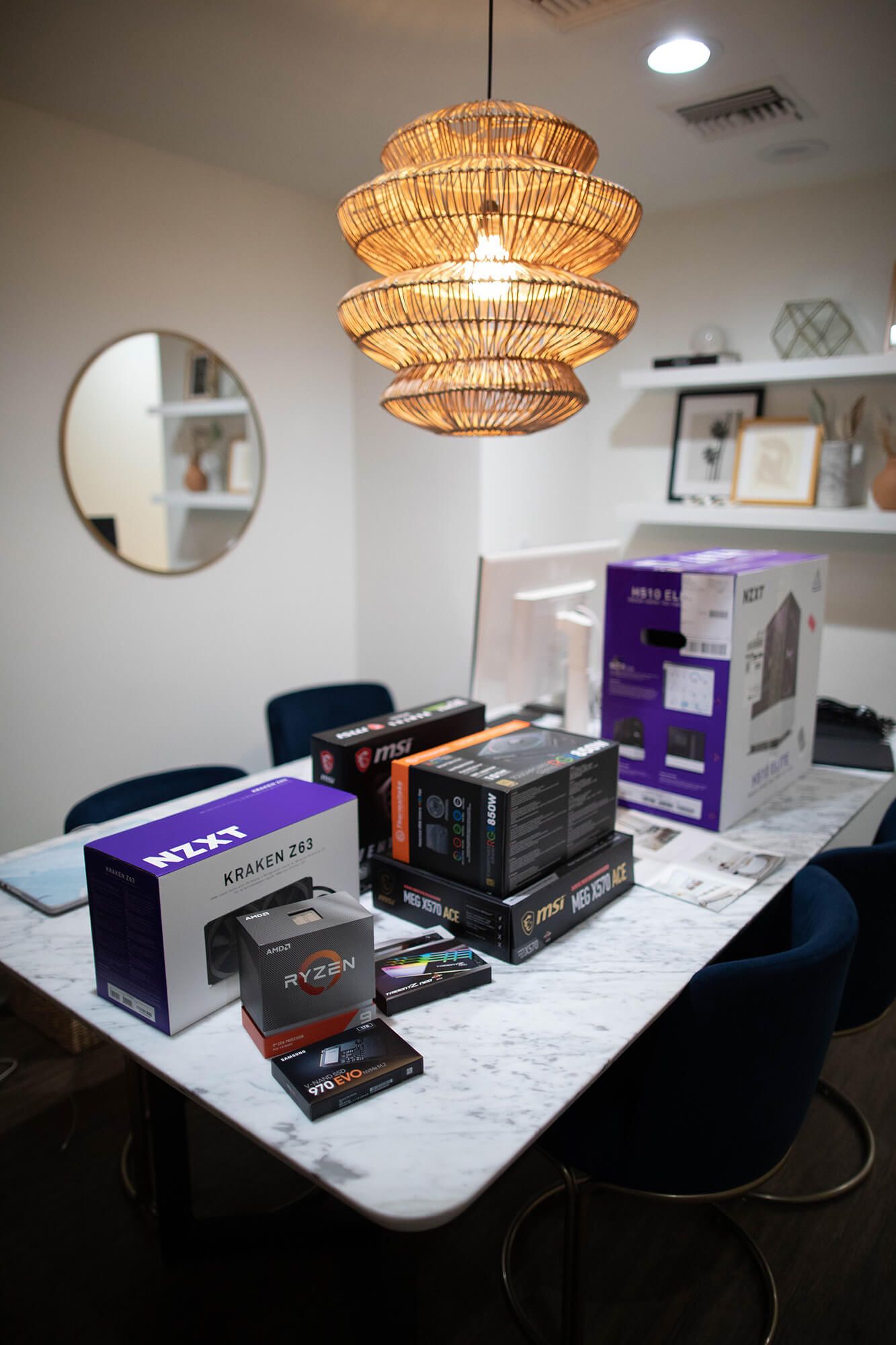 Actually, there are two more things in my setup that stand out for me on a personal level.
I admire the work ethic of Kobe Bryant and Ronaldo, two of my favourite athletes.
That's why I keep their signed jerseys on display as a reminder to strengthen my mentality.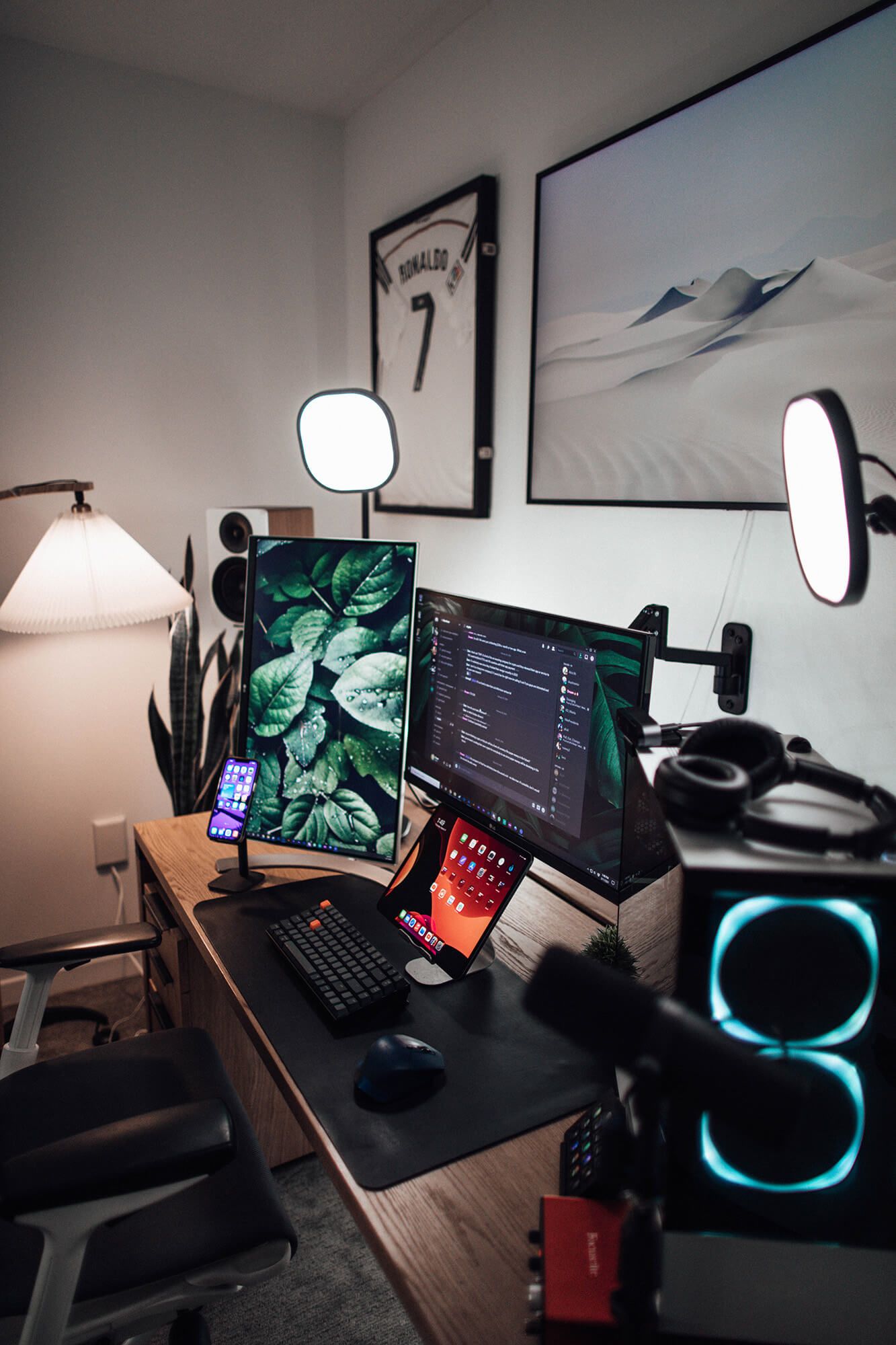 My next place will have a home gym, and I will move these items there.
I also have other ideas for my new studio, including acoustic panelling and hanging art everywhere.
What does your typical day look like?
When I'm at home, my routine is almost the same every day.
Generally, I wake up around 8 am, walk my dog, make coffee and breakfast, and hang out with my wife at our dining room table.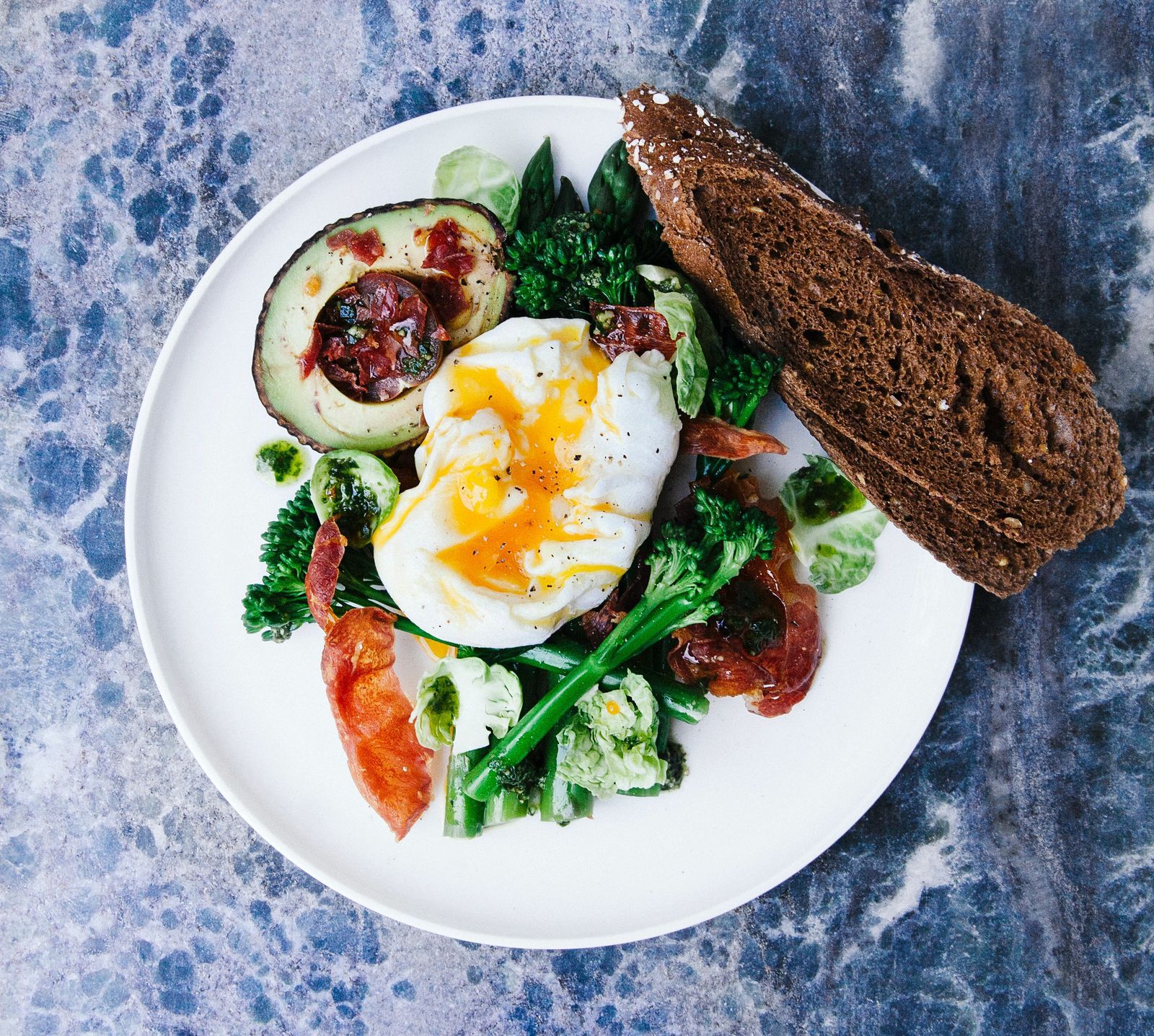 I come back downstairs to my home office and work from 9 am to 2 pm, then either go to the gym, go running, or hop on my Peloton. I shower and work again from around 3:30 to 8 pm.
After dinner with my wife, I enjoy an episode of the shows we're currently watching (these are HBO's The White Lotus or Dave on Hulu at the moment).
Next, I'll either work or play Warzone with my closest friends, which has been how we stay in touch since we all live in different parts of the country.
And that's my day!
Your tips for working from home?
While it might seem obvious, the best tip I could possibly give is to enjoy what you do.
It is the key to be able to stay focused and enthusiastic about "working" while being in your home sanctuary.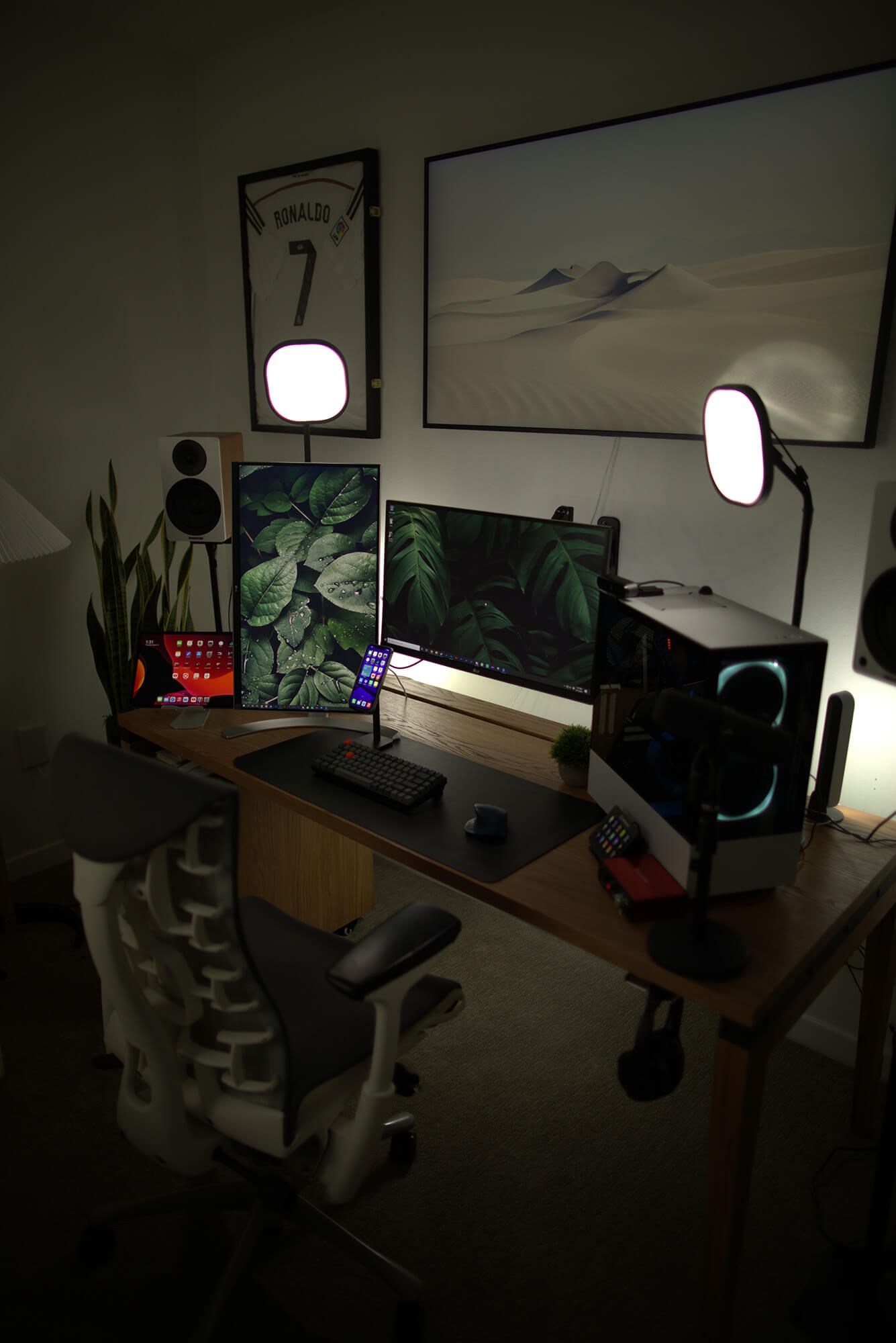 Having a to-do list on paper is also a good idea. Personally, I have tried every app available on a computer, iPad or iPhone, but nothing beats good old fashioned paper and pencil in terms of keeping up with your agenda.
Every morning, I update my to-do list with all tasks that need to get done for that week. They are listed in priority order, so I tackle them from absolutely crucial to least important.
We're a reader-supported publication. This article might contain affiliate links. It means we may receive a commission if you click a link and buy a product that our maker has recommended. The interview was done independently.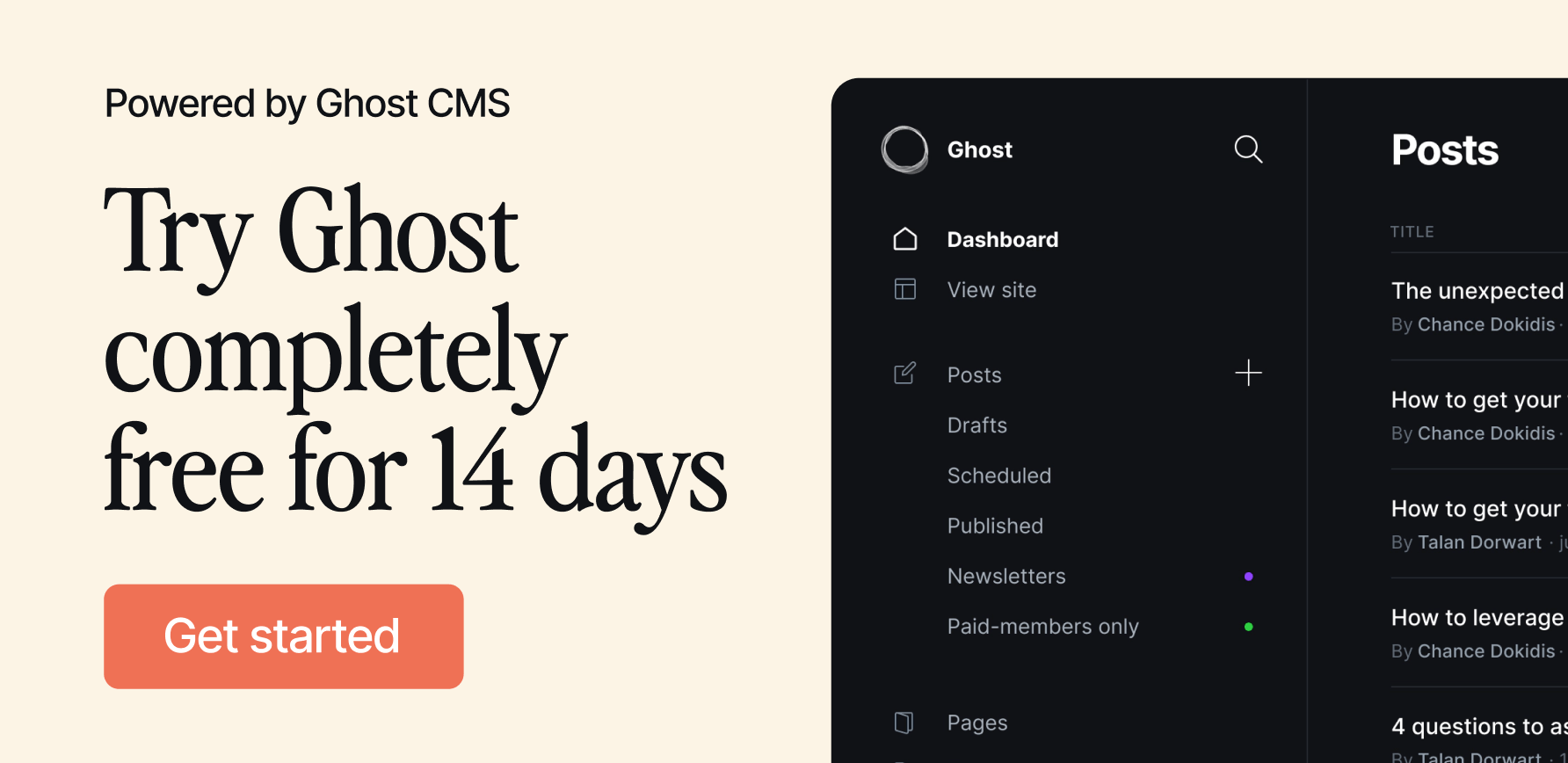 ---