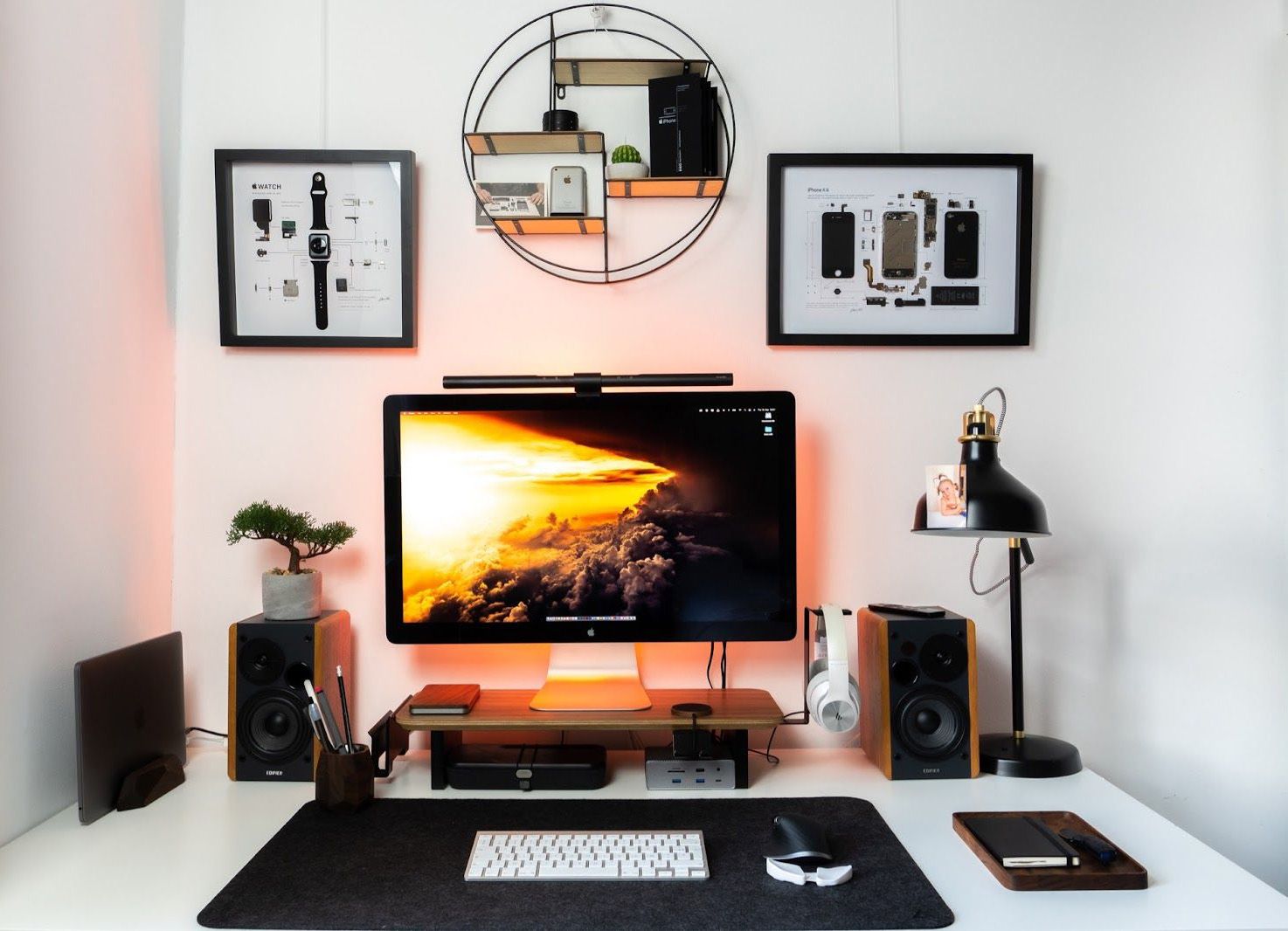 Black, White and Wood Home Office Setup in Hamburg, Germany
"I would describe my current workstation as a mix between aesthetics and workflow efficiency"

Name: Nicolas Majou
Location: Hamburg, Germany
Occupation: Multiple jobs
Room size: 14 m² (151 ft²)
Cost of the setup: ~$1K without devices (MacBook Pro M1, iPad Pro 12.9 2018, Apple Thunderbolt Display, etc.)
Social media: Instagram
Hey, Nicolas! Tell us a bit about yourself
Hello, everyone! How do I introduce myself? Well, first of all, I'm a happy 42-year-old dad of two beautiful princesses. Currently, I work as a children's educator at a French school in Hamburg.
I have been a professional breakdancer for more than twenty years, touring around the world and performing in theatres and operas.
I still teach people how to dance quite a bit and perform occasionally, but much less than I used to. The whole pandemic situation forced me to change my direction and reinvent myself.
I resumed my online studies in digital marketing and design. I also started creating content and shooting tech photography for brands on Instagram.
Initially, I just liked the idea of getting devices and other products for free instead of paying for them. However, I now realise the potential here is much greater.
My Instagram has turned into a space where I am free to create whatever I wish.
Moreover, I have the opportunity to share my passion for hi-tech with thousands of people around the world, not only with my closest friends (who are sometimes genuinely bored by it, haha!).
Instagram also gave me a chance to connect with other amazing creators. I'm just in awe of that community.
The last eight months have brought me some of the most like-minded people of my life. Big shout-out to my #teamdarktek, by the way!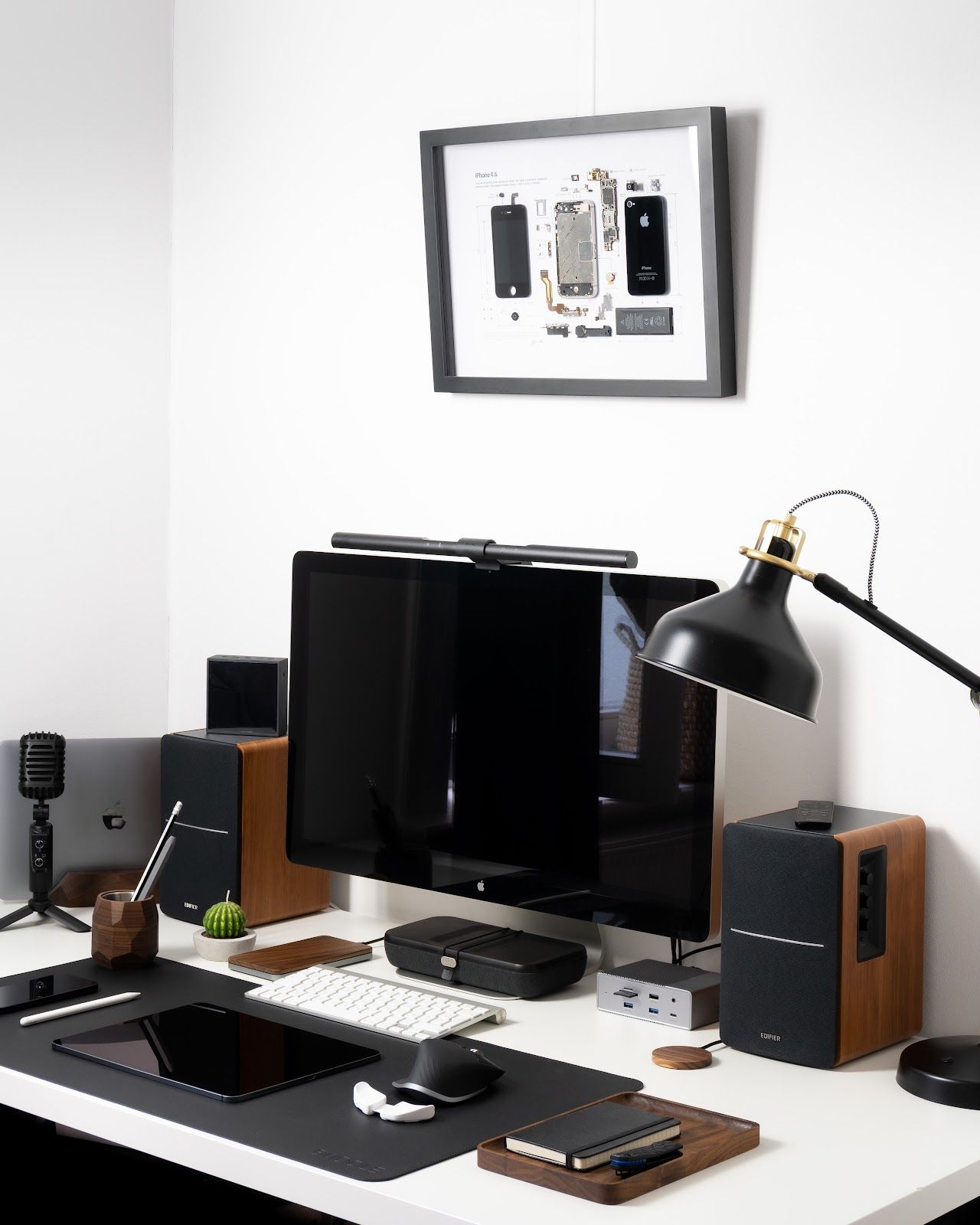 It all started with me scrolling through miles of Instagram feed and watching bloggers on YouTube live out their passion for tech.
It then occurred to me that I have been doing the exact same thing for years, but not sharing it on the web.
Then I thought, why keep this to myself?
I am passionate enough to share it, too! It soon became an addiction (in a good way). I've been posting every day for a month.
Collaborations with brands also give me a lot of creative juice, and I find them so fun and bracing!
Can you describe your home setup?
It seems like I have always had some sort of desk setup.
From an early age, I remember having a desk devoted to my schoolwork, which taught me how to organise a space where I can concentrate.
When I lived alone in my first apartment, I remember having a desk with a huge monitor, a tower PC, and a 56 kbit/s Internet connection. The good old times when watching a five-minute video on YouTube would have been an hour-long struggle.
I would describe my current workstation as a mix between aesthetics and workflow efficiency.
I don't have a dedicated room for the setup. My desk is located in our bedroom, where I can work and "hide" during the day because my kids are running around all over the place.
My setup has improved a great deal in the past few weeks. We just moved into a new flat and I had a chance to start from scratch and customise it to my liking.
I had a very small desk in my previous apartment and really wanted a larger one. Since my workstation is in our bedroom, my wife was not happy about this idea. It took some negotiating.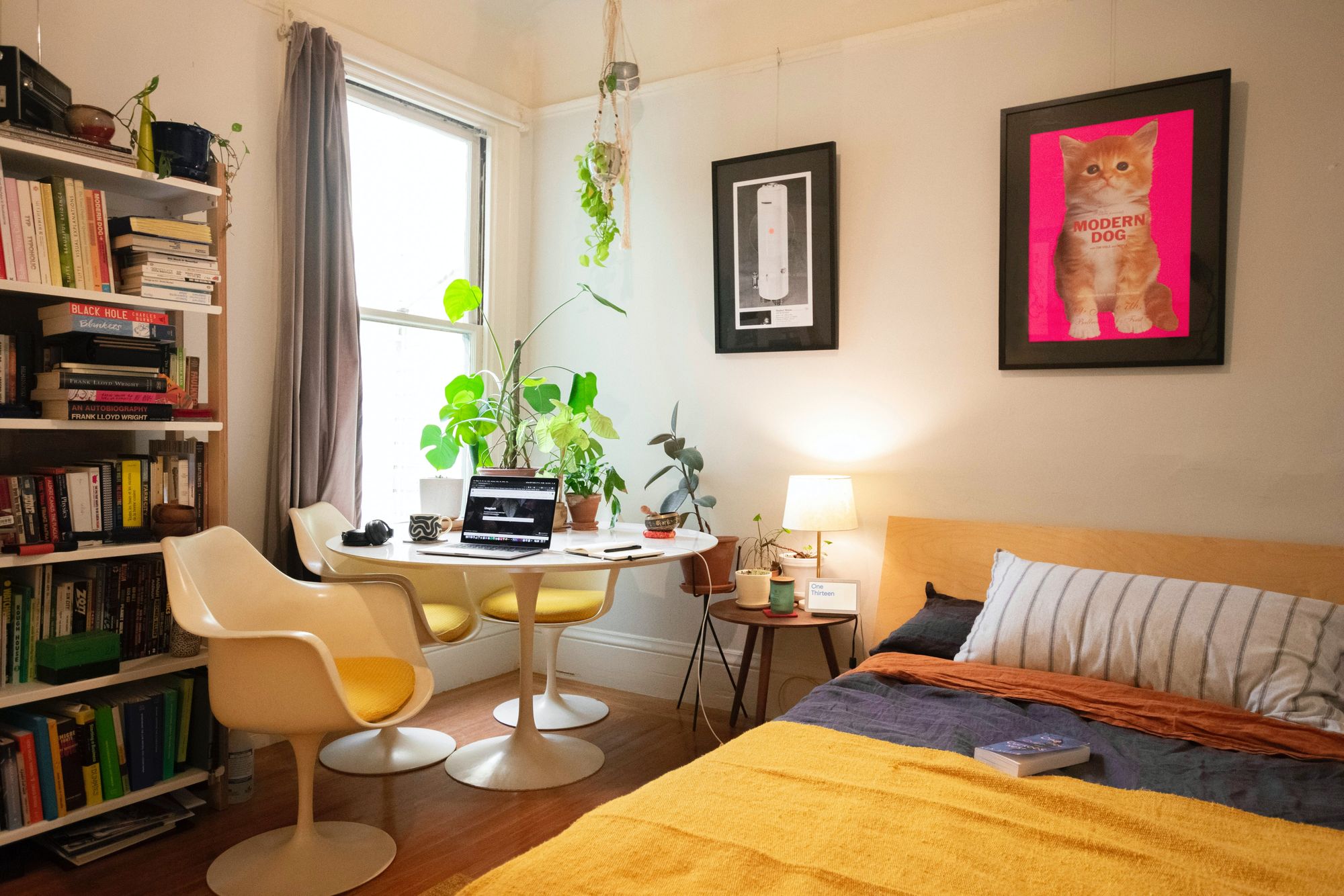 I went to my local IKEA store to have a look and didn't really find what I wanted. Hence, I proceeded to the clearance section next to the checkout. You never know what you might find there, don't you?
And there was this perfect desk for five euros! It was white (just like I wanted!) but much bigger than what my wife and I had agreed upon.
My brain began to burn.
"Grab it now, it's only 5€!" shouted a voice on my right.
Another voice screamed on the left, "No way! Your wife will throw you out of the family and you'll live under this desk in the forest."
I bought it anyway! I had to behave for a very long time to justify this purchase. My wife made peace with it eventually. She is the best.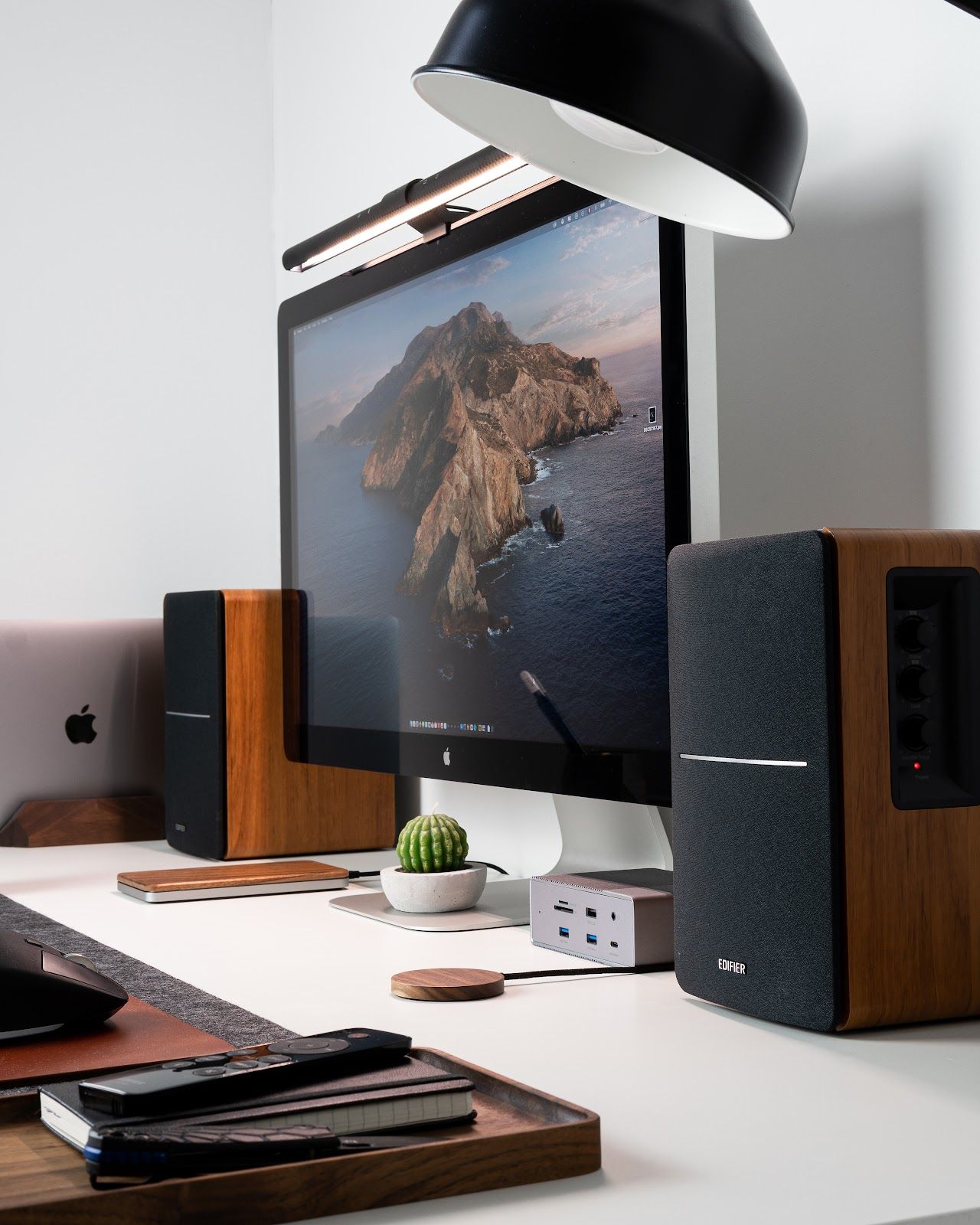 Aesthetics and style are important to me. I think this is the BBoy dancer part of me surfacing.
I enjoy adding beautiful touches to my desk. Currently, I am experimenting with mixing white, wood, and black tones.
Since I create content for Instagram, I'm fortunate enough to receive and try out amazing products. Some of the best pieces of my setup were provided by brands such as Balolo Wood Accessories, DeltaHub, Woodcessories, Oakywood, and Edifier. Thanks a lot to them!
Sometimes I feel like my desk is crammed with too many things.
However, I like to have everything I need to work and create content at hand. So I believe every single piece serves a unique purpose in my working life and has a special place in my daily routine.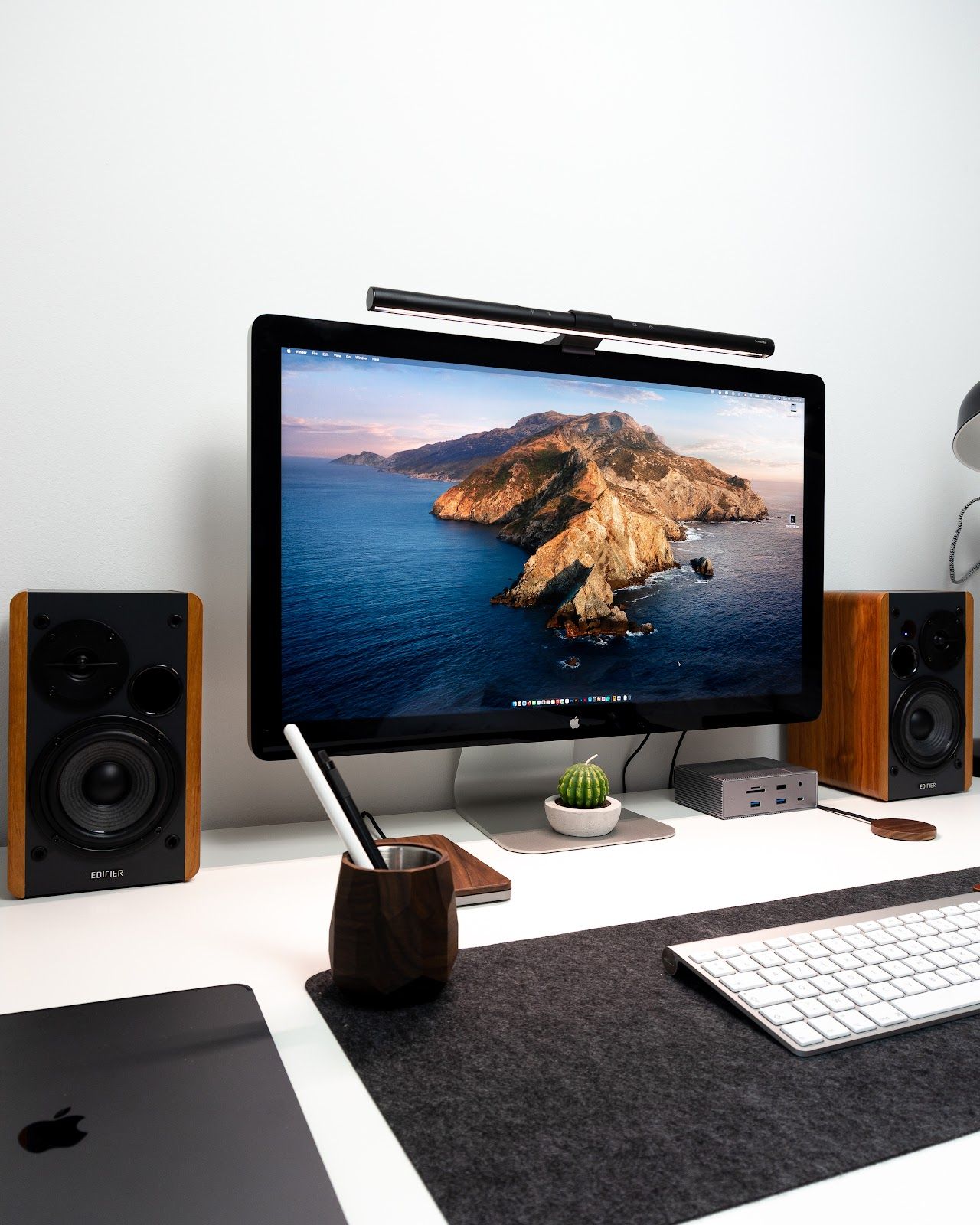 Apple captured my heart a long time ago.
If you take care of your Mac (any type, iMac, MacBook, Mac Mini, etc.), you can enjoy it for years. As far as I know, that has never been the case with PCs.
I used to be a PC user for quite a while. But after getting my first Mac, I never looked back.
I know some people find Apple products way too expensive and full of restrictions. Perhaps they are.
But hey! I don't see the point in saving money when buying a Windows-running PC, and then splurging hundreds of euros on RAM, processors, fans, hard drives, etc.
If I can have everything I need in just one beautifully designed machine, running an OS tailored for my needs, then why bother?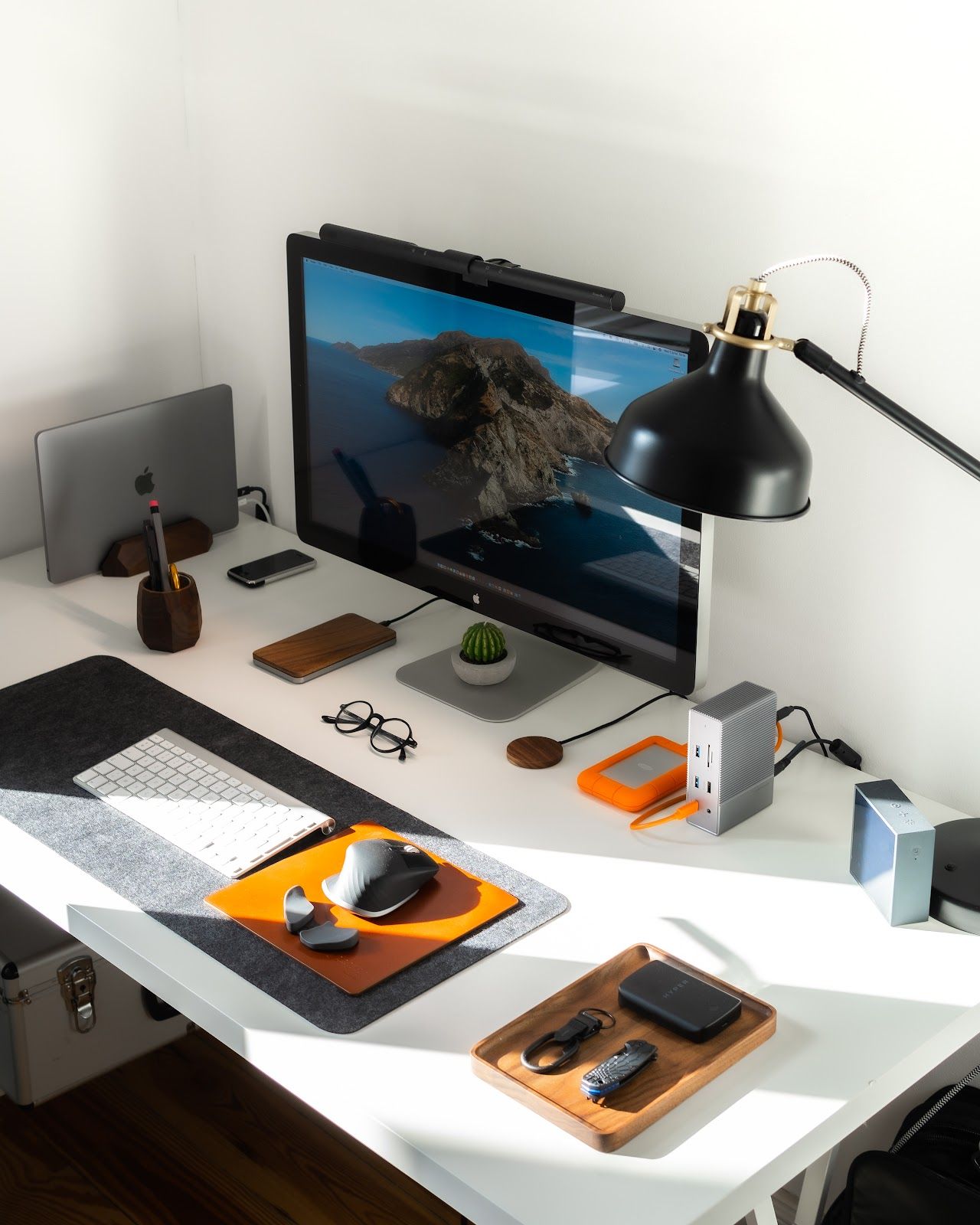 I bought a MacBook since I was back to design. Before that, I had been using an iPad Pro exclusively since 2018. Because I toured a lot back then, I found it convenient to carry around.
I have since used a variety of Apple products, but my MacBook serves me best right now as a go-to device.
What's your favourite item on your desk?
Oh, that's tough!
I would say I love the wooden pieces on my desk the most. Let me showcase both of them.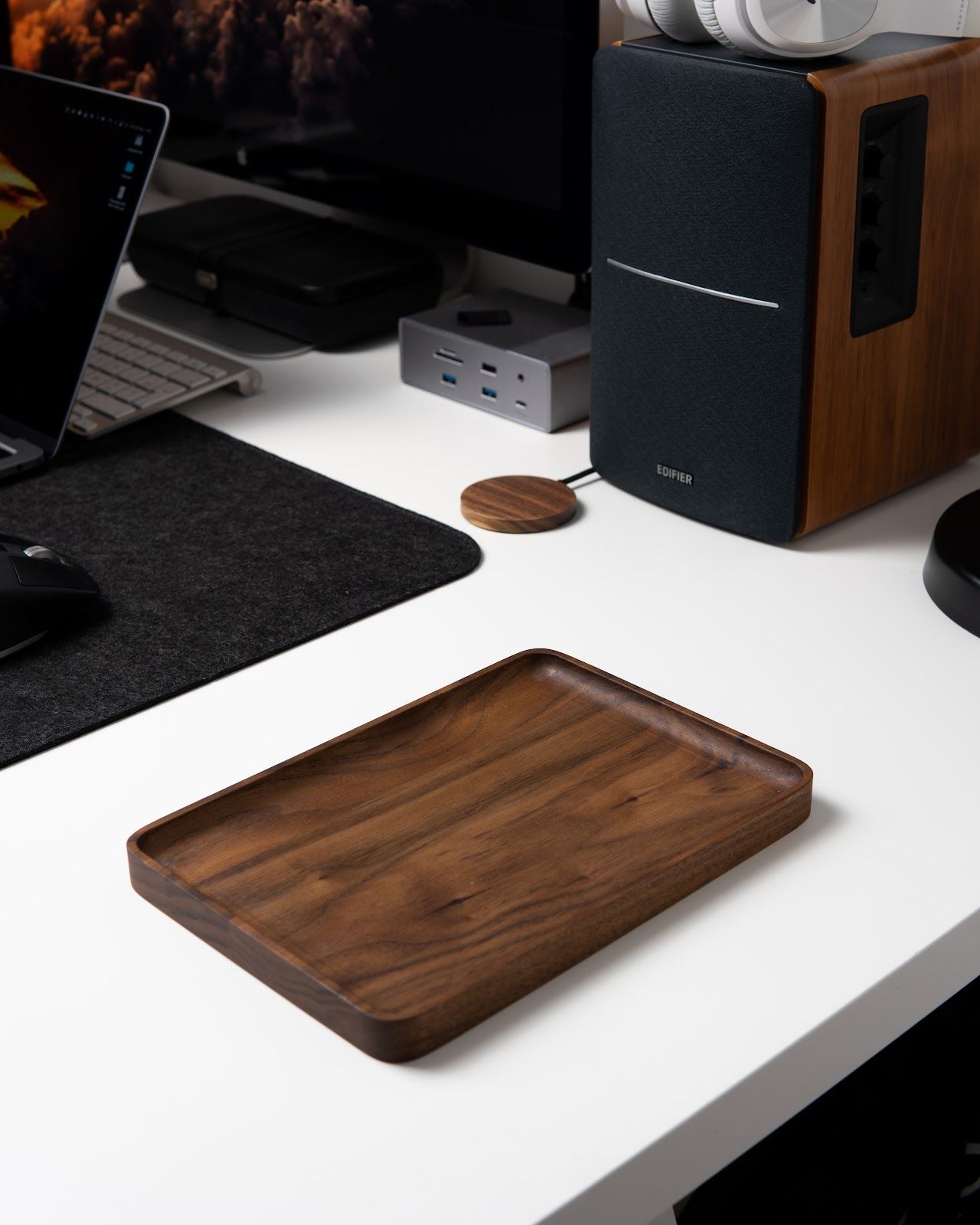 The first one is a wooden desk tray from Oakywood. It is made from adorable walnut wood.
I love it because it allows me to keep everything in order on my desk, and not scattered here and there.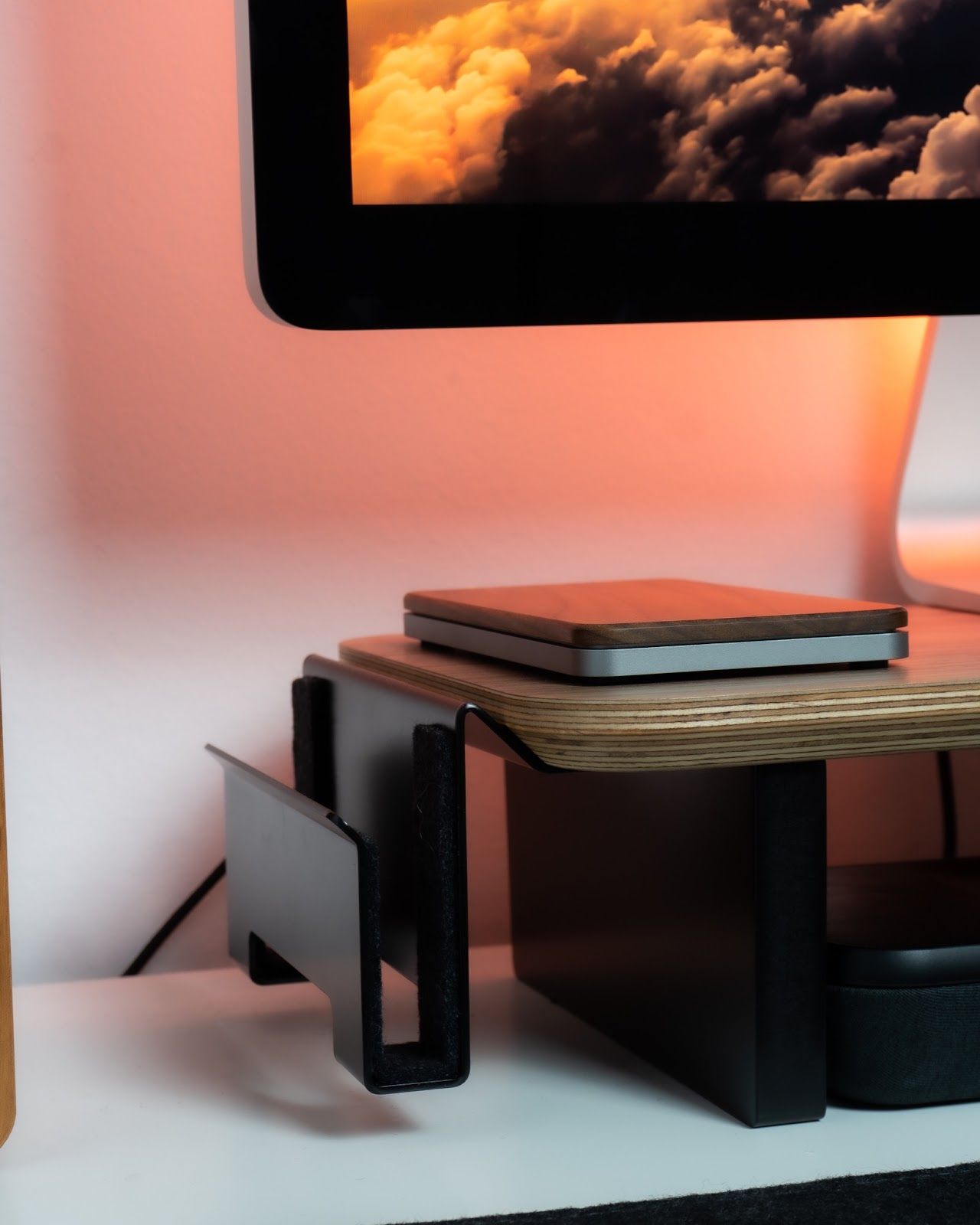 My second favourite thing in my workstation also happens to be a stunning piece of wood. It is a desk shelf from Balolo called the "setup cockpit".
It looks different compared to other desk shelves on the market. It is a true work of art and perfectly fits in my setup.
What does your typical day look like?
Depending on whether the kids are in school or not, or if I am on a dancing tour, my days differ.
Most often, I would wake up around 6 am or a little later, prepare the first of many cups of coffee and drop the girls at school.
I then go straight to the gym or teach a dance class (not every day), then back home for some paperwork, study, or content creation.
I am quite busy with family chores in the late afternoons and evenings. Once my daughters are put to bed, I am ready for the final part of the day, which involves some YouTube chilling as well.
While on a dance tour, I spend most of my time rehearsing/performing or recovering/relaxing at the hotel. Since I don't have kids with me on tours, life seems a little less hectic during those days.
Your tips for working from home?
Personally, I try my best to use every moment here and there to stay organised and optimise my time.
I'm doing this interview while the little one is having a nap, for example.
I find working from home challenging. You don't have these distractions at the office. That's why I truly believe we should seize every opportunity we possibly can.
Self-discipline and sticking to a strict routine are essential.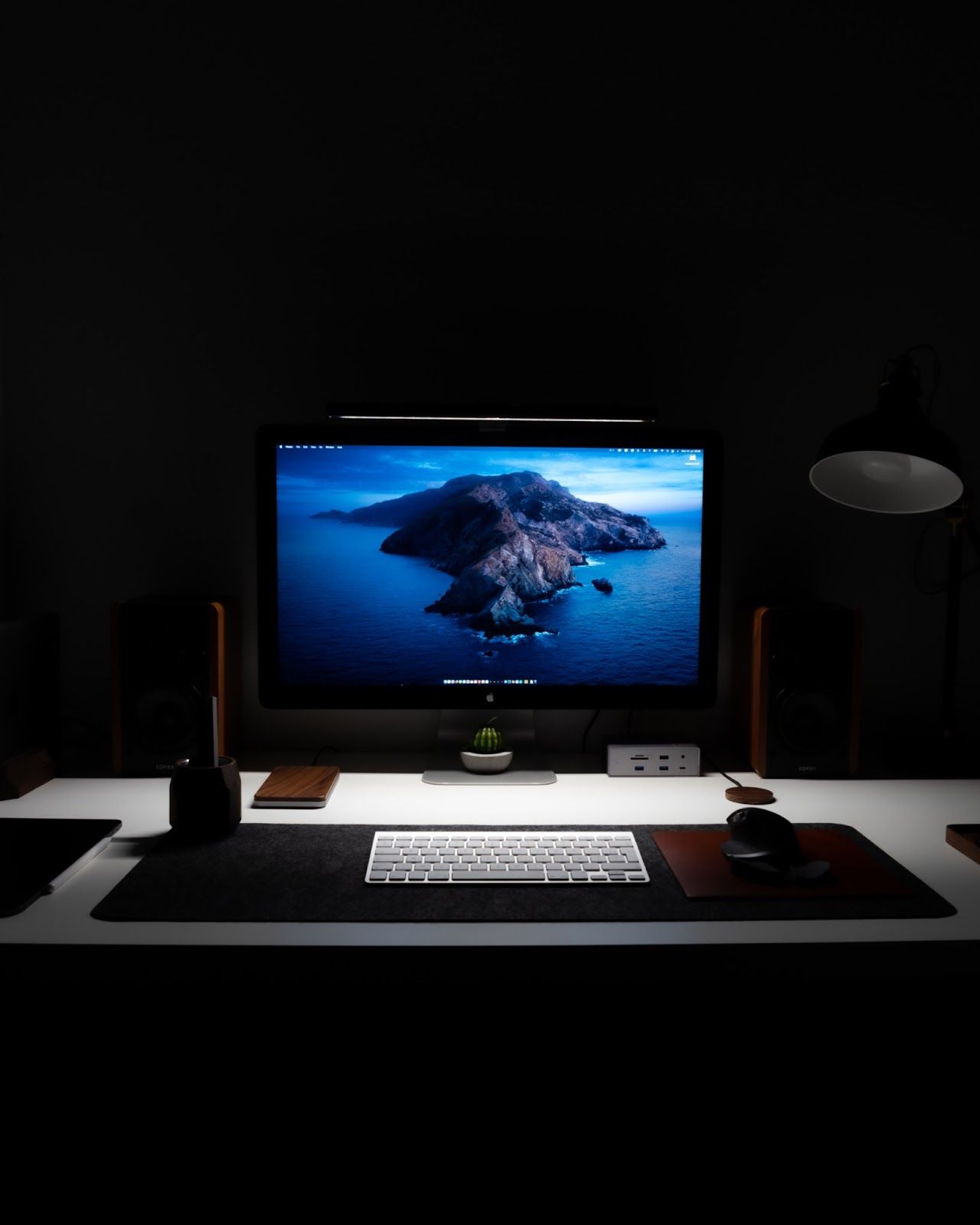 Yet, there is a paradox here.
To be productive and organised while working from home, you must be able to improvise and stay creative, mustn't you?
...I think it's the artistic part of me who is talking right now, haha!
We're a reader-supported publication. This article might contain affiliate links. It means we may receive a commission if you click a link and buy a product that our maker has recommended. The interview was done independently.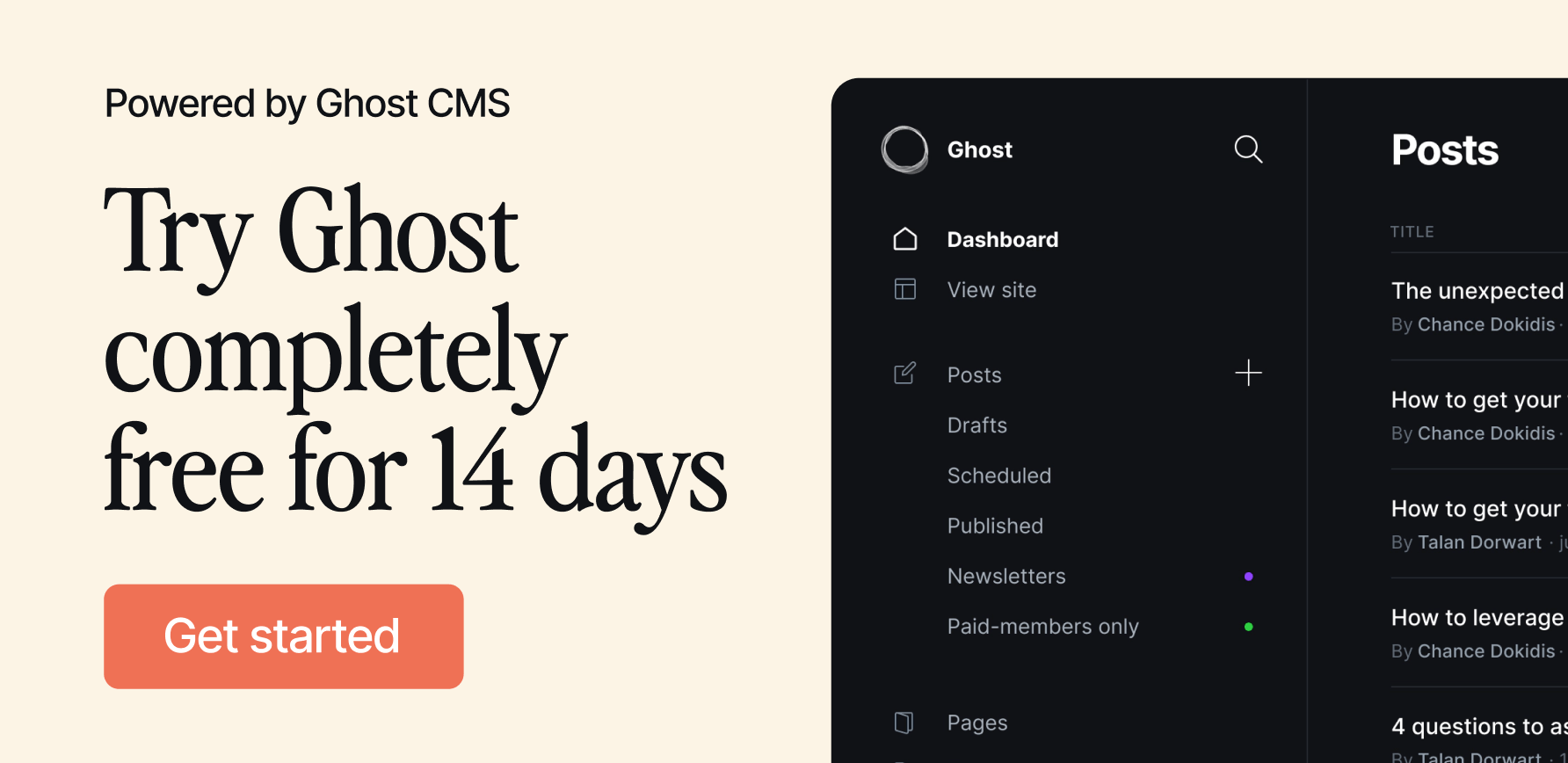 ---