Shared Home Office
A home office for two is often tight but with a bit of planning and compromise, it can be pulled off and look stunning. Get a sneak peek at the shared setup tours collection featuring side-by-side, face-to-face, and open space dual workstations accompanied by the real WFH folks' stories.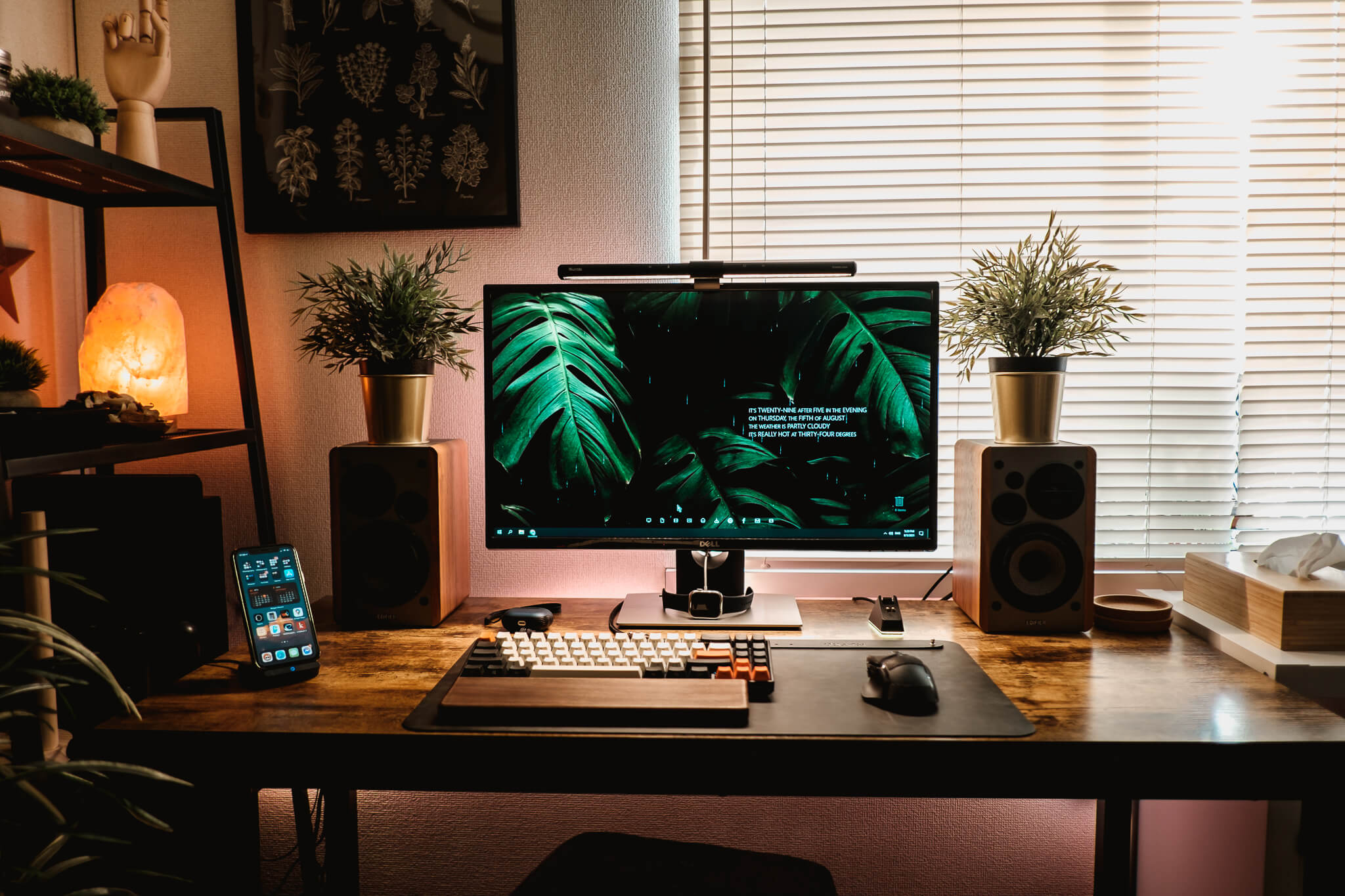 "It's not the brand, nor is it the price of an item that makes your workspace, but the cohesiveness and personality it brings to your station as a whole"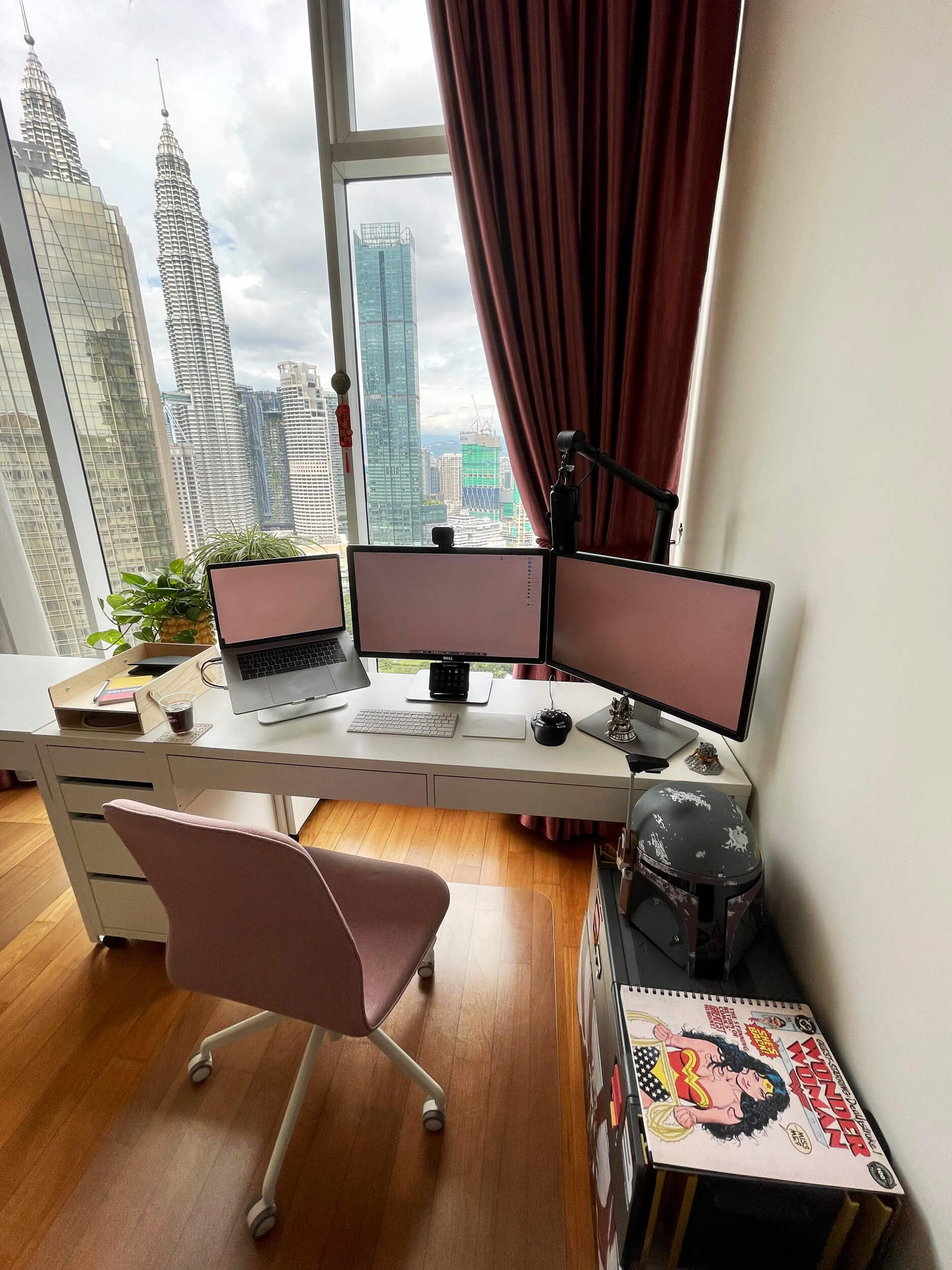 "I have been working from home for 16 years now, and a proper digital nomad for 7 years"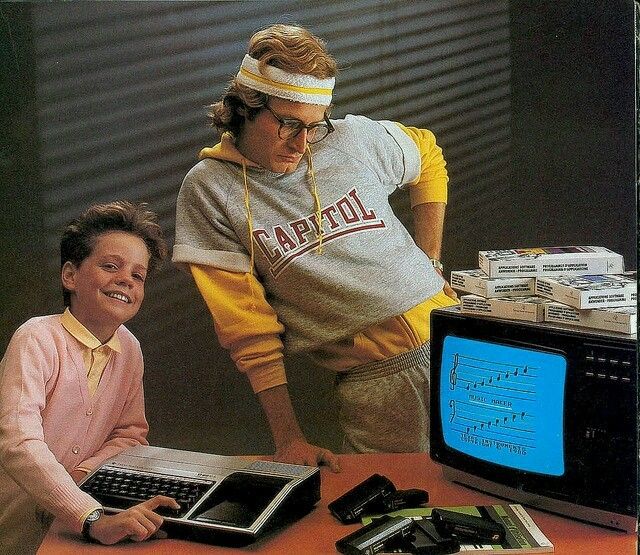 Sharing a home office can be quite challenging. The good news is that someone has already been there and worked out a solution.