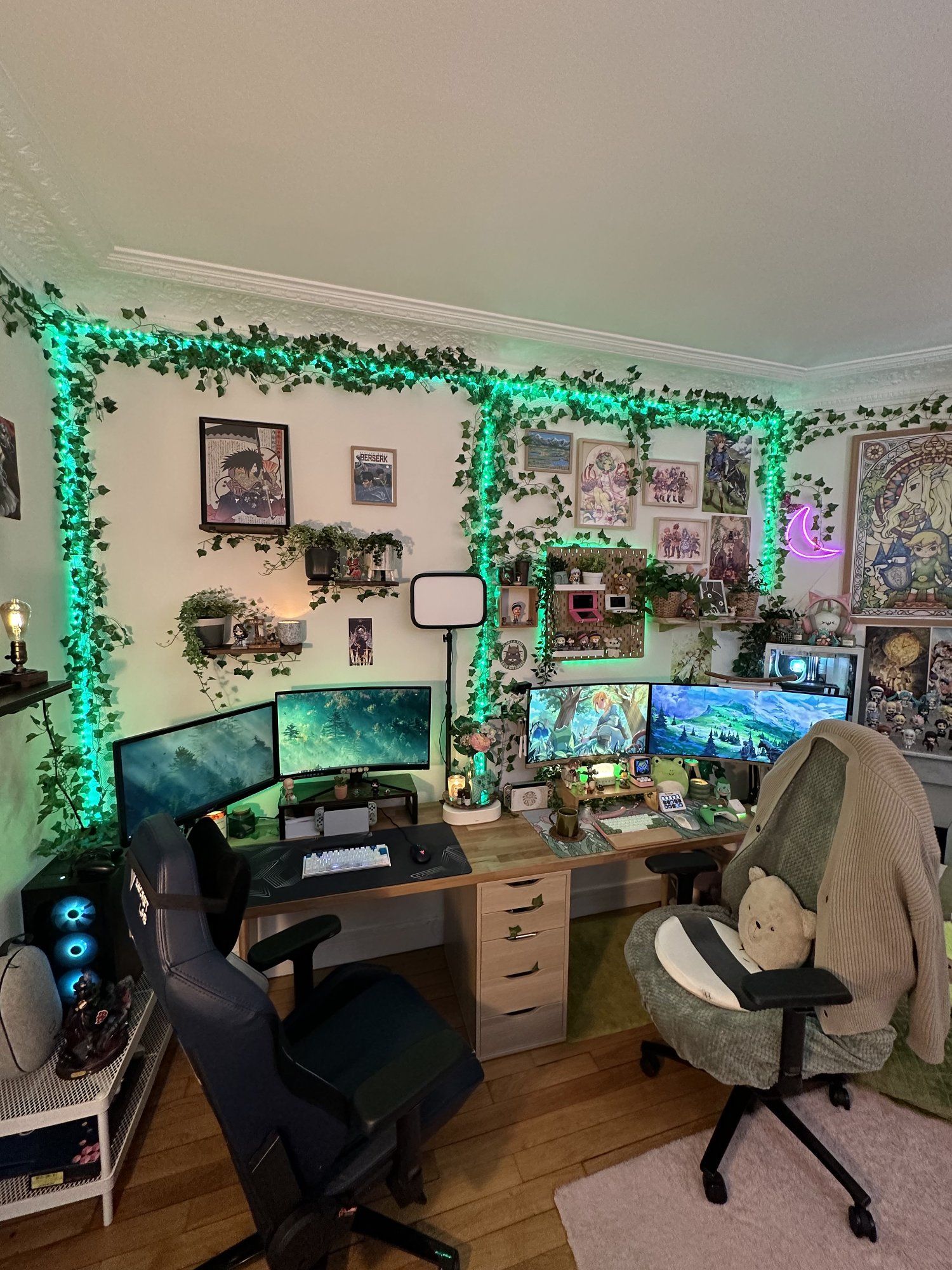 Maximalist, Japanese-Inspired Gaming Room: Parisian Chic Meets Otaku Culture
"Instead of having two separate gaming setups, we wanted to optimise the space and have a large desk for both of us"
Join 1700+ Curious Readers.
Every Sunday evening, get an *in-depth* workspace tour from a random corner of the world.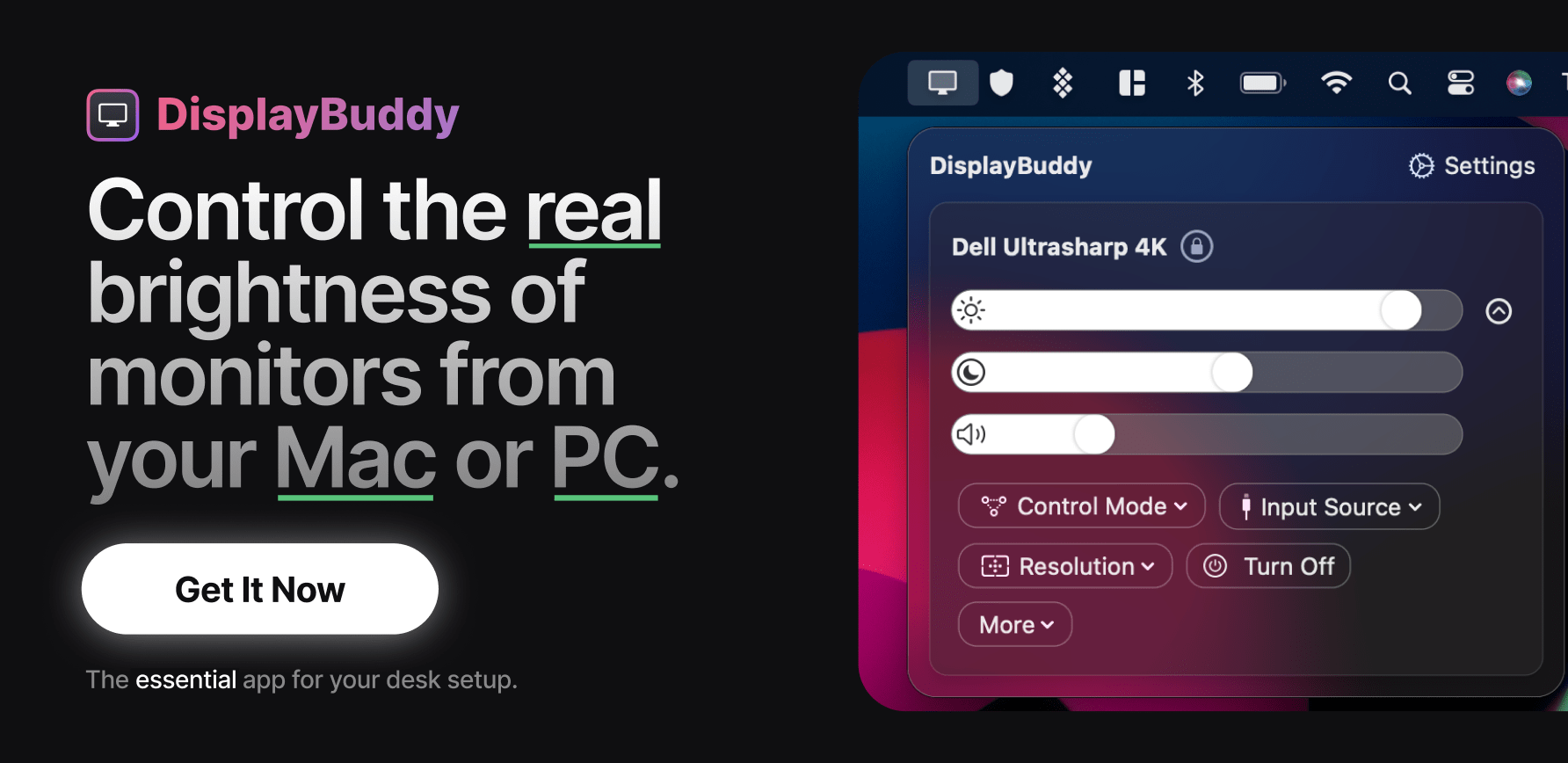 Name: Nao
Location: Paris, France
Occupation: Makeup Artist
Room size: 16 m² (172 ft²)
Cost of setup: ~€10K (~$11K)
Social media: Instagram, Twitch
Hello! Tell us a bit about yourself
Hi there! My name is Nao, I'm 34 years old. I live in Paris.
For as long as I can remember, I have been fascinated by video games, manga, anime, and Japanese culture.
Because of that, I started to study Japanese in college.
My dream was to get a job in Japan.
But being an artist (I love to paint and create!), I quickly realised that I wanted my life to be a bit more artsy, I would say 😊
I wanted to interact more with people but in an artistic manner.
The makeup quickly came into my mind.
Since studying makeup, I've been working as a full-time makeup artist.
My main line of work is fashion, but I also teach makeup classes.
Over the years, I have realised that even though I love my job, my true passion is decorating. More specifically, decorating gaming setups.
I first helped my partner and friends set up and decorate their desks.
Since I've developed my social media channels, I received numerous requests for decoration advice.
This sparked my passion!
I'm deeply committed to helping others create their own comfy space.
I truly think that your gaming setup has to be a reflection of who you are.
I have started an Instagram account focused on things I love: gaming setup decoration and optimisation, video games, and unboxings.
Also, I have a Twitch channel where I play video games and talk about setups.
I'm planning on creating a YouTube channel in the future, so stay tuned for that!
Take us through your setup
| Item | Model |
| --- | --- |
| Nao's monitors | MSI Optix G27 Series (27″, 1440p, 165hz), Huawei MateView GT (34″, 1440p, 165hz) |
| Nao's monitor mount | Ergear Dual Monitor Arm |
| Noirac's monitor mount | Invision monitor arm |
| Nao's speakers | Mars Gaming MSRGB |
| Nao's headphones | Logitech G733 Lightspeed |
| Noirac's headphones | HyperX Cloud II Wireless |
| Nao's keyboard | Akko 3061S Tokyo (Yellow Switches), Sunzit Matcha Keycaps |
| Noirac's keyboard | Ducky One Mini (Silver Speed Switches) |
| Nao's mouse | Roccat Kone XP Air |
| Noirac's mouse | Razer Naga Pro |
| Nao's chair | SecretLab Titan DVA Edition |
| Noirac's chair | SecretLab Omega OG Edition |
| Nao's desk mat | Tulip Deskmat from Achotop |
| Noirac's desk mat | IKEA LÅNESPELARE |
| Desk shelves | IKEA ALEX |
| Nao's web camera | Logitech Brio 4K |
| Nao's gaming consoles | PS5, Switch OLED Zelda: Tears of the Kingdom Edition |
| Noirac's gaming consoles | Switch OLED Classic Edition |
I have a big living room of 400 ft2 (37 m²).
My boyfriend and I decided to split it into two parts using bookcases to store our manga collection.
Now, one side is our living room, and the other is our gaming room.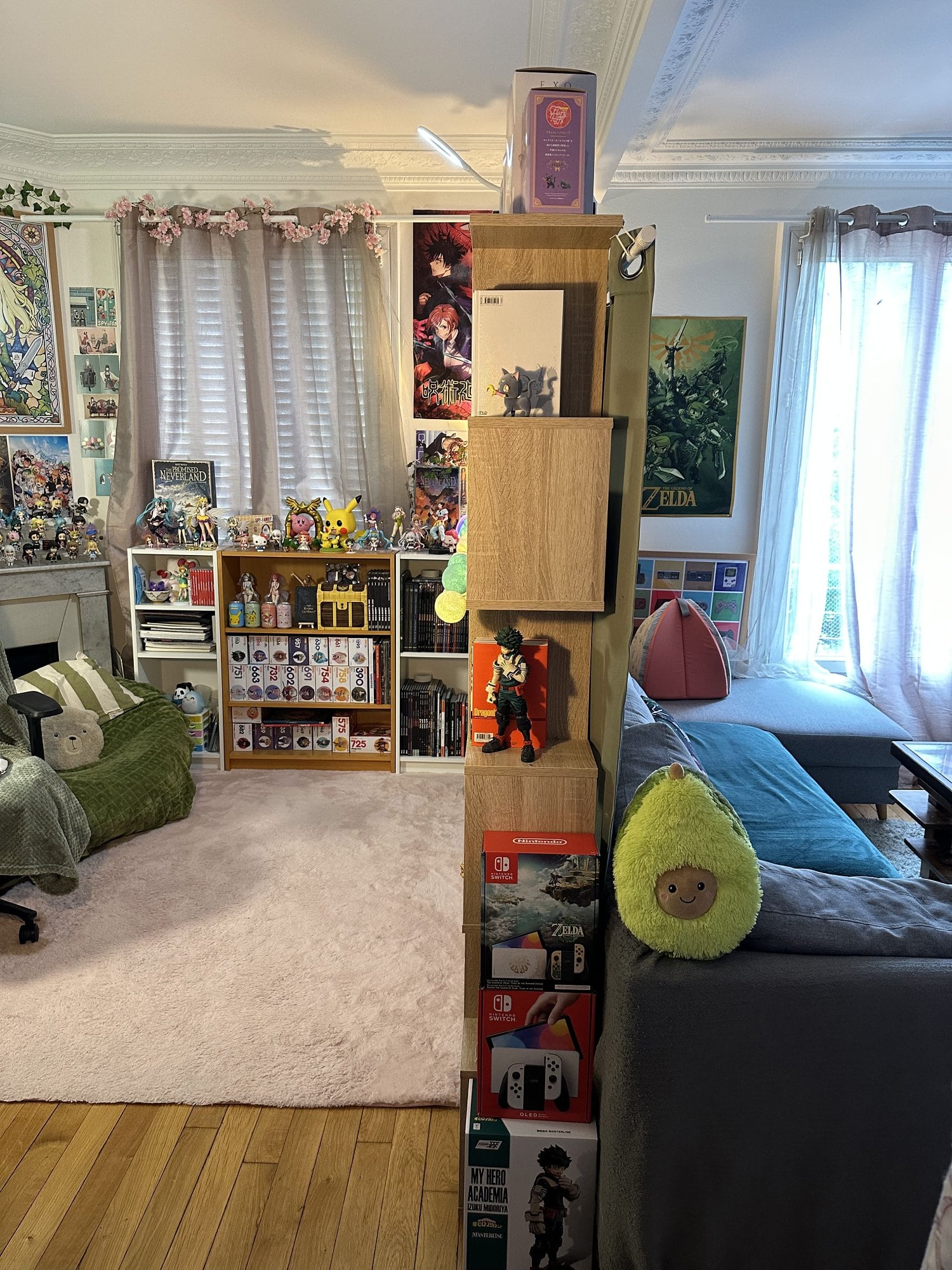 It took nearly two years to create our space and find our style, but we had one thing in mind — we really wanted our gaming room to be super cosy!
Our main material is wood, which makes the space feel warm. We've got a wooden floor, wooden shelves and bookcases, and a wooden desk.
Instead of having two separate gaming setups, we wanted to optimise the space and have a large desk for both of us.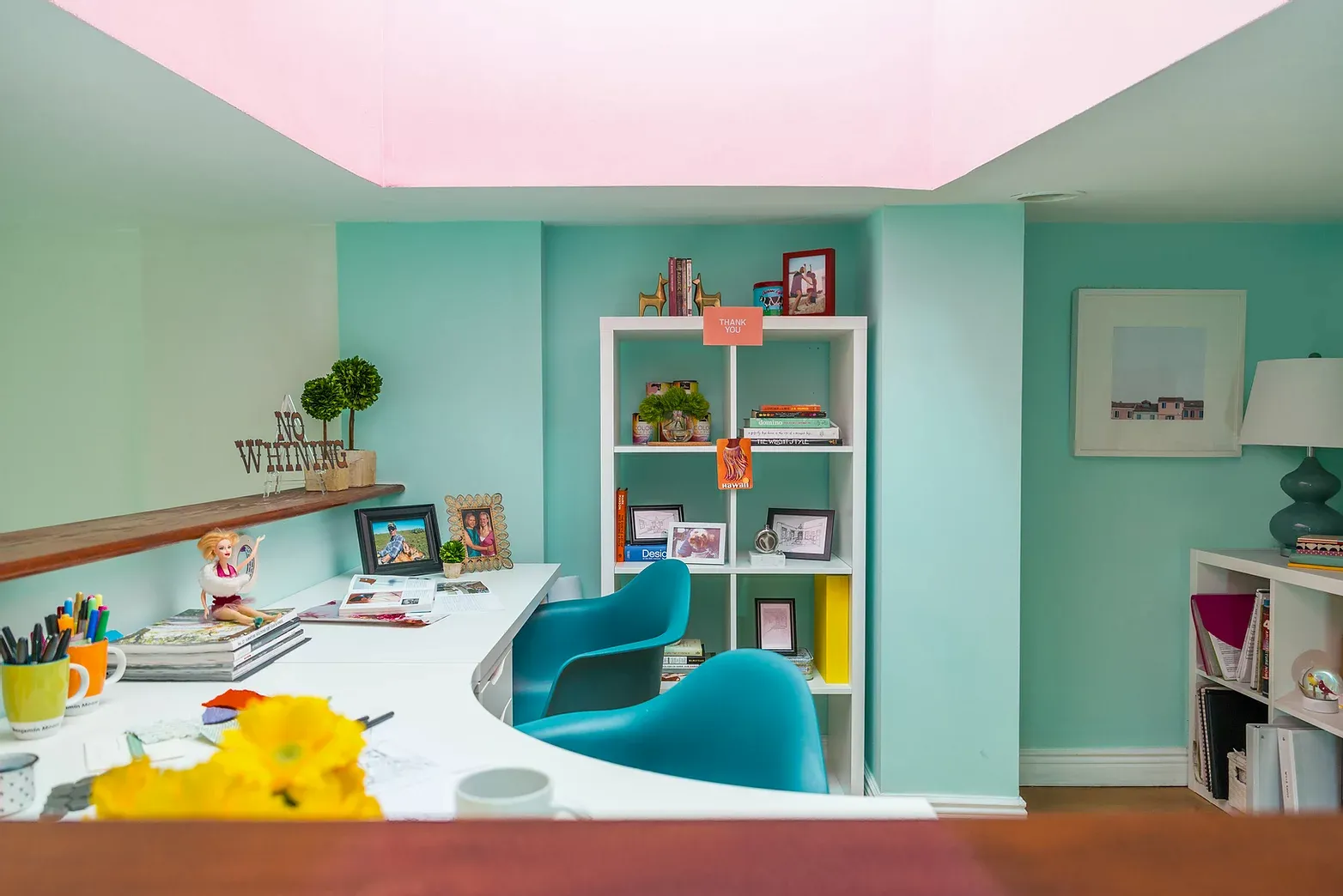 Our desk is an IKEA KARLBY kitchen countertop (98×25.6″) with an ALEX unit in the middle for some extra support and storage.
This allows for equal workspace on both sides of the desk.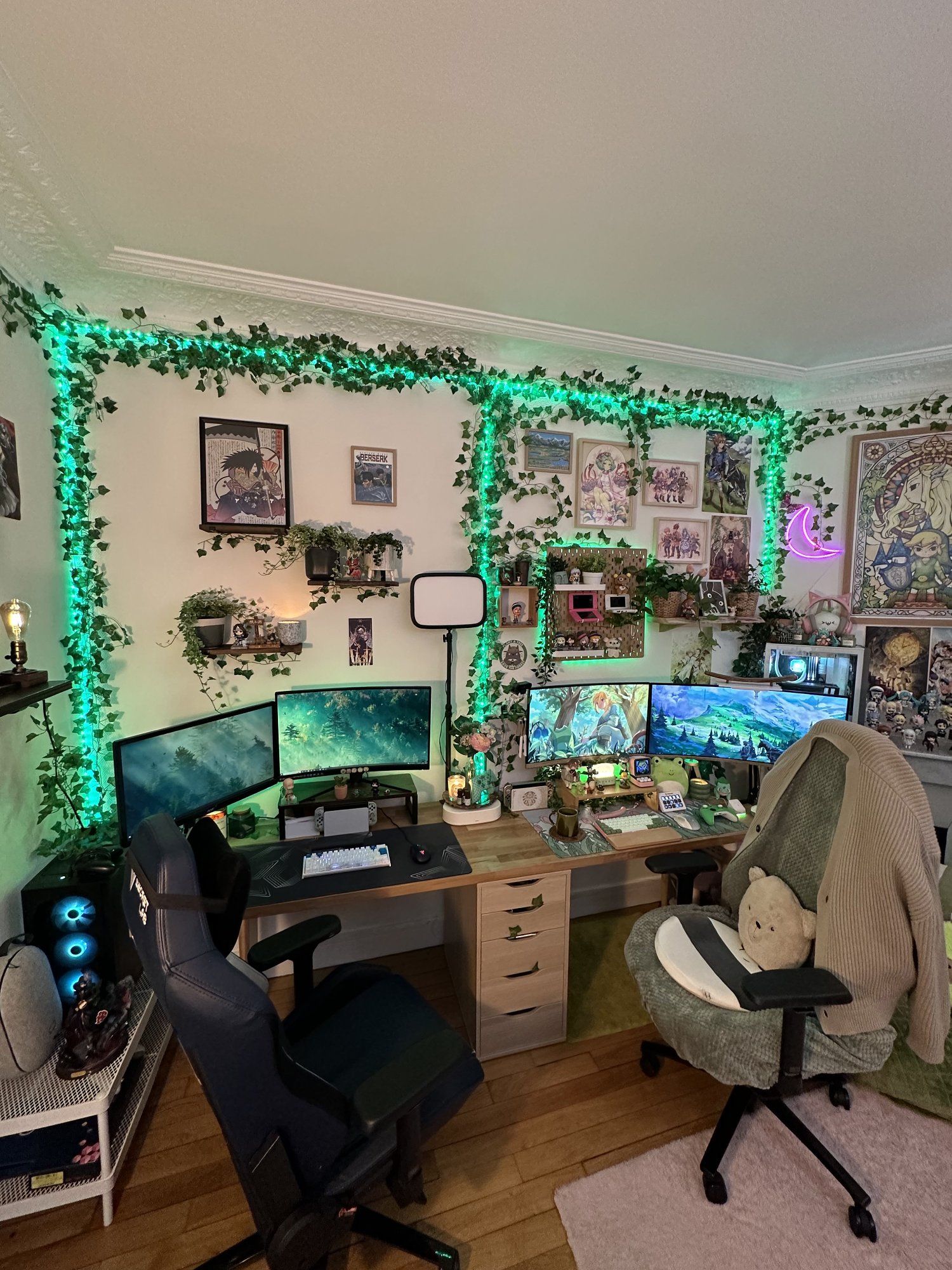 The challenge was to combine both of our worlds and fuse them to create a harmonious space.
We both love plants and the colour green, which I've used to create a connection between our setups.
To maintain our personal space, I've also used fake climbing ivy as a divider.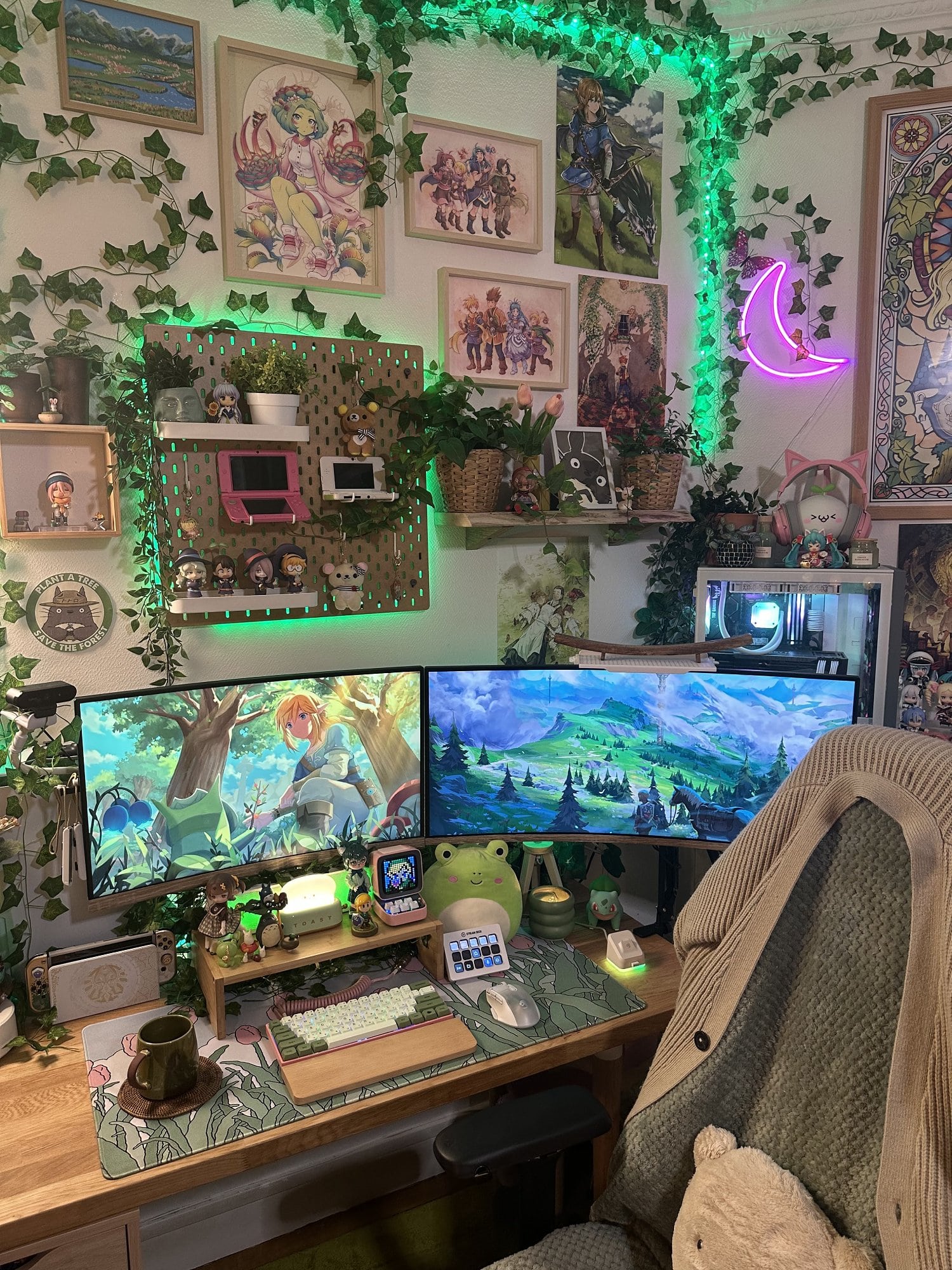 I also collect figures and manga.
To prevent them from discolouring, I avoid having natural light in our gaming space.
I keep the shutters closed, letting the light from the living room create a cosy ambience.
If we need more light, we use smart LED light bulbs, which diffuse a homogeneous light in the gaming room.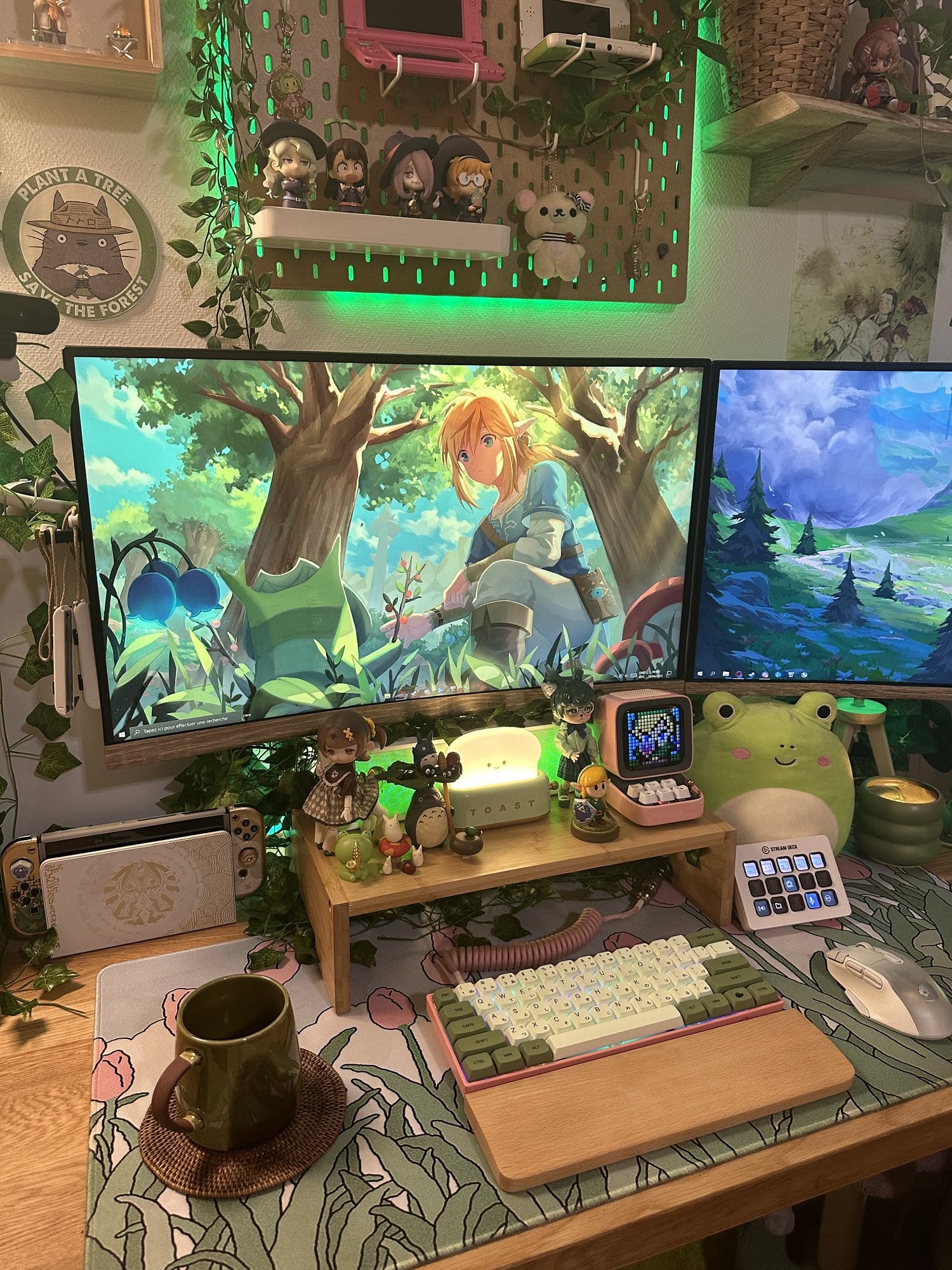 I definitely have to improve our cable management, which is "OK" for the most part, but I can make it look nicer and more functional.
I also stream, and I would love to be able to stream co-op games with my boyfriend from time to time.
I plan on building a 3rd PC that will be my streaming one and getting additional streaming gear: another camera and mic (probably from Shure because I love the brand).
What's your favourite item on your desk?
It's really hard to pick only one item.
I'm a maximalist, and I love collecting cute stuff!
But my favourite item is probably my Divoom Ditoo Speaker!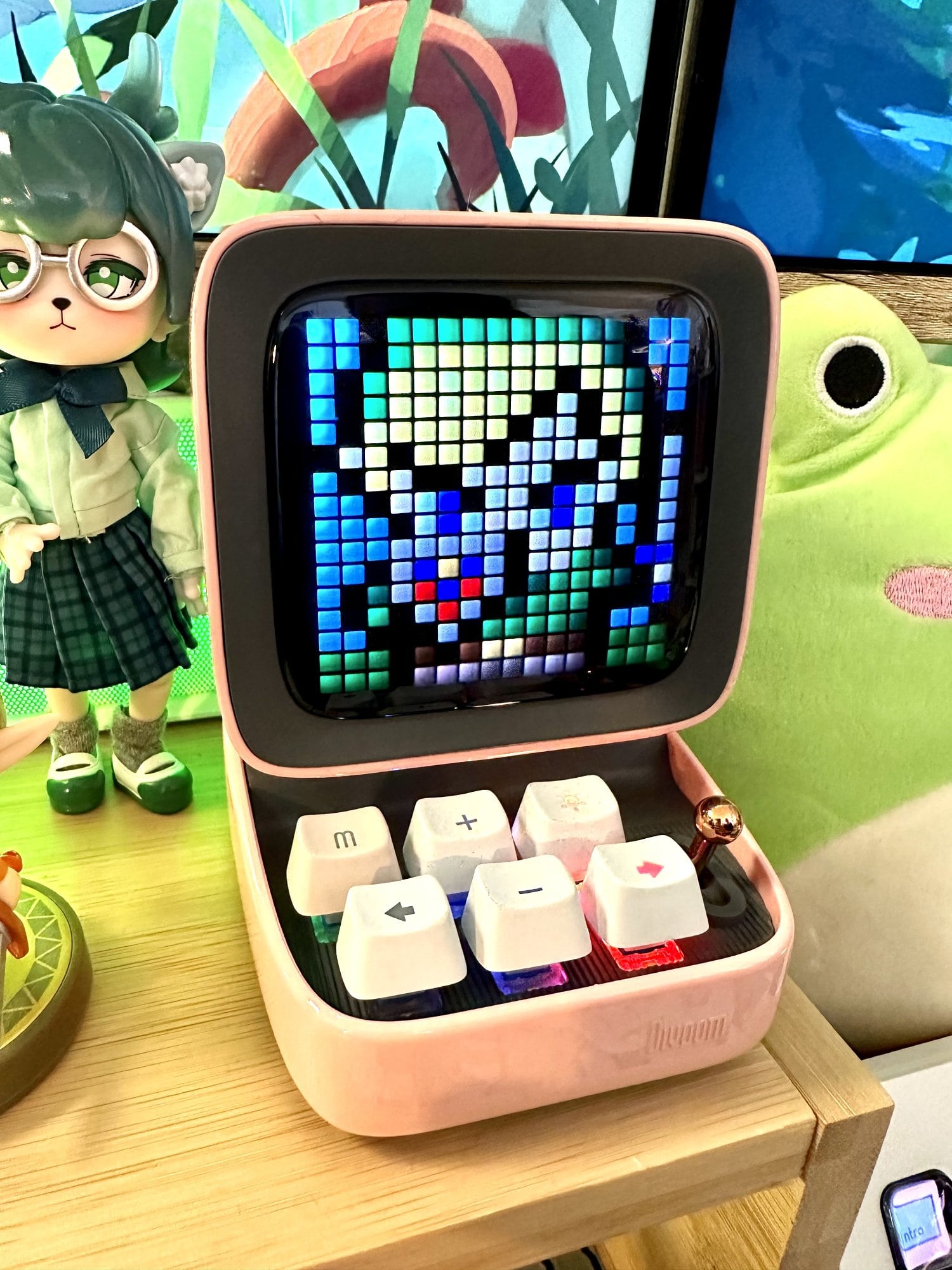 When searching for desk decor, cute items were my priority.
And one night, I was watching reels on Instagram and saw it.
It was love at first sight, so I immediately bought it off Amazon.
It is a Bluetooth speaker which looks like a small computer with tiny clicky switches.
It can display cute pixel art (with a dedicated app), and you can even play retro games on it. The sound quality is absolutely awesome!
It cost me around €90 ($100).
What apps or tools do you use to get things done?
As a new content creator, I love using Canva to make appealing Instagram stories and Capcut to edit my Instagram reels.
These apps are so easy and convenient to use, and they do help me to get the job done quickly and efficiently!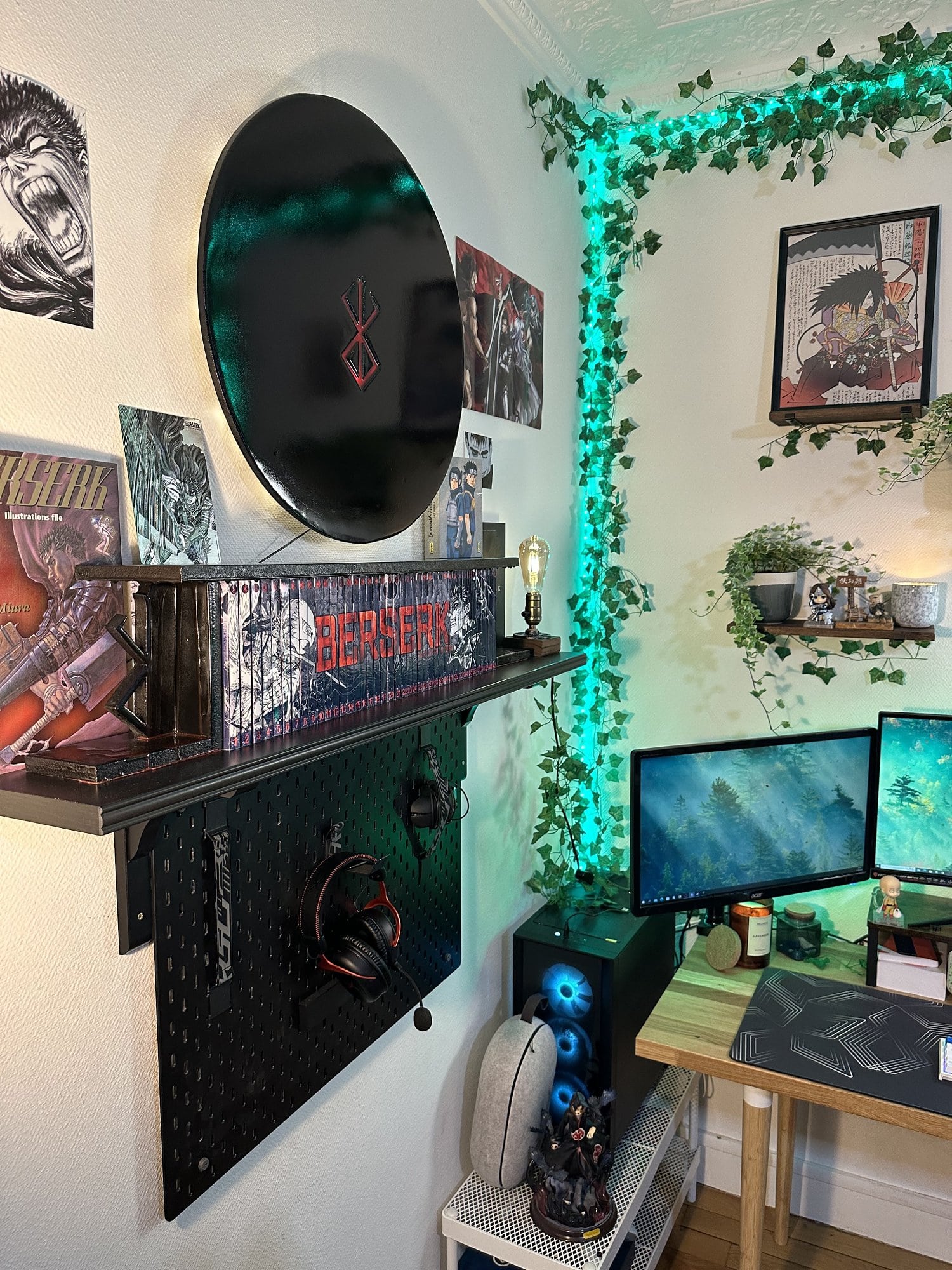 I'm currently learning how to use Notion for our editorial calendar.
My goal for 2023 is to become more organised and productive with my content creation.
What books, blogs or podcasts recently caught your attention?
As a makeup artist, I draw inspiration from various sources, including architecture, nature, and art in general.
I'm lucky enough to live in Paris, where the incredible museums and exhibitions constantly ignite my creativity.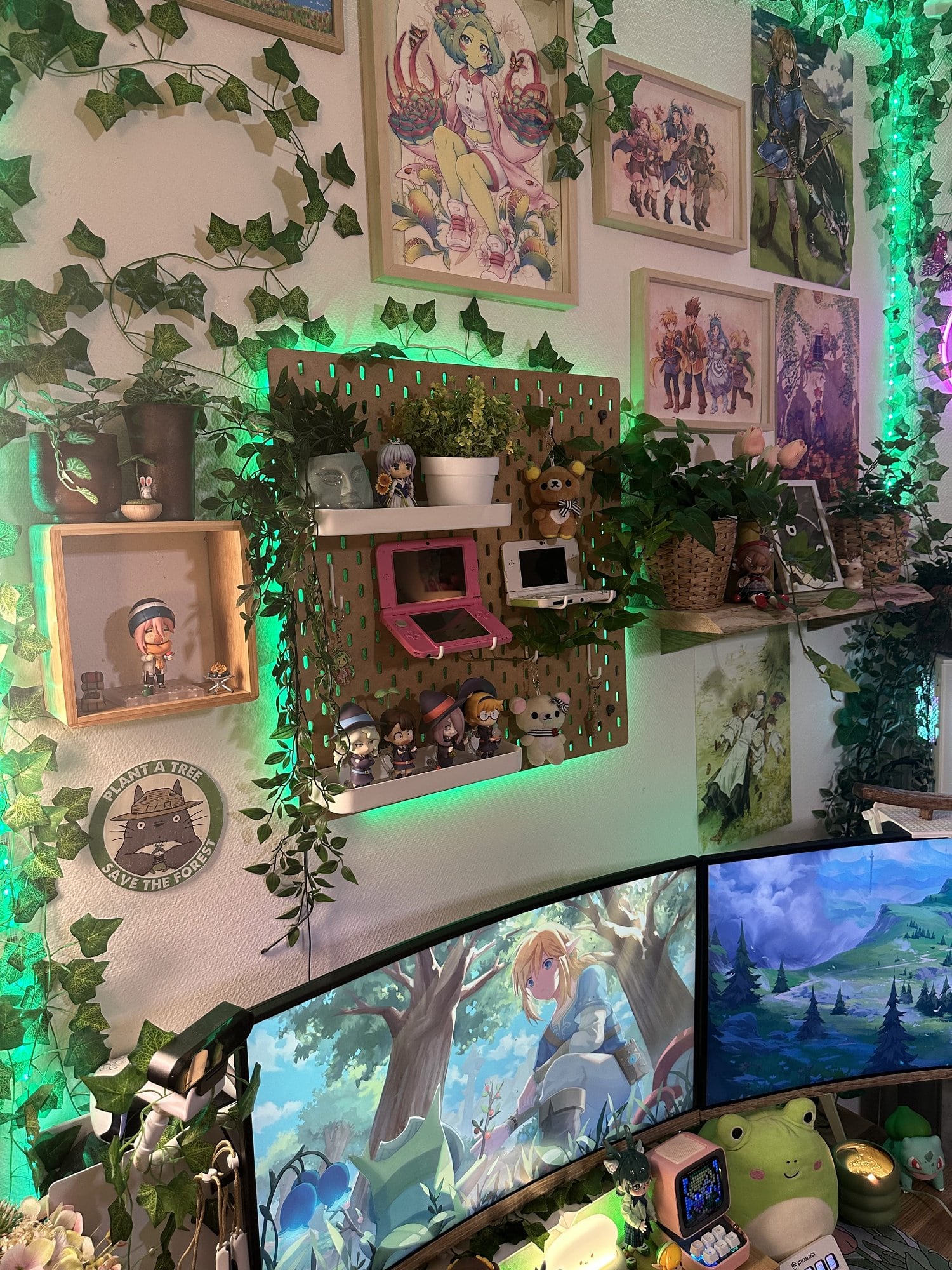 I recently visited a Japanese flea market and was so inspired by the colours of the kimonos, yukatas, and even crockery!
When I decorate my desk setup, I meticulously consider colour combinations and strategically arrange everything to create an appealing aesthetic.
I view our gaming setup as a playground that's always evolving!
Any tips for other makers who want to improve their workspaces?
There are three pieces of advice I can give you:
Define your style. Are you a minimalist or a maximalist? Do you like to collect items and display them, or do you prefer a simpler style?
Don't hesitate to give your setup a theme. Examples include Harajuku Kawaii, Japandi, natural and cosy, or even steampunk. Doing so will help you pick the right elements for your setup.
Make your setup practical and ergonomic. Consider storage solutions like shelves and drawers. Don't forget about lighting — your eyes are precious! Invest in a good gaming chair to protect your back during long gaming sessions. Also, a quality monitor arm or stand can help position your monitor for optimal posture.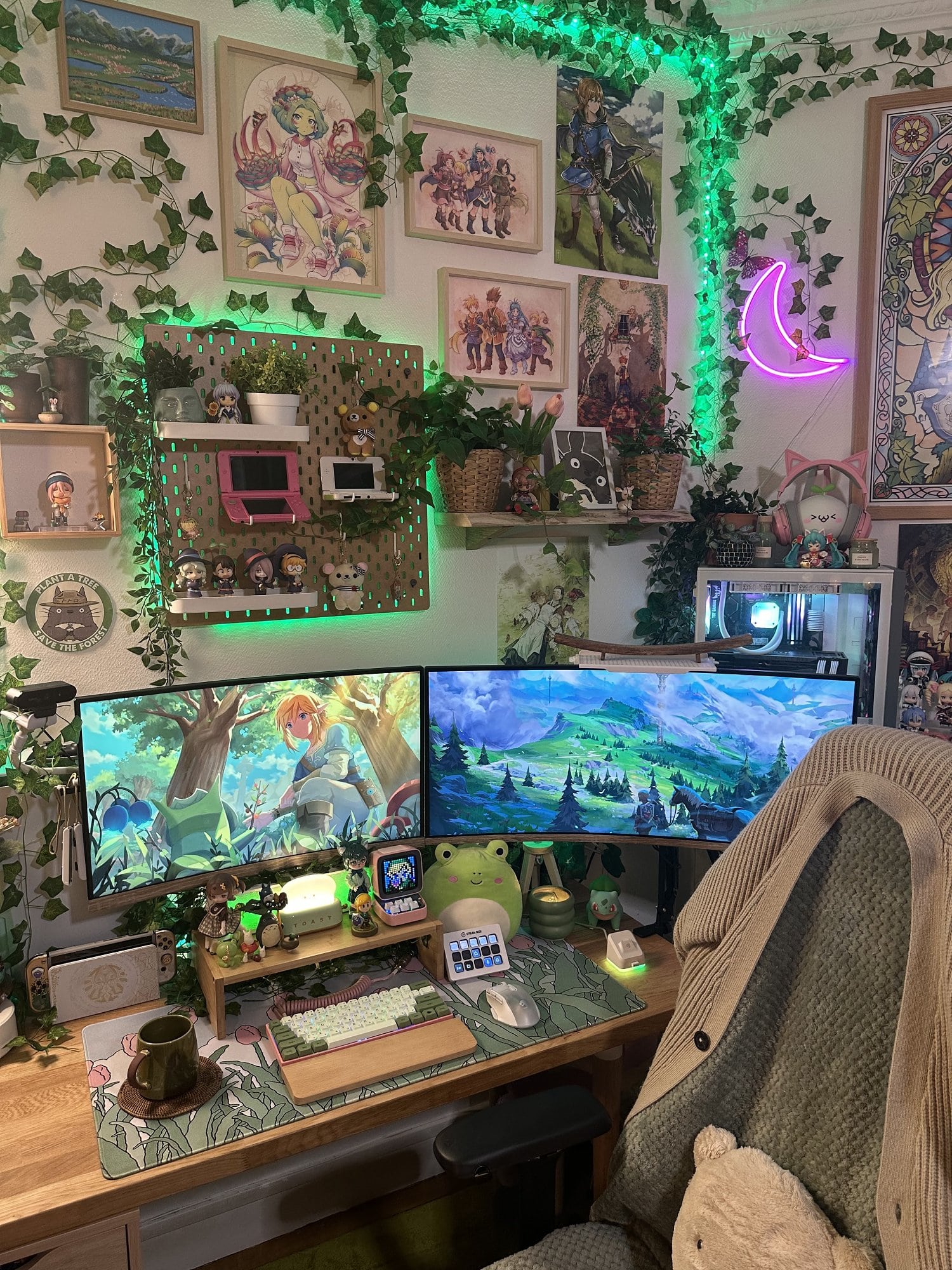 What does your typical day look like?
When I wake up, I open Instagram to answer comments and discover fresh content.
Then I get ready to go to work. I teach makeup from 9 am to 5 pm.
My geeky life starts when my working day is over at around 6 pm and flourishes during the weekend.
This is when I create content and/or stream.
Hence, it's sometimes challenging to maintain optimal organisation.
I go to bed quite late, but it is worth it! Ha-ha.
I usually stream every Monday, Wednesday, and Friday from 9 pm to 11 pm, creating content on Tuesday, Thursday, and over the weekend.
I spend an average of five hours a day at my desk.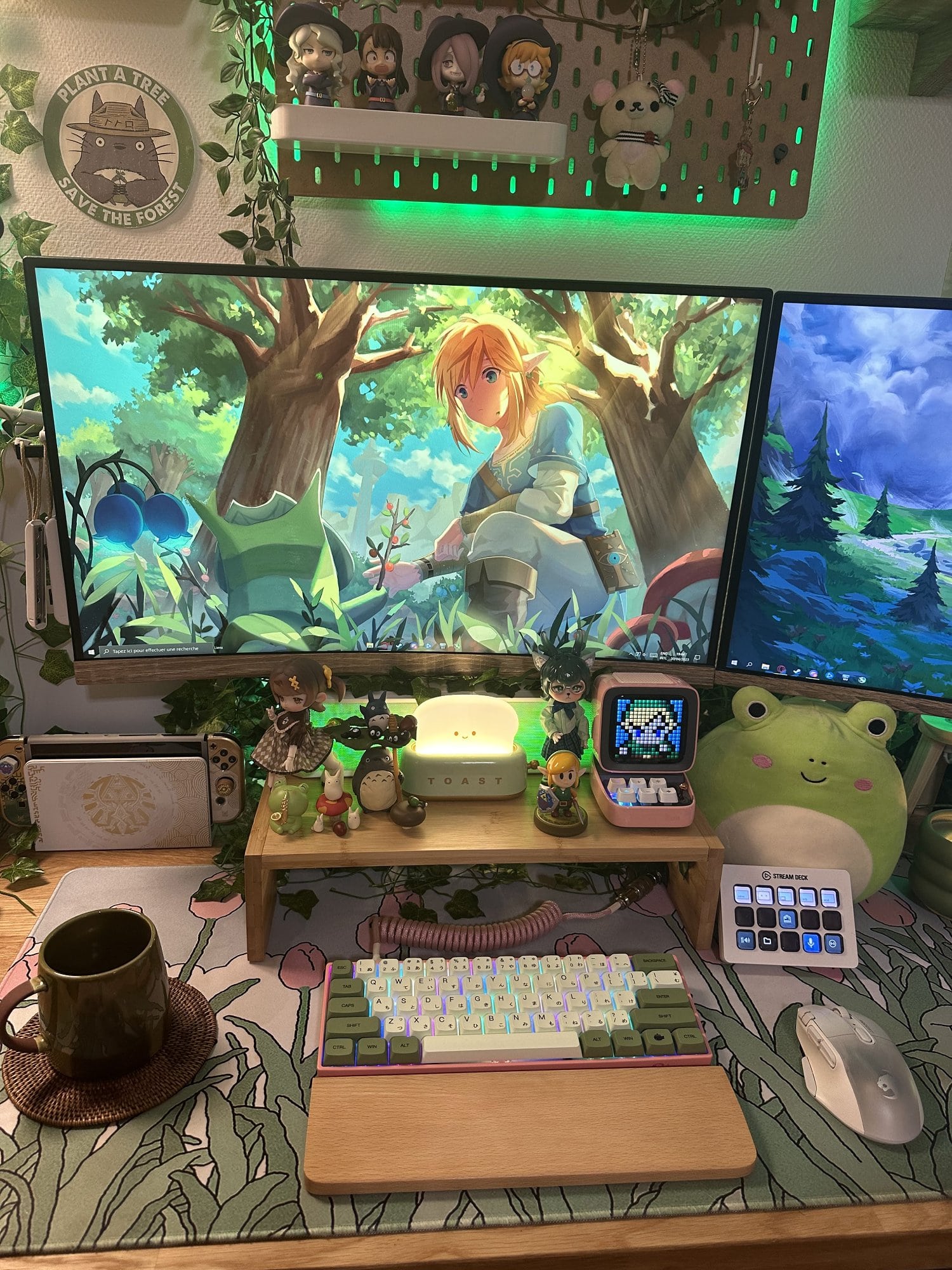 I love to play video games using my setup! I own a Switch, a PS5 and a PC, of course.
I'm a fan of RPG, CRPG, MMORPGs and adventure games, including Final Fantasy, Dragon Quest, Divinity Original Sin, Baldur's Gate, Zelda, Tomb Raider, World of Warcraft… and many more!
This summer, there will be a huge change in my life!
I will be quitting my job to have more time to work on my stream and other projects that you will discover in the future, so keep an eye out! 🙂
Your tips for working from home?
I tend to procrastinate, so I always maintain a weekly to-do list in paper form. It really helps me focus on what I have to do.
I have to admit it's very rewarding to see that you've accomplished all your goals for the day.
I find it visually stimulating, making me want to keep up the pace.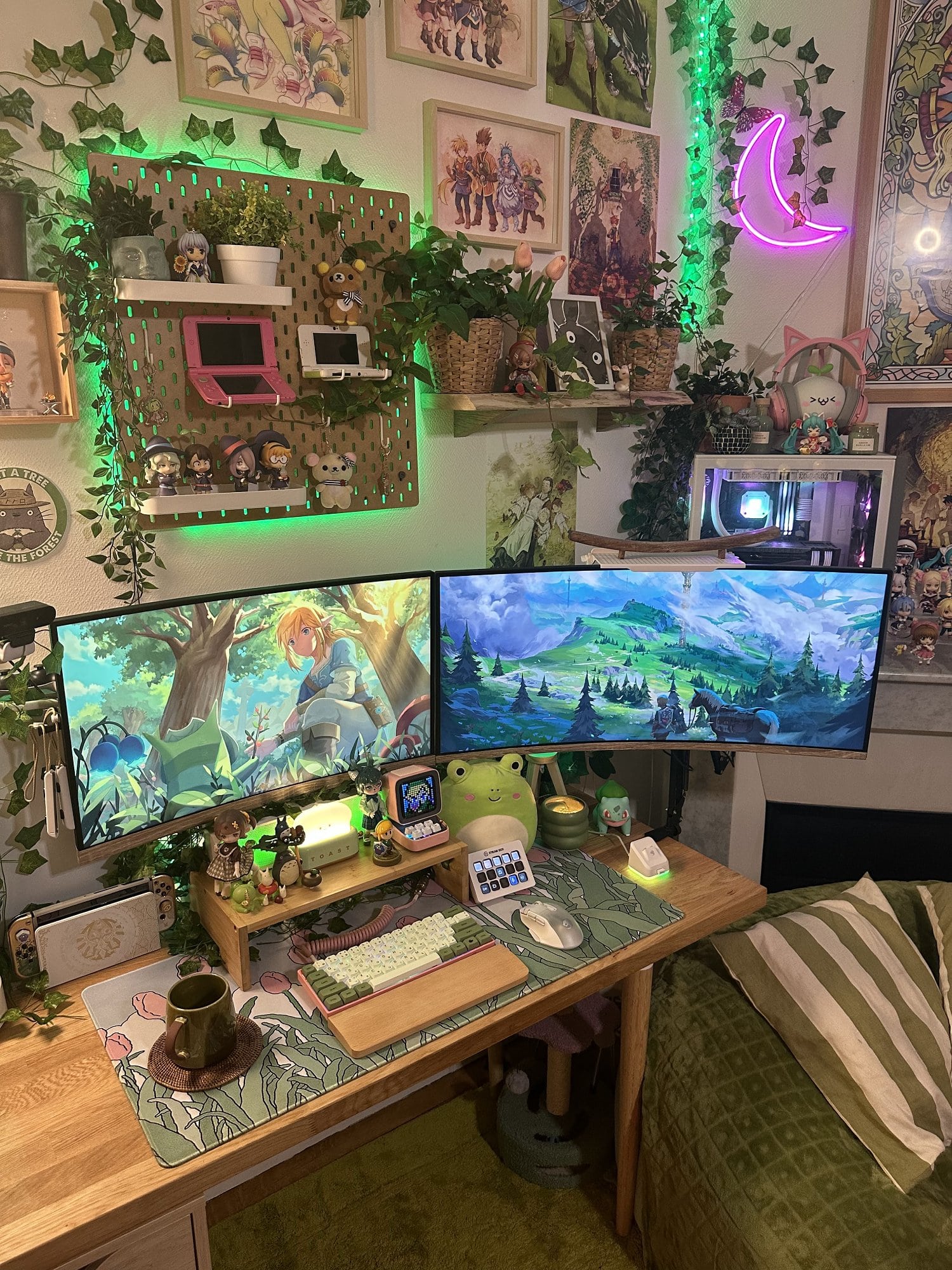 I also enjoy creating a pleasant and cosy atmosphere, which helps me to get in the mood.
Burning incense and candles and listening to music helps me be more productive, especially when batching content.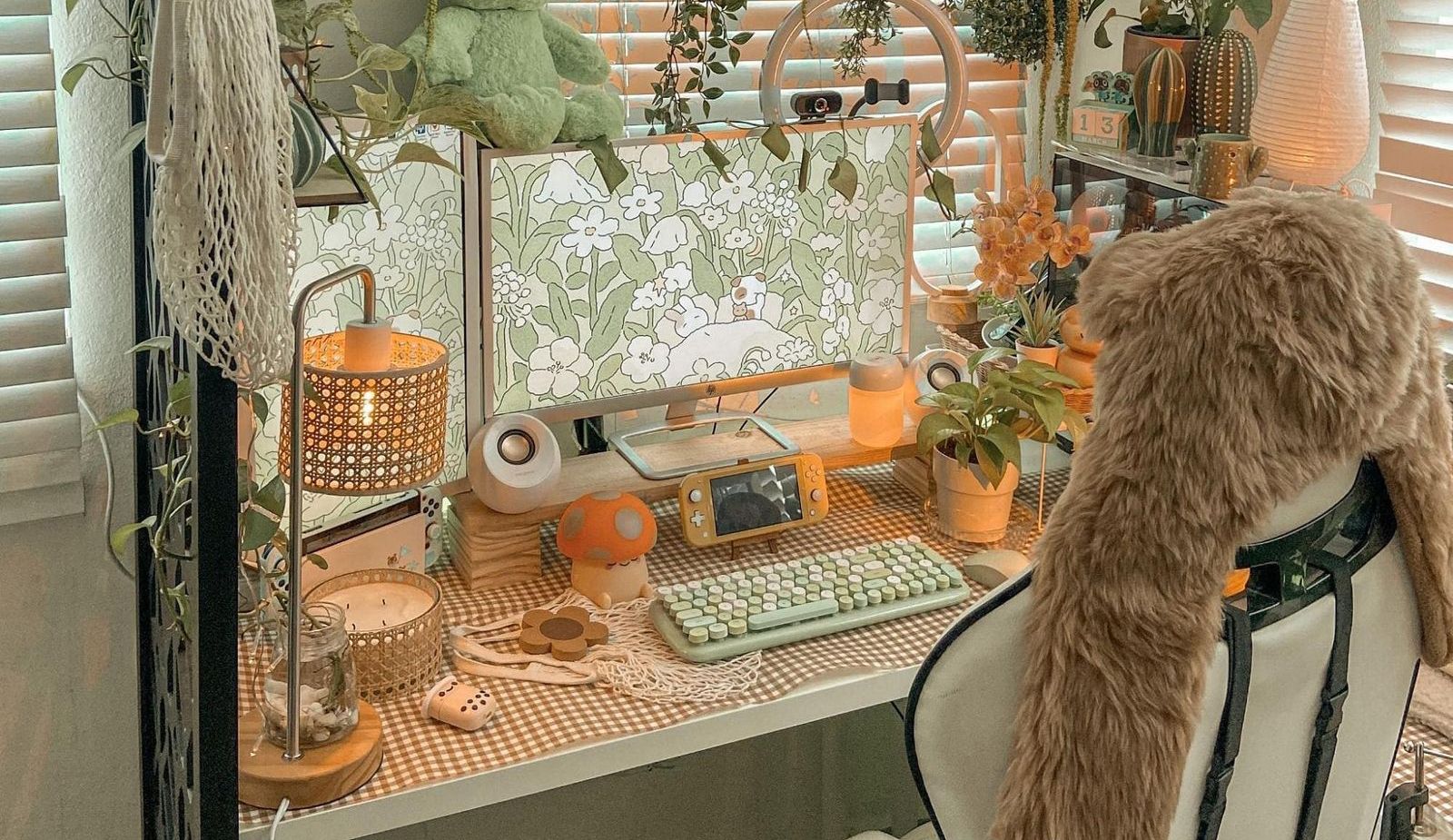 We're a reader-supported publication. This article might contain affiliate links. It means we may receive a commission if you click a link and buy a product that our maker has recommended. The interview was done independently.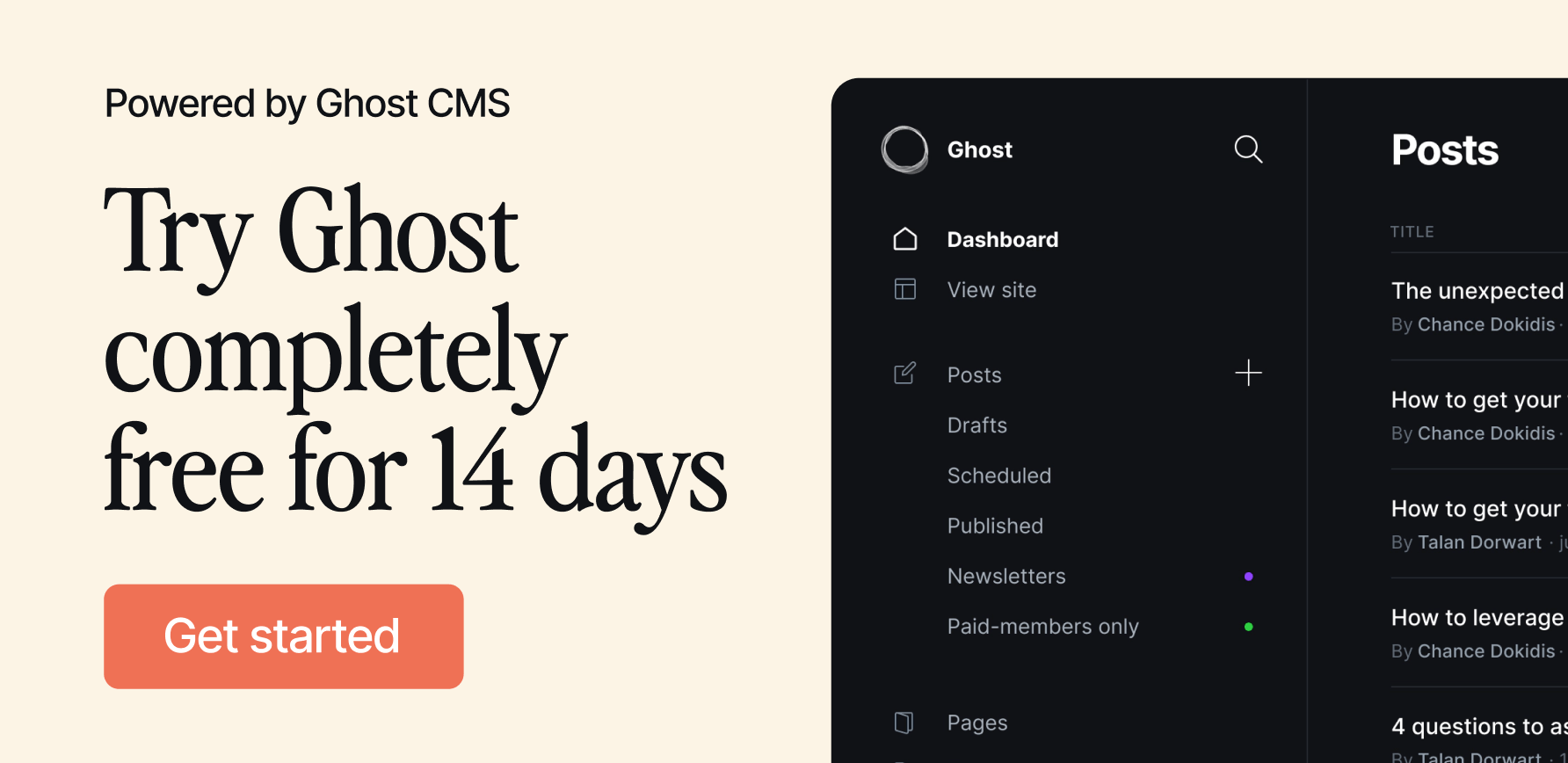 ---