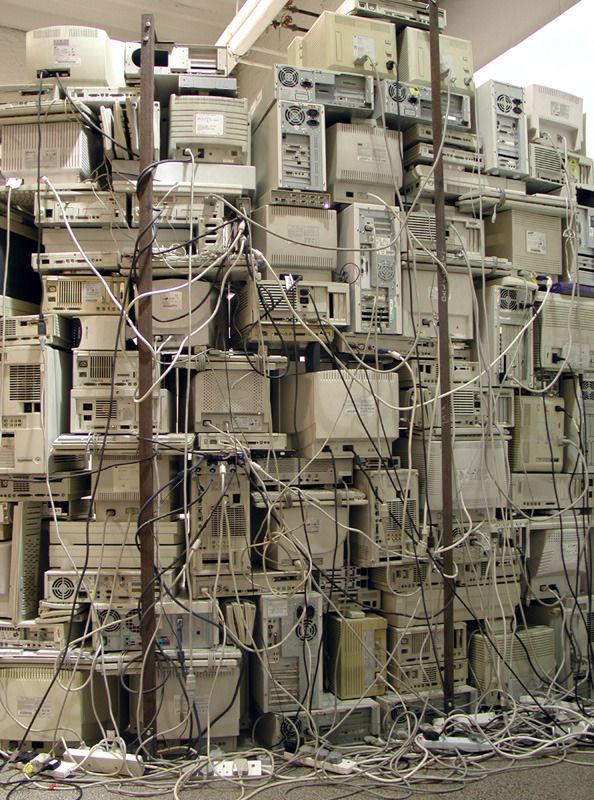 14 Ways to Hide Cables in Your Home Office
Keep your home office clean and organised with these cable management tips.

Is there anyone who likes seeing cables around the house?
Cables are a part and parcel of work from home life, but you don't need to resign yourself to seeing unruly wires all-around your home office.
Here are some simple ideas to hide cables in your home office.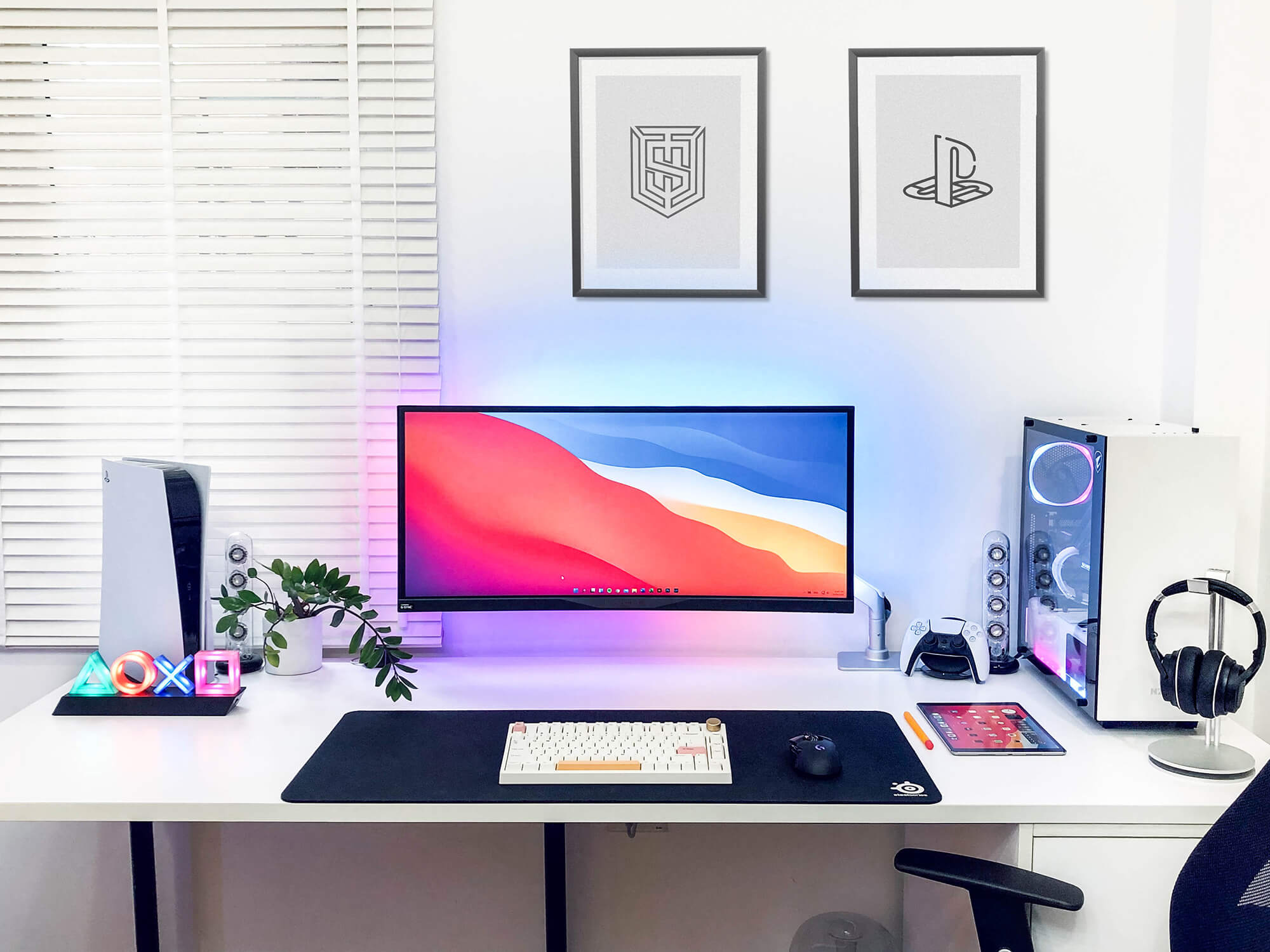 Use cable ties
One of the biggest problems with some cables is their sheer length.
Long cables are handy when the power socket is far away, but the rest of the time, they tend to get tangled or lie around looking messy.
Shorten these long cables. Loop them and hold them in place using zip ties or reusable cable ties. Use colourful cable ties to keep your wires organised and easy to find.
Velcro cable ties are also helpful in keeping long wires tucked away.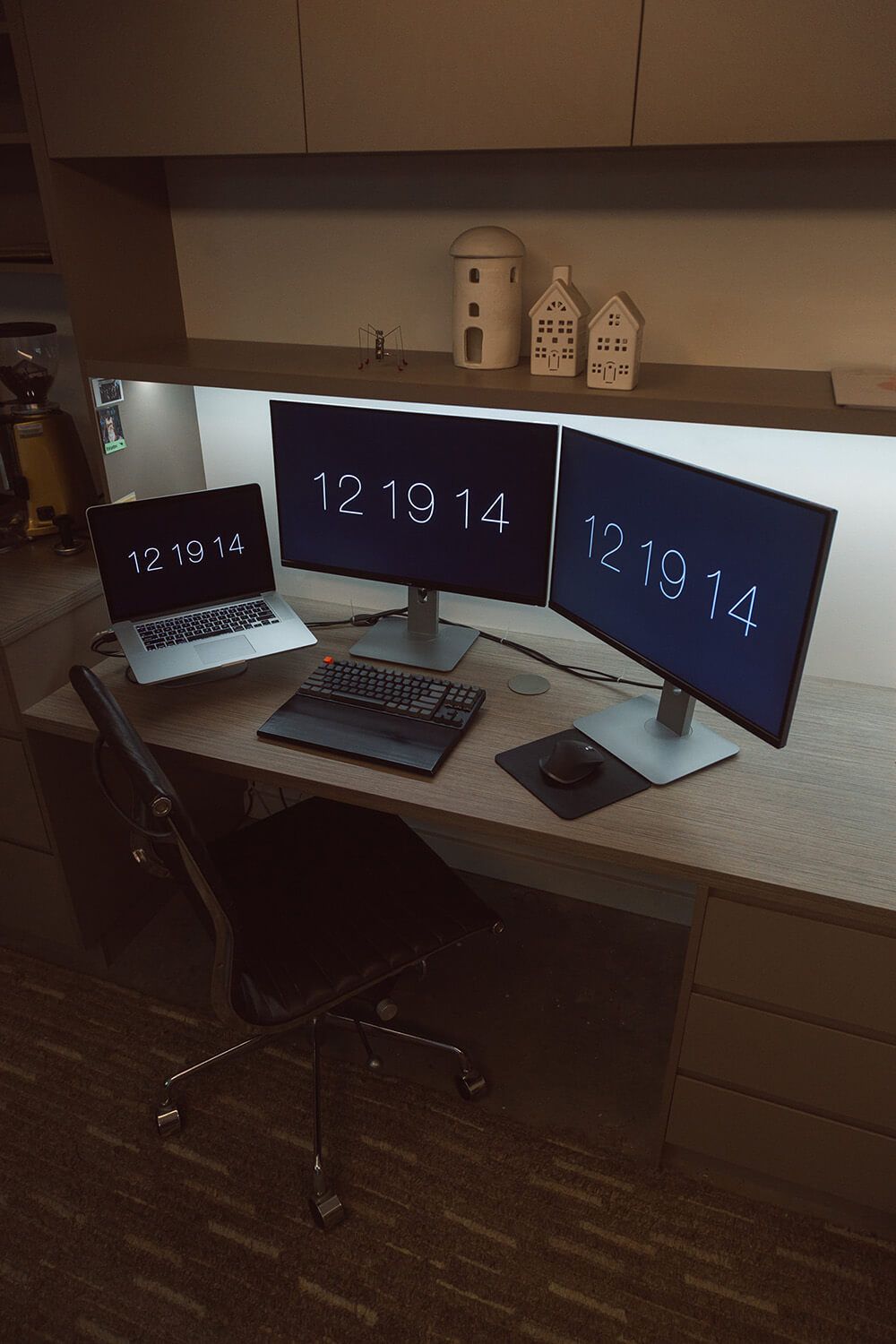 Get a basket
Baskets are one of the most straightforward solutions to hiding power strips and cables.
Simply put your power strip in a basket or an open box, and voila — problem solved. The basket hides the mess while still keeping everything easily accessible.
🧺
Look for a basket or box large enough to hold your power strips and any extra wires.
Choose a simple wicker basket or a large colourful box, which can double as decor in the home office while hiding the cables.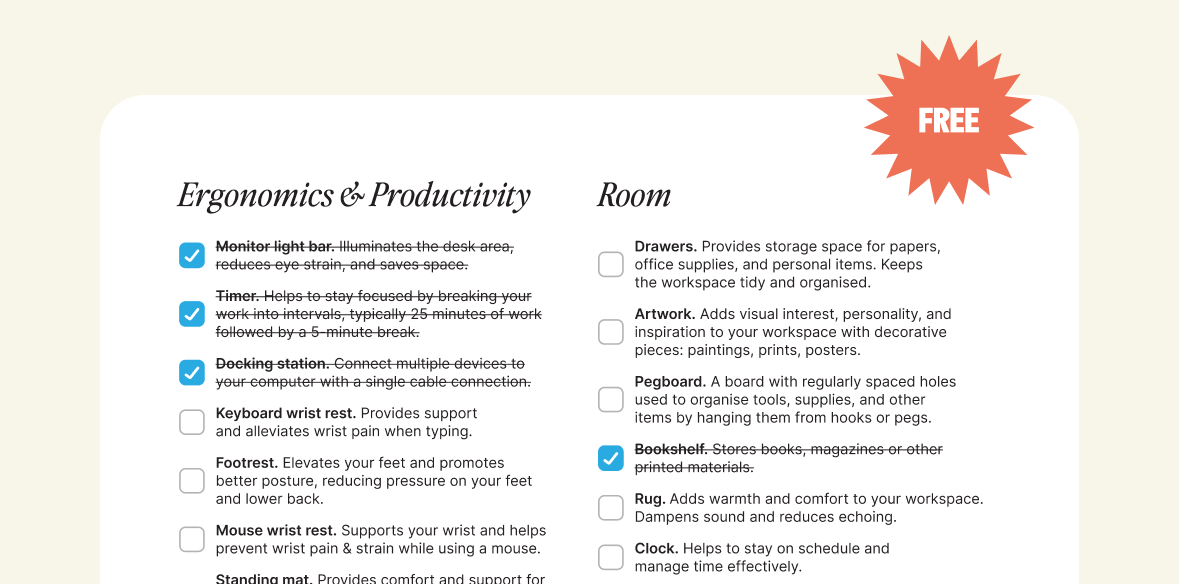 Try a cable sleeve
If you have a lot of wires running in one direction, group them together and hide them using cable sleeves.
Cable sleeves with zippers keep your wires organised and protect them from damage.
You can use multiple cable sleeves to separate out groups of cables and identify them.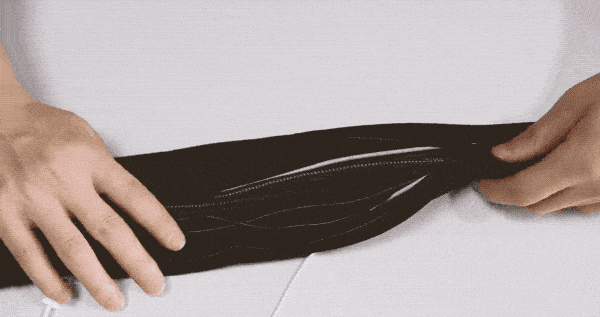 Rugs to the rescue
Power sockets aren't always located right near the desk, which leads to wires going all around the room.
This can be even more of a problem if you have floor lamps with thick wires and noticeable switches.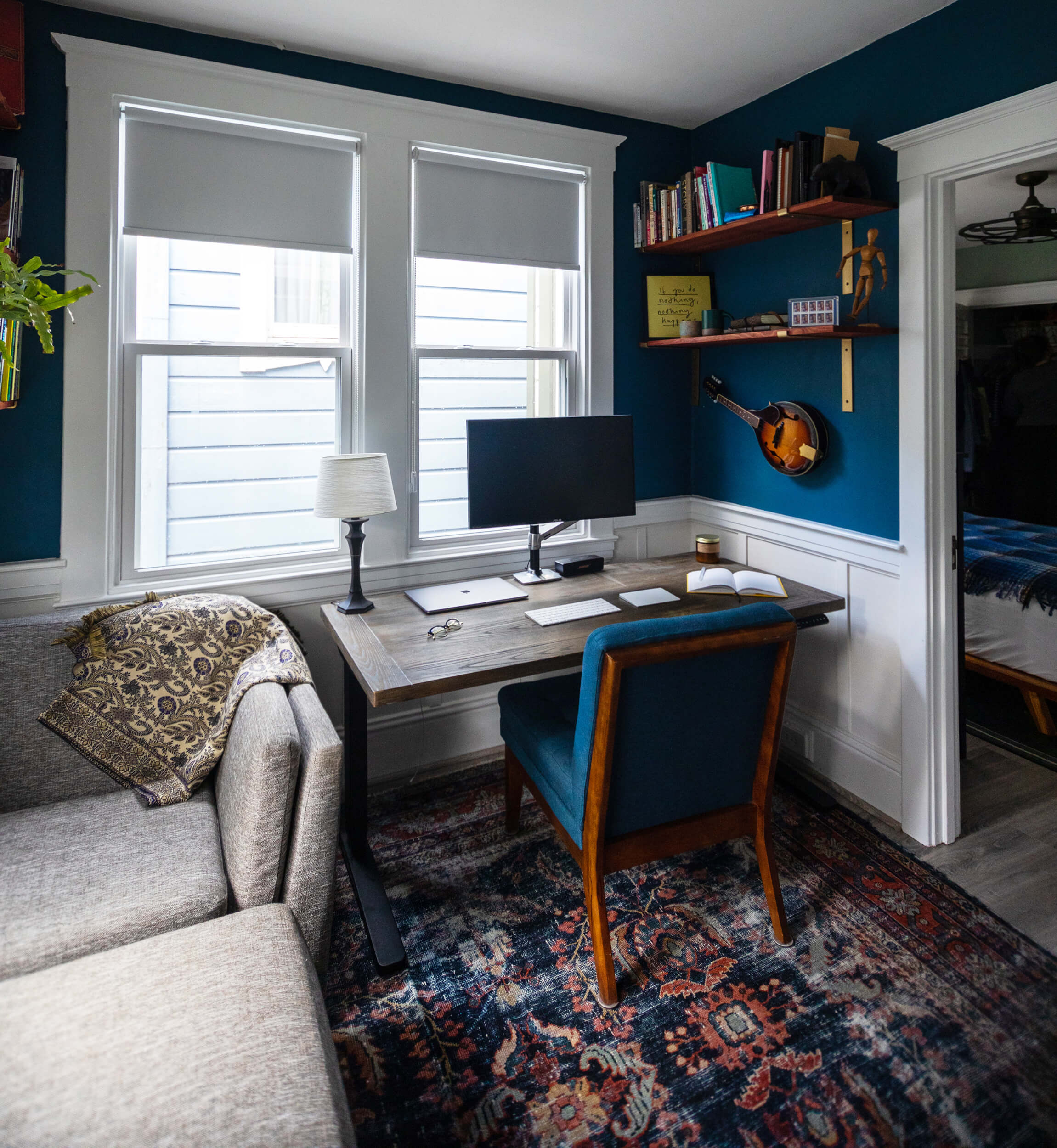 The solution to this problem is fairly simple. Run the wires through the floor, and add a rug on top to cover it up. If the rug feels uneven, you can use a thicker rug or layer more rugs on top.
The downside of this solution is that if it gradually becomes damaged, you might not realise it until it's too late.
Add a cable box to your desk
If you're using a power strip on your desk, a cable box can do wonders to keep your workspace looking neat and clean.
The box offers ample space for keeping phones, tablets, and other devices on top of them while hiding wires within.
You can turn it into a one-stop charging station while keeping wires from cluttering up your desk.
Take advantage of furniture legs
Cords and cables stick out like a sore thumb in minimal home office setups.
Add to this the problem that sleek modern furniture doesn't leave much room to hide wires behind them.
Solve this easily with some hooks.
Stick small adhesive hooks onto the back and legs of your table to guide all your cables.
These hooks will hold the cables in place behind the legs of your desk and keep them well hidden.
Stow cables away in cabinets
Storage cabinets and sideboards are functional additions to the home office.
Turns out, they are also helpful when it comes to hiding away unsightly cables.
One way to go about this is by running the wires behind cabinets. Use hooks to hang wires onto the wall or the back of the cabinet.
Another option is to utilise one part of the cabinet for wires and cables. This side can hold power strips and chargers.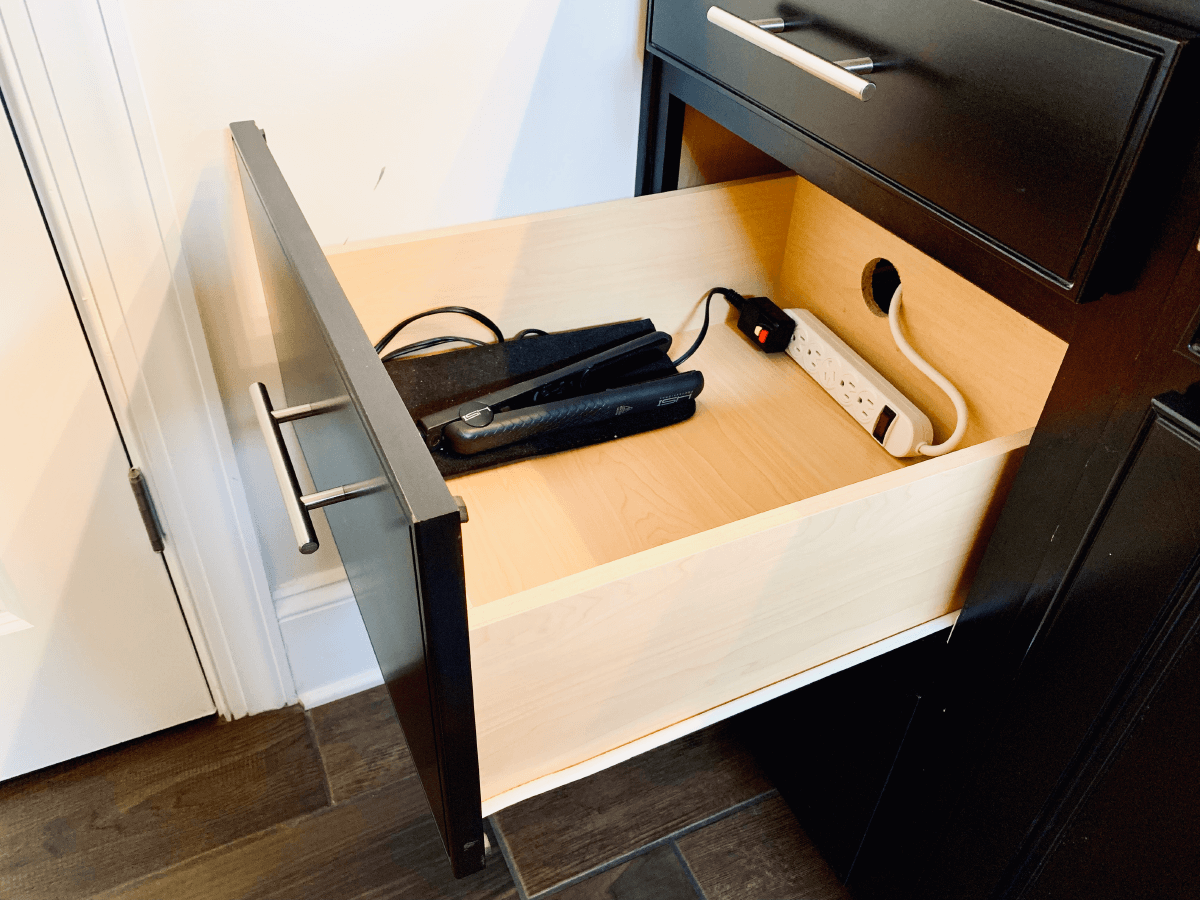 Consider a cord cover
Adhesive cord covers are a great solution for hiding wires in your home office.
To use them, measure the path of your cables and cut the covers to the required sizes.
Stuck them to the wall, floor or table.
The cord covers come with special accessories that go around corners as well.
These adhesive cord covers come in a range of colours, and you can also paint them over for an exact colour match.
Once you have the covers in place, run the wires through them to the power socket.
Make use of drawers
Desk and cabinet drawers offer an easy fix for untidy cables.
Use drawers as a place to run your chargers and cables through without taking up extra desk space. The gap in the back of drawers provides enough space to easily run wires through.
The beauty of a setup like this is that it has plenty of room to store all your cables and components within the desk.
Add some drawer organisers to the setup to make a charging station with dedicated spots for all your devices.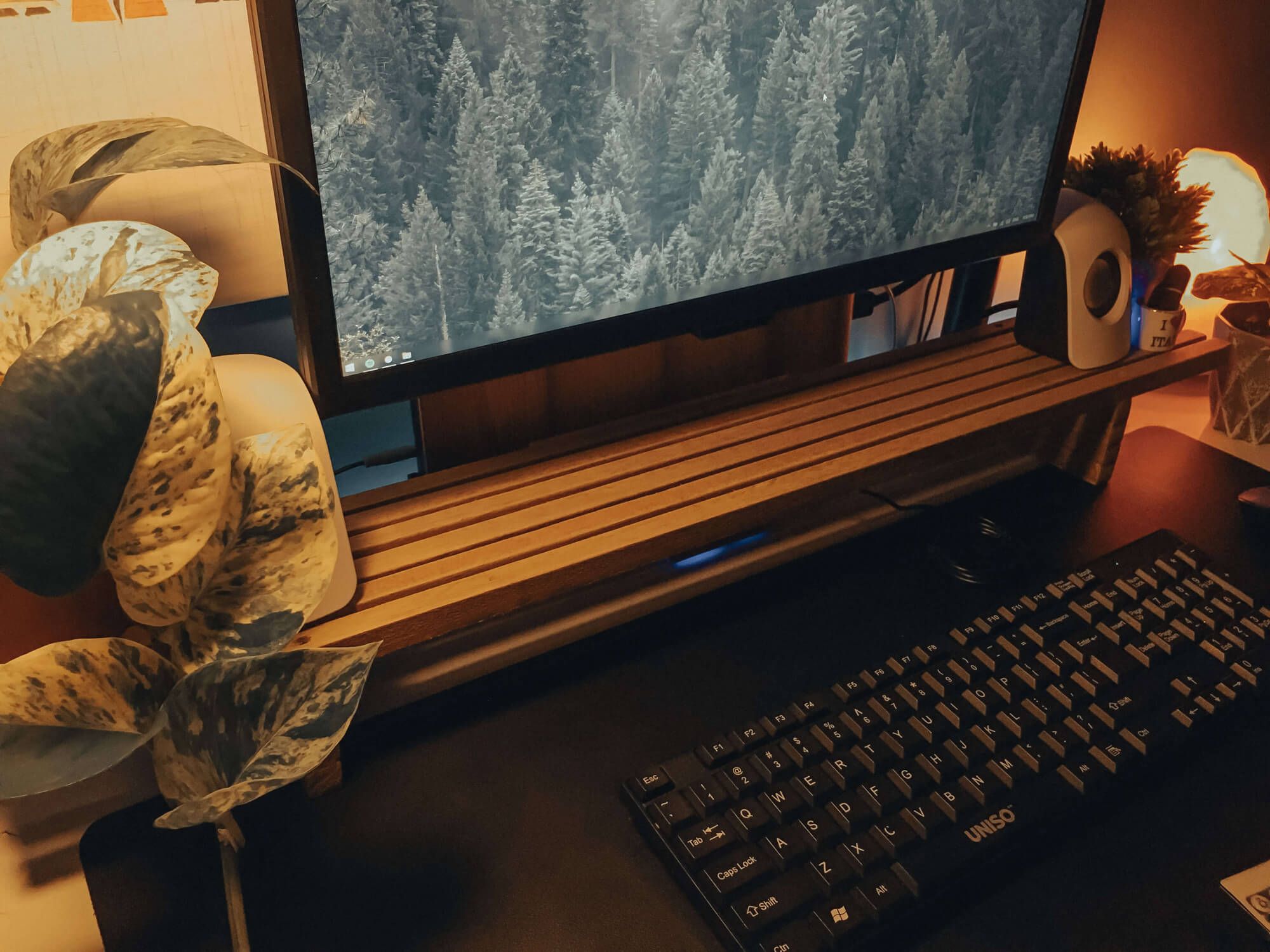 Clip wires in place
A cable clip is a practical accessory for home offices with a ton of wires.
It can be annoying when chargers and cables fall to the floor as soon as they are unplugged.
And while cables and wires can be hidden away, their connectors need to remain accessible for future use.
Solve this by attaching a cable catch or clip to your desk. They will hold onto the ends of the cables and keep the desk organised.
Use cable catches and clips for just a single cable or several.
Simply stick it to your table to hold the wires.
They come in a variety of designs and colours, so you can find one that suits your style.
Use a cable tray
Cable management trays are smart options for storing your cables and accessories.
The trays can be clamped or nailed to your desk, and provide storage space underneath.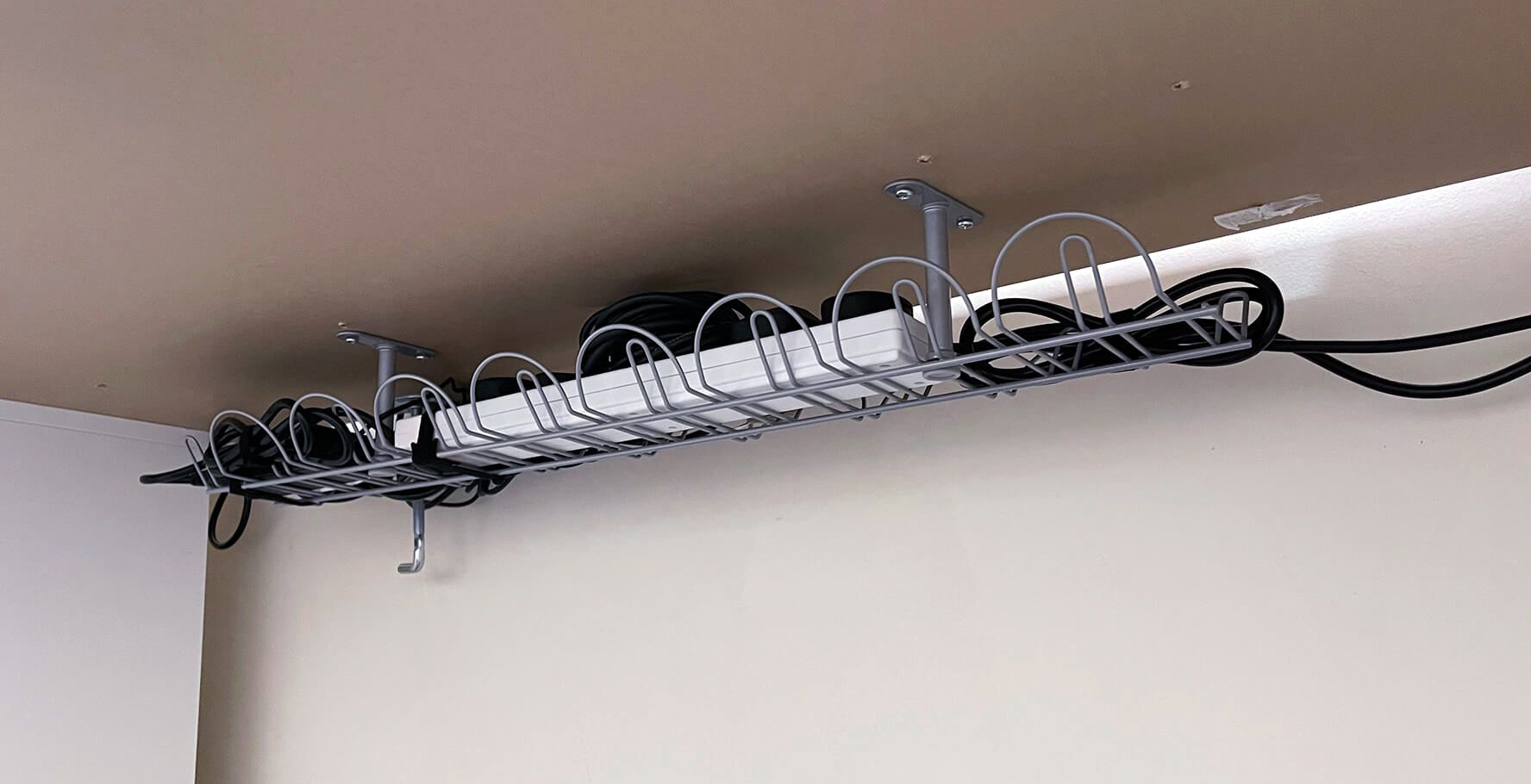 Under-desk wire baskets are easy to use and clamp to the back of your desk. If your desk has a closed back, opt for an under-desk raceway for office cables.
You can also use adhesive drawers and boxes that stick to the bottom of the desk to store cables and adapters.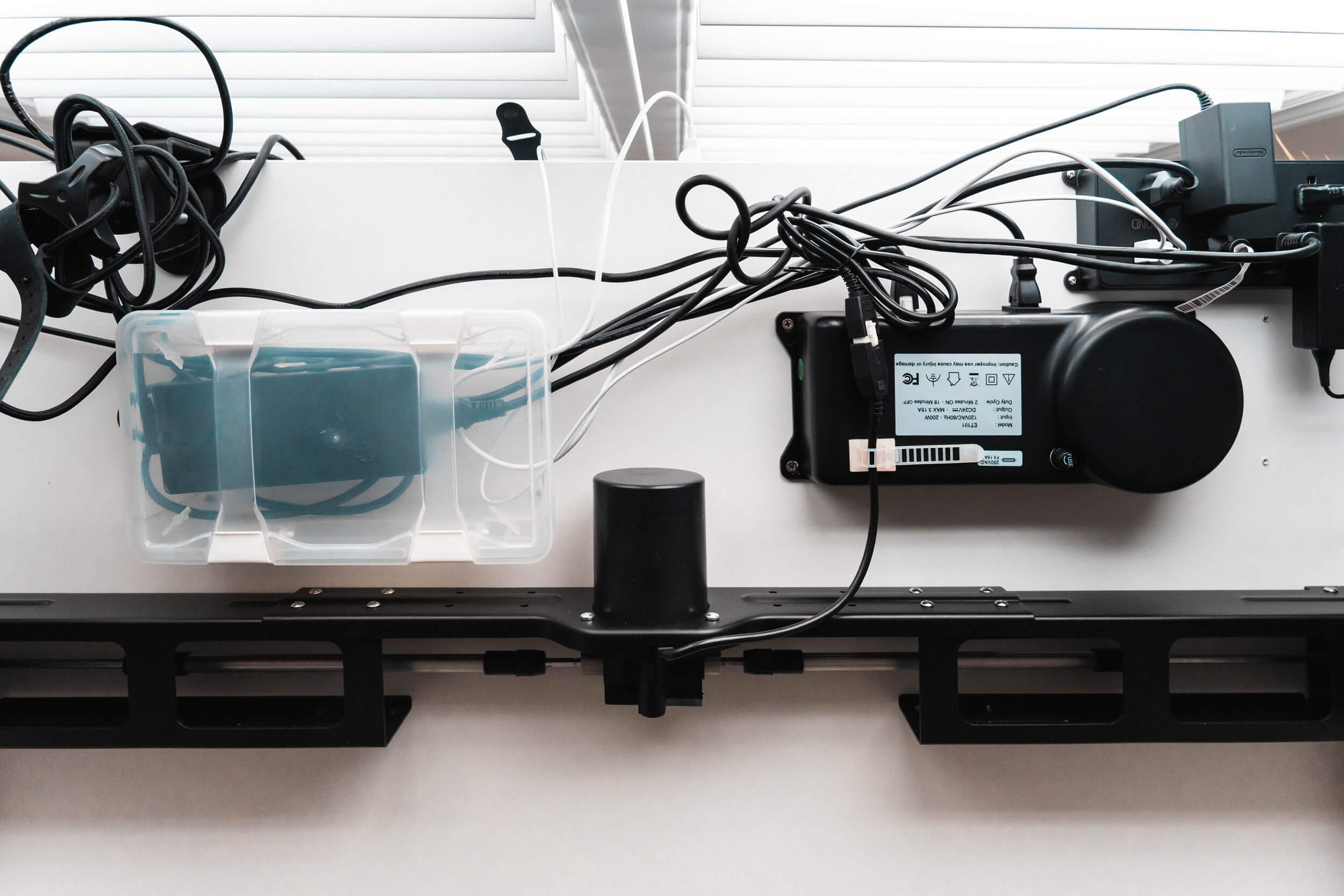 Hide cables behind skirting
If your cables run a large length of the room, hide them by keeping them close to the skirting board (or a baseboard in the US).
You can run these extra-long wires through a trunking or cord cover that can be stuck to the skirting. These allow cables to run across different rooms without being visible.
Keep the colours in line with the existing skirting colour to make them disappear.
Another way to conceal wires is to add a skirting board cover to your wall and run the cables through it.

Put your accessories to use
Books and decor do more than just accessorise your home office.
Use your office decor to hide power sockets, switches, and extra lengths of wire. You can even run your cables through a wall shelf to hide them.
Add plants and accessories in front of adapters, and place books over cables on your desk to conceal them.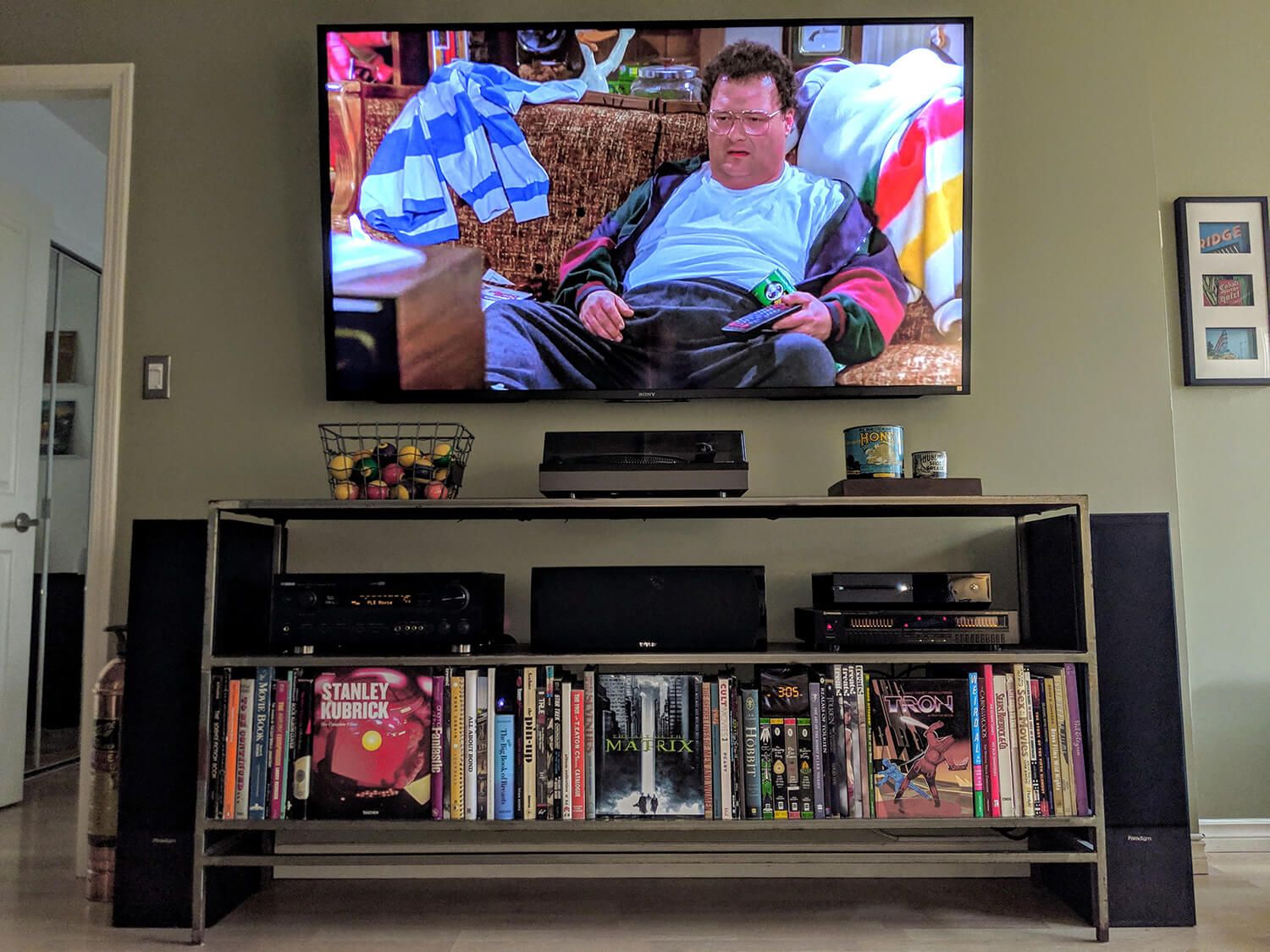 Embrace and dress up your cables
Sometimes the best solution to hide cables is to keep them in plain sight.
Turn cables into decorative elements in your home office by wrapping them in colourful threads or tubing. If there are too many wires, group them together before wrapping them up.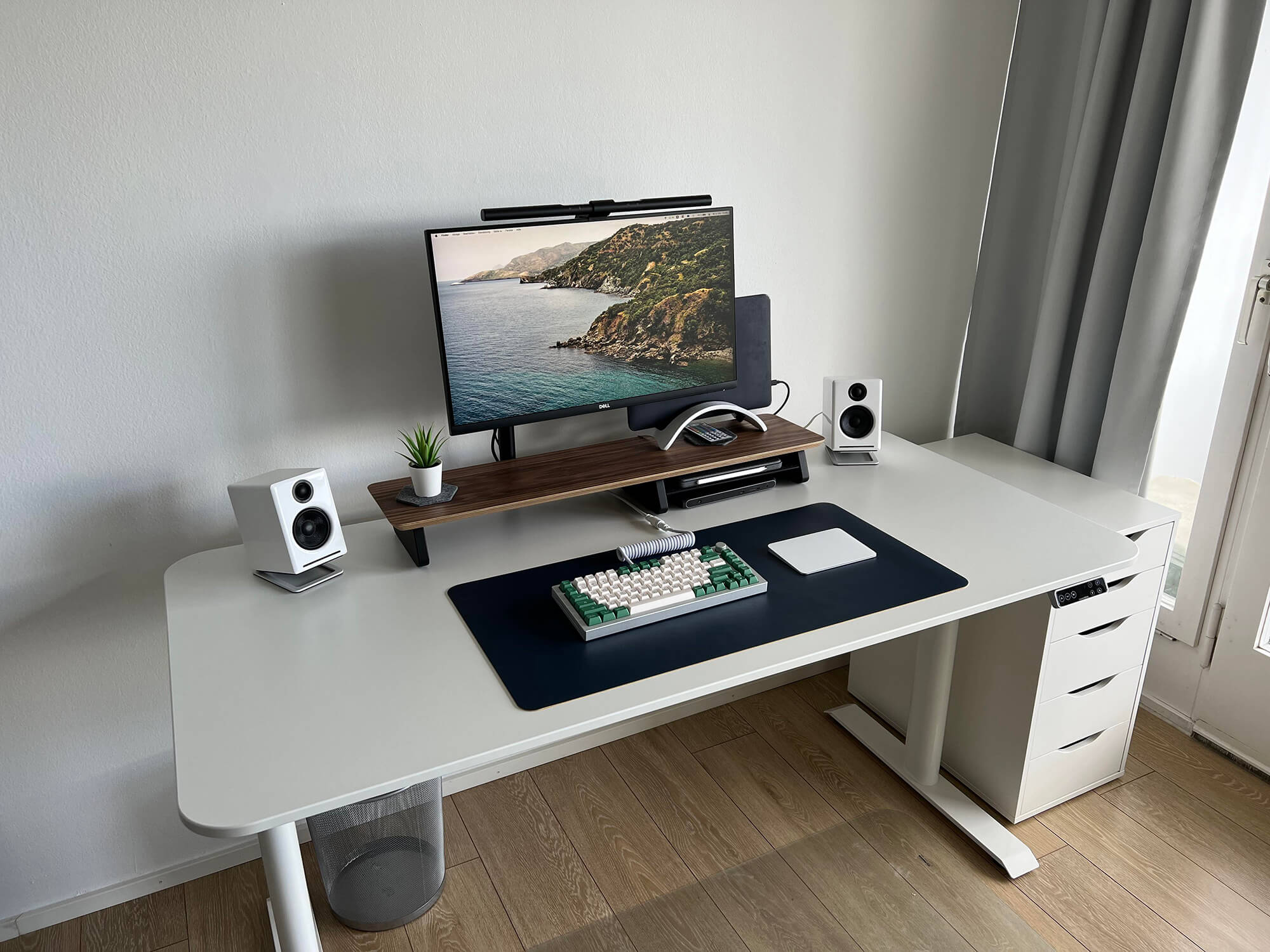 Decorate your fabric cable sleeves in different colours and patterns to give them a nice look that matches your office.
This way, cables can turn into a fun component in your workspace design rather than something to be concealed.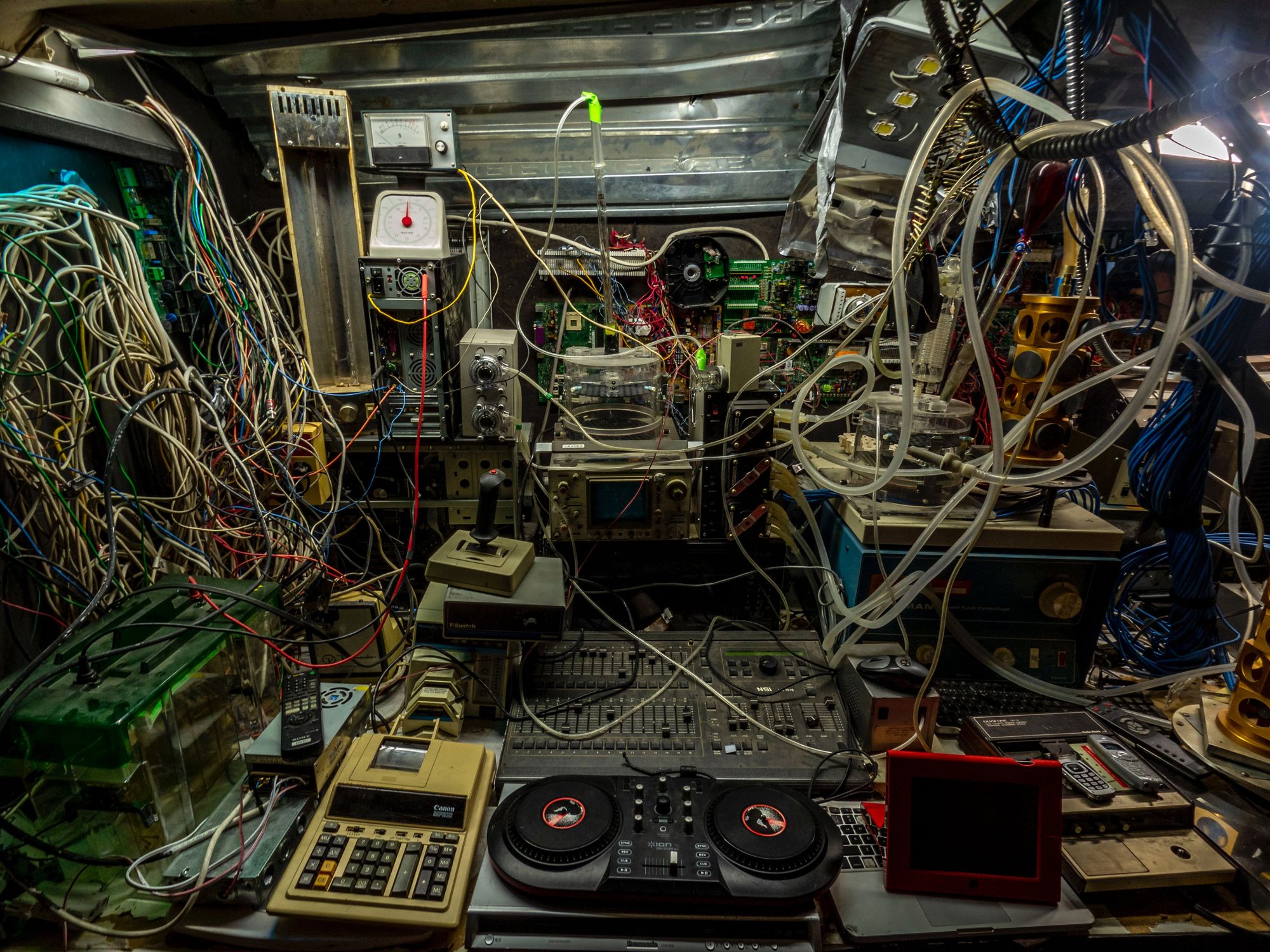 We're a reader-supported publication. This article might contain affiliate links. It means we may receive a commission if you click a link and buy a product that our maker has recommended. The article was created independently.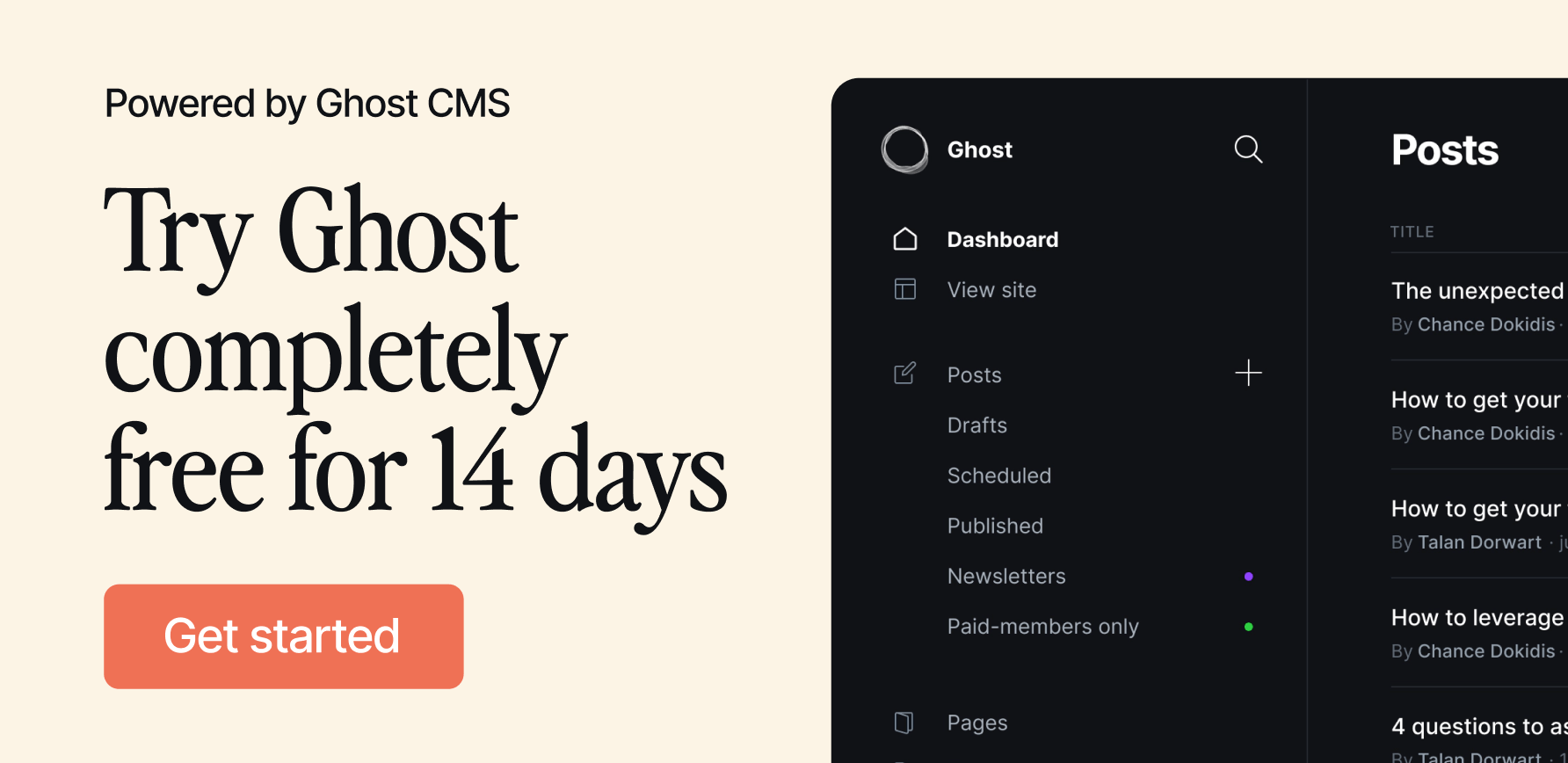 ---