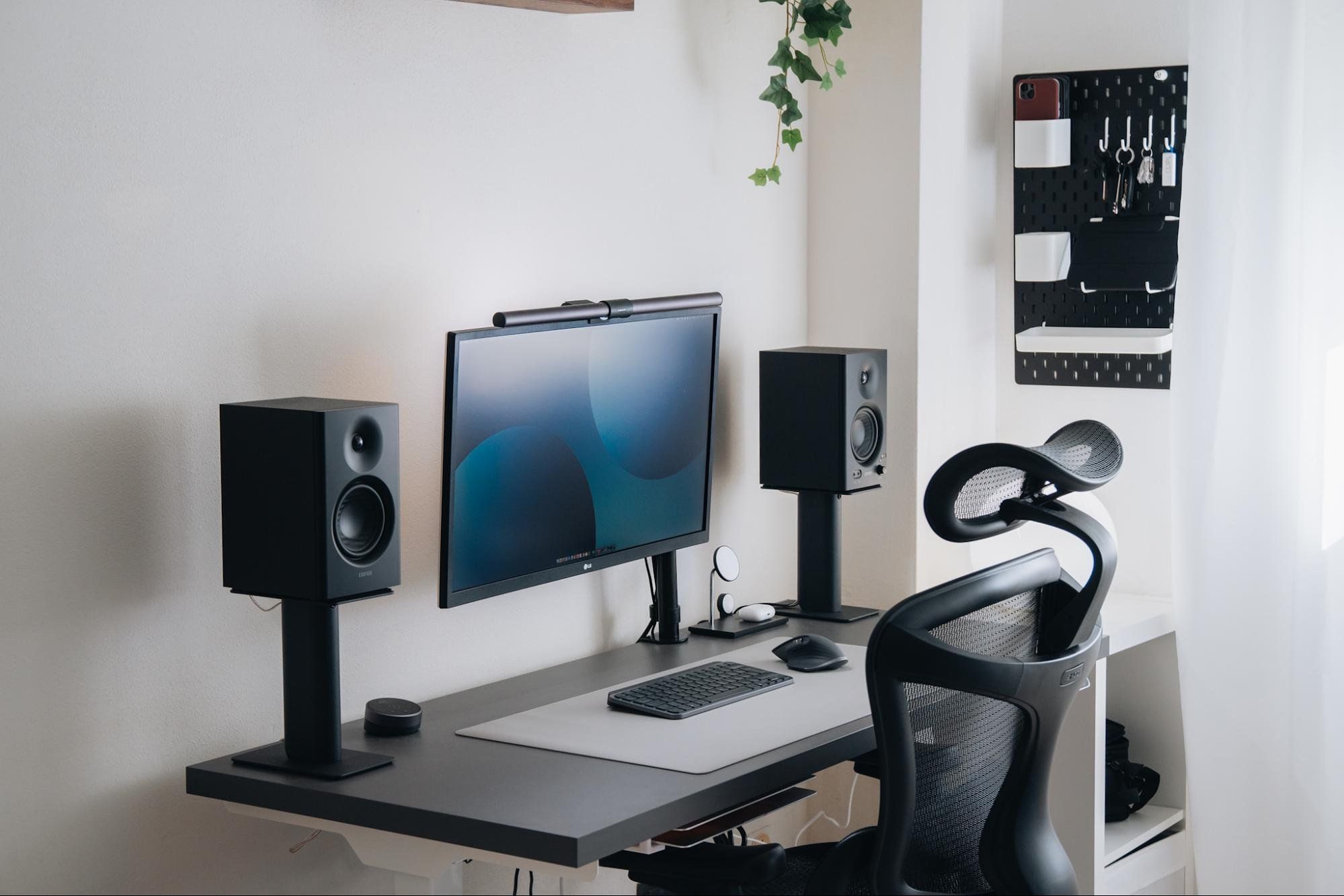 Minimalist Home Office of a Content Creator in Italy
"Having a clean workspace with the essential tools that I need to work with is really important and influential in my workflow"
Join 1700+ Curious Readers.
Every Sunday evening, get an *in-depth* workspace tour from a random corner of the world.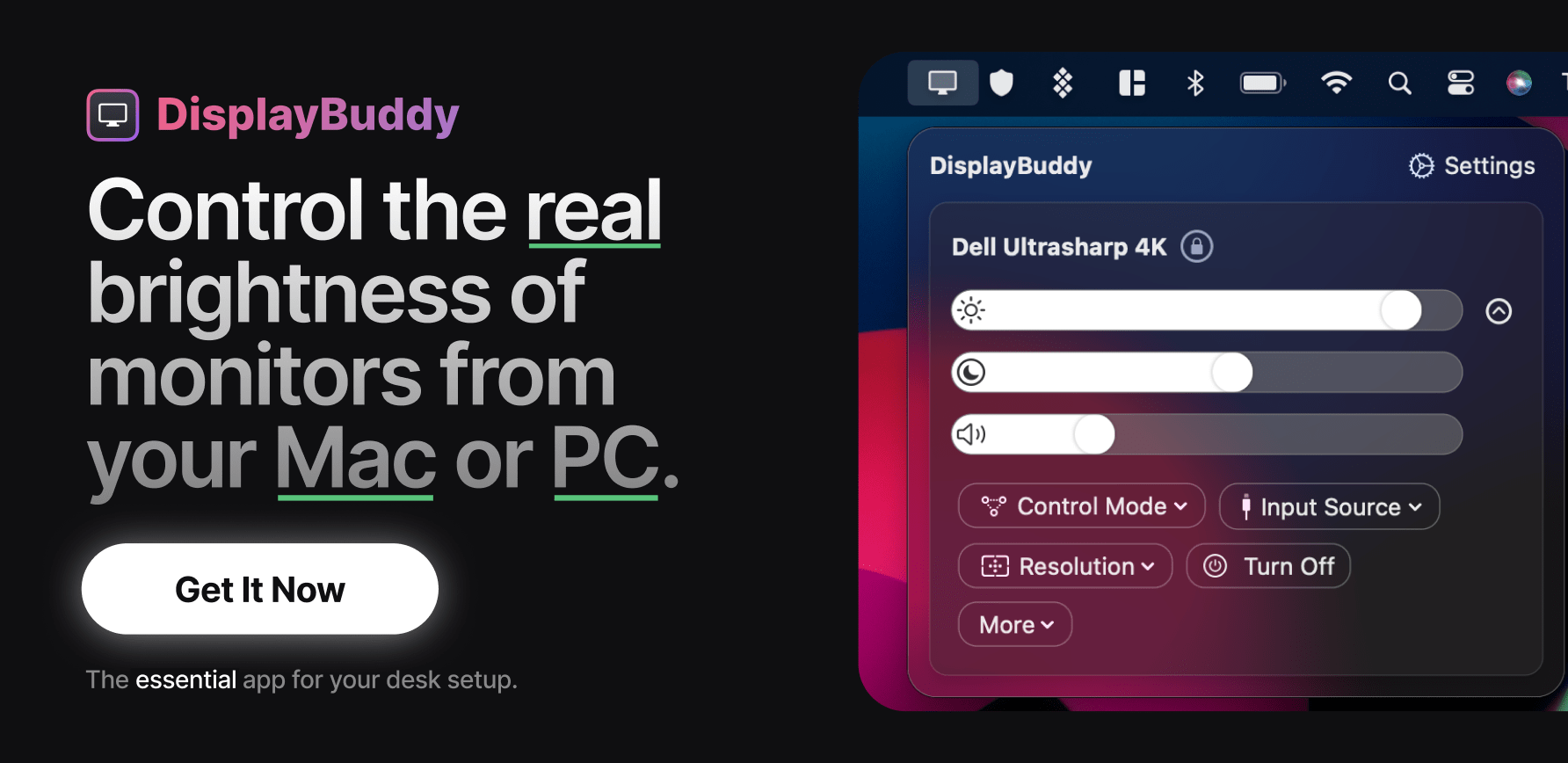 Name: Mattia (also known as SirBean)
Location: Italy
Occupation: Student & Content Creator
Cost of setup: $1,2K
Social media: Instagram, Twitter, YouTube
Hello! Tell us a bit about yourself
My name is Mattia, and I'm a 19-year-old student who has always been passionate about creativity.
Since a young age, I've been engrossed in videography and photography, continuously refining my skills through dedicated practice.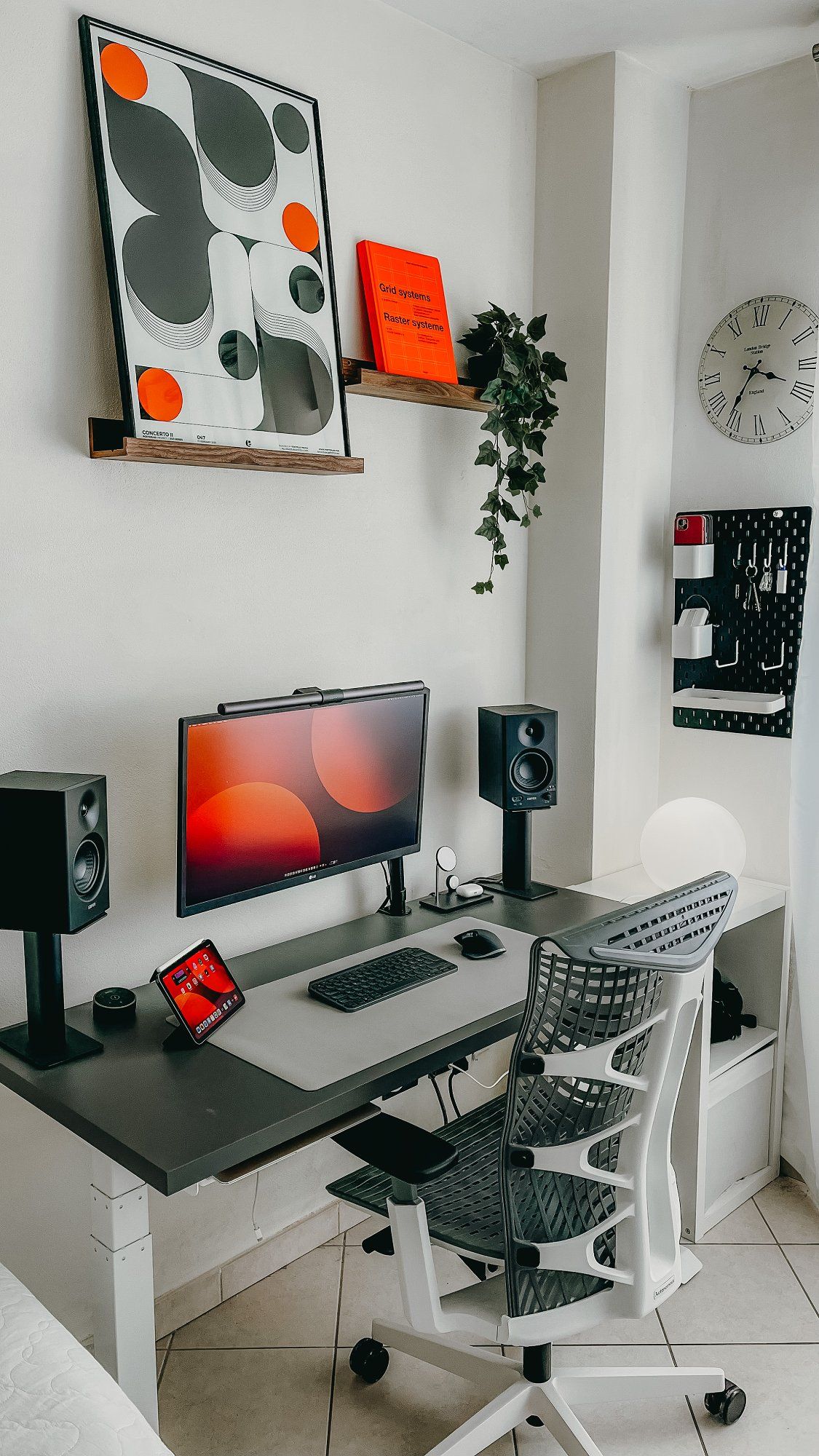 About a year ago, something significant changed in my life — I decided to turn my passion into a business.
It all started when a friend encouraged me to share my creations with a broader audience.
Taking the leap, I began posting my first wallpaper packs and was pleasantly surprised to see people purchasing them.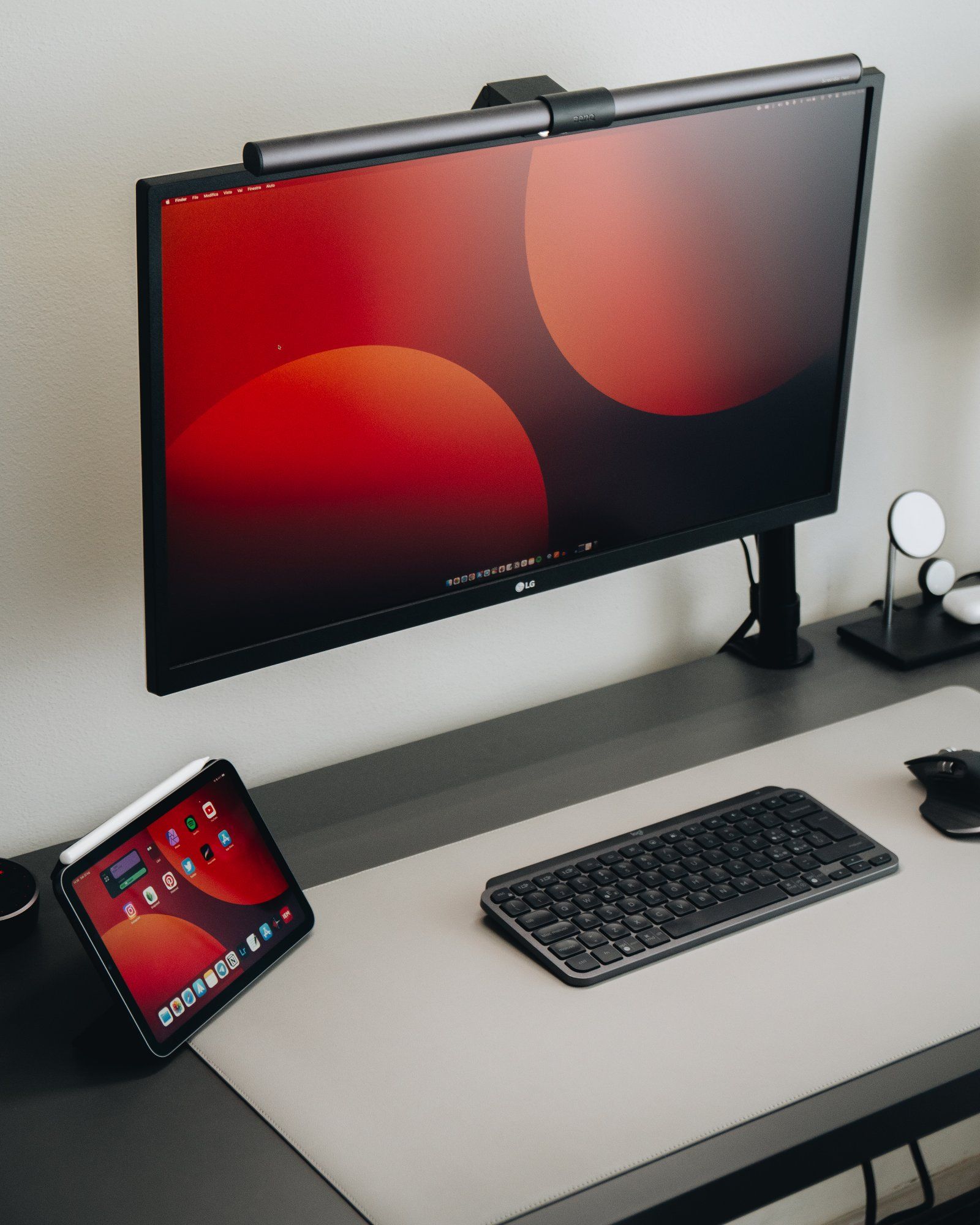 This positive response fuelled my desire to immerse myself in the world of content creation.
I embraced the journey of learning new techniques, studying successful creators, and pushing myself to improve constantly.
Throughout this process, I established a supportive community around my work and started collaborating with tech companies through barter arrangements.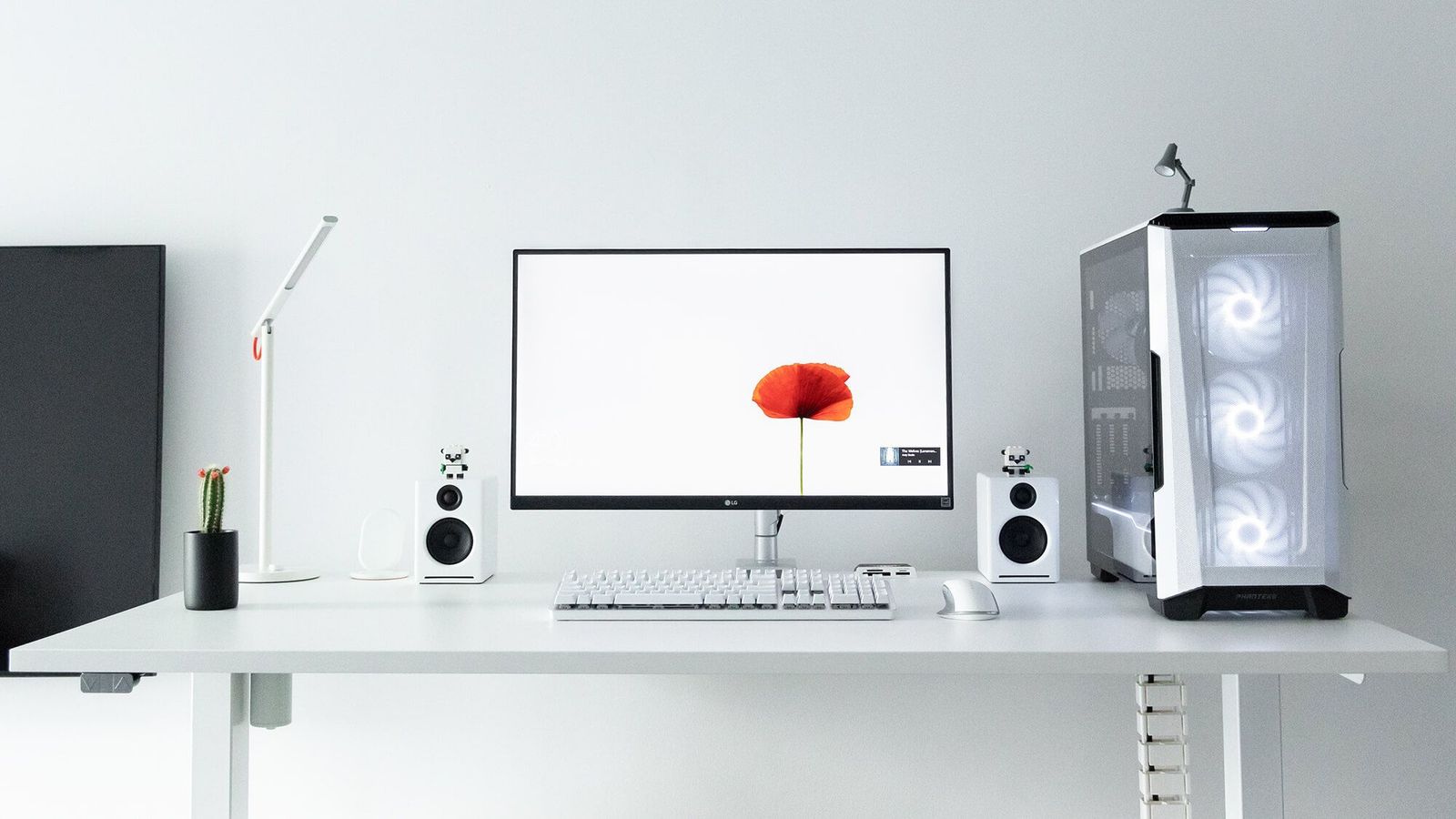 This opportunity allowed me to work with brands I've always admired, which made me even more enthusiastic about my chosen path.
At present, I enjoy the freedom of working as a freelancer, relishing the ability to set my own course.
However, I'm open to the possibility of exploring a role in a company project in the future, as it could be a valuable experience for my growth.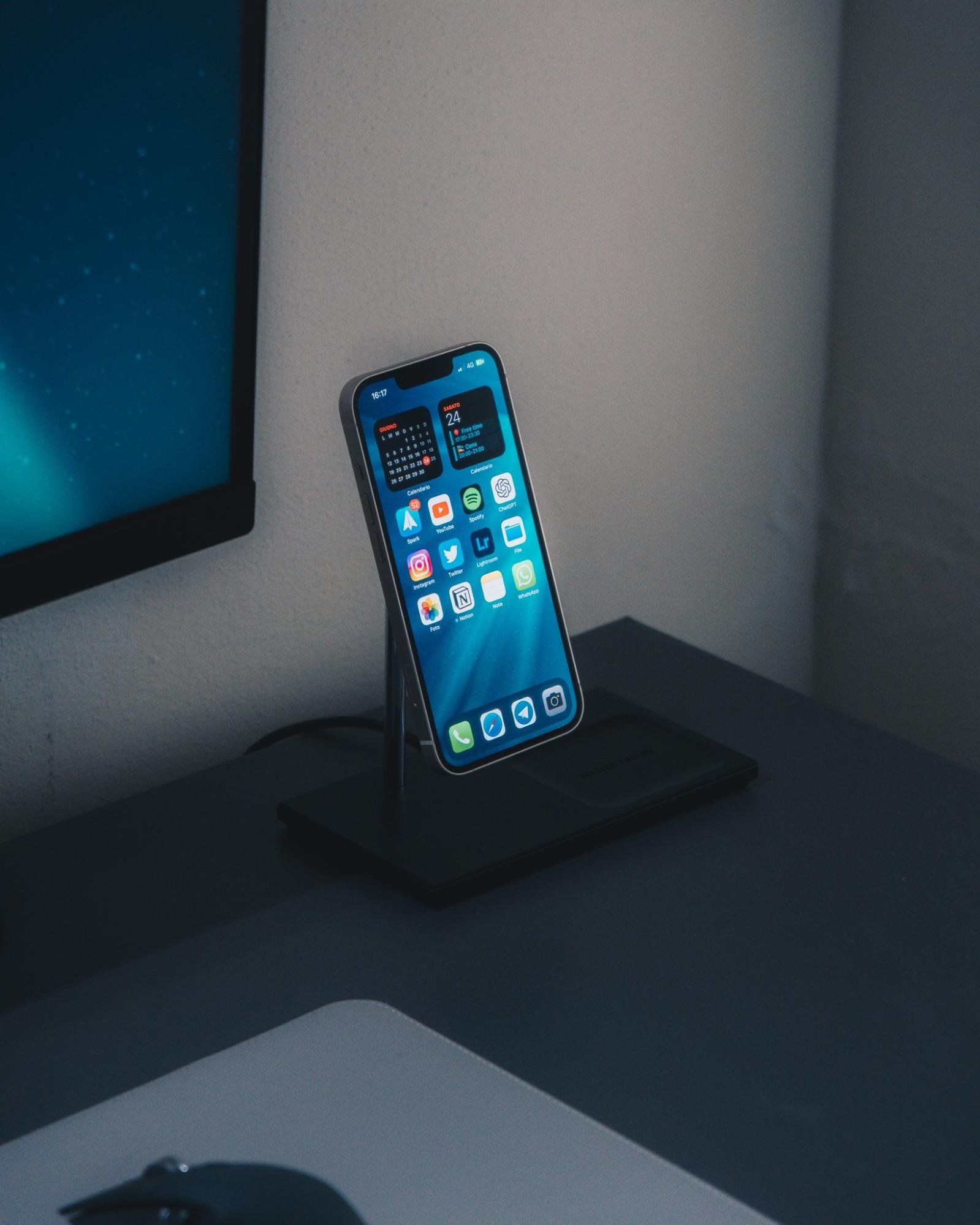 I am wholeheartedly invested in my project, and to demonstrate this commitment, I recently launched my YouTube channel.
This platform has always fascinated me, and it played a significant role in enhancing my skills.
Despite the challenges and time-consuming nature of creating YouTube videos, I love the new level of excitement and fulfilment it brings.
Take us through your setup
The first key feature of my setup is the black Edifier speakers mounted on Kanto stands.
This is a recent addition, and I think it gives a unique look to the workspace.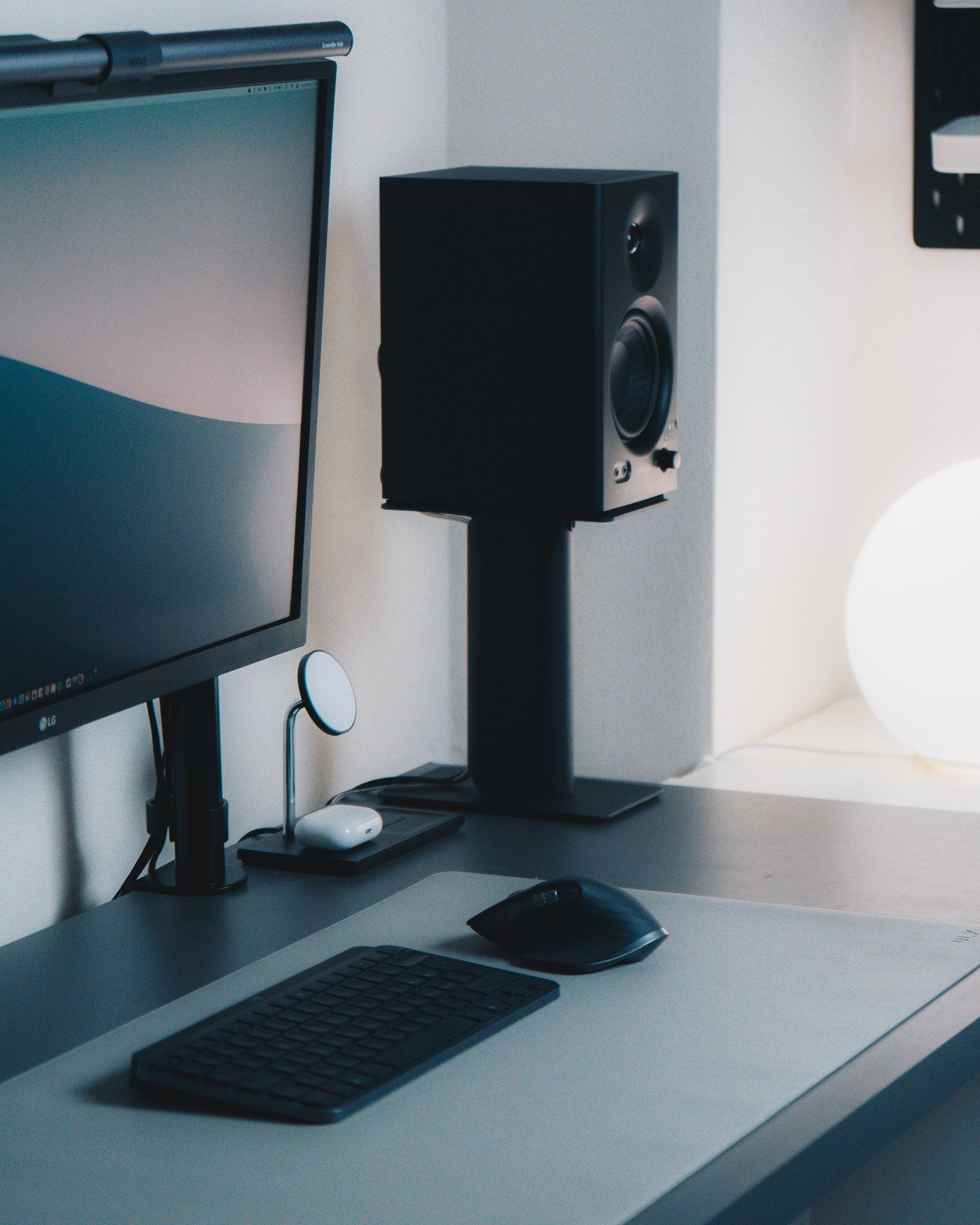 Another crucial aspect for me is decluttering.
Having a clean workspace with the essential tools that I need to work with is really important and influential in my workflow.
This is the reason why I have decided to remove desk shelves or any accessory that does not have a specific function.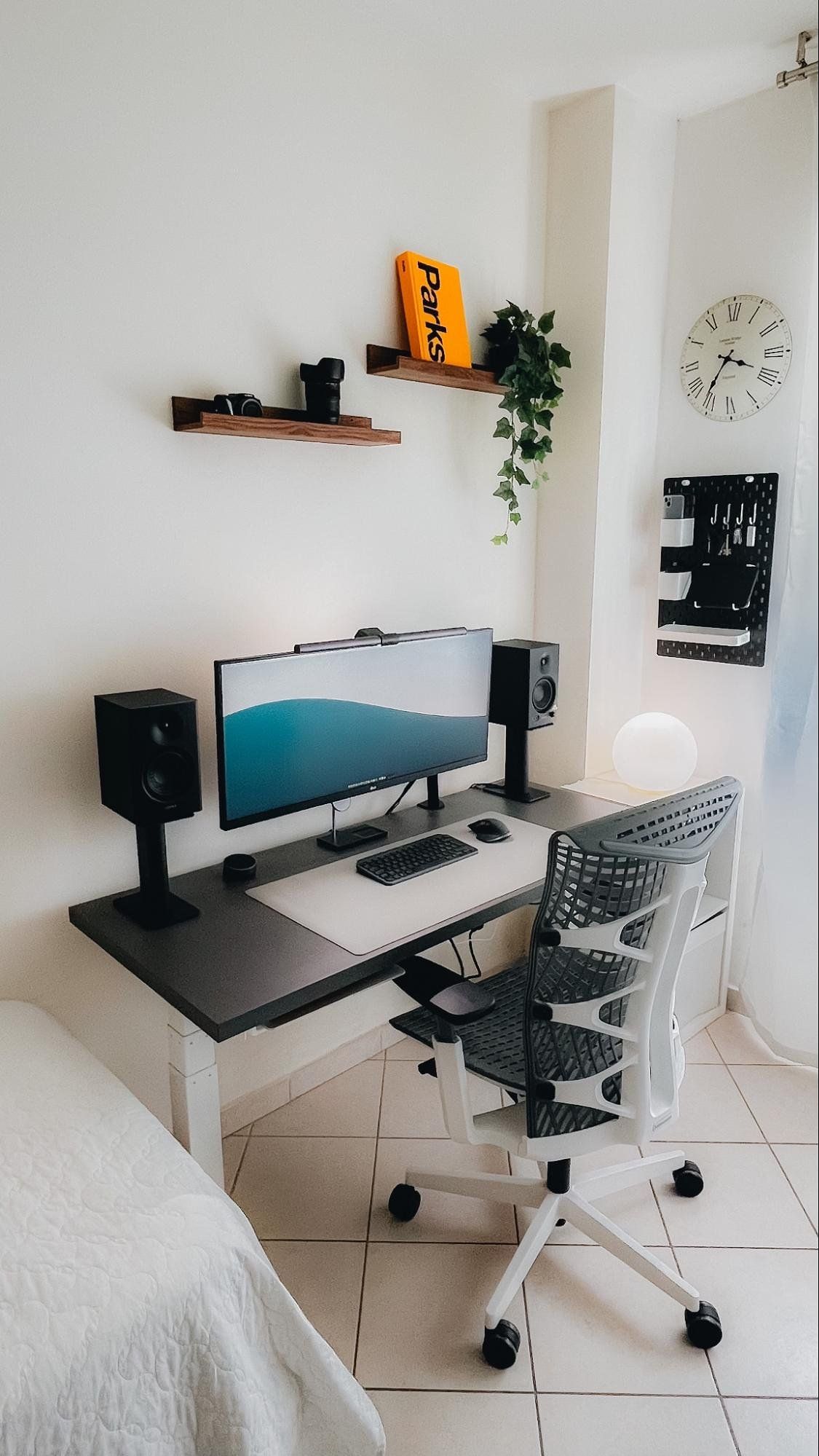 I started to build my setup some years ago, and I can say that only now have I finally reached an ultimate workstation.
The process of understanding which colours match better and finding the perfect look for the workspace required me a bit of time.
My workspace is actually my bedroom.
I couldn't find the right spot for my workstation, so I just turned my bedroom into my studio.
This is also a big challenge for me because I have to manage and organise the space without ruining the functionality of the room.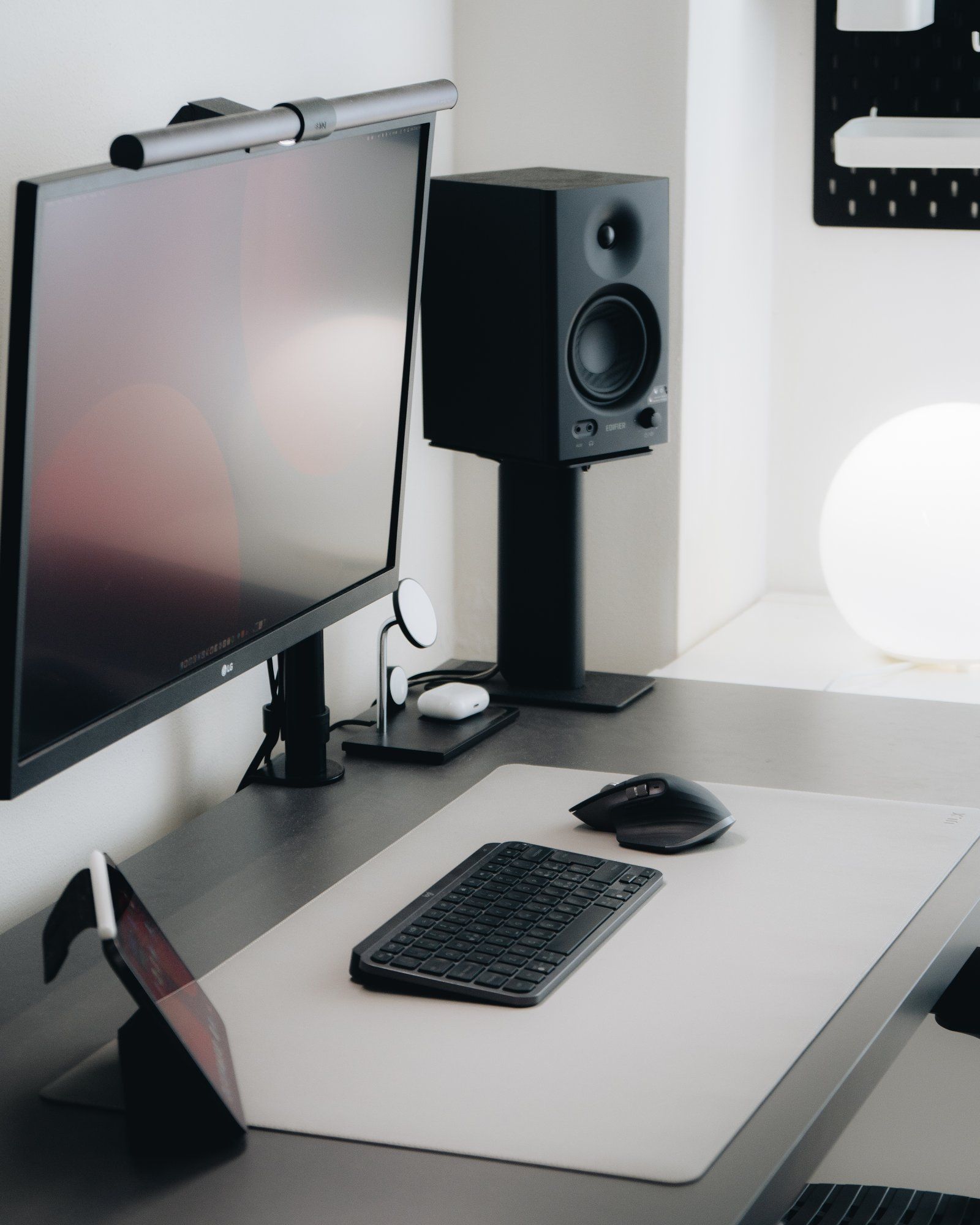 A while ago, I put up two IKEA shelves, but now I'm thinking of switching things up. I might just hang two pictures on the wall instead.
I have also recently discovered some products from Braun that are really aesthetic, and I'm probably going to buy one of their clocks.
What's your favourite item on your desk?
My favourite item on my desk is the combination of Edifier speakers and Kanto stands.
I think this is the most iconic part of my setup because it makes it unique and different from other desks.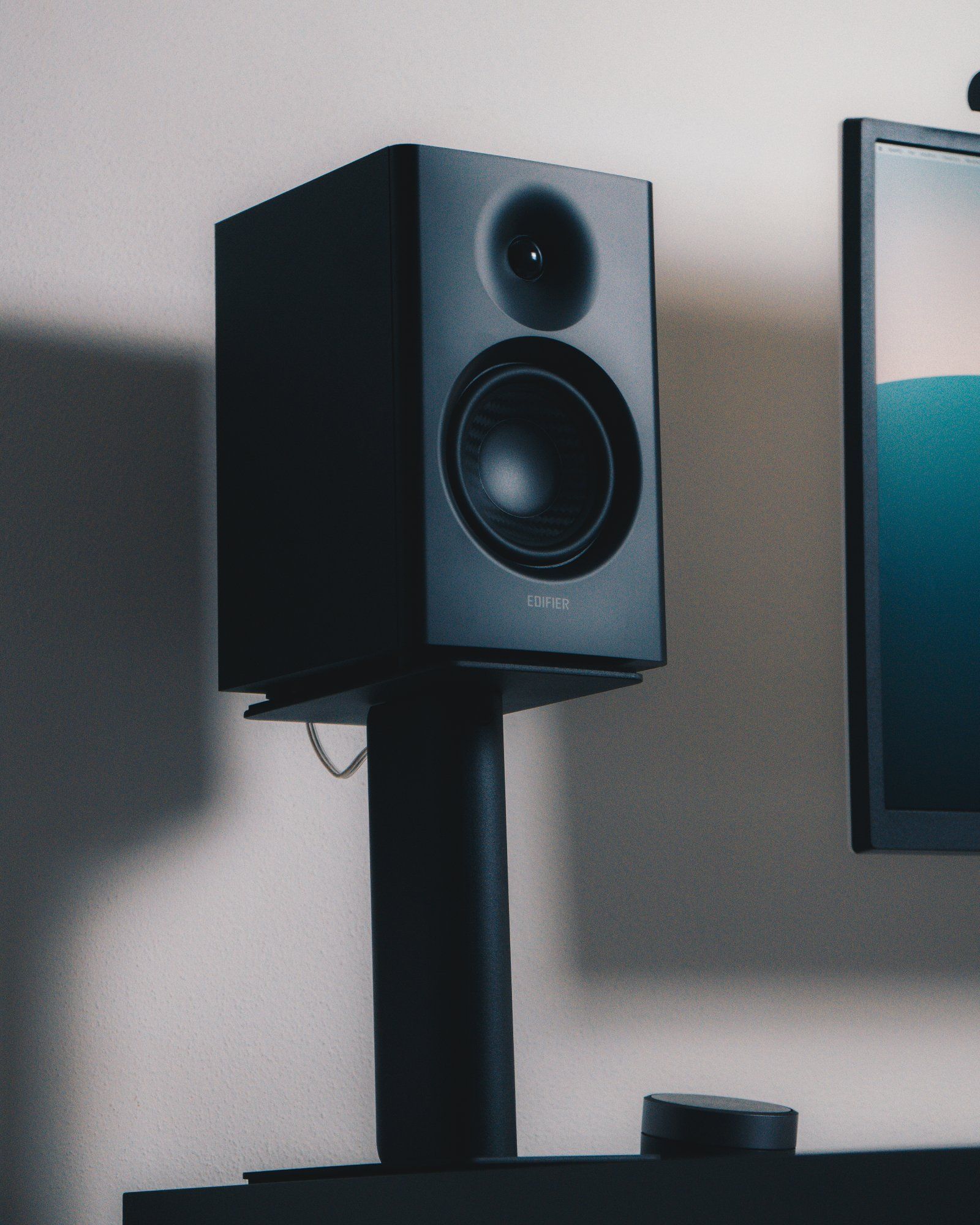 It's also wonderful to be able to kick back and get into the zone with music that's so clear and high-quality.
As a content creator, I had the opportunity to have these speakers directly from Edifier and then I decided to purchase Kanto stands from Amazon.
This upgrade cost $200, but it's absolutely worth it.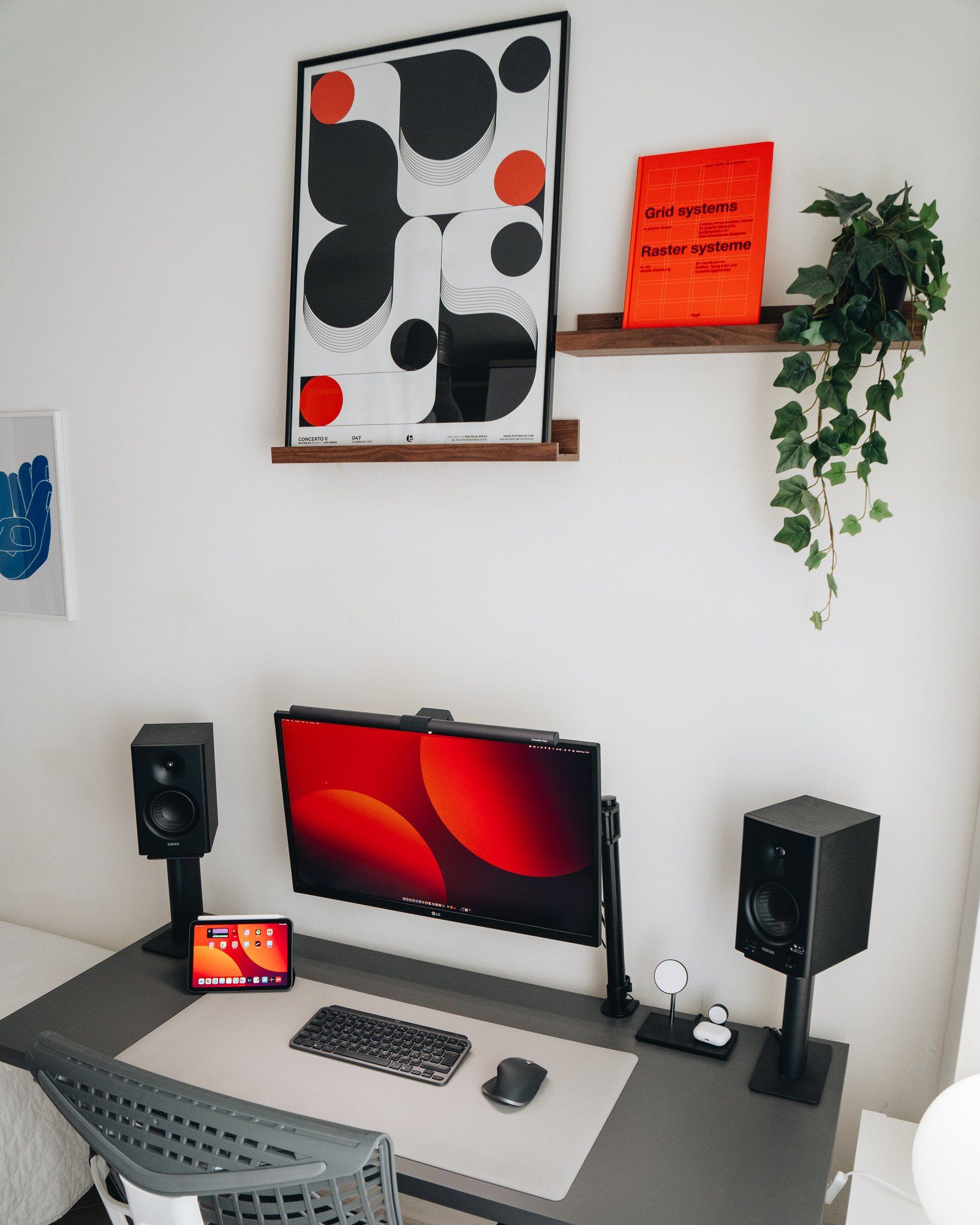 What apps or tools do you use to get things done?
Let's be honest: these days, we constantly see more and more content about new tools and ways to be productive.
I think that most of the time, the best tools are those provided by default.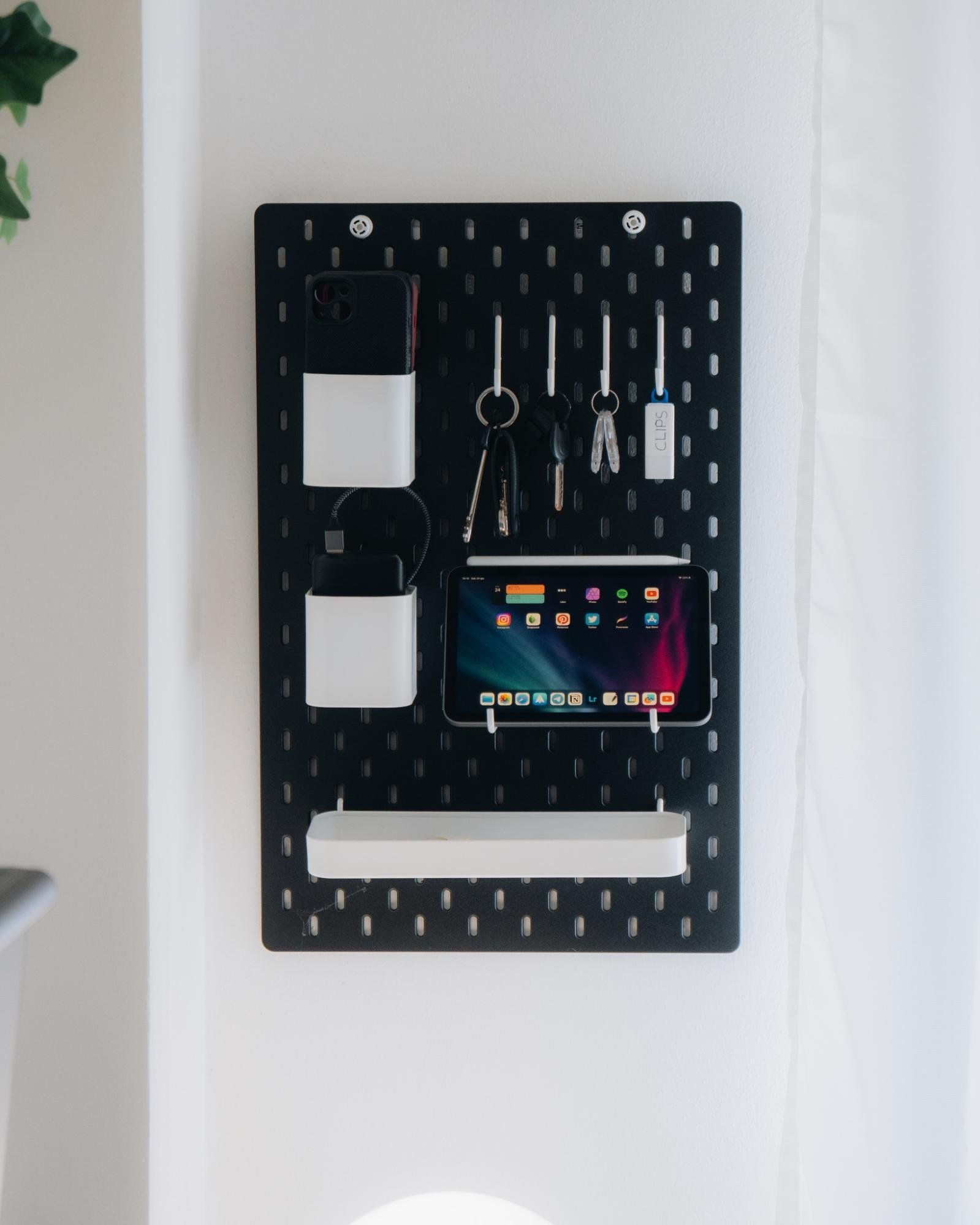 As an Apple user, I simply use the tools Apple offers to me.
So Apple Notes, Calendar, and Reminders are my main tools for organising my time, tasks, and activities.
What books, blogs, or podcasts recently caught your attention?
I'm currently reading a book about Grid Systems in Graphic Design to learn some new things in this field and broaden my design horizons.
If you're curious about grids in design, this book is a must-have.
It's not just well-made; it's a friendly guide that invites anyone, regardless of experience, to explore and understand the world of grid systems.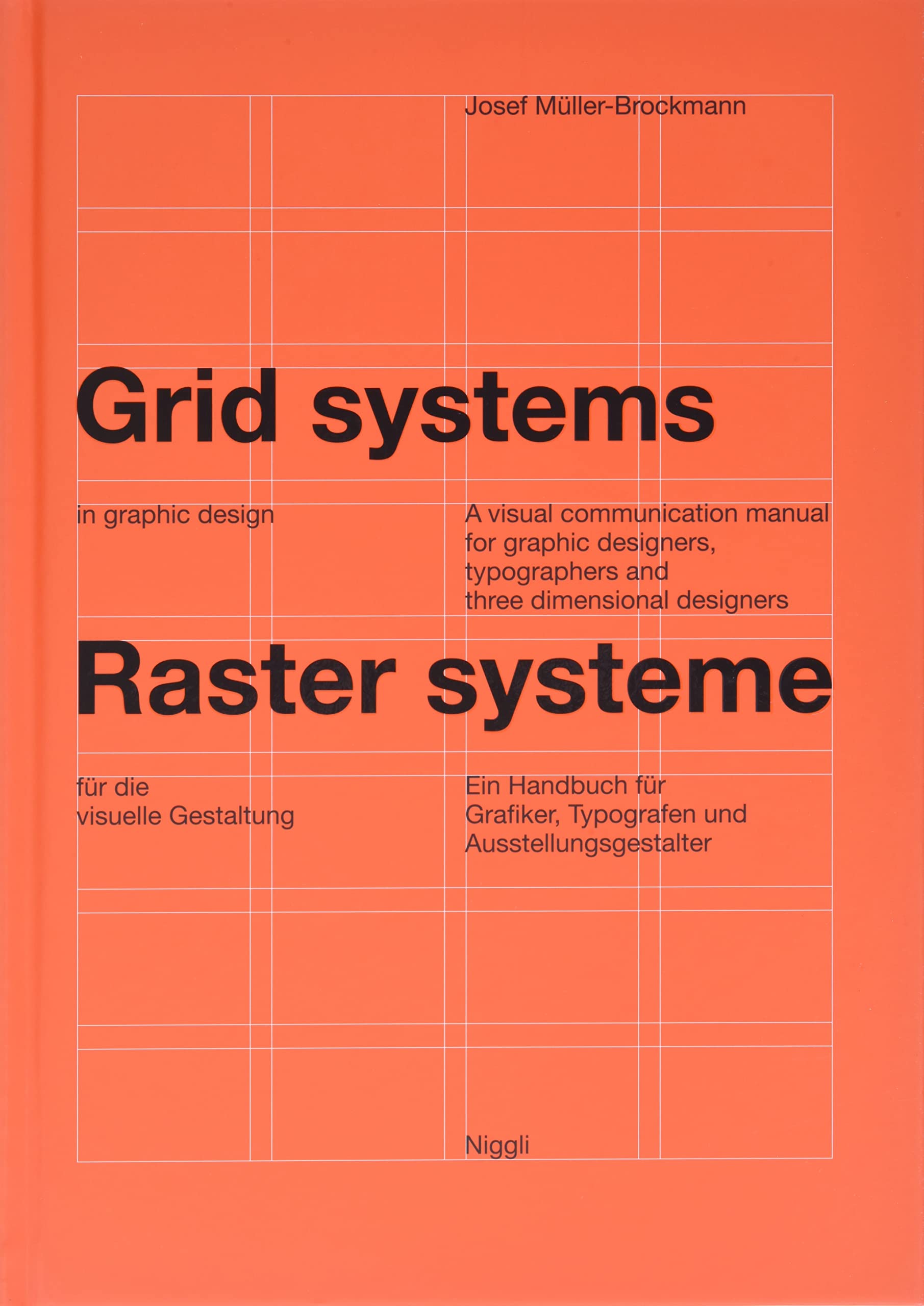 Grid Systems in Graphic Design
A Visual Communication Manual for Graphic Designers, Typographers and Three Dimensional Designers
Check price on Amazon
Any tips for other makers who want to improve their workspaces?
I think you should take inspiration from all the cool setups online to create your very own workspace.
I did just that by using Pinterest to assemble a board, helping me pinpoint my favourite accessories and the perfect colour combination.
It turned my space into something truly personalised and just right for me!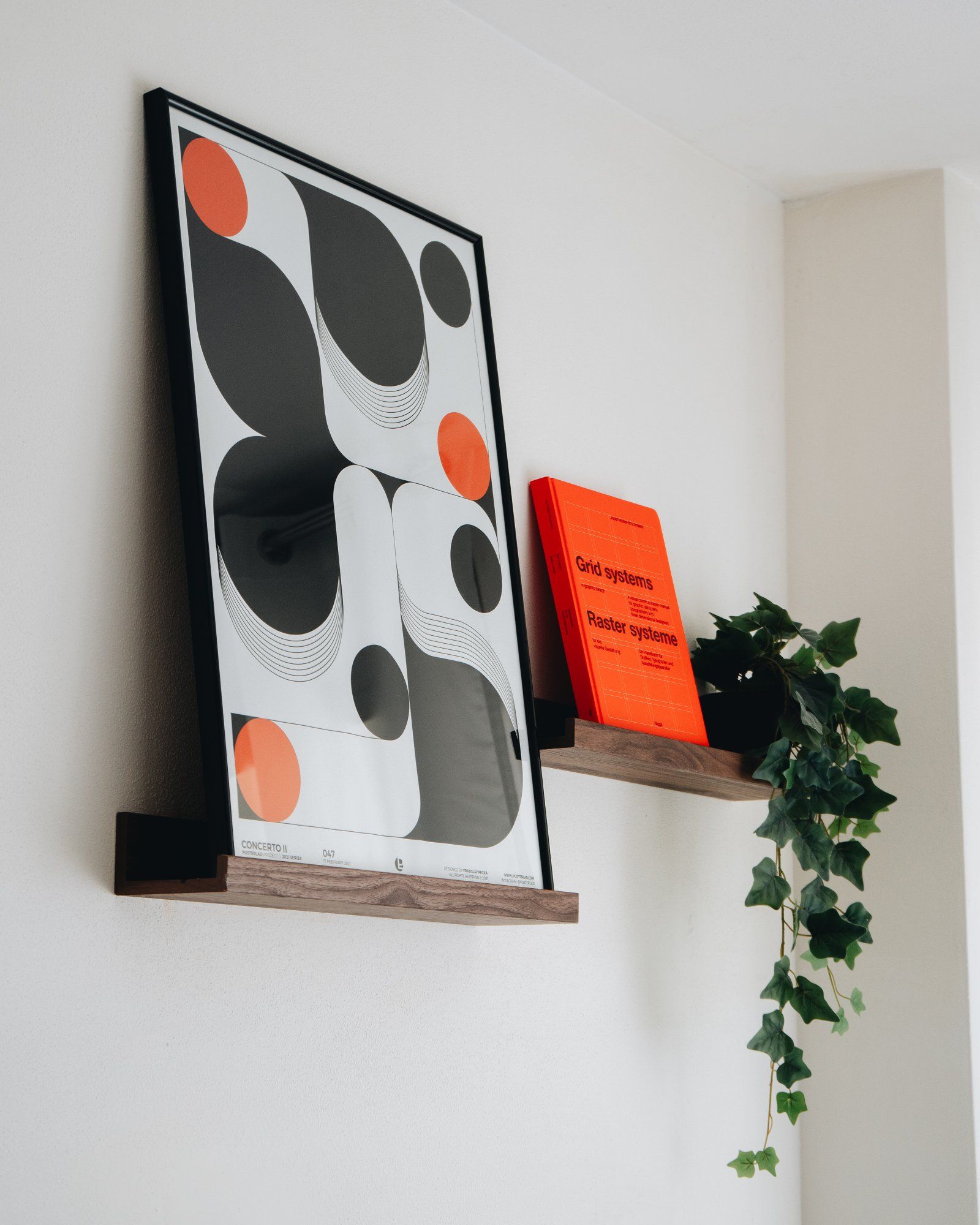 Your tips for working from home?
Scheduling all my tasks is like a secret weapon for me.
It's how I take control of my time, understanding exactly what I've accomplished and what I could tackle next.
By using time blocks to manage my hours, I've turned time management into a finely-tuned art. It's made all the difference!
To stay focused, I also listen to some instrumental music.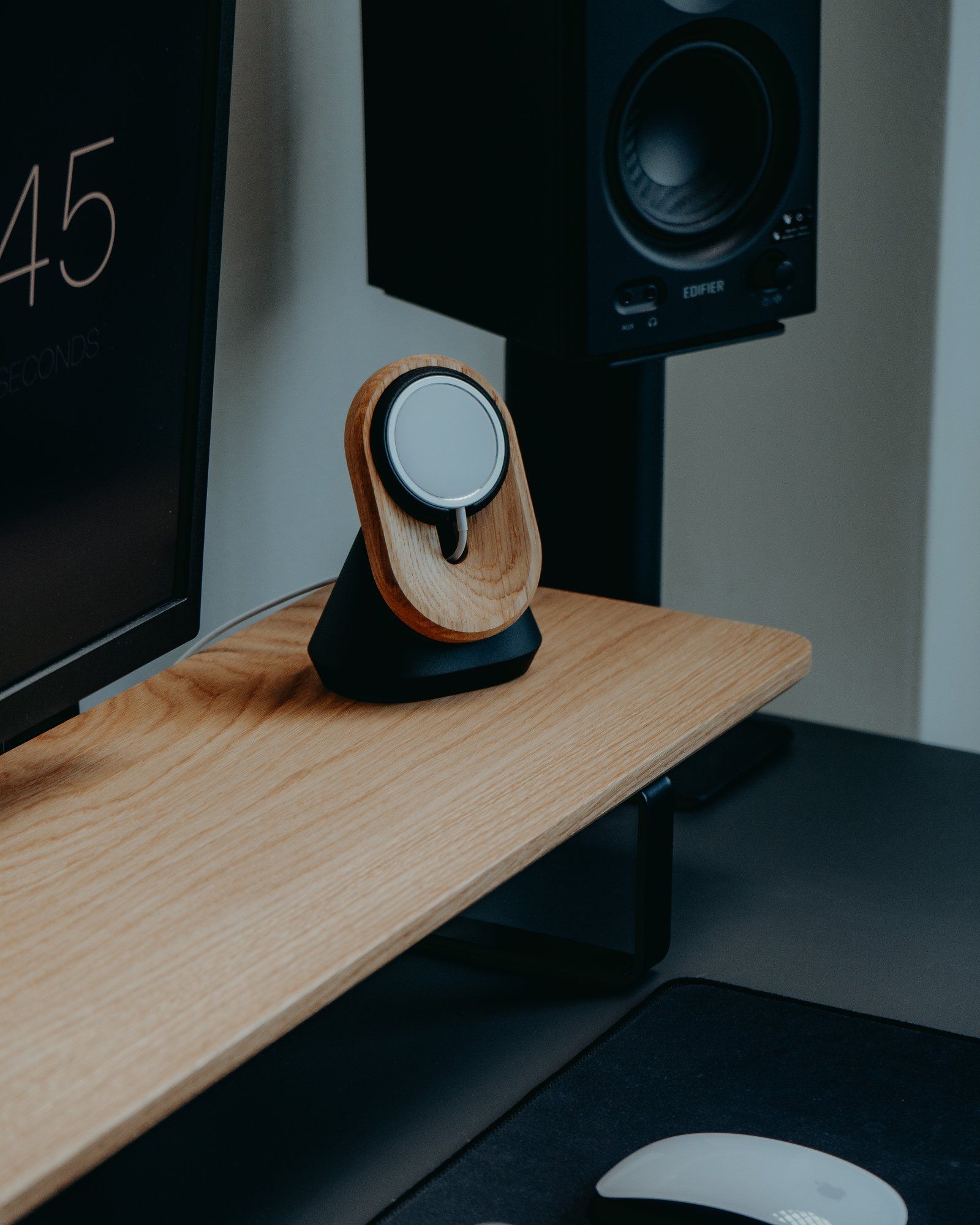 To guarantee the best organisation of my time, every Sunday is a planning day. I lay out the week's events and then make a commitment to stick to that plan.
Of course, things can change unexpectedly, but I try to follow the original plan as closely as possible.
This is my way of ensuring everything stays on track!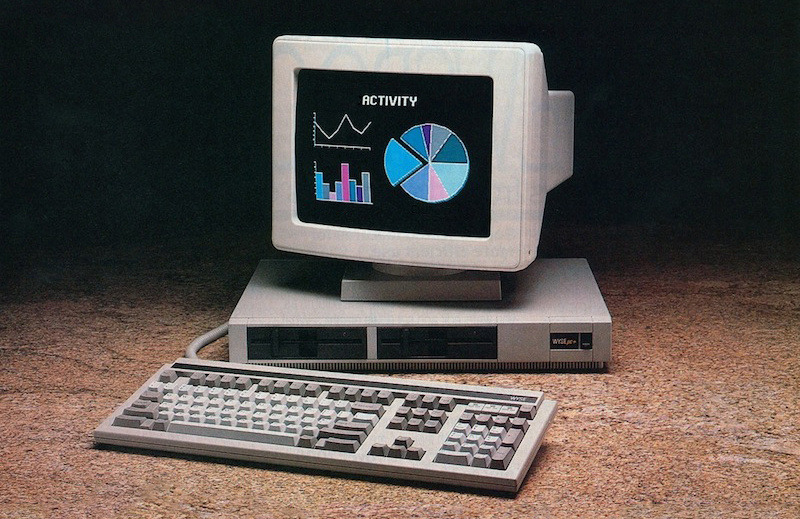 We're a reader-supported publication. This article might contain affiliate links. It means we may receive a commission if you click a link and buy a product that our maker has recommended. The interview was done independently.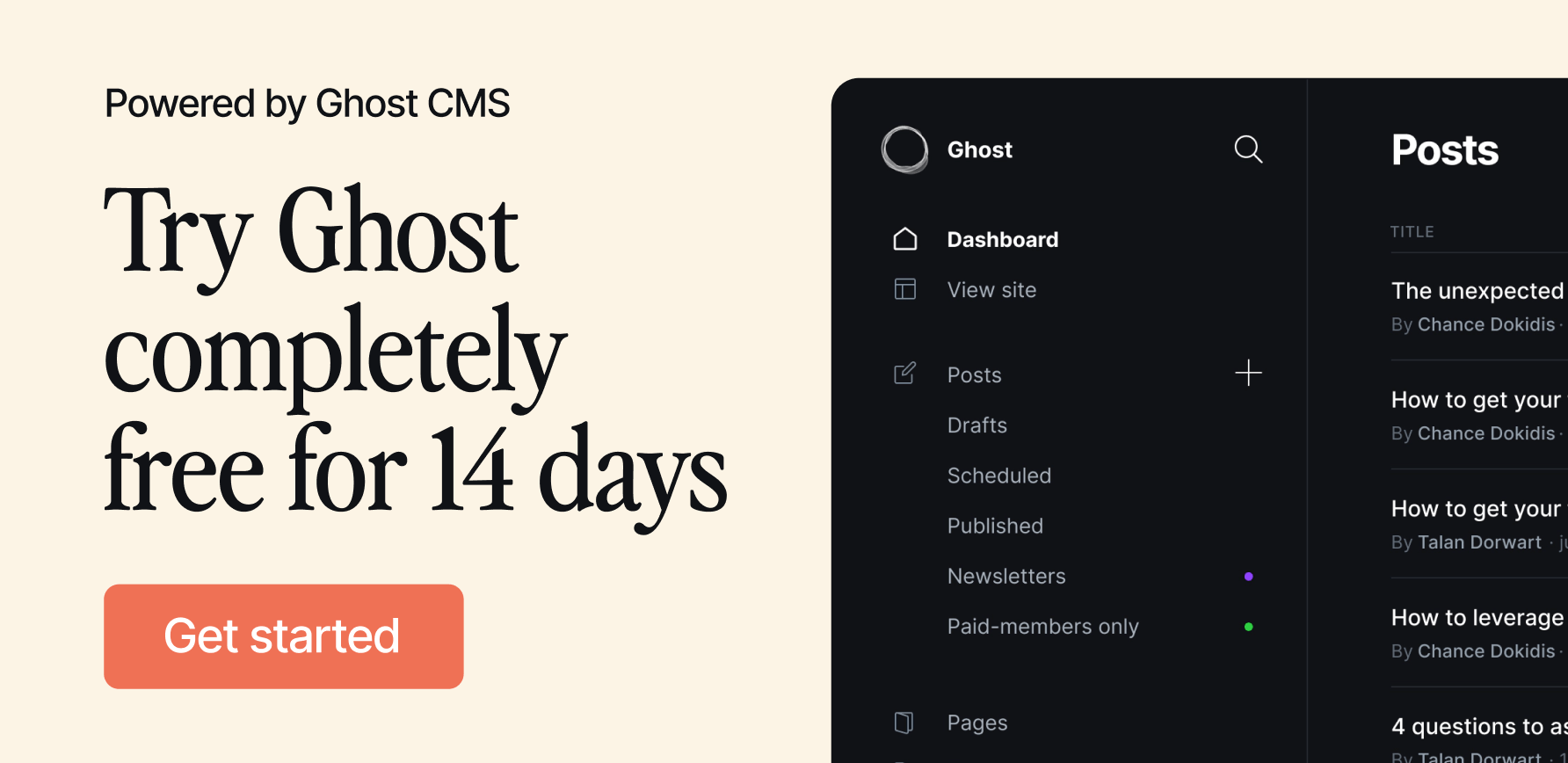 ---