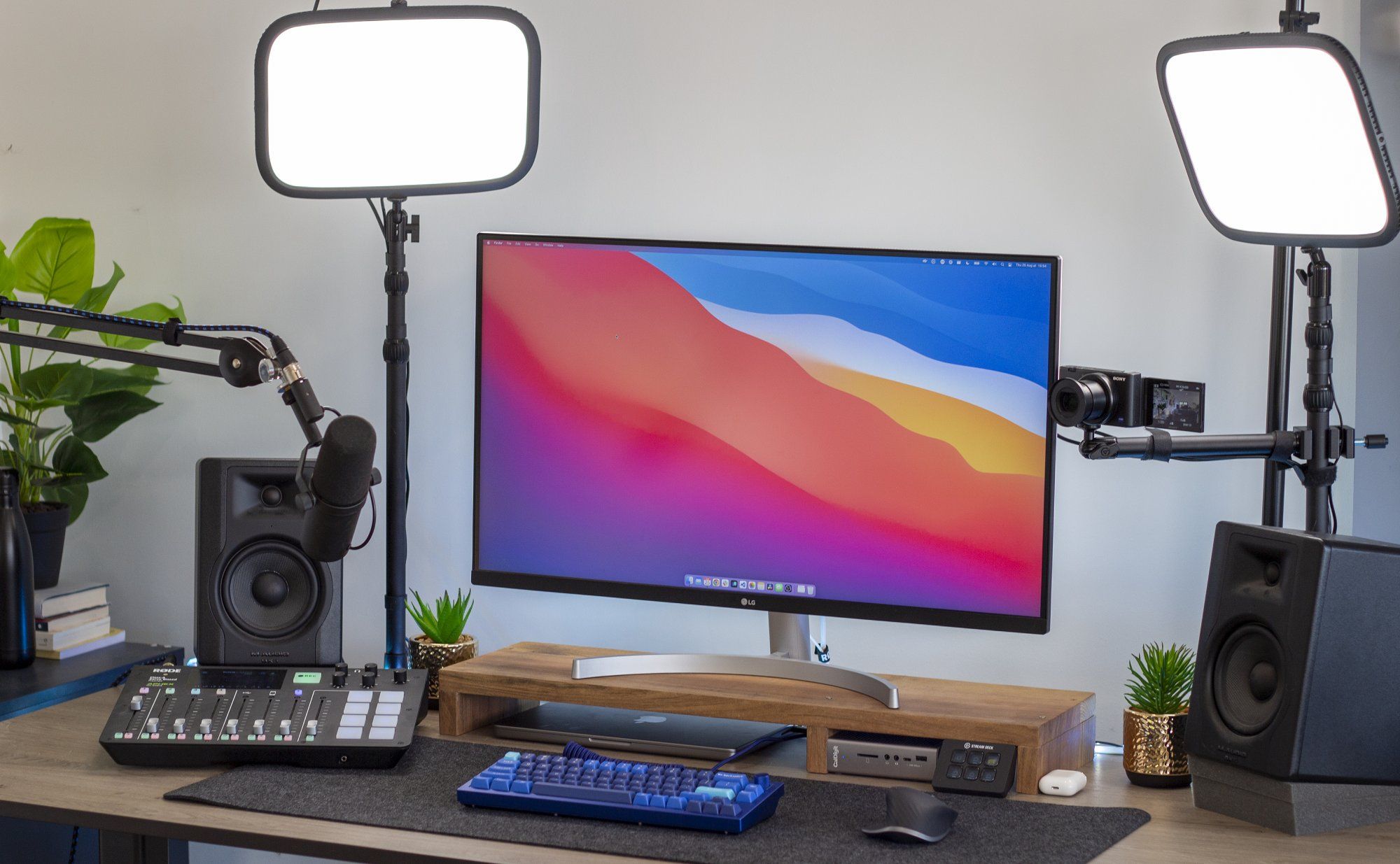 Developer & Content Creator Desk Setup in Southwest France
"What a blessing it is to live in the countryside!"

Name: Tim Benniks
Location: Southwest France
Occupation: Principal developer advocate at a startup, video creator, streamer, conference speaker
Room size: 32 m² (345 ft²)
Social media: LinkedIn, GitHub, Twitter, YouTube
Website: Tim Benniks
Hello! Tell us a bit about yourself
I'm leading the developer-advocacy initiative at a Silicon Valley startup called Uniform.
It redefines the architectures for building websites at scale by orchestrating the composable blocks in a modern stack.
In my role, I represent developers within and outside Uniform on the benefits of using its tools.
Since Uniform operates in a new product category (think Airbnb when we only understood hotels), I focus on high-level thought leadership through speaking engagements at conferences and videos.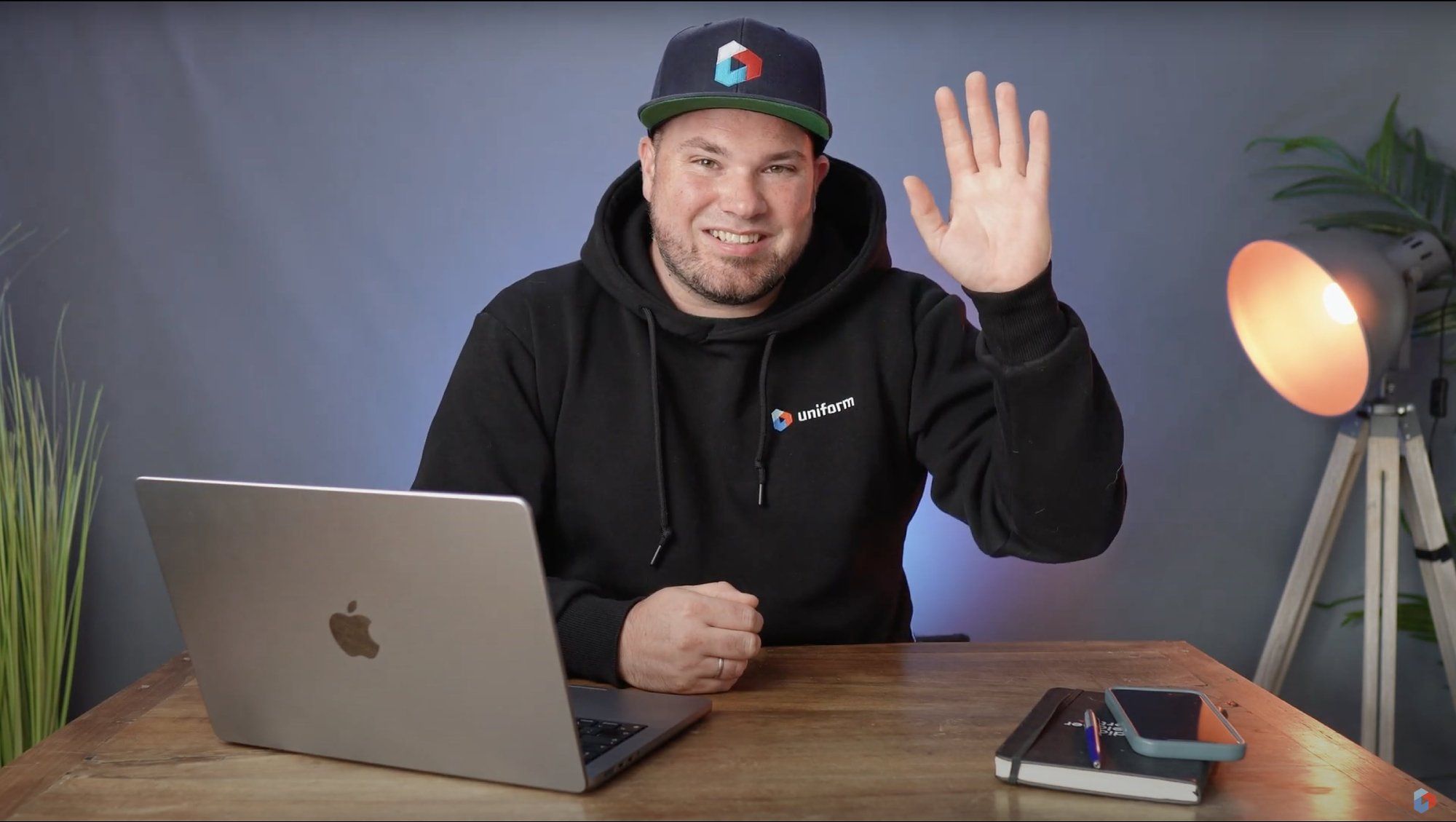 What spurred my current gig was a 15-year career at ad agencies in Amsterdam and Paris, complete with frequent interactions with global clients like Nike, Heineken, Google, Tommy Hilfiger, EA Games, CHANEL, L'Oréal, Procter & Gamble, Louis Vuitton, and Hermès.
At one point, I was named global director of web development at one of those agencies, with the first order of business being to ensure that all 48 offices accepted me as their tech leader.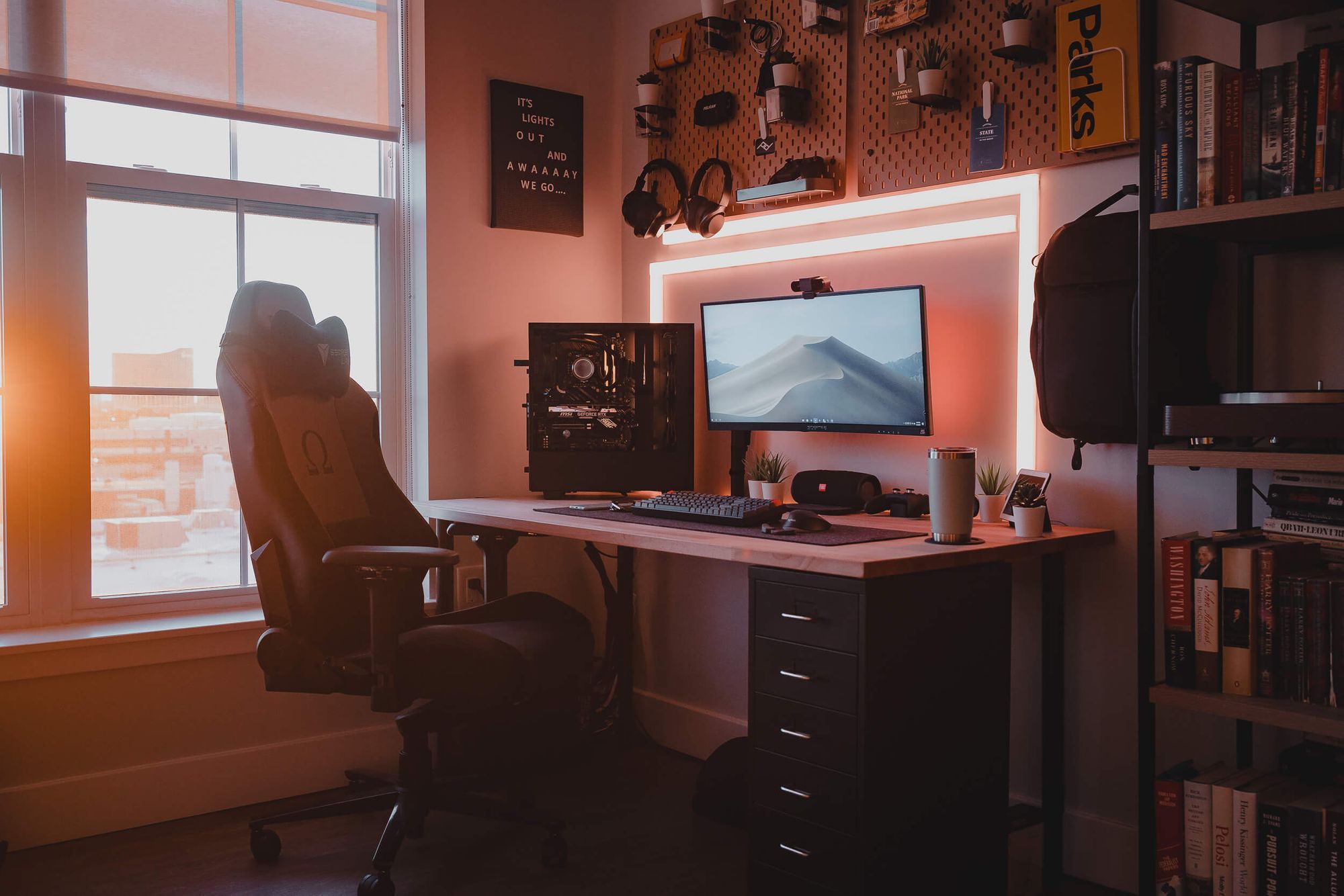 That was no cakewalk, and it kicked off with my representing developers worldwide in many projects.
I helped put out fires and gave conference talks that highlighted the agency's strengths and contributions.
In the interim, I started a YouTube channel and soon learned that the community had much more to offer me than the other way around.
Feel free to check out my presentations, posts, and videos at timbenniks.dev or follow me on Twitter.
Take us through your setup
My wife and I recently moved from Paris to the middle of nowhere in the French countryside.
Two essential requirements for living there are reliable internet and space for my studio.
Our place is on a hill overlooking a valley with a 4G tower on the other end and a leaky garage with potential. Score!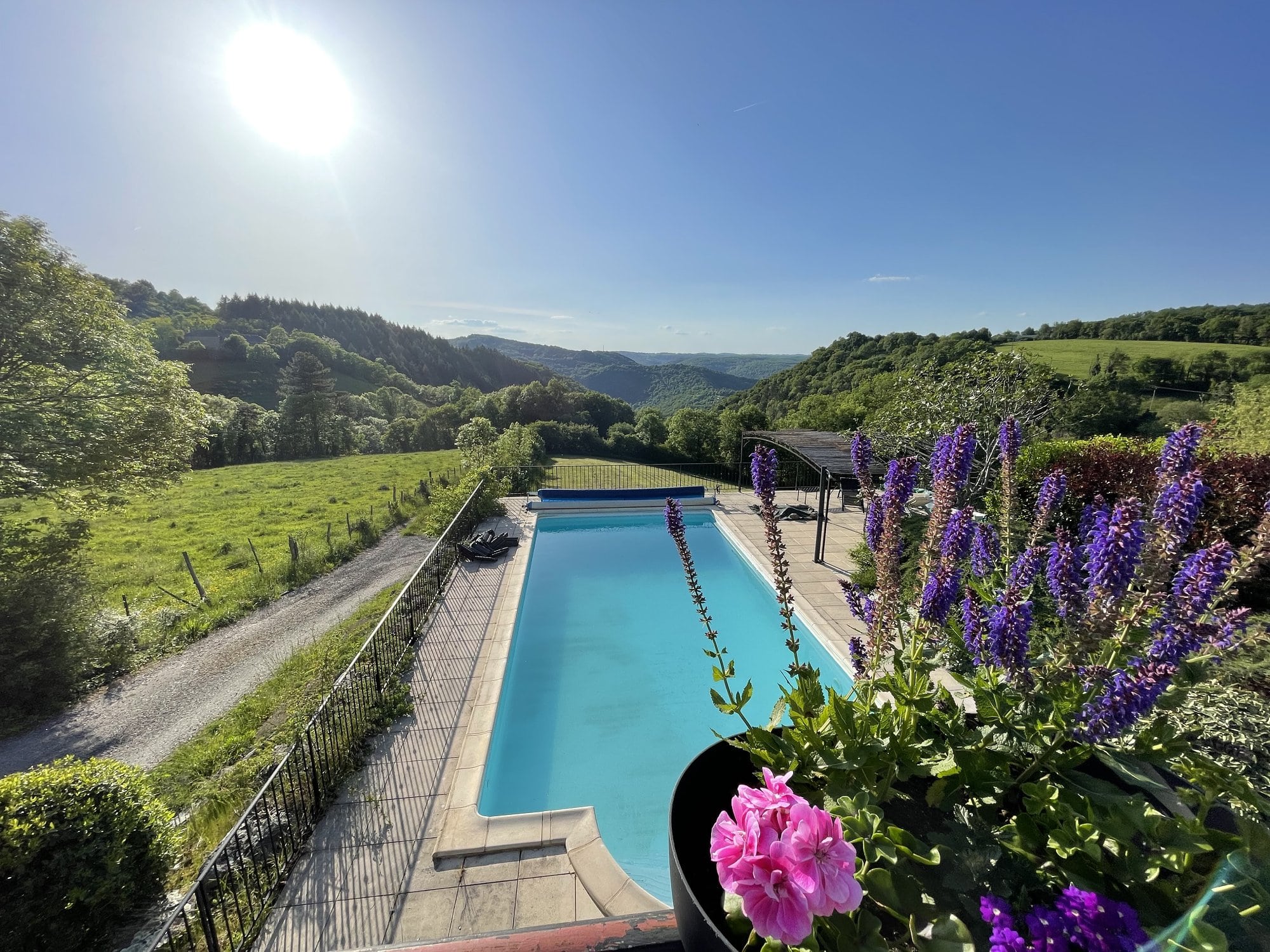 My maker station serves as a place for me to —
Write code, live stream, and handle day-to-day routines.
Create video content, which calls for space for an entire video set.
Hobnob with colleagues and afford them a place to work when they visit.
Hence, I needed at least 30 m², which was, through sheer luck, available in the form of that leaky old garage.
Given our remote location and the COVID pandemic, it took months of collaboration with a local builder to get everything ready.
My main desk is a sit-stand one because, since I work there a lot, switching between sitting and standing is essential.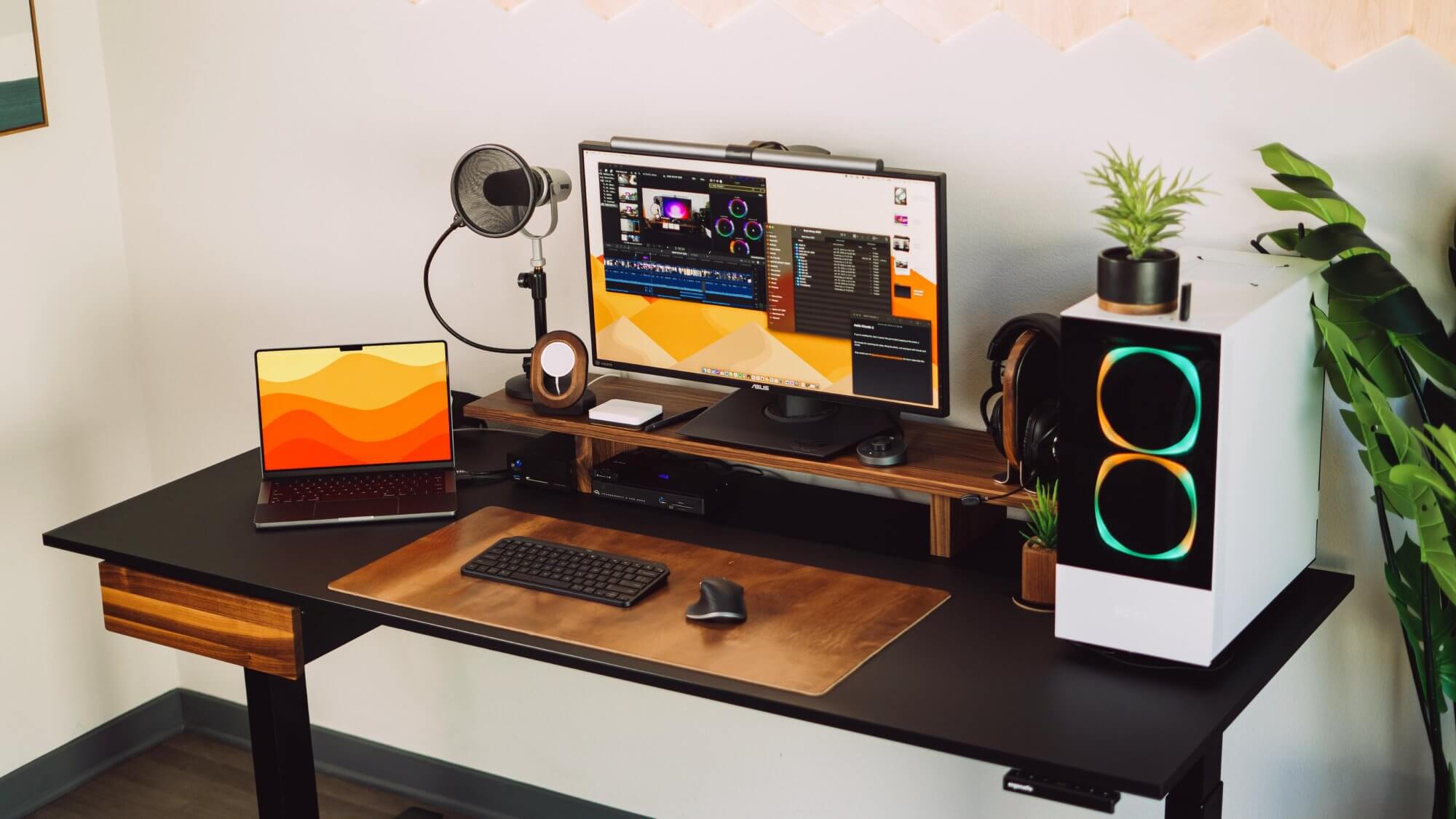 On the desk are studio monitors, an audio interface, multiple lights, a fancy camera, a dynamic microphone, a custom keyboard, a big screen, and a MacBook, a computer that facilitates my frequent participation at conferences.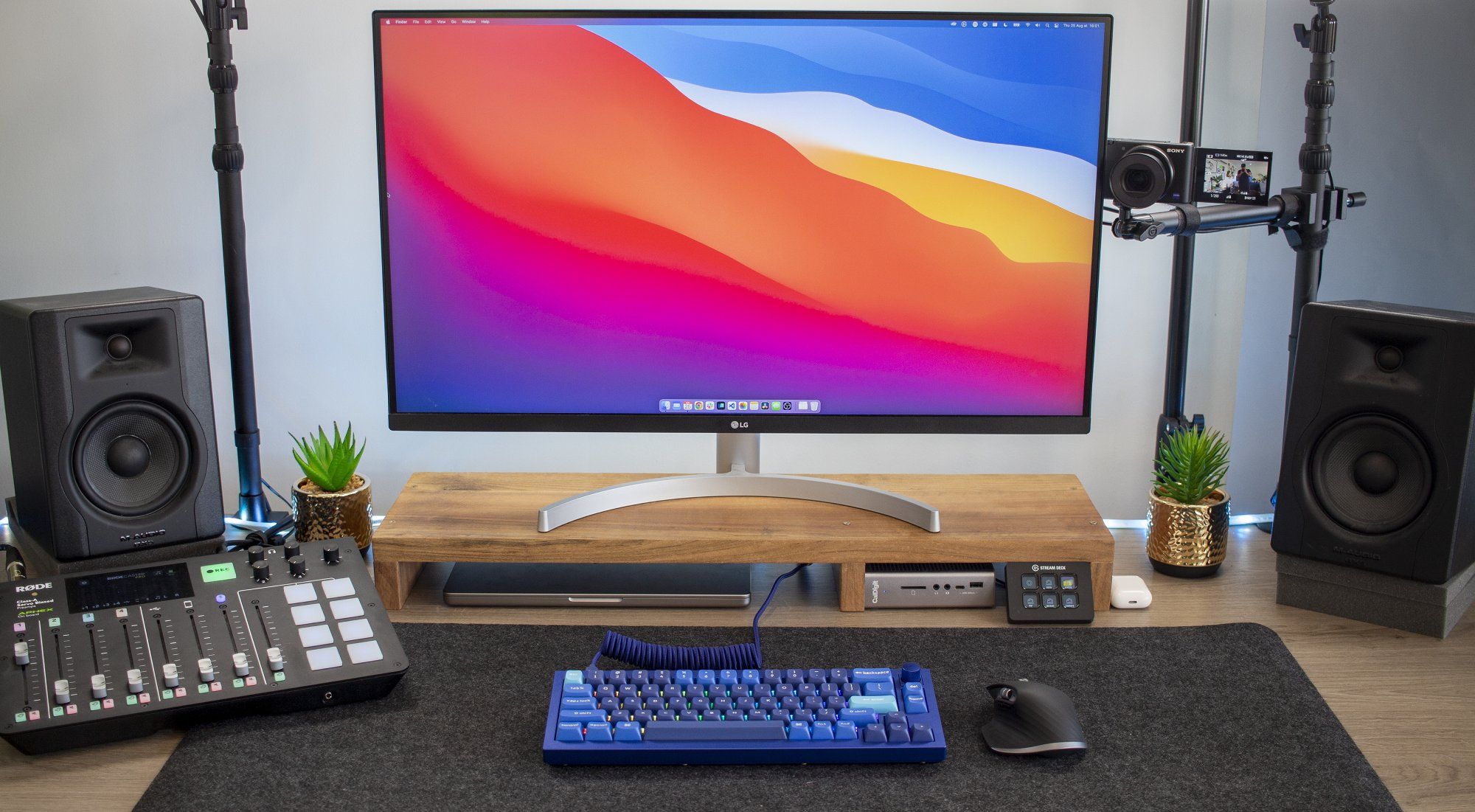 I also do casual video filming and live streaming at that desk, whose background shows off my guitars, books, and other fun stuff.
I recently built a film set for recording work videos with a professional slant.
Next to the main desk and film set are a dining table, a sofa, a place for my guitars, and a TV.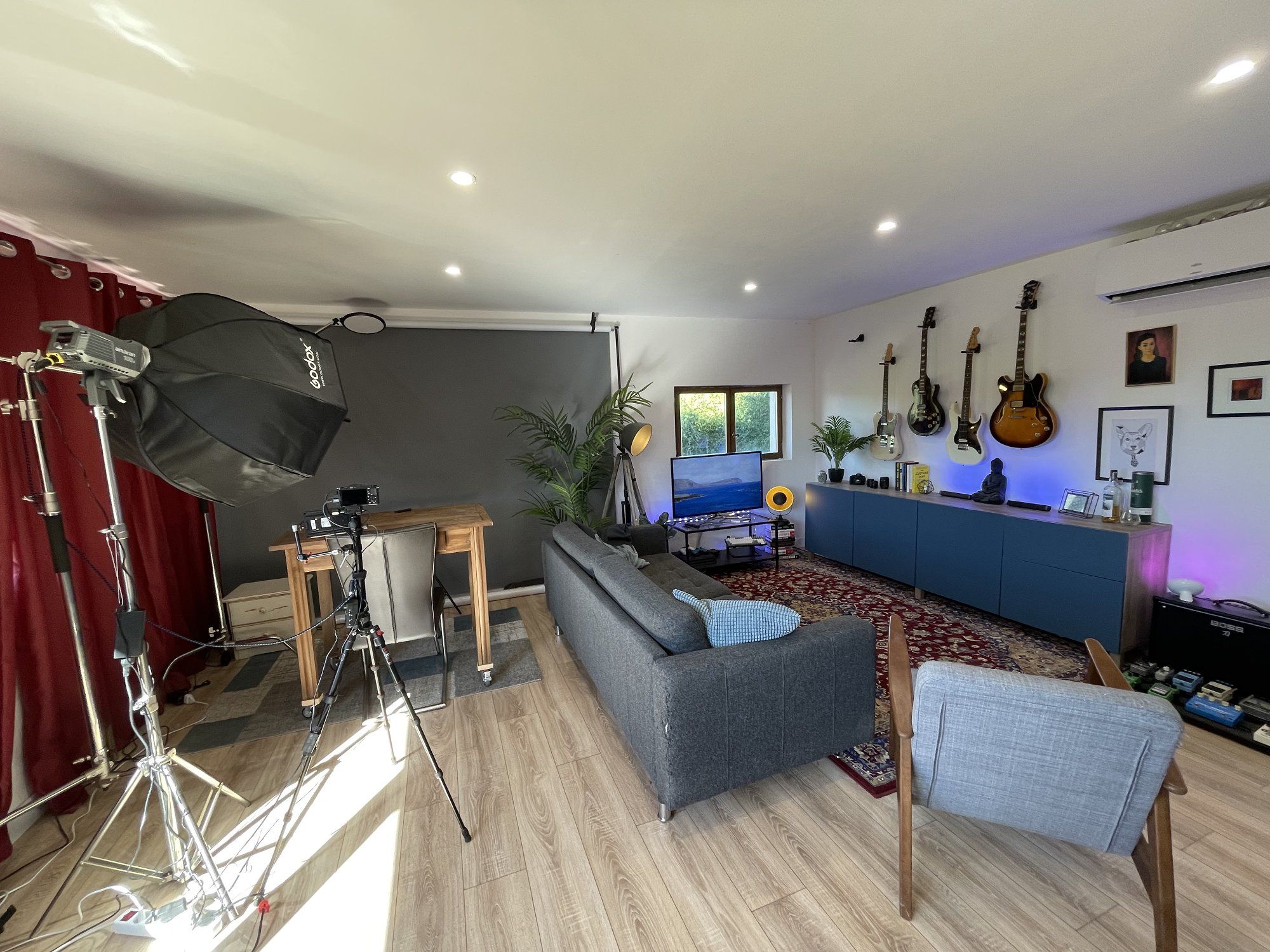 They not only serve as an appealing video background but also offer ample room for guests to work with me.
The whole wall is made up of windows overlooking a rocky valley that reaches as far as the eye can see; the amount of natural light is breathtaking.
A key challenge I wrestled with when creating the space was that the French countryside operates on a different timetable from that in the other places I'd lived before.
For example, the local builder would disappear for weeks without a word, leaving the garage open to the elements.
It took a long time to finish up projects.
Other than that, I'm thrilled with the results, and on my to-do list are only minor projects like soundproofing.
The gear in the studio is ever-changing.
I'm elated that I can switch things out.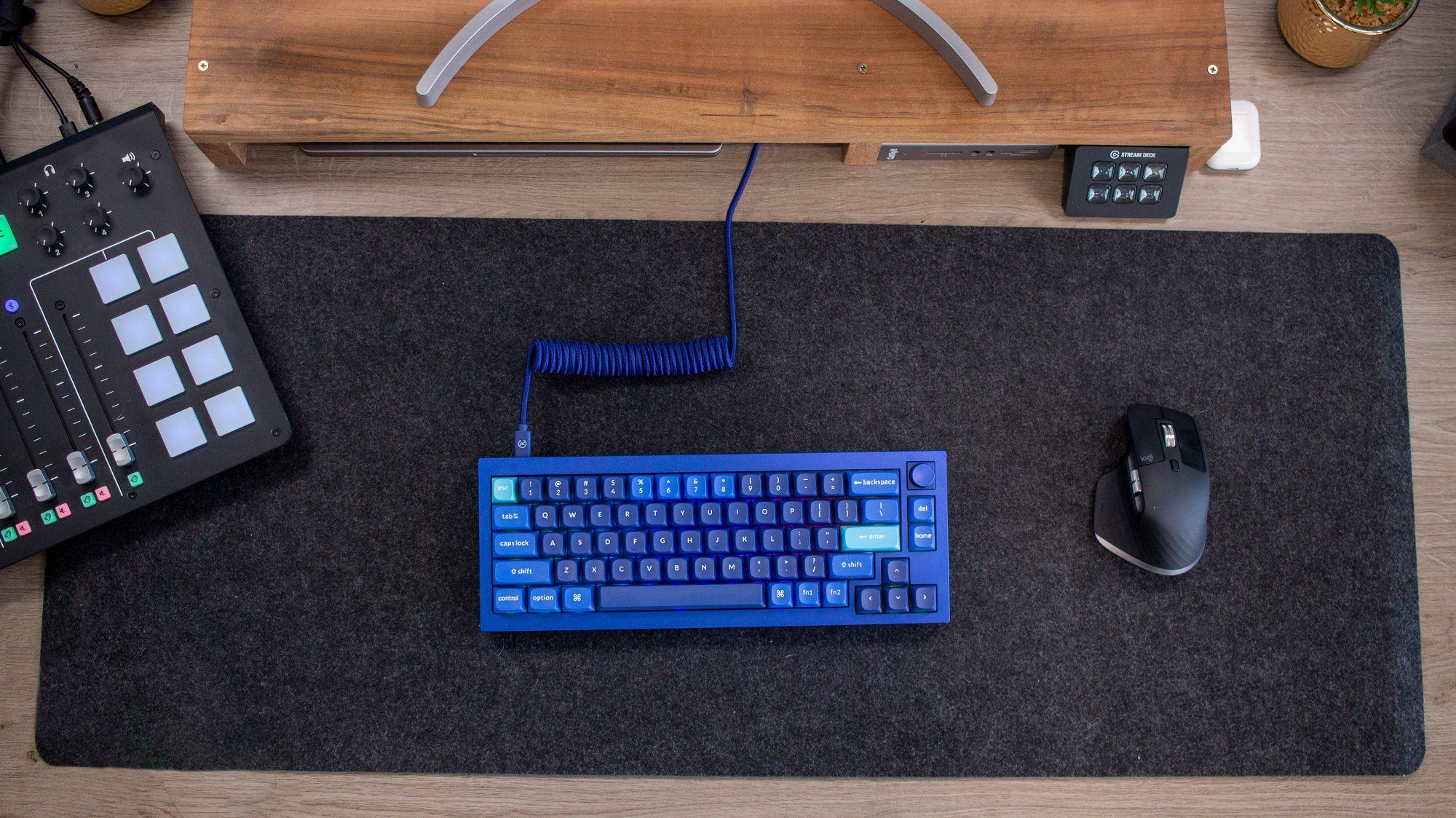 Since I create content daily, my setup must be bona fide plug-and-play. I keep refining the setup until the hurdles are all gone.
I still need to acquire three more gadgets:
A proper gimbal that can support the weight of my camera. I plan to take more B-roll shots, and a stable camera makes a big difference.
A high-performing teleprompter, so I don't have to memorise scripts by heart.
A heavier tripod to keep the camera steady.
What's your favourite item on your desk?
My keyboards.
I recently dove into the keyboard rabbit hole and learned that not all typing is equal.
I love finding parts to custom-build and mod keyboards, which leads to an enjoyable typing experience.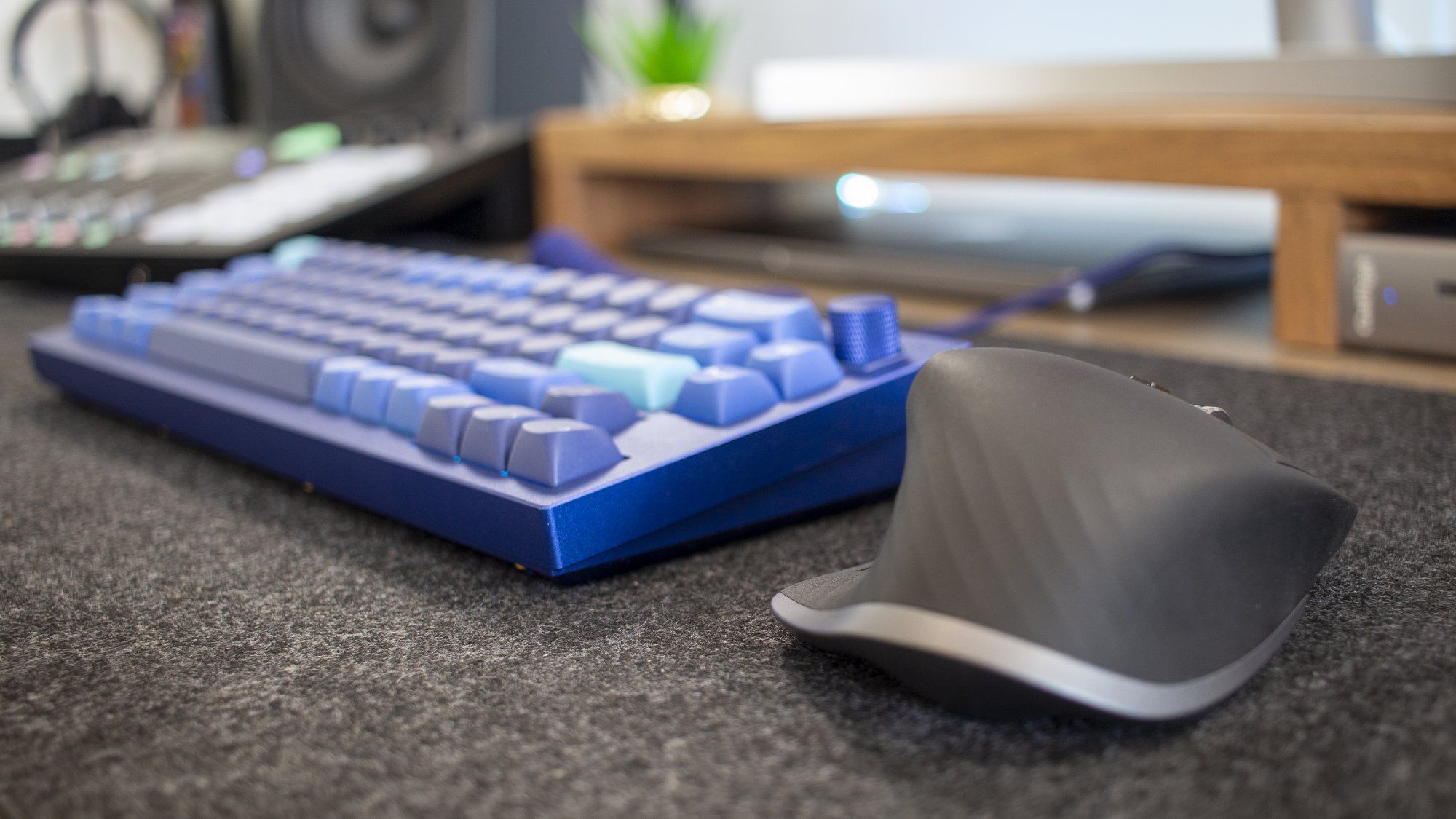 I also like my Sony ZV-1 camera, which is marketed as a vlogging camera for beginners but is impressive in many ways nonetheless.
It works well for many situations, generating decent video no matter what you throw at it.
Even though I also own more professional cameras, I always come back to the little 700-Euro Sony ZV-1. It never fails.
What apps or tools do you use to get things done?
I keep things as simple as possible so that I can borrow someone's laptop and get work done if necessary.
As a developer, first and foremost, I build software with VS Code and Warp, a terminal for macOS.
Besides programming, I edit videos with DaVinci Resolve. I use audio tools from the CrumplePop family, which help clean up messy audio tracks with AI.
I use native macOS apps for productivity, Figma for interface designs, and either OBS Studio or StreamYard, a streaming platform, for live streaming.
What books, blogs or podcasts recently caught your attention?
My favourite book is Erin Meyer's The Culture Map, which offers guidance for reconciling cultural differences in the workplace.
It is illustrated by jaw-dropping examples of the problems you might encounter while interacting with people of different cultures.
When I found this book, I was in the middle of a massive project, which called for a consolidation of 3,000 egregious websites into 800 well-built ones for a cosmetics giant.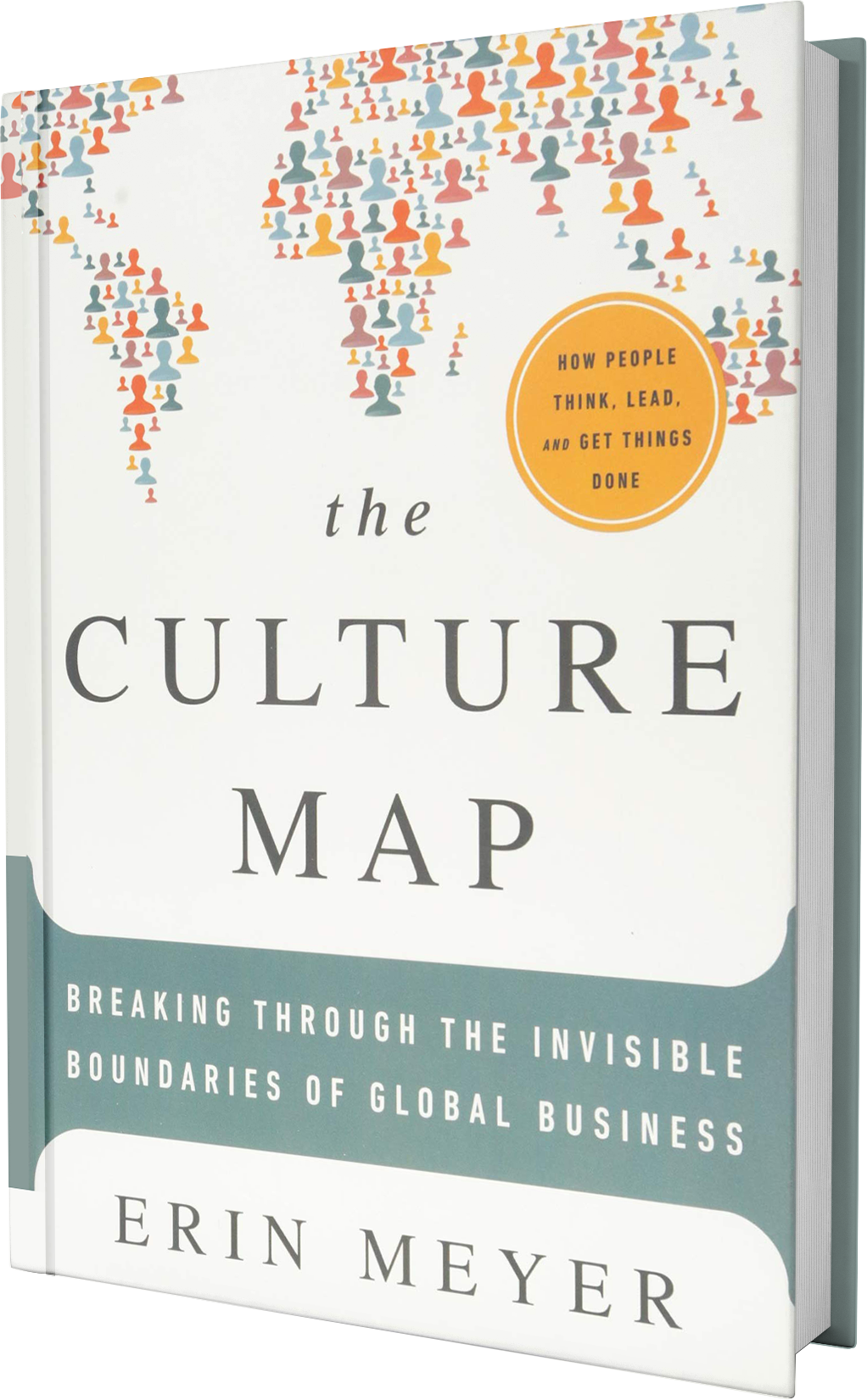 The Culture Map
Breaking Through the Invisible Boundaries of Global Business
Check Price on Amazon
I led the front-end development effort, joining forces with a large team of developers from different cultures with different skill levels.
The book helped me navigate the treacherous waters of unhappy clients and gaps in communication style, as well as read between the lines of what less-direct people meant to say.
In multicultural teams, the tactics of convincing others, learning from them, channelling feedback, and presenting one's self-image vary from culture to culture.
This excellent book is a must-read for anyone working in a team, even if not a multicultural one.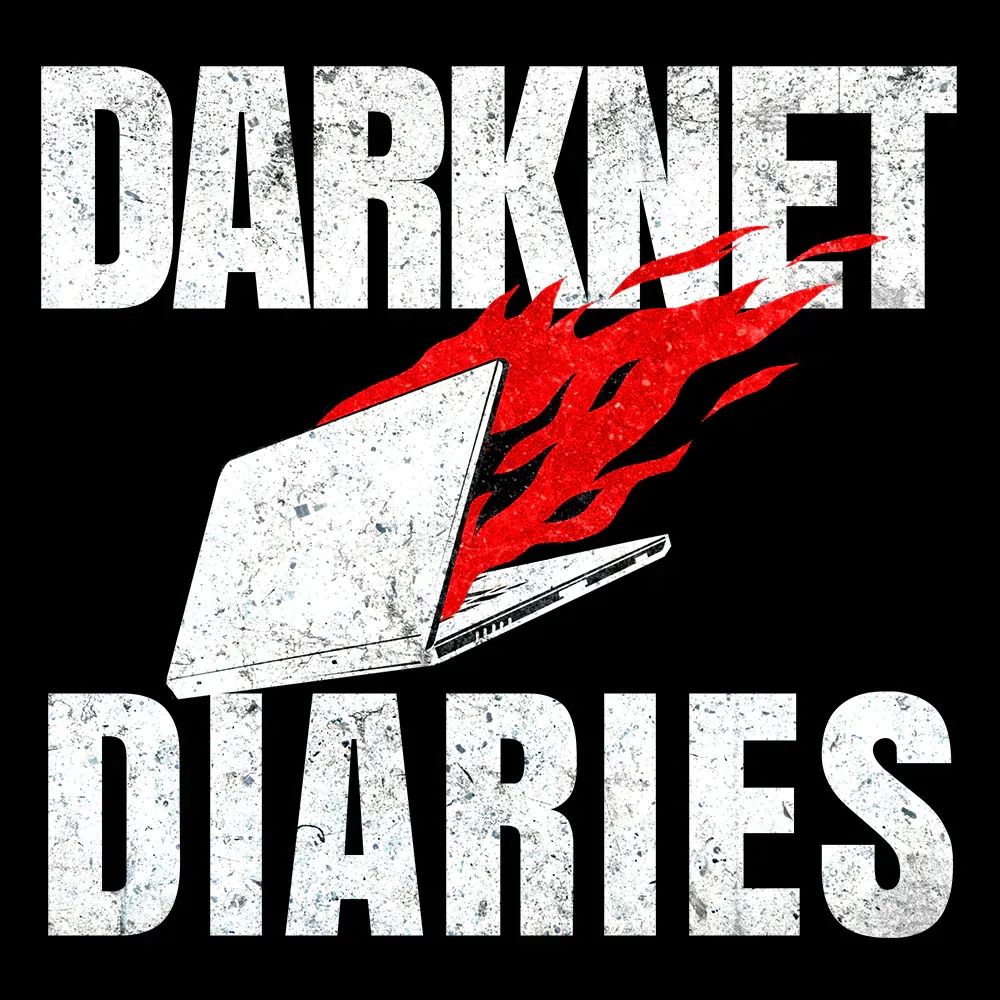 My favourite podcast is Darknet Diaries, hosted by the excellent Jack Rhysider on cyber security with examples of actual cyber-security break-ins.
To me, a security and privacy nerd, Darknet Diaries is by far the best podcast on that subject.
Even if you are not well-versed in security technology, you will still enjoy the podcast.
Any tips for other makers who want to improve their workspaces?
Unquestionably, a well-orchestrated setup before starting creation tasks is a must.
The worst thing that can happen is that you have a wave of inspiration, but then it would take you half an hour to get started because the tools you need aren't there.
Have your tools and software in place so you're instantly ready to go.
I have everything ready at a moment's notice:
My camera is ready to rock.
The audio configuration is all set.
My lights are plugged in and positioned correctly.
To start recording, I only need to press a few buttons.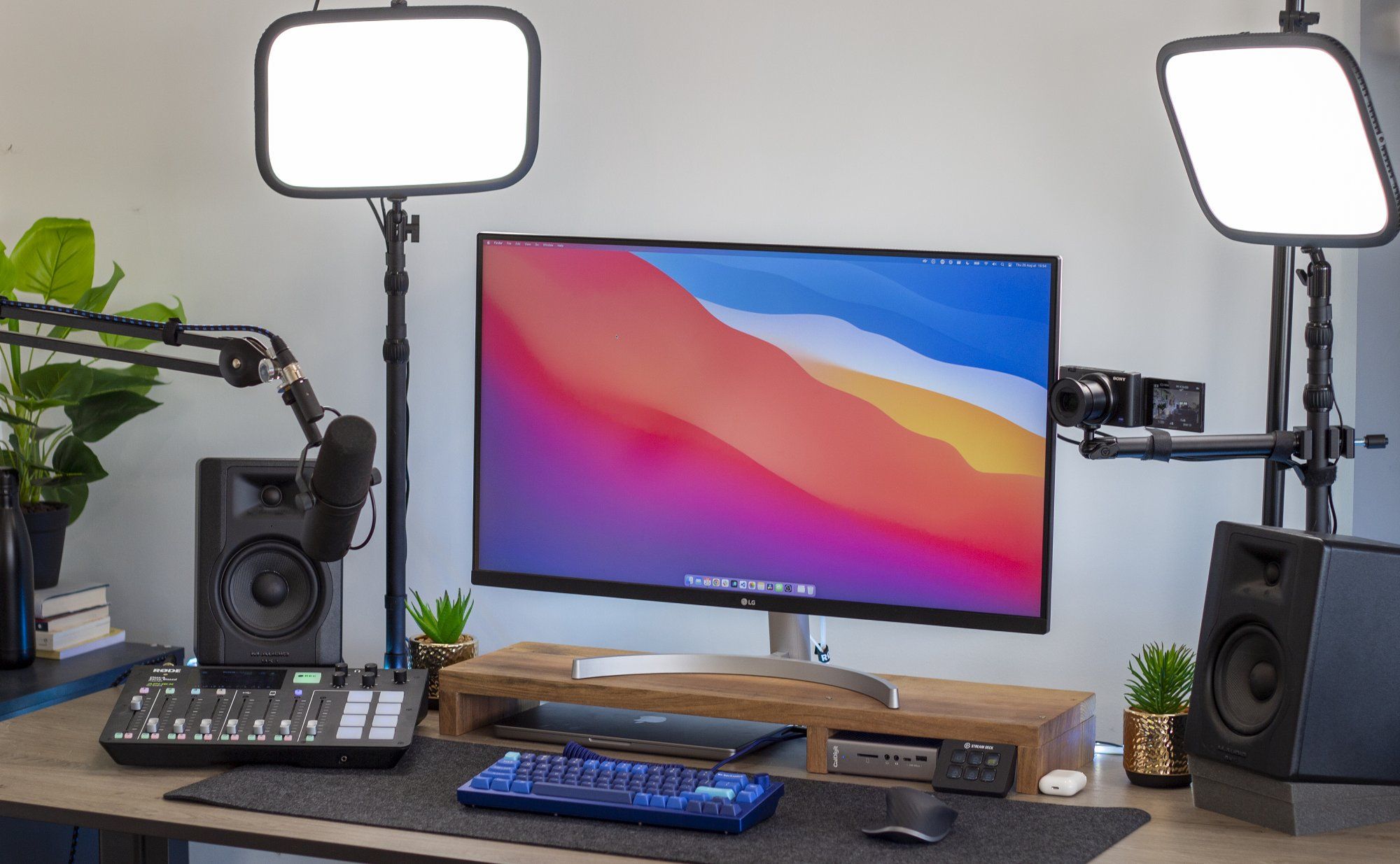 It would be best if you also considered your workflow.
I'd been ready to go at short notice for a while, but after finishing the session, I still had to copy and paste audio files, sync them to video files, change the codec, etc.
With a well-planned workflow, things proceed much more smoothly.
I can now record two to three great videos a day without feeling tired.
What does your typical day look like?
I usually wake up at seven and go to bed around 11.
After a shower first thing in the morning, I feed our two Corgis, a Pembroke called Princess Nugget and a Cardigan called Scarlett or Scar Face.
I have coffee while they eat and then take them outside to run in the vast open space around our renovated farm or in the woods.
As a rule, I work at the house during the morning:
Handle admin tasks.
Check Slack and email.
Attend meetings on the sofa through my laptop, the dogs lounging nearby.
In nice weather, I like to work on the deck outside, which overlooks the valley in front of our house.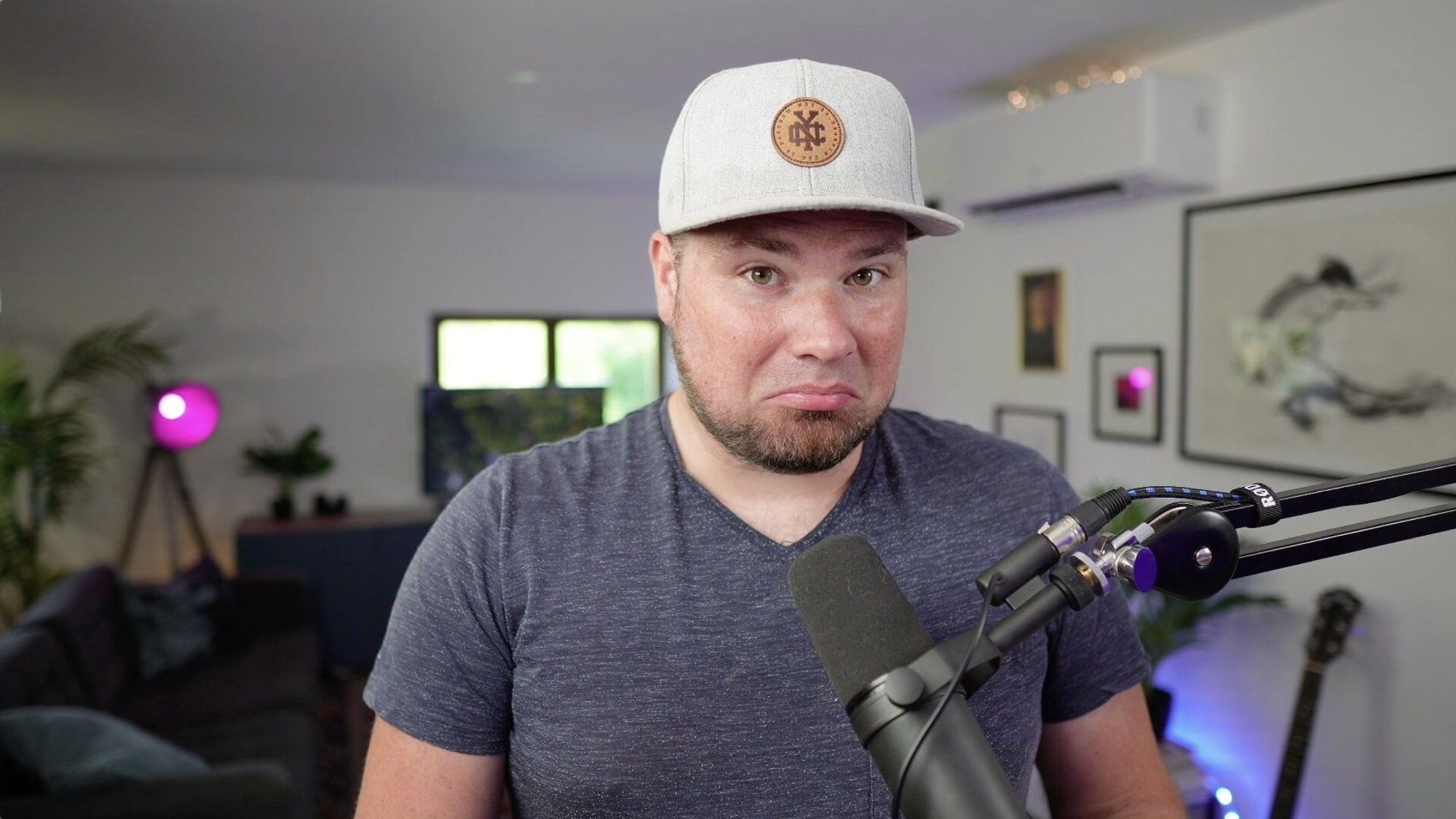 We're surrounded by lush green forests, hills, and valleys.
Our closest neighbours are farmers; their cows walk around freely, often right next to our house.
What a blessing it is to live in the countryside!
Around late morning, I walk the dogs for at least an hour before lunch.
If my wife has the time, we enjoy doing everything together. She also works from home, so our schedules have a lot of flexibility.
In the afternoon, I focus on creative projects in my studio, which is not part of the main house.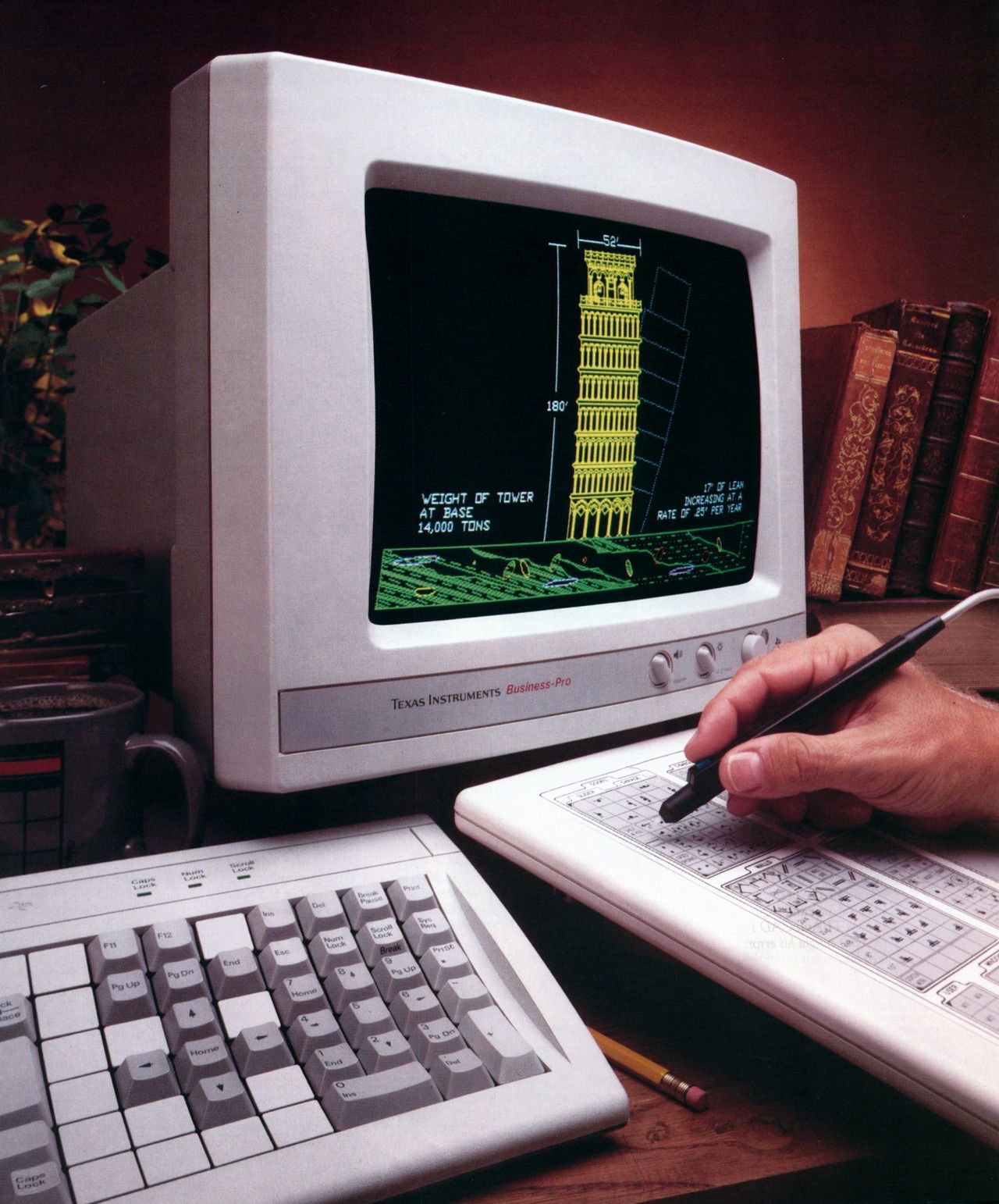 I would write, film, or prepare for that day's live stream, usually finishing up late in the afternoon so that people in Europe and the U.S. could enjoy the content during their daytime.
I've worked remotely for quite a while — even before joining Uniform, the startup I'm at now.
Before COVID hit, I had a global leadership role, and instead of having a desk at the office in Paris, I worked at a client's office or from home due to my frequent travels.
For me, working remotely has felt normal for a long time.
I probably won't work on-site full-time anymore, especially now that we've moved to an isolated spot.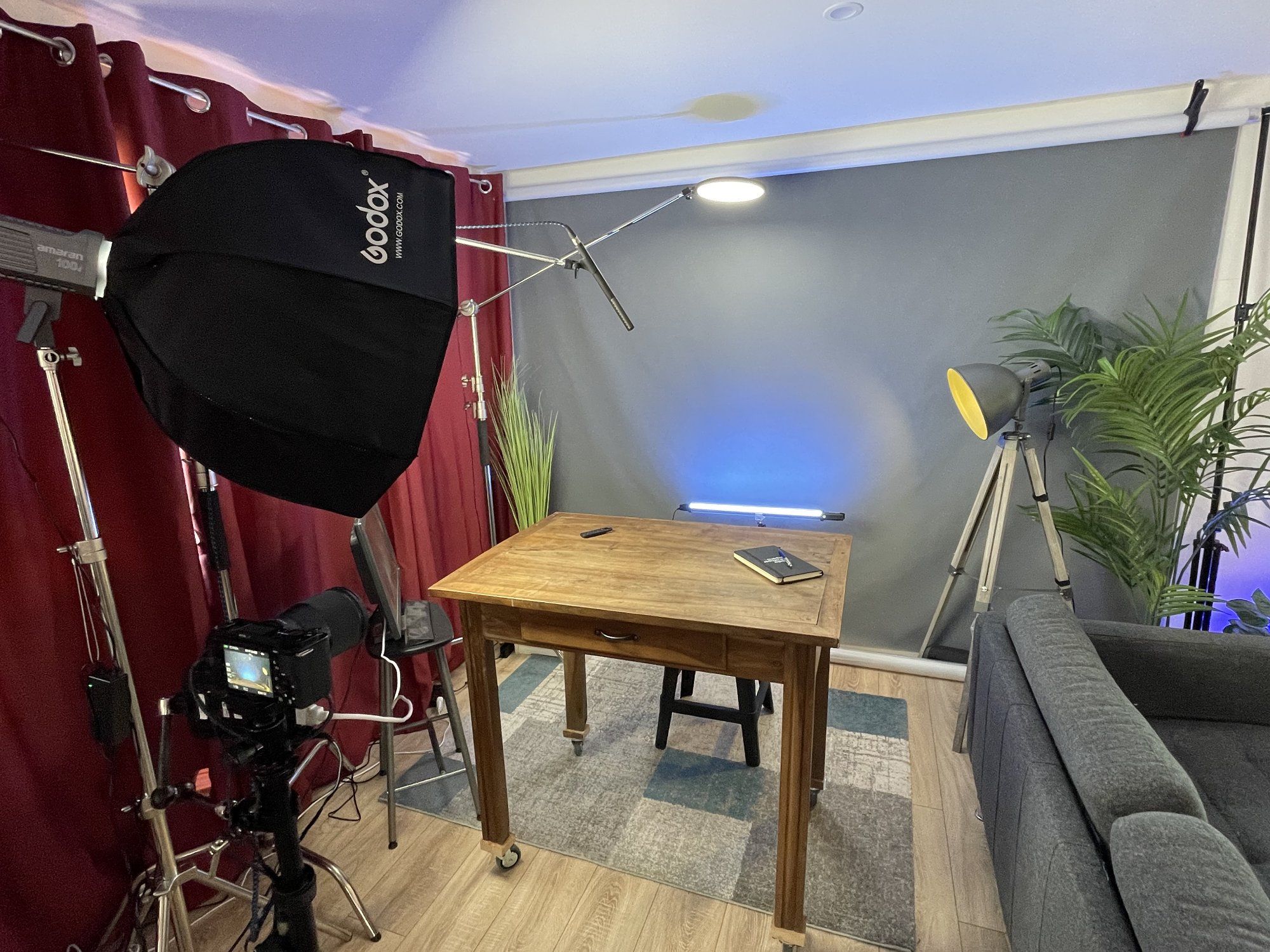 My job and hobbies are similar.
Given my passion for creative undertakings, I often fiddle with my studio setup or write code for a side project, even while off from work.
I also tinker around the house a lot.
It's ancient, requiring maintenance now and then.
Both my wife and I relish customising keyboards and playing Splatoon 3 on the Nintendo Switch.
I also play the guitar and would like to do that more often.
Despite spending most of my teen years and twenties touring Europe and playing music while skipping school, I've somehow lost my musical drive.
Creativity ebbs and flows, I guess. I'll get it back — all in good time.
We're a reader-supported publication. This article might contain affiliate links. It means we may receive a commission if you click a link and buy a product that our maker has recommended. The interview was done independently.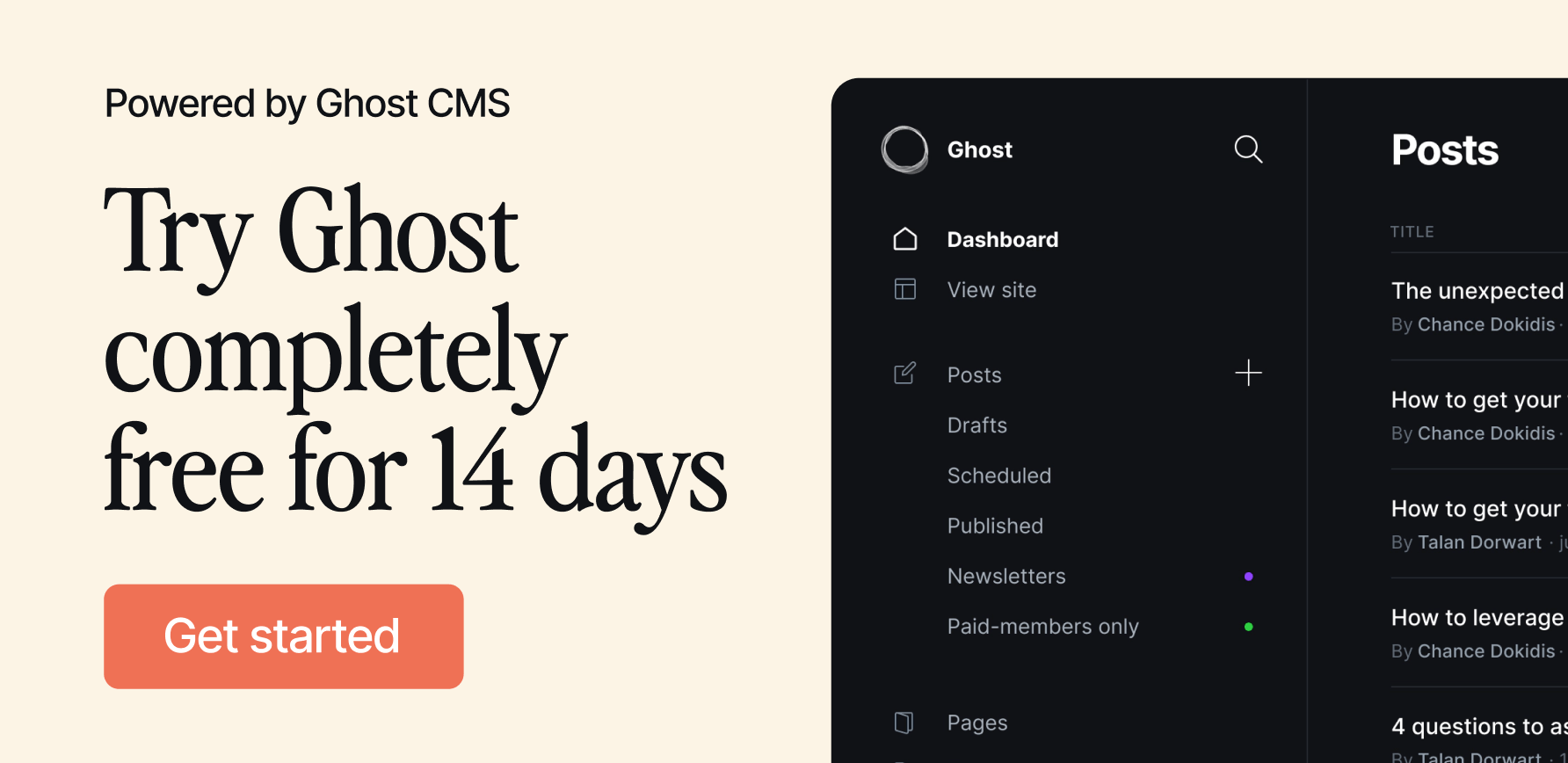 ---