How to Submit a Guest Post
Guidelines on how to get your content published on Maker Stations with a do-follow link.
Join 1700+ Curious Readers.
Every Sunday evening, get an *in-depth* workspace tour from a random corner of the world.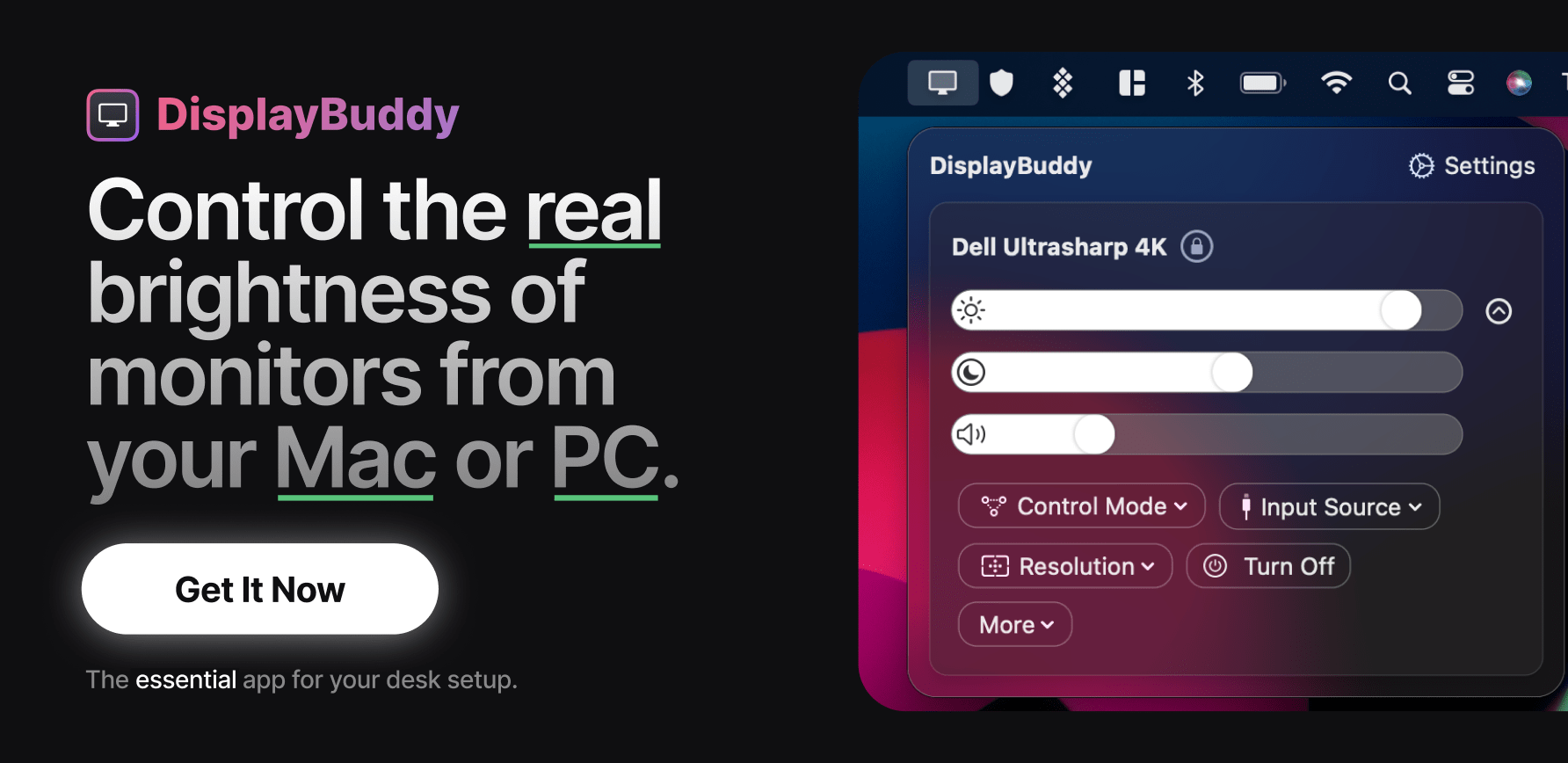 Currently, we can handle one sponsored/guest post per week, or four posts per month.

Please read these guidelines if you'd like to apply.
Guest Post Guidelines
Accepted topics
1. Home office ideas and inspiration.
2. Productivity. Tips and tricks for efficient working from home.
3. Remote work.
Our audience
Creative professionals. Content marketers, growth leads, writers, entrepreneurs, visual and product designers, developers, VCs and other amazing people interested in workspaces, technology and productive working from home. They are mainly based in the US, UK, Europe, and Australia.

Word count
800+ words.

Every article must contain:
1. Original content written by humans, not AI. Write in a natural tone as if you're speaking to your friend. Stay away from filler words, buzzwords, and jargon.
2. Research, statistics & data — each claim should be backed up by authoritative sources. No fluff.
3. Details and examples from real life. Actionable advice, tips & tricks, instructions and checklists are more than welcome. Your article should be specific, highly detailed, and valuable to the audience.

We tend not to use Unsplash or other stock images but rather authentic visual assets. You're highly encouraged to use the images (and links to) of already published workspaces.

Linking guidelines
Whenever you link to any website, you can do so up to 4 (four) times. The link must be useful and relevant for the reader.
Banner
Each guest post will have a disclaimer like this at the very top:
🎁
This sponsored post is brought to you by [the company name] — 2-3 sentences about your company.
Examples of articles we're looking for
— 55 Tips for Working from Home (2022). The Essential Guide.
— How to Take Better Breaks When Working from Home.
— 14 Ways to Hide Cables in Your Home Office.
Editing Fee
To make sure your content is unique, trustworthy, adds value for our audience and meets our high-quality bar, we need to... that's right — edit it.

That's why every piece of content we publish on Maker Stations will incur a one-off editing fee of $350 USD.
All payments are handled through PayPal or bank transfer if you're UK-based.
How to Submit Your Idea
Please get in touch with Lena [lena at makerstations.io] and provide the following:

1. Title.
2. 100-word summary of your article.
3. Screenshots or images supporting your content.
4. A short paragraph about your company or services.
5. Links that you wish to include.

We normally take 2-5 business days to review your submission. However, we're not able to respond to every email due to the volume of requests we get.

If your pitch is accepted, we'll reply back with further details.

Please note we reserve the right to edit all material submitted for publication.
Something to Keep in Mind
We don't work with casinos, poker, medicine, dating or adult sites, betting or anything similar. (We kind of wish we did, though.)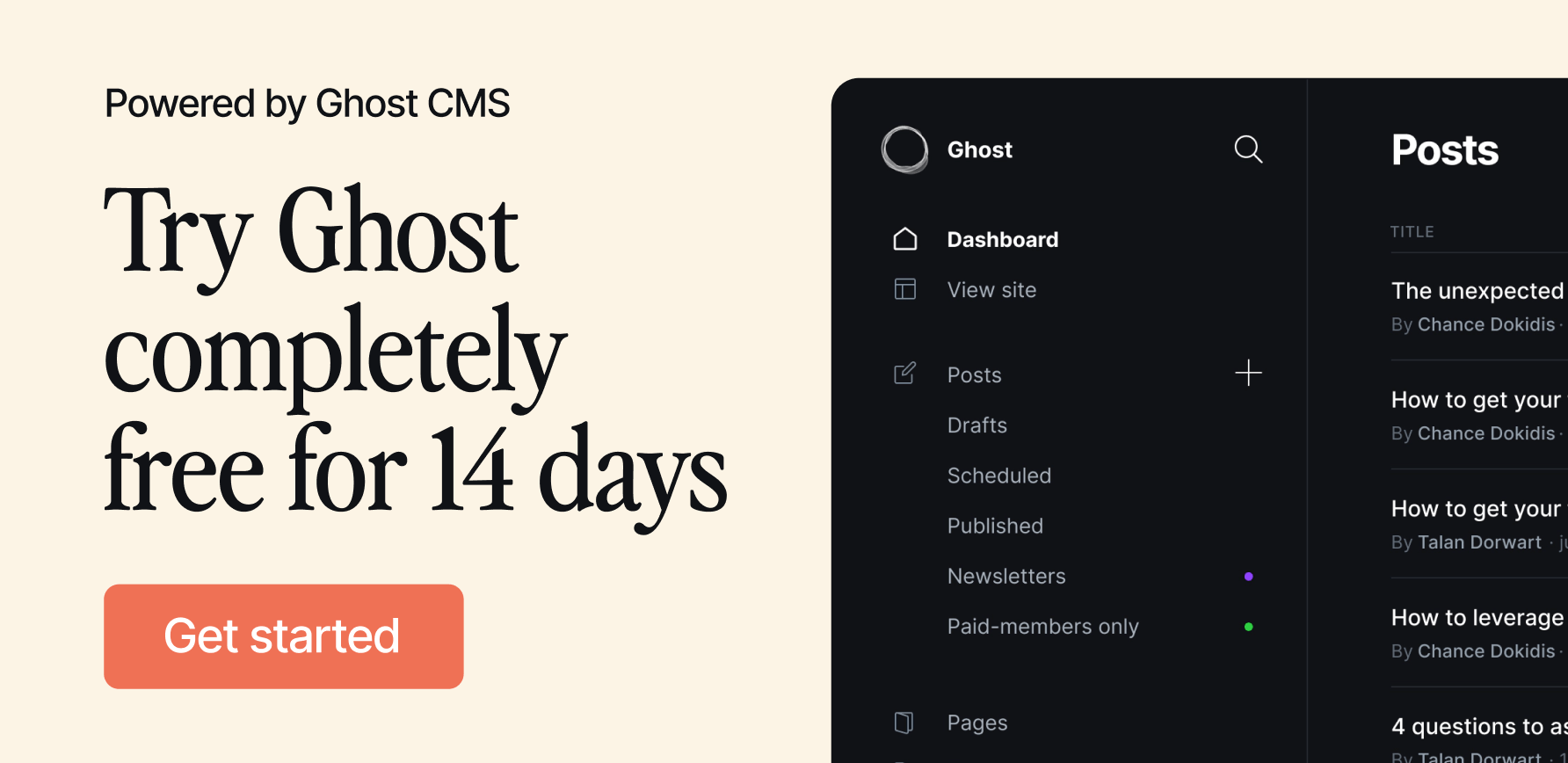 ---