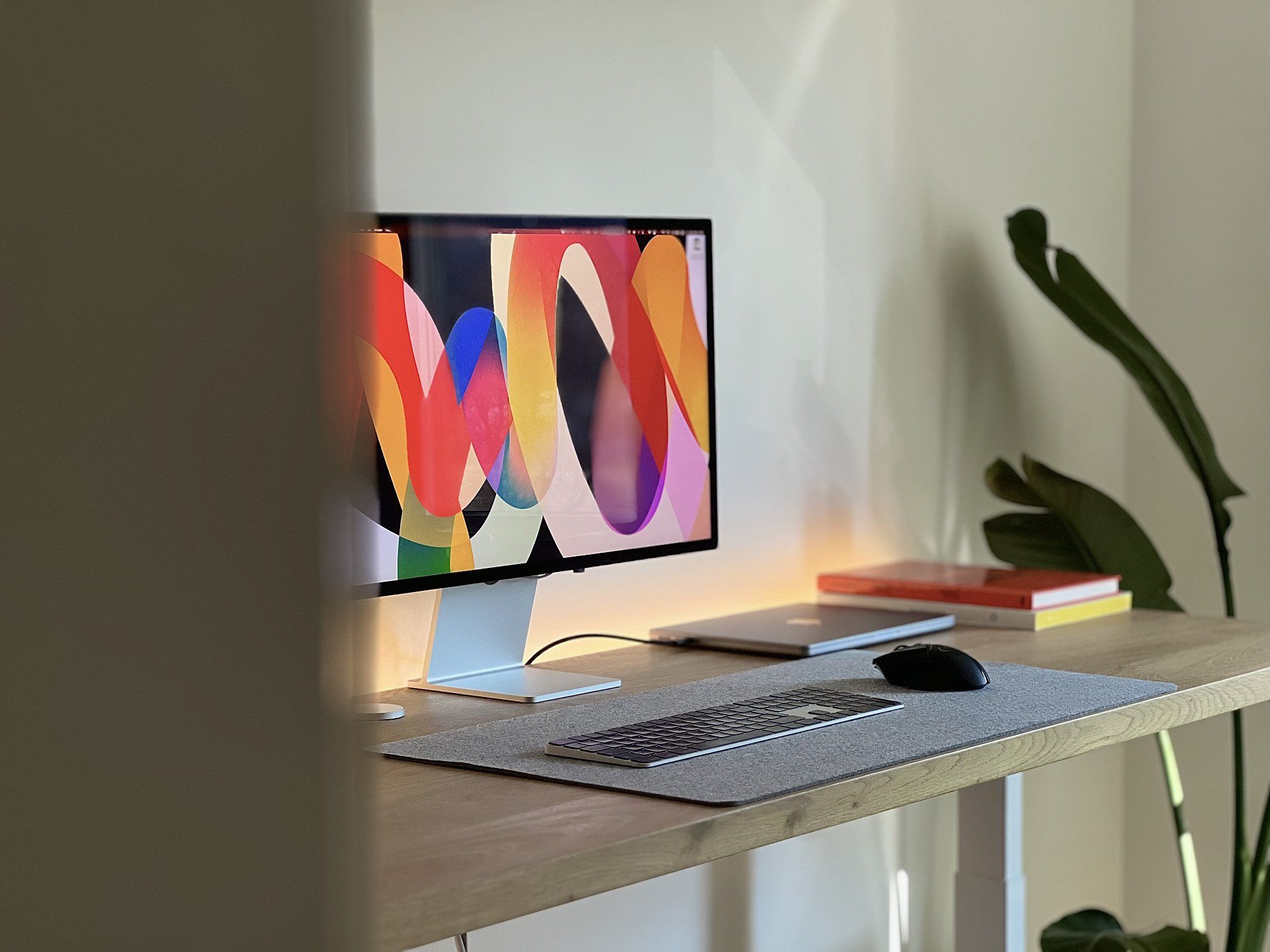 Smart, Minimalist Home Office of a Product Designer in Ourense, Spain
"My office is fully integrated into my home automation system"
Join 1700+ Curious Readers.
Every Sunday evening, get an *in-depth* workspace tour from a random corner of the world.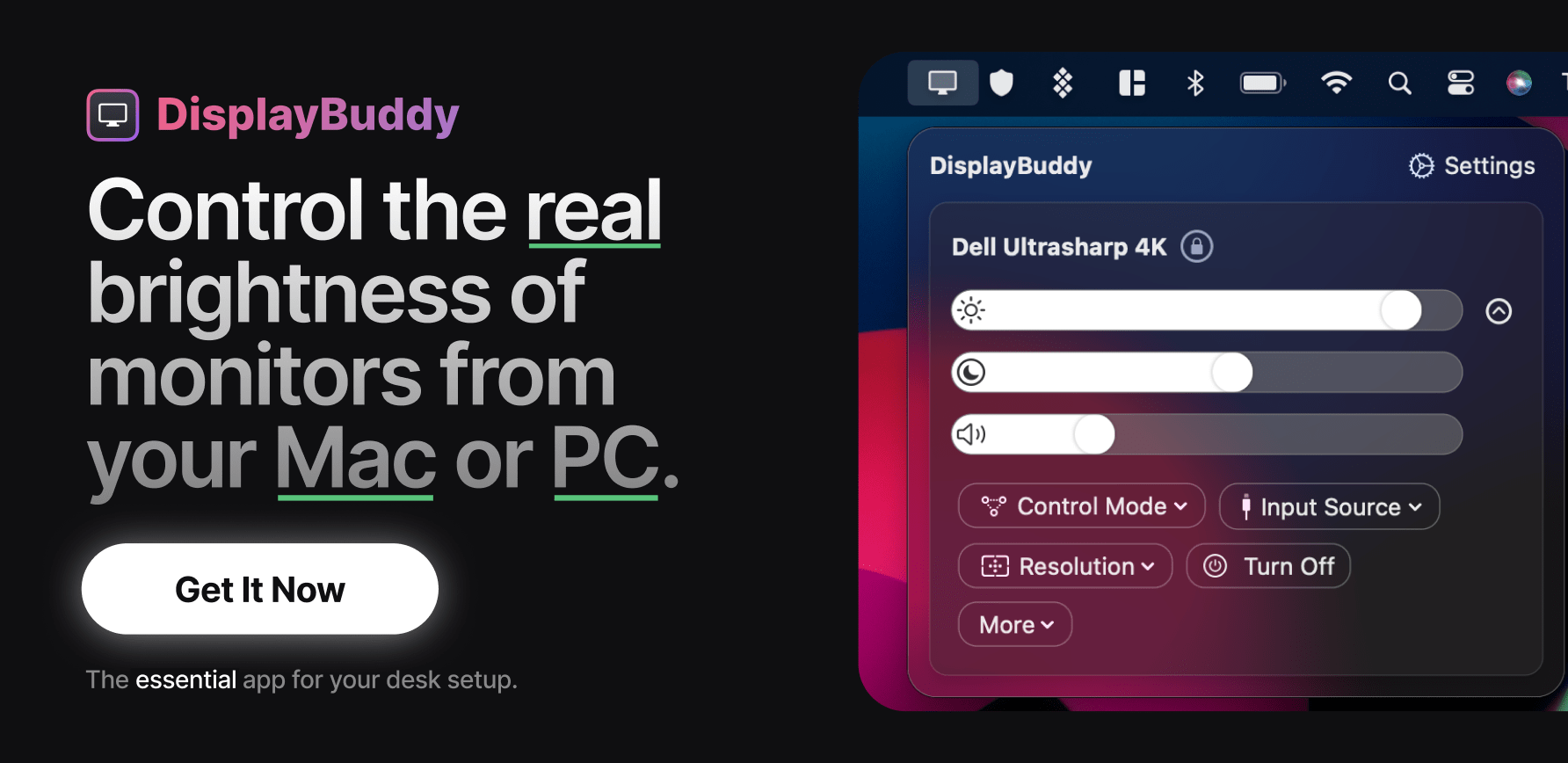 Name: Jonatan Castro
Location: Ourense, Galicia, Spain
Occupation: Product Designer
Room size: 12 m² (129 ft²)
Cost of setup: ~$4,8K
Social media: Twitter
Hello! Tell us a bit about yourself
Hi, I'm Jonatan, a product designer currently working at TIDAL.
I've been in the design industry since 2009 and have worked primarily as a freelancer for well-known companies such as Opera and Vodafone, as well as working with smaller clients and startups.
I've also collaborated with a friend on various personal projects over the years, some of which you can find on my portfolio (although it is a bit outdated, from 2016).
Additionally, I share some of my work on Dribbble.
These days, you most likely find me on Twitter.
Take us through your setup
I've recently switched to a sit-stand desk, and it's been a positive change for my health.
I spent countless hours sitting previously, but now I can balance between sitting and standing throughout the day.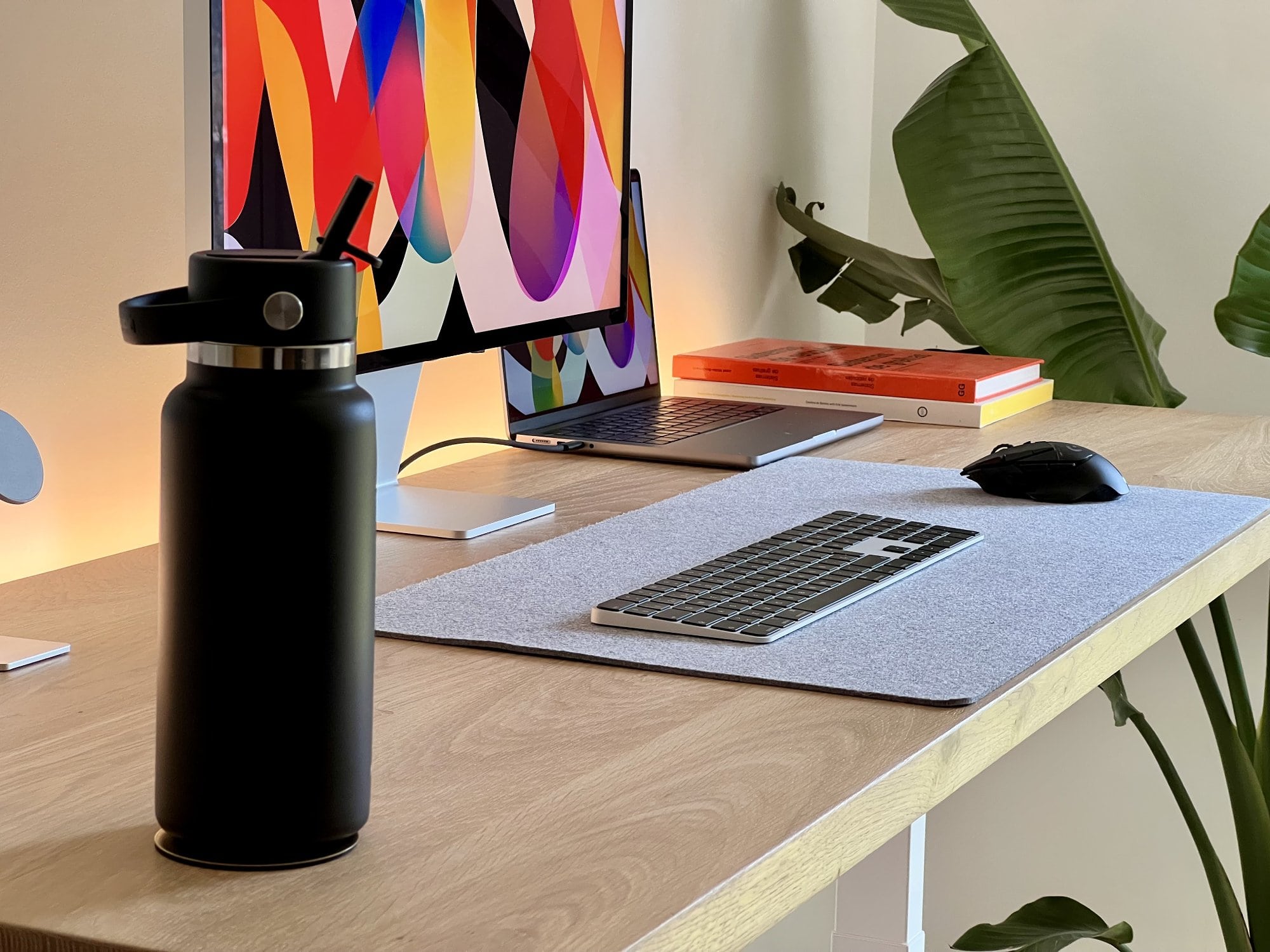 My desk itself is actually a kitchen countertop from IKEA.
Finding the right oil to achieve the color I wanted was a bit tricky, but I finally found success with the Osmo White pigment oil.
I highly recommend it.
While most of my devices are standard, I'm not a fan of the Apple Magic Mouse, so I opt for a gaming Logitech mouse instead.
In the future, I'm considering purchasing an M2 Pro Mac Studio and selling my current laptop.
Since I primarily work from home, I don't really need a personal laptop.

I'm a total tech and hardware enthusiast. I love everything related to servers and technology.
In fact, I have my own server running Proxmox that hosts multiple virtual machines and services, including daily local and cloud backups of my computers, Nextcloud server, TrueNAS for secure storage, Bitwarden server for password management, PiHole for DNS and ads blocking, and Home Assistant running in high availability mode 24/7.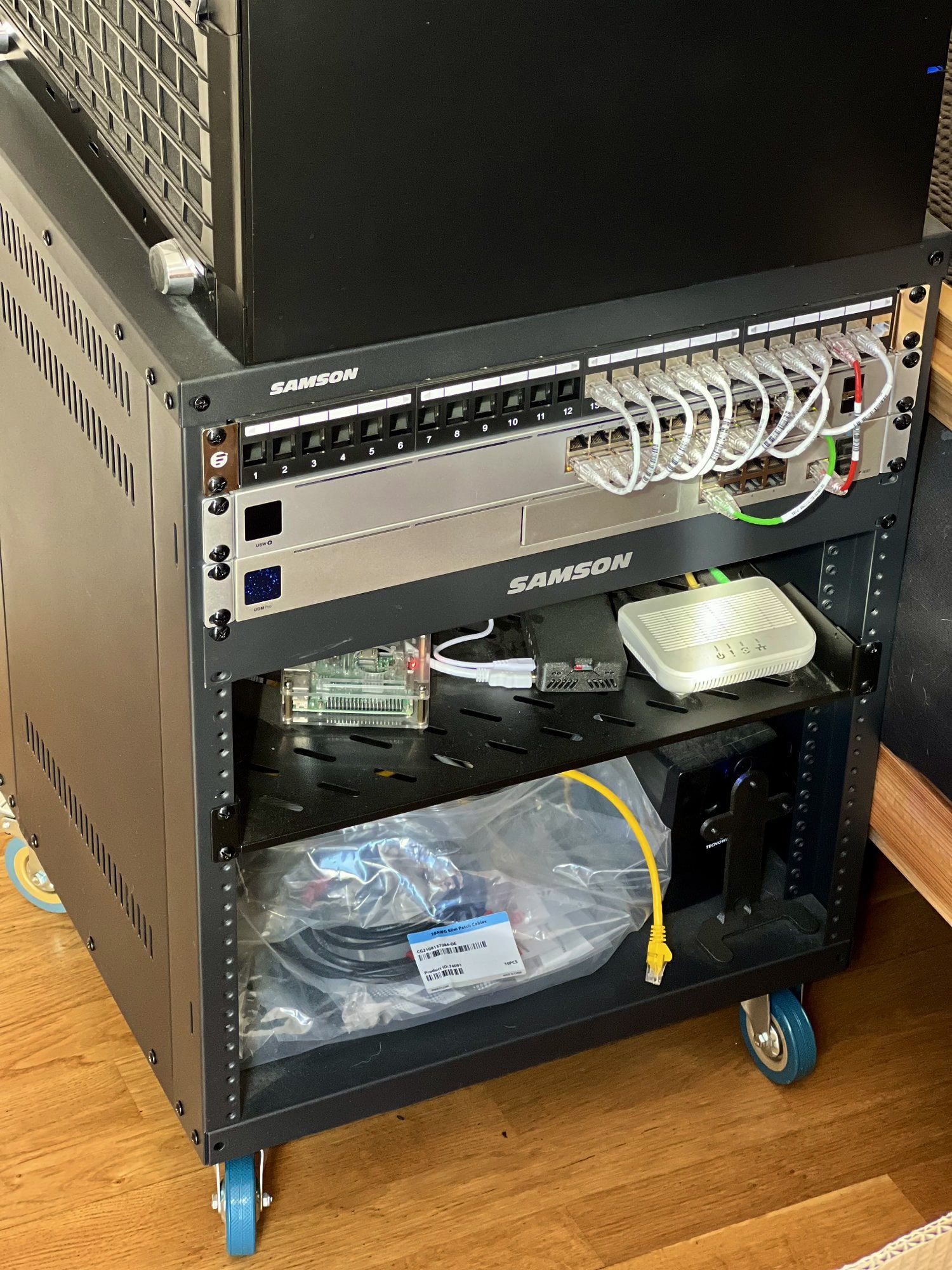 Furthermore, I enjoy building my own sensors and am a huge fan of home automation.
My office is fully integrated into my home automation system.
The lights turn on and off automatically based on the ambient light and presence sensor that uses mmWave technology.
This sensor can even detect your heartbeat, ensuring that the lights won't turn off if you're still in the room.
Additionally, the blinds adjust automatically to regulate temperature and ambient light or set the mood.
What's your favourite item on your desk?
My 3D printer, the Bambu Lab X1 Carbon, isn't exactly on my desk but on the other side of my office.
But let me tell you, it's the coolest tool I own!
I got it for around €1,3K ($1,4K) from their official online store, and it's completely changed the way I do physical design work.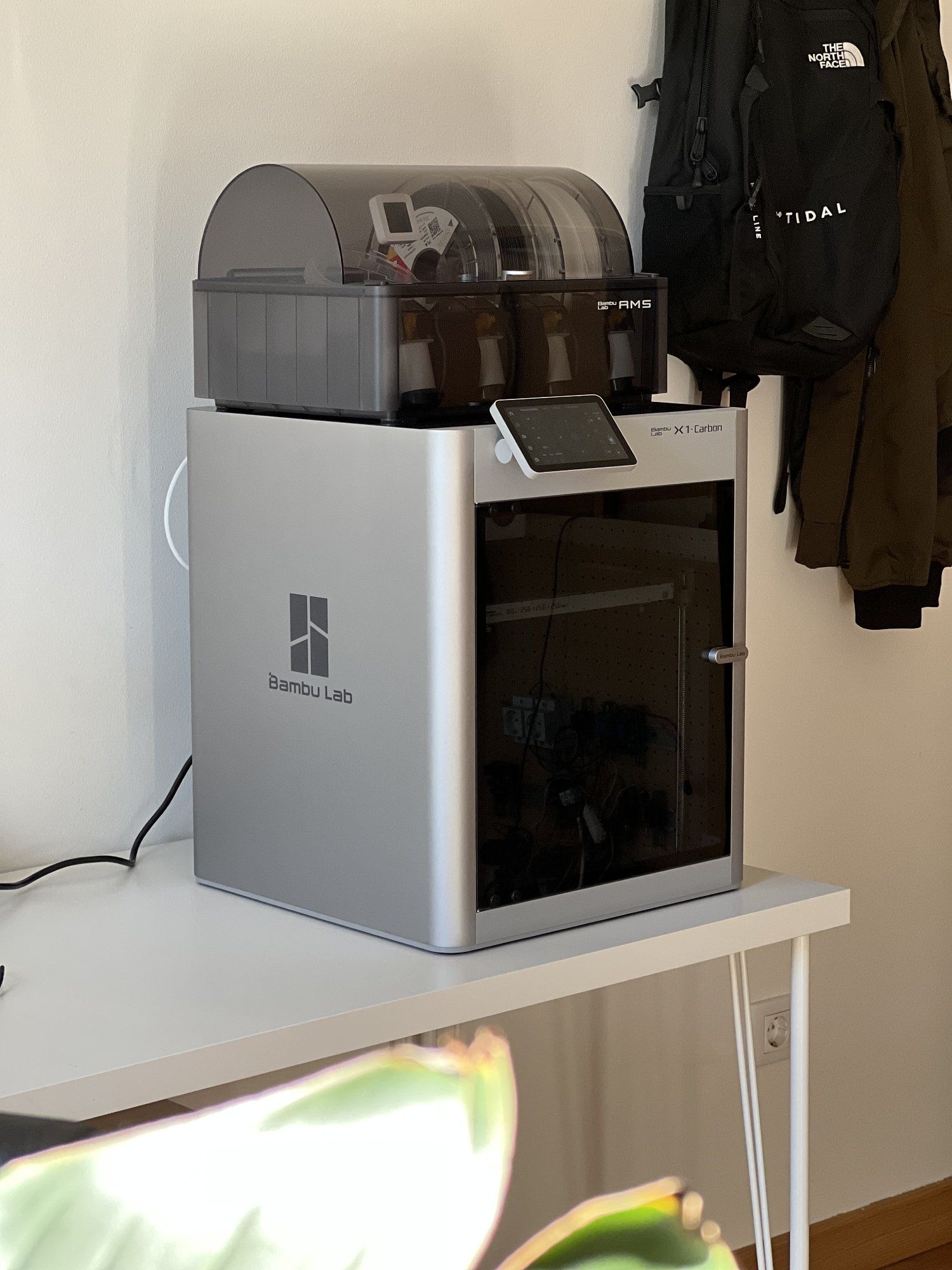 Being able to create something on the computer and then have it in your hands is insane!
It's also come in handy for fixing things or coming up with new solutions by printing out new parts.
It's like I'm living in the future!
What apps or tools do you use to get things done?
When it comes to my favourite tools, I definitely have a few that stand out.
Figma and Raycast are at the top of that list for me.
Figma has been a game-changer in designing and collaborating with others. It's so smooth and easy to use.
Raycast, on the other hand, has replaced Alfred as my go-to tool for increasing productivity.
It's like the modern version of it.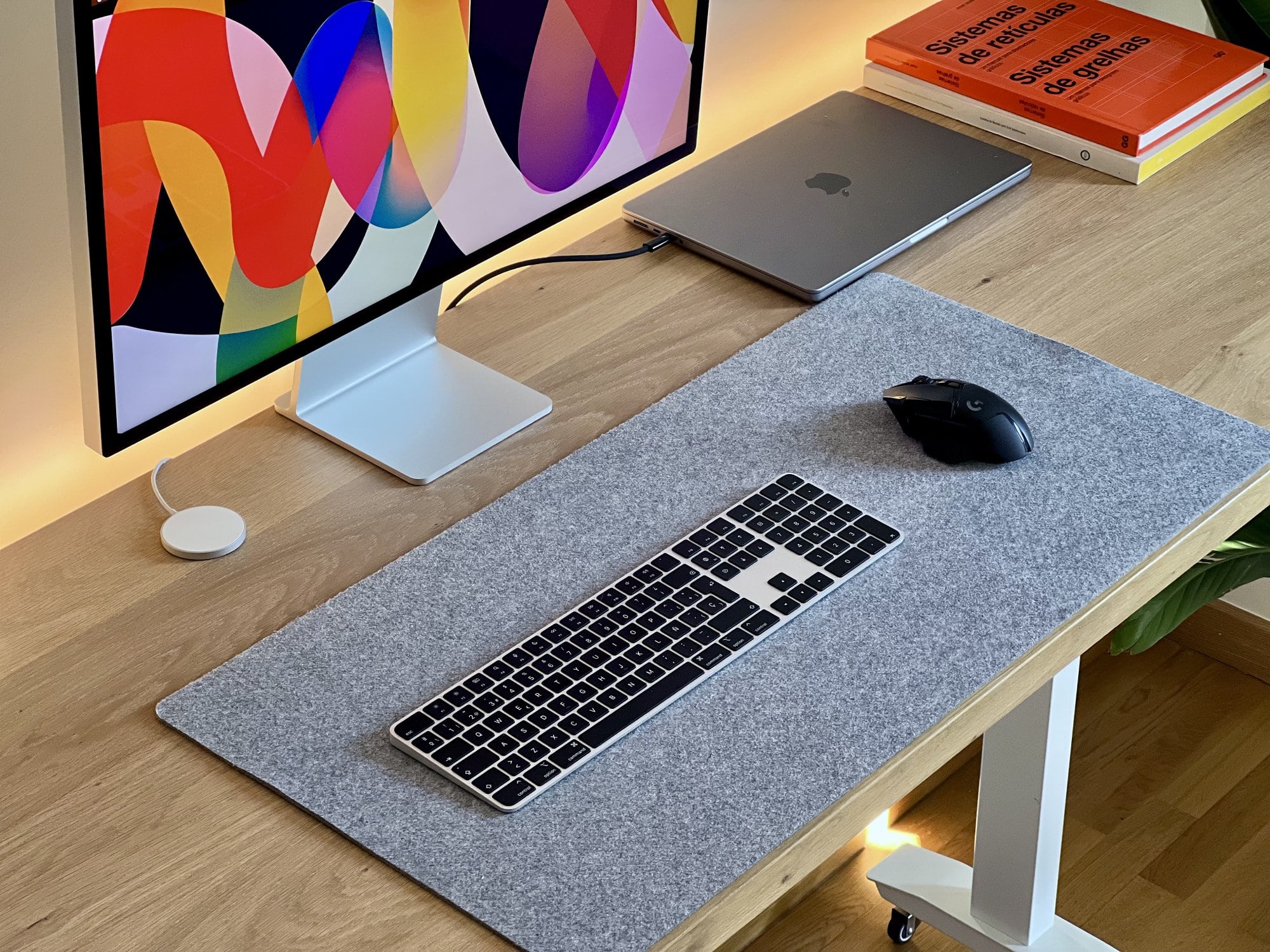 I use it for everything: from currency conversions and calculating the time between dates to quickly accessing my meetings, checking my sensors, controlling my home through Home Assistant integration, and so much more.
It's like having a personal assistant right on my computer!
What books, blogs, or podcasts recently caught your attention?
If you're looking for some great podcast recommendations, I would definitely suggest checking out The Happiness Lab and The Ten Percent Happier Podcast with Dan Harris.
Both are amazing resources for learning about mindfulness, mental health, and overall happiness.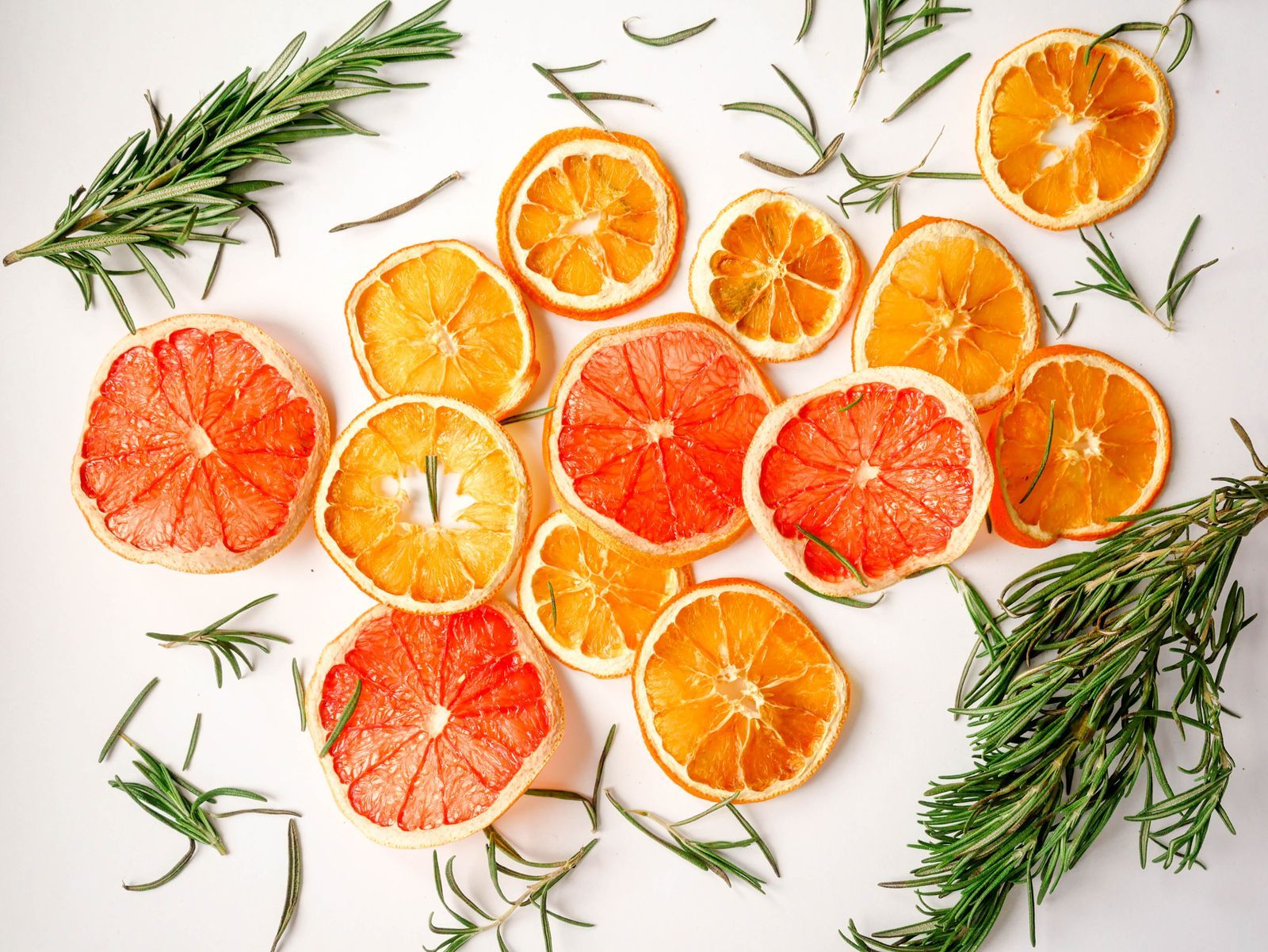 As for books, I highly recommend Why We Sleep by Matthew Walker and The Culture Map by Erin Meyer.
Why We Sleep explores the science of sleep and how it impacts every aspect of our lives, while The Culture Map offers insights into cultural differences and how they affect communication and business practices.
Both are incredibly informative and eye-opening reads.
Any tips for other makers who want to improve their workspaces?
When it comes to enhancing your work environment, finding a separate space or room where you can isolate yourself from distractions and concentrate can work wonders.
Begin with small changes, such as incorporating items that boost your comfort and productivity.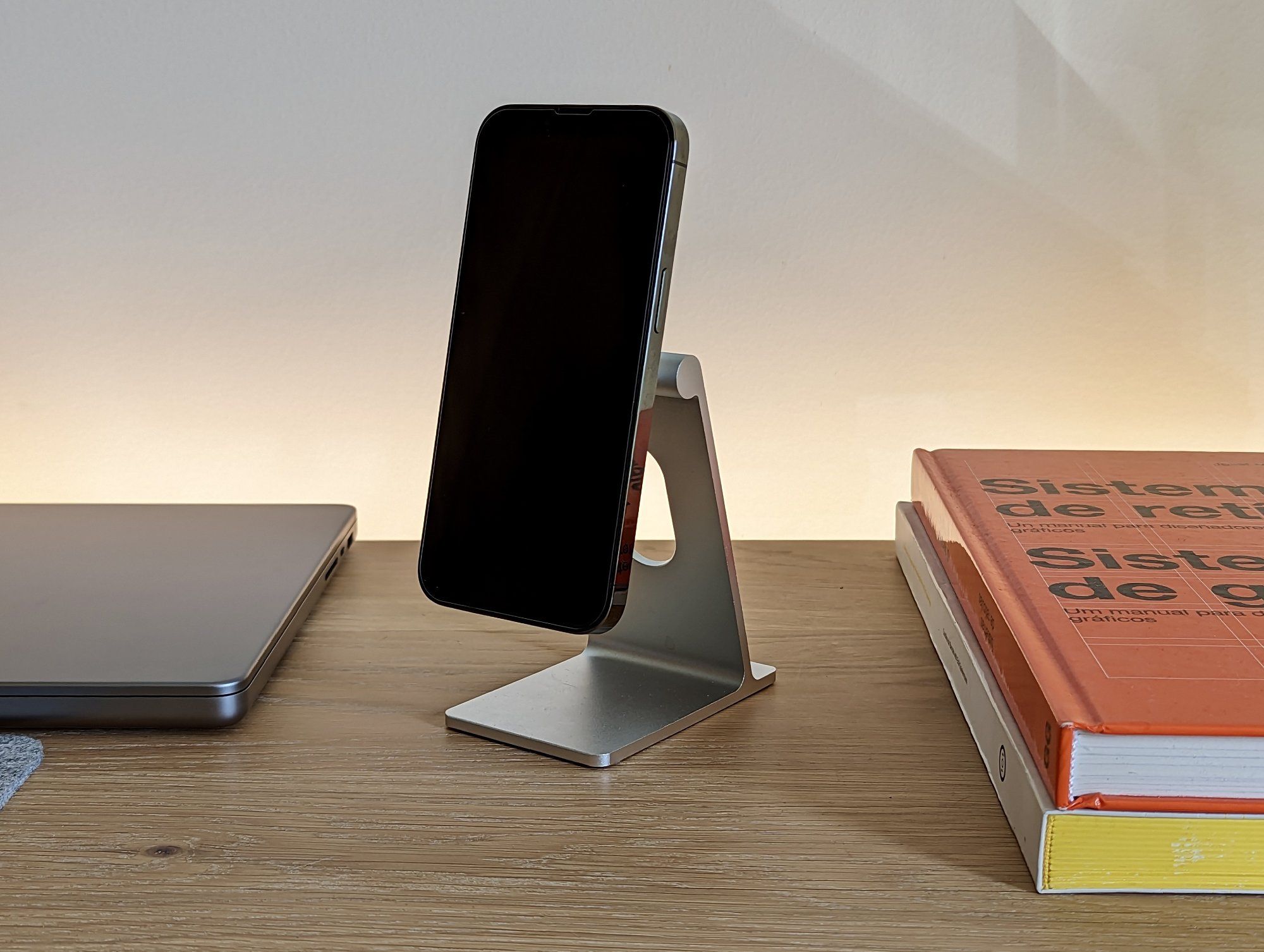 For instance, investing in a sit-stand desk or a comfortable chair can positively impact your physical health.
Similarly, adding elements like plants, appropriate lighting, and personalised decorative items can help create an environment that feels good and truly reflects your personality.
What does your typical day look like?
My day-to-day routine is pretty standard, but it suits me just fine.
I typically wake up around 8-9 am, have a cup of coffee, and take my dogs for a walk.
From 9 to 5, I work on my design projects and try to be as productive as possible.
After that, I spend the rest of my day doing a variety of things, such as exercising, working on personal projects, or indulging in hobbies that interest me.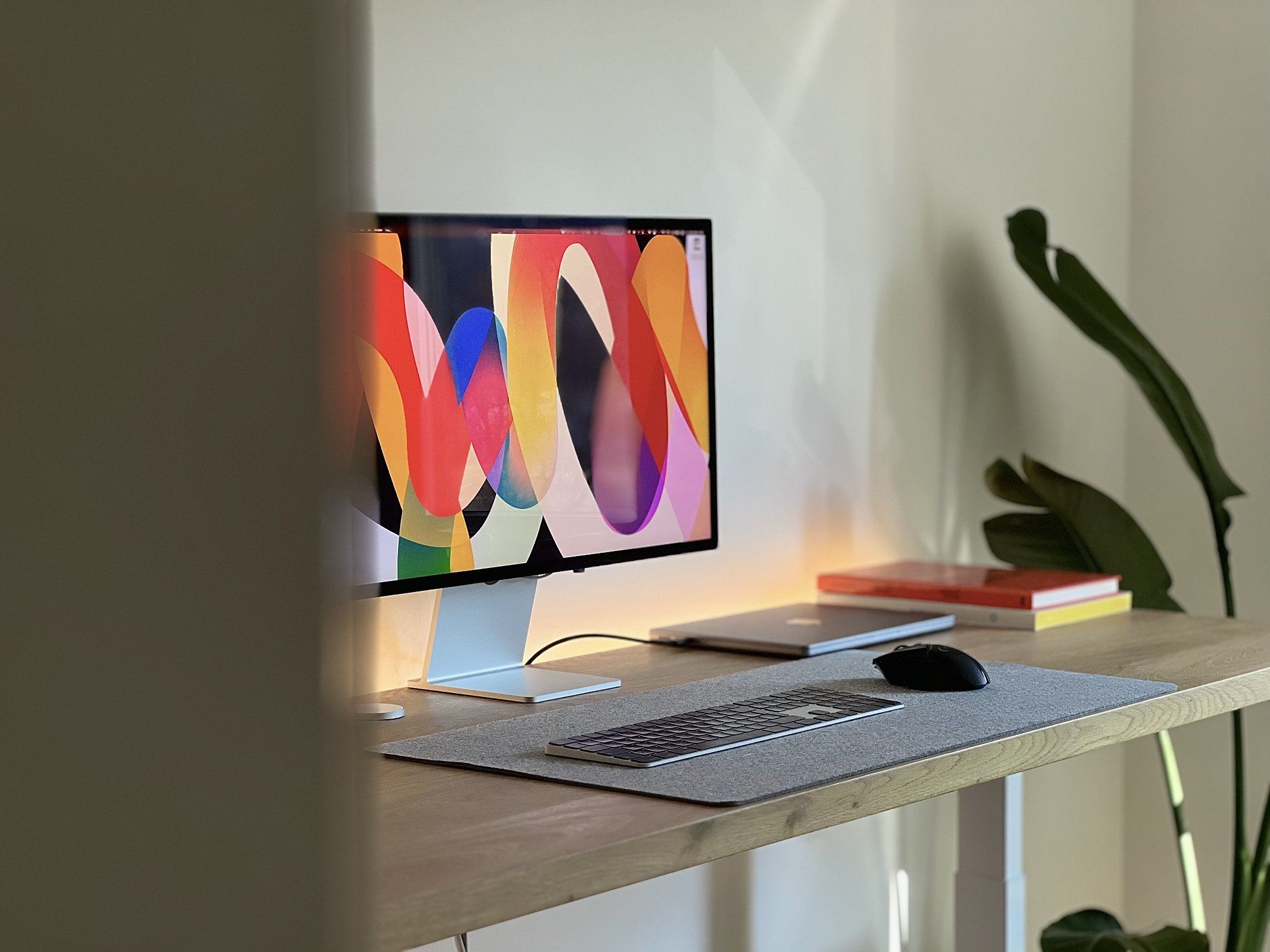 Working from home has been my reality since I started designing in 2009, and it has been a great advantage for me.
I don't have to deal with commuting or spending too much time away from home.
Being at home makes me feel comfortable and in control of my environment, which is essential for my productivity.
Overall, while my daily routine may seem boring to some, it works perfectly for me.
Your tips for working from home?
As someone who has been working from home for their entire career, I've picked up a few things that have helped me stay productive and maintain a healthy work-life balance:
Establish a designated workspace. Having a dedicated area where you can work and focus is crucial. It helps create a clear boundary between work and personal life and allows you to "leave work" when you're done for the day.
Dress for work. Although it's tempting to wear your pyjamas all day, I find it helpful to dress as if I'm going to an office. It signals to my brain that it's time to work and helps me stay in a productive mindset. Later in the day, I change into something more comfortable to signify that I'm off work.
Create a routine. Having a consistent schedule can be incredibly helpful for maintaining a work-life balance. Establishing set work hours and sticking to them can help you be more productive during work hours and allow you to plan your personal time more effectively. This also helps to create a clear separation between work and personal time.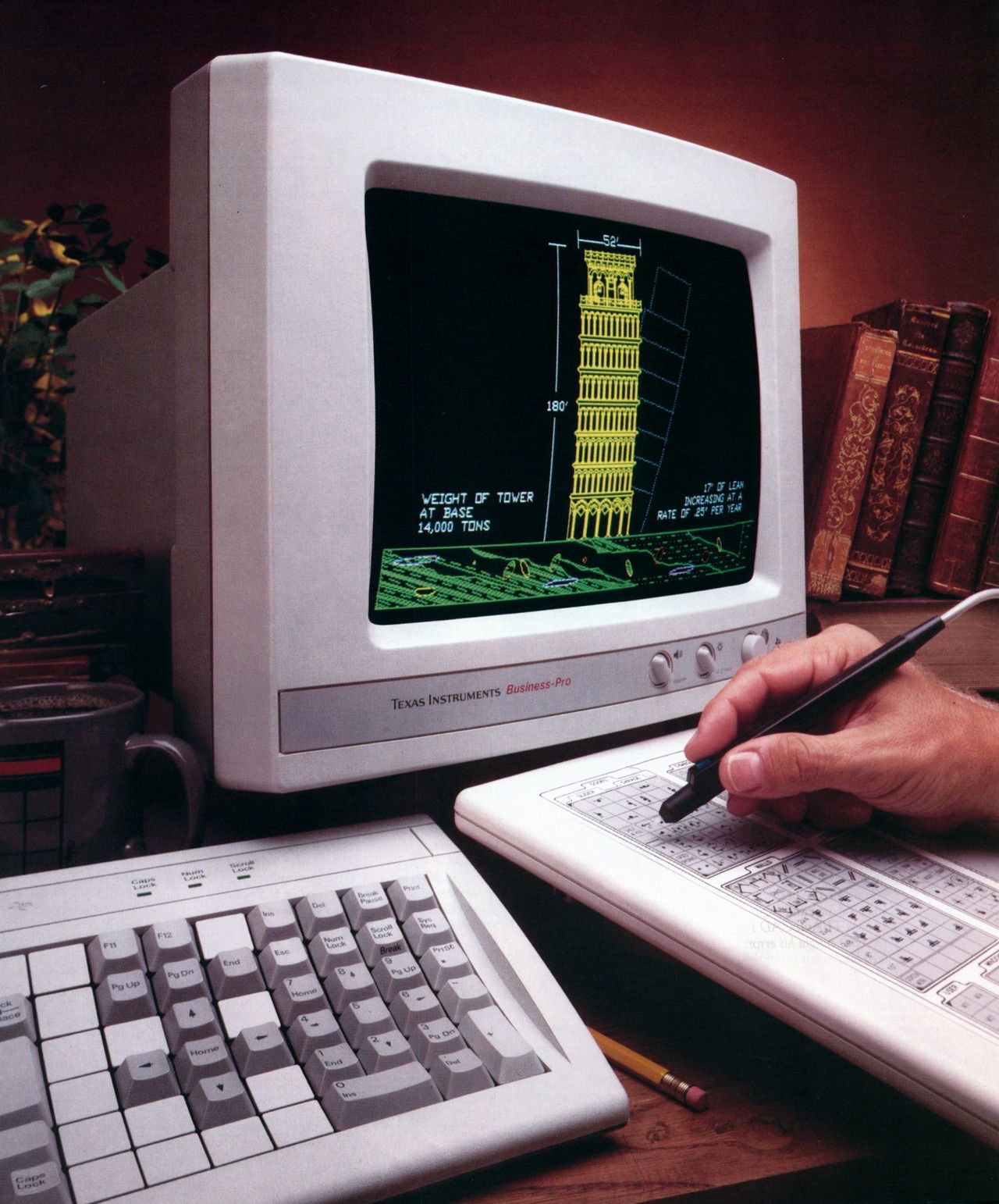 We're a reader-supported publication. This article might contain affiliate links. It means we may receive a commission if you click a link and buy a product that our maker has recommended. The interview was done independently.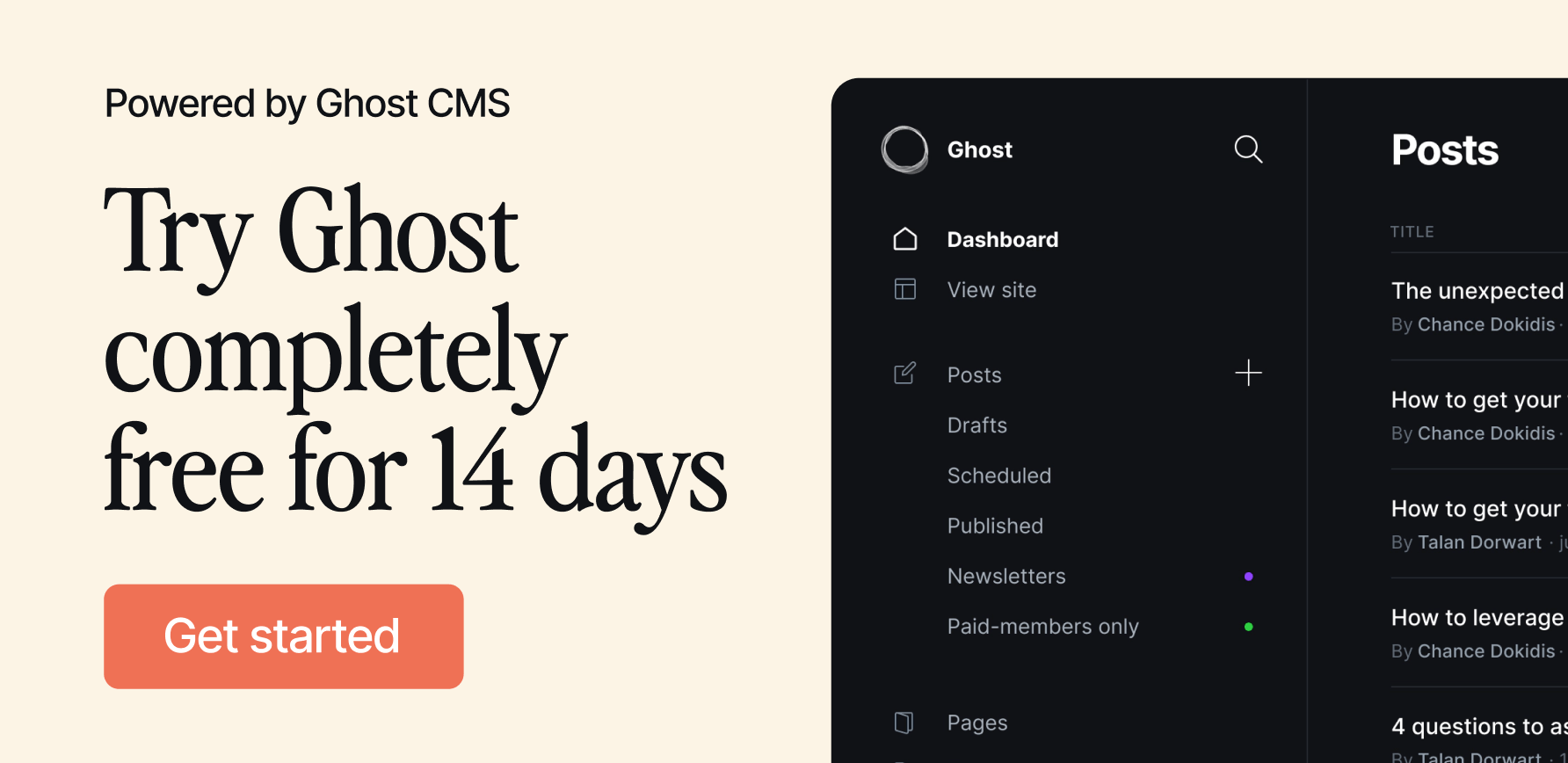 ---