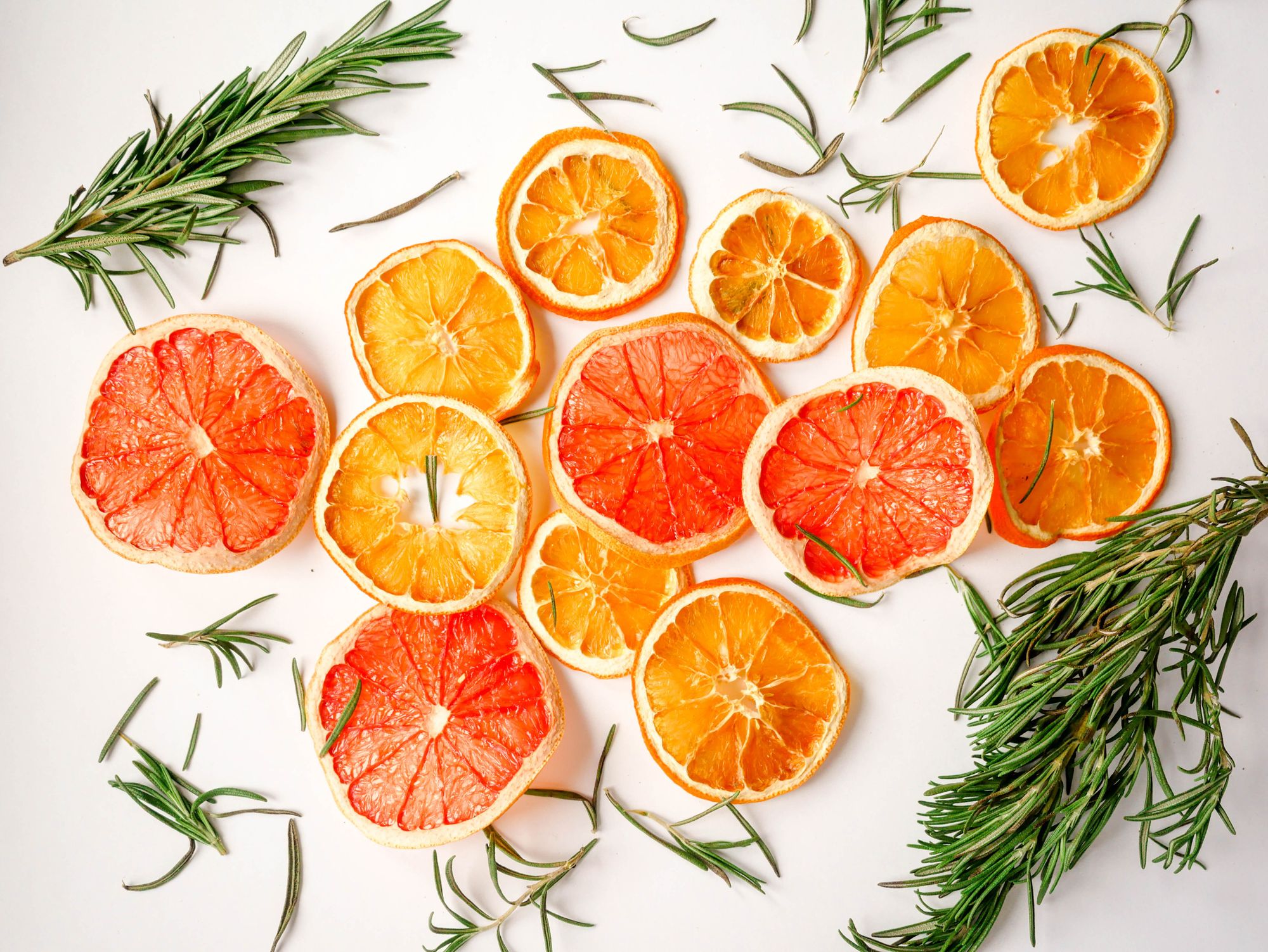 14 Productivity-Boosting and Anxiety-Reducing Scents for a Home Office
A scientifically proven list of essential oils to get you through the day.

Scents influence not only how we feel, but also how much we can accomplish. So it seems counterintuitive to ignore this aspect of setting up a home office.
It's time to fix that. Here is a scientifically proven list of scents that will help you stay productive while working from home and may lessen your fatigue.
Rosemary increases alertness and enhances memory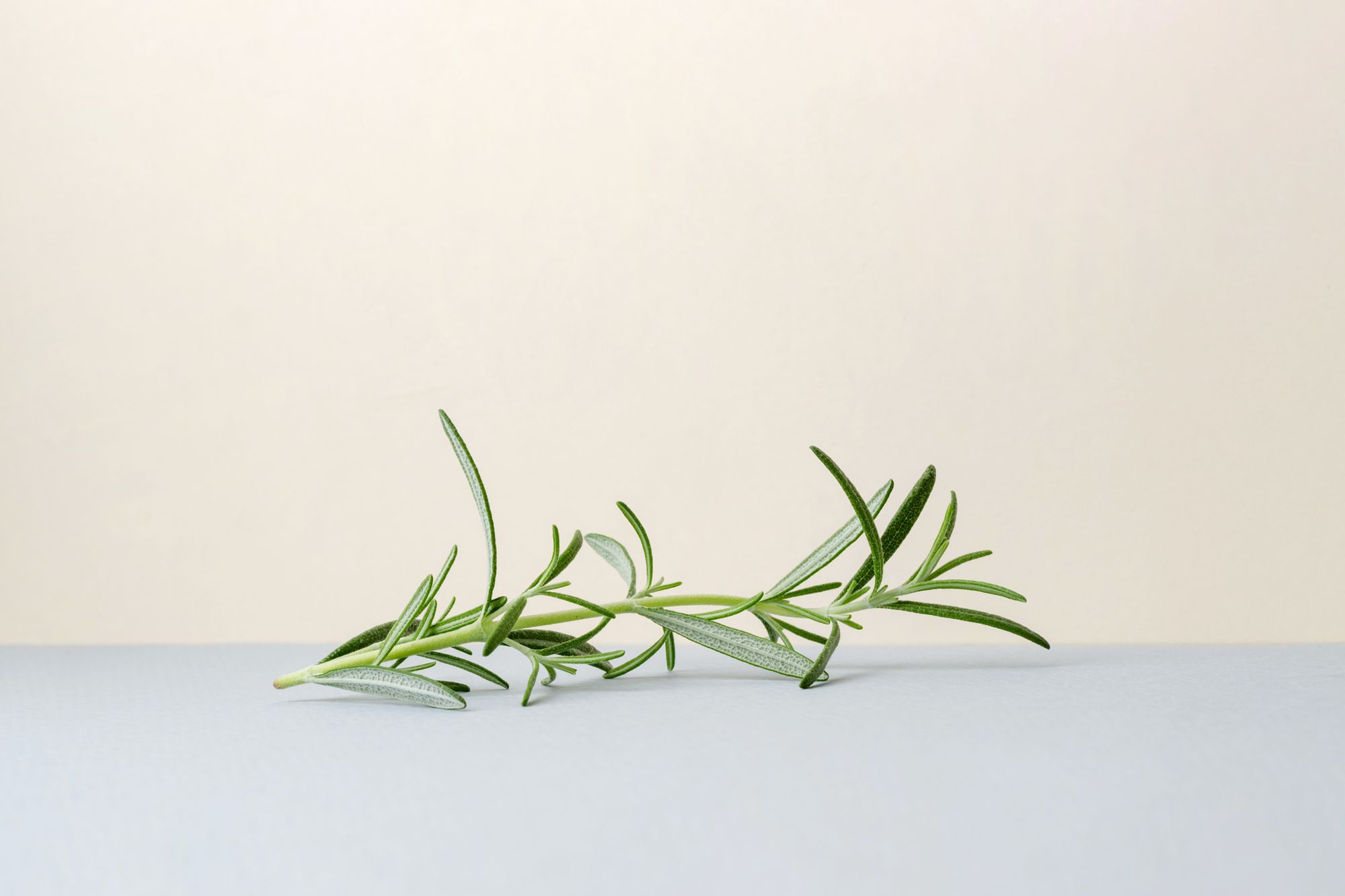 Researchers at Northumbria University discovered that the study participants who spent time in a rosemary-scented room had significantly enhanced prospective memory scores, which were 15% higher than those who were in a room with no scent. Additionally, they had greater alertness.
Jasmine soothes tension and boosts mood
Researchers in Thailand found that, when people sniff jasmine, the beta waves increase in the areas of the brain that control activity and positive emotions.
Vetiver sustains concentration and improves brain function
Studies have shown that vetiver essential oil can decrease symptoms for people with ADHD and significantly improve brain patterns.
Bergamot reduces anxiety and increases positive attitude
Researchers in Japan found that inhaling bergamot oil mixed with water vapour caused participants to feel less anxious and fatigued.
Do not leave Bergamot oil on skin that will be exposed to sunlight as it can cause photosensitivity.
Additionally, an article published in the Current Drug Targets journal has reported that aromatherapy can relieve depression and anxiety by signalling the release of dopamine and serotonin in the brain.
Eucalyptus clears the mind and energises the body
According to the NAHA, Eucalyptus essential oil is the best solution to overcome brain fog and restore your energy as well as mental clarity.
Ylang Ylang alleviates anxiety and boosts self-esteem
Ylang Ylang has been shown to reduce anxiety and raise self-esteem when inhaled.
The sedative effect of Ylang Ylang essential oil has been confirmed in a number of studies, showing a significant reduction in systolic and diastolic blood pressure rates, as well as heart rate in healthy men.
Citrus increases attention and improves response time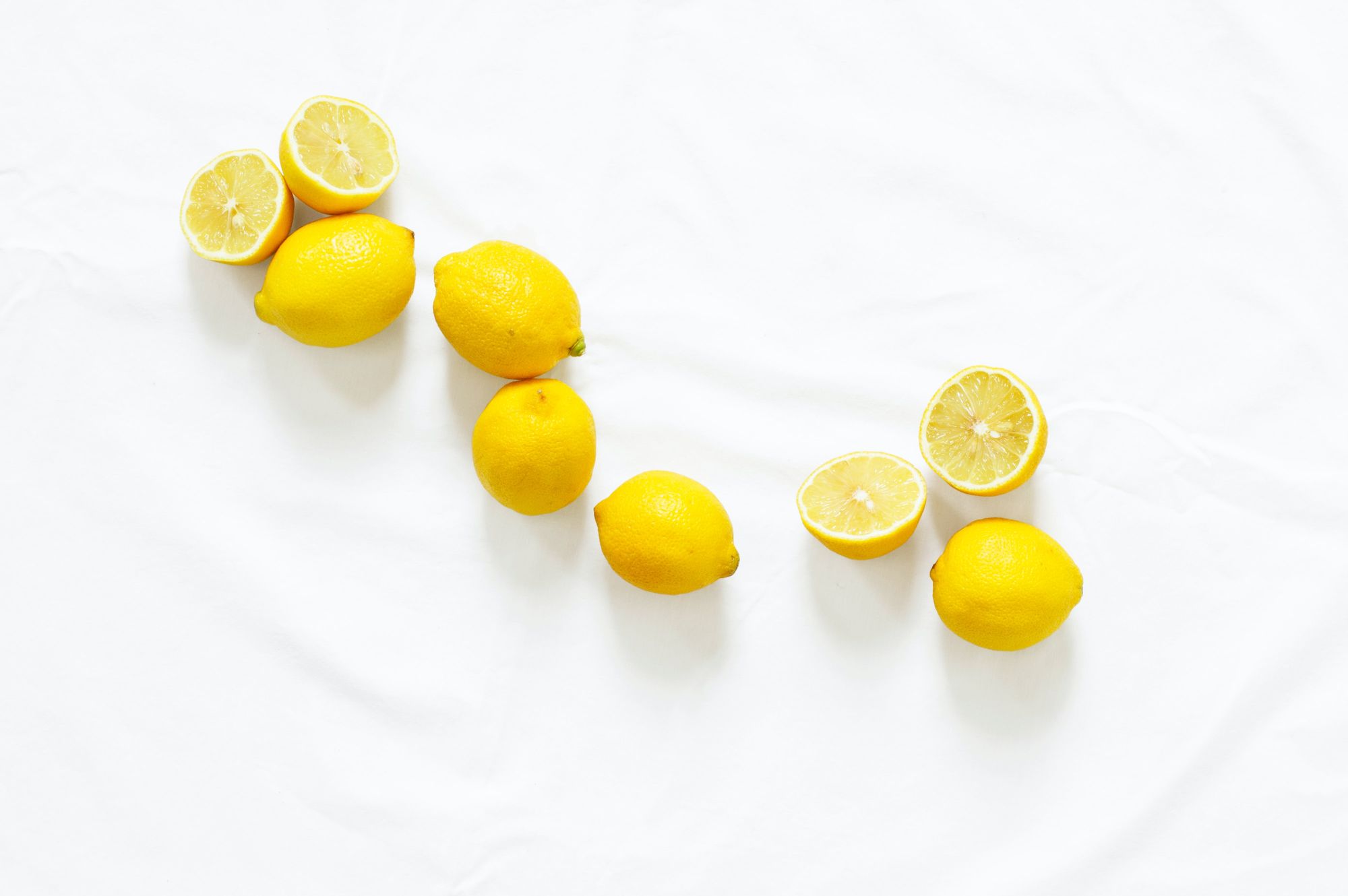 All citrus aromas have positive health benefits.
Lemon can be uplifting, grapefruit can help to fight combat mental exhaustion, and orange is a stress reliever.
According to the research by Japanese fragrance brand Takasago, lemon scent diffusion can reduce typing errors by 54%.
Researchers found that exposure to ambient citrus aroma decreased negative emotions, shortened response times, and increased physical activity in young test participants.
Pine increases alertness and elevates mood
Often associated with the winter holidays, pine festive aroma has been found to reduce stress.
Kyoto University conducted a study on the Japanese custom known as "forest bathing", or Shinrin-yoku, which includes a peaceful walk in the deep woods.
Scientists have found that those who walked through the pine-filled forest experienced a significant reduction in depression and anxiety.
Lavender reduces anxiety and recharges the brain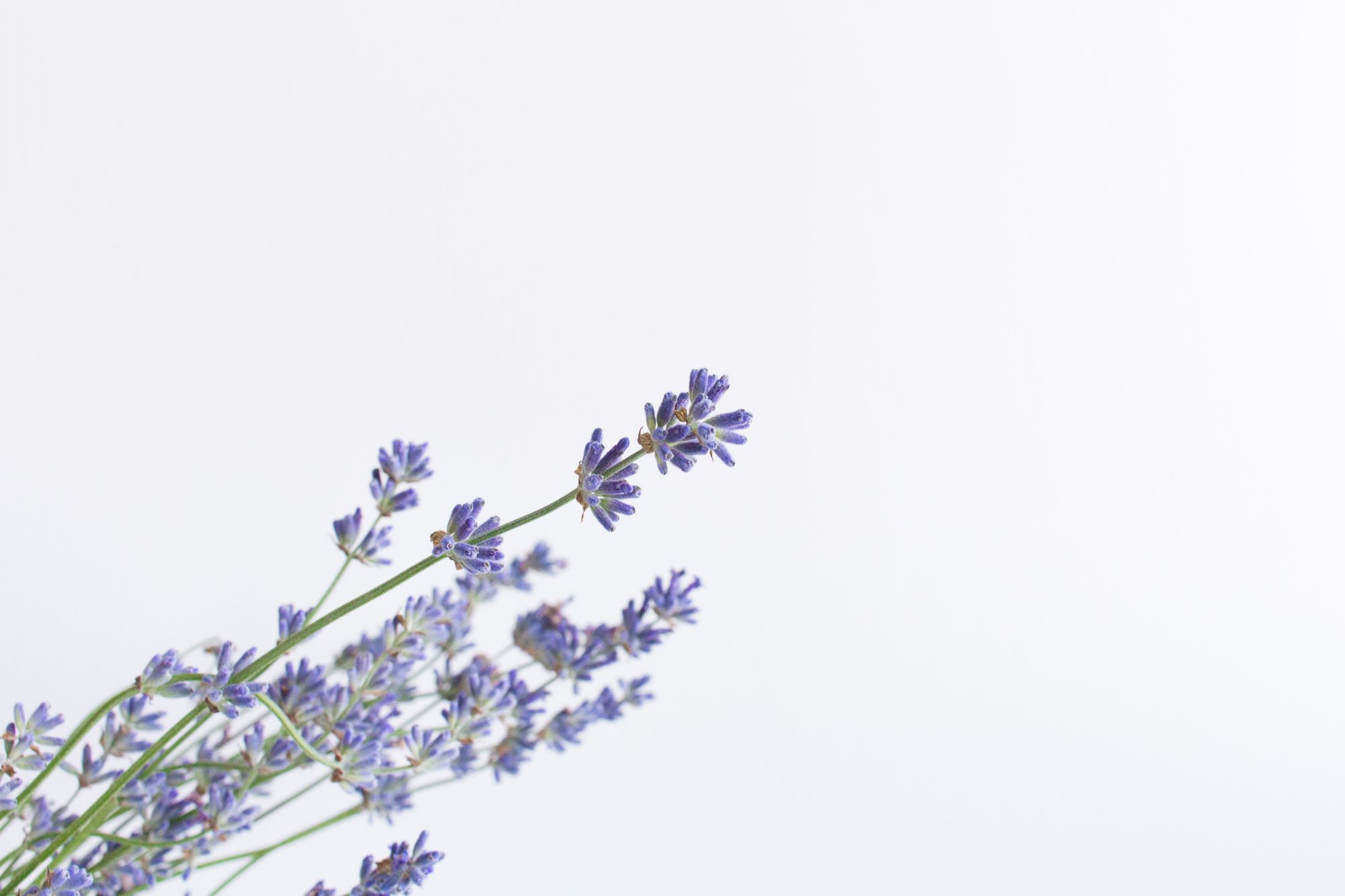 It's not rocket science that the calming lavender scent relieves jitters and nervousness. Just about everyone has been able to experience that effect first-hand.
But it doesn't end there. Researchers from Kagoshima University in Japan have found that inhaling the vapourised lavender compound linalool exerts its soothing properties, which could be used to ease pre-operative stress and anxiety disorders.
Peppermint enhances memory accuracy and sustains attention
Mint scents have proven to be effective in enhancing alertness and performance on vigilance tasks in studies by the Society of Cosmetic Chemists.
Coffee enhances analytical reasoning and promotes attentiveness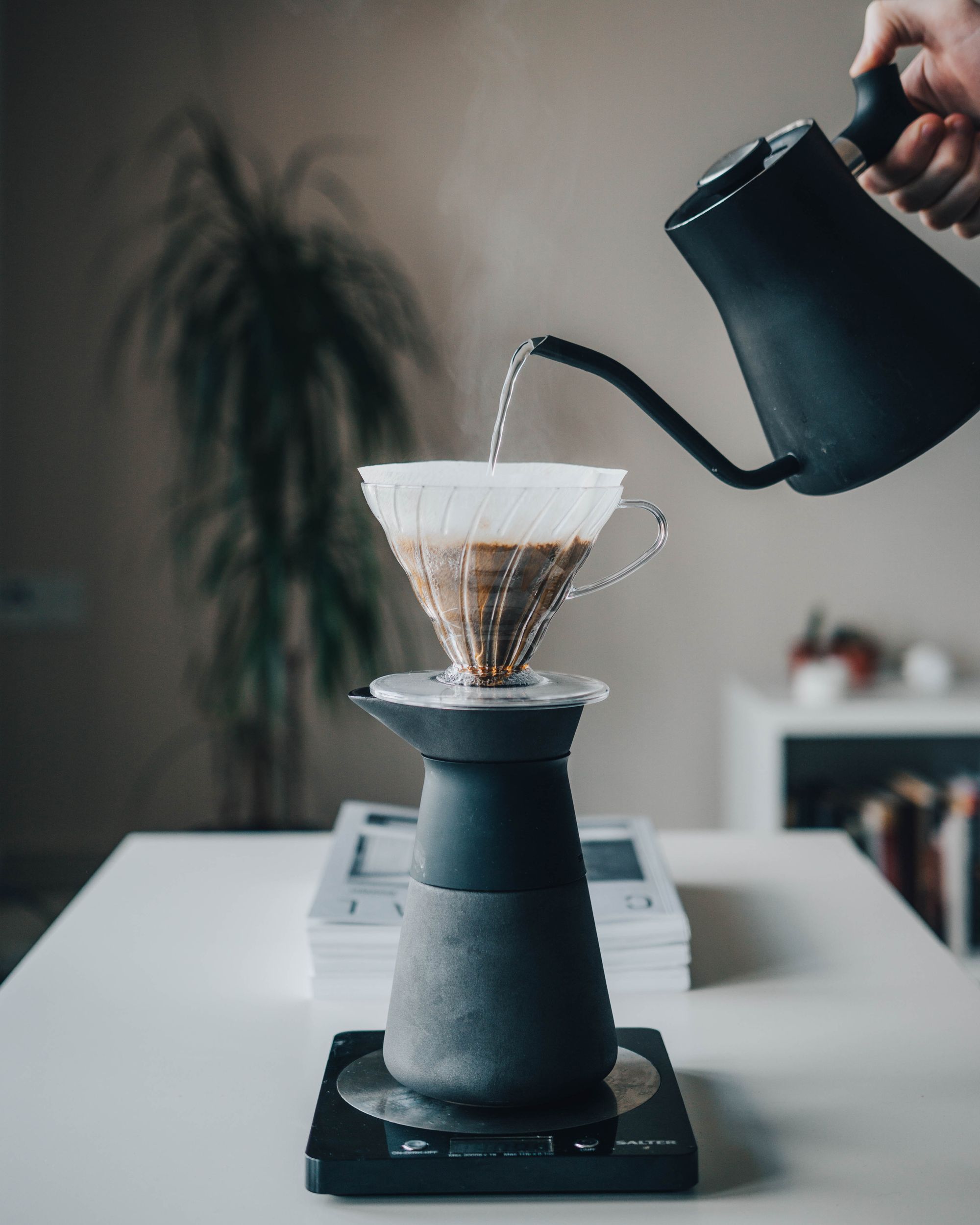 Scientists at Stevens Institute of Technology have discovered that the smell of coffee alone may improve performance scores on the analytical part of a computer adaptive test, commonly known as GMAT, required by many business schools.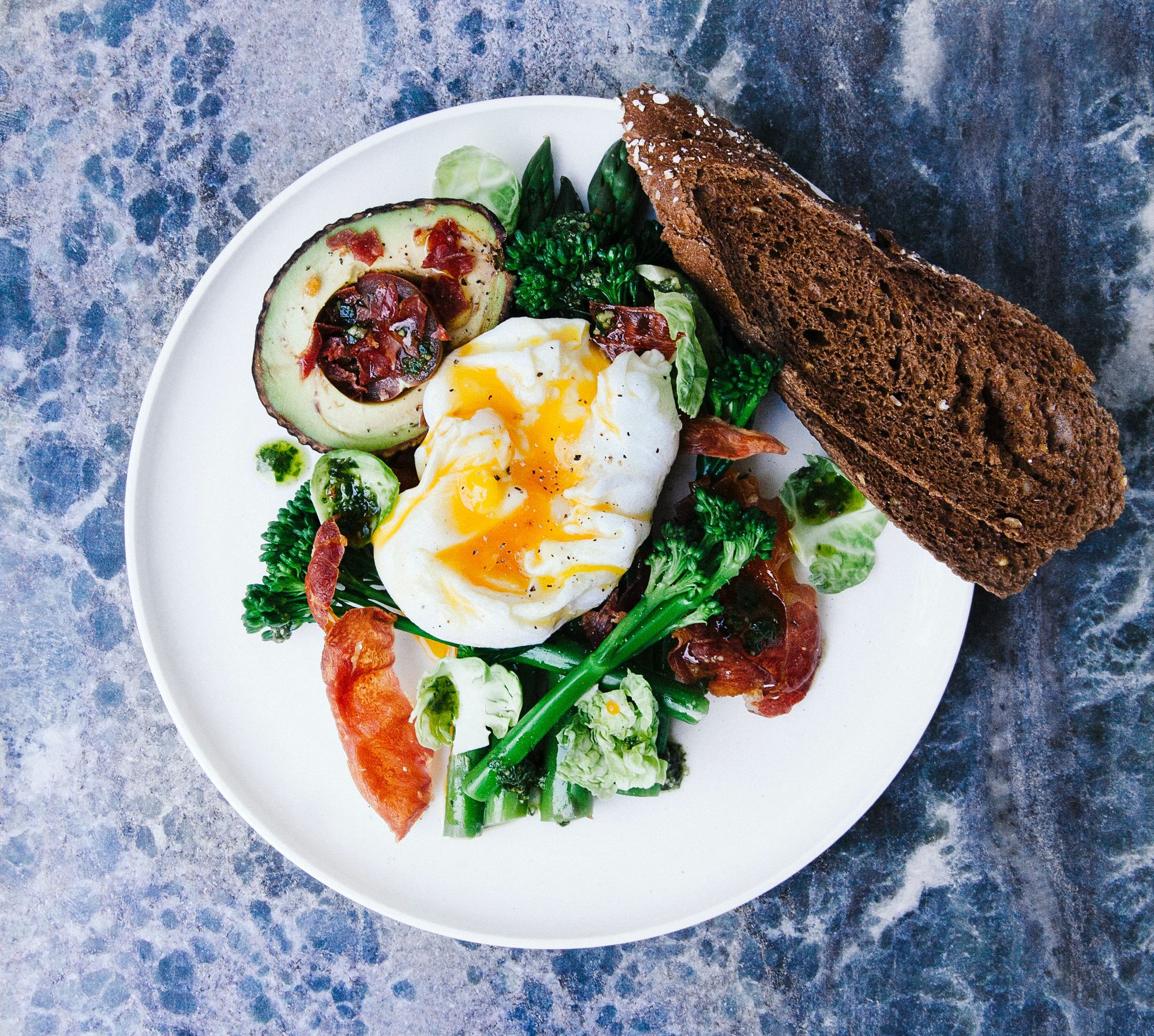 Ginger fights fatigue and eases muscle soreness
People tend to use ginger as an anti-inflammatory compound. According to the National Association for Holistic Aromatherapy, it may also relieve pain and nausea, and even provide a warming effect emotionally and physically.
Lemongrass relaxes the mind and reduces tension
A study showed that people exposed to the test lemongrass aroma presented a significant reduction in anxiety levels and subjective tension straight away after treatment administration, as compared to the control groups.
Furthermore, although they responded anxiously to the task, they recovered fully in five minutes, unlike the control groups.
Cinnamon heightens attention and increases motor response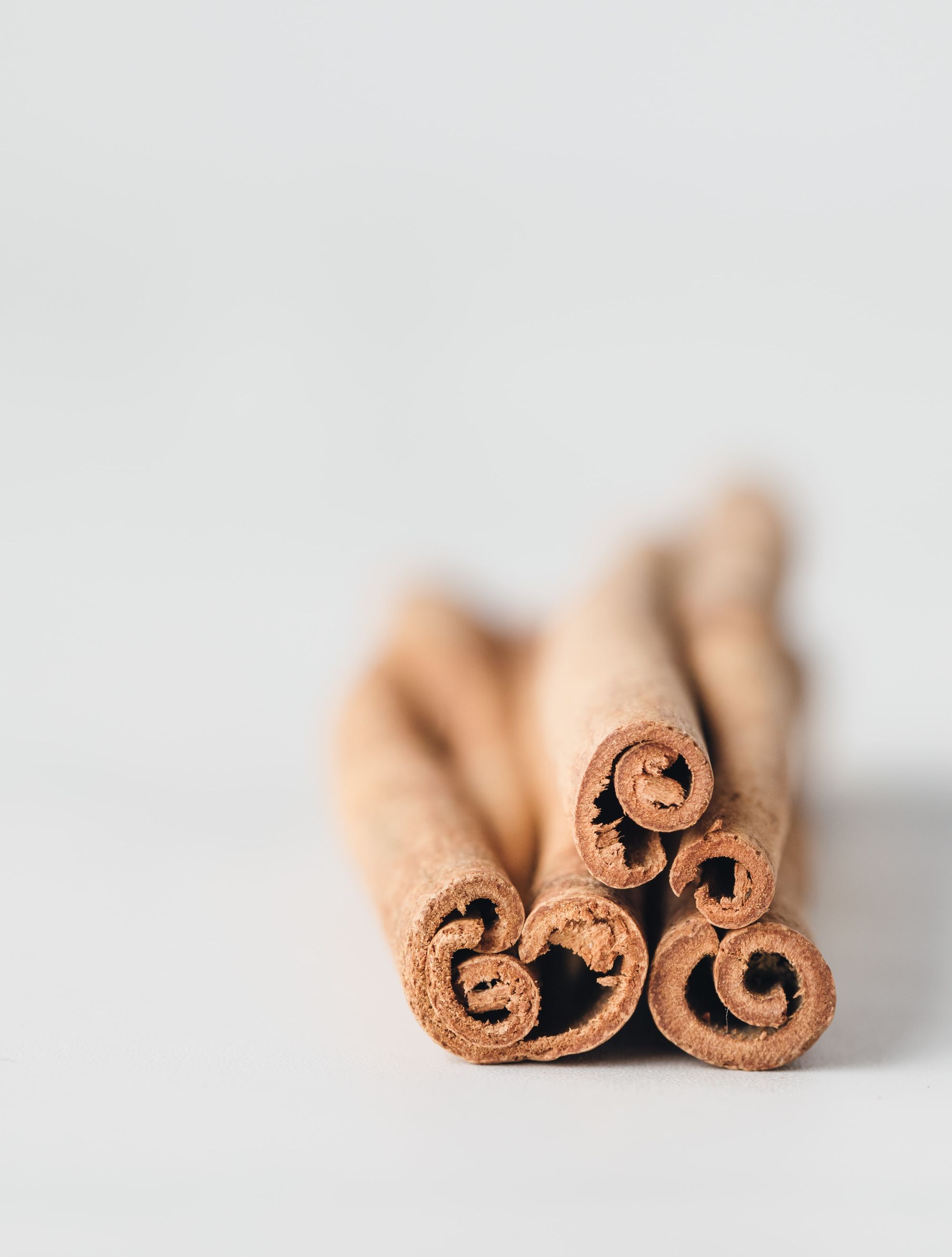 A Wheeling Jesuit University study has shown that cinnamon odour improved participants' attentional qualities and their scores on tasks related to visual-motor response speed and operative memory.
The cinnamon scent has also proven to decrease frustration and fatigue.
---
If you are planning on using essential oils, make sure you read safety tips first.
• Do not apply any undiluted essential oils directly onto the skin.
• Do not mix your own oils into the blend provided.
• Store essential oils in a dark, cool place, away from direct sunlight.
• Keep away from pets and children.
• Keep away from naked flames.
• Don't use essential oils around people who have heart disease, epilepsy, or are pregnant.
• Do not use after the expiry date.
---
There is a wide variety of oil diffusers powered by batteries, plug-in humidifiers, and even USB options for WFH aromatherapy.
With just a few drops of oil in a bowl of water placed near a heat source, you can also make a huge difference in air quality.
Some other simple ways to administer this would be a lightroom spray, bamboo fragrance sticks, and scented sachets.
We're a reader-supported publication. This article might contain affiliate links. It means we may receive a commission if you click a link and buy a product that our maker has recommended. The article was written independently.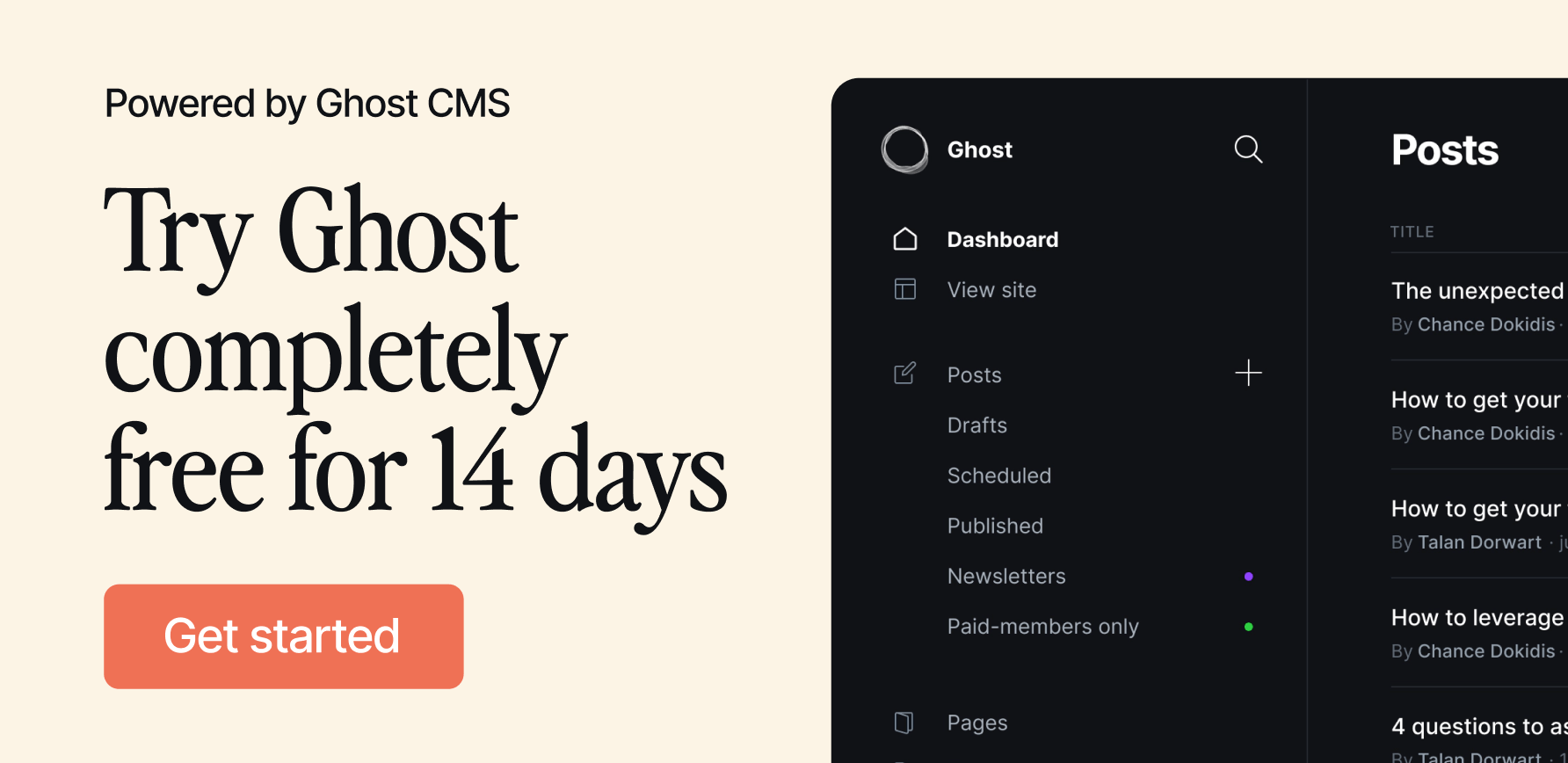 ---