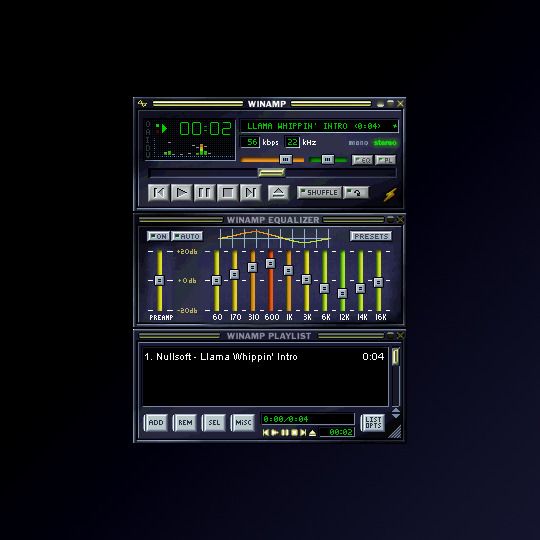 13 Background Noises and Ambient Sounds To Stay Focused When Working At Home
No Spotify or YouTube Involved.
Join 1700+ Curious Readers.
Every Sunday evening, get an *in-depth* workspace tour from a random corner of the world.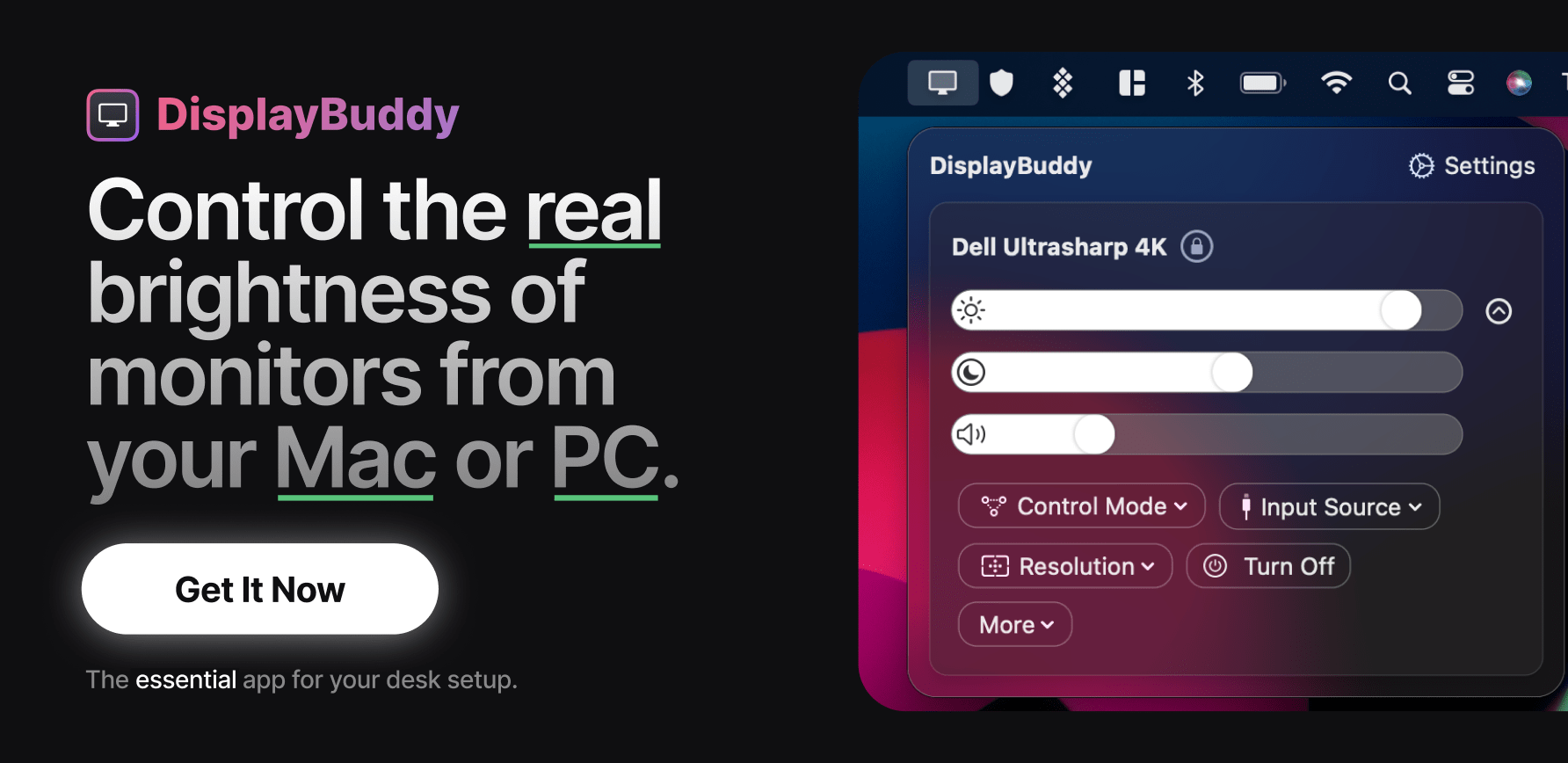 Do you struggle to focus and concentrate at work? Sometimes all you need is the right background noise. Give it a go and see what happens.
5 reasons why ambient and generative music are perfect for WFH
They keep one's mind from wandering. There are no lyrics or clearly distinguishable words.
They block out distracting noises and conversations.
They help prevent intrusive thoughts and avoid absolute silence which can be demoralising at times (although some might argue that complete silence cannot be achieved unless you are audibly impaired).
They are usually customisable, as opposed to non-generative music.
They are naturally beautiful and bring a touch of mindfulness to your day.
Coffitivity: soothing sounds of your favourite coffee shop
Coffitivity is designed to mimic the atmosphere of a bustling cafe.
Morning Murmur, Lunchtime Lounge, or University Undertones — уou can choose from these three tracks to listen to for free. Paris Paradise, Brazilian Bistro, and Texas Teahouse are available for $9 per year.
For Coffitivity founders, it all started as a way to boost creativity. At present, the team is developing tools that help makers around the world achieve their goals.
Website: coffitivity.com
Listen to the Cloud: live-streamed aeroplane cockpit radio chatter
This project allows you to listen to live flight control chatter while you work or study at home.
From JFK Tower in New York City to Novosibirsk in Russia, choose from 137 airports in the Americas, Europe, Asia, and Oceania. Feel free to adjust the levels of flight control chatter and ambient music to your liking.
Listentothe.cloud was built by Anders Åberg, a self-taught developer from Sweden. He used Live ATC and some of the SpinKit project's CSS animations.
Website: listentothe.cloud
Yamanote Style: soundscapes of the JR Yamanote line in Japan
The Yamanote Line (Japanese: 山手線, pronunciation: [Yamanote-sen]) is a busy and one of the most iconic lines in Tokyo.
It connects most of the city's major stations and urban centres, including the Yūrakuchō/Ginza area, Shinagawa, Shibuya, Shinjuku, Ikebukuro, and Ueno.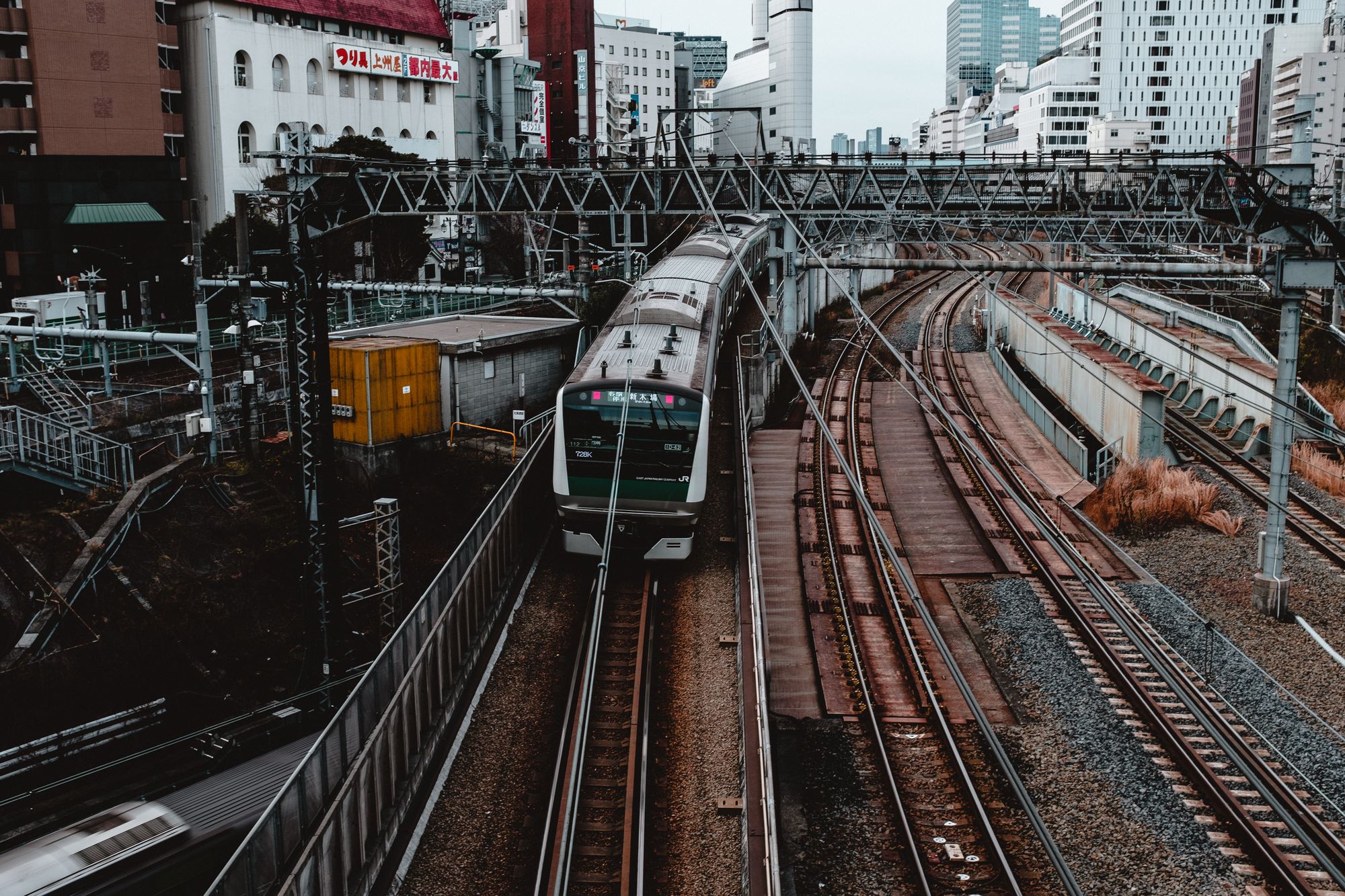 Yamanote Line stations feature unique jingles, much like cellphone ringtones from the '90s.
Hunter Bridges, a video games musician and programmer, put them together in one beautiful browser-based soundscape.
Website: yamanote.style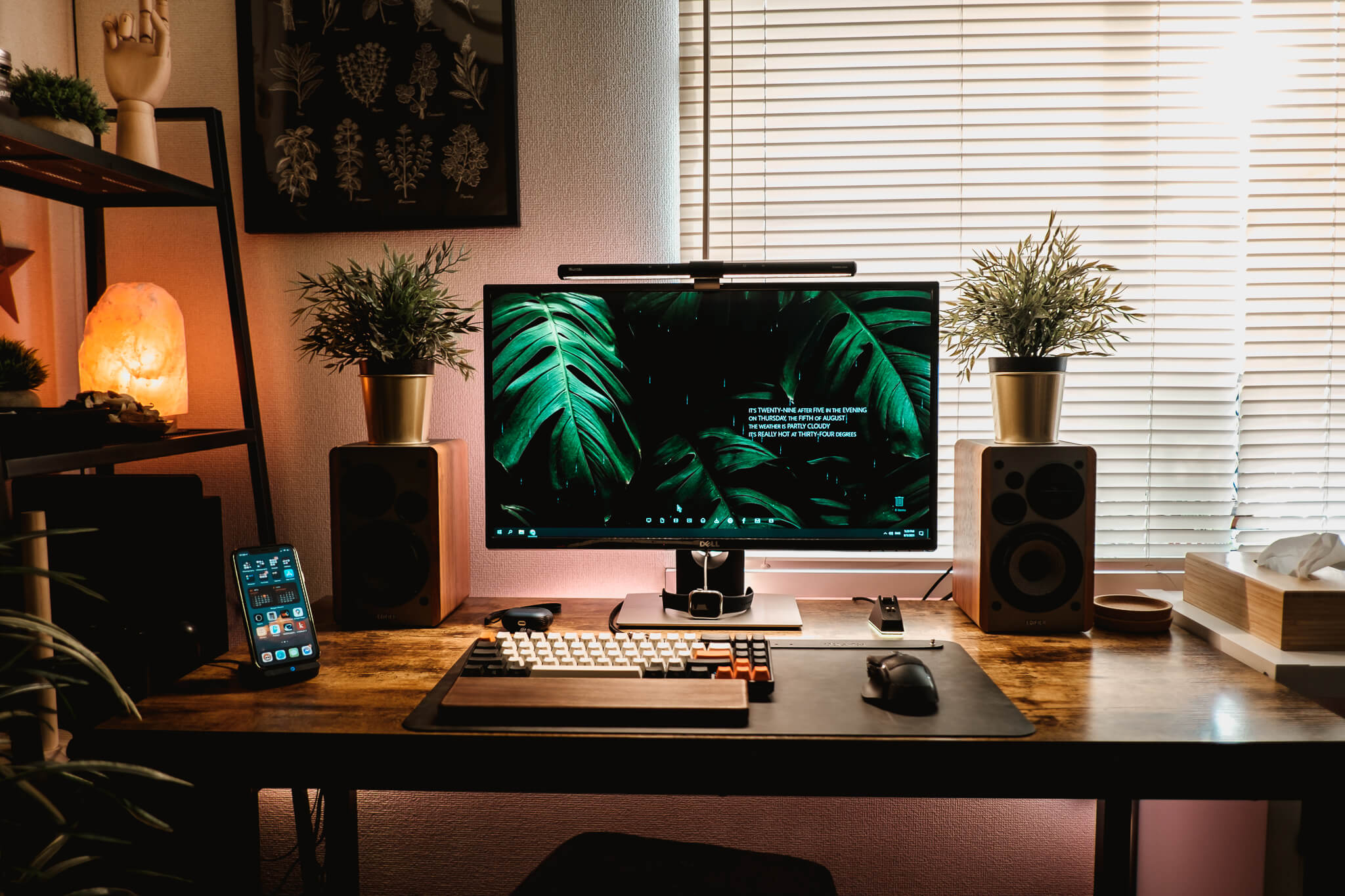 Harry Potter and Hogwarts sounds
When routine bites hard, you may wish to add some magic to your workday.
Attend a virtual dinner at Hogwarts' Great Hall, sit by a crackling fire in Gryffindor's common room, or immerse yourself in a state of deep concentration in Ravenclaw.
The ambient-mixer.com isn't limited to Harry Potter-inspired sounds only. You can listen to a mix of different ambient tracks, as well as modify them and make your own mixes.
The categories include Books, Games, Movies and Series, Relaxing atmospheres, Nature, and many others.
Website: harry-potter-sounds.ambient-mixer.com
Noisli: your digital place for focus
Noisli makes it easy to customise the background noise experience.
They offer 28 sounds that you can mix and match, save your favourite combinations for different needs, and replay them whenever you wish.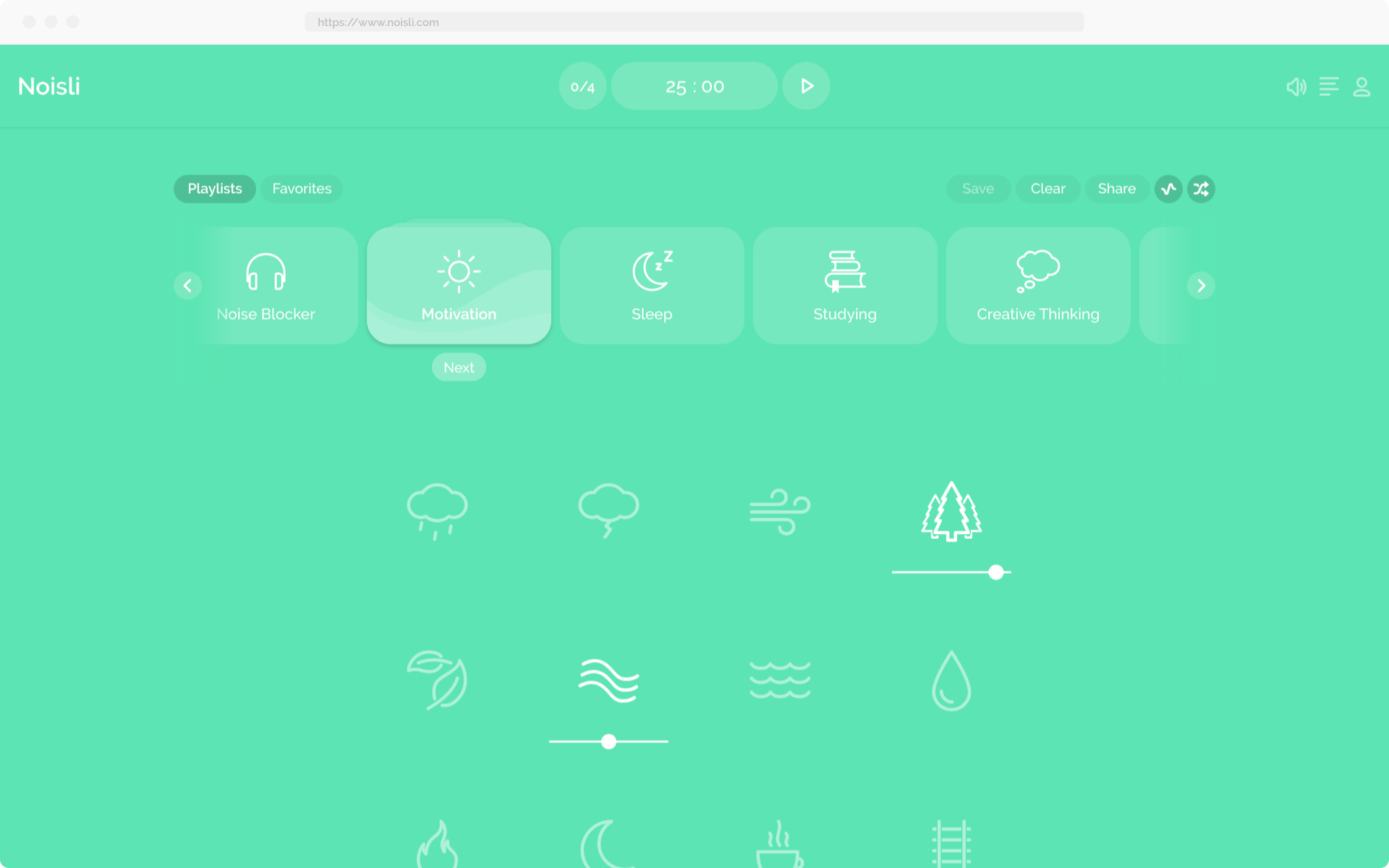 Noisli has a timer to help you work in short bursts, as well as a distraction-free text editor which supports the markdown syntax.
Website: noisli.com
App for iPhone, iPad & Android
Chrome extension: Noisli
A Soft Murmur: nature-inspired sounds for mindful productivity
Gabriel Brady, the maker behind A Soft Murmur, has always enjoyed working in public spaces like libraries and coffee shops.
However, he found that such places can sometimes be distracting and noisy.
Gabriel first created A Soft Murmur just for himself. Soon enough, he discovered that other people liked it too. So he continued to work on the app that "plays ambient sounds to wash away distraction".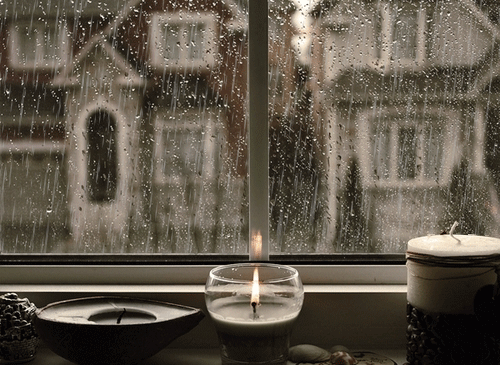 "Listening to ambient helps me focus. I like being able to mix different sounds together to match the environment I'm in," says Gabriel.
Website: asoftmurmur.com
Free Android app: A Soft Murmur (An iOS app is reportedly in the works)
Noizio: ambient background sounds for macOS, iOS and Android
Noizio is an ambient sound equaliser that many find to be a soothing oasis amidst the swirling ocean of life.
With Noizio, you can drown out the street noise and concentrate on the work at hand.
There's also an option to create a romantic mood, set the ambience for meditation, or lull yourself to sleep with white noise.
Сrackling fire, whooshing wind, or calming rain — Noizio features more than 40 sounds of nature. They will help you relax, focus, meditate, practice yoga, and sleep better.
Website: noiz.io
App for iOS: free, $2.99 & Android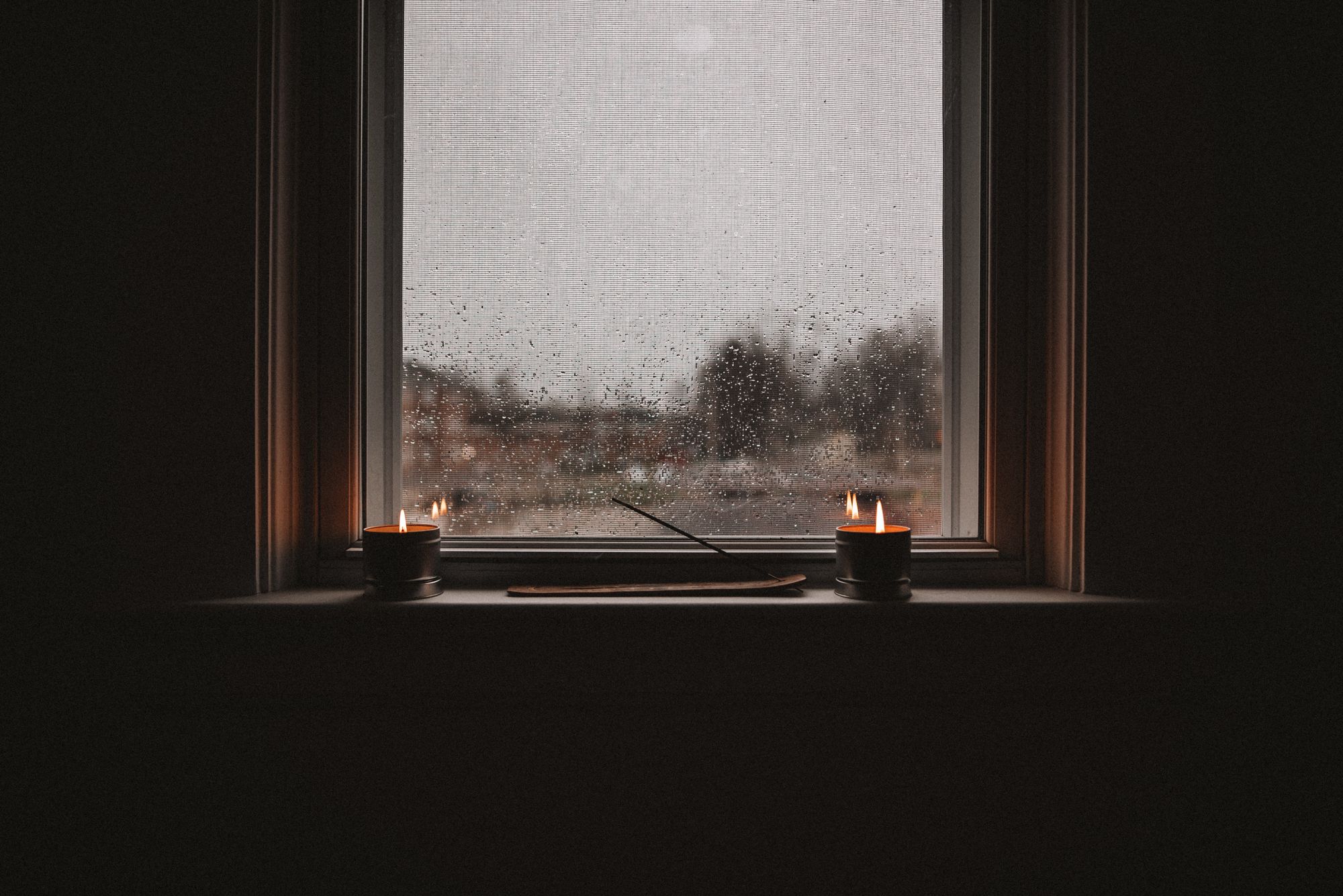 Lofi.co: a web app that combines animated artworks, lo-fi music, and productivity tools
You can interact with the highlighted parts of illustrations to play rainy sounds, birds singing, or other ambient noises.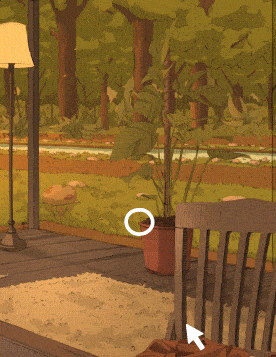 You are welcome to create your perfect WFH vibe by customising the background music loop and mixing in different sound effects.
The full catalogue of background sounds and scenes is available to premium members.
As part of the paid subscription, you will also have access to a Pomodoro timer, an integrated to-do list, and other productivity tools.
Founders of Lofi.co believe that mental health and lo-fi music are closely related.
They hope their website will make studying and working from home more enjoyable.
Additionally, the team donates 1% of their monthly revenue to mental health organisations around the world.
Website: lofi.co
Generative.fm: endlessly unique ambient experience
Generative.fm plays music for as long as you would like. No distracting track changes. No dull loops. No playlists.
Composed by a human and infinitely performed by computers.
Alex Bainter, an experienced audio/visual web developer, is the heart and brain behind this project.
Currently, Generative.fm is available as a browser app for Windows, Mac, and Linux without any ads or account registration.
If you'd like to show some love and support your fellow maker, feel free to do so through Patreon.
Website: generative.fm
Hipstersound: ambient noise generator to stay focused, yet relaxed
Hipstersound is a website featuring relaxing noises and background chatter from cafes around the globe.
By simulating a coffee shop or restaurant ambience, Hipstersound positively influences the state of mind as you work.
"Co-worker", "Rainy Terrace", or "Cosy fireplace" are just a few of the additional sounds you can blend into the background chatter.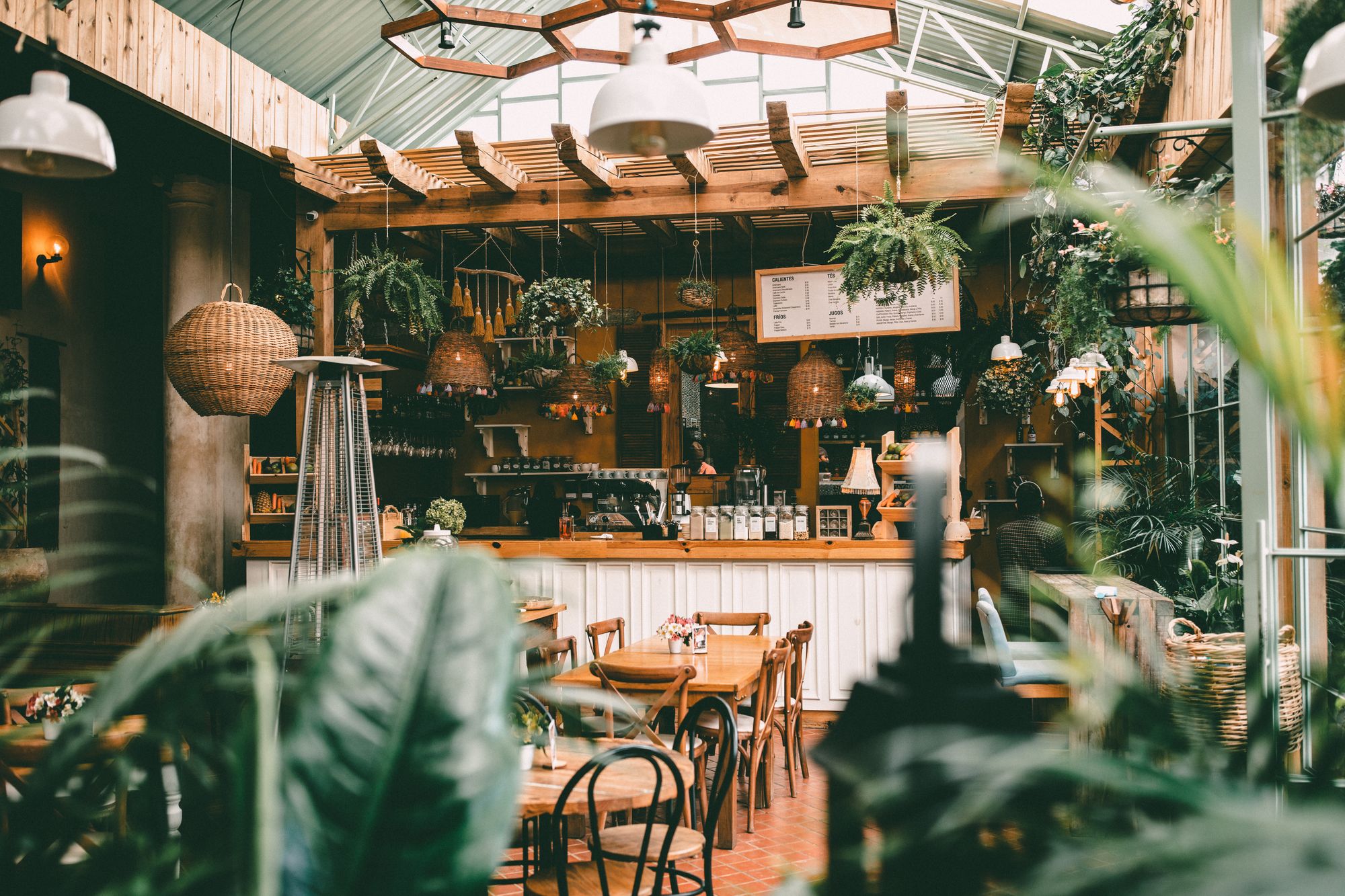 There is also a separate stand-alone product called Hipstersound software available for Windows.
For $19, you will get lifetime access to 30+ sounds & block out noises, eight presets, and a sleep timer.
Website: hipstersound.com
Endel: personalised soundscapes backed by neuroscience
A group of imaginative creatives and artists founded Endel to democratise mindfulness through AI.
The company's core technology Endel Pacific creates personalised sound environments that change and adapt in real-time.
Depending on the time of day, weather, heart rate, and location, these soundscapes reduce stress, boost productivity, promote relaxation, and improve sleep.

Plus, it is based on neuroscience and circadian rhythm research.
Website: endel.io
macOS | iOS | Android | Amazon Alexa | Music platforms
Mubert Play: AI-powered music streaming
Mubert's algorithms generate unique, endless music streams for all kinds of daily activities — including work, study, meditation, exercise or sleep.
There are 40+ curated сhannels to match your mood including techno, chill, house, hip hop, and ambient.
You can adjust the music stream according to your personal preferences. The low-intensity button allows you to reduce the intensity of music by filtering out parts of the instruments.
With the loop feature, you can play the selected part of the track as an ever-repeating pattern (without interrupting the music flow).
To generate never-ending music that sounds natural to the human ear, AI uses a massive database of human-made samples.
You can train the algorithm. Simply press Like on your favourite moments and dislike the ones you didn't enjoy.
Website: mubert.com
App for iOS: free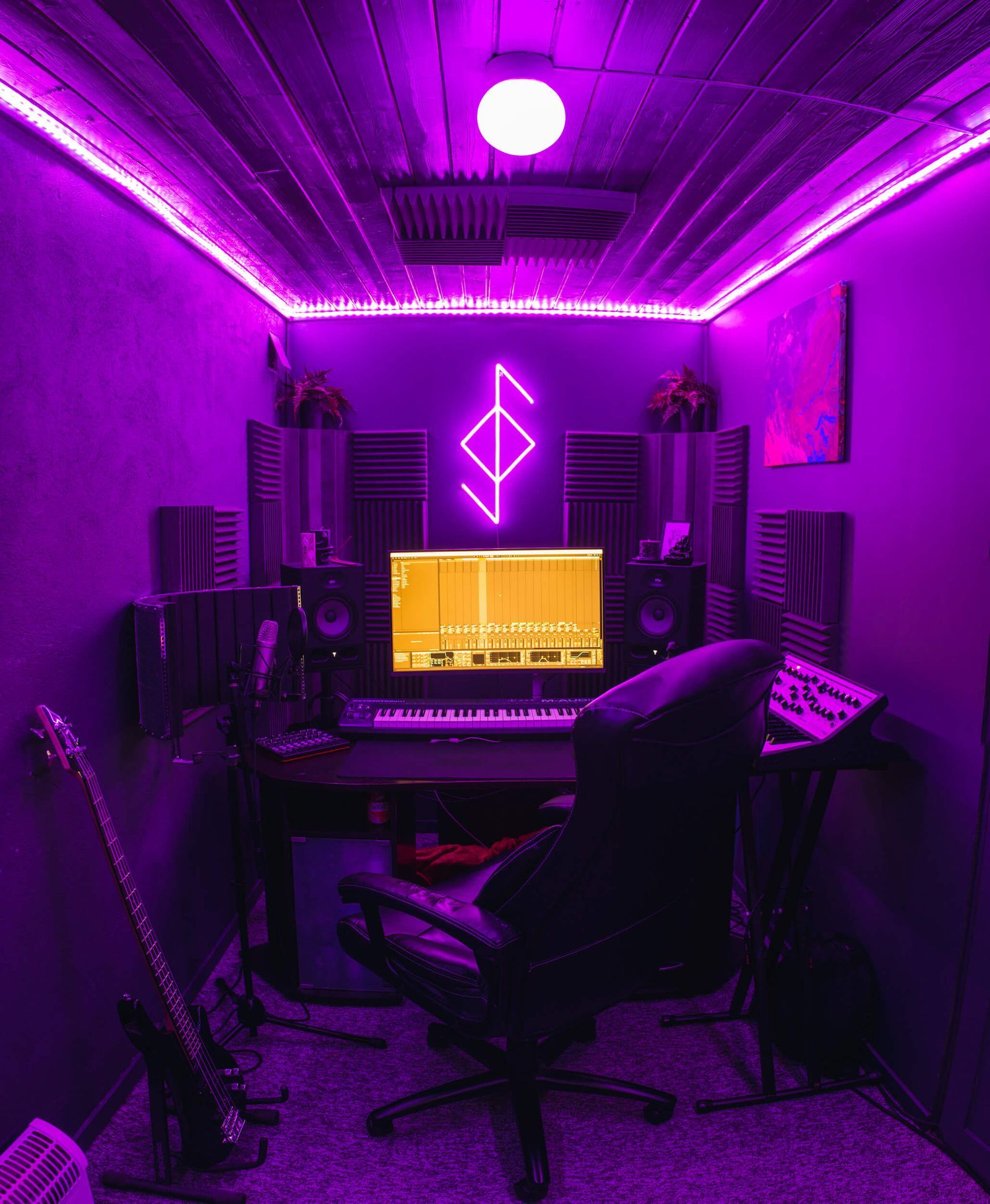 Bloom: Ten Worlds by Brian Eno & Peter Chilvers
Bloom: 10 Worlds is a reimagined and expanded edition of 2008's original Bloom app created by Brian Eno and Peter Chilvers. It now supports background play, as well as Airplay streaming.
Bloom: 10 Worlds requires no musical or technical skills. It lets anyone create music simply by touching the screen.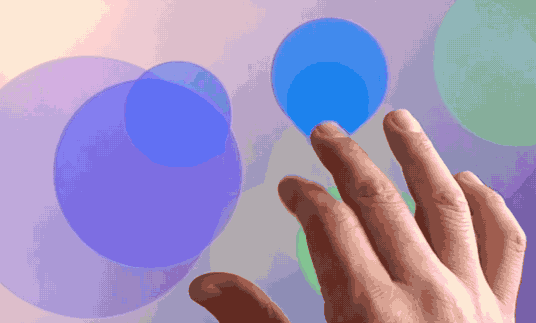 There are ten new "worlds", each exploring a new direction for Bloom. The first world echoes the original app, with circles appearing where the user taps.
Every time a new level is unlocked, new sounds, shapes, colours, and patterns are revealed.
App for iOS: $7.99
App for Android: $7.99
---
We're a reader-supported publication. This article might contain affiliate links. It means we may receive a commission if you click a link and buy a product that our maker has recommended. The interview was done independently.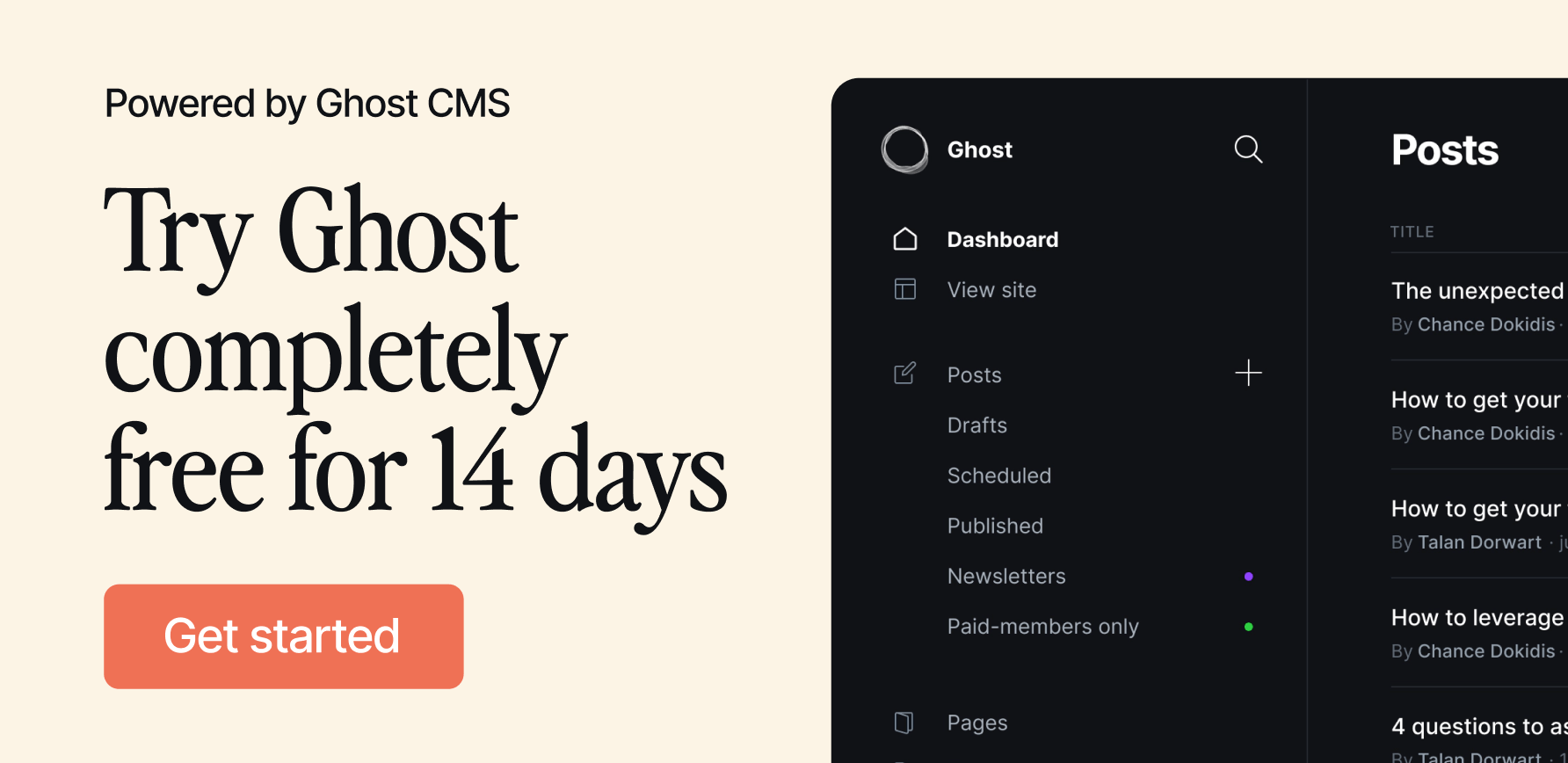 ---