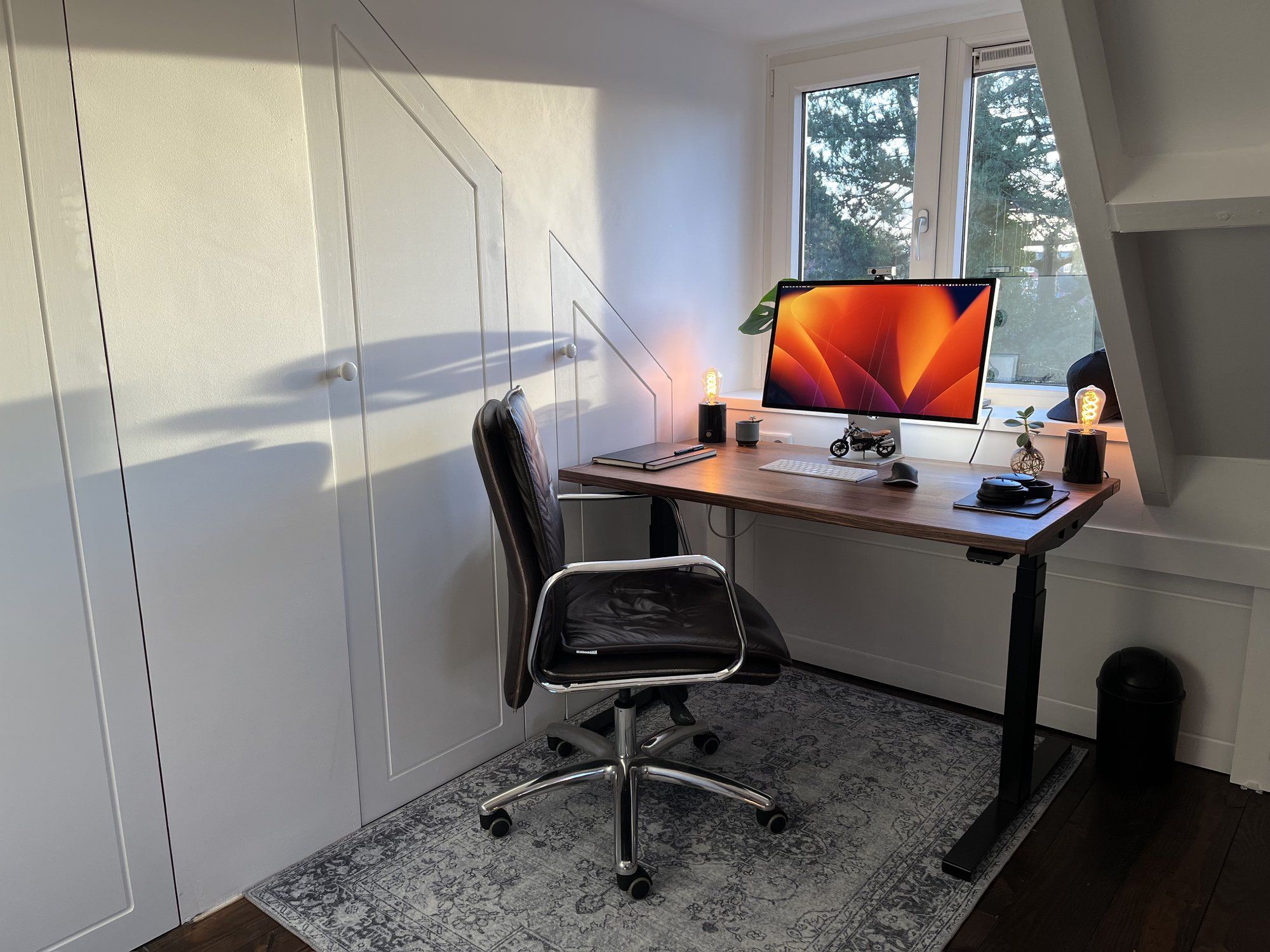 Cosy Attic Home Office in Voorschoten, Netherlands
After living in his house for eight years, Wouter de Bres has renovated the attic to create the perfect home office space (with a window to enjoy the view).
Join 1700+ Curious Readers.
Every Sunday evening, get an *in-depth* workspace tour from a random corner of the world.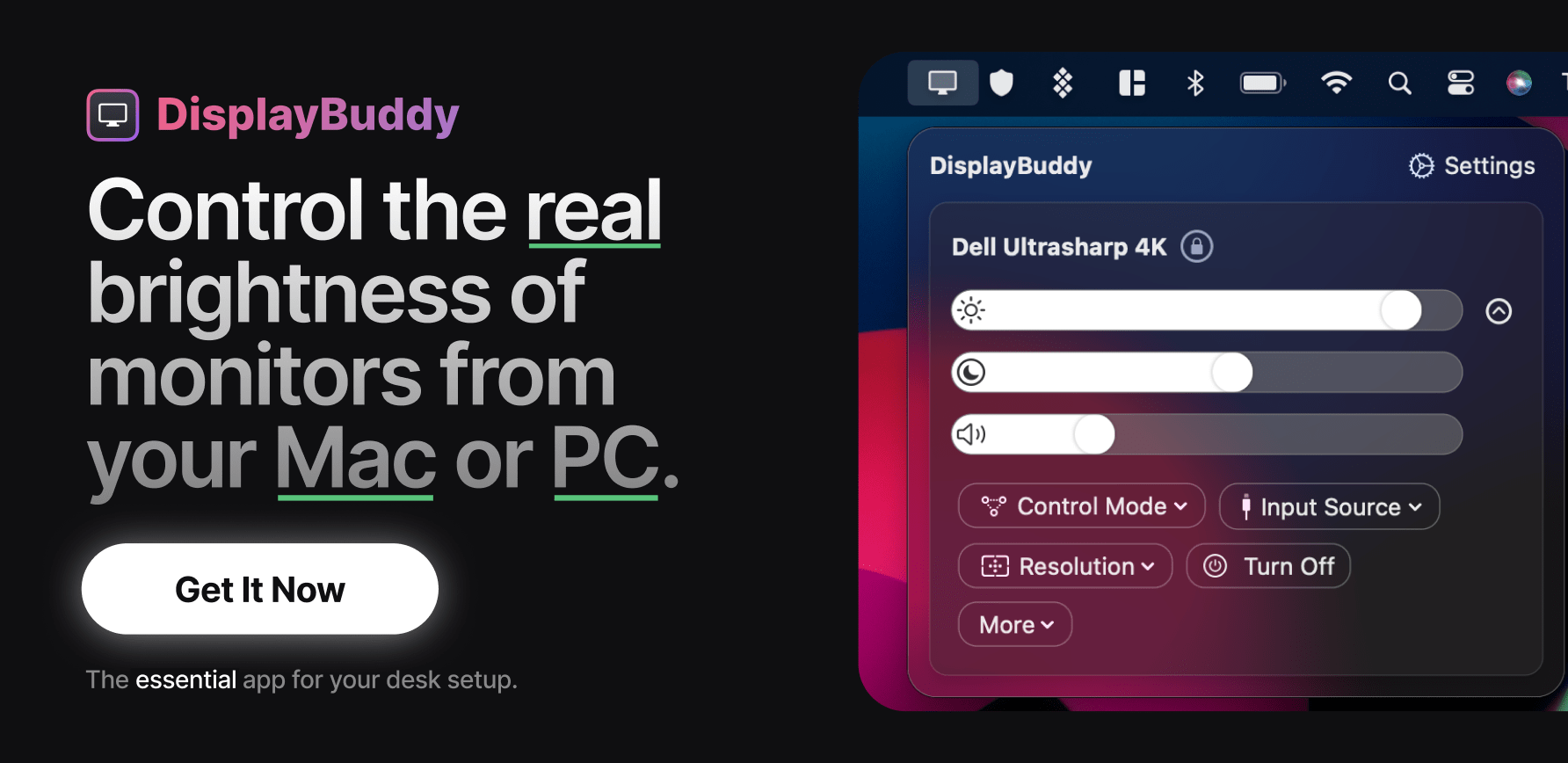 Name: Wouter de Bres
Location: Voorschoten, the Netherlands
Occupation: Product Designer
Room size: 9 m² (97 ft²)
Cost of setup: ~$5K
Social media: Twitter
Hello! Tell us a bit about yourself
I'm Wouter de Bres.
I'm a father of the most beautiful twin daughters in the world and a product designer & former psychologist from Voorschoten, the Netherlands.
When I transitioned from psychology to design, I was initially embarrassed about my background.
However, I soon realised that having a Psychology Master's degree is a valuable asset for a designer.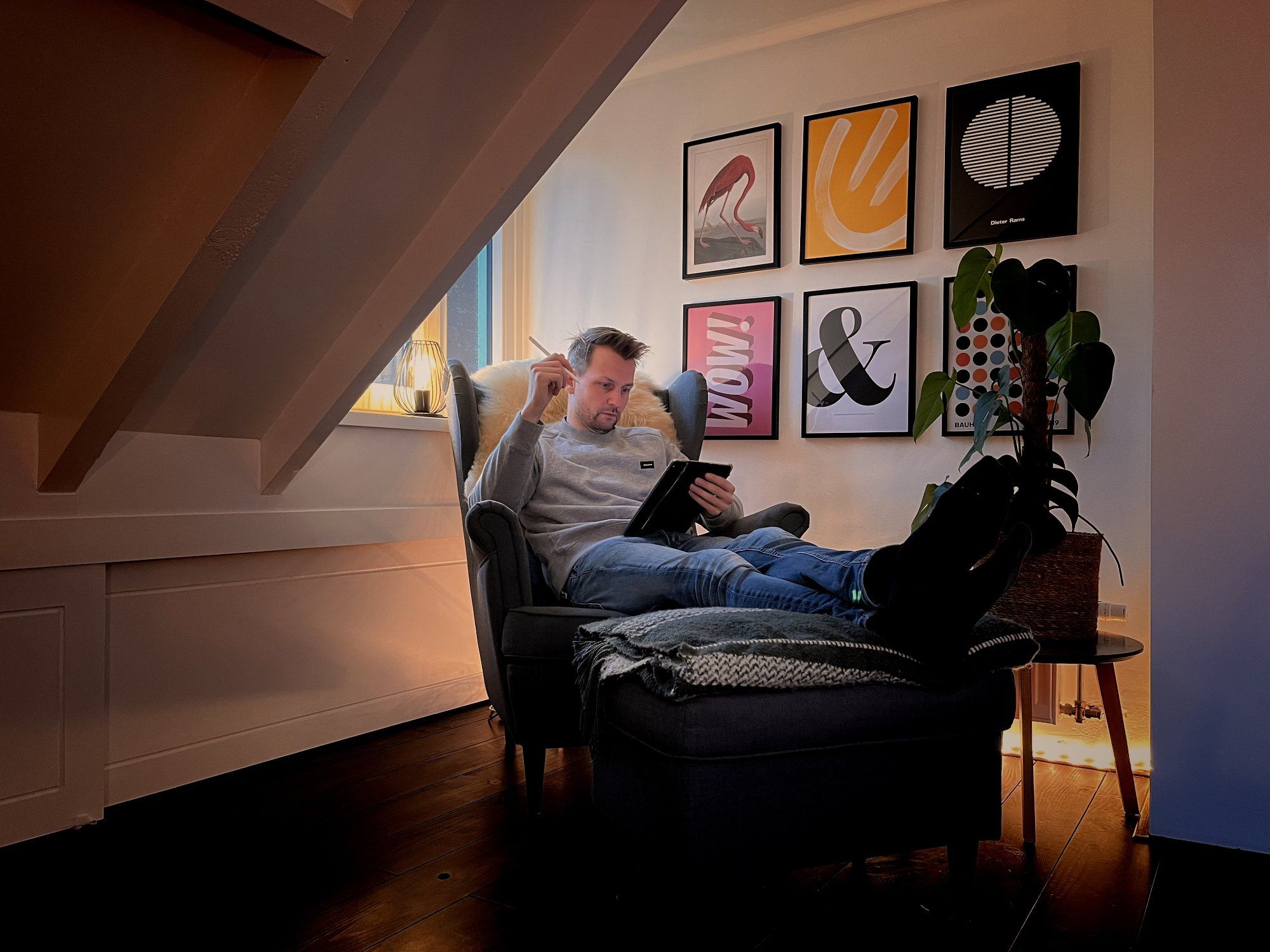 Dieter Rams once said:
You cannot understand good design if you do not understand people,
— and I couldn't agree more.
If you're interested in learning about the connection between product design and psychology, I'm planning to write a book on the topic. (You can leave your email address to get notified when it's released.)
I co-founded Gibbon, which was later acquired by Degreed. During my six-year tenure leading the design team, we helped grow the company to the tech unicorn it is today.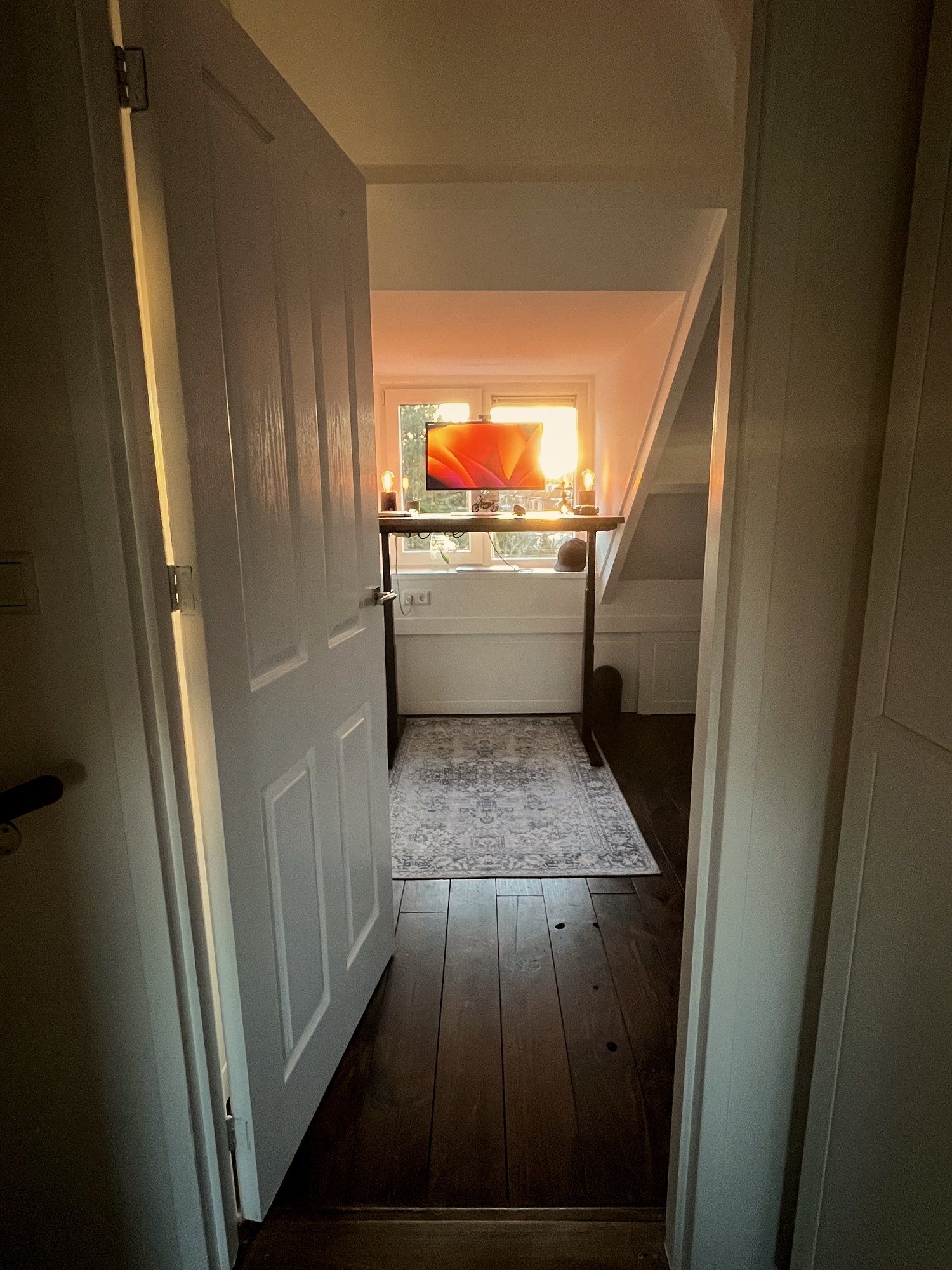 I really enjoyed building and growing a global design team of talented individuals.
However, as the company grew, I discovered that I missed being my own boss and designing on my own.
This led me to return to the design craft and offer my services as a freelance product designer.
I help startups simplify their user experiences.
And who knows, I might start a new product company one day.
If you would like to follow my journey, you can find me on Twitter.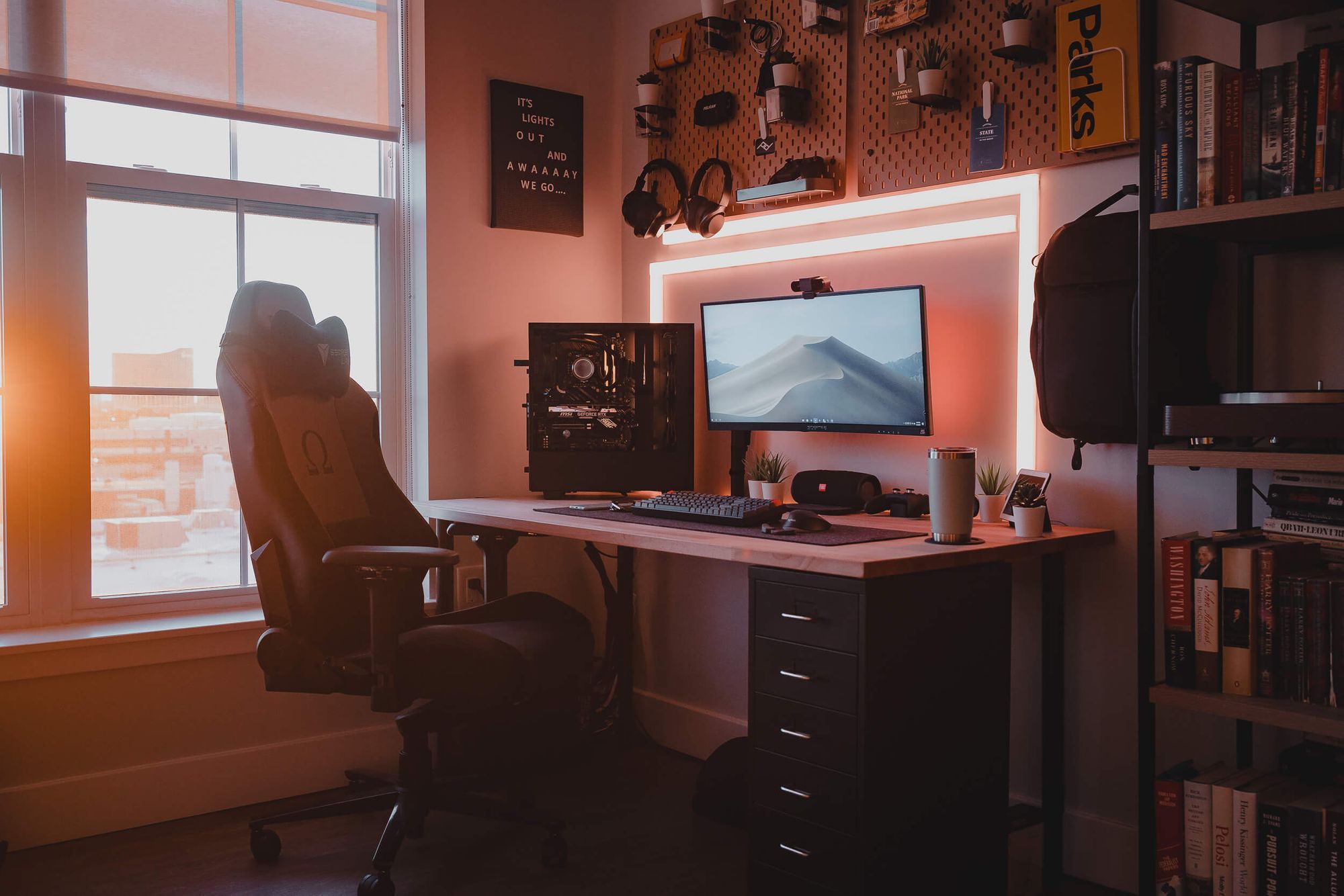 Take us through your setup
We just finished renovating our attic. It took around two months to complete.
It was poorly isolated — so it was very cold there during the winter months.
I had barely any daylight and couldn't look out the window since there were only two tiny little skylights.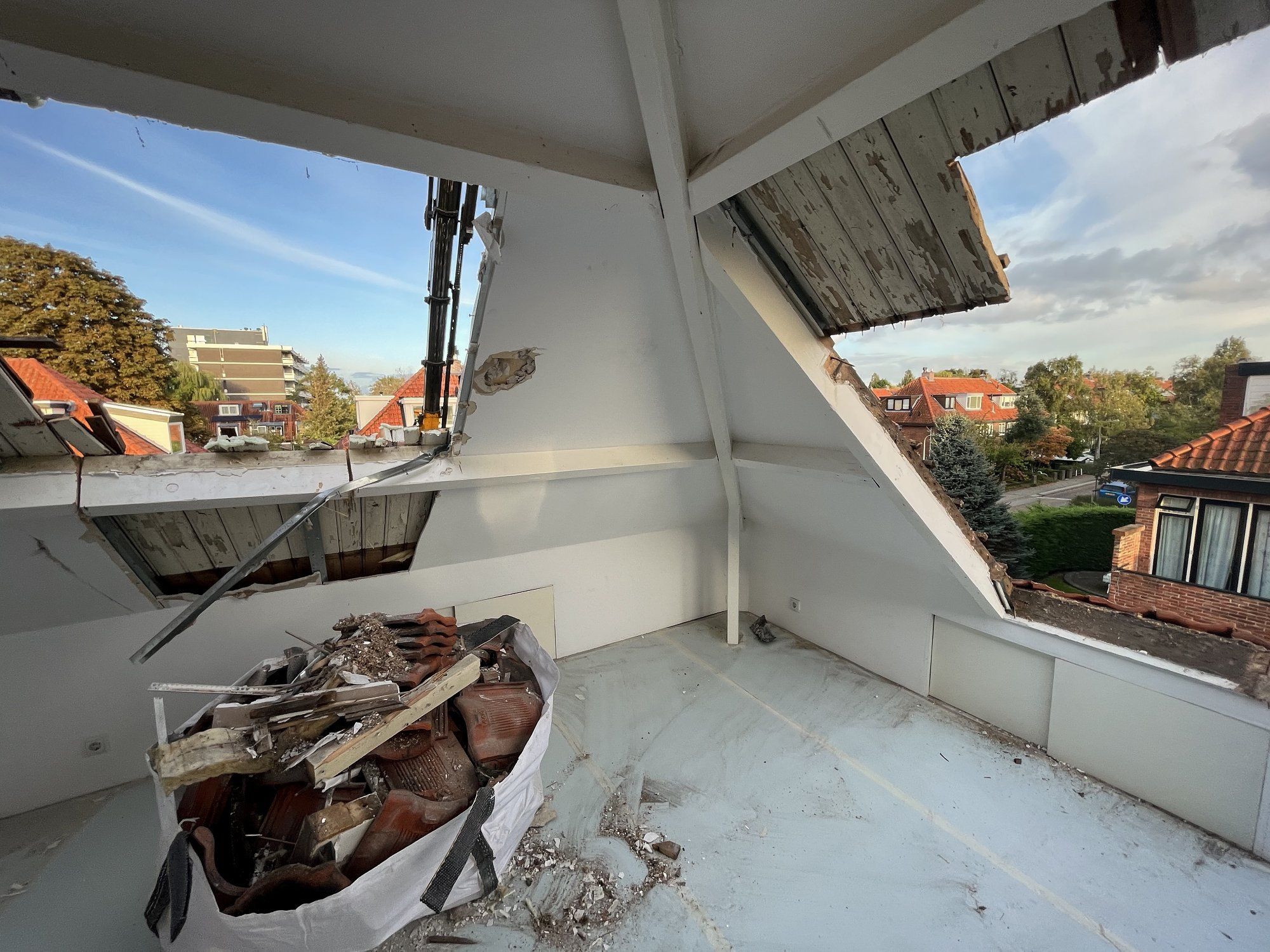 We made significant improvements, such as installing dormers and enhancing the roof insulation.
This allowed us to create the perfect home office space.
I now have a window to enjoy daylight and the view, which is important for me.
It's also important to be able to switch between working at my desk, sitting or standing, and reading or just relaxing in my armchair with my iPad.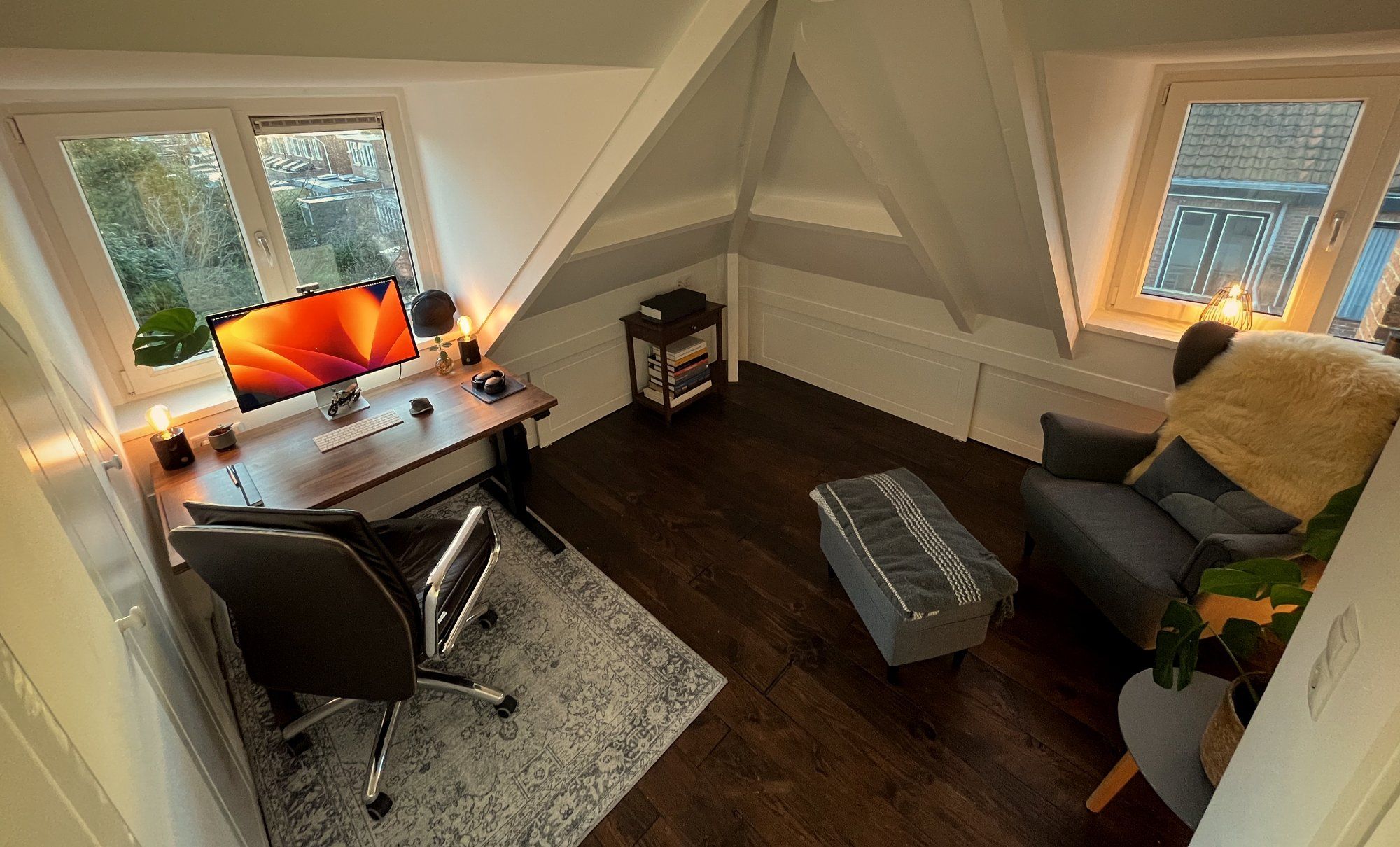 I love my new walnut wood standing desk from Standidesk that fits precisely between the dormer when I raise it.
I love my IKEA STRANDMON armchair with sheepskin.
I love the cosiness, warmth, and simplicity of the new home office.
It's become the perfect space for me to be creative and productive.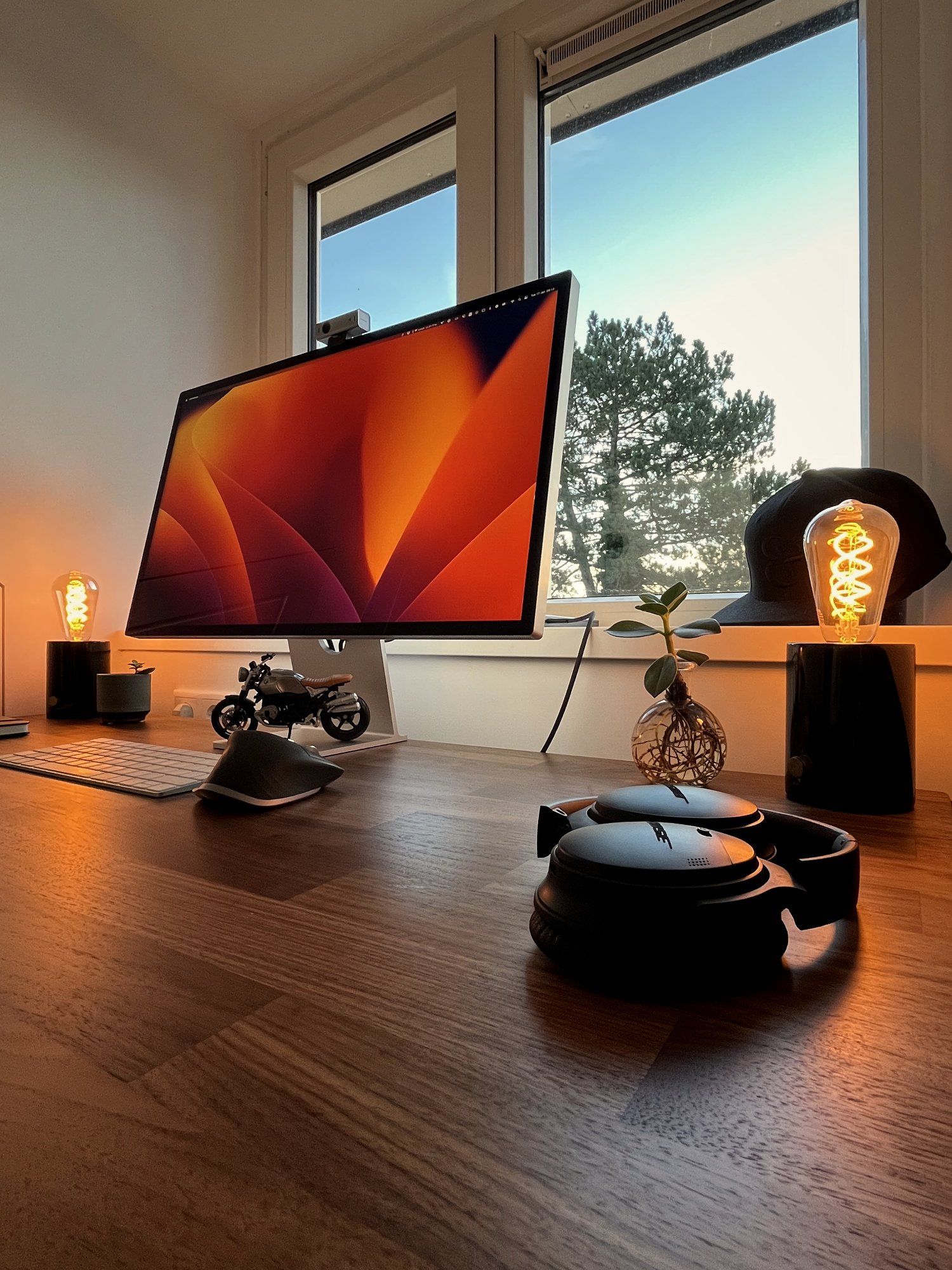 What's your favourite item on your desk?
Three of my favourite things are:
My new walnut wood standing desk from Standidesk. It fits nicely between the dormer and window space. I'm impressed by its quality, design, and brand's customer service.
My IKEA STRANDMON armchair with sheepskin. It's the perfect chair for reading, brainstorming, relaxing, and napping :-)
My mini BMW R Nine T Scrambler motorcycle. I'm a huge fan of motorcycles, and this miniature version was a gift from my former design team at Degreed after I left the company.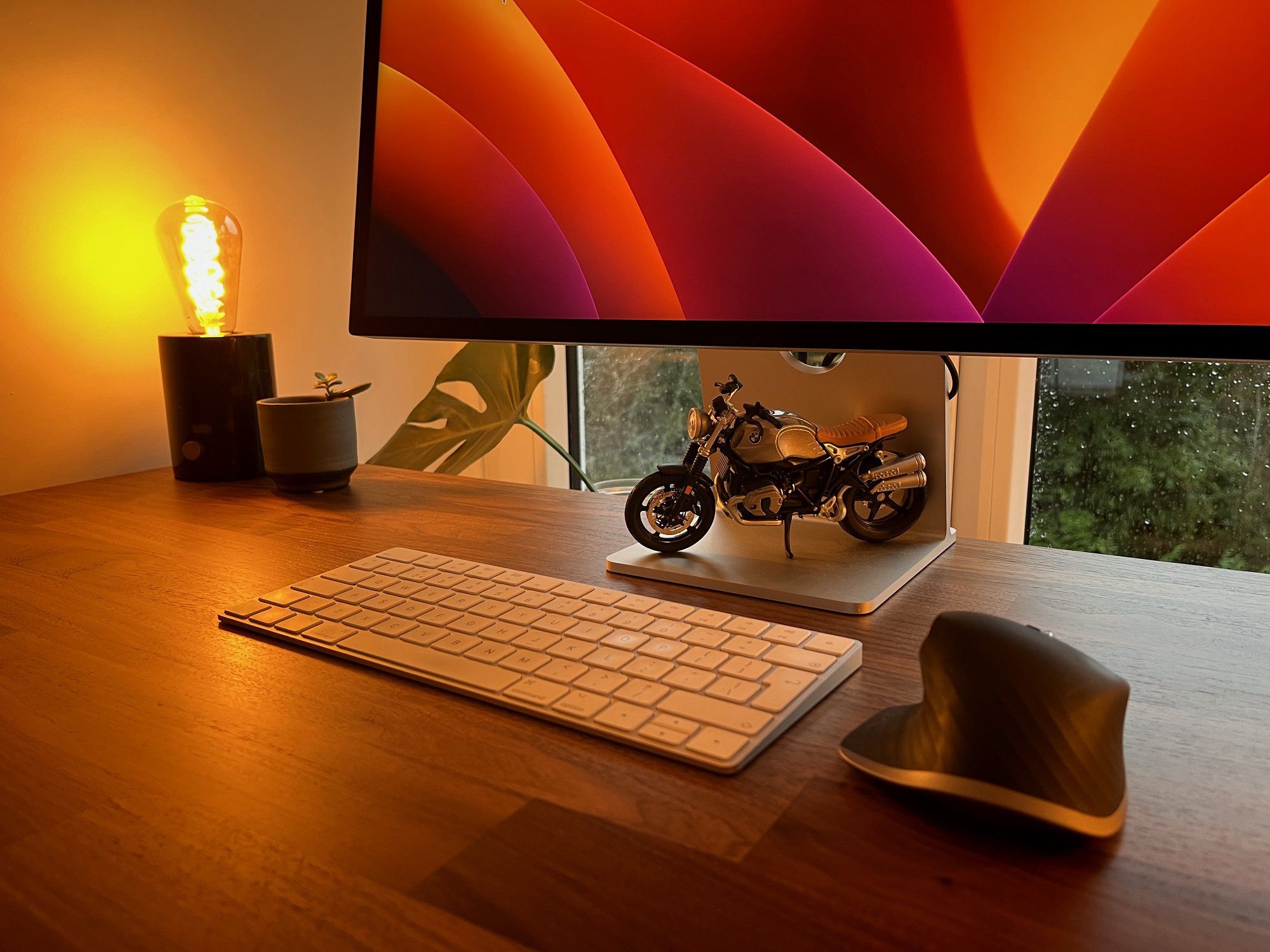 What apps or tools do you use to get things done?
What books, blogs or podcasts recently caught your attention?
Since I'm transitioning back to being my own boss, I recently read a few books that I very much enjoyed.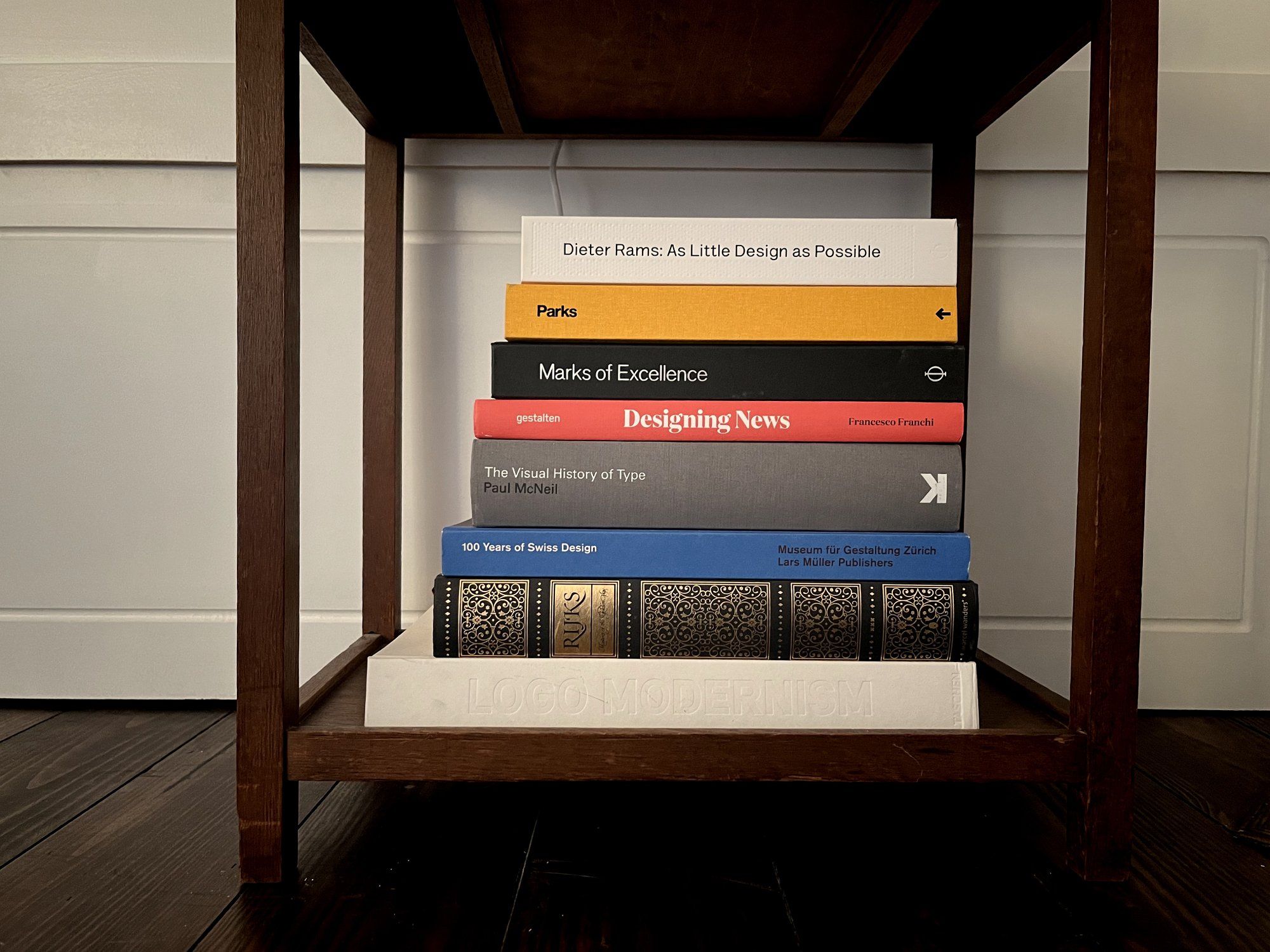 To draw inspiration, I find it helpful to go outside and ride either my motorcycle or vintage road racing bike.
Afterwards, I like to sit down in my armchair with a cup of coffee and my iPad.
But also my daughters also spark a lot of creativity. They ask the most thought-provoking, out-of-the-box questions!
Any tips for other makers who want to improve their workspaces?
Throw away stuff you don't need.
Keep your space simple and calm.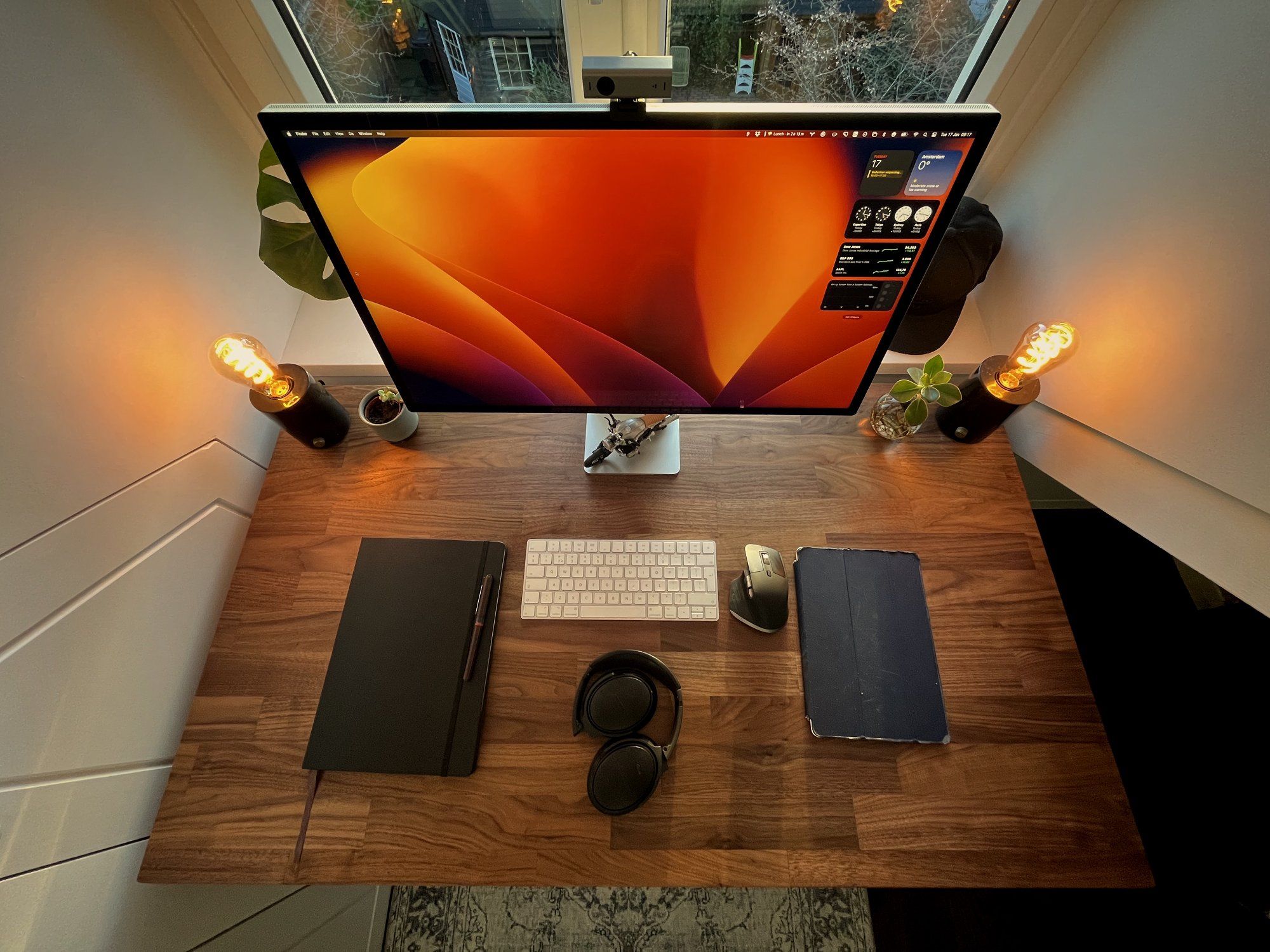 What does your typical day look like?
Normally, I start the day by preparing breakfast for the family.
At 8:30 am, I bring our daughters to school in our Urban Arrow cargo bicycle.
After that, I sometimes go to the gym and ride my vintage road bike or my motorcycle.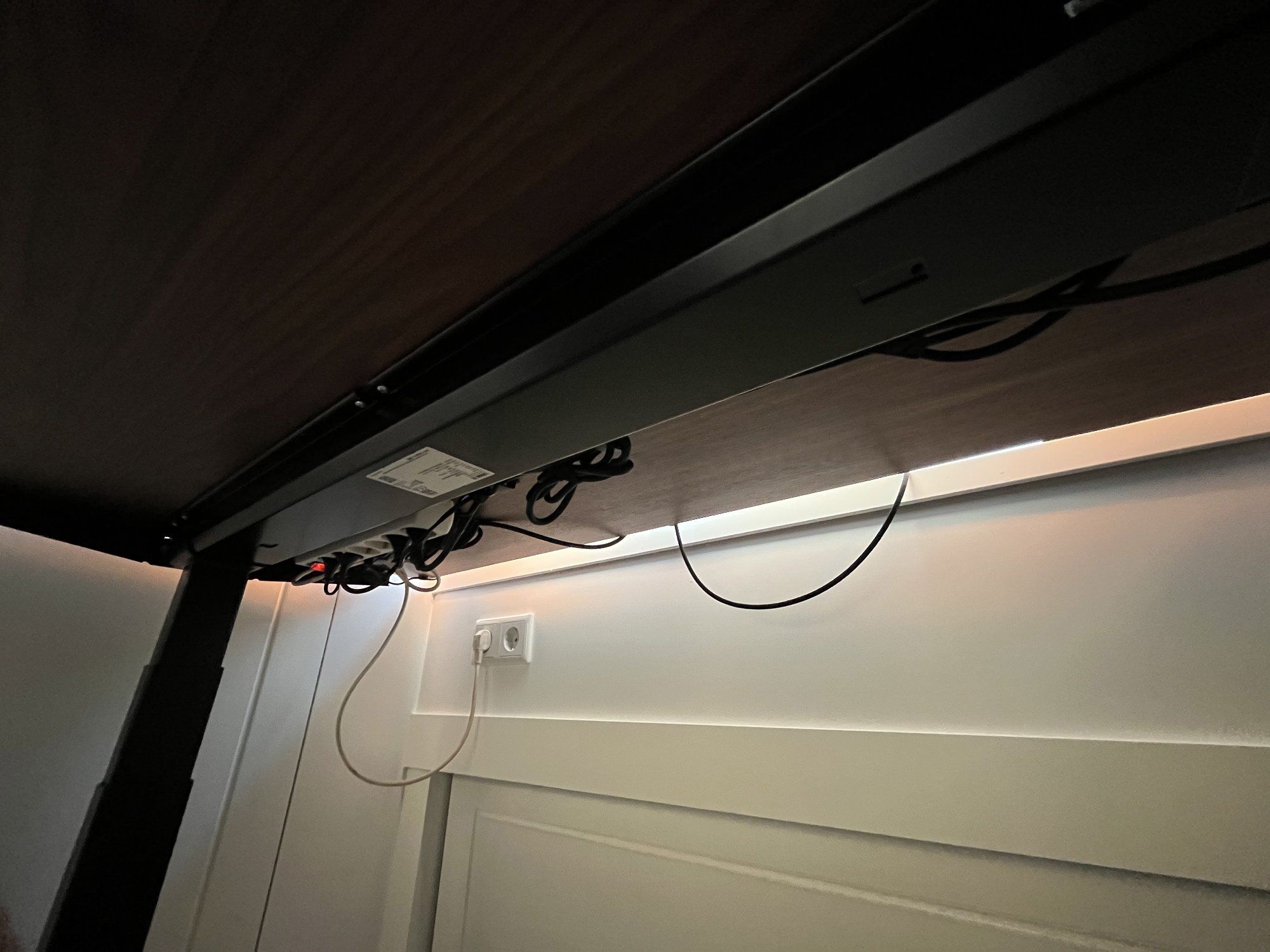 Once I return home, I have a coffee and sit in my armchair, reading, responding to emails and messages, and planning my day.
Then I put on some nice calming music to get to work at my new desk.
At noon, I pick up my daughters from school to have lunch with them before taking them back to school at 1 pm.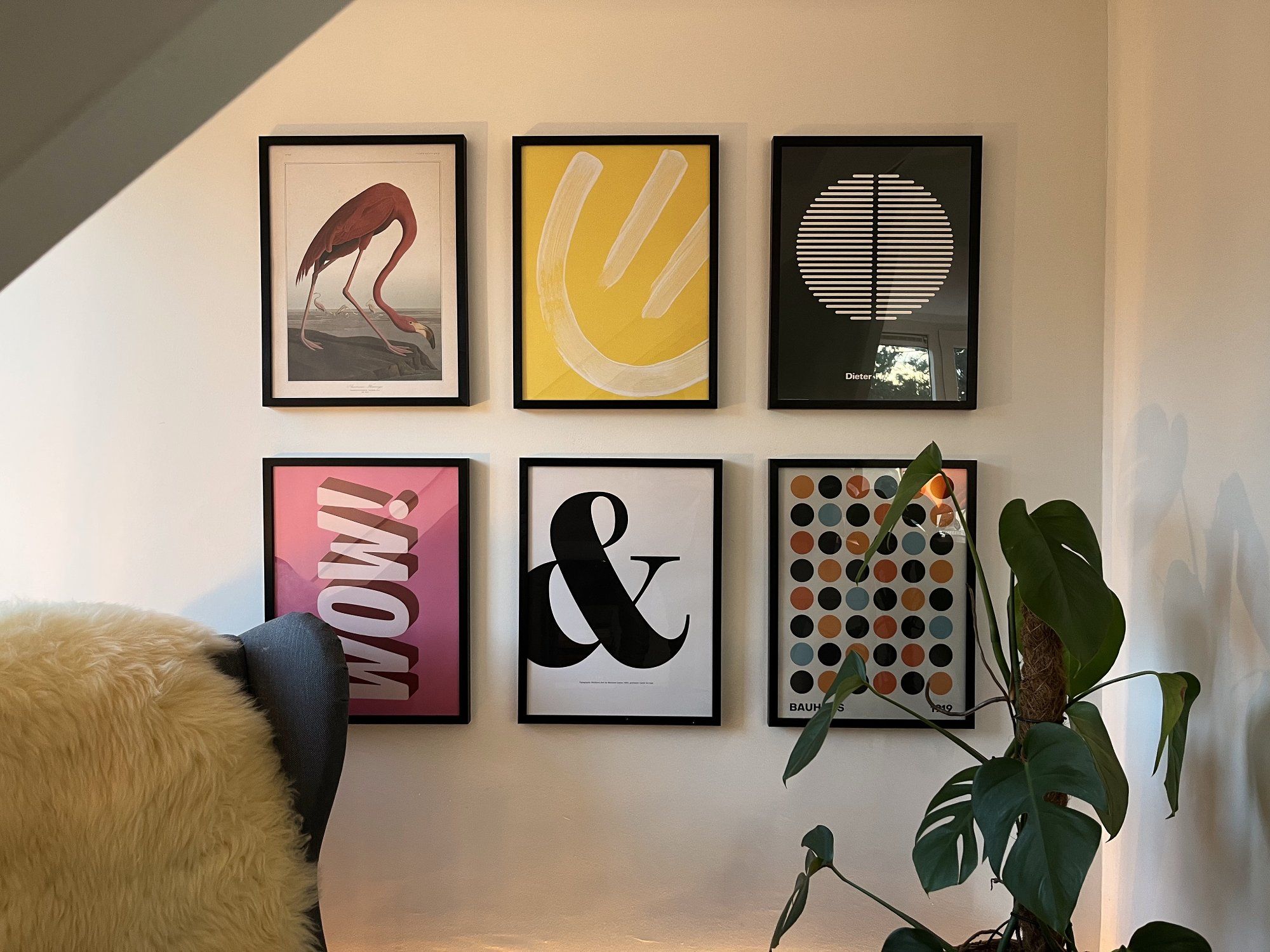 I return to work, often listening to deep house tunes from SoundСloud.
We have a family dinner at 6 pm, followed by bedtime stories for our daughters before putting them to bed.
When the girls are asleep, I often work a bit or have work meetings with people from the US.
Your tips for working from home?
For me, it's ruthlessly prioritising family time and self-care.
I strongly believe that taking deliberate time for your family and self leads to greater happiness.
And happy individuals are more resultful and creative in their work.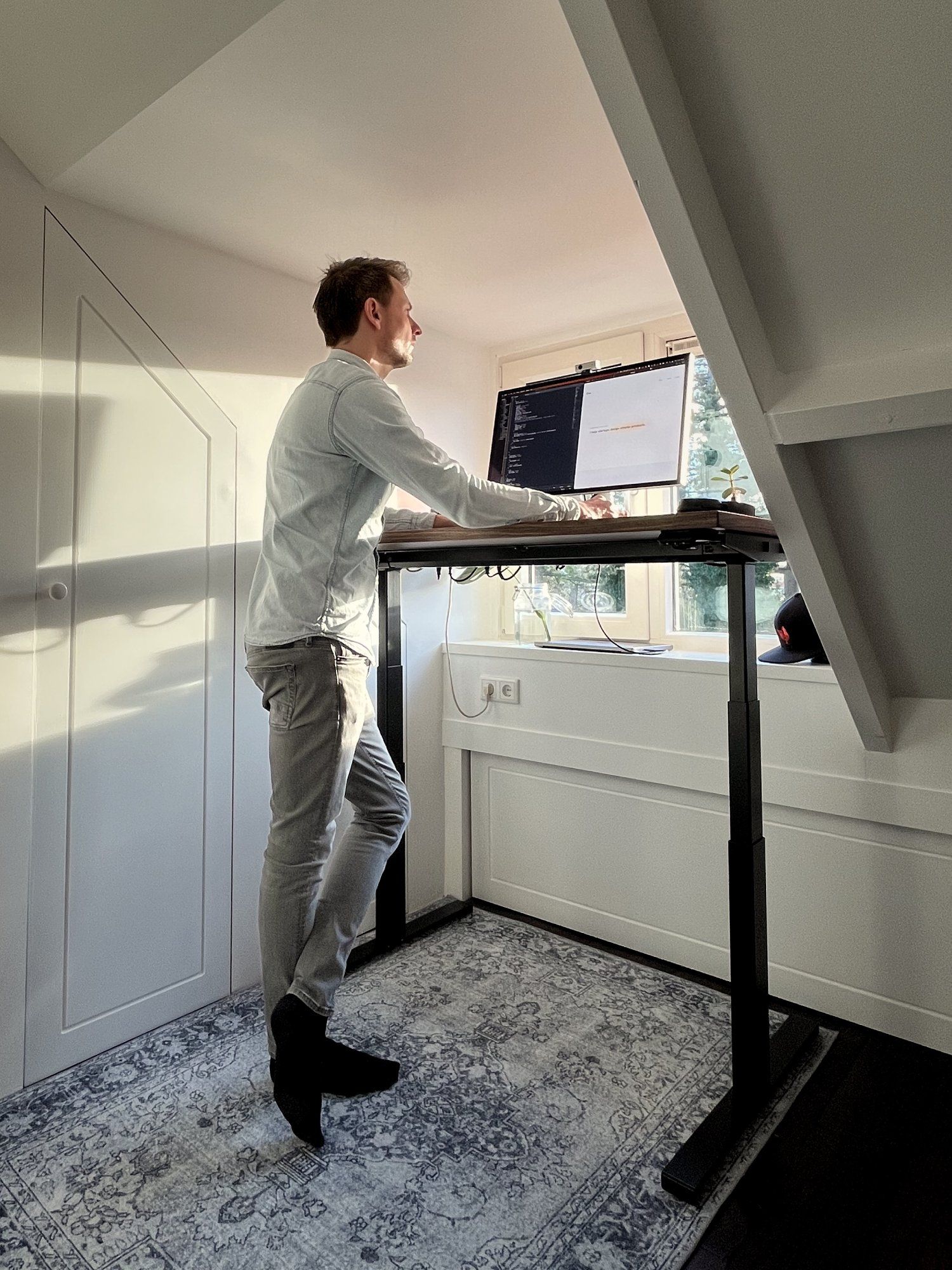 We're a reader-supported publication. This article might contain affiliate links. It means we may receive a commission if you click a link and buy a product that our maker has recommended. The interview was done independently.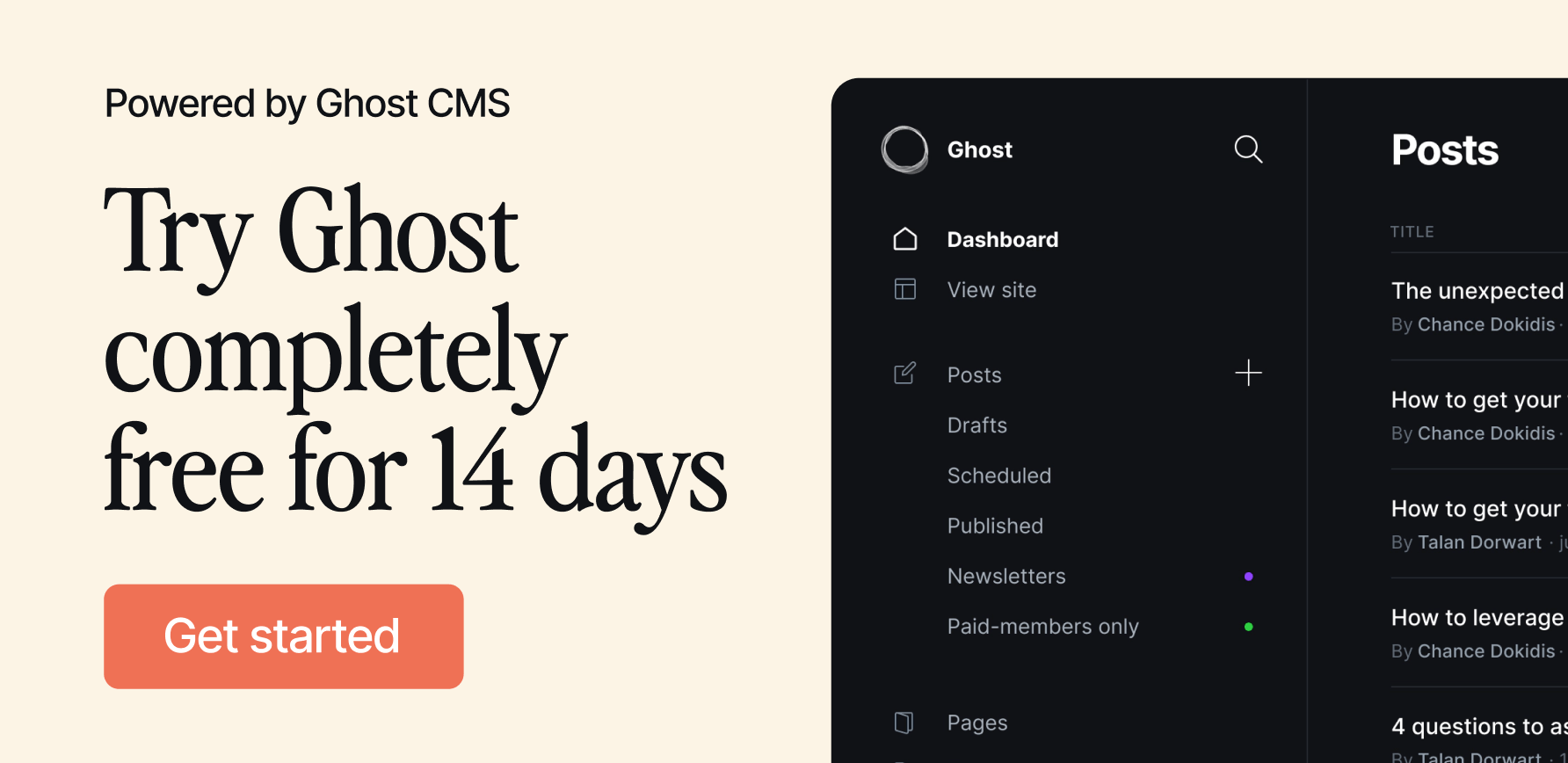 ---