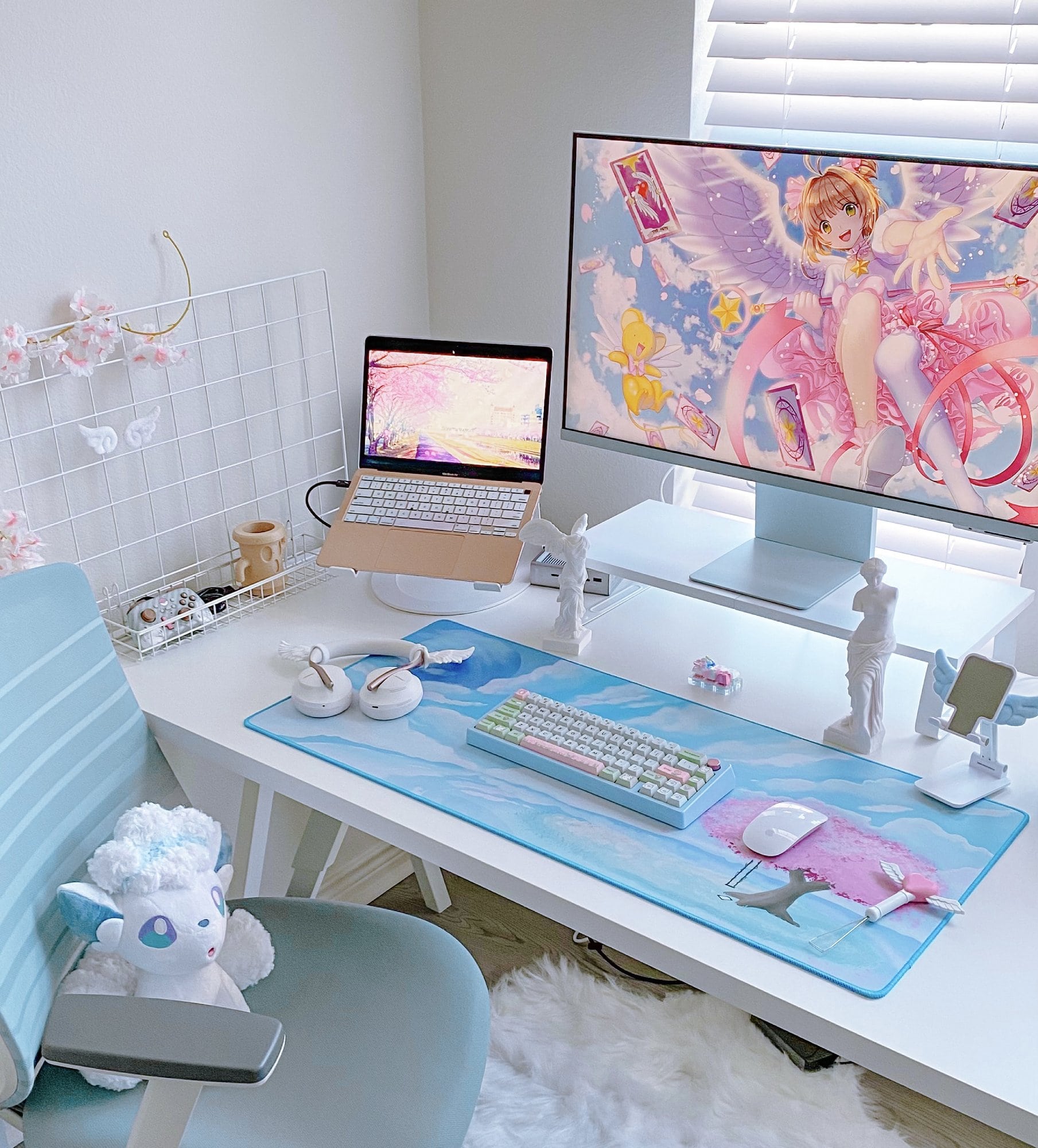 Dreamy Blue Gaming Room in California, US
"My favorite color is blue, and I was honestly disappointed that not many people featured blue in their desk spaces"
Join 1700+ Curious Readers.
Every Sunday evening, get an *in-depth* workspace tour from a random corner of the world.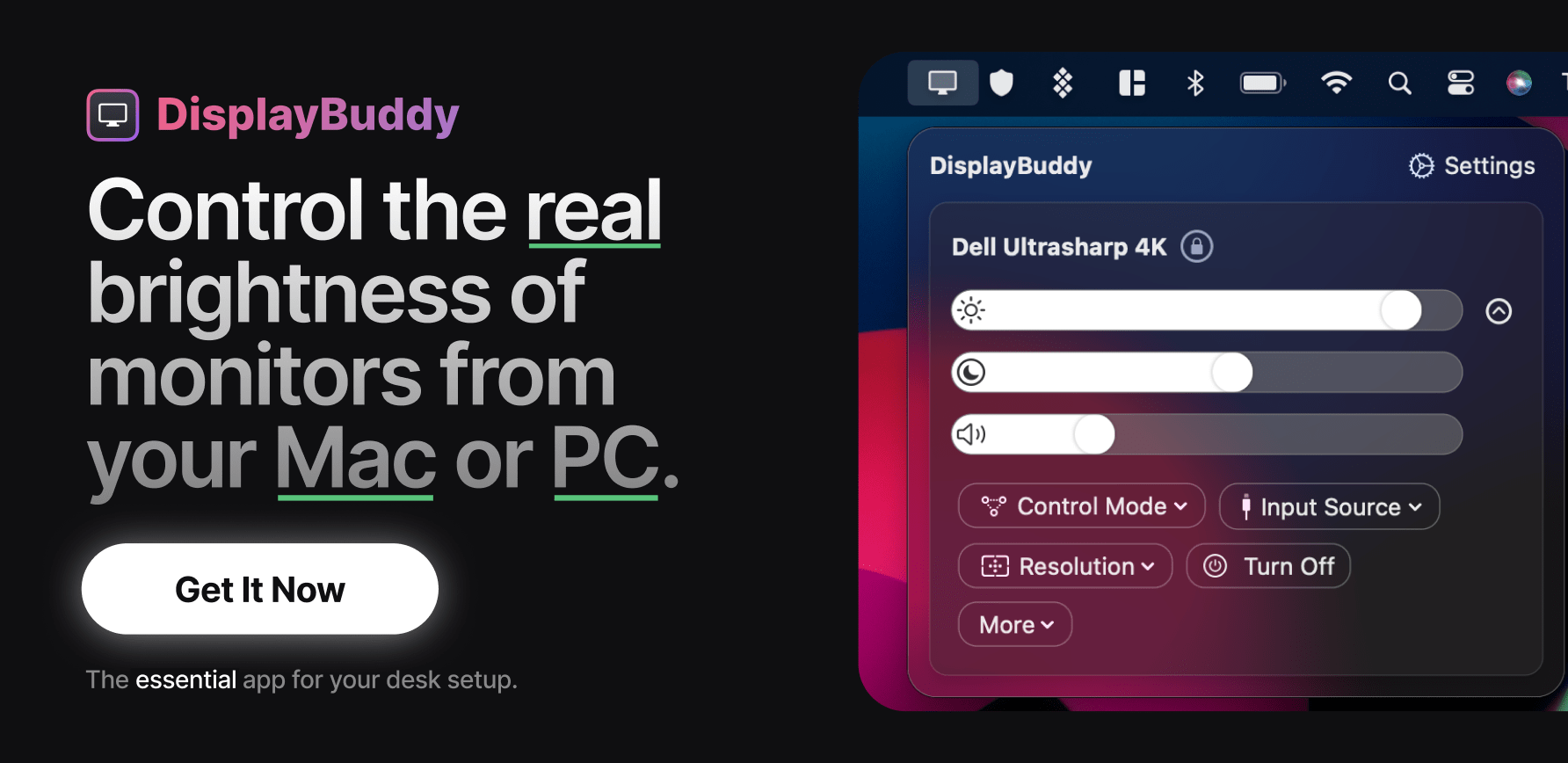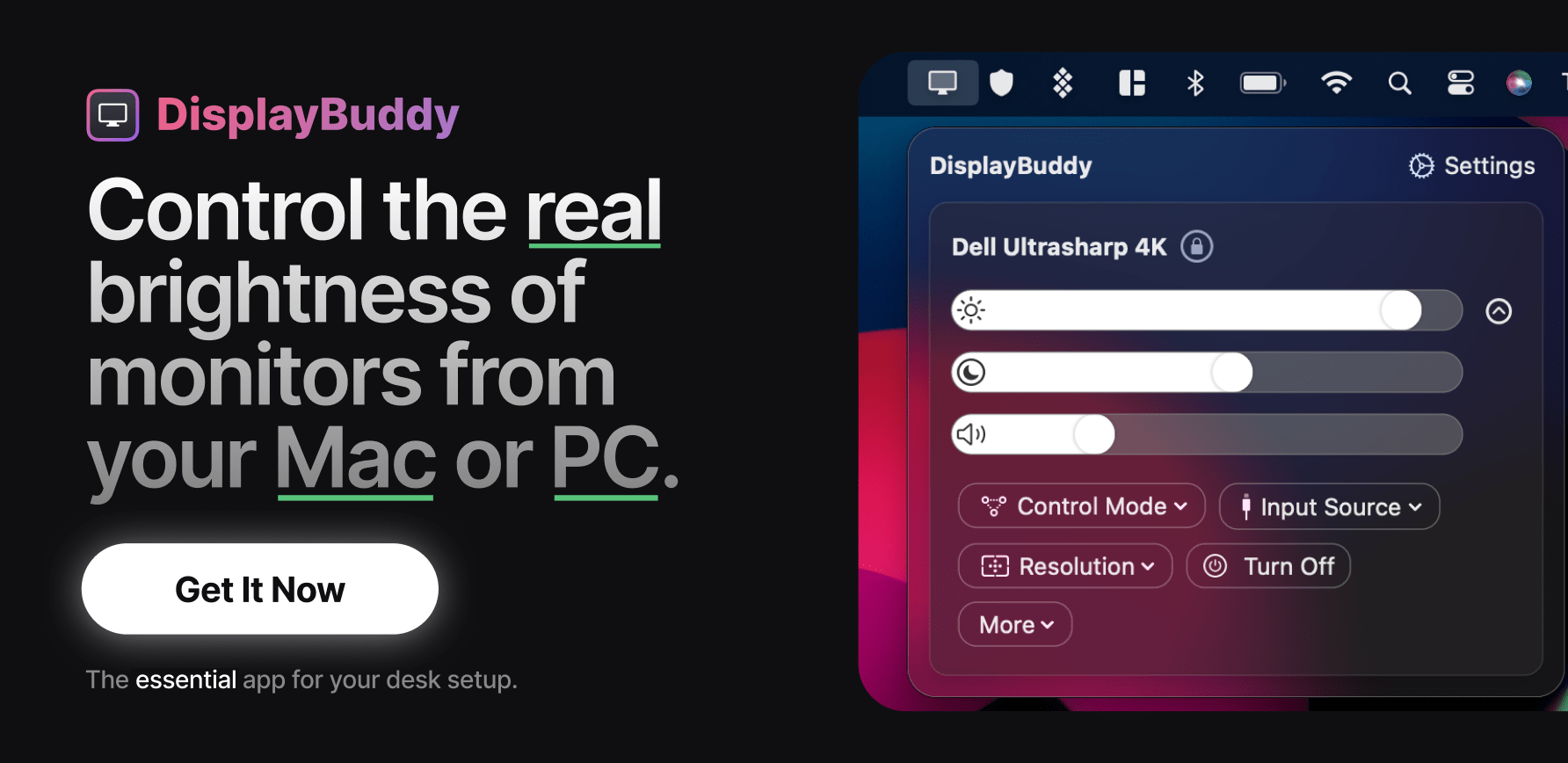 Name: Vania
Location: San Francisco Bay Area, California, US
Occupation: Office Assistant
Cost of setup: ~$3,7k (including equipment, such as a monitor)
Social media: Instagram, TikTok, Twitter, Pinterest
Website: Vaniabeann
Hello! Tell us a bit about yourself
Hi, I'm Vania.
I'm an office assistant who loves to travel in her free time, but I also enjoy being a homebody, staying at home reading manga or playing video games.
Even though I don't work from home, I have always wanted a comfortable space of my own to be able to enjoy sitting down and pursuing my hobbies.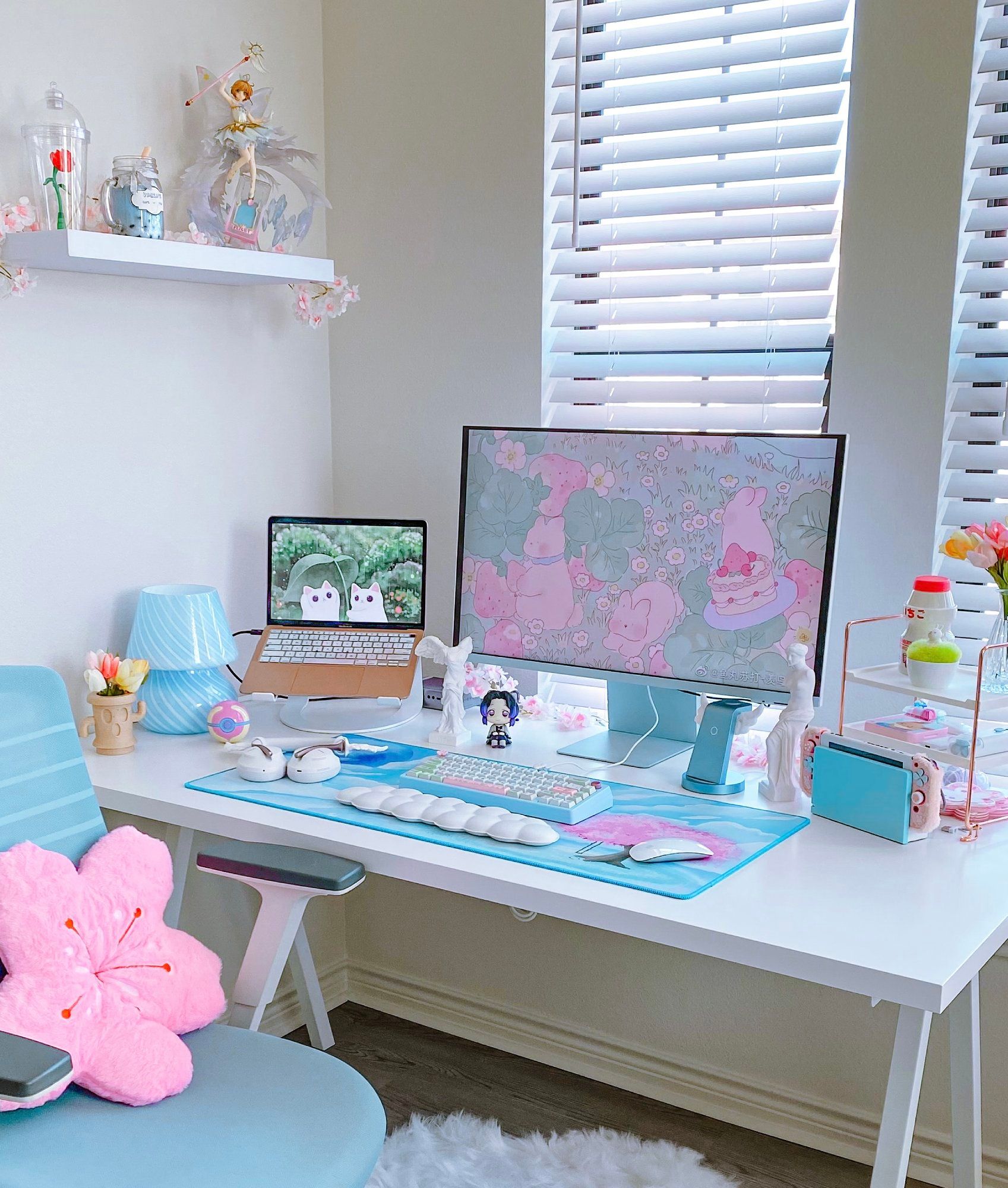 I also wanted to have a space that I could decorate how I wanted, without regard to making it cohesive with the rest of my home.
And I thought there was no better way than to have a desk space where I could feel excited about decorating and incorporating all the cute things that I like.
I also began to create my gaming desk space because I initially started my social media career by posting gaming content.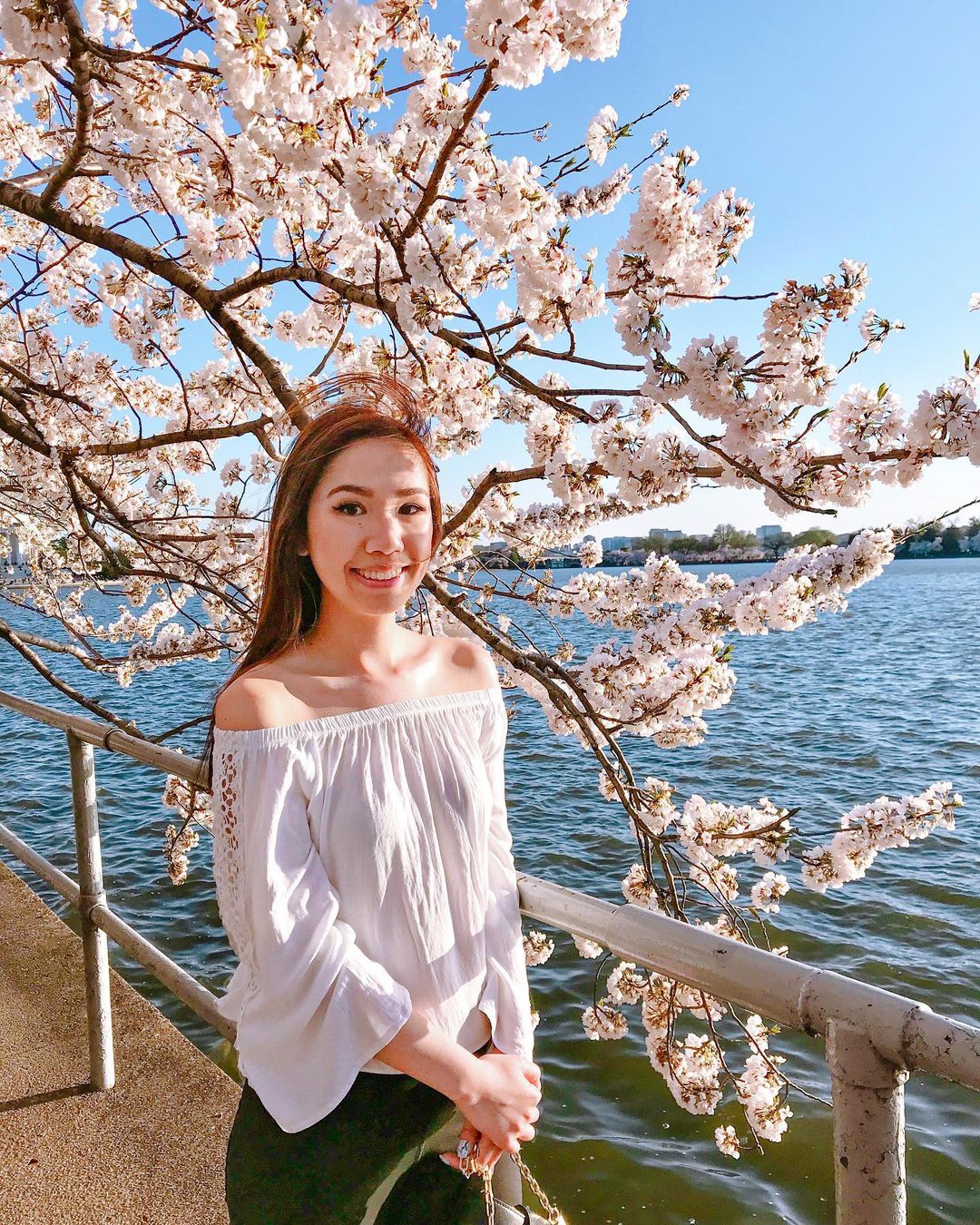 At the height of the 2020 pandemic, I started playing Animal Crossing, and it helped me escape from reality and connect with other players around the world.
Although I truly enjoyed my Animal Crossing days with my friends, I decided I needed to take a break.
I wanted to focus on creating content that truly made me happy, which was sharing my lifestyle and travels with others.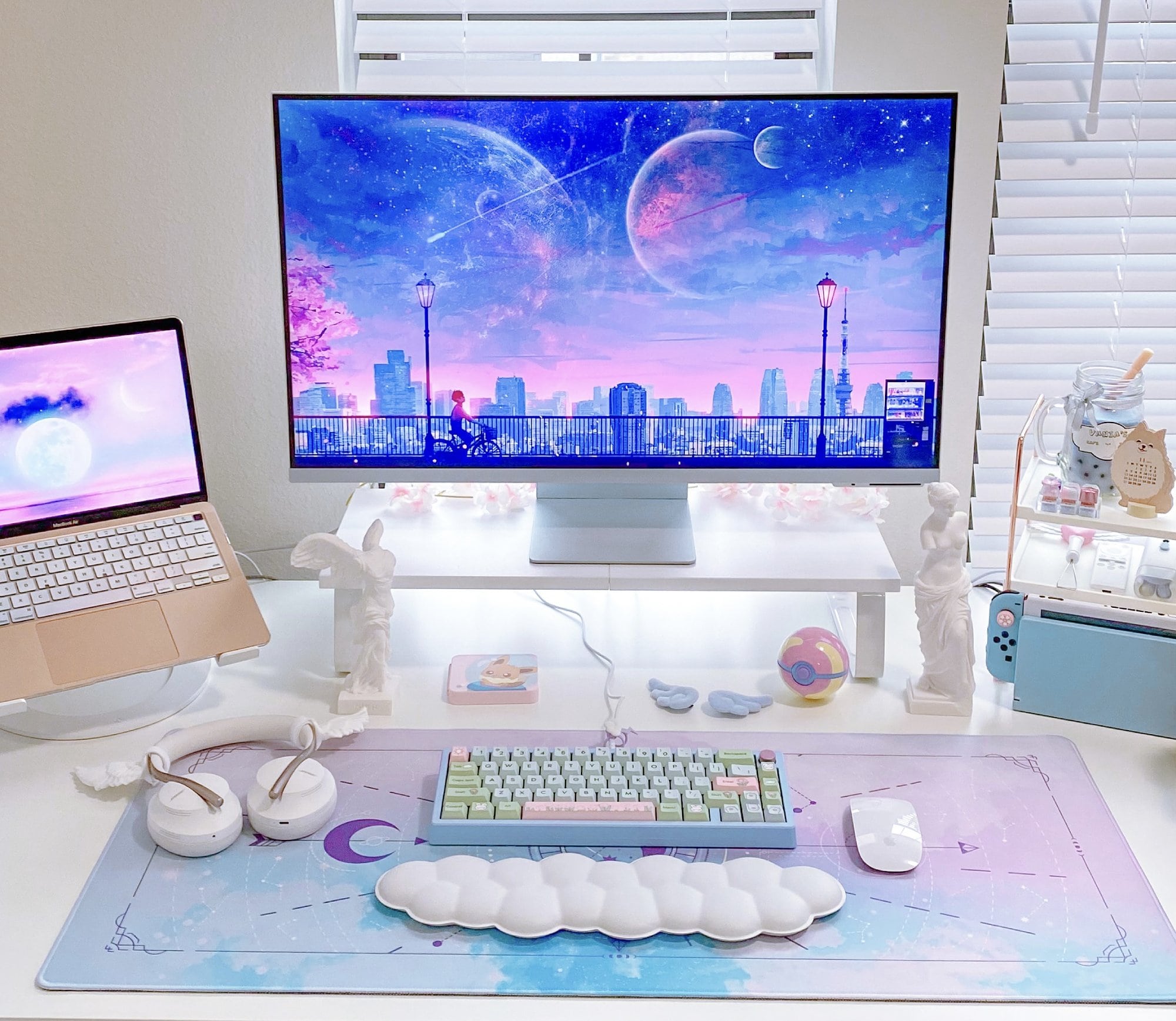 Around this same time, other gaming content creators were taking a break as well and began to feature their gaming setups where they played Animal Crossing.
They gave me the push and inspiration I needed to finally begin creating my own gaming space and transition my content into lifestyle, then travel.
Take us through your setup
This ad spot is now
available for bookings
📮
Showcase your product or services to a thriving community of 1400+ tech enthusiasts and creative professionals (you'll also support independent online publication!).
Find out
how to advertise with Maker Stations.
My favorite color is blue, and I was honestly disappointed that not many people featured blue in their desk spaces.
So I made an effort to ensure my desk setup would highlight and celebrate blue!
I also adore cherry blossom flowers and anything that reminds me of the sky.
Hence, I would describe my desk setup as having a Sakura sky theme, where it feels like you're floating through the sky as cherry blossoms blow in the wind.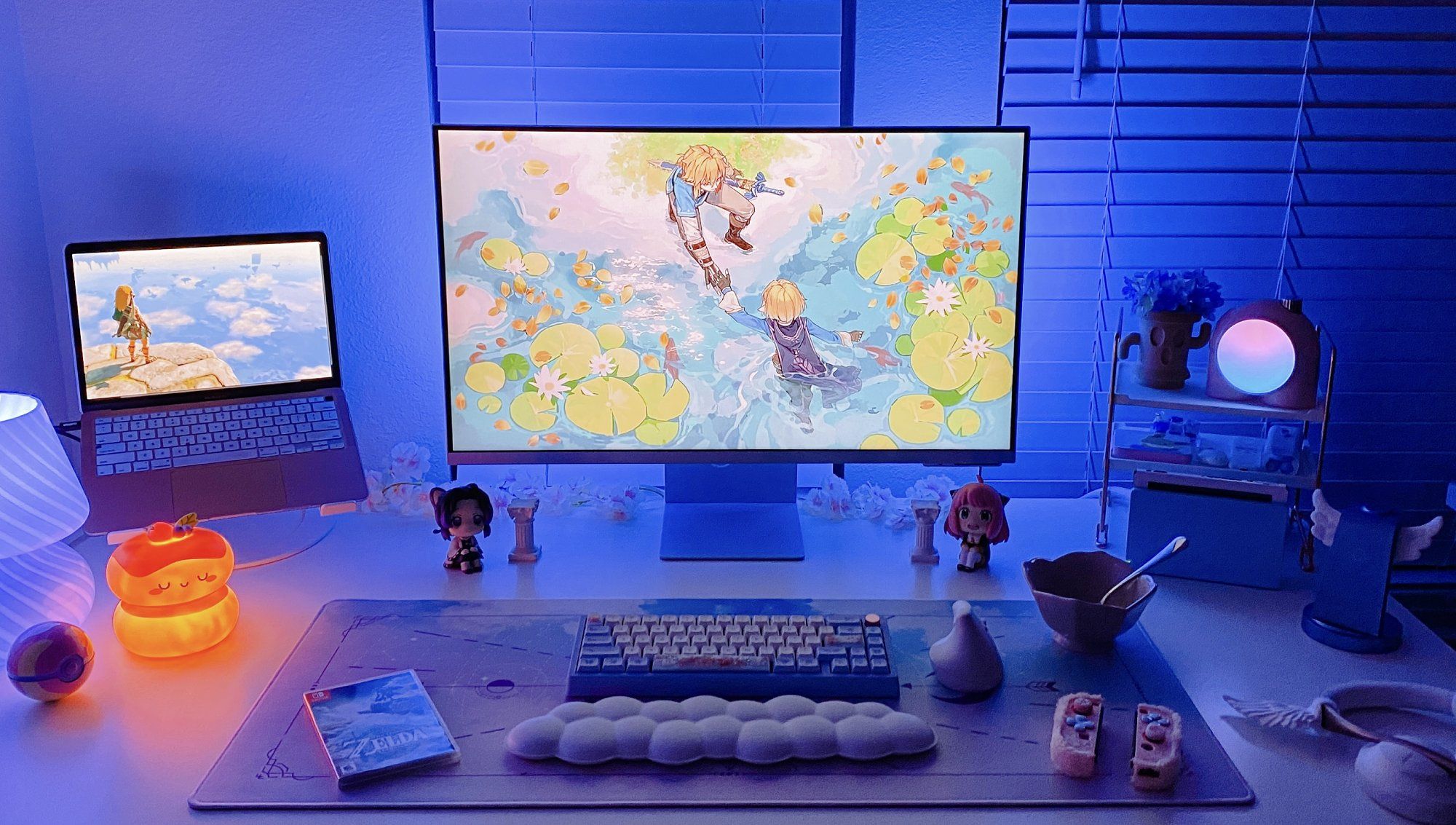 It took me almost a year to get my desk space to where it is today.
But I feel it will never be completed because there is always room to grow into something even more beautiful and exciting.
My desk is currently situated in my sunroom to maximize natural lighting and utilize the smaller, cozy space.
I enjoy having my desk here because the sun makes it feel warm and inviting, and sunlight also helps illuminate my space when taking photos and videos for social media content.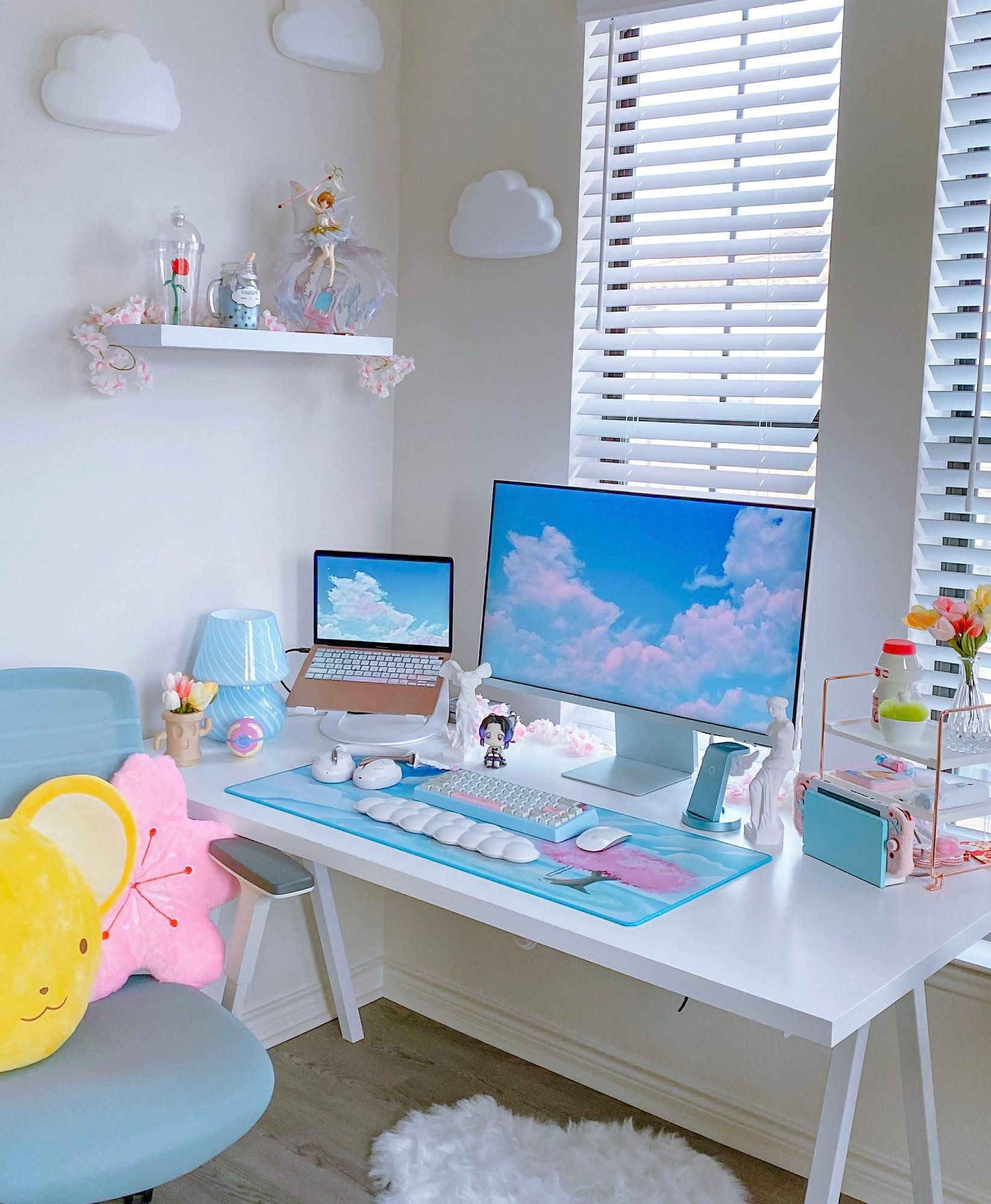 My main struggles while designing my workspace were finding blue decor items and limiting my spending.
I knew it would be costly to build my space from scratch and invest in certain items (such as my monitor, 63-inch desk, and keyboard).
So, I tried to balance purchasing only functional items while also adding items that just made me happy.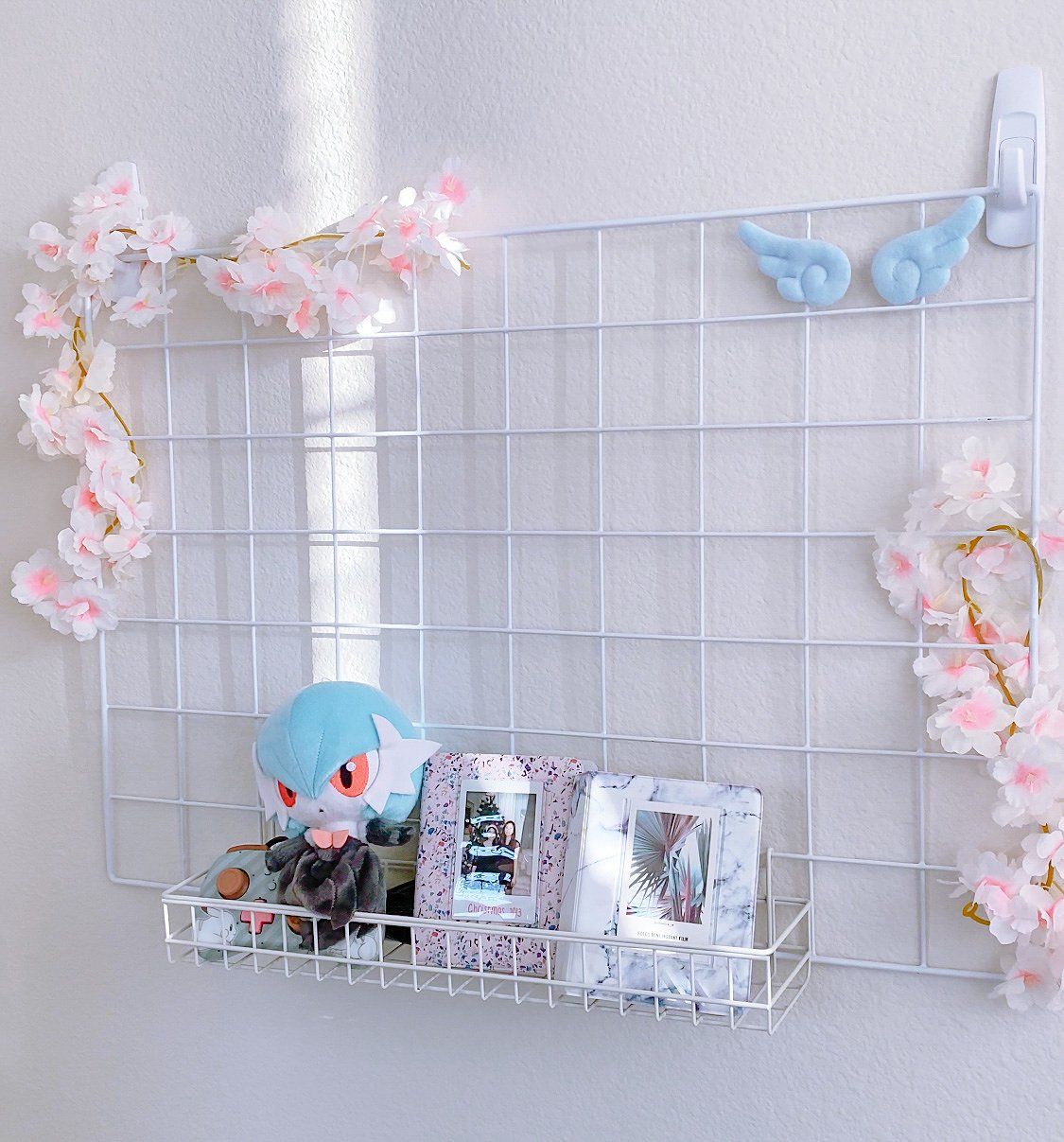 I mostly used decor I already had and only chose to display things that either matched the theme or color scheme or would add a nice color contrast.
However, I also needed to purchase more blue items to complete the look, and it was quite difficult to find blue desk decor.
For example, I wanted a blue cherry blossom desk mat, but most vendors only make it in pink.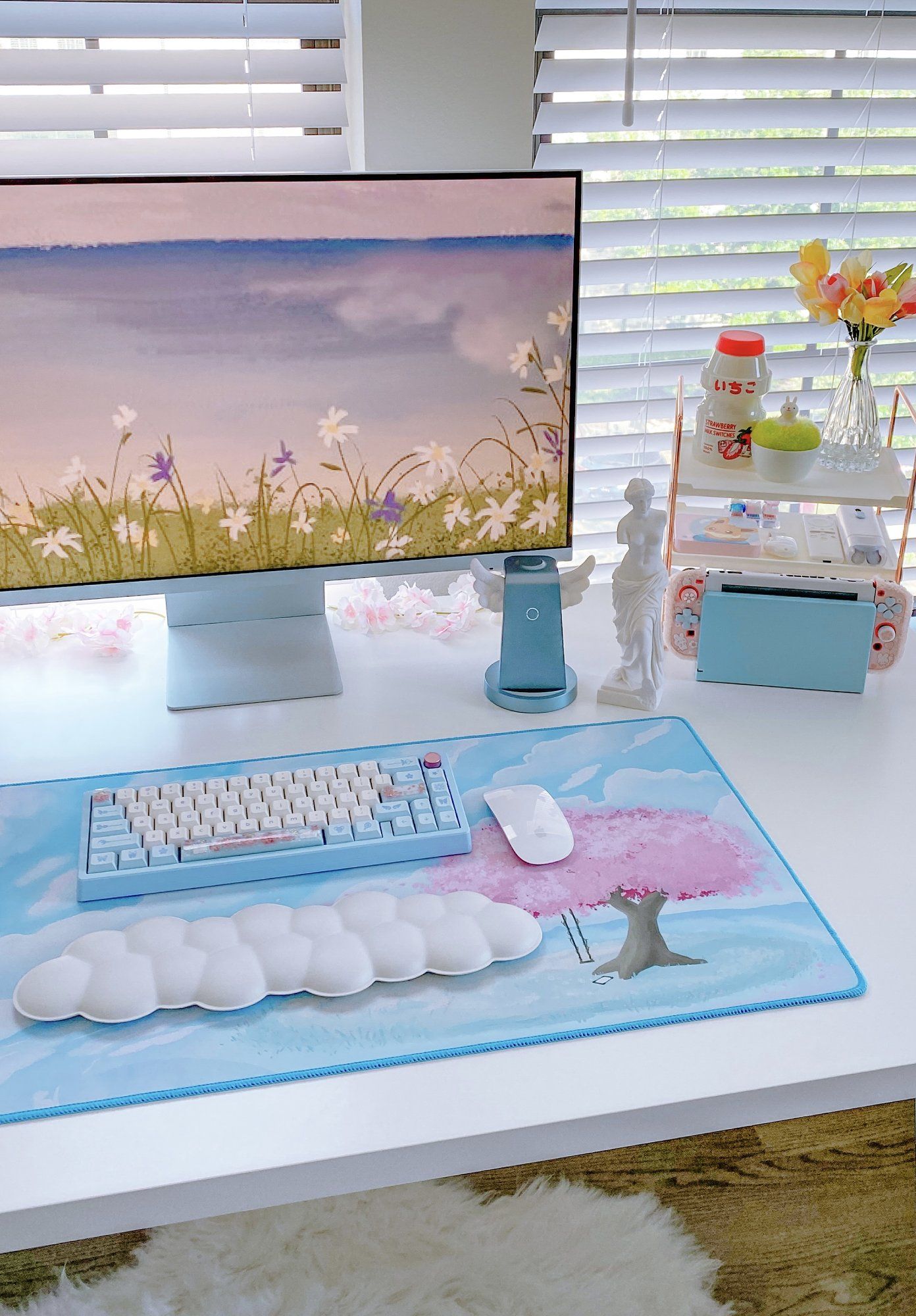 That's why I was so excited to find the ePBT Rin, Virtual Landscape desk mat, which perfectly fits my vision.
I also wanted a high-quality, light blue, ergonomic chair which was difficult to find until I stumbled upon one.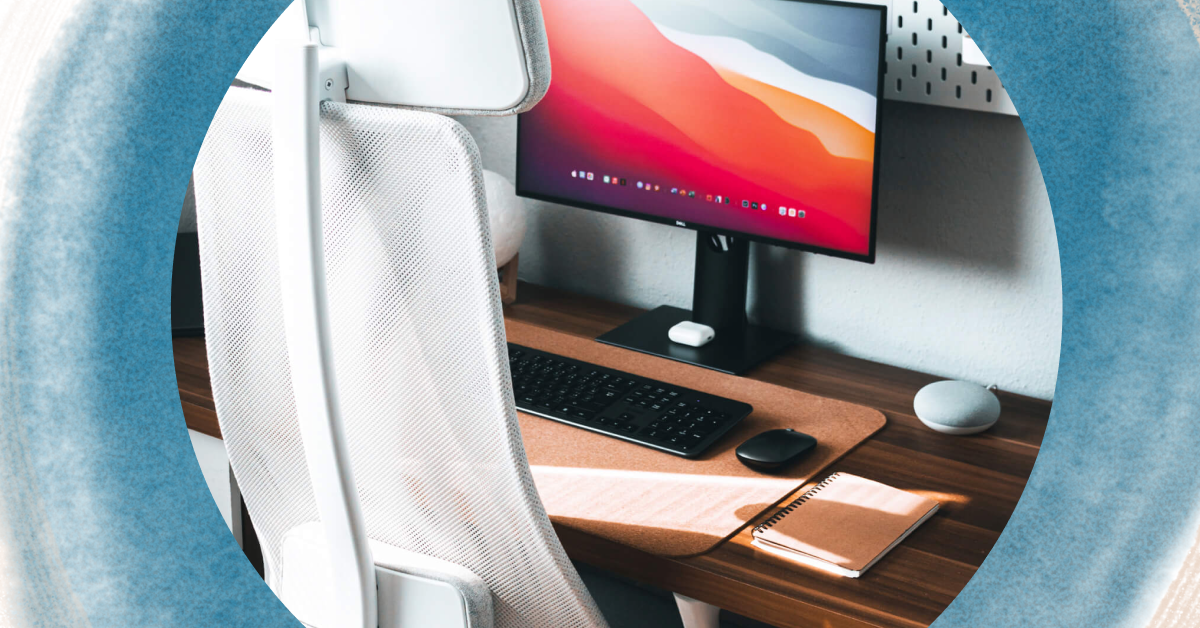 I'm currently happy with my desk setup as it is, and I do not anticipate buying new items soon (again, limiting that spending)!
I do want to print out some of my travel photos to hang on the walls, though, and add more personalization in that way!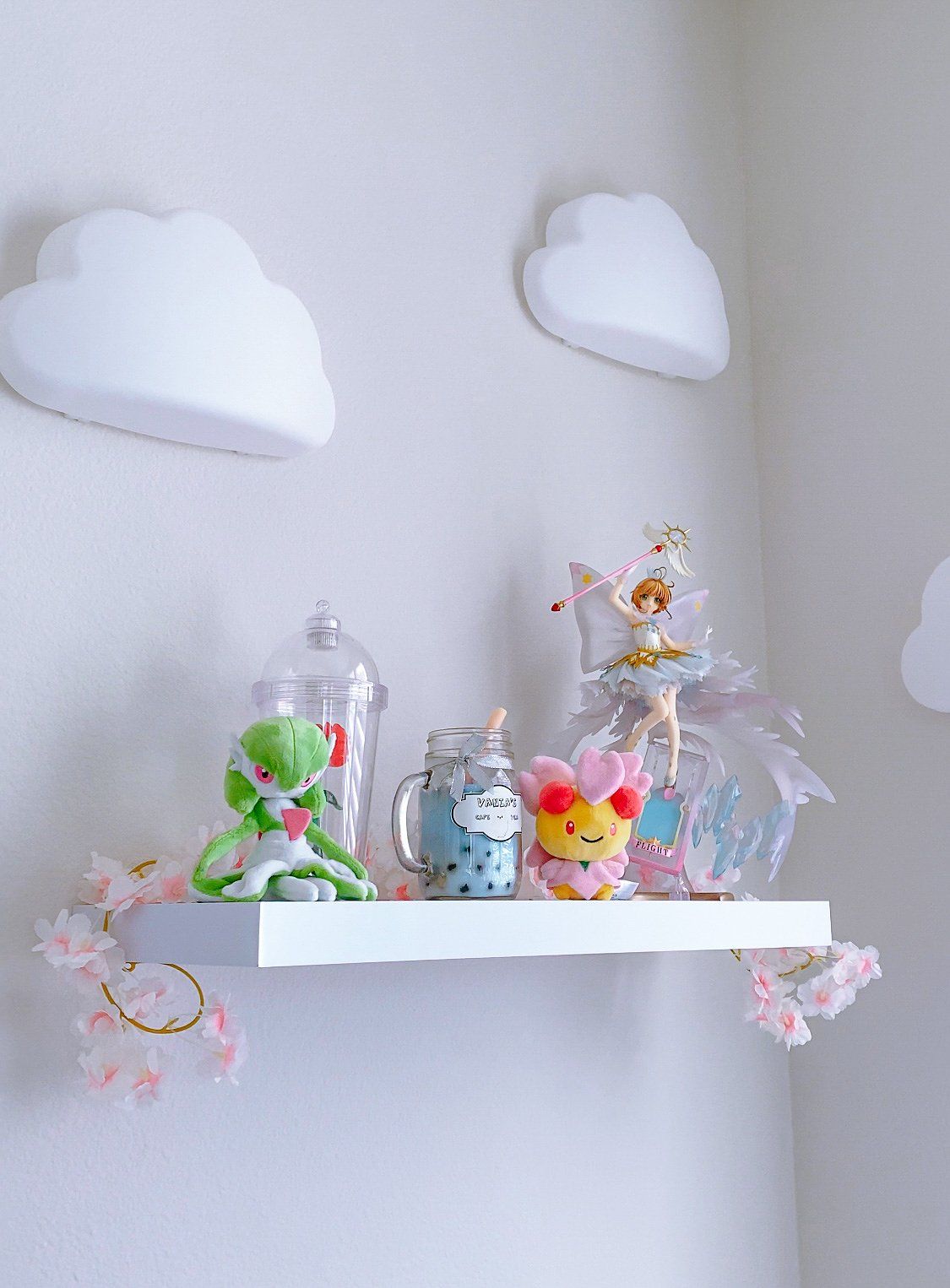 What's your favourite item on your desk?
My favorite item is my mechanical keyboard!
I love arts and crafts and making things with my own hands, so I had fun learning how to build this mechanical keyboard by myself, which I'm very proud of!
Before the pandemic, I had no knowledge of keyboards.
Now, I understand how to build keyboards from scratch and the value and joy of creating a keyboard to my specifications.
If you want to get specific, I purchased the blue Zoom 65 Essential Edition base kit, which is a budget-friendly yet high-quality board.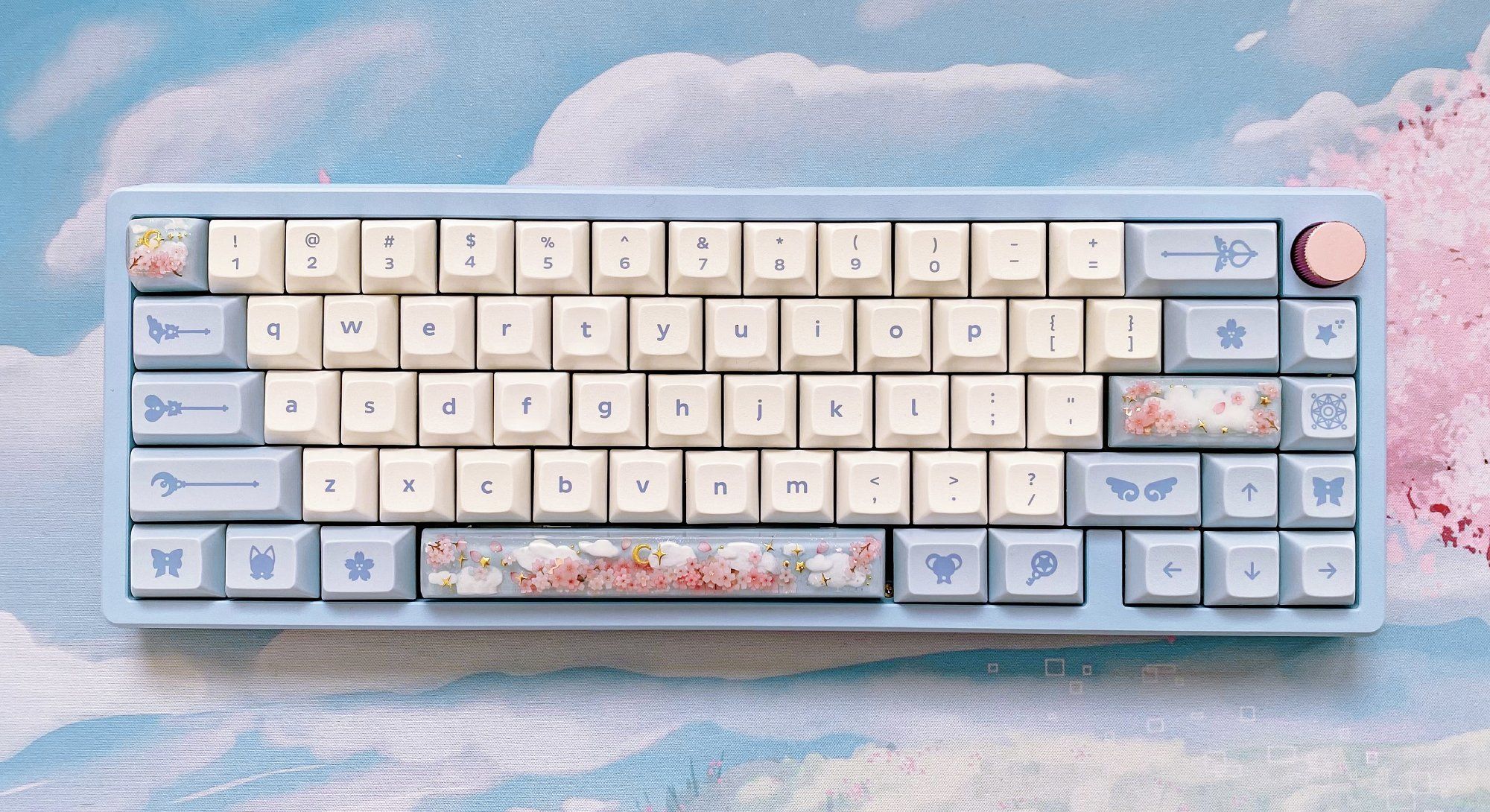 After building the board, I added linear keyboard switches called Fierce Girl; I mostly chose these for the color, but they are also great for me to type on.
I then put on Mintlodica Magical Girl keycaps in the blue Millenium colorway since it's blue (and if it's blue, I must have it!) and features motifs of Cardcaptor Sakura, one of my favorite anime characters.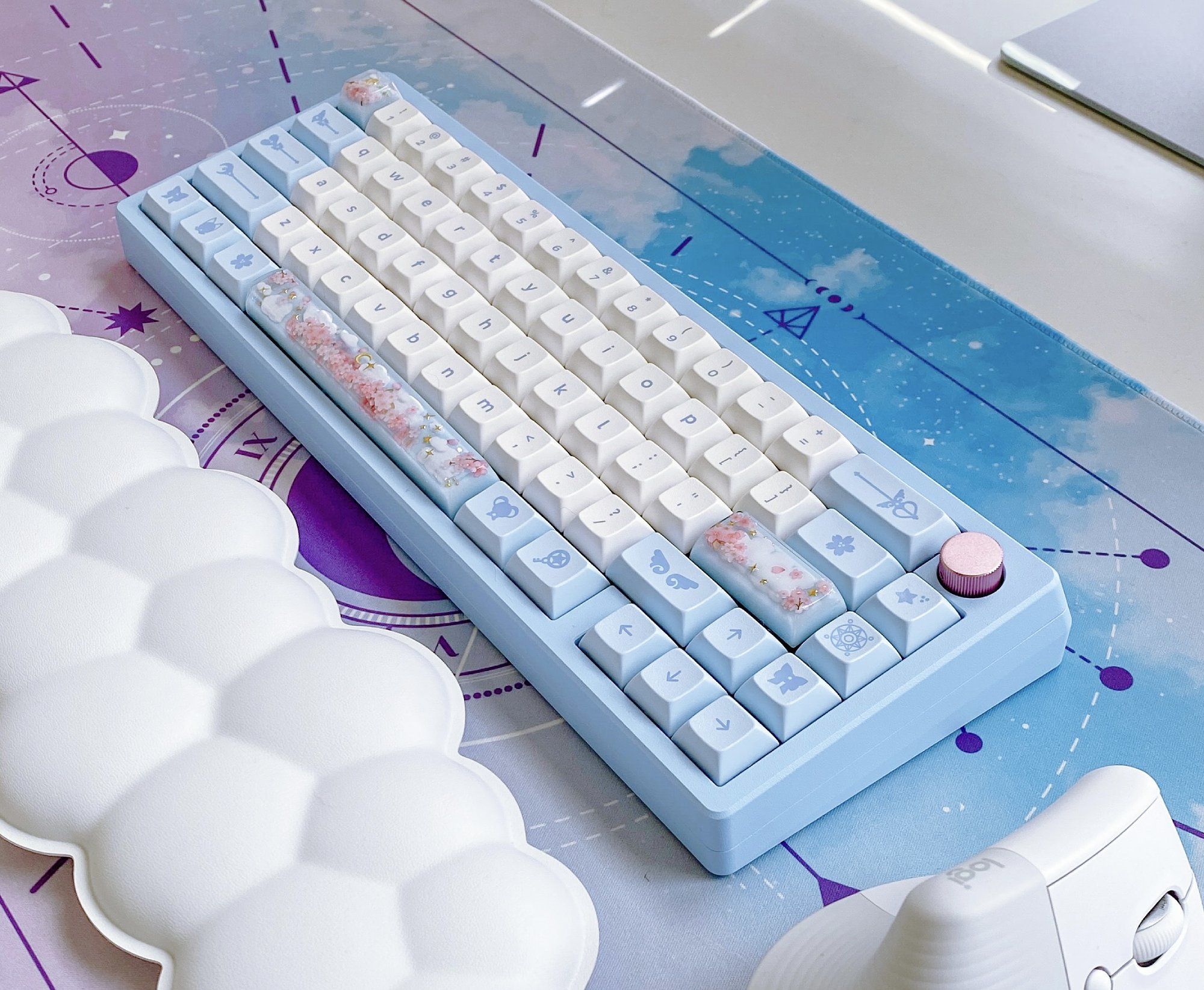 Finally, I added custom-ordered Sakura sky artisan keycaps from Pinktreetops, who is an amazing keycap designer.
Overall, this keyboard cost me around $600 to complete.
This may be quite expensive for some since there are much cheaper pre-built keyboard options.
However, I love being able to personalize my keyboard to my typing needs and style, as well as designing the overall appearance of it.
What apps or tools do you use to get things done?
My favorite tool is Canva, and no, I'm not getting sponsored to say this!
Canva is a free online design platform that you can use either on your desktop or phone.
It's incredibly useful for creating aesthetic Instagram stories, and it has a vast amount of templates for posts or videos on different social media platforms.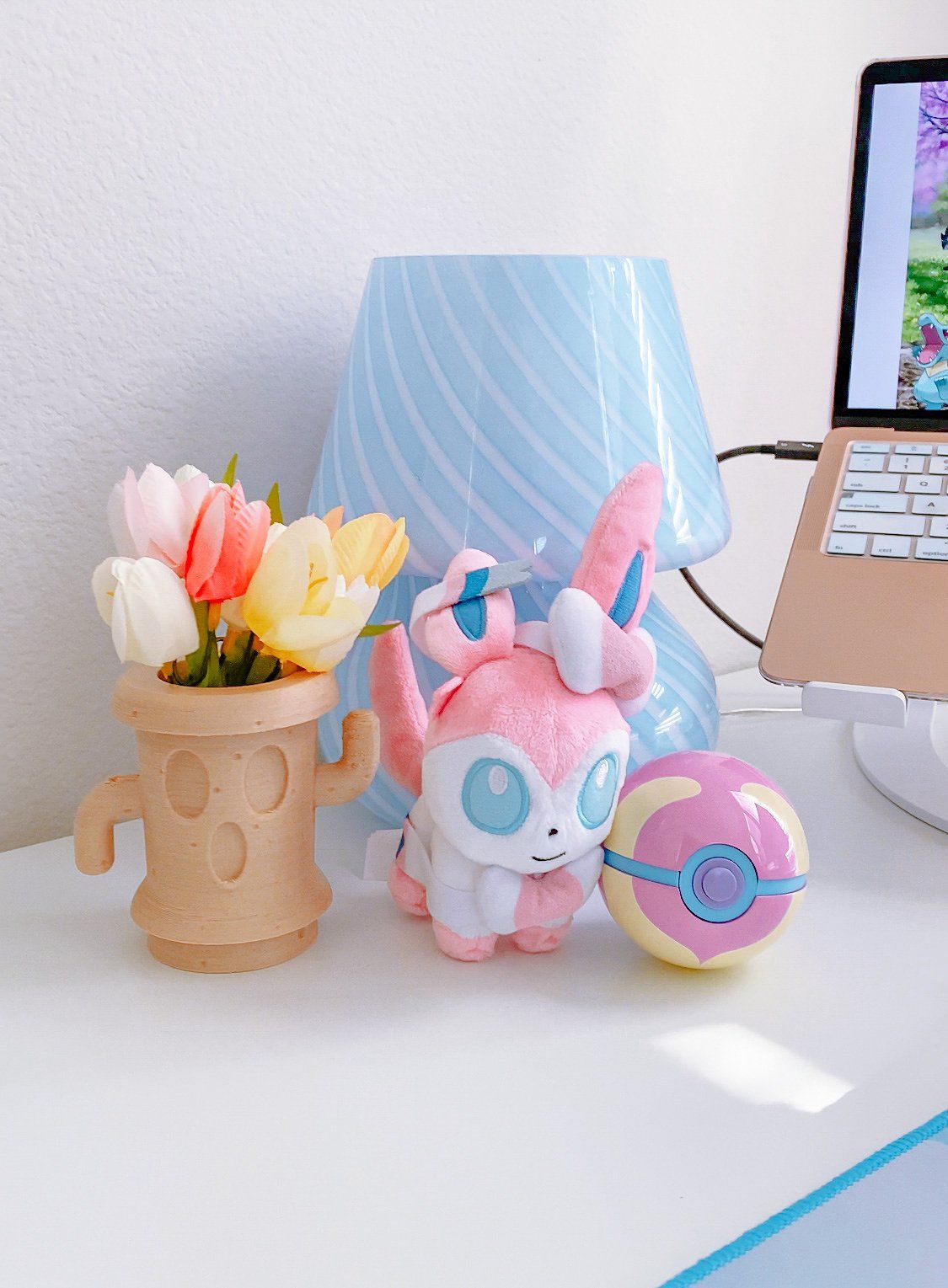 My other favorite tool is CapCut.
It is also a free editing application that gives you a great deal of control when editing videos.
You can add voiceovers, text, music (directly from TikTok), and so much more on their app!
Since it's available on mobile devices, I can edit my content even while I'm on the go.
What books, blogs, or podcasts recently caught your attention?
I love reading manga and currently enjoy reading Spy × Family!
Without giving away spoilers, it is about a spy who has to create a fake family to have a cover in a foreign country.
He coincidentally adopts a telepath girl to be his daughter and coincidentally convinces a female assassin to be his pretend wife.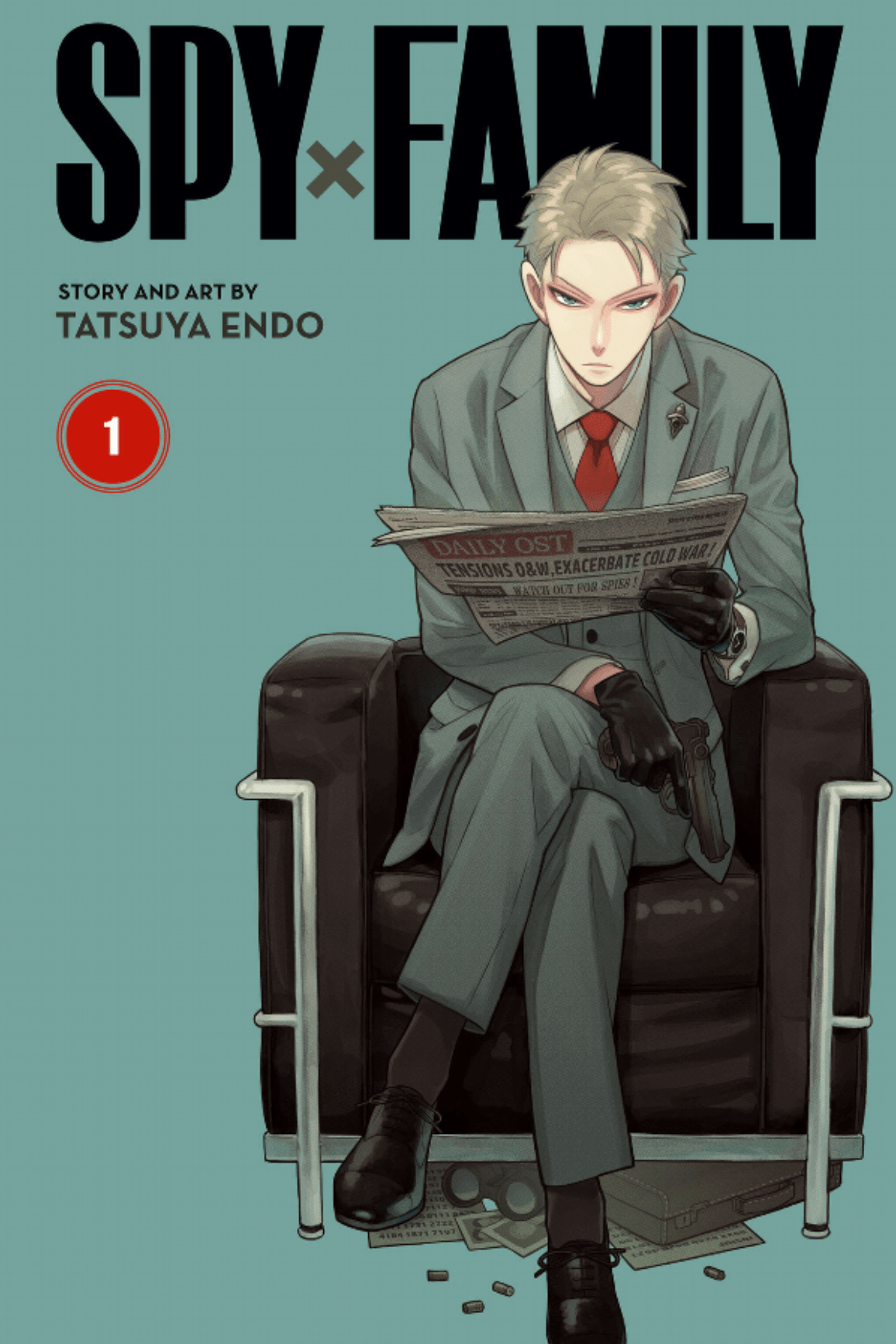 Master Spy Twilight is unparalleled when it comes to going undercover on dangerous missions for the betterment of the world. But when he receives the ultimate assignment — to get married and have a kid — he may finally be in over his head!
Check price on Amazon
And the story follows their lives as they try to hide their real identities from each other while learning to live together as a family.
Spy × Family is a funny and wholesome story about this makeshift family, and I guarantee it will make you smile!
Any tips for other makers who want to improve their workspaces?
If you want to improve your home office setup, I would invest in ergonomic items and have fun making it your own.
Since we spend so much time on our phones and computers, it's important for you to have comfortable, ergonomic items (e.g. chair or computer mouse) to take care of your body.
I would also say to have fun designing and decorating your space; don't be afraid to use color or add items that simply bring you joy!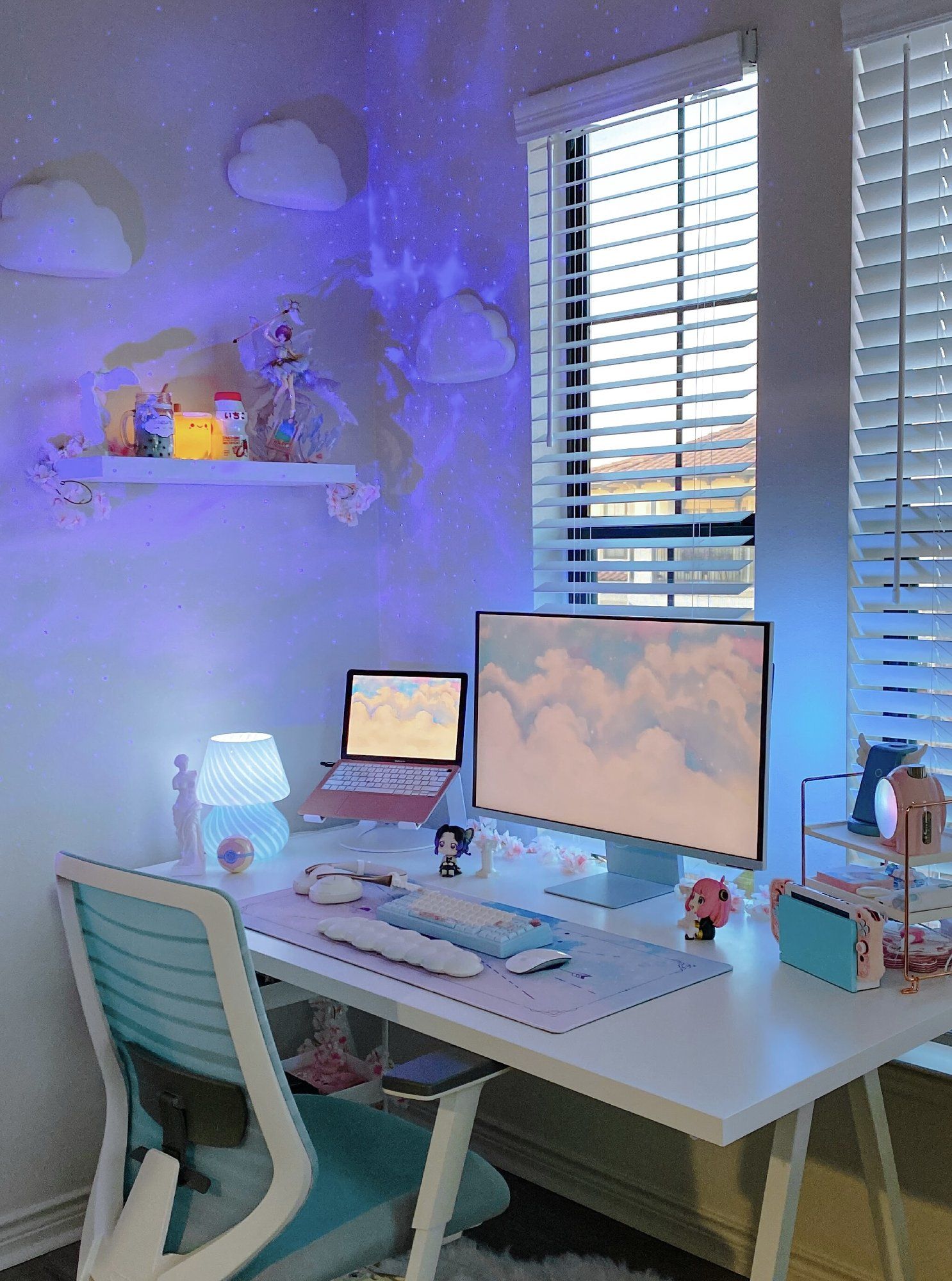 What does your typical day look like?
Although sleep is important, I usually go to bed late because there aren't enough hours in a day for me to complete everything I want to get done.
My typical day starts off with my dogs waking me up and demanding attention.
Unfortunately, I can't spend too much time with them in the mornings since I go to work as an office assistant, which takes up at least ten hours of my day (work + lunch + commute).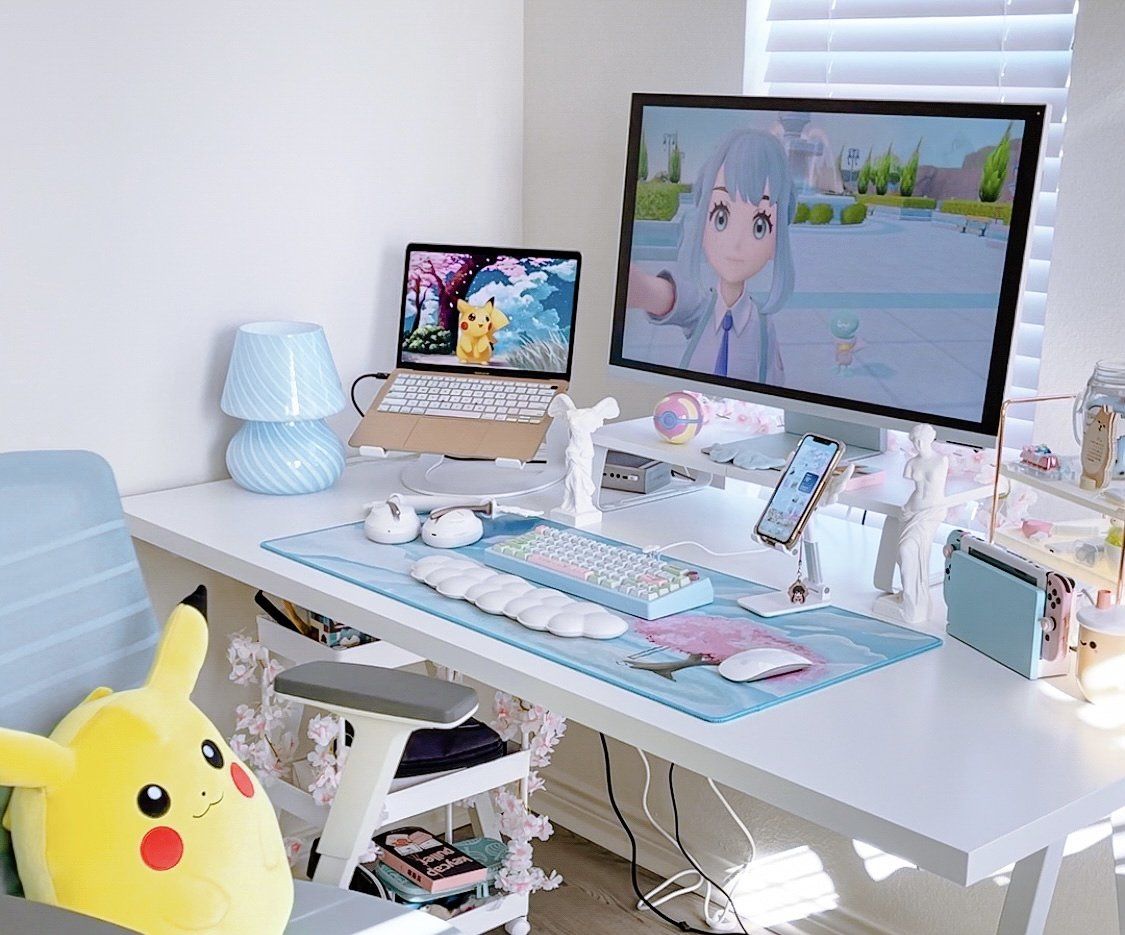 Once I get home in the evening, I'll take my dogs for a long walk if the weather permits and then have dinner.
After that, I rest and create social media content to post for the following day.
I struggle to balance my personal life, professional work, and social media creative work.
As I mentioned, there simply isn't enough time to do everything.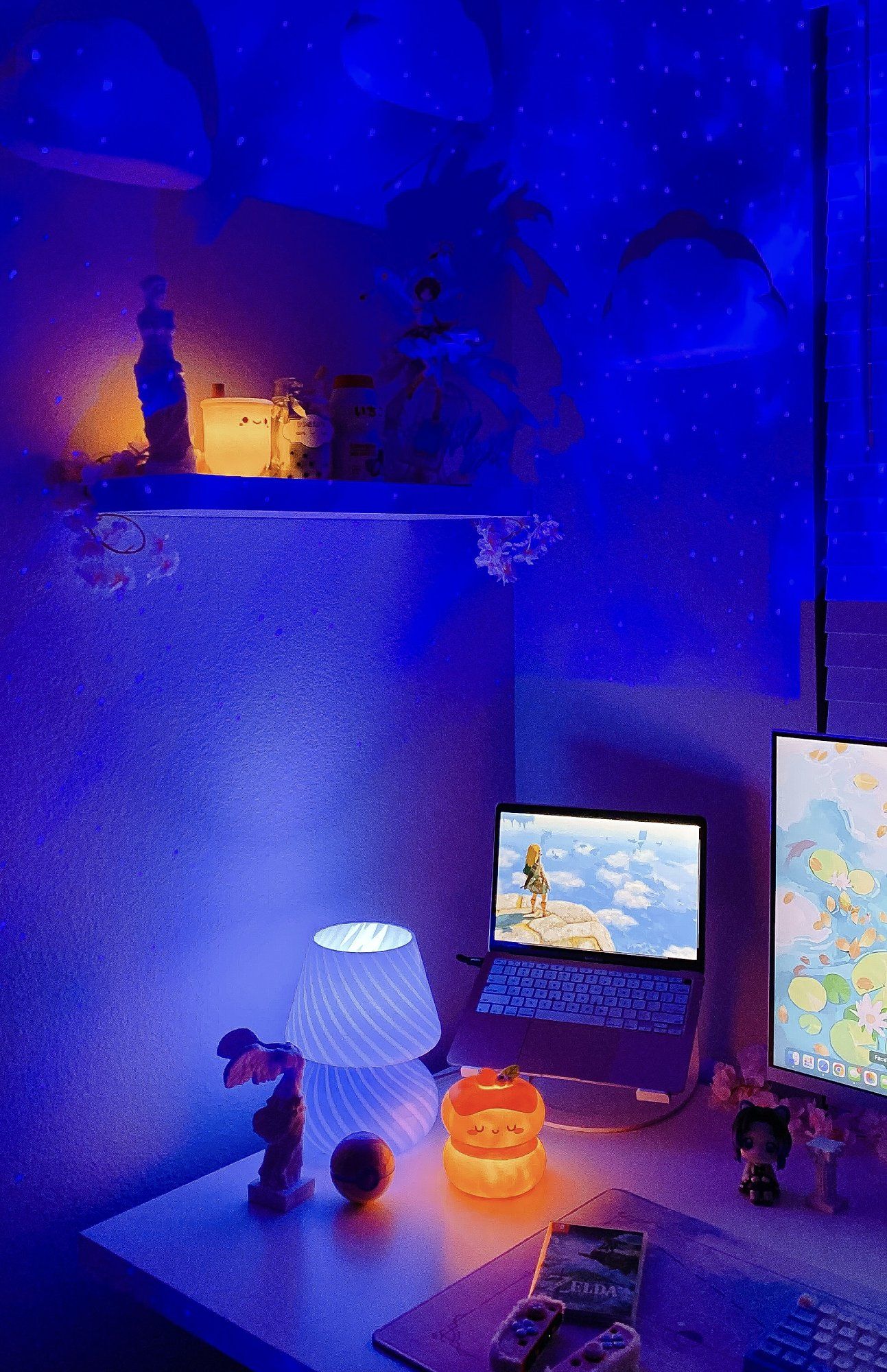 So, I like to budget how much time I spend on social media content (since it's the most flexible and easy to control) and may strategize throughout the day on what I plan to create or edit to save time.
When I can find some free time to relax, I love staying at home reading manga or playing video games.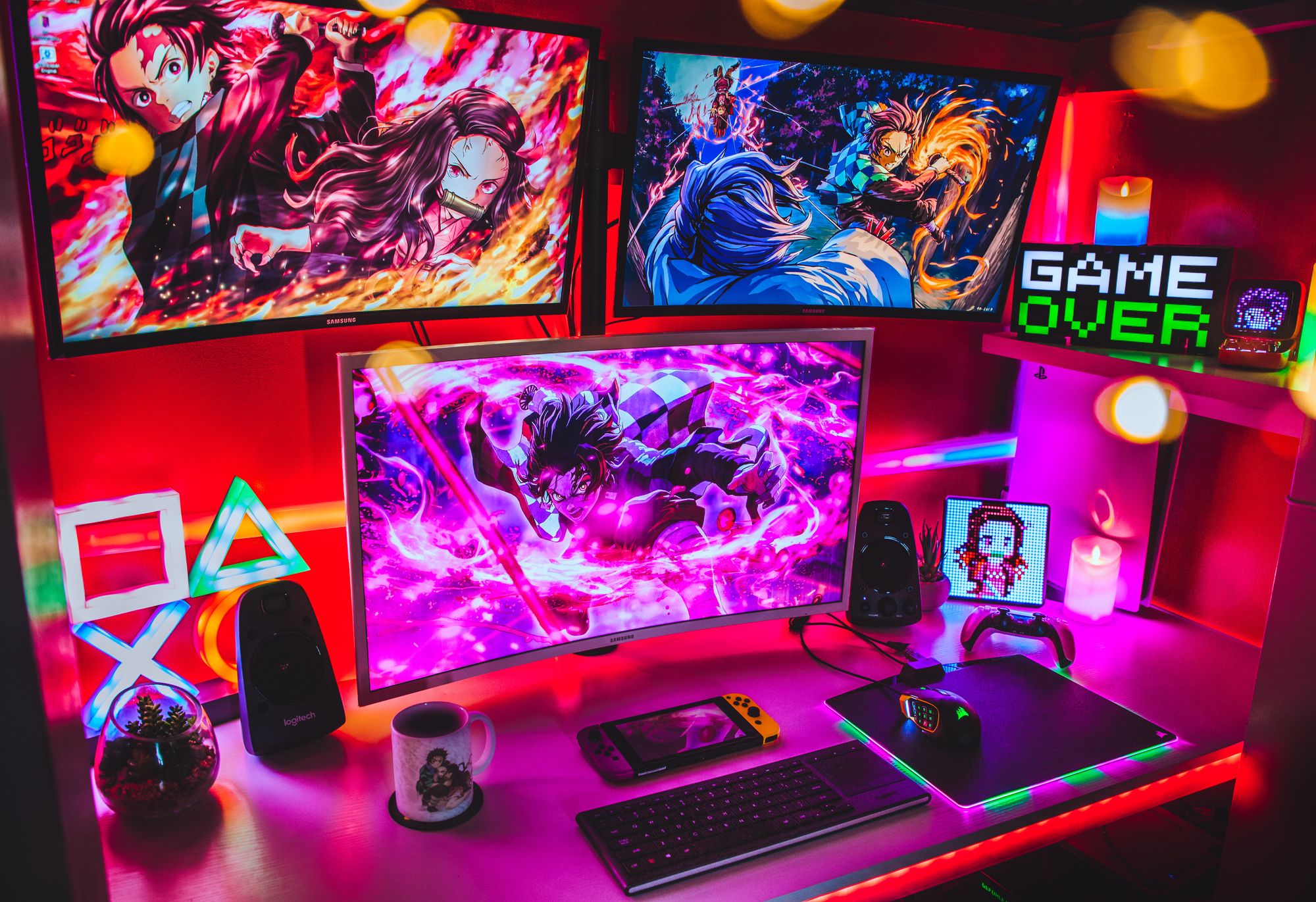 We're a reader-supported publication. This article might contain affiliate links. It means we may receive a commission if you click a link and buy a product that our maker has recommended. The interview was done independently.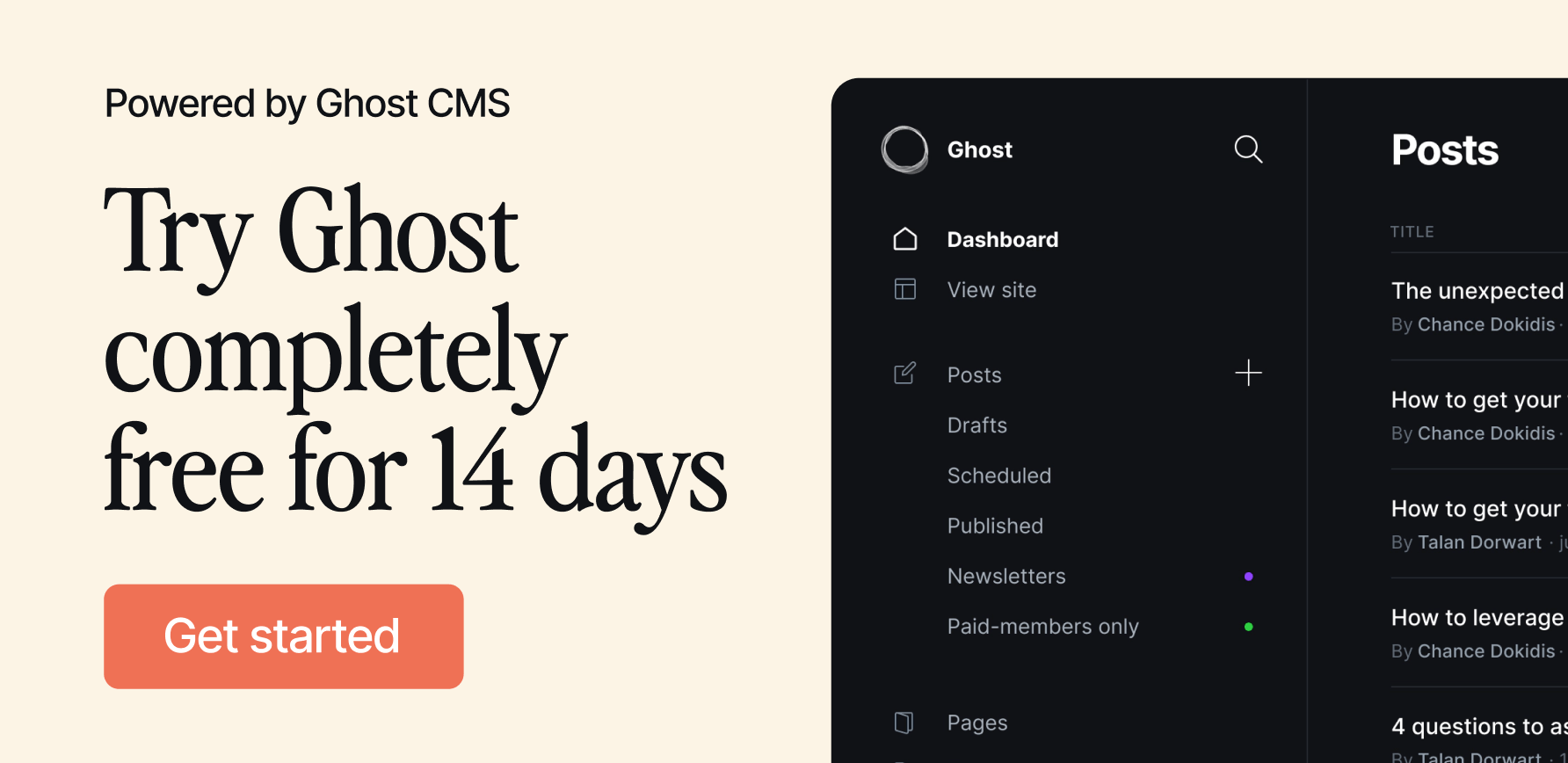 ---