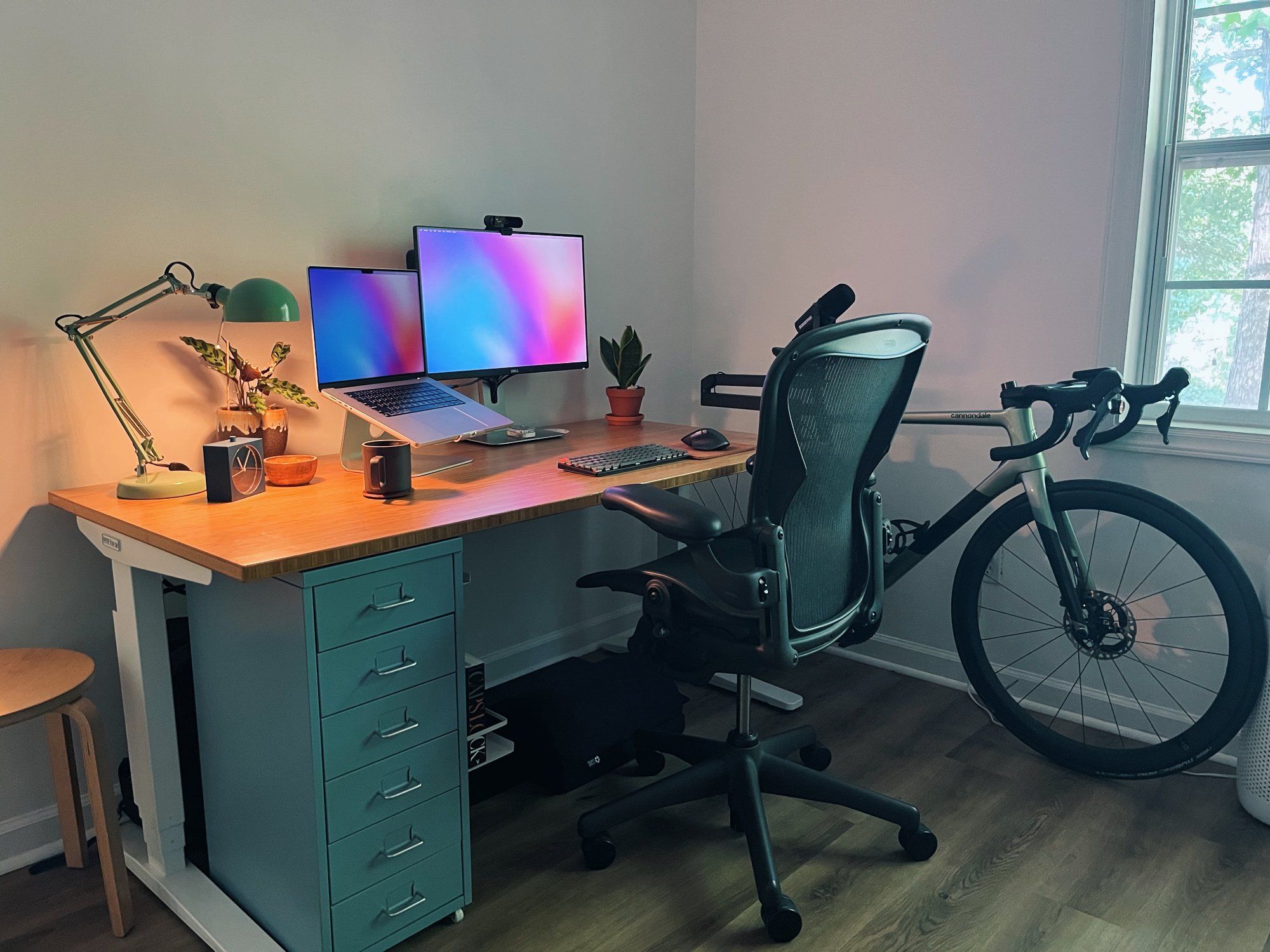 Pedals and Pixels: A Tour of a Designer's Bike-Inspired Workspace in South Carolina
"When I'm not drawing rectangles, I like to spend time on my bike and hiking in the mountains or paddleboarding with my family"
Join 1700+ Curious Readers.
Every Sunday evening, get an *in-depth* workspace tour from a random corner of the world.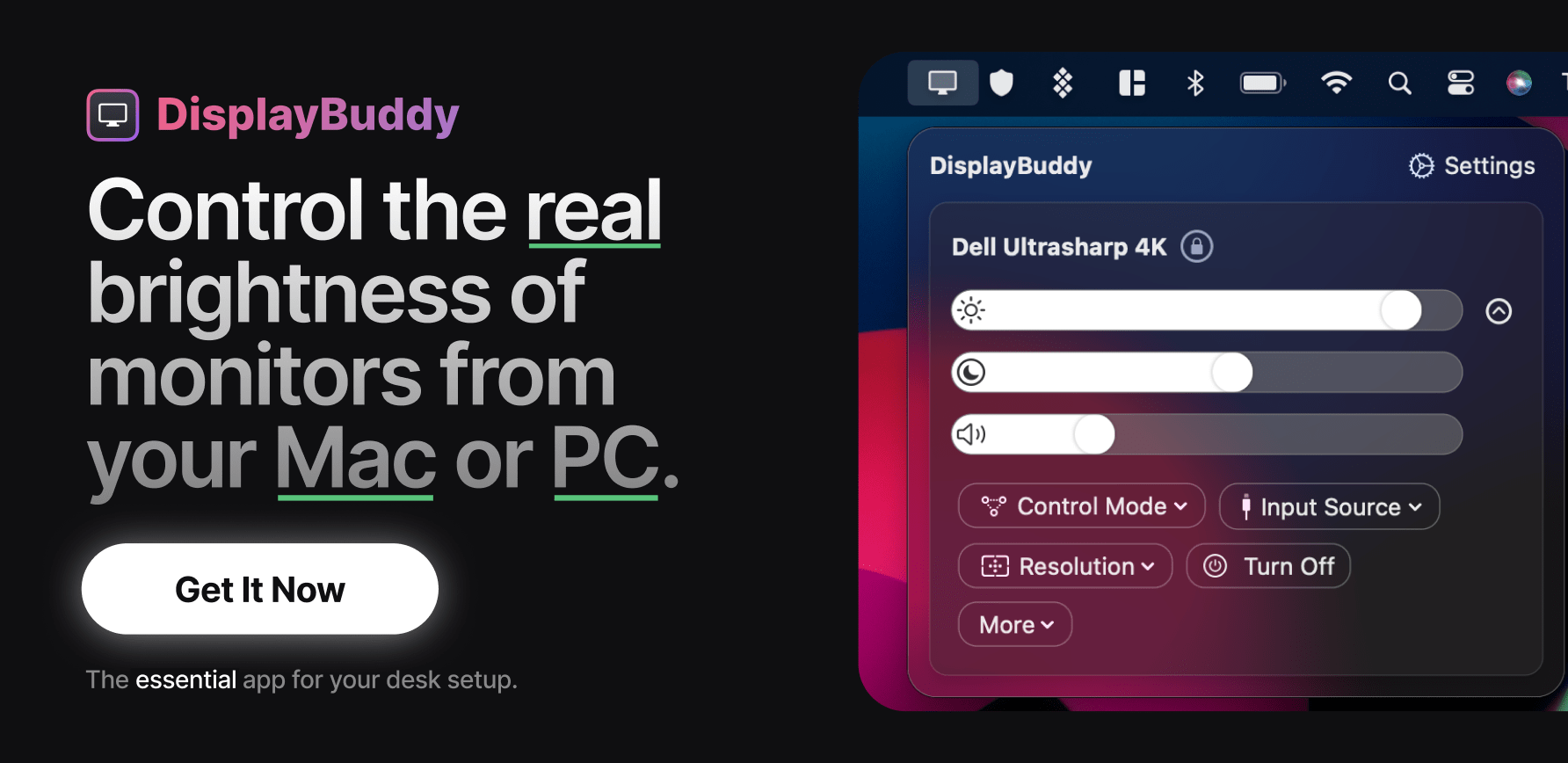 Name: Benten Woodring
Location: Greenville, SC, United States
Occupation: Senior Web Designer at Unfold
Room size: 13,4 m² (144 ft²)
Cost of setup: ~$5,8K
Hello! Tell us a bit about yourself
My name is Benten Woodring.
I'm a self-taught brand and UI designer currently working as a Senior Web Designer at Unfold, building web identities for household name brands and tech startups.
My work has been featured by Webflow, OnePageLove, and others.
I'm a Colorado native currently living in the foothills of the Blue Ridge Mountains in South Carolina.
When I'm not drawing rectangles, I like spending time on my bike, hiking in the mountains, or paddleboarding with my family.
I recently competed in the first web design e-sports event as part of the Relume Design League, battling it out against the likes of Fons Mans and others in a timed competition.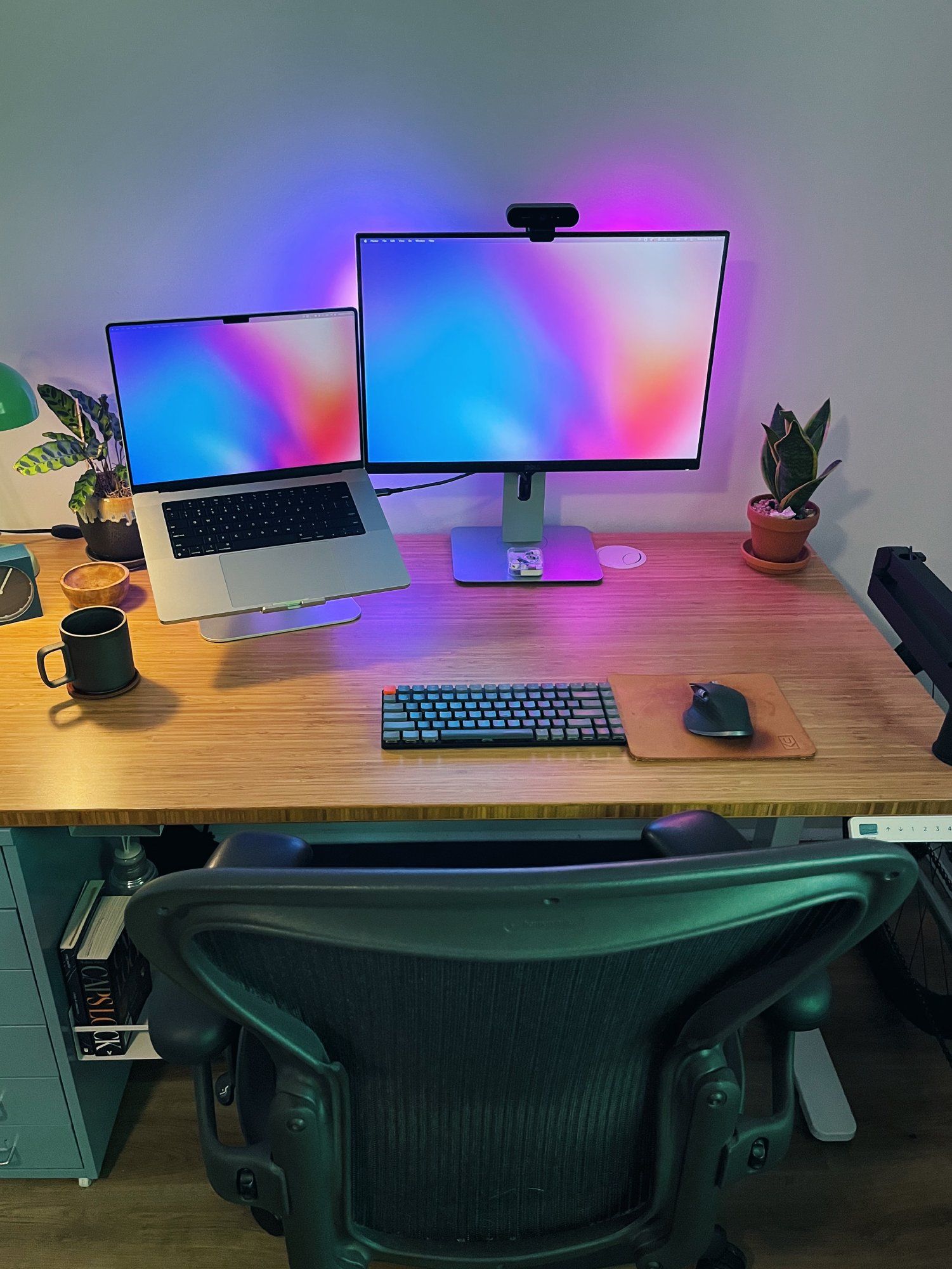 I have also been working on a web design course with Unfold Academy that will be launching soon, alongside other courses from Unfold.
I first got my start in design after graduating with a business degree and joining a non-profit that serves at-risk youth.
I was responsible for running a small screen printing shop, where I helped teach job skills to at-risk youth.
As part of my job, I had to learn how to prep artwork for screen printing, which piqued my interest in design.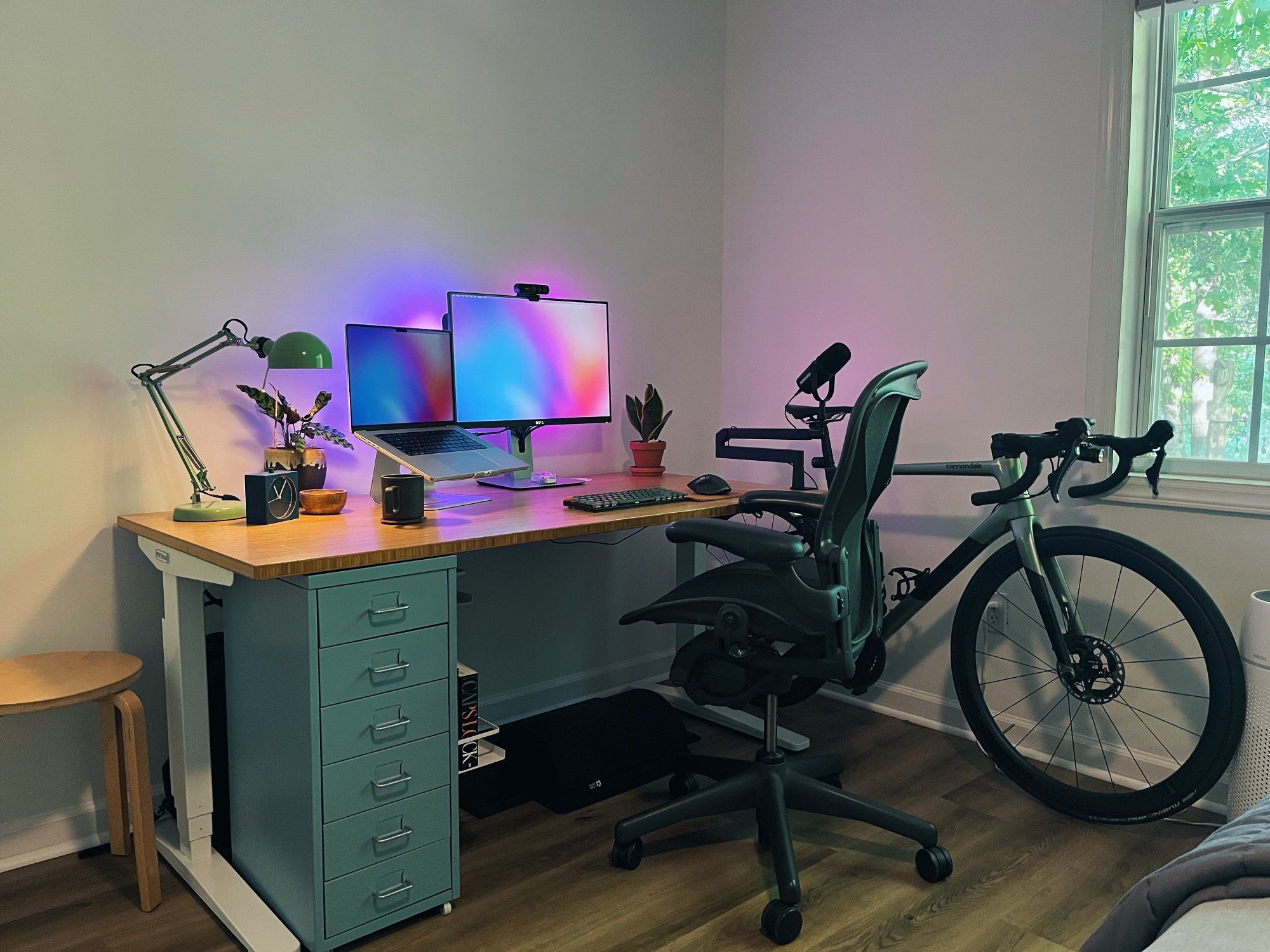 I started getting inquiries for freelance work, then landed my first agency job shortly after.
Since then, I have worked in brand, print, marketing, art direction, and now, as a web and UI designer.
Outside of my day job, I take on select brand identity and web design projects with my own studio.
Take us through your setup
I first started building my setup in March of 2020, when everyone at my current agency shifted to working from home.
I bought a cheap IKEA desk and had a steel workshop chair to get me started, but I quickly found I needed higher-quality gear to make working from home more comfortable.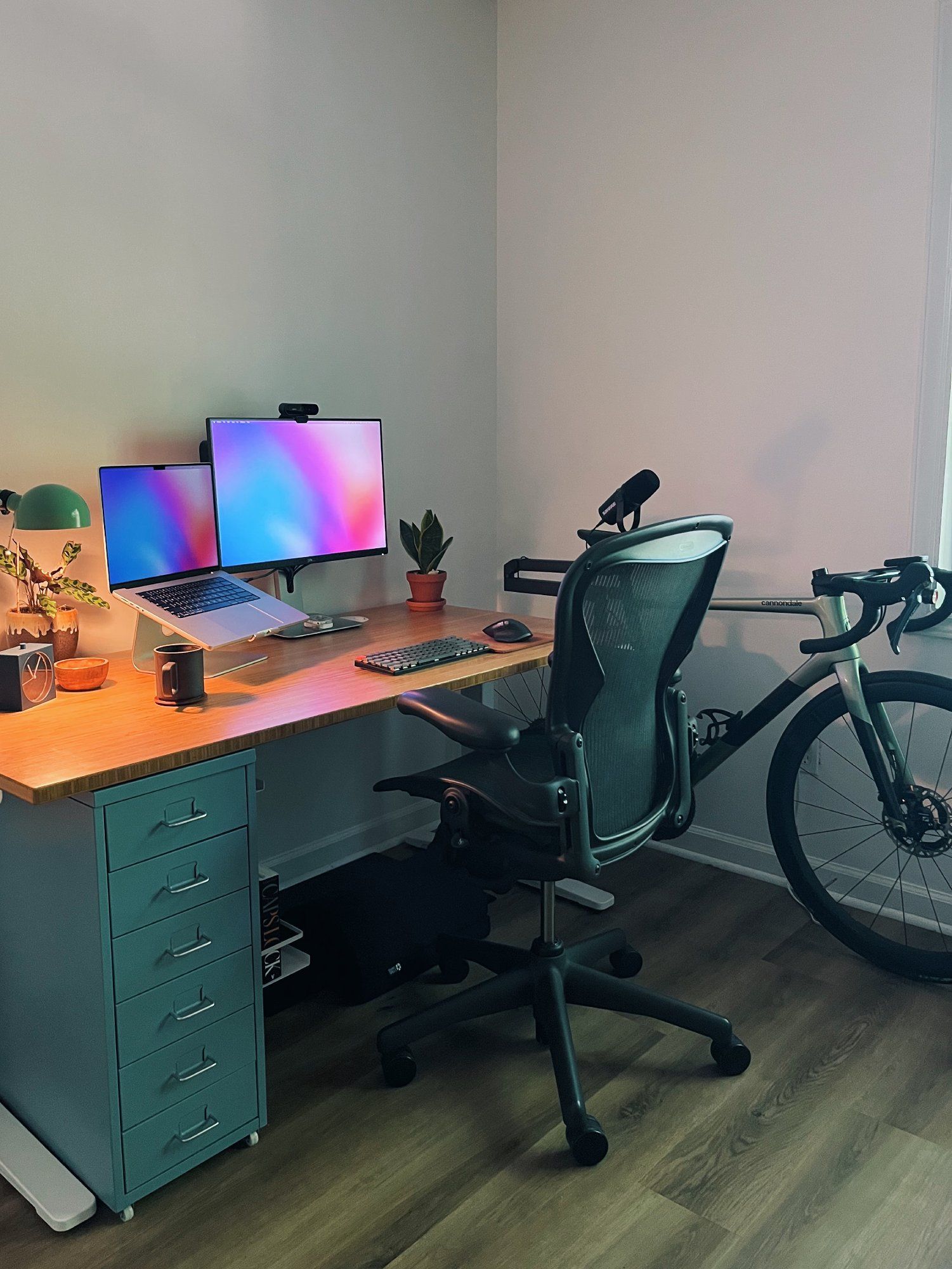 My first big purchase was a Herman Miller Aeron that I bought secondhand, followed by an Uplift V2 standing desk.
Those two purchases made a huge difference in my productivity.
Since then, I've been slowly adding items such as a microphone and mic arm, a mechanical keyboard, a more comfortable mouse, and most recently, a walking pad.
I'm someone who likes to move quite a bit, so adding a walking pad to the mix has really helped with being tied to a screen all day.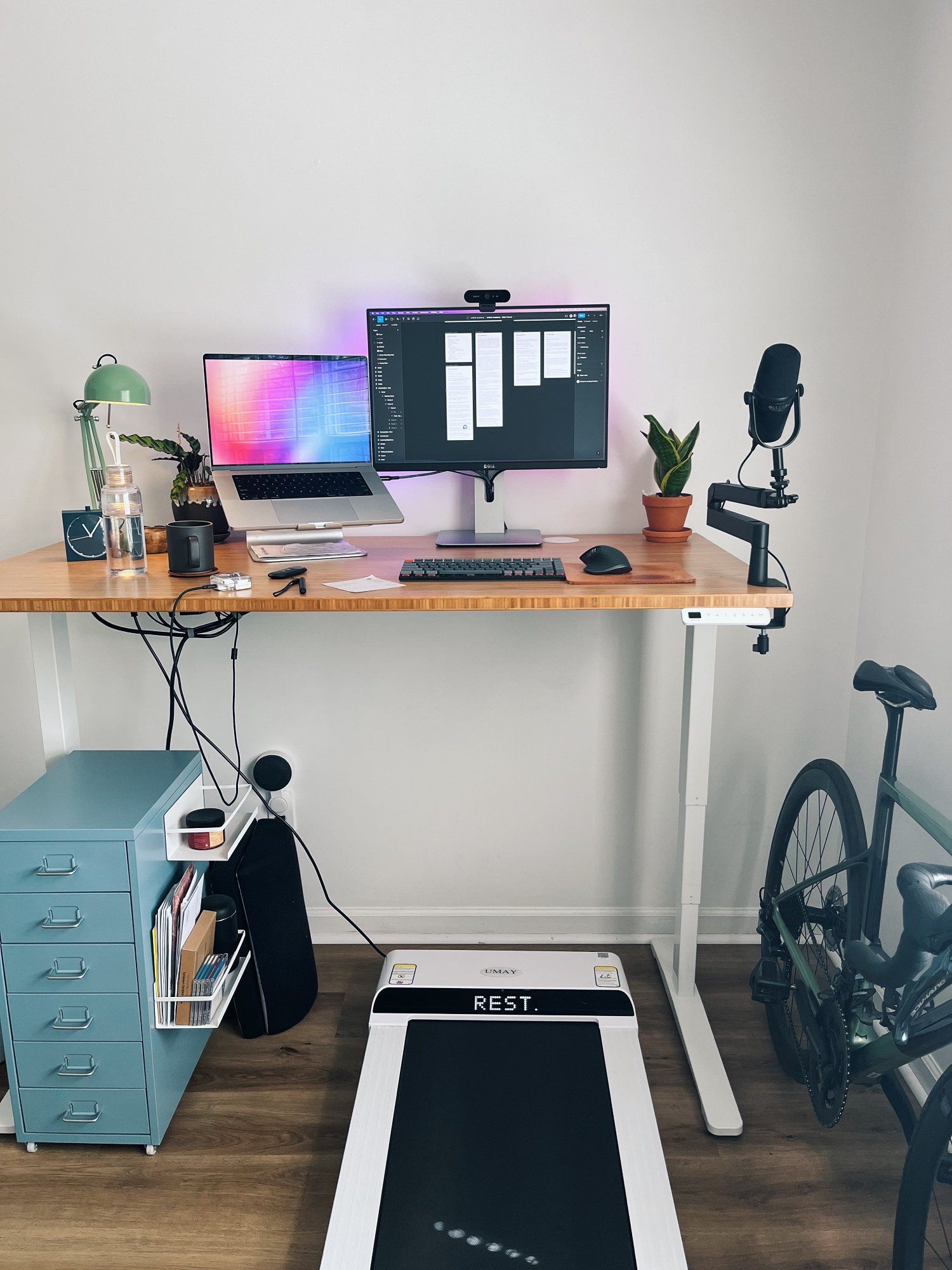 I also bought a 2021 16-inch MacBook Pro a little over a year ago, which has been a game-changer for productivity.
The next big purchase I'd like to make would be a new monitor. I'm currently looking at getting a Studio Display.
I recently bought a home and am in the process of renovating, so I still have projects I'd like to finish — my office currently shares the same space as our master bedroom.
Eventually, I'd love to build out a standalone office space in the backyard.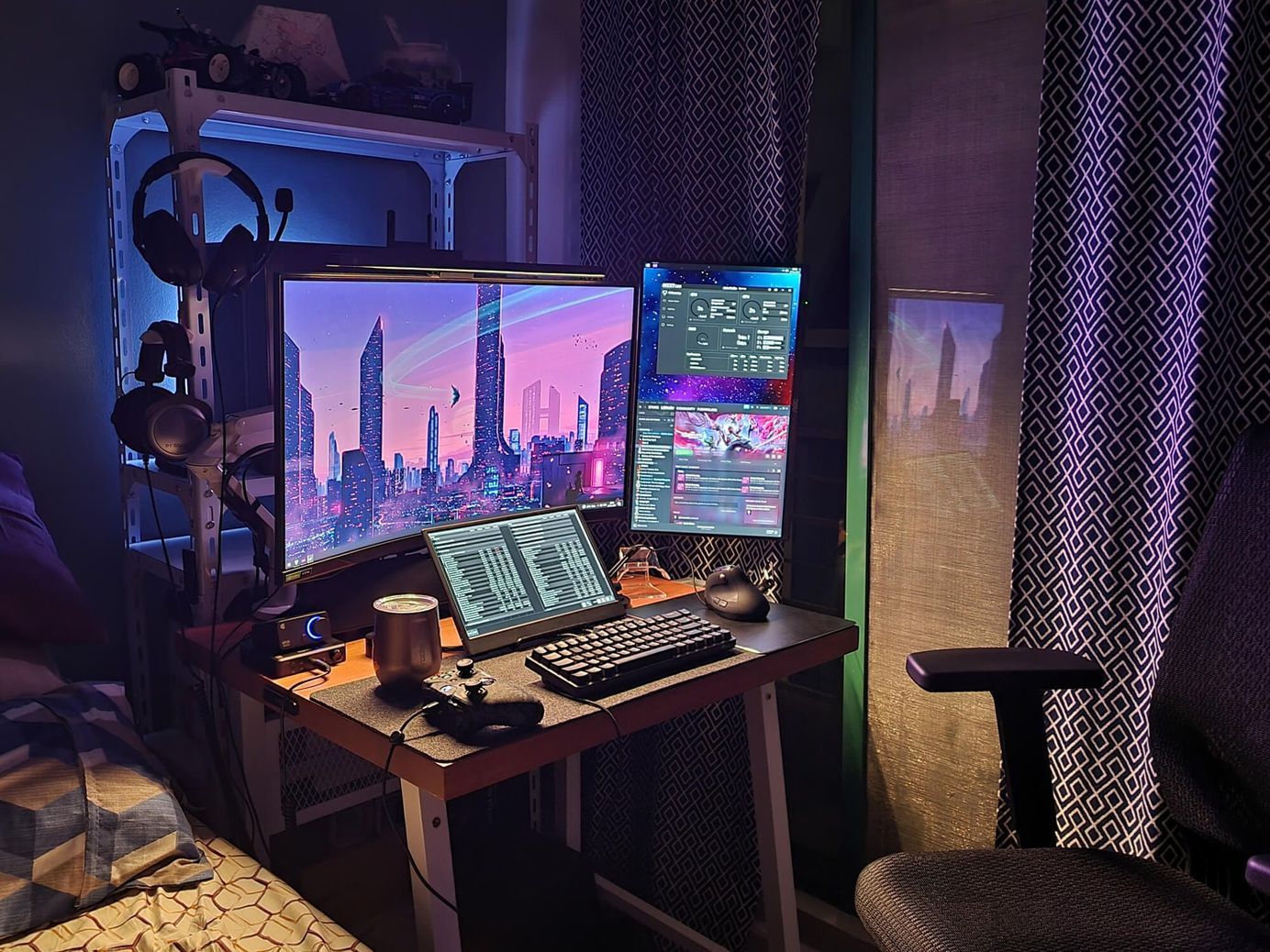 What's your favourite item on your desk?
My favourite item is not actually on my desk.
As an avid cyclist, I keep my bike in my home office next to me.
It's a great reminder to get outside as much as possible, and it just brings me joy to have it in the same room.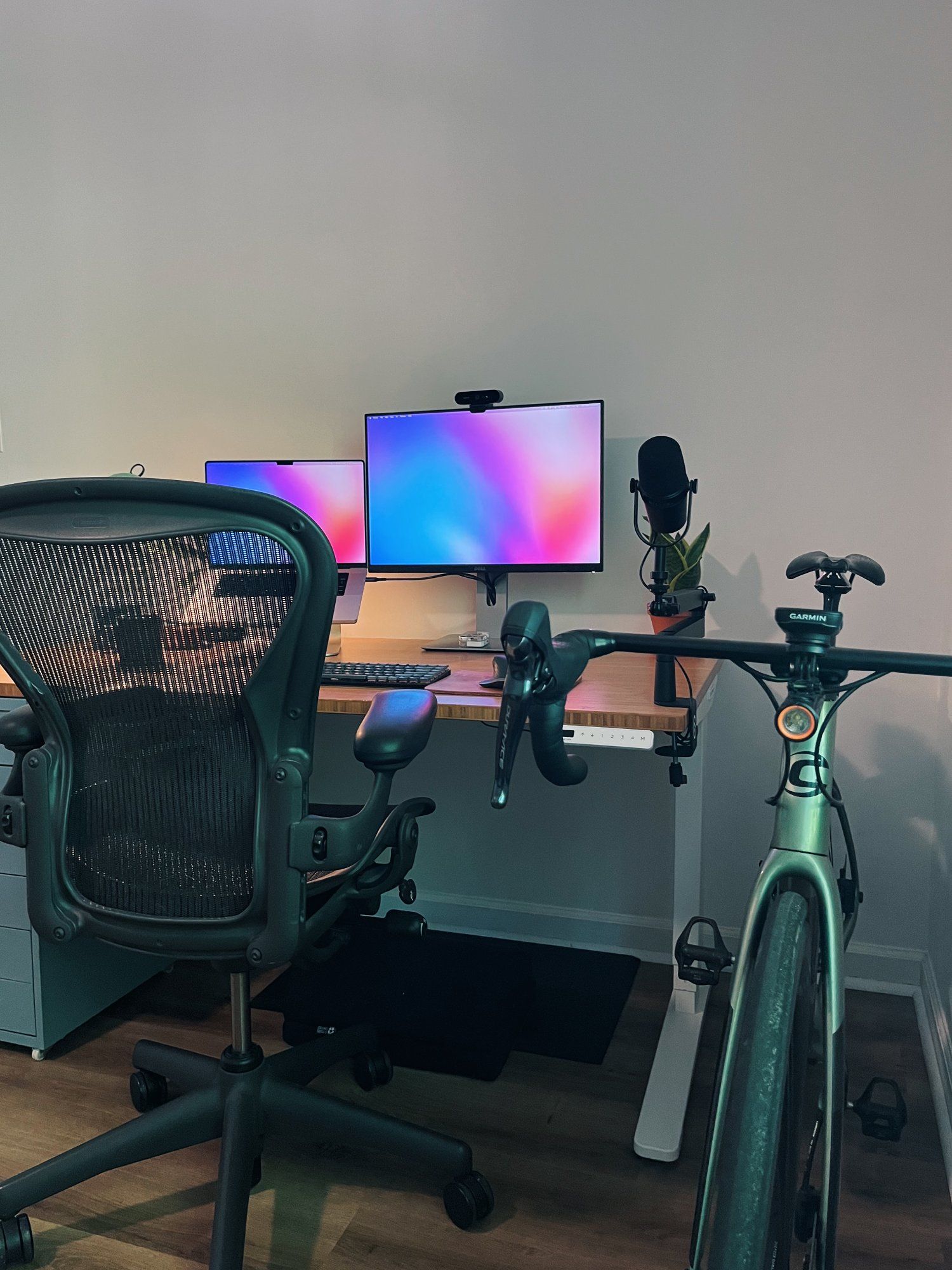 Last June, I bought a nearly mint condition 2020 Cannondale SuperSix Evo Hi-Mod with Dura-Ace on eBay at a steal ($3800).
It's fast, smooth, and lightweight and is by far the most fun item I have in my room.
What apps or tools do you use to get things done?
As a web designer, I do almost everything in Figma.
I switched from Sketch to Figma two years ago when I joined Unfold, and I don't think I've ever enjoyed using a product as much as I enjoy using Figma.
Arc by The Browser Company is another tool I absolutely love.
If you haven't tried it out yet, I would highly recommend it.
They've basically rethought the browser from the ground up, which has truly improved my workflow.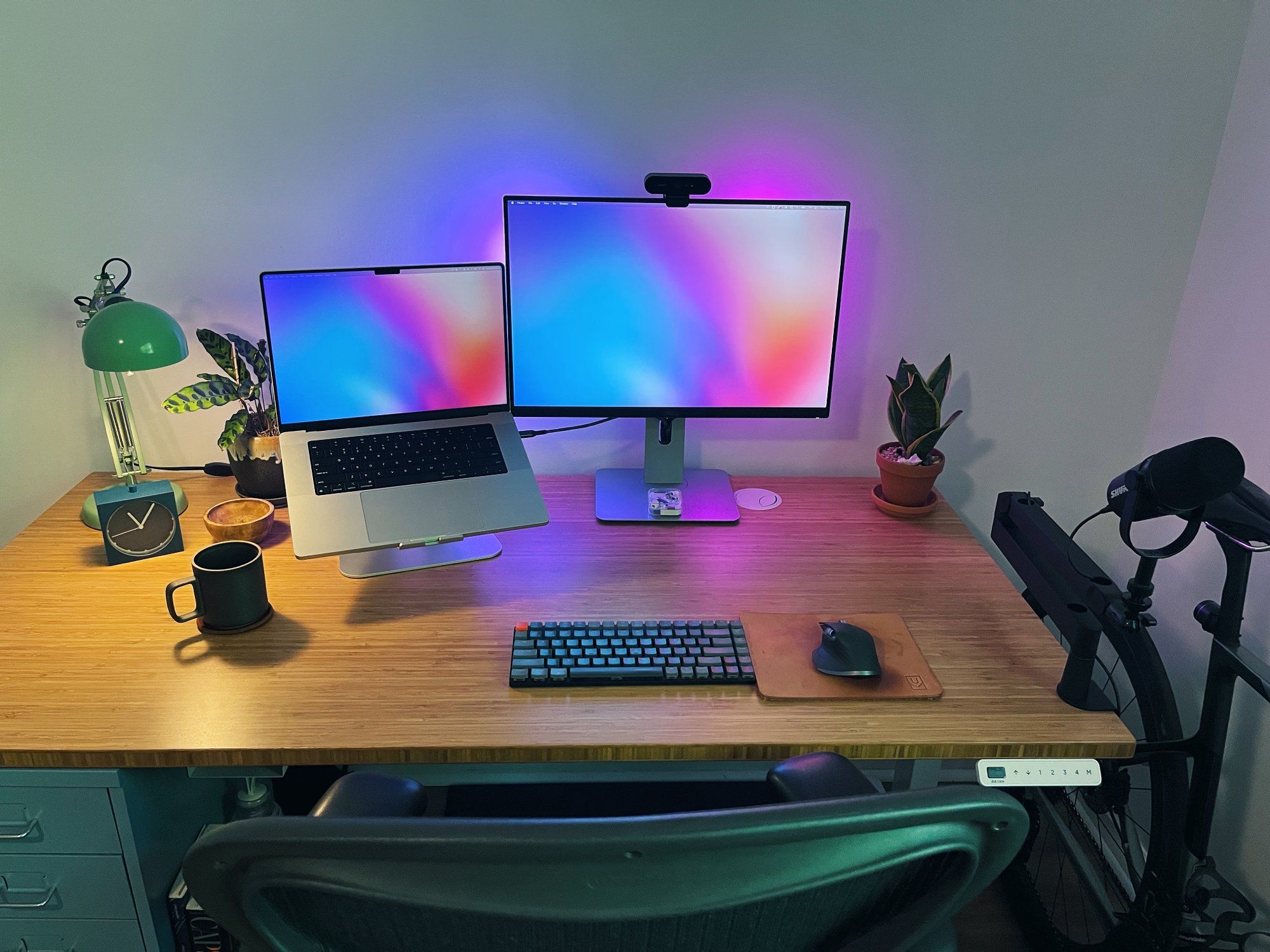 Another tool I've come across recently is Vivid, which increases the screen's brightness on my M1 MacBook Pro and allows me to work outside much more easily, even in direct sunlight.
I also use Slack and Loom to communicate with team members and clients.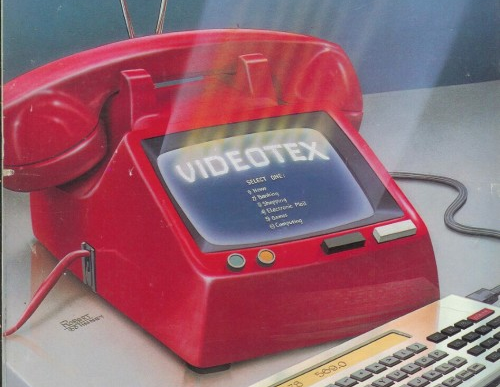 What books, blogs, or podcasts recently caught your attention?
Podcasts
I'm a huge fan of Tim Ferriss.
Here are two episodes that I've thought about often over the past year:
Another staple podcast for me is 99% Invisible. Tons of inspiration embedded in these episodes.
Books
CAPS LOCK uncovers the tie between graphic design and capitalism, and it's truly enlightening.
We have a ton of power to shape the world as designers. It's our duty to be aware of how our work is being used and take steps to improve our world actively.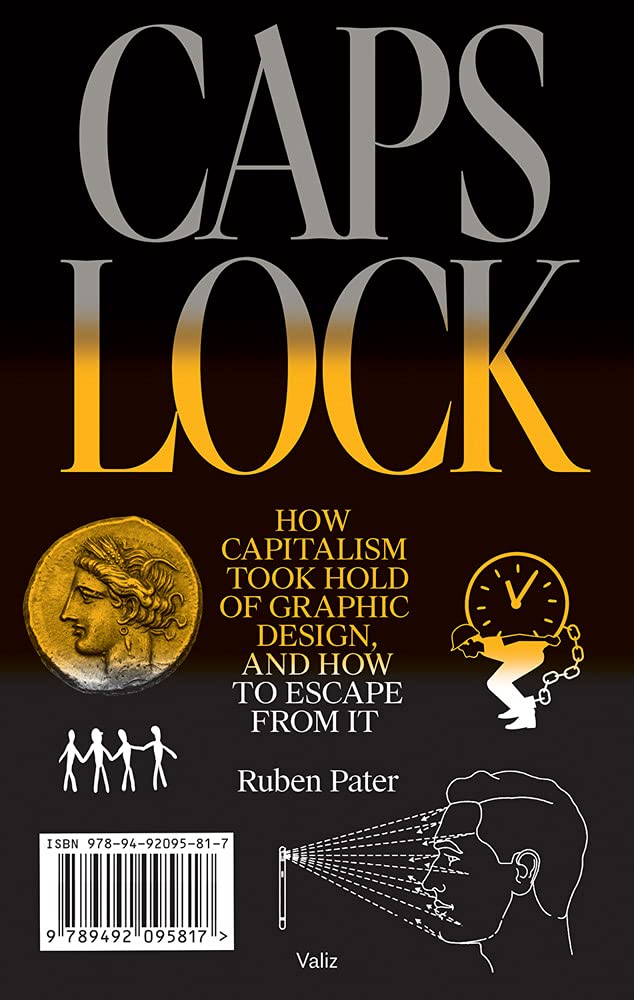 Caps Lock: How Capitalism Took Hold of Graphic Design, and How to Escape from It
On design's complicity in systems of oppression: critique and exit strategies from the author of The Politics of Design.
Buy on Amazon
Sapiens
Yuval Noah Harari provides a unique perspective on the history of humankind, tying together seemingly disparate beliefs and principles together in ways that reveal new insights. One of my top five books.
Invisible Women
Caroline Criado-Perez highlights the ways in which our world is built solely for cis white males, without any regard for the needs of women (among others).
This book caught my attention after listening to an episode on 99% Invisible where the author shares the appalling ways in which women are overlooked in how our world is designed.
Another one of my favourites that has dramatically changed the way I think and approach my work.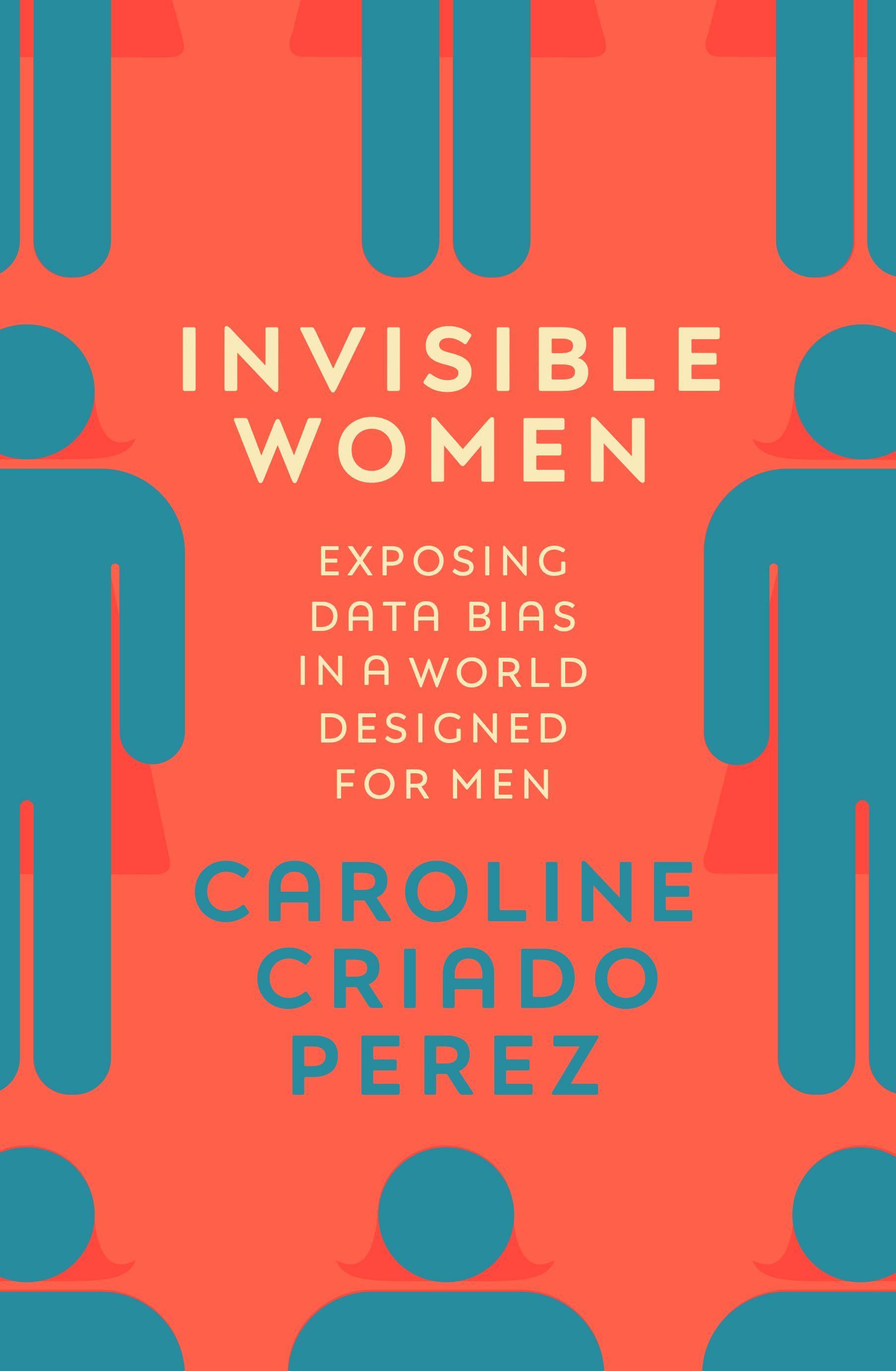 Invisible Women: Exposing Data Bias in a World Designed for Men
This eye-opening book by Caroline Criado Perez, an award-winning writer and campaigner, reveals the hidden ways women are overlooked, leading to significant consequences for their health and well-being.
Buy on Amazon
Newsletters
Dense Discovery by Kai Brach is one of the only emails I look forward to receiving every week.
It's packed with inspiration, thought-provoking articles, and interesting new design tools.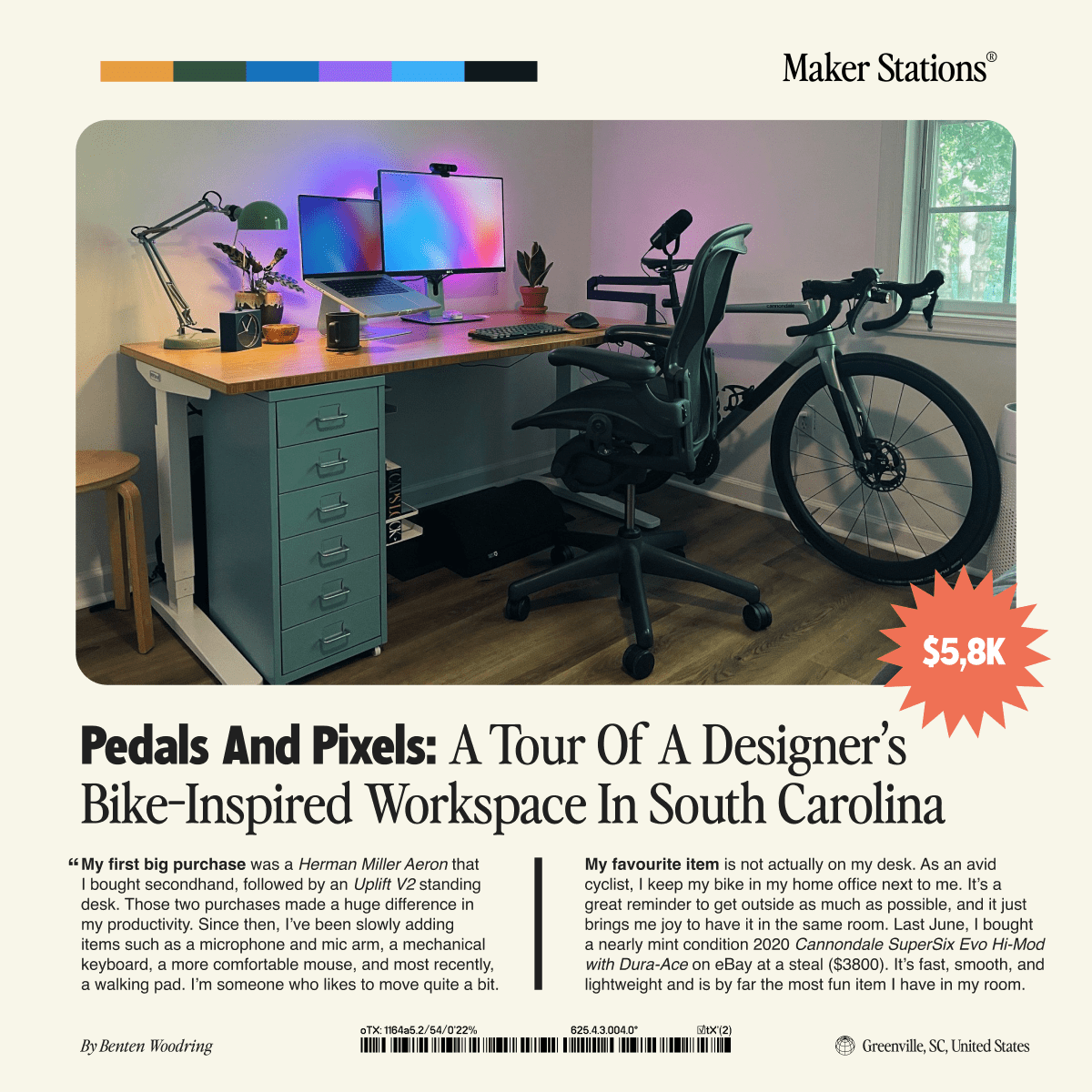 Any tips for other makers who want to improve their workspaces?
Start small, with only what you really need.
A standing desk and comfortable chair made the most impact for me.
Don't be afraid to buy refurbished or lightly used gear — I bought my Herman Miller Aeron used for $275 (much less expensive than the $1000 price tag).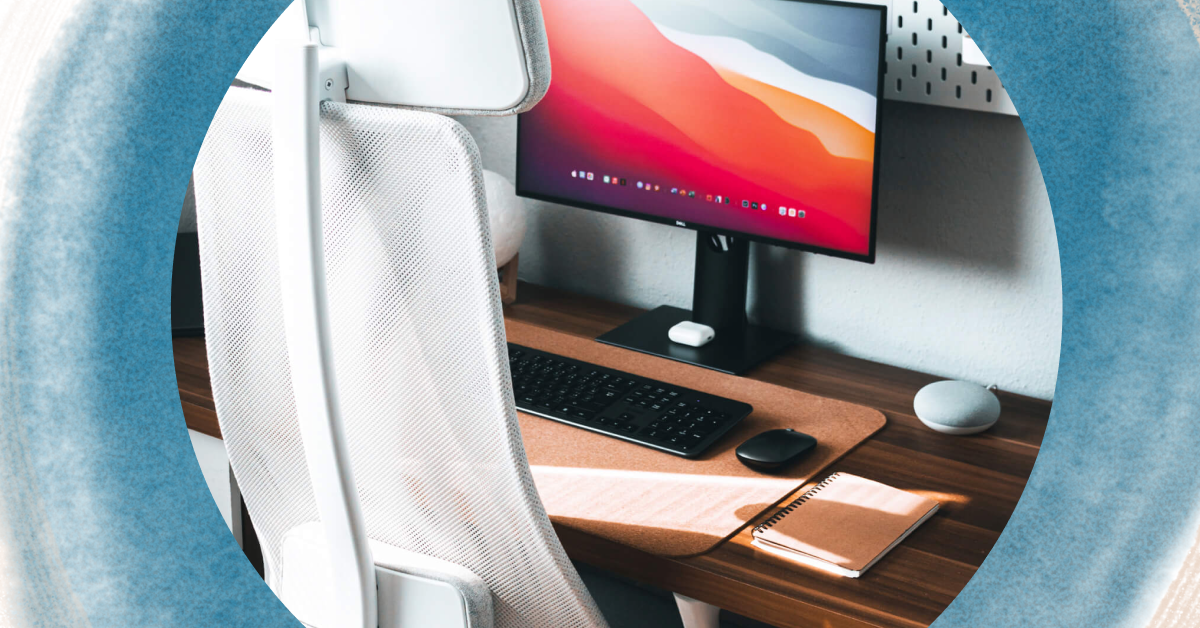 What does your typical day look like?
Several days a week, I get up at 4:30 and head out for a group ride and get coffee with Dawn Patrol, an early-morning cycling crew.
After getting home, I get ready and have breakfast with my family before my morning standup.
A normal work day typically consists of calls, Slack messages, and Looms with clients and team members as I work on web design projects.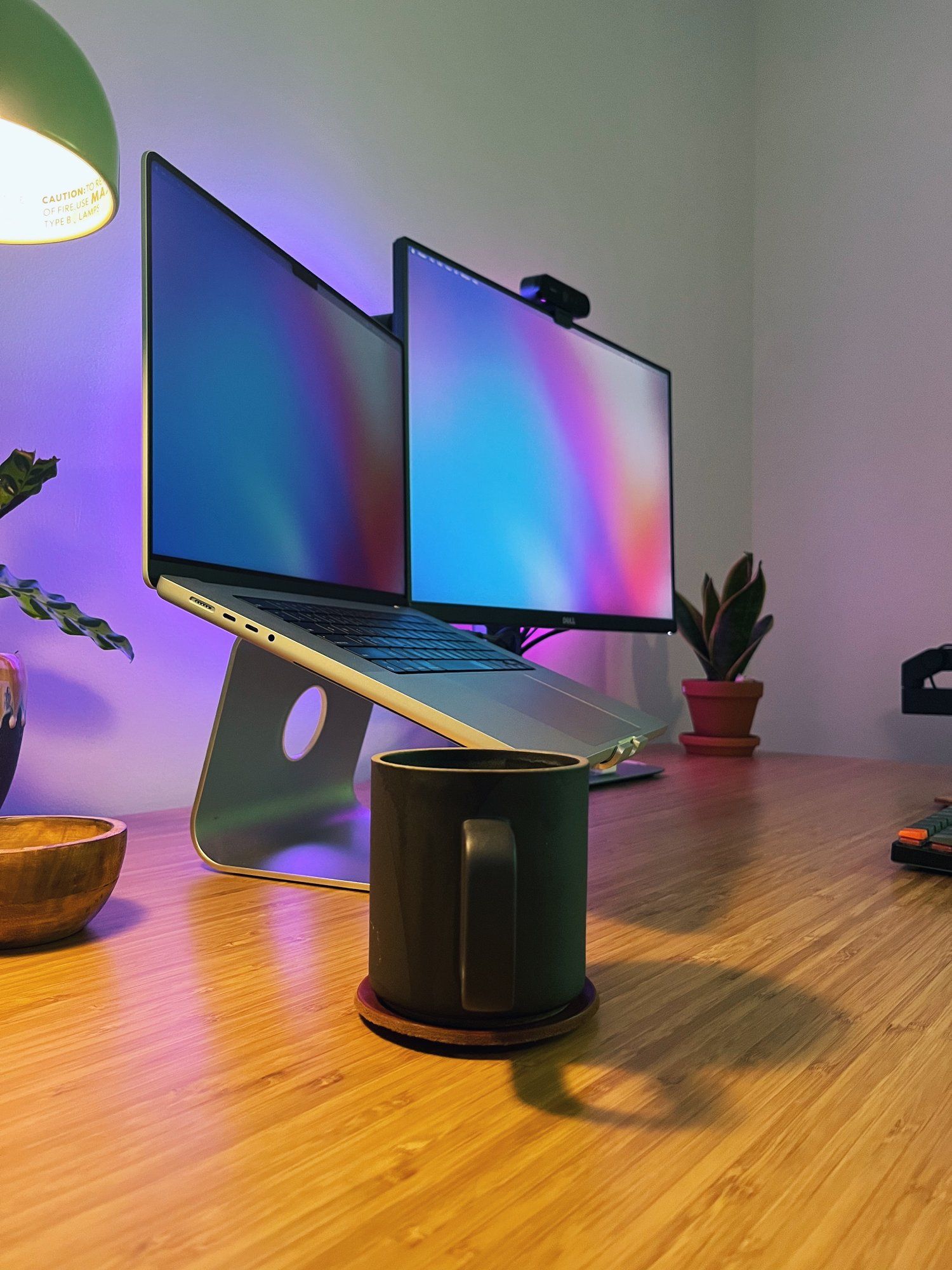 We work with startups and Web3 companies as well as household name brands and Fortune 500 companies.
Lately, I have been spending more time on a web design course launch as part of Unfold Academy, writing scripts, recording videos, and preparing for live streams for upcoming cohorts.
We just did a soft launch in collaboration with ADPList, which is going on now.
I also have the occasional live stream collab with other agencies and communities, like Relume and Flow Party.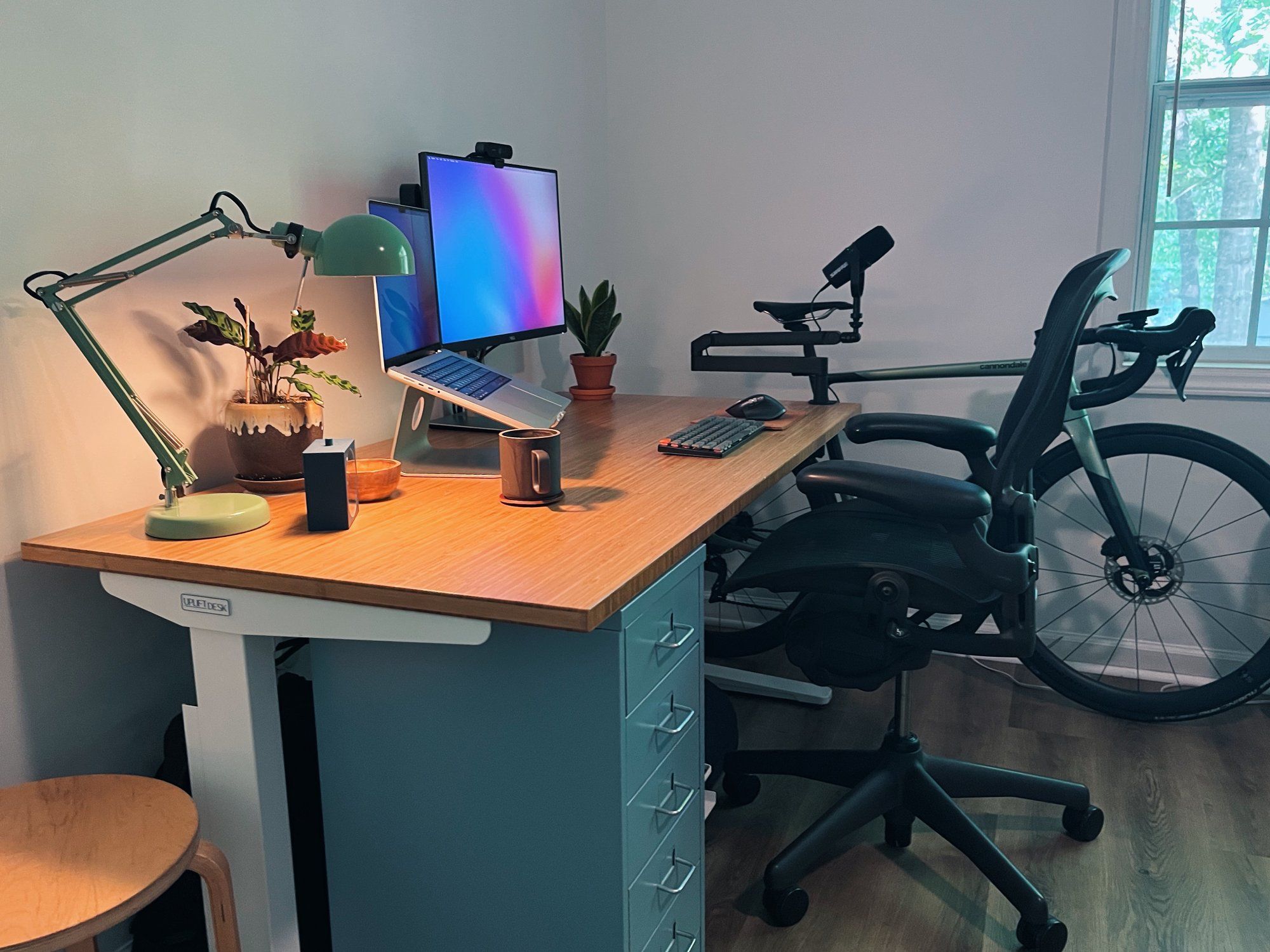 On days I don't ride, I usually walk to a nearby coffee shop and work on side projects before shifting into my day job.
Throughout the day, I try to get a few walks in and spend as much time outside as possible.
I recently bought a walking pad, which has done wonders for my productivity and my weekly mileage.
I started working from home, like many others did, in March of 2020.
Since then, I've moved to a fully remote company.
I can't imagine ever going back to an office.
Having the flexibility to ride my bike 40-60 miles before starting my day or work anywhere is something that would be difficult to give up.
I also really enjoy being able to see my kids throughout the day.
Your tips for working from home?
I actually wrote an article on being productive working from home a while back.
Here are the highlights:
Manage distractions.
Start every day with writing.
Prioritize work in order of demand, creativity, and focus needed, and use time blocking to batch those tasks.
Schedule breaks throughout the day.
Plan your day either the afternoon before or at the beginning of the day.
Few other things I'd add:
Start your day by taking care of yourself (exercise, writing, reading, being outside, etc.)
Get outside and move as much as possible.
Work in different places.
Co-work with friends.
Take advantage of the flexibility.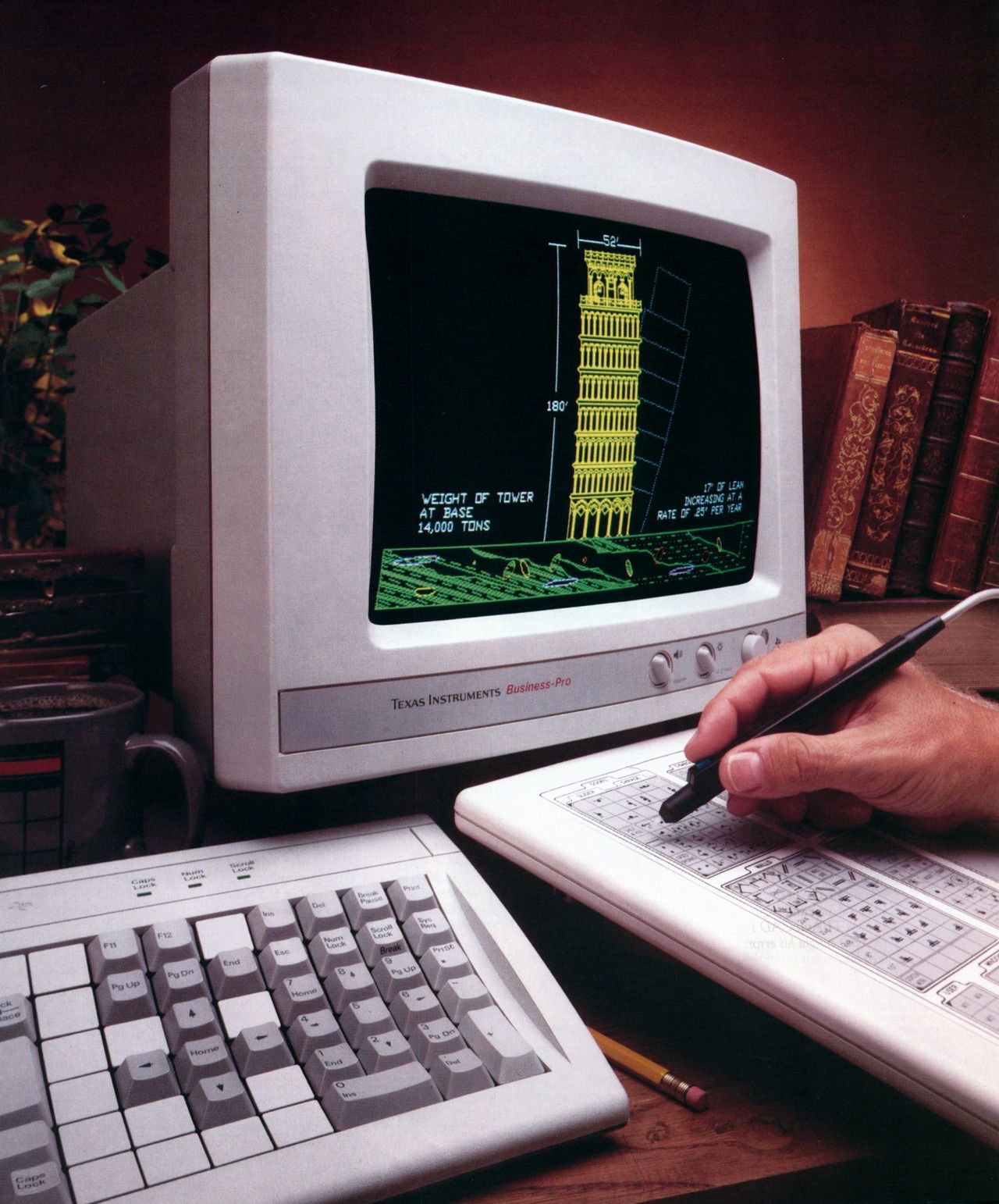 We're a reader-supported publication. This article might contain affiliate links. It means we may receive a commission if you click a link and buy a product that our maker has recommended. The interview was done independently.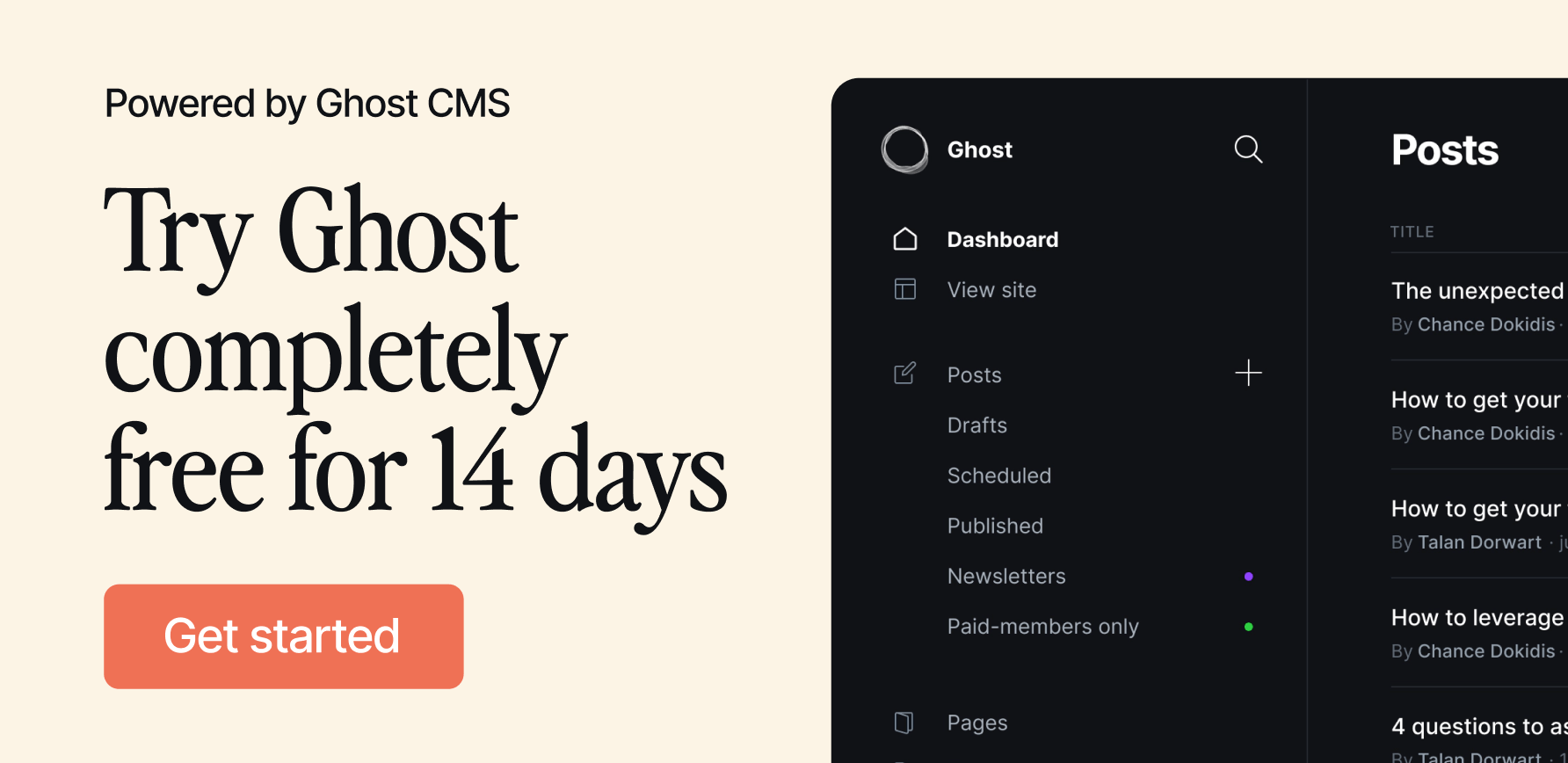 ---