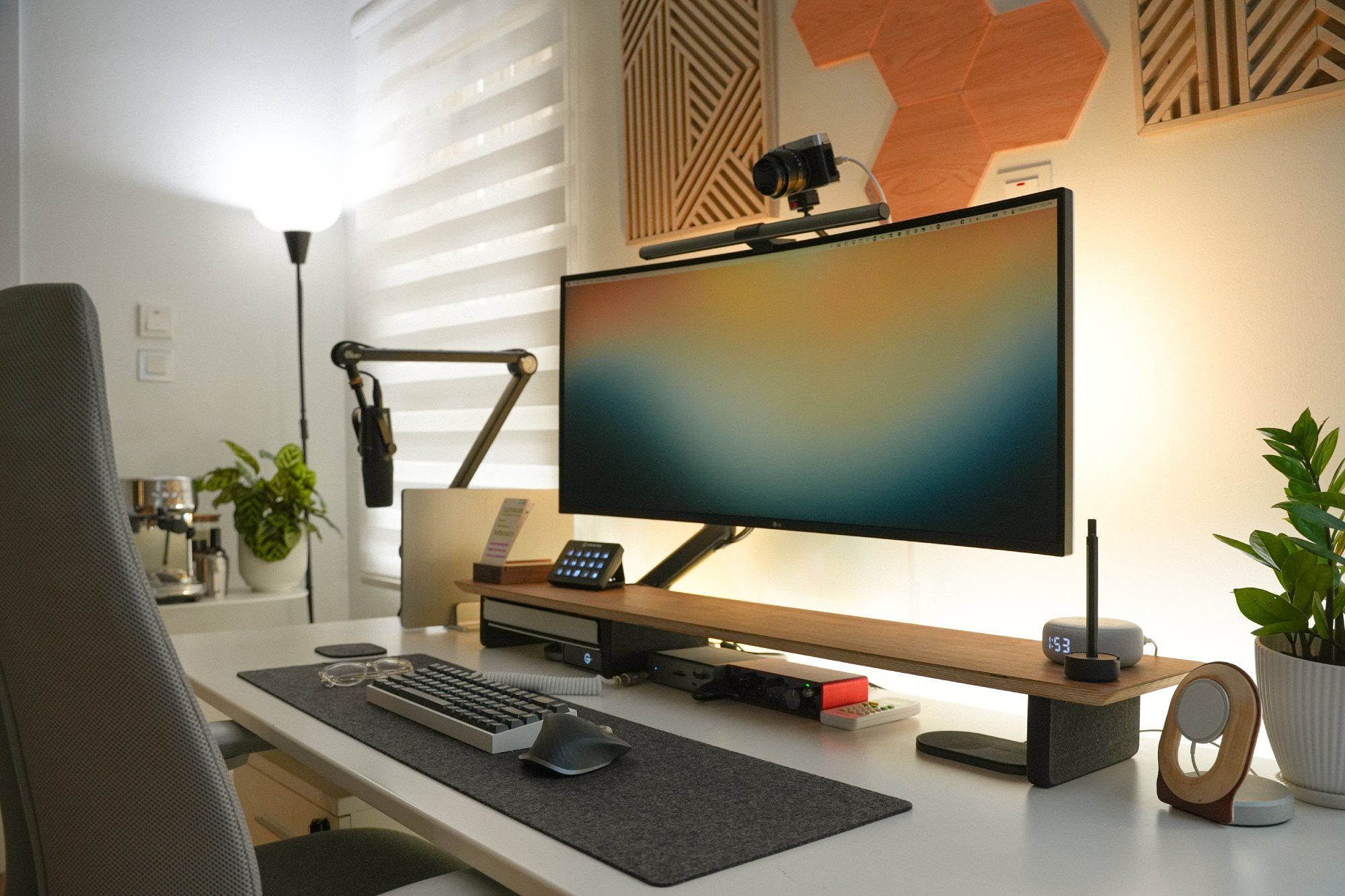 Product Designer Home Office in Lagos, Nigeria
"Like how some people enjoy working on their cars, I enjoy tweaking my desk setup to satisfy my needs and reflect my current interests"
Join 1700+ Curious Readers.
Every Sunday evening, get an *in-depth* workspace tour from a random corner of the world.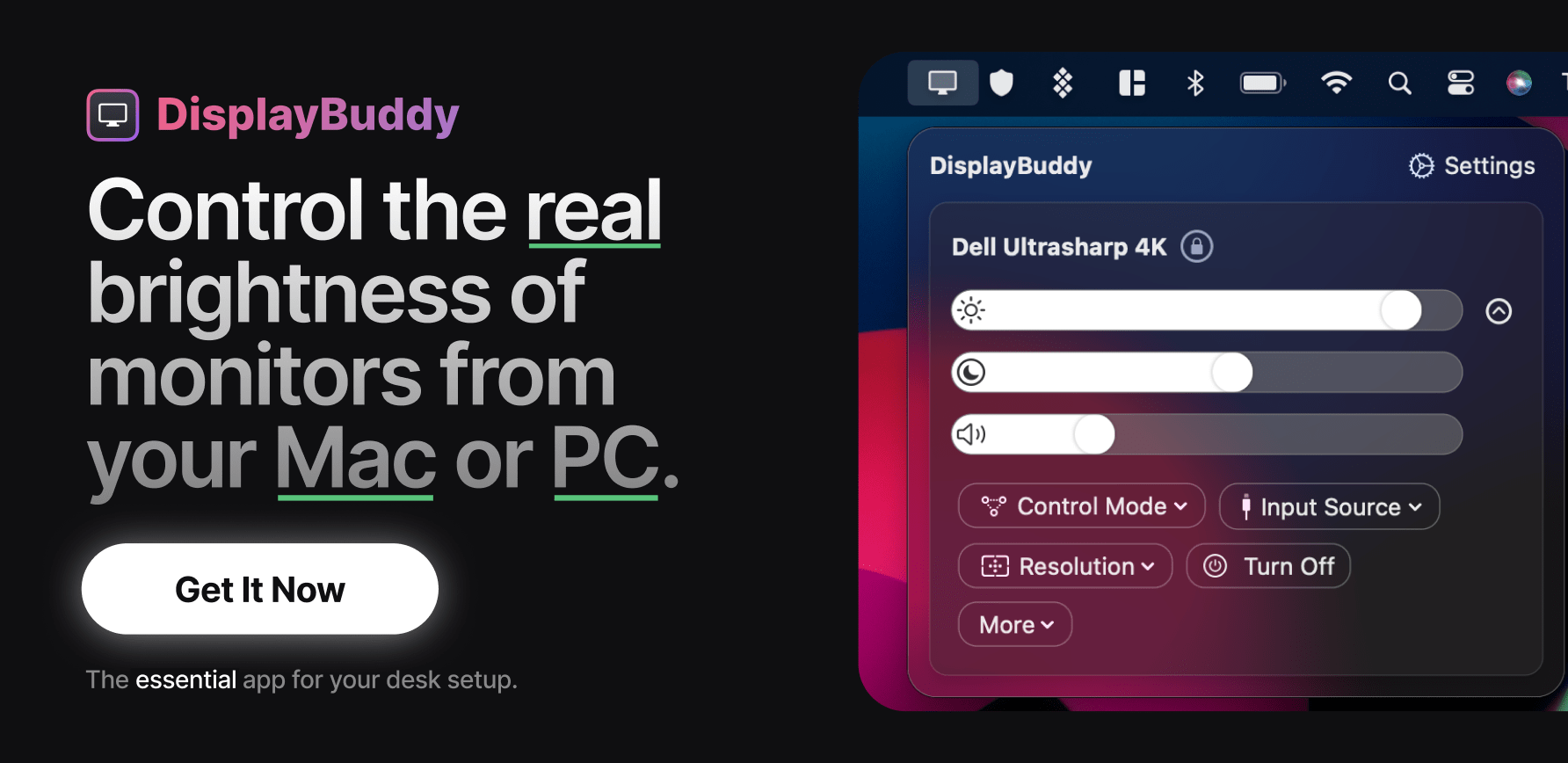 Name: Ogeh Ezeonu
Location: Lagos, Nigeria
Occupation: Digital Product Designer
Room size: 15 m² (164 ft²)
Social media: Instagram, LinkedIn, Pinterest, Twitter
Website: Ogeh Ezeonu
Hello! Tell us a bit about yourself
Hi there. I'm Ogeh (sounds like Oh-gei), a freelance senior product designer at Toptal. I am currently based in Lagos, Nigeria.
Previously, I led design and innovation at a fintech startup, crafting intuitive digital solutions to everyday problems within the finance industry.
I have been working remotely for a couple of years and have been fortunate to work on a number of exciting projects with companies such as 3Blackdot, Motley Fools, and AspireIQ.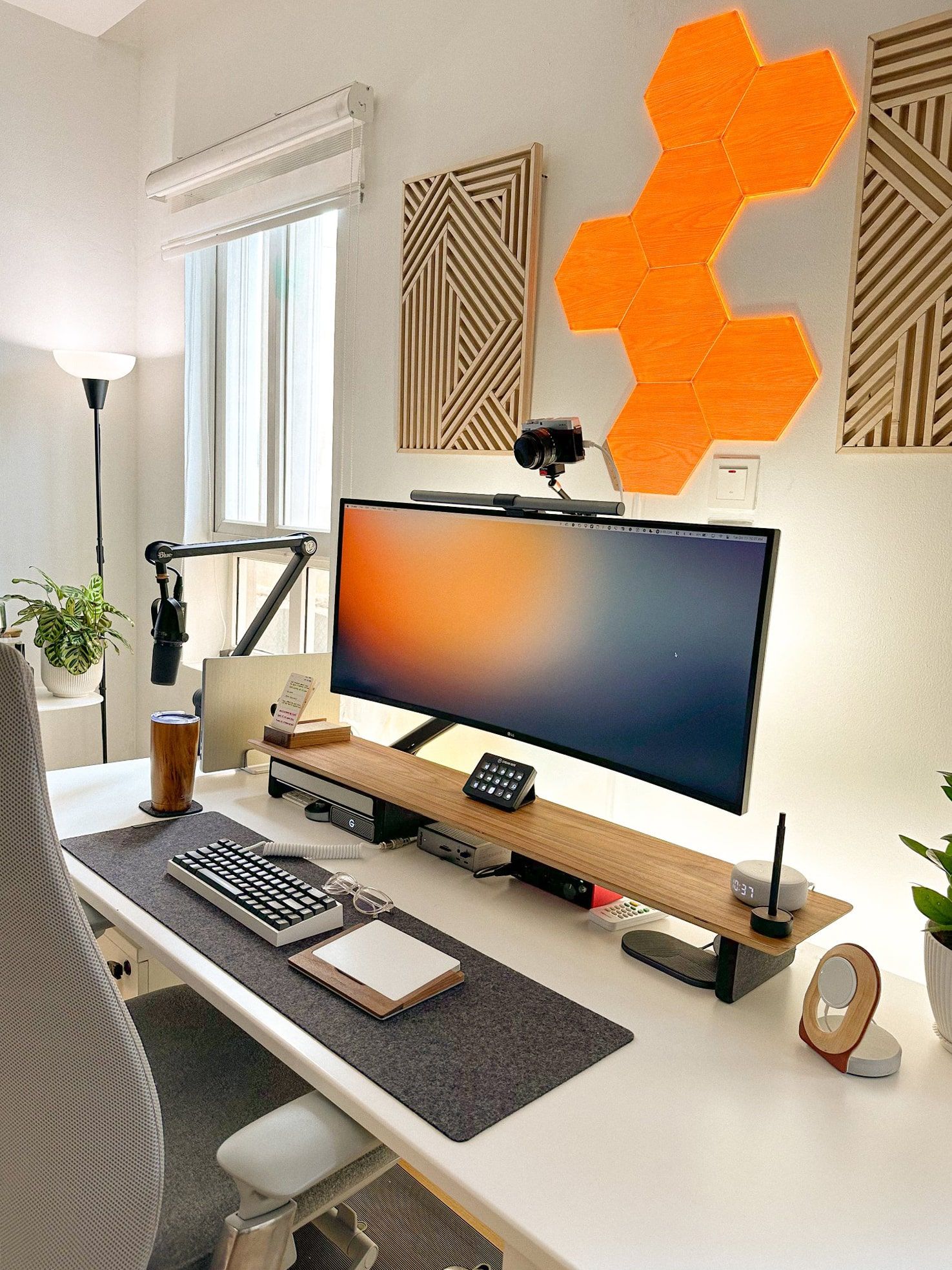 When not working, I enjoy building custom keyboards, writing about technology and productivity, and creating content around work-from-home setups, VR, and gaming.
I love playing video games.
Currently, I've been into competitive games like Shatterline, Call of Duty, and Mortal Kombat.
However, for a more relaxed gaming session, I enjoy story-based games, with some of my favourites being Sifu and Ghost of Tsushima.
I have a separate desk setup just for gaming that I am still in the process of completing and intend to share more about on my Instagram.
Take us through your setup
I enjoy working at my desk.
Like how some people enjoy working on their cars, I enjoy tweaking my desk setup to satisfy my needs and reflect my current interests.
I love plants and warm tones, and while I love green walls, I realised that I'm able to maintain focus for longer periods when facing a white wall.
That's why I only painted my cosy corner a shade of olive green to keep the warm and cosy look that I like.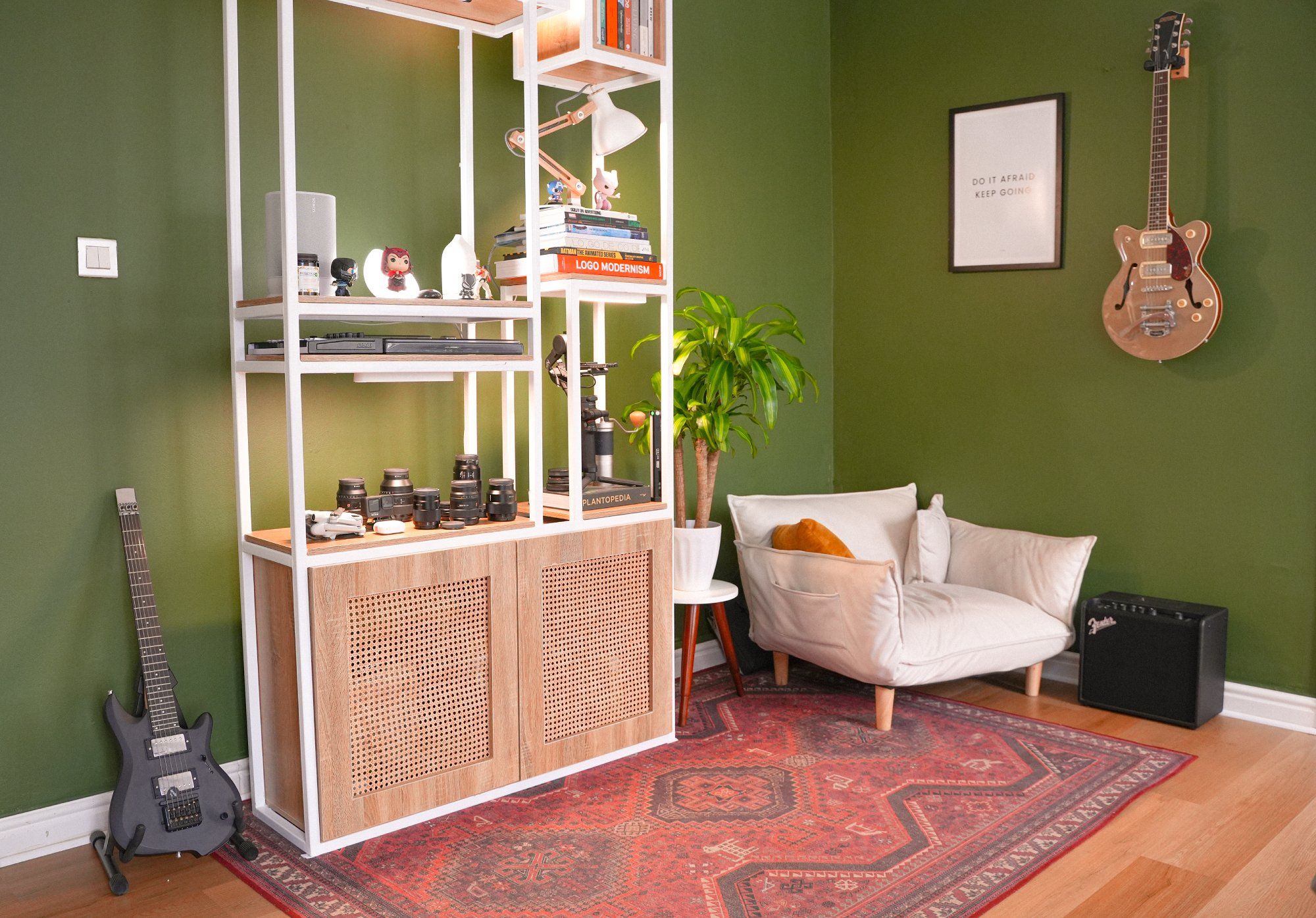 It has taken me about two years to get my desk setup to this point, and I'm pretty happy with it.
I tend to change my theme every year or two.
While creating my current workspace, I had an idea of what I wanted; a space that would allow me to think, create and generally enjoy working.
So, I drew inspiration from different materials like textures and wood species for a warmer overall tone.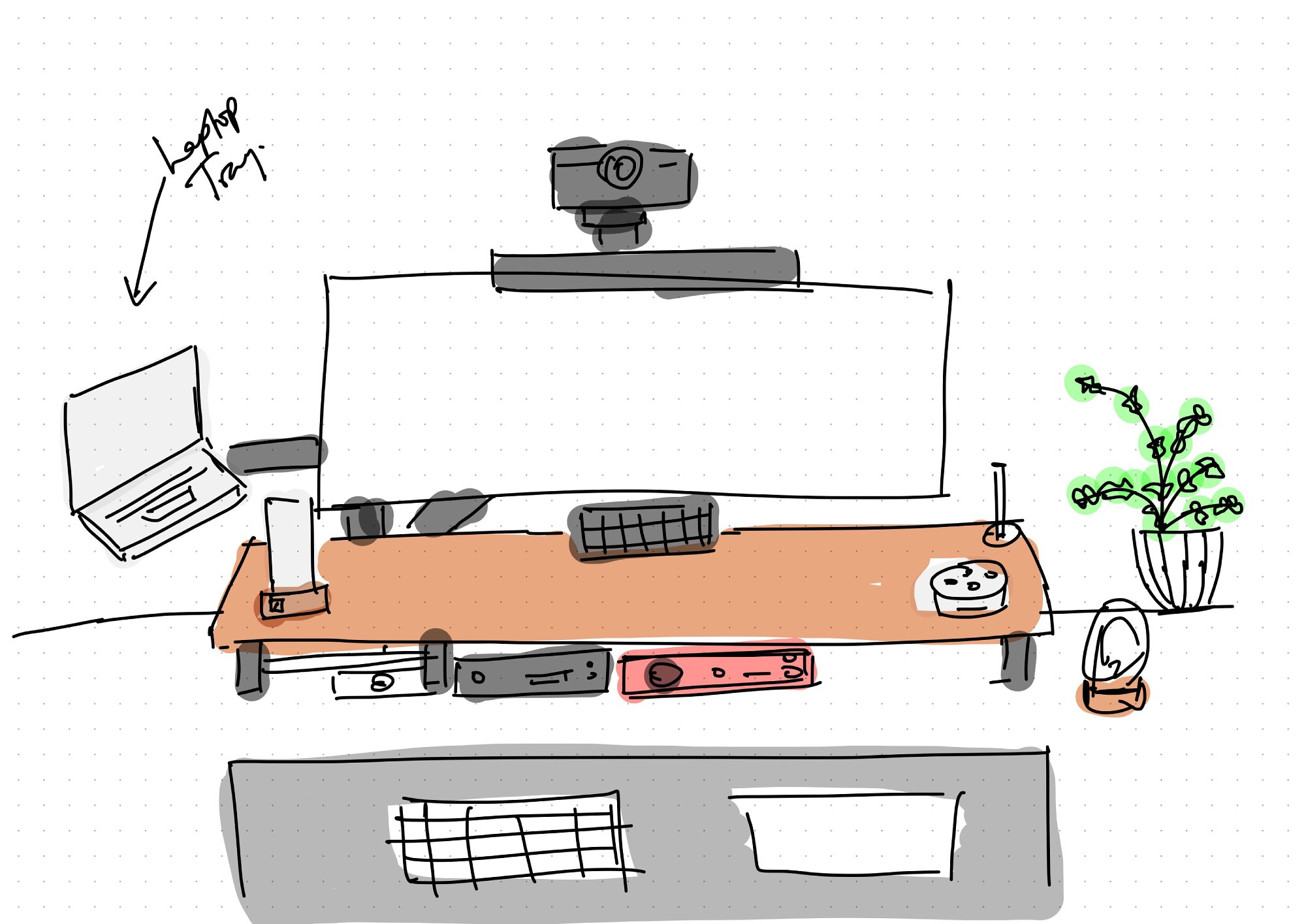 The most important question I asked myself while creating my desk setup was what system I wanted at the core of the entire workspace.
After much consideration, I decided to go with a laptop because I intend to travel more often and would love to take my work along with me.
This allows me to work from anywhere and ensures that my setup is versatile and portable.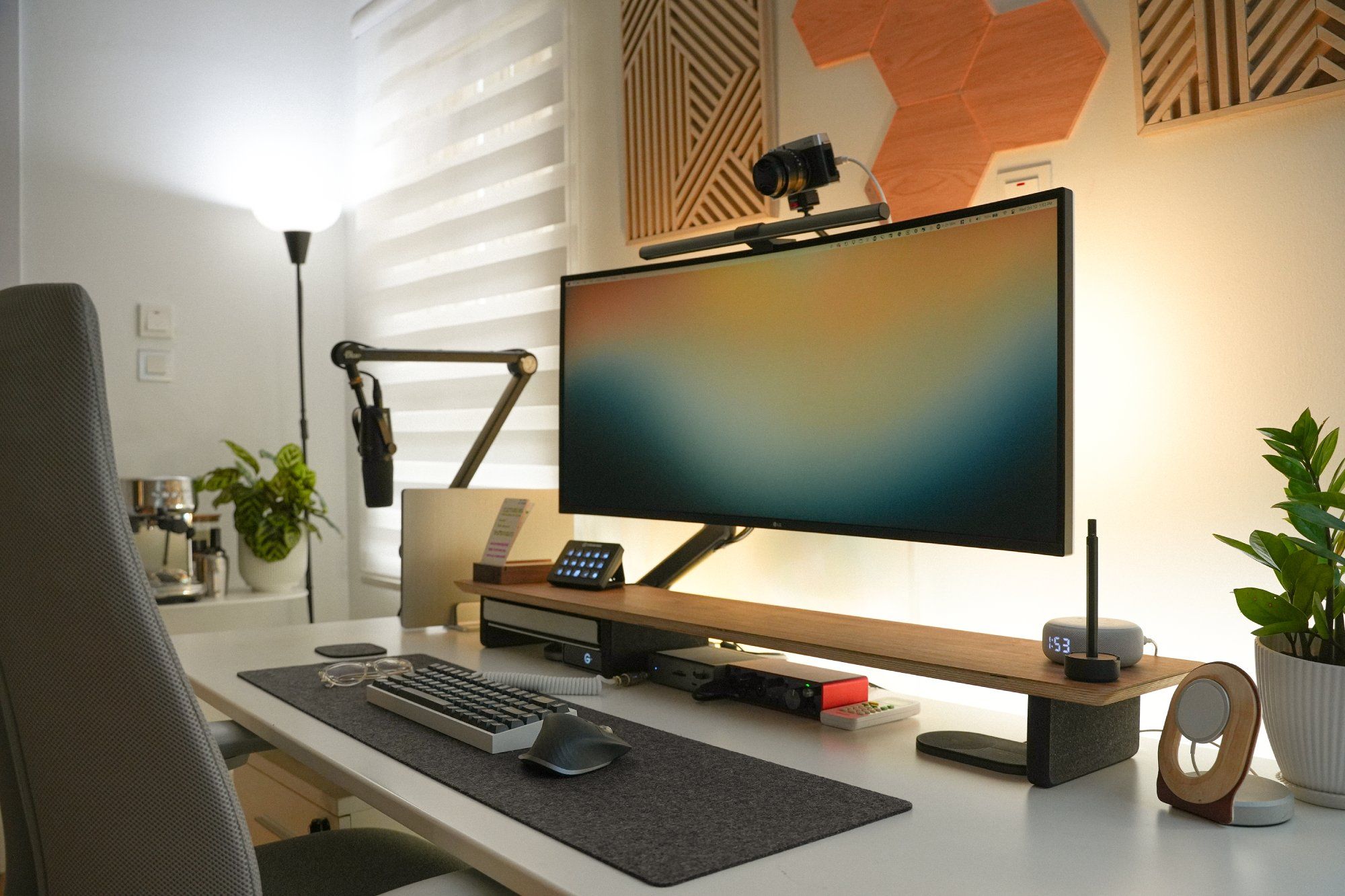 I struggled a little with deciding on a theme and colour scheme for my desk setup.
To support me through the process, I created a mood board using Milanote and kept working on it until I was happy with the overall theme.
I also used Pinterest for inspiration and created a board of some desk setups that I liked.
This helped me visualise my desired end result and gather ideas to achieve it.
I chose a 38-inch ultrawide screen to replace my previous dual monitor setup. Having just one screen allowed me to focus better and eliminate all other distractions.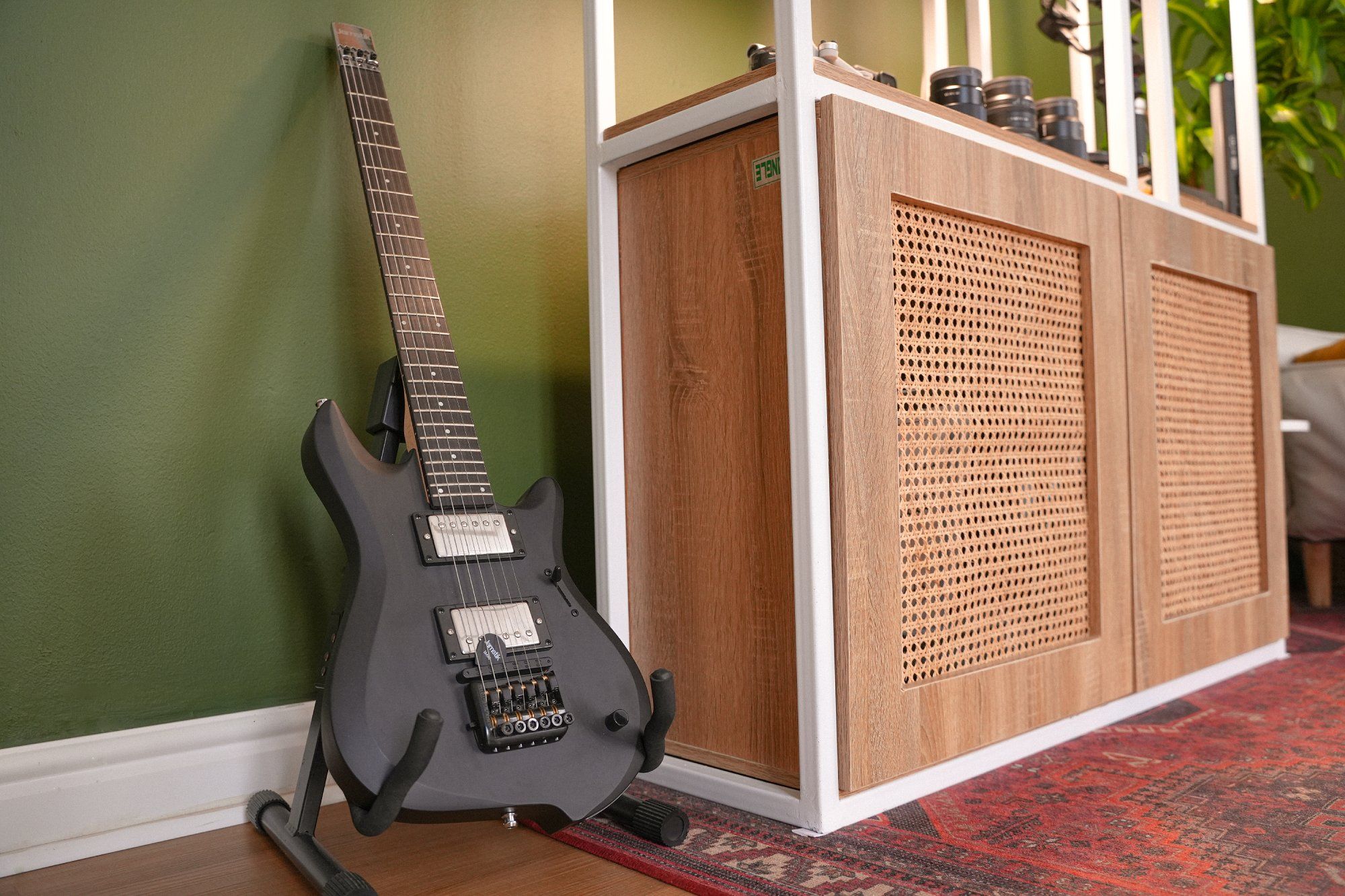 My desk is 70 inches wide and 30 inches deep standing desk from Autonomous.
I had done a ton of research at the time and was looking for something that fit my budget for a standing desk while also being reasonably sized to fit the amount of gear I had and future upgrades I was looking to make.
Since I spend more time at my desk, I realised that I'd like to spend some of those hours standing, especially during long meetings.
Also, I got into the habit of starting my day by standing at my desk when planning my day and organising my schedule.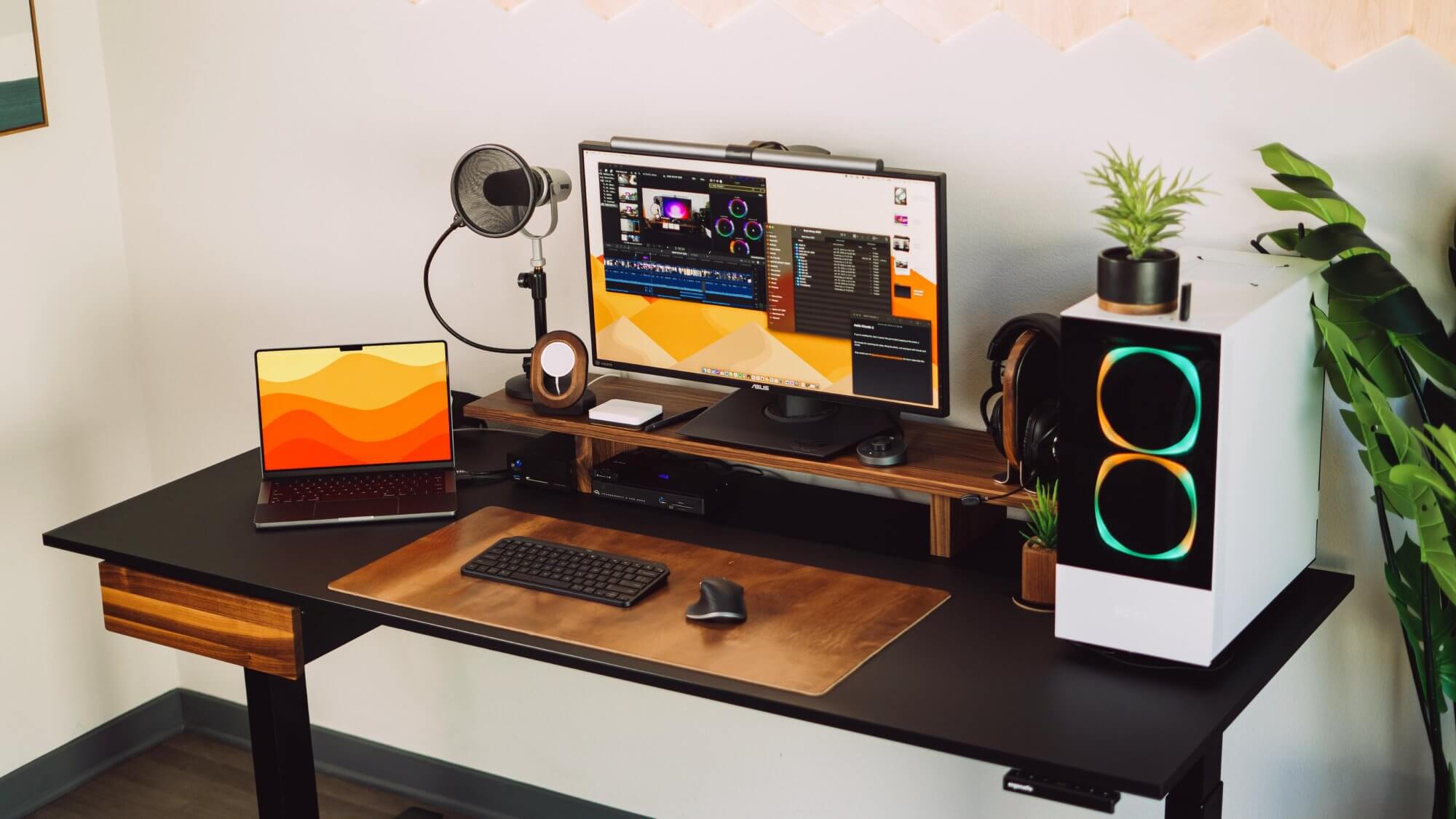 It was fairly easy to assemble.
There were a ton of video resources on the assembly process, which was pretty straightforward.
I would definitely recommend this product to anyone looking to get a standing desk. It's durable and a fantastic option for anyone currently aiming to improve daily productivity and physical health.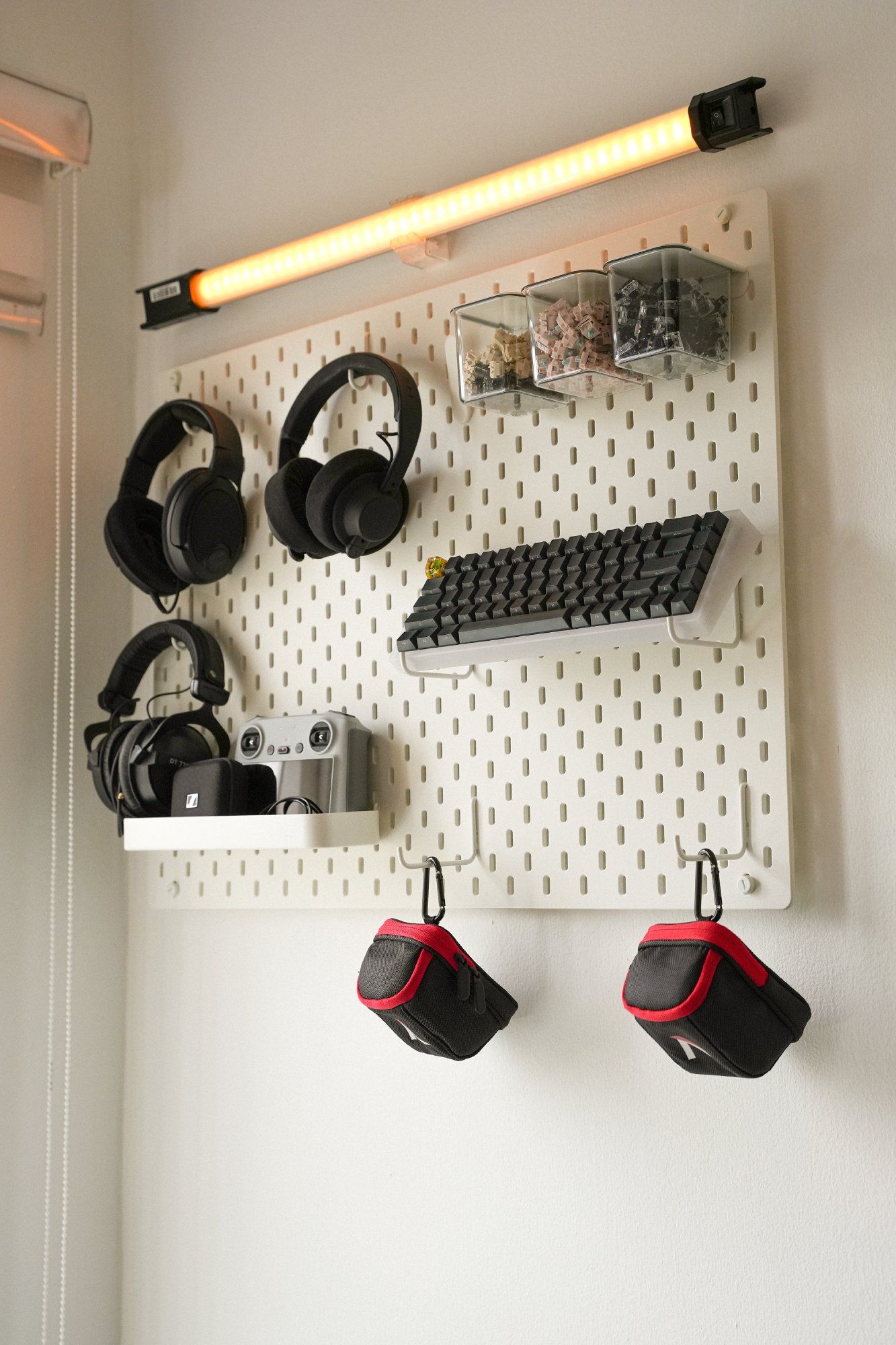 What's your favourite item on your desk?
Asides from my MacBook, which I love and use daily, my mechanical keyboards hold a special place in my heart because I customised and built each one.
This is the third custom keyboard I have built since I picked up the hobby.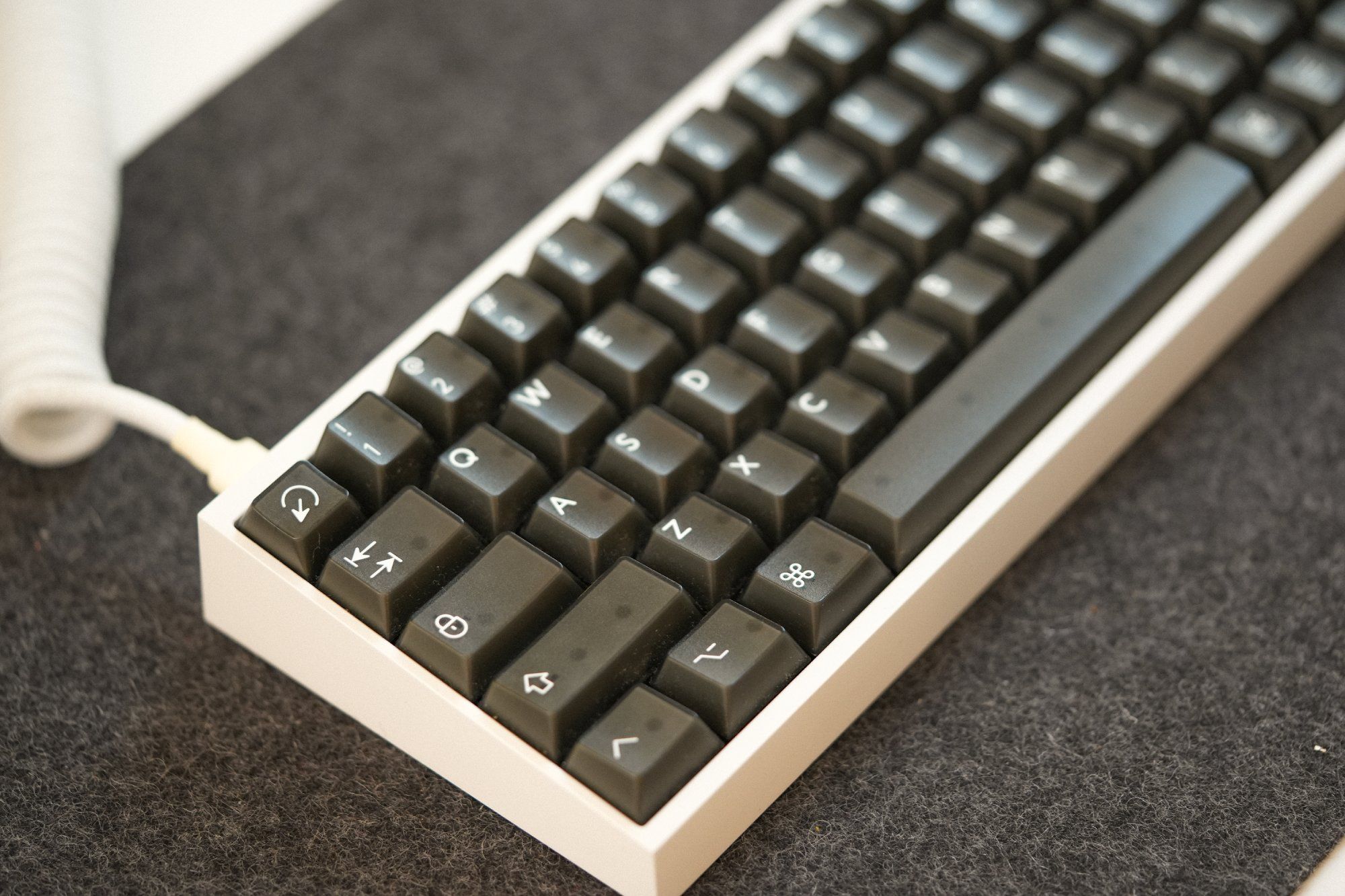 My first mechanical keyboard was the Keychron Q2 with brown switches, and I absolutely loved it.
Now I'm down that rabbit hole exploring different sound profiles and materials used in keyboards.
What apps or tools do you use to get things done?
My favourite apps that I use daily are Notion to help keep me organised, Figma and Adobe Suite for design work.
I also enjoy using Savee from time to time to save visuals that inspire me to create.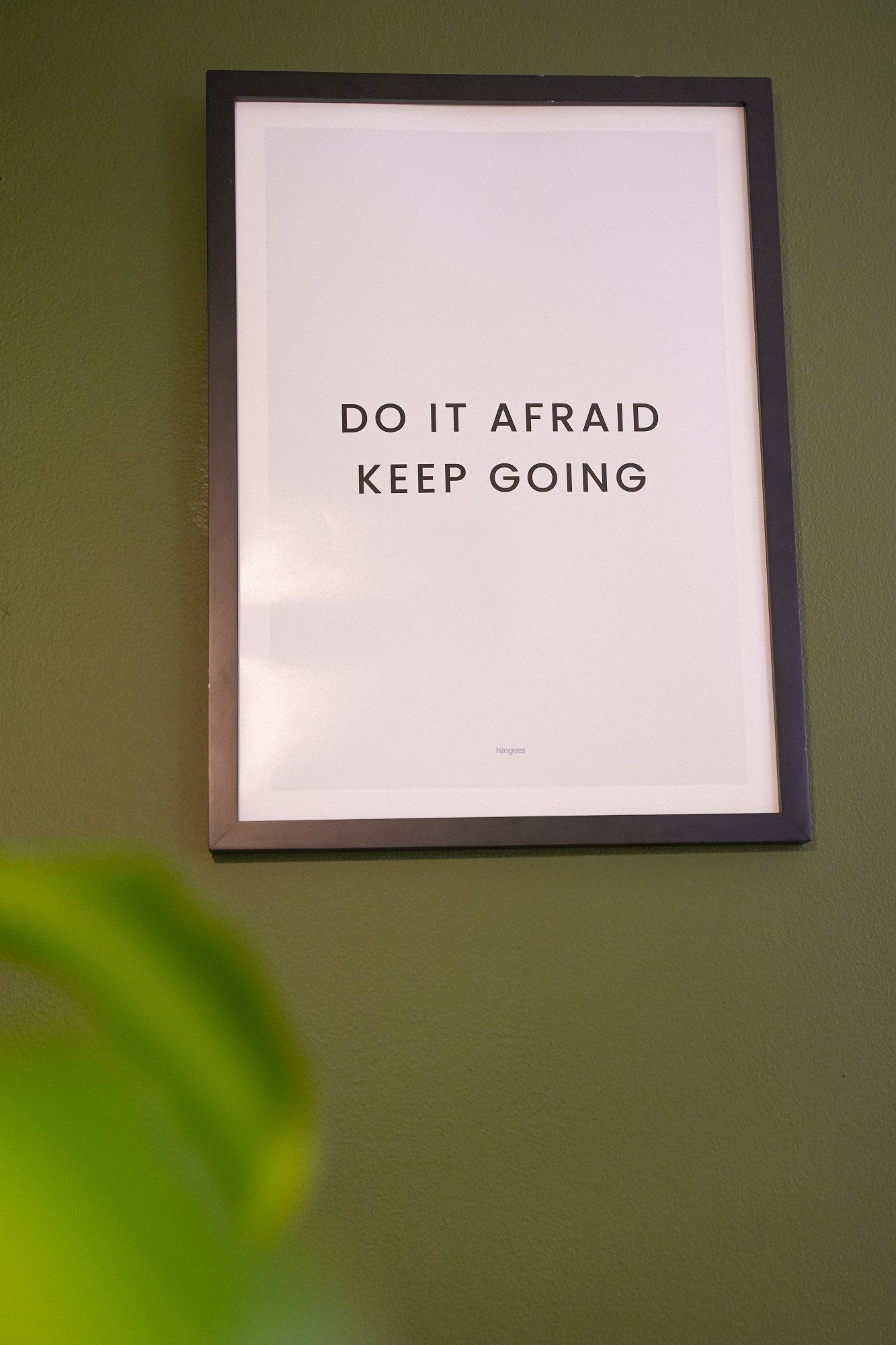 When it comes to inspiration for my home and interior projects, I turn to Pinterest.
Milanote is great for creating mood boards for personal home projects.
Lastly, Todoist and Routine help me to track my to-dos and daily agenda.
What books, blogs or podcasts recently caught your attention?
The Power of Moments by Chip and Dan Heath, Rest by Alex Soojung-Kim Pang, and Build by Tony Fadell are some of my favourite books to read.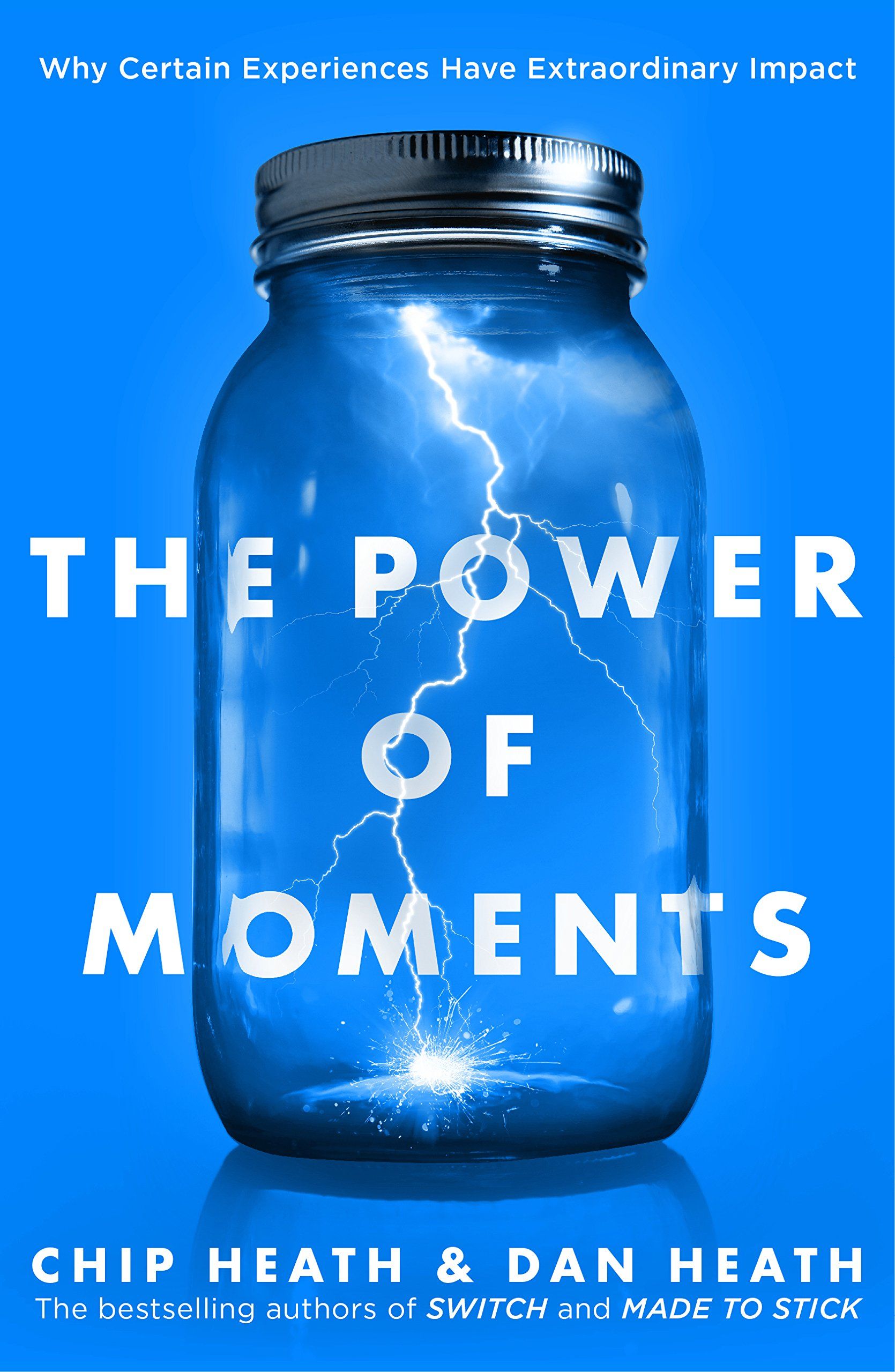 Power of Moments: Why Certain Experiences Have Extraordinary Impact
The New York Times bestselling authors of Switch and Made to Stick explore why certain brief experiences can shake us up and change our perspectives. They also share how we can learn to create these impactful moments in our lives, both personally and professionally.
Buy on Amazon
They all offer different perspectives on different mindsets when building or creating anything.
I also enjoy reading the Morning Brew, which provides bite-sized news on the latest happenings across the internet, and Maker Stations, where I can read about other creatives and their workspaces.
Recently, I discovered the business podcast CTRL SHIFT! It's an interesting podcast that shares pivotal moments during the careers of independent designers.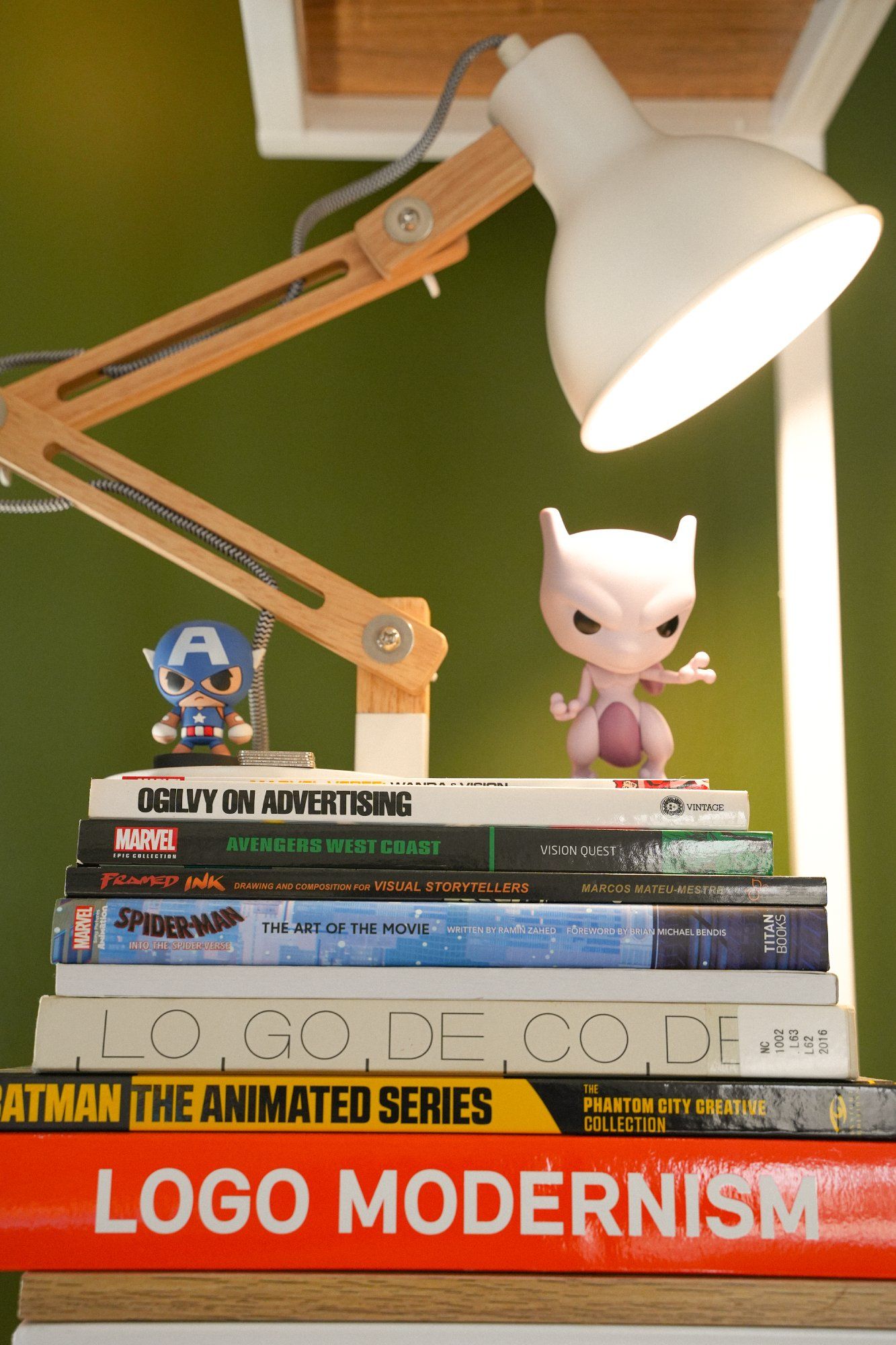 Any tips for other makers who want to improve their workspaces?
I think it's essential to start with the most crucial aspect of your workflow first and then fine-tune it as you continue to build out your space.
Finding a good table and chair is a great place to start because it can help you plan carefully for what will go into your setup, considering the amount of space you have on your desk, while also promoting good posture and preventing back aches.
What does your typical day look like?
I typically start my day earlier than my family.
I spend some time watering my plants, making breakfast, and taking a short walk.
By the time I'm back, everyone is awake, and we can have breakfast together. Then, I go to my office.
I'm typically in the office from 9 am, and the first thing I do is check Slack messages for any updates and emails from work.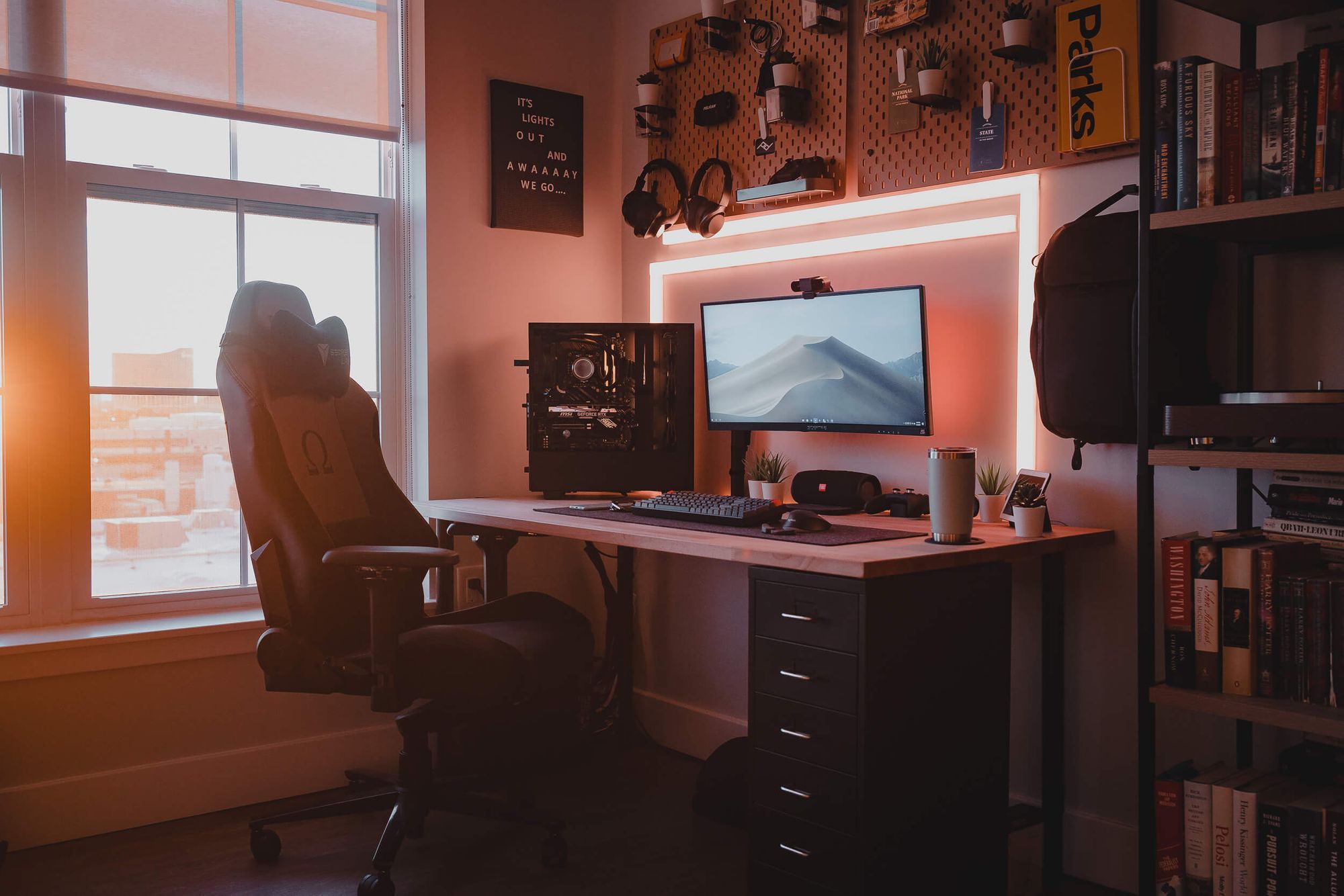 I note my to-dos for the day and check my calendar for meeting schedules. I review work and share feedback with my team if any.
After that, I set a timer to block off about two to three hours of focus time to work on more intense tasks while checking them off my to-do list.
I usually spend about seven to nine hours at my desk, with breaks in between.
This balance works for me, and I'm grateful for it.
I've been working remotely and from home for about five years, so when the COVID pandemic hit, it didn't dramatically change my routine.
Your tips for working from home?
Establishing a routine helps keep my day-to-day organised, but what's most important is making sure to leave the house often.
I've had days where I spend long hours in the office without stepping out, which is not good for both my physical and mental well-being.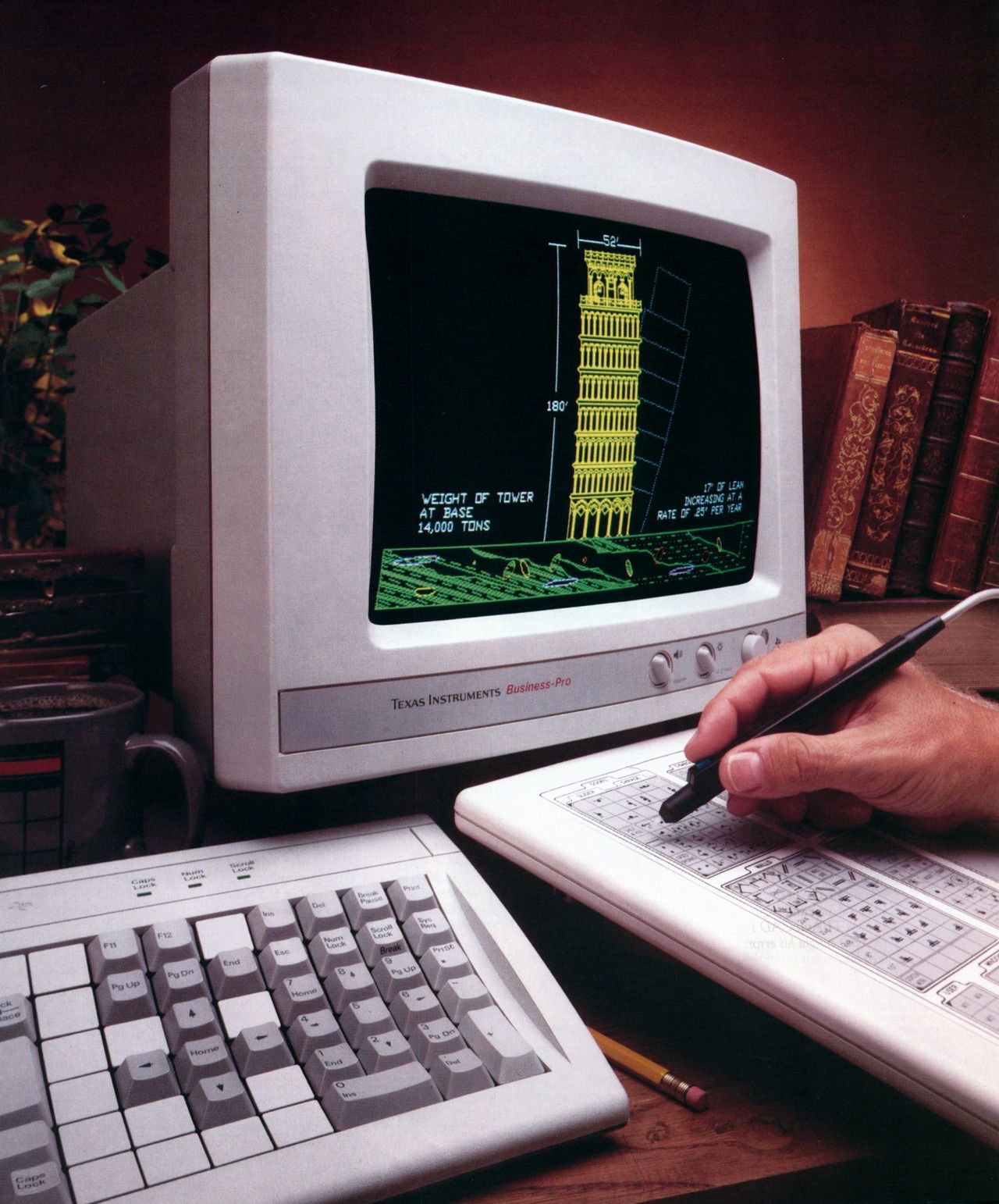 To combat this, I try to take walks often and ensure that I keep my space clean at the end of the day.
Everything must have a dedicated space to return to after being used.
I don't particularly appreciate starting a new day in a disorganised workspace.
We're a reader-supported publication. This article might contain affiliate links. It means we may receive a commission if you click a link and buy a product that our maker has recommended. The interview was done independently.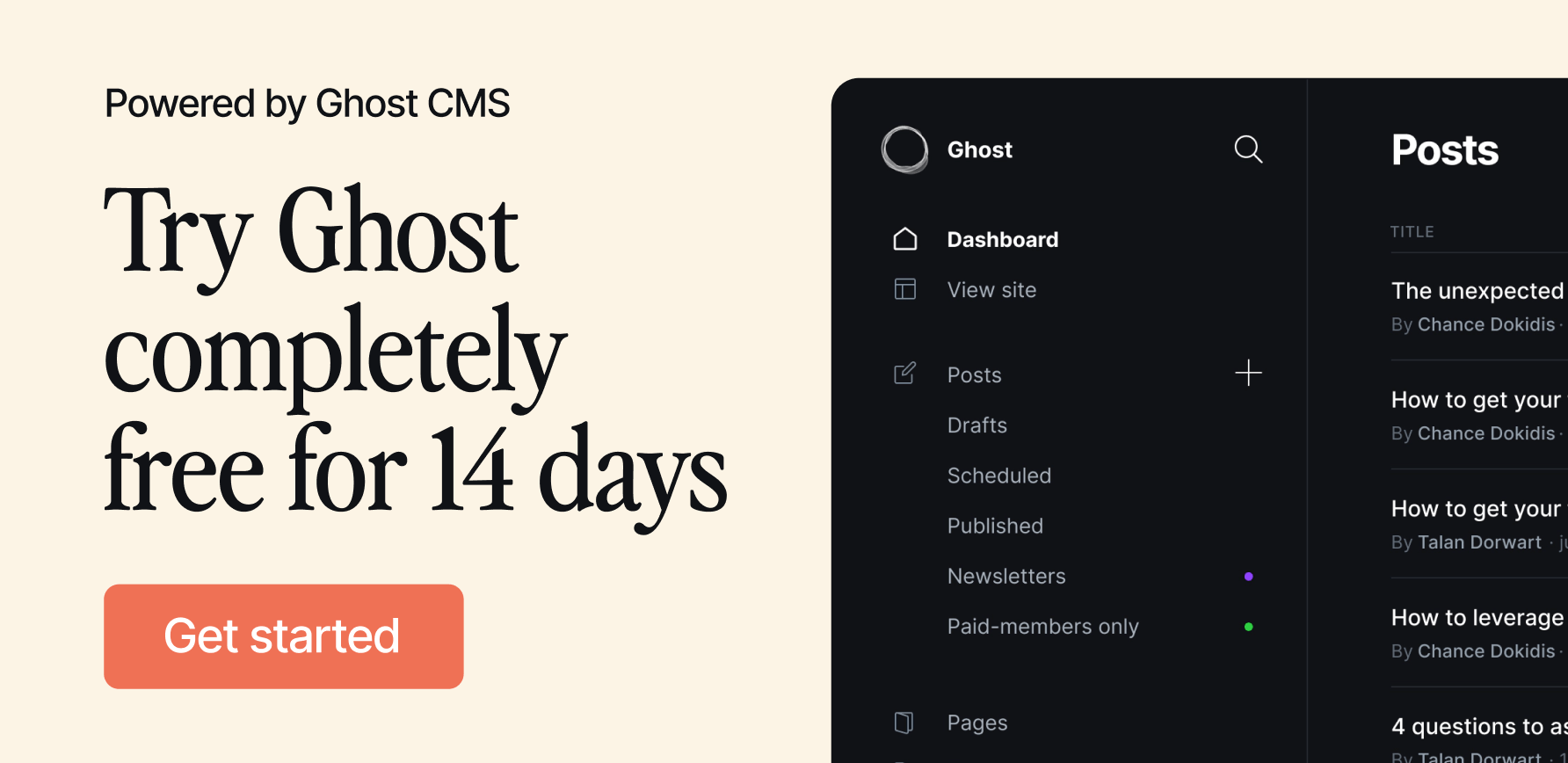 ---