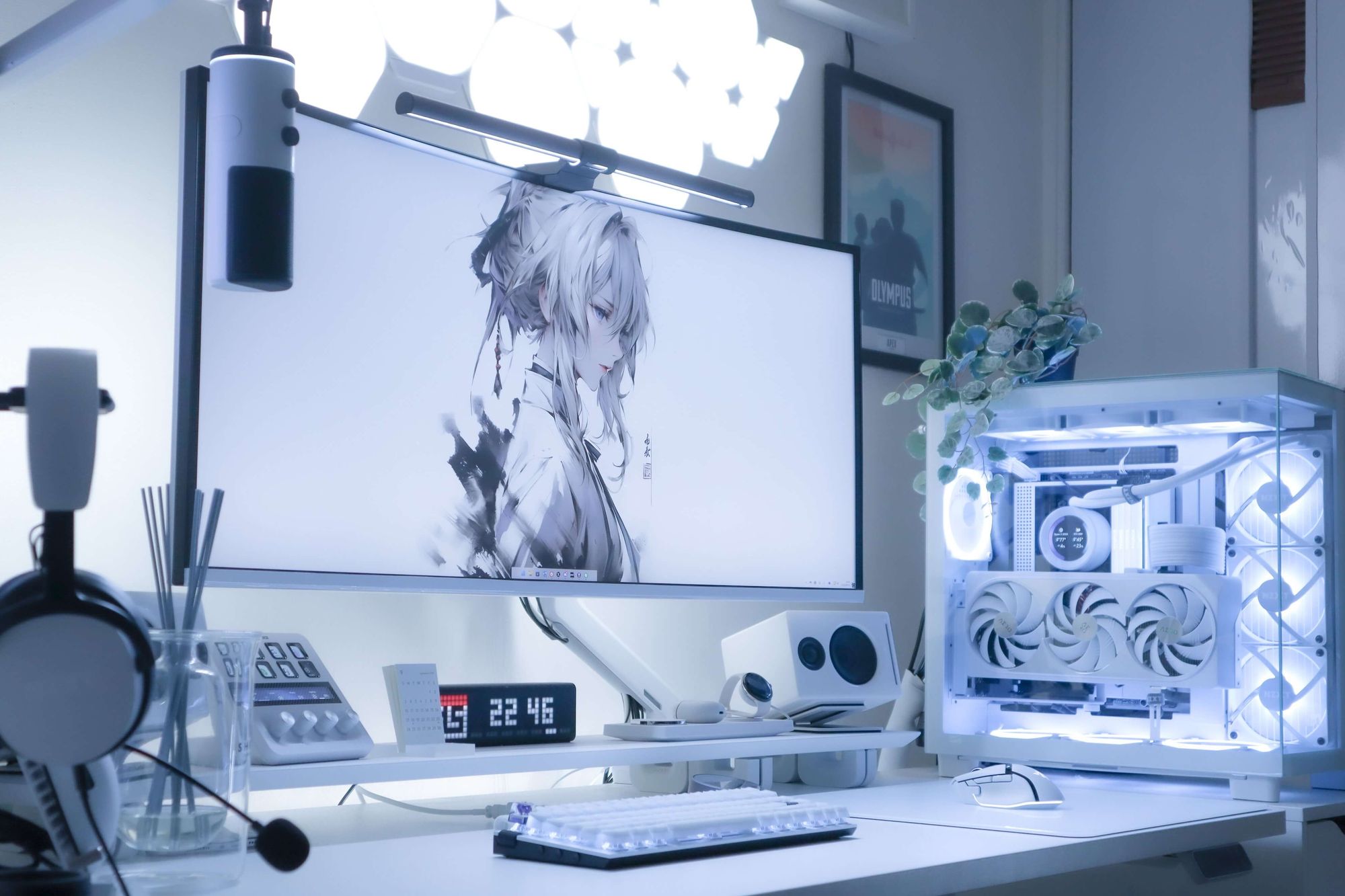 White Desk Setup in Japan
"My custom PC is the epitome of a desk setup. It is white all the way to the inside"

Name: Meteor
Location: Japan
Occupation: Office worker & Blogger
Room size: 9,5 m² (102 ft²)
Social media: Instagram, Twitter
Hello! Tell us a bit about yourself
Hello! My name is Meteor.
It is not something that falls from the universe. It is my handle.
I do not speak English well, so I used DeepL translation to communicate with you. We live in a convenient time, don't we?
I'm sorry if I cannot give you a good translation or nuance!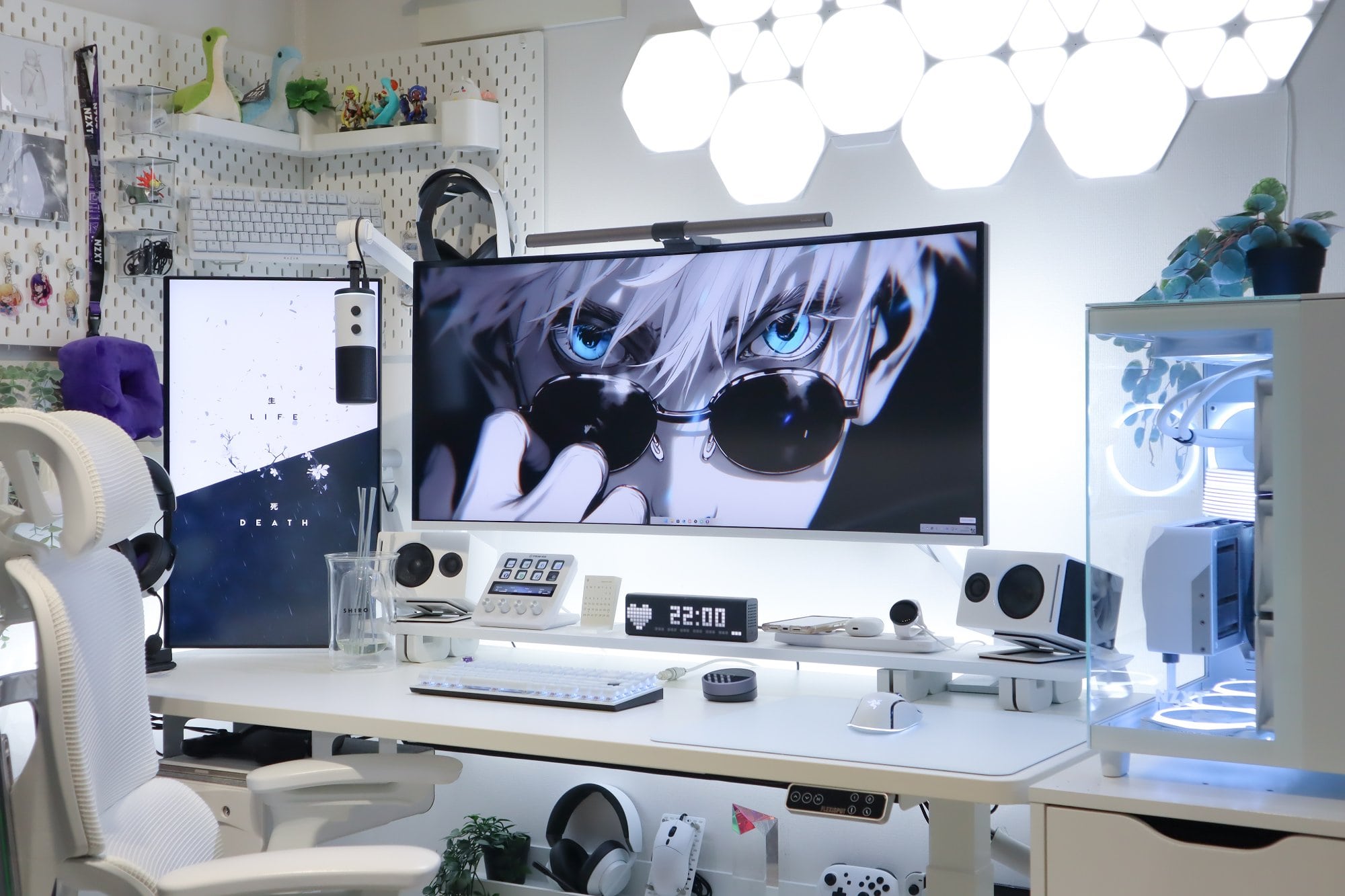 I'm a company employee, mainly working on e-commerce site designs and also a blogger as a hobby.
However, I rarely work remotely and I'm only at my desk after work and during holidays.
I have loved spending time at home since I was a kid, so I put a lot of effort into enhancing my room.
I have been on X (former Twitter) for over ten years.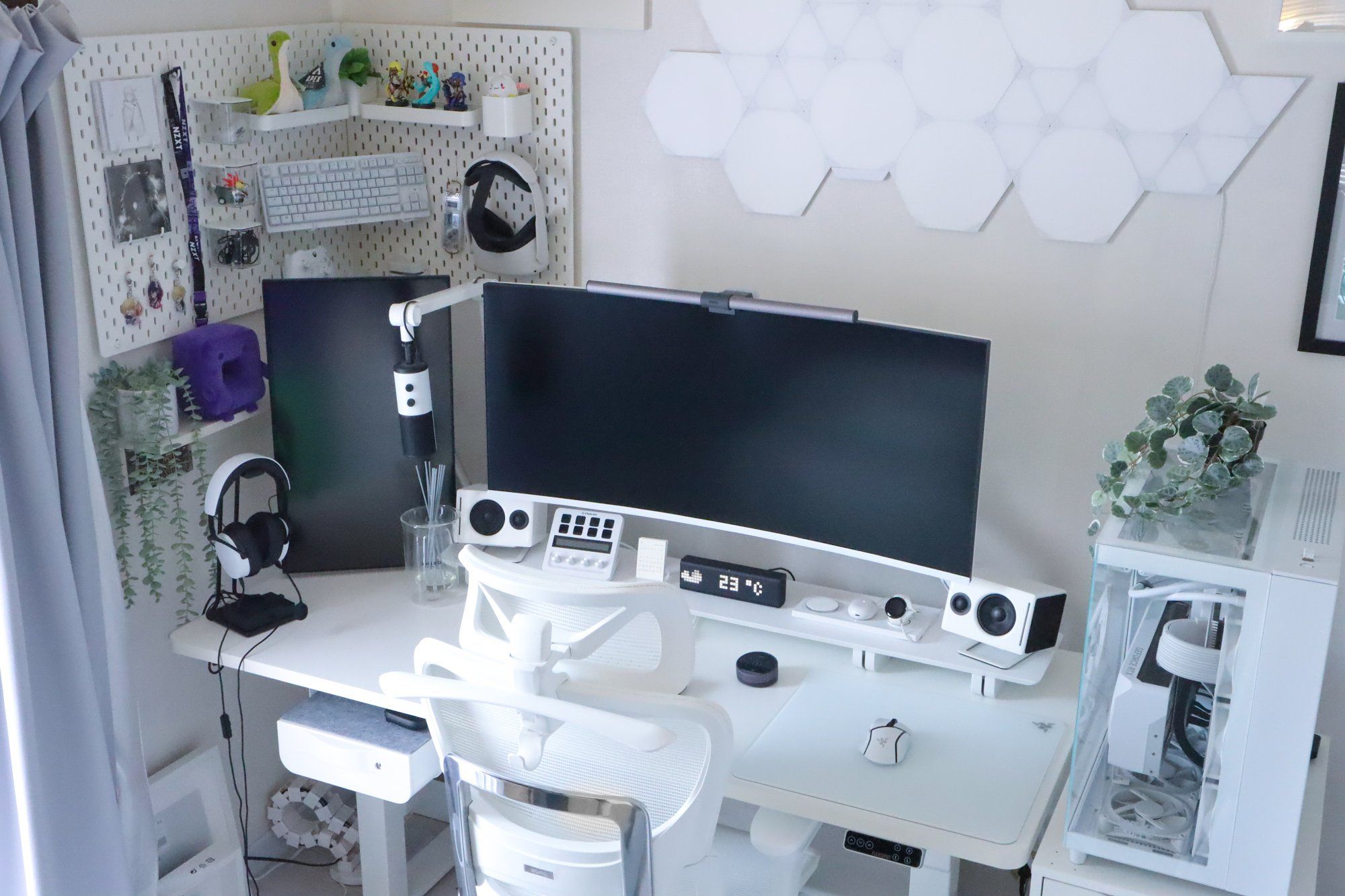 I usually post about my daily life and gameplay, but two years ago, I found out that there is a dedicated desk setup community in Japan.
I remember I was very happy when I posted a picture of my desk area there, and many people responded to it.
Later, I entered a desk setup contest in Japan and won an award, which became a turning point for me in my social networking activities.
Take us through your setup
I've chosen an all-white theme for my desk setup.
I started my desk setup in earnest during the coronavirus pandemic.
In the past, my room was predominantly black.
I've then transformed it with a complete white makeover — from interior decorations to devices — reshaping its entire image.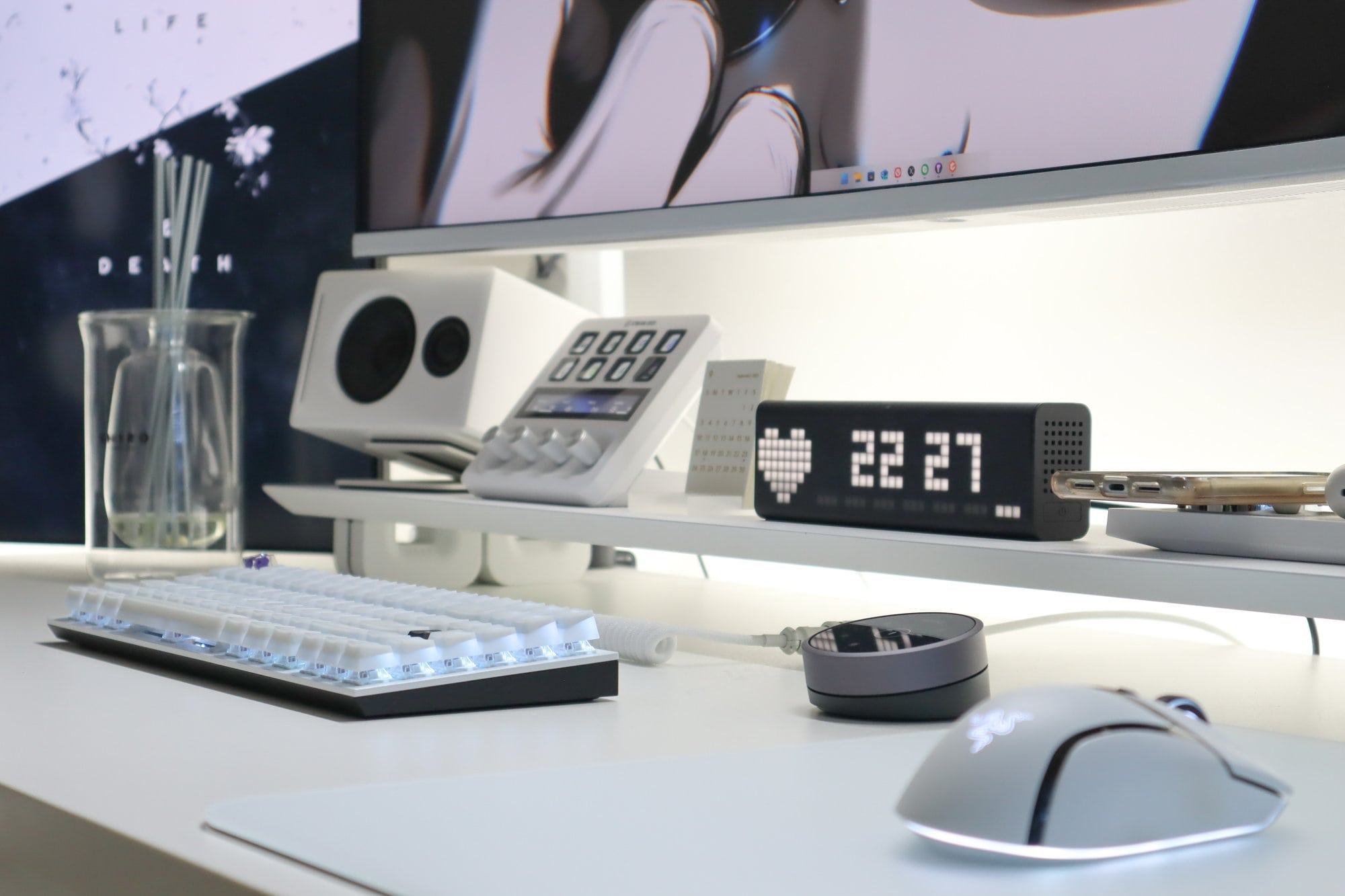 I spent quite a bit of money to do so, but I have no regrets.
I'm a big fan of NZXT, and I draw inspiration for my desk setup from NZXT products with their stylish designs.
My custom PC is the epitome of a desk setup.
It is white all the way to the inside.
The NZXT Kraken Elite CPU cooler, with its LCD screen, is the cornerstone of my custom PC.
It's like a small window through which another world seems to unfold, and it is very beautiful.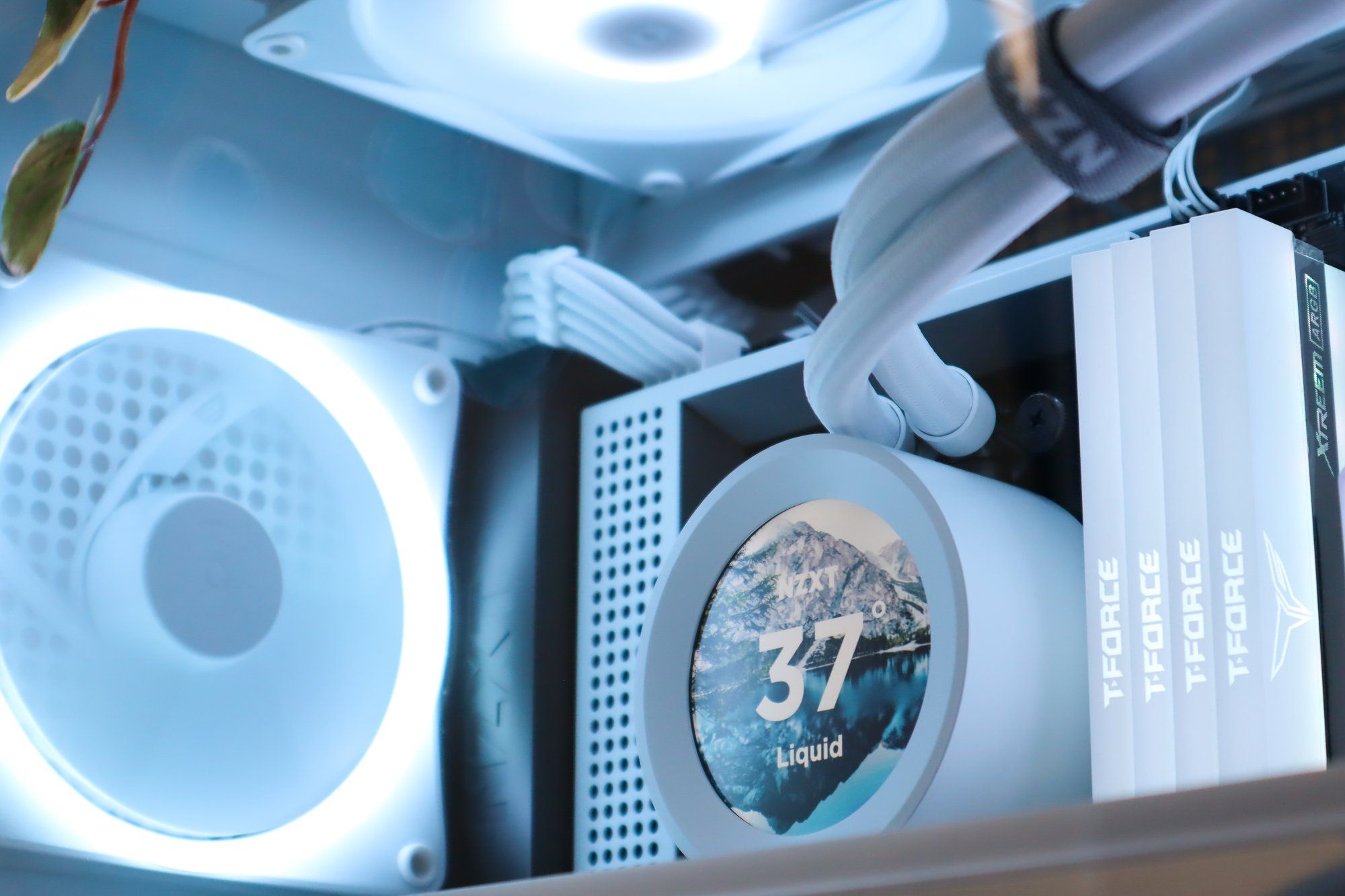 Another key point is that NZXT products are seamlessly integrated throughout the space.
From the NZXT Puck, which serves as the leg of the desk shelf, to the framed fan, we have incorporated unique elements not found in typical setups.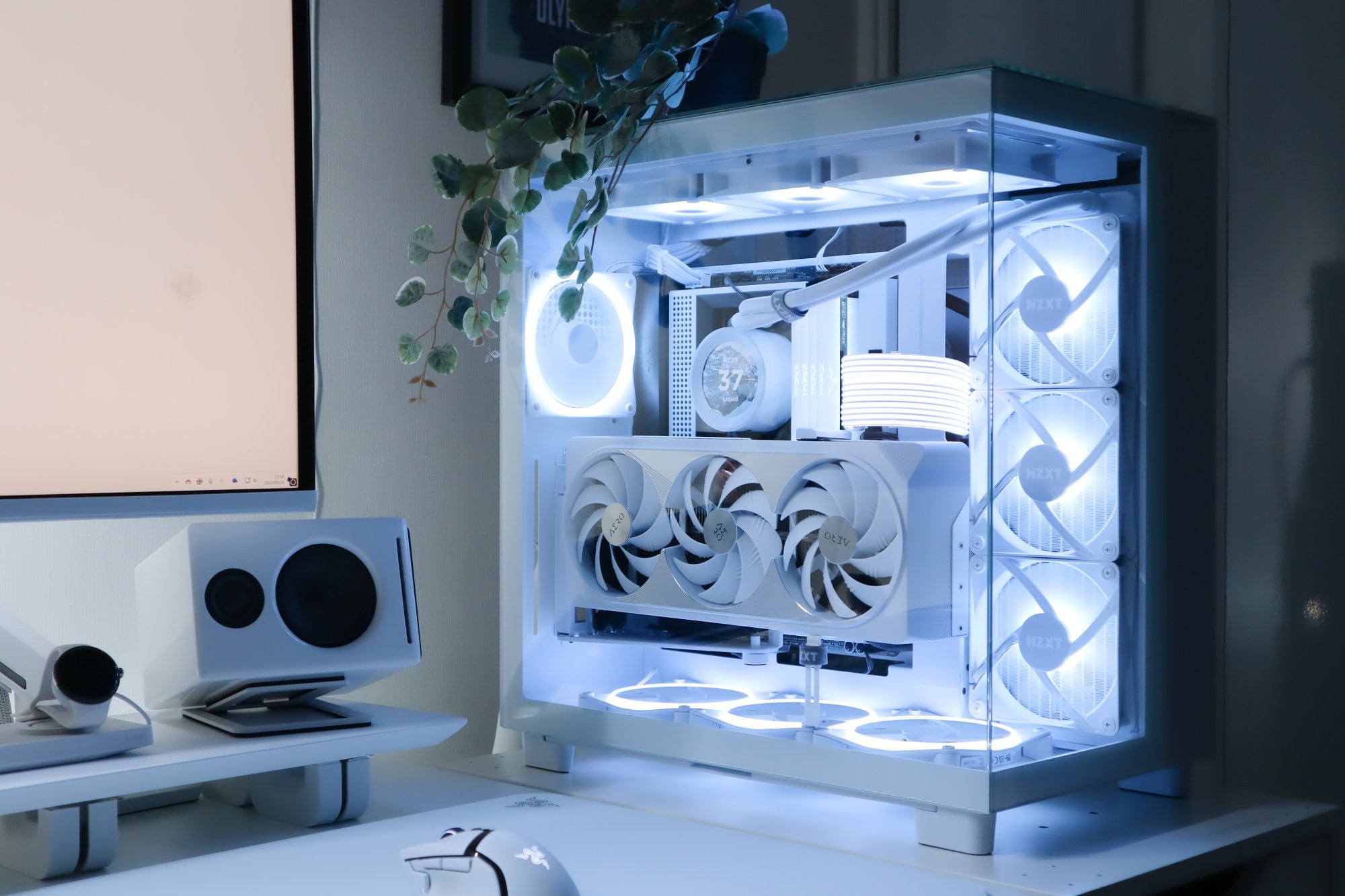 The wall space is pleasingly simple yet vibrant. I've enhanced it with various elements: from Nanoleaf light panels to IKEA SKÅDIS and picture frames to fill the gaps.
The cloud-shaped Nanoleaf Shapes complement the white theme beautifully.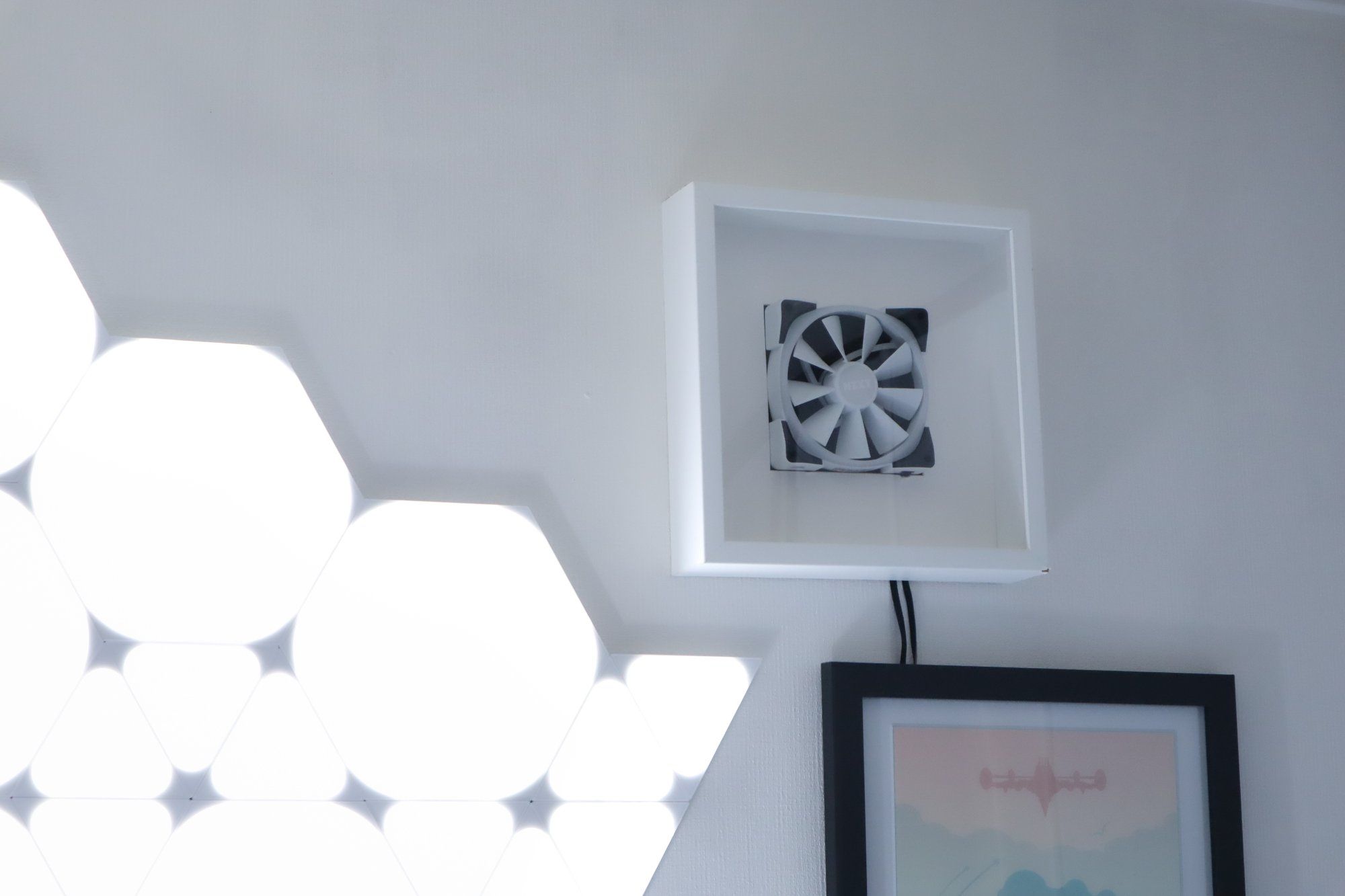 While white lighting is pleasant, lighting that matches the colours in a game or video enhances the immersive experience.
I'm happy with my current setup. However, there is always room for improvement.
I will always keep going in pursuit of the ideal setup.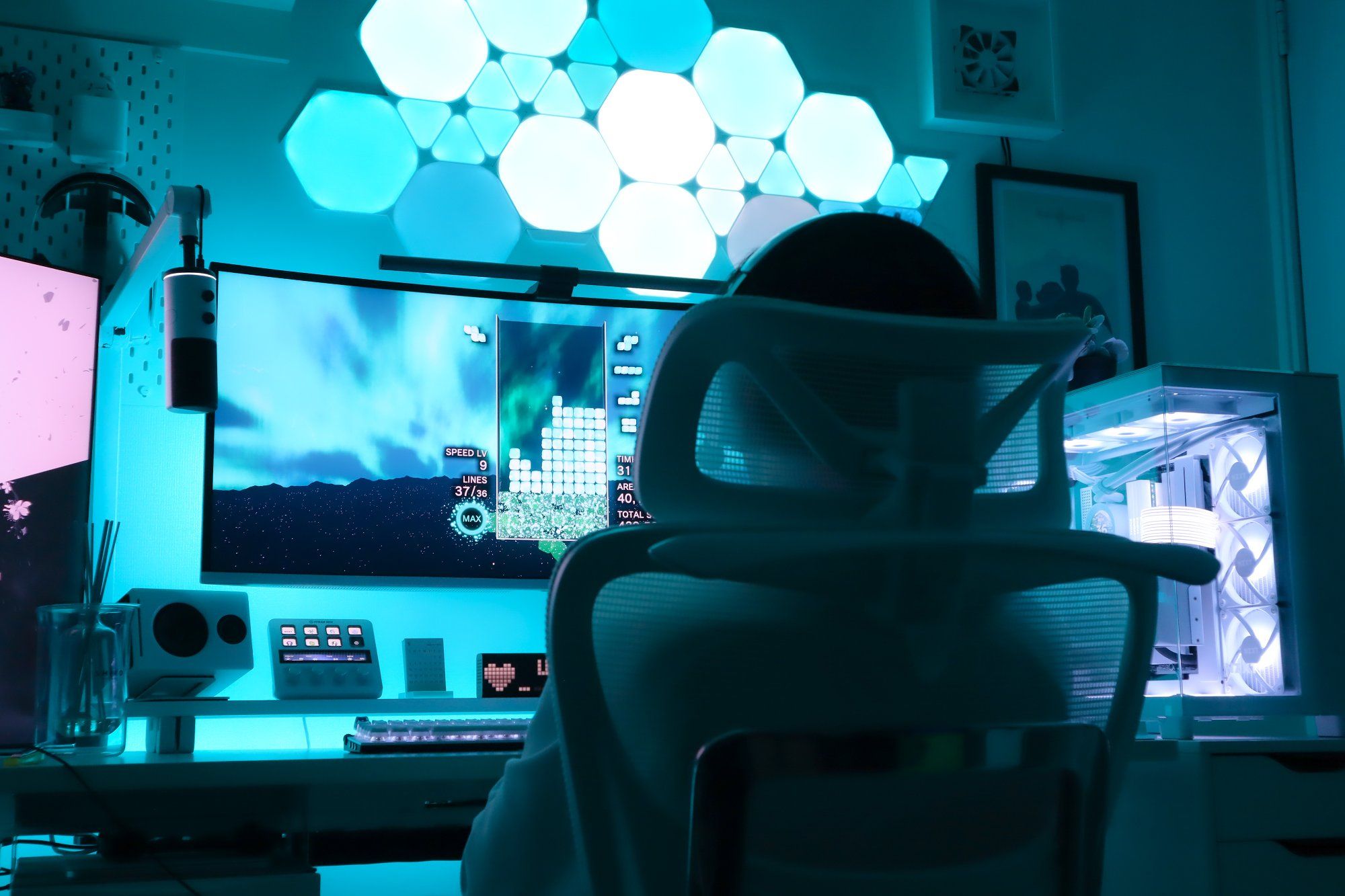 What's your favourite item on your desk?
Here are two of my favourite items.
The first is a plush toy of Pucci, the official character of NZXT.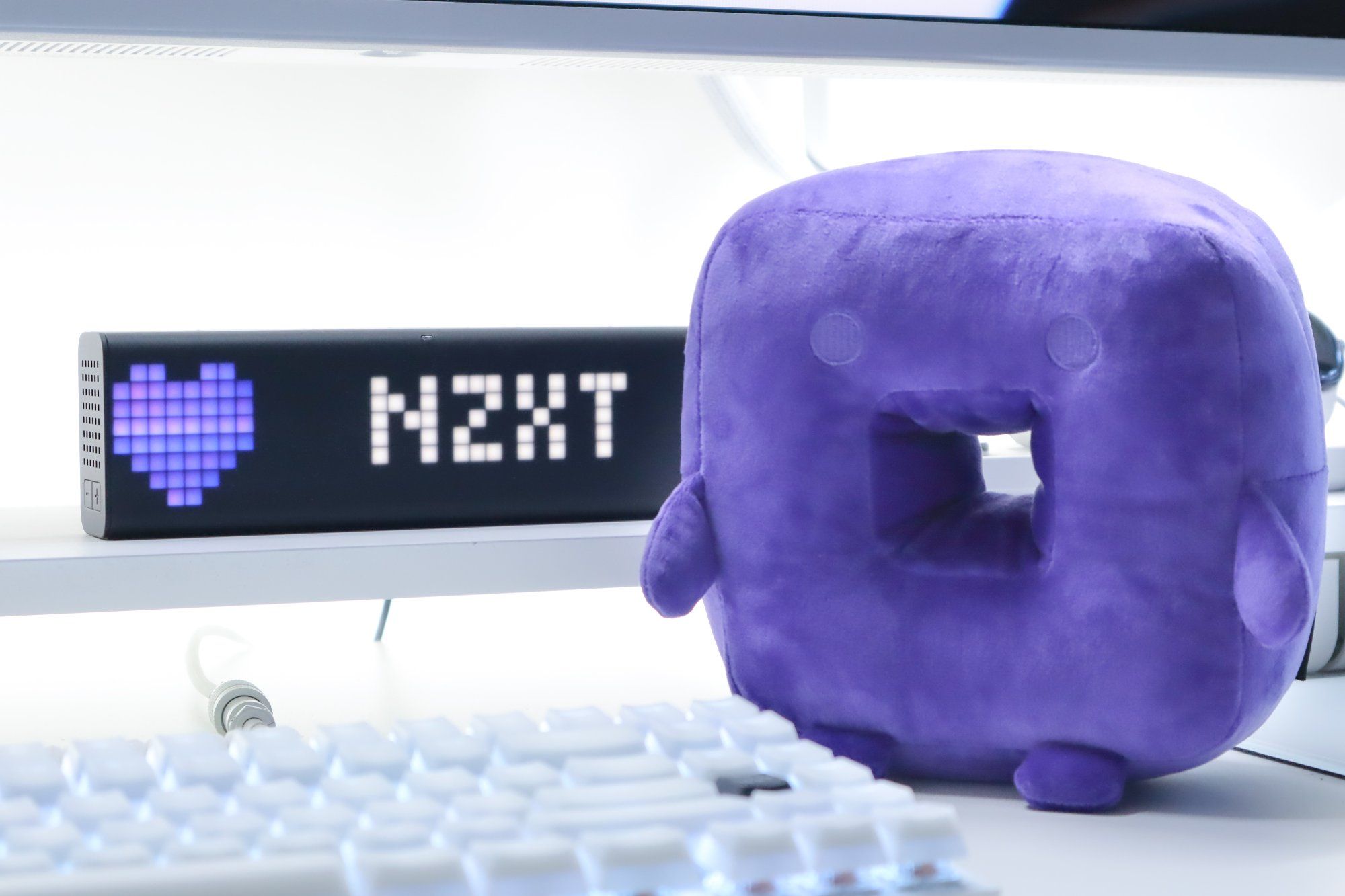 Originally a perk from a Discord server, NZXT officials, as a kind gesture for my social media activities, shipped it from the U.S. to Japan, along with some novelty items.
This cute Pucci plush toy is a soothing addition to my desk. And I'm proud of it as a sign of recognition by NZXT.
The second is LaMetric Time, a smart table clock.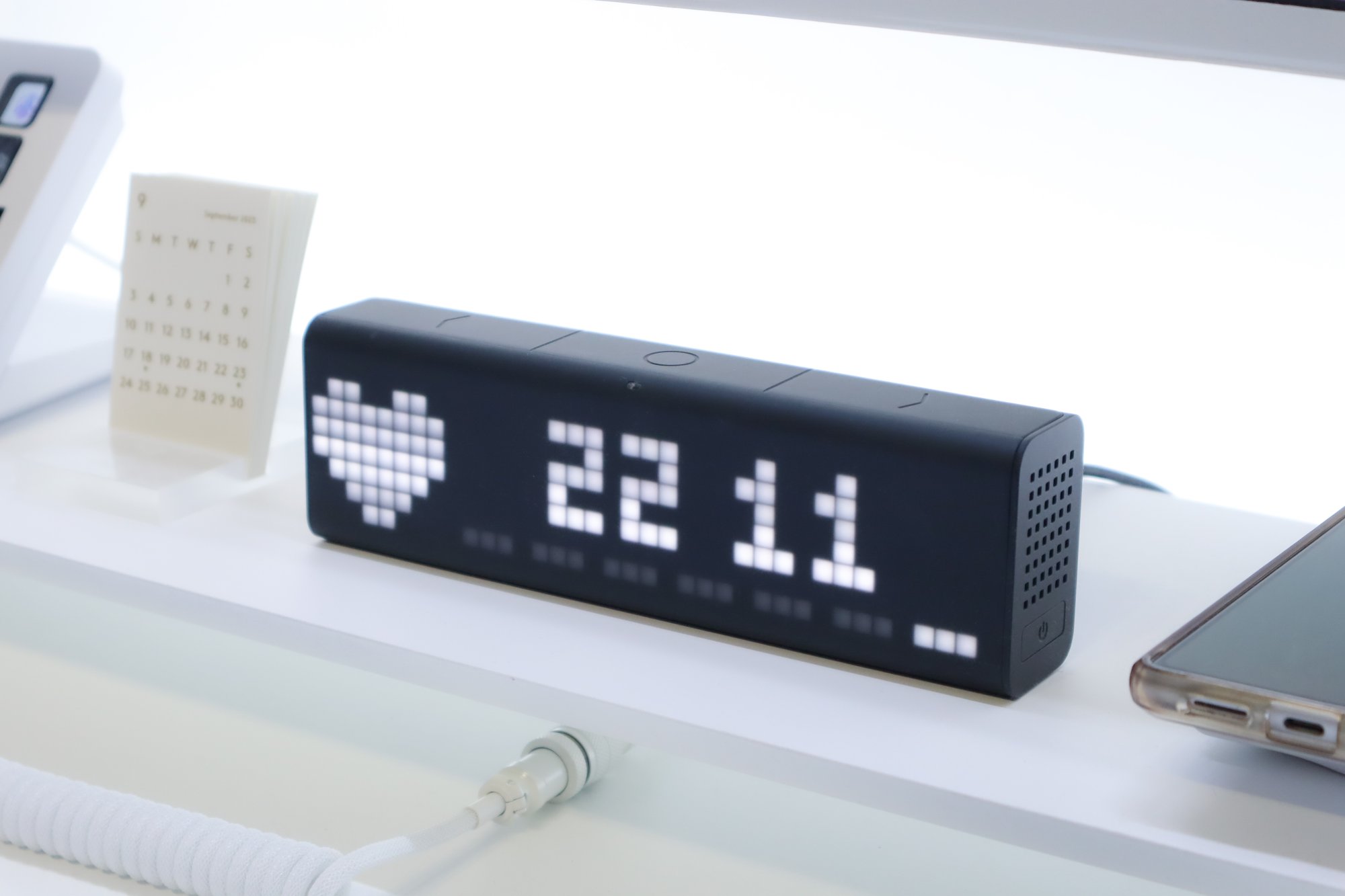 Featuring a cute pixel-art design, you won't find a table clock quite like this anywhere else.
It can display weather forecasts and news information, play radio stations, and perform many other functions with a single device.
It has a dimmer function that changes the brightness of the screen according to the ambient brightness, ensuring it will not disturb your sleep even at bedtime.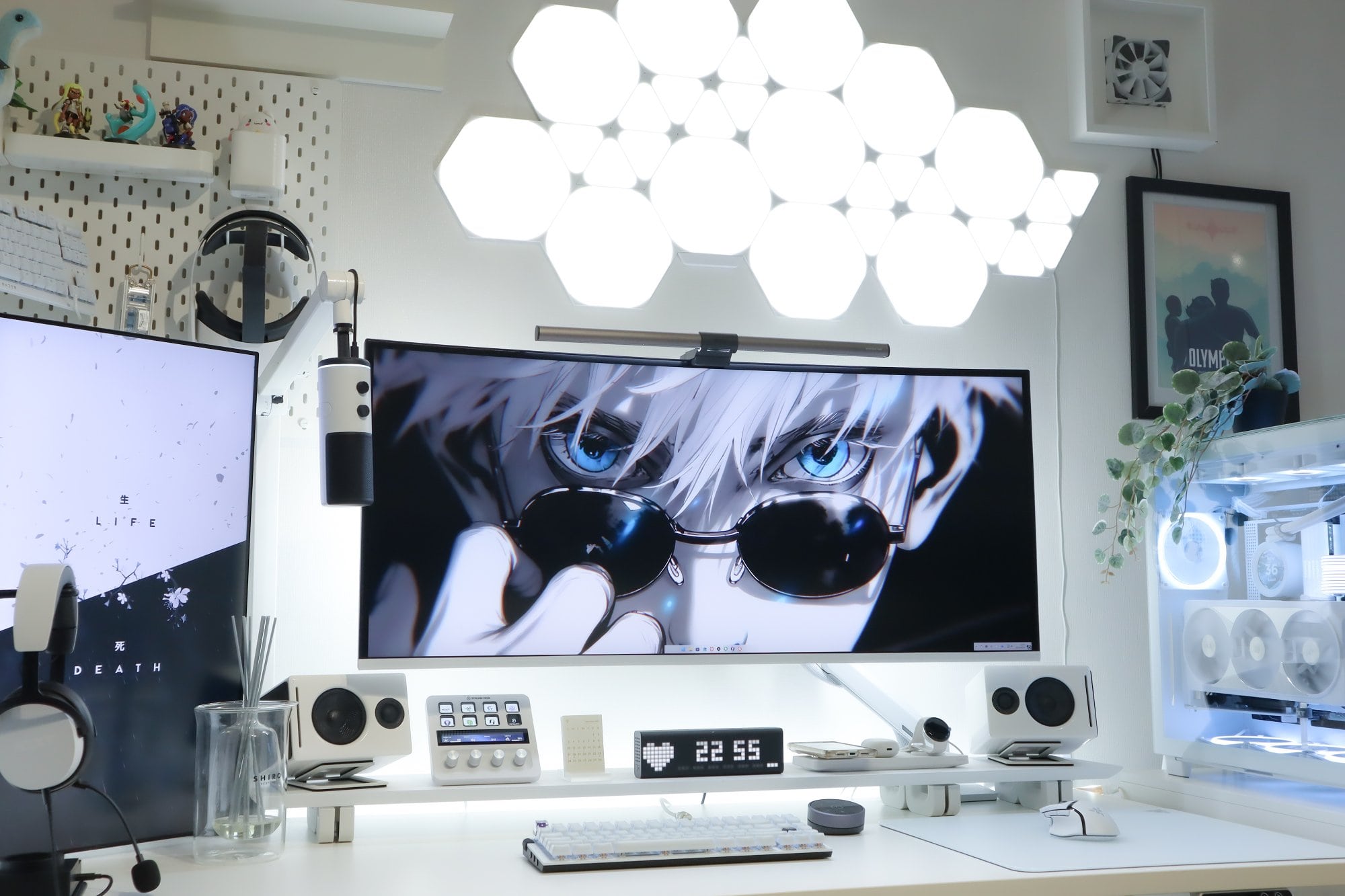 What apps or tools do you use to get things done?
As a content creator, I rely heavily on Adobe Creative Cloud tools like Photoshop, Illustrator, Lightroom, and Dreamweaver.
These software applications are crucial in my workflow, whether I'm retouching photos for my work, designing graphics for my social media, or coding for my hobby blogs.
Adobe Creative Cloud is at the heart of my creative process, enabling me to bring a wide array of ideas to life, from visual designs to web development.
What books, blogs, or podcasts recently caught your attention?
I don't read many books and don't listen to podcasts very often.
I find Pinterest very useful and have recently been using it for design and desk setup inspiration.
I also use X (ex-Twitter) and particularly recommend the following Japanese users. I still refer to them for the way I communicate my messages.
Follow them and you will find fascinating content:
Any tips for other makers who want to improve their workspaces?
Building a good desk setup, including a PC, desk, chair, and other devices, usually requires a substantial budget.
However, if these items are too expensive and you're thinking of buying cheaper alternatives, it's generally not a good idea.
Opting for low-cost options might save money initially, but it can lead to issues or the need for replacements sooner than expected.
The cheapest thing you buy is a waste of money.
This is a Japanese proverb, and I always keep this in mind when purchasing a product.
While it is true that there are some cheap products that are of high quality, it is better to check if the product is necessary and worth the price before you buy it.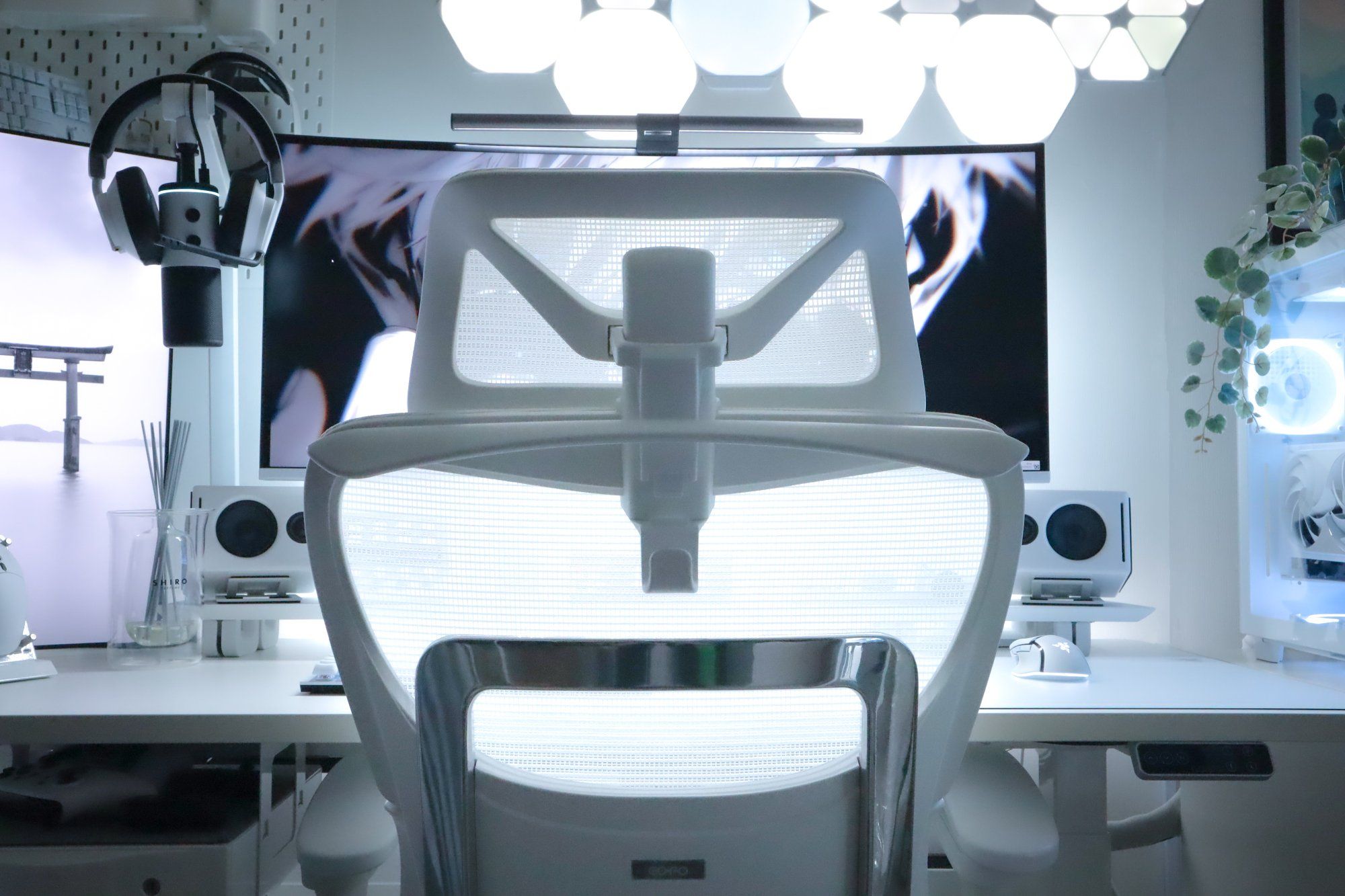 What does your typical day look like?
When I wake up in the morning, I immediately get ready for work and leave.
While commuting to work on the train, I often open and reply to messages and comments on social media, and also take the time to check my timeline.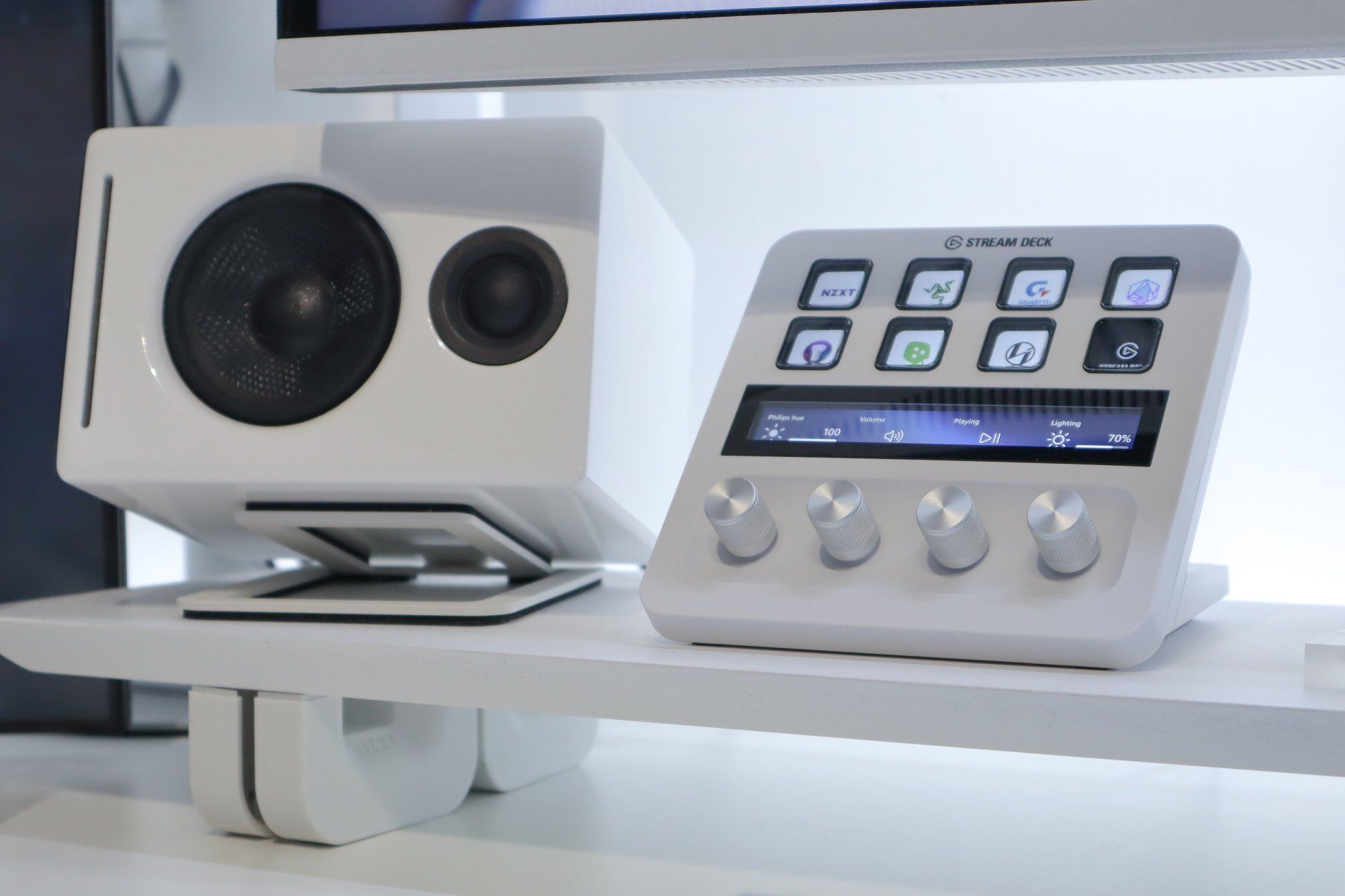 After work, I head to the gym, and once I'm back home, I update my blog and enjoy playing games for a bit of variety.
I usually play Minecraft, Apex Legends, and Splatoon by myself or with friends.
On my days off, I make myself a cup of coffee and relax while listening to my favourite music.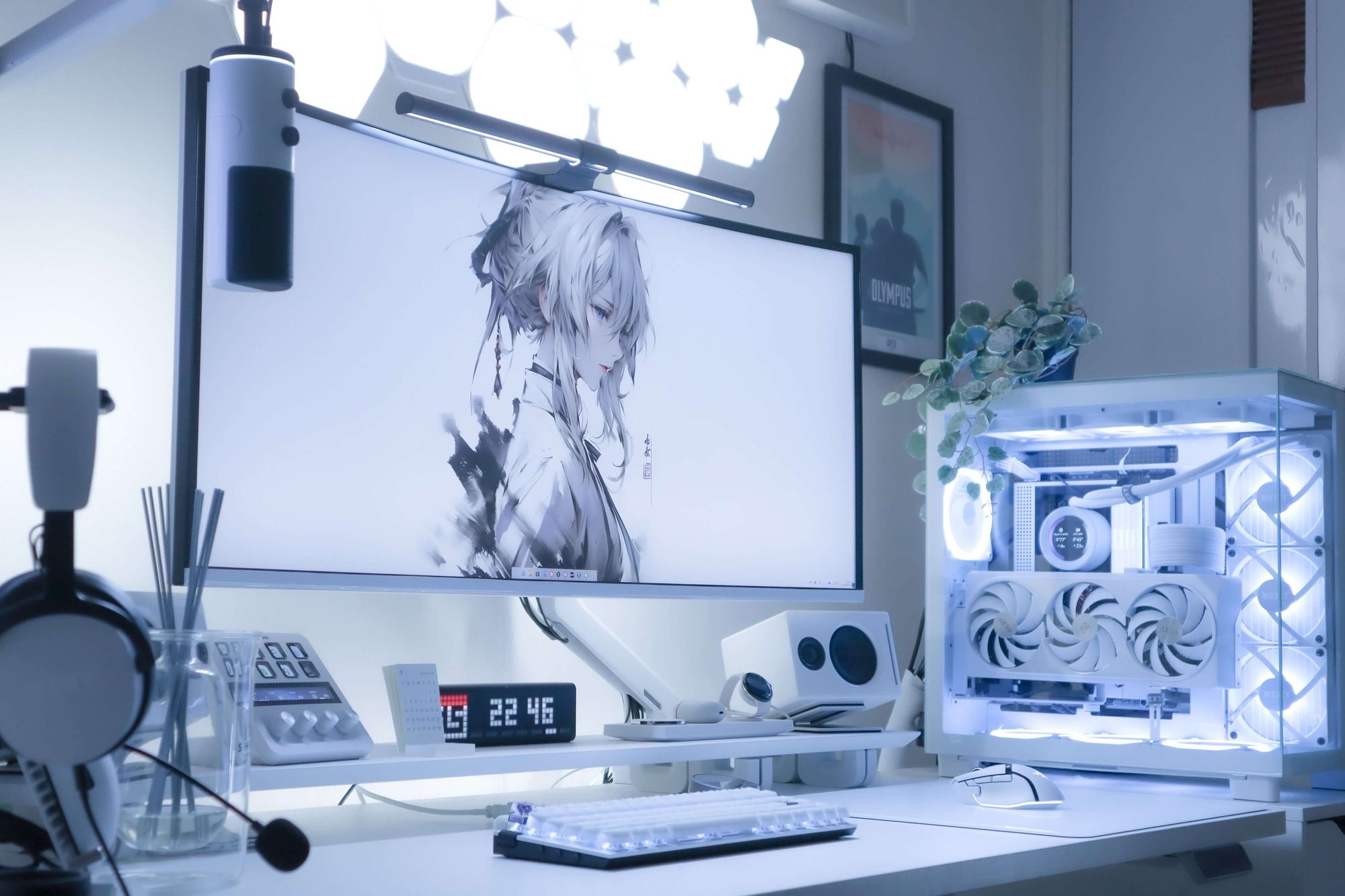 I used to be an indoor person, but after the pandemic settled down, I started going out often.
One of my most memorable recent trips was climbing Mt. Fuji. If you visit Japan during the climbing season, I recommend it.
"Bullet climbing" on Mt. Fuji, which means heading straight to the top from the 5th station in one go without stopping at any mountain huts, is becoming a real issue.
It's a risky practice, especially since it often involves trekking through the night to catch the sunrise, and not getting enough rest can lead to altitude sickness or even accidents.
Please climb the mountain with full preparation!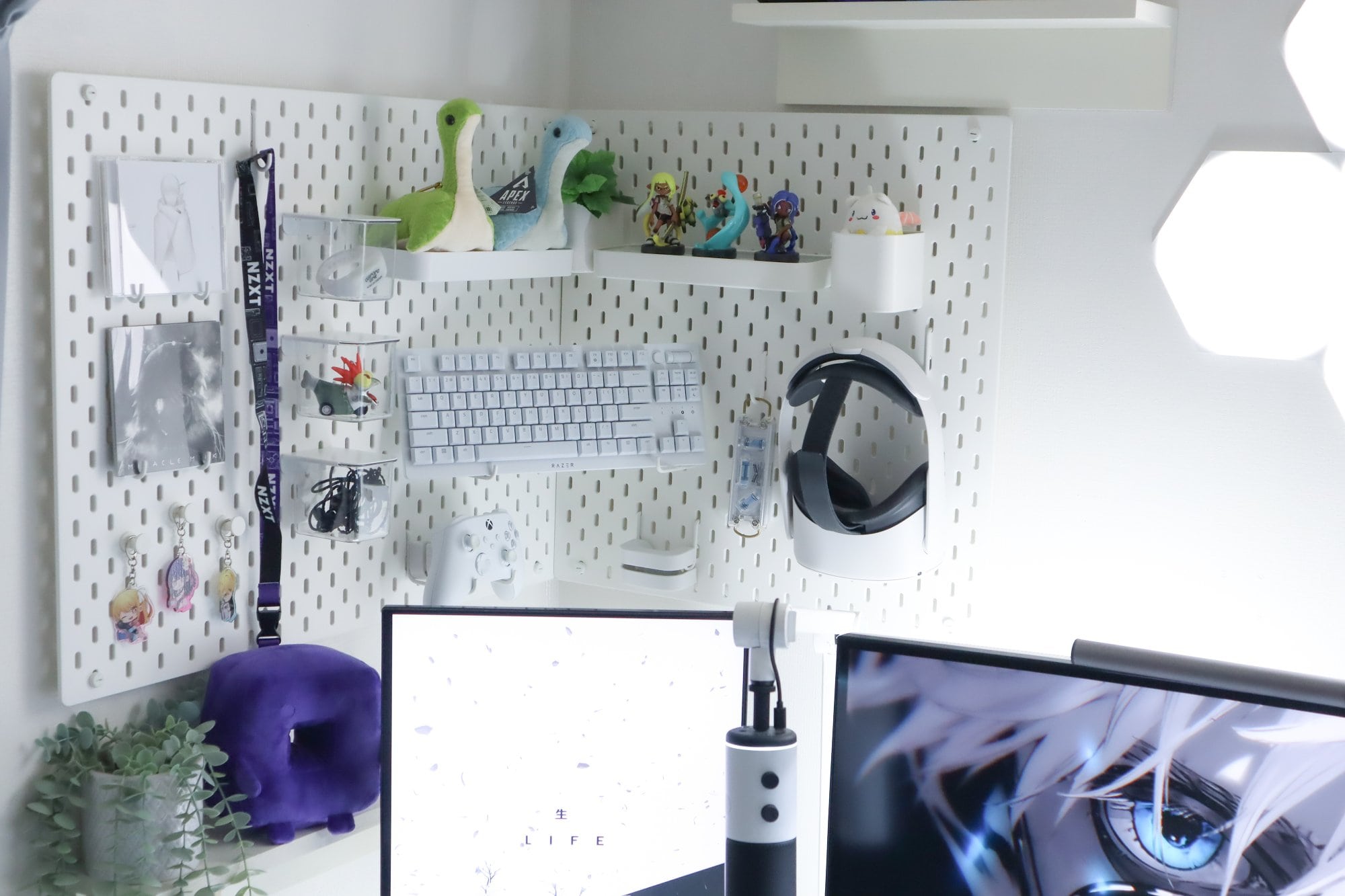 Your tips for working from home?
I believe that taking a nap is crucial, no matter what job you're in.
Personally, I make it a point to take a 15-minute nap during my breaks.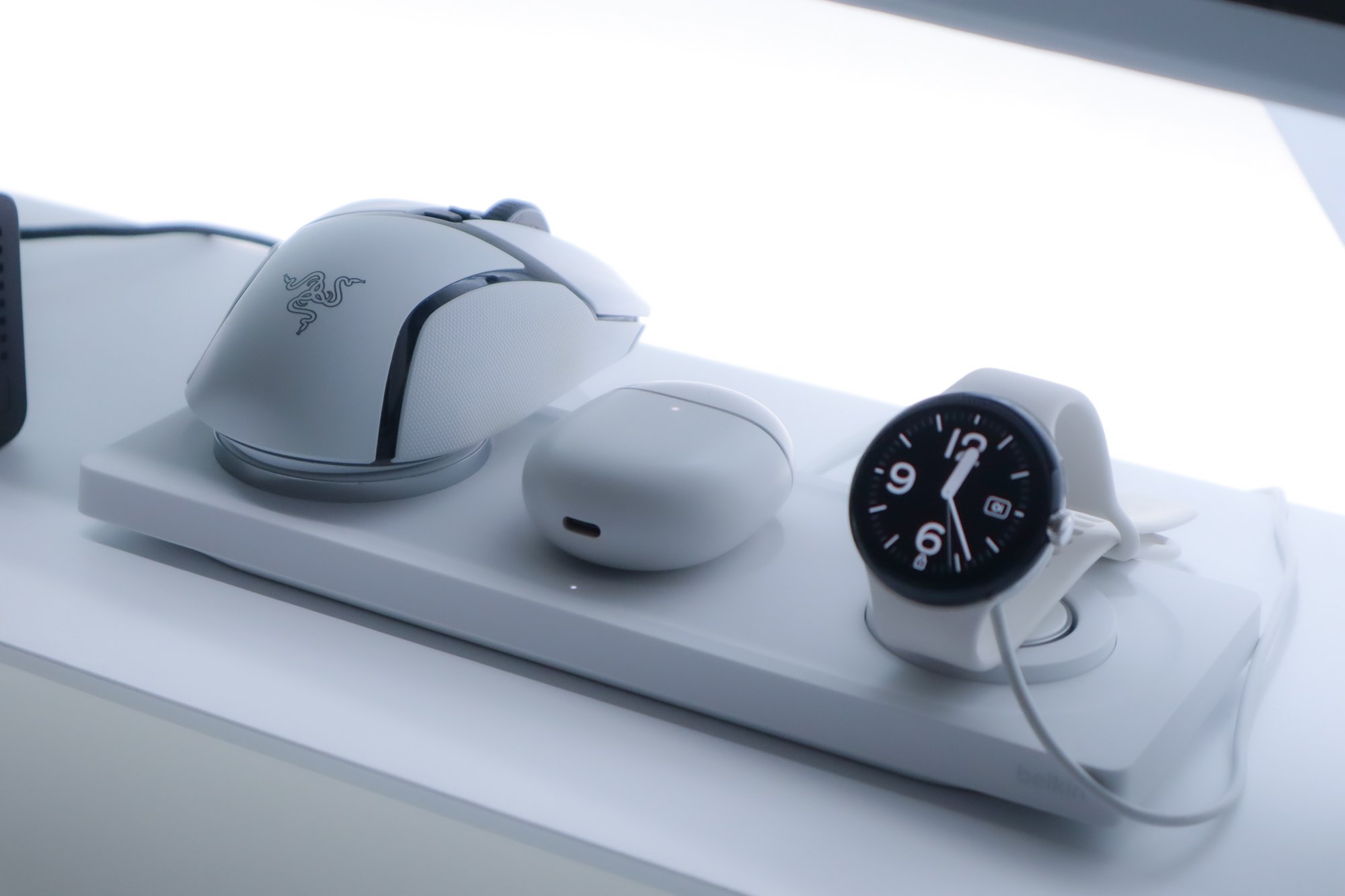 I've found that even this short rest helps significantly in getting my work done more effectively.
When working from home, it is especially important to change your mindset.
Drinking coffee or eating something sweet, listening to your favourite music, or using aroma therapy to refresh yourself will help improve your productivity.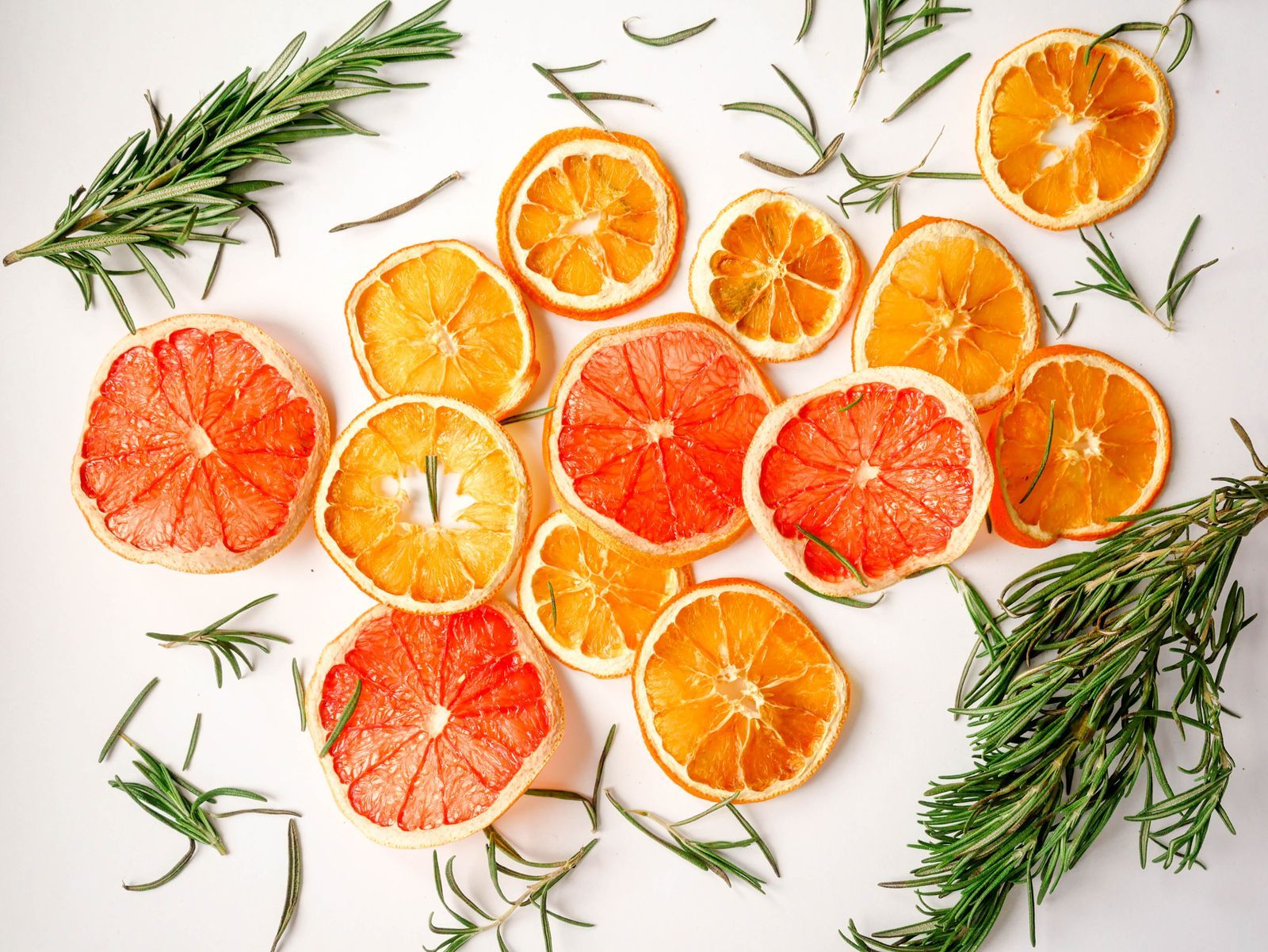 We're a reader-supported publication. This article might contain affiliate links. It means we may receive a commission if you click a link and buy a product that our maker has recommended. The interview was done independently.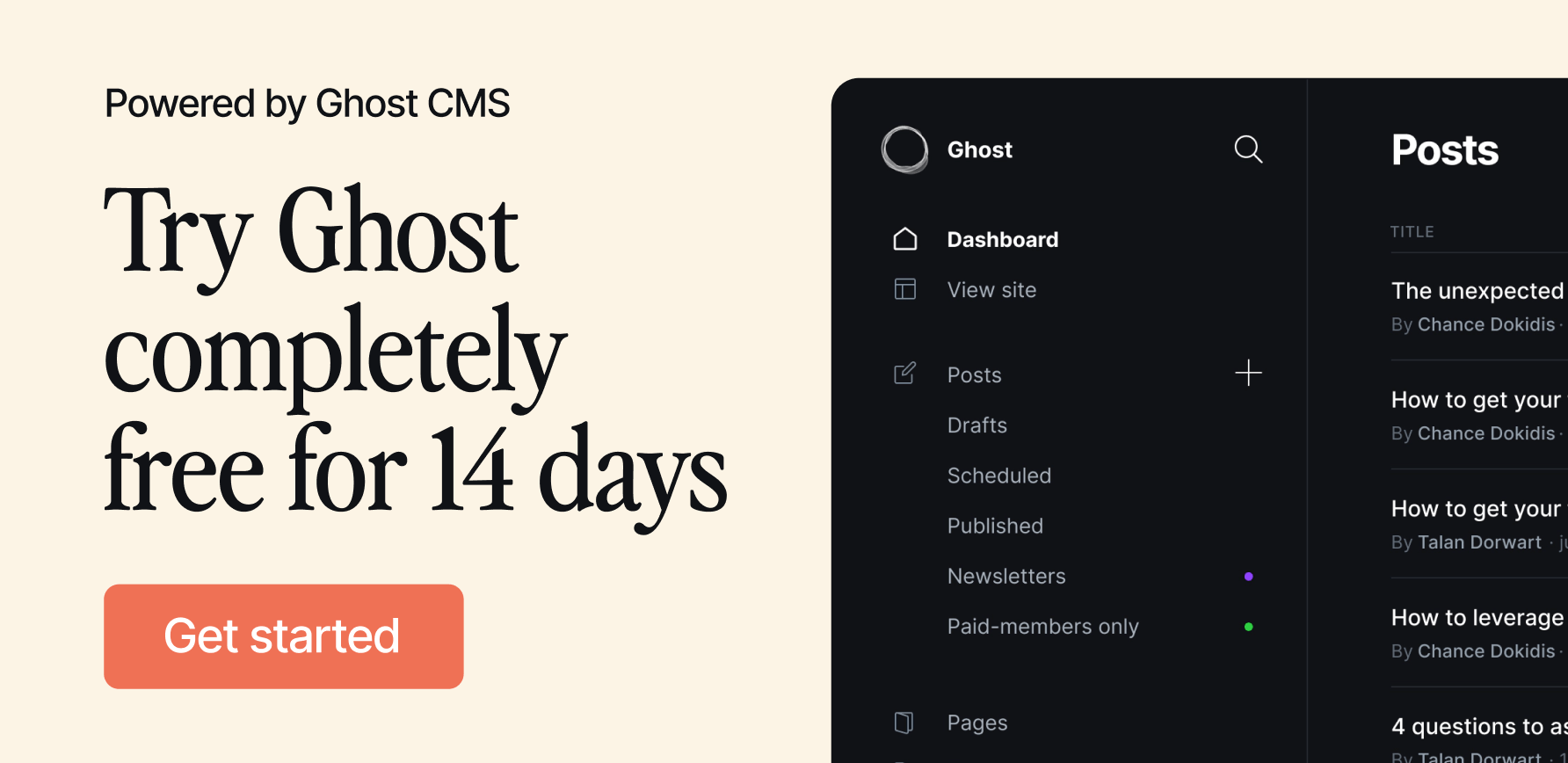 ---