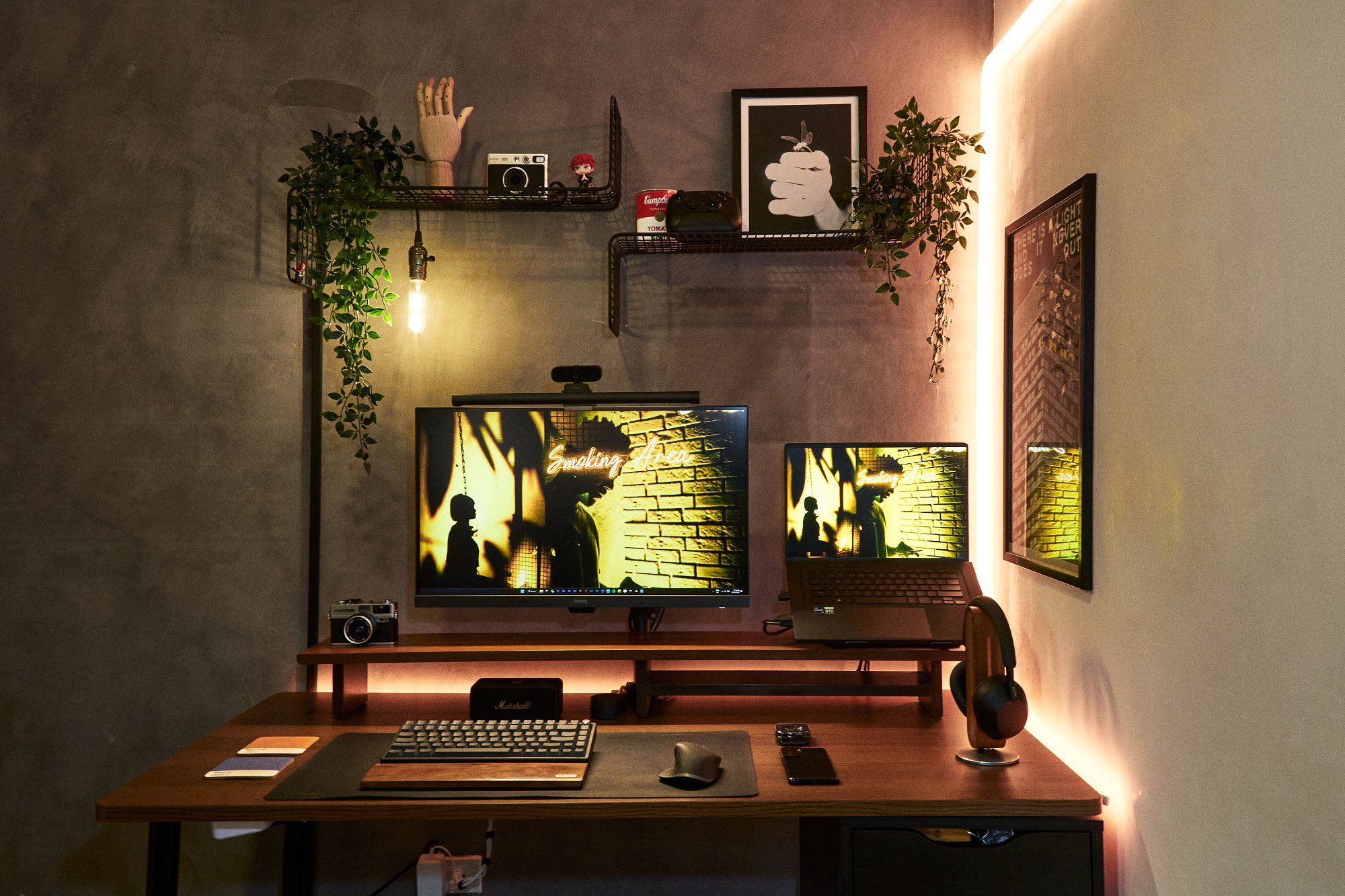 Dark, Yet Cosy Industrial Workspace in Rizal, Philippines
He aimed to achieve a cosy industrial vibe with his IKEA IDÅSEN desk setup that would keep him inspired every day.
Join 1700+ Curious Readers.
Every Sunday evening, get an *in-depth* workspace tour from a random corner of the world.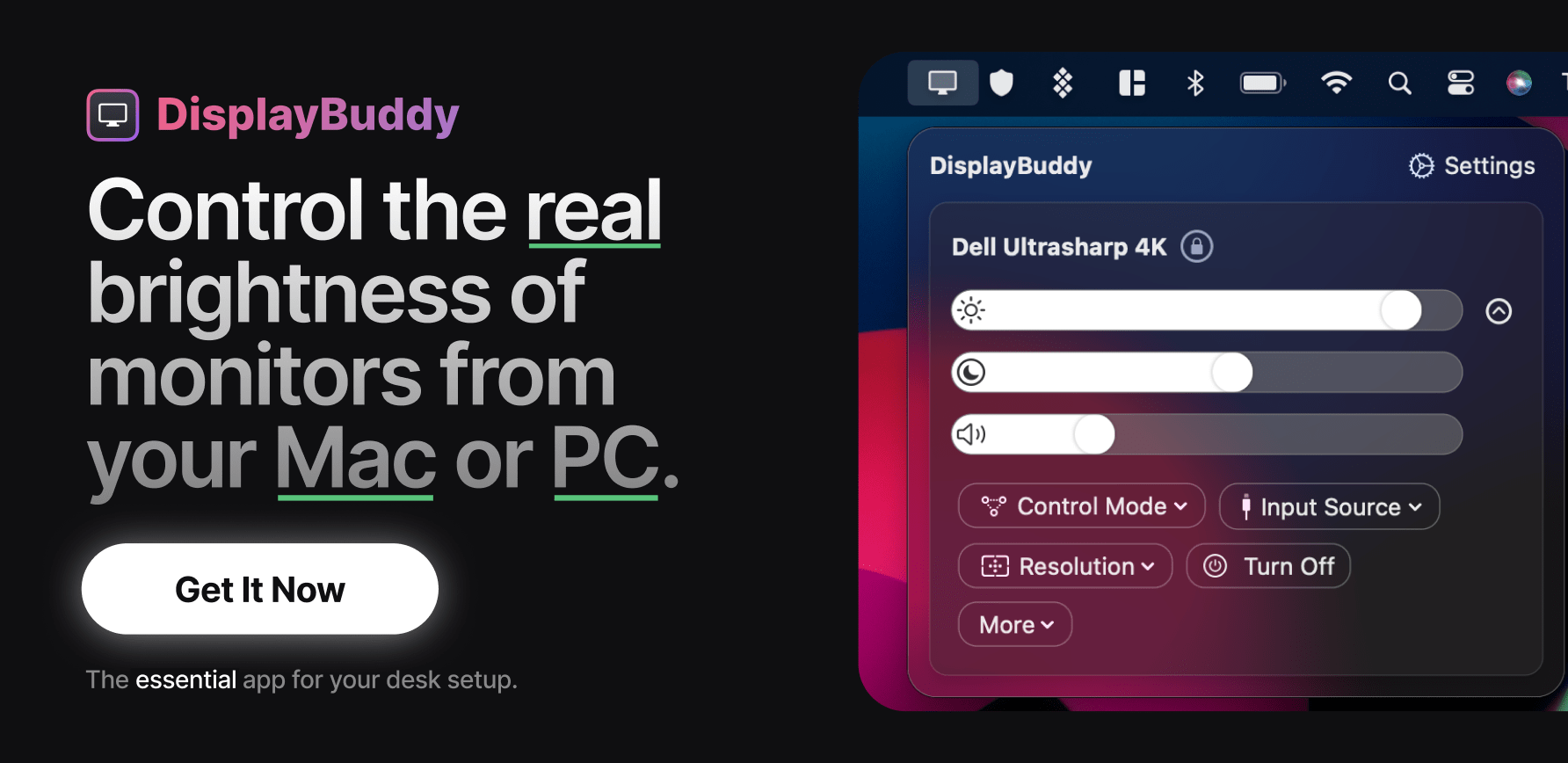 Name: Kris Villano
Location: Cainta, Rizal, the Philippines
Occupation: Multimedia Artist
Room size: 7 m² (75 ft²)
Cost of setup: $3,2K
Social media: Instagram
Hello! Tell us a bit about yourself
Hi! My name is Kris. I'm a creative based in Cainta, Rizal, Philippines.
I'm currently working as Multimedia Artist Virtual Assistant for a US-based company — we provide content for people (mostly in real estate).
I remember back then my Ninja Turtles drawings got featured in a local newspaper here in the Philippines. I also used to dabble with Legos a lot when I was young.
I've been a creative ever since.
But I didn't really take it seriously until I was 21.
I've been jumping around the creative industry as a freelancer.
I started off as a graphic designer. Then I became an illustrator. Then I started working as a commercial photographer.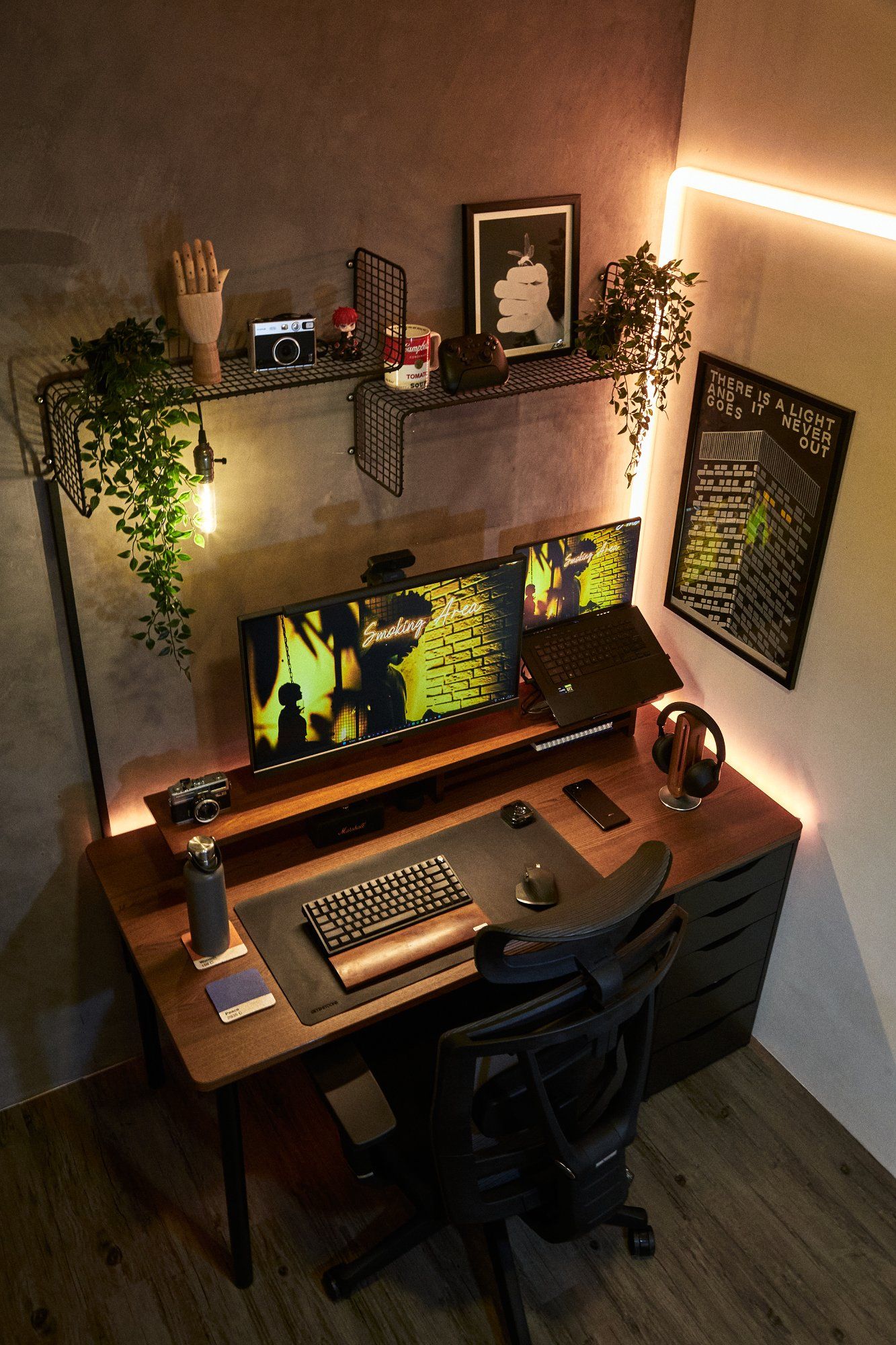 I learned video editing just recently, which landed me a job as a working-from-home multimedia artist.
That's why I made a cosy workspace that inspires me to work and sometimes be lazy, lol.
I guess cosy setups can be a double-edged sword. Ha-ha-ha!
Take us through your setup
I have a fairly small room, so I had to figure out a way how to use the space without it looking too cramped.
That's one of the biggest challenges I have encountered.
However, for me, as a creative professional, it's all about figuring stuff out most of the time.
So I just applied the same mentality when building my workspace.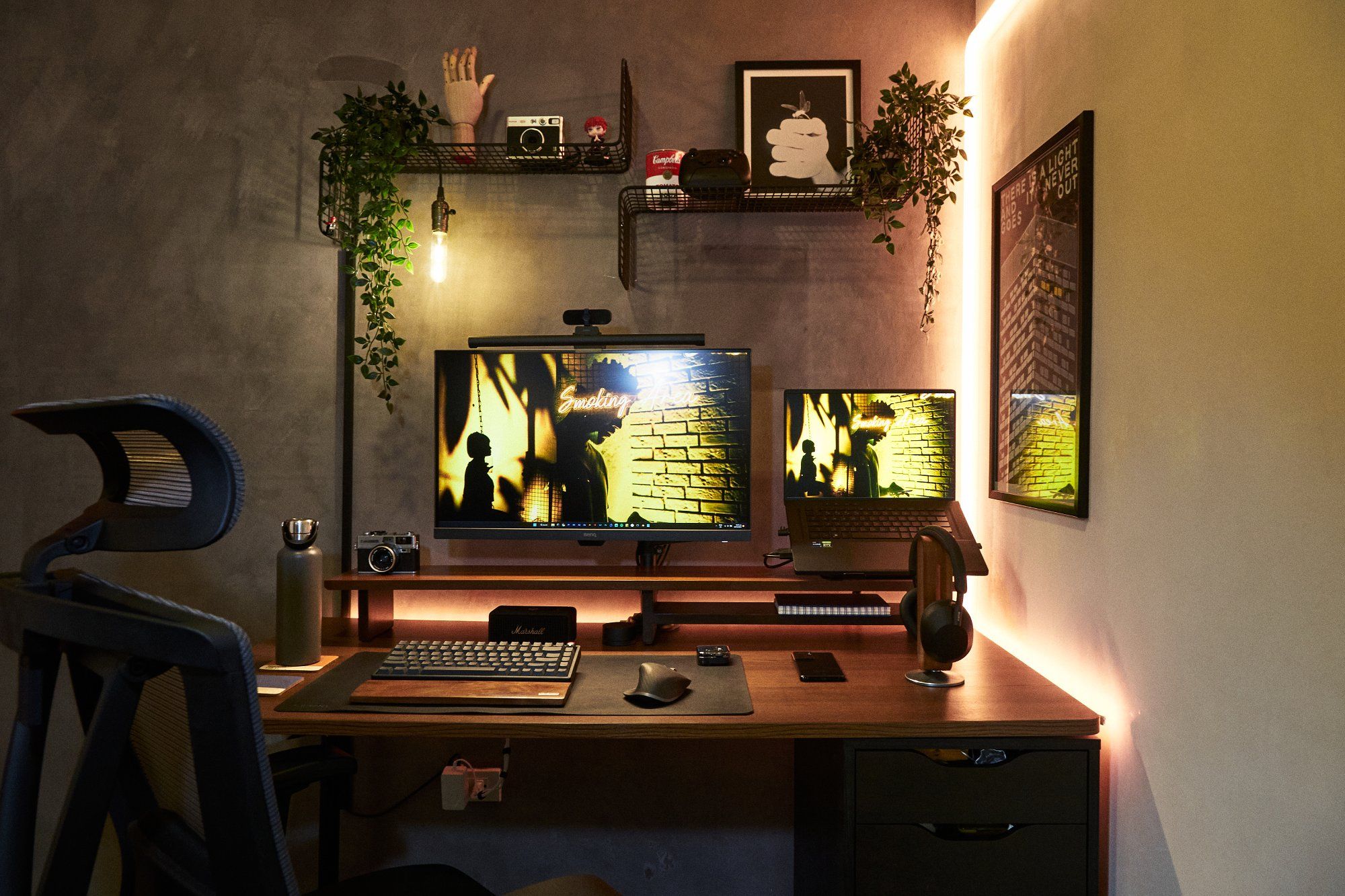 What I wanted to achieve with my desk setup is a cosy industrial vibe which at the same time would inspire me to work.
So I did some online research (mostly on Pinterest) to get some inspiration.
As I said, I don't like clutter. I'm not a fan of putting unnecessary things within my field of view.
Whenever I put stuff together, I make sure everything looks aesthetically pleasing and has a function.
Having said that, I do like things that have sentimental value.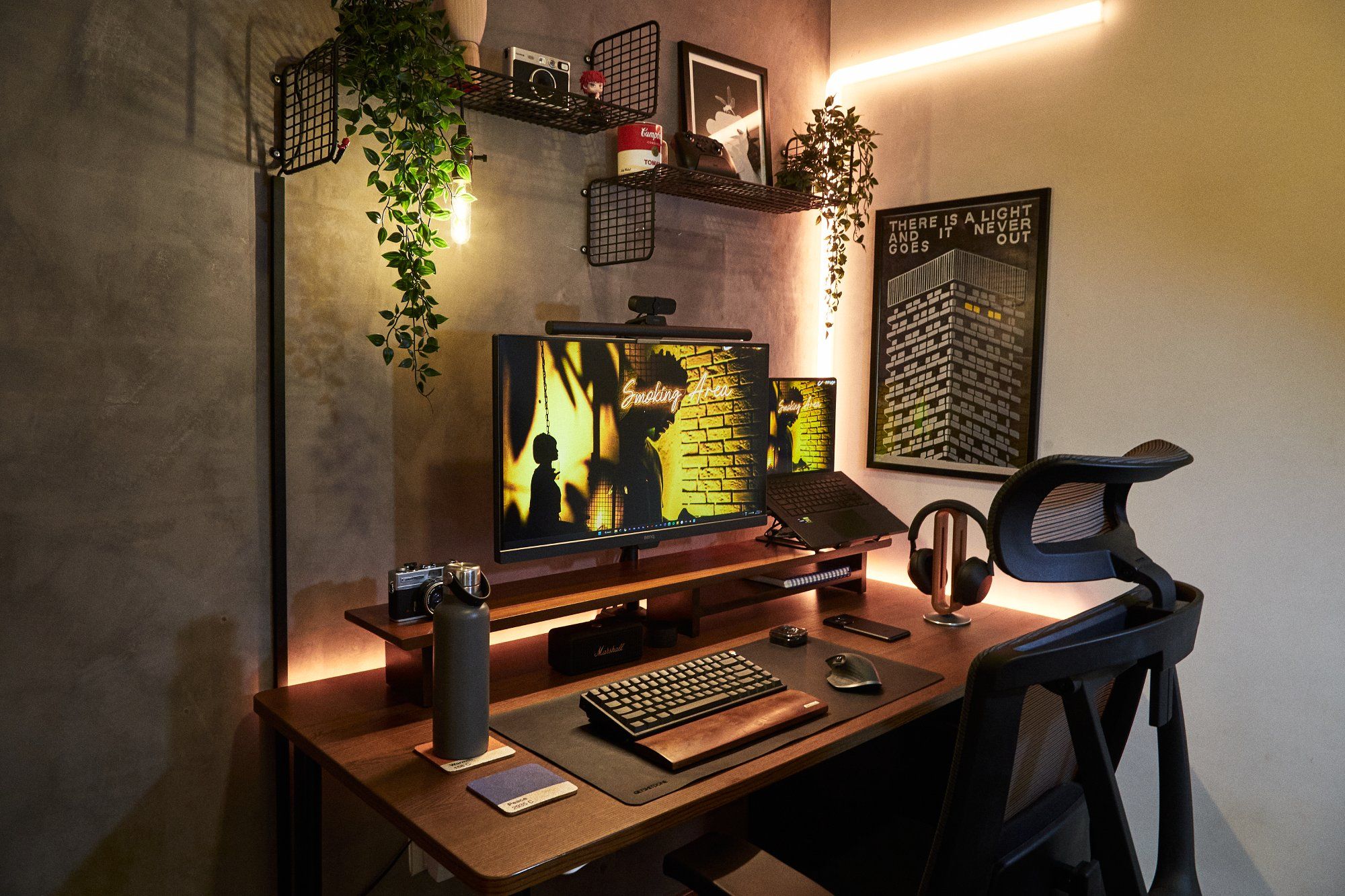 The desk is IDÅSEN (140×70 cm) from IKEA.
I also wanted to have storage, so I got an ALEX drawer and two ADILS legs.
IDÅSEN has its own legs that are built for it, so I had to punch holes to make the ADILS fit.
Luckily, I didn't need to drill to punch holes into it — self-piercing screws did the job.
The IDÅSEN desk wasn't the first option that I considered.
What I wanted was the KARLBY tabletop, but it didn't come with the dimensions that would fit my room, so I had to go with IDÅSEN instead.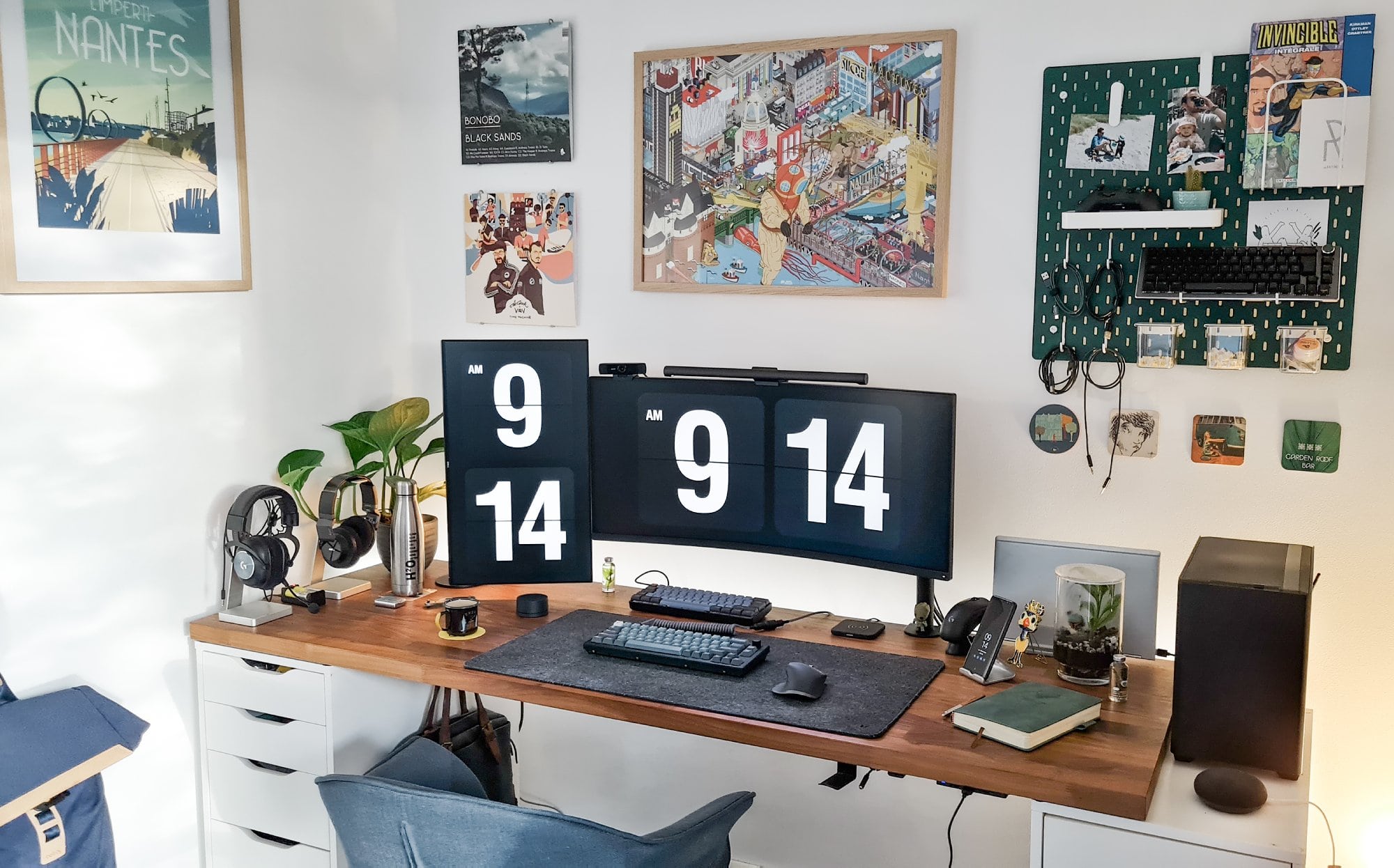 Here are some examples of beautiful yet functional things in my workspace.
I installed a light bulb and the Govee Glide not just to light up my setup but to serve as a key light when making video calls (instead of buying a separate light that isn't aesthetically pleasing).
I went for the SVENSHULT Shelves from IKEA because I figured they don't accumulate dust and look less cluttered.
I opted for a Bluetooth speaker instead of a desktop speaker as I'm using headphones 90% of the time.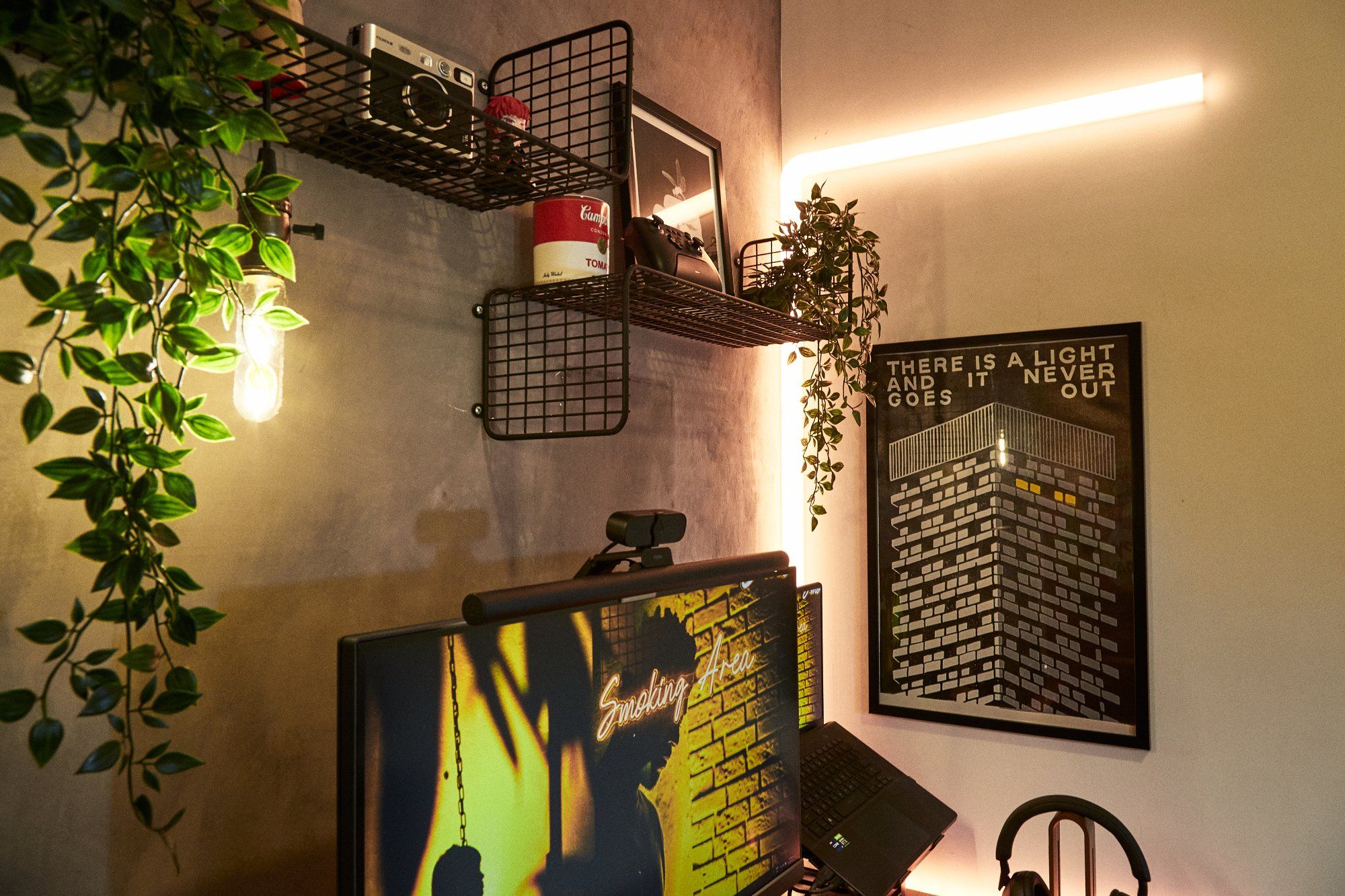 I painted my wall using limewash paint. It's called Etienne, and it's from a company called Asvesti Paint.
It took me about four days to finish painting.
I used to have these black brick adhesive wallpaper but not for long. When my friend told me about Avesti paint, I loved its look.
I just had to take those adhesives off, and it was a nightmare!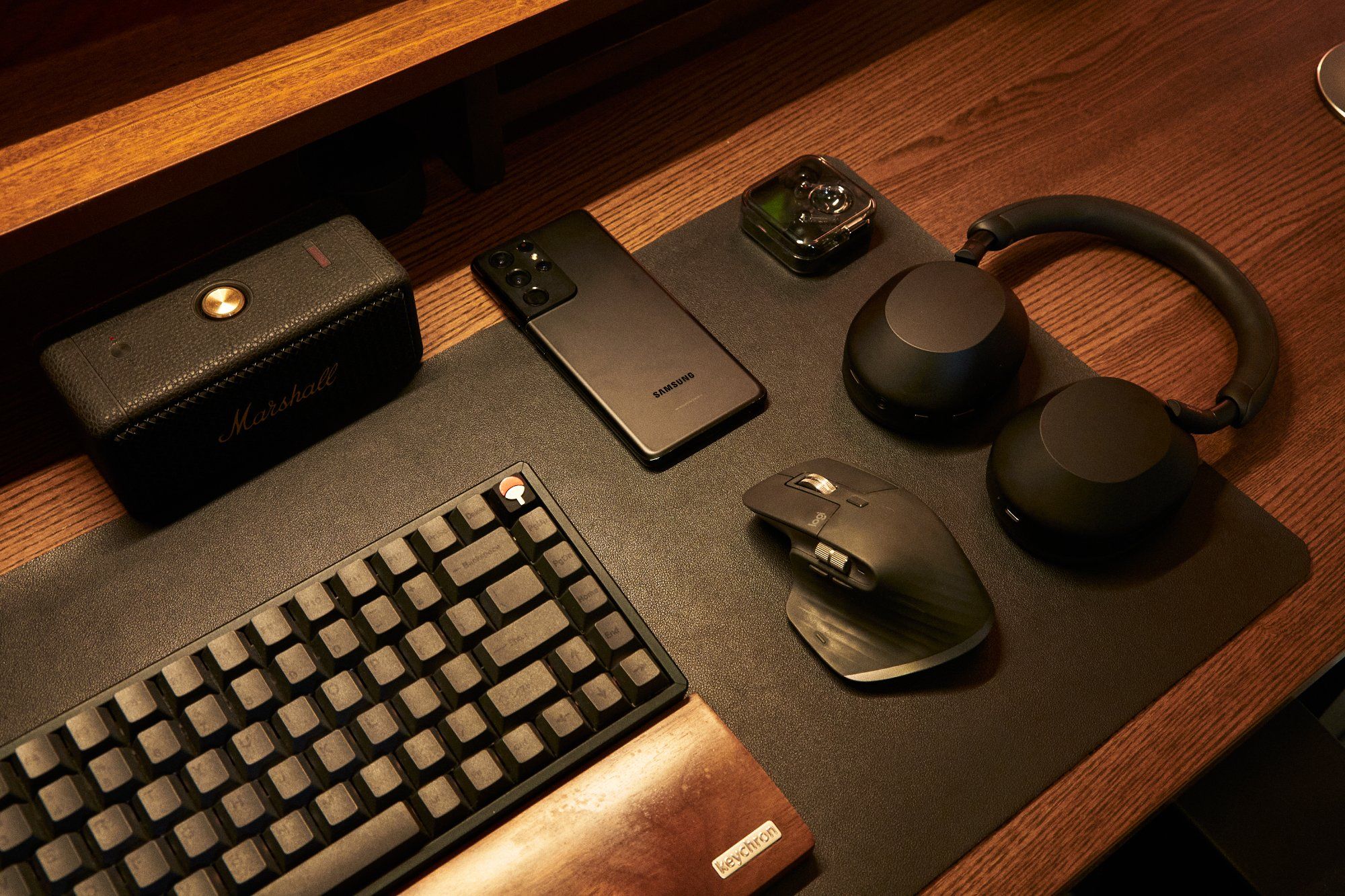 Adhesive wallpaper leaves residue when you take it off. That's the least favourite part of my workspace makeover — sanding the wall — because the adhesive won't just come off!
A pro tip for adhesive wallpaper is to make sure you really like what you're putting in. Remember: it will damage your walls if you ever need to take them off. Repainting is always easier. Keep this in mind.
Sanding took about two days.
Then I applied a primer, which took one day to dry off.
The last day was the limewash application.
I just opened YouTube and watched a video on how to do it. I was surprised by how simple it was to apply. It's fun and easy!

I started creating my setup during the COVID-19 pandemic in 2021.
It took me about one and a half years to put everything together, and all the future upgrades that I'm planning to do is more of a "want" thing than a "need".
I'm planning to upgrade my monitor to an Eve Spectrum just to get that type-C connection and a 144hz refresh rate, which I don't really need, but... why not? Lol!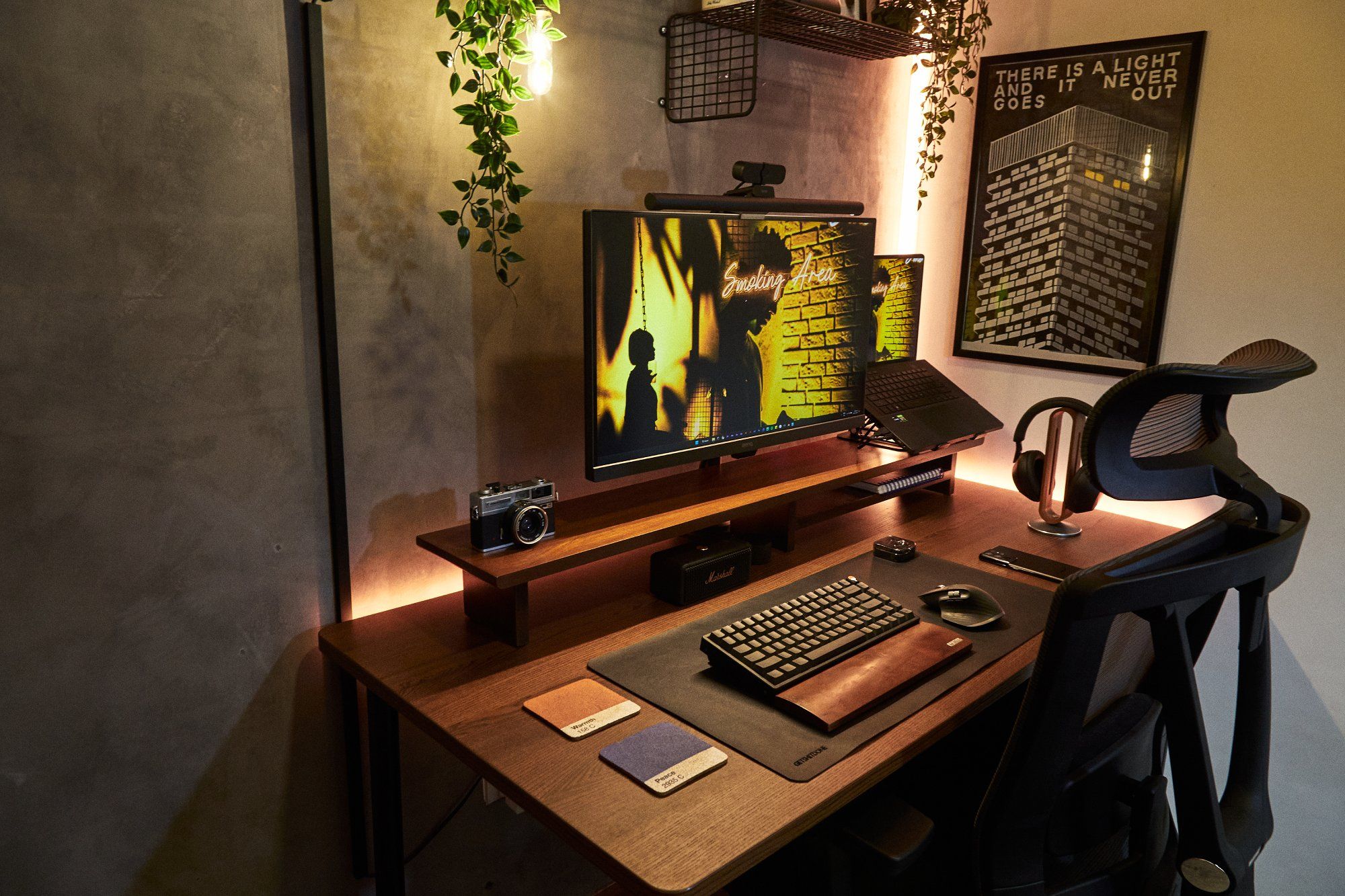 I also really wanted this MOLNART bulb from IKEA, but sadly, it's been unavailable for months here in the Philippines.
That's the only thing I can think of upgrading as of now.
Overall, I'm happy with how it turned out. Maybe in the near future, I can get a bigger space to start a new maker station from scratch.
What's your favourite item on your desk?
I'd say the heart of the workstation is my laptop. It's what makes me money, after all.
I got it from a local supplier who imports laptops from the United States, so you can get it cheaper because of less tax.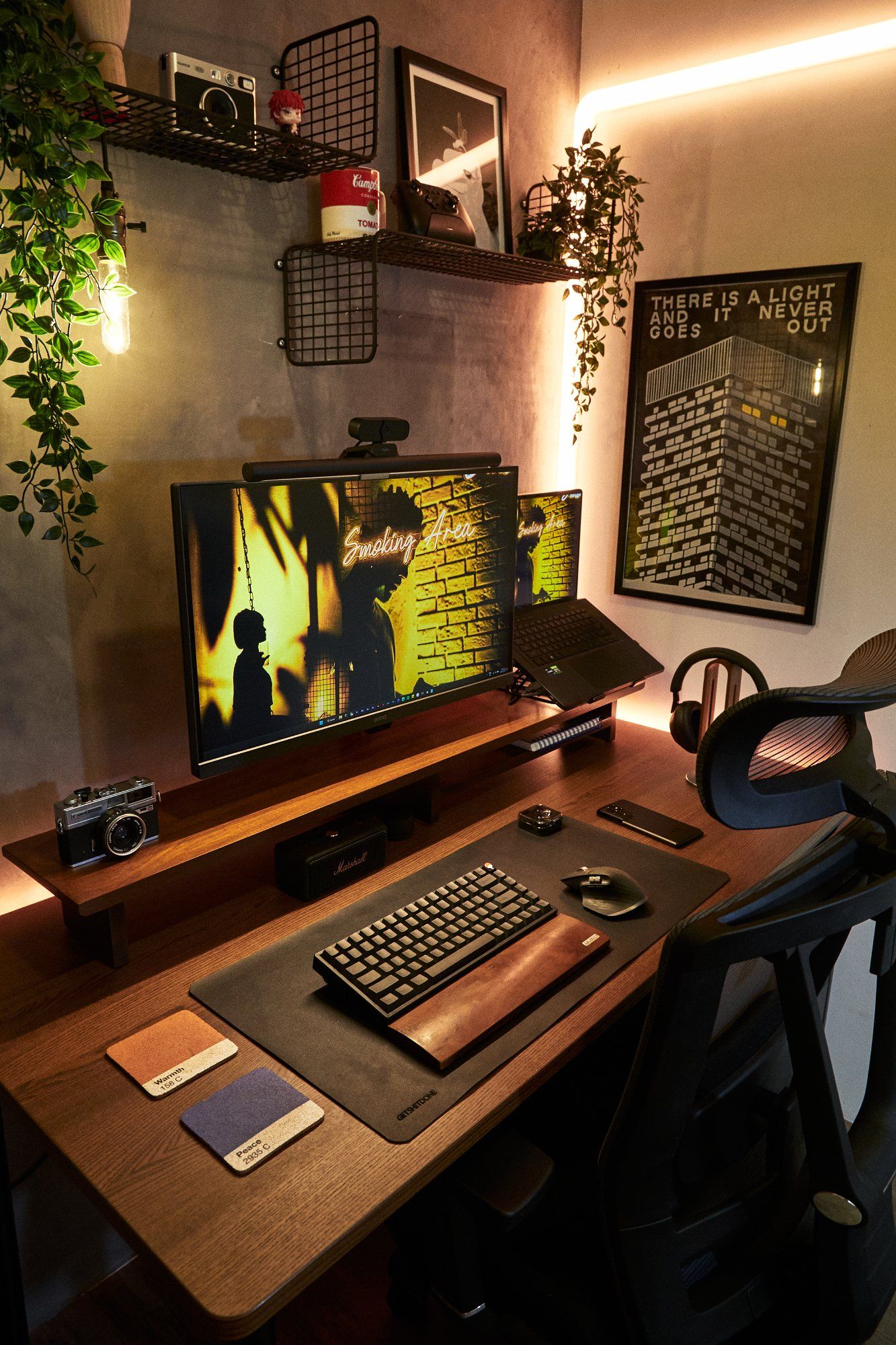 It only cost me $2,6K instead of $3,3K from local stores.
I needed a powerful machine that fit my need and, at the same time, still looked sleek and not too gamer-y.
What apps or tools do you use to get things done?
I have almost all Adobe apps.
The most used apps are Premiere Pro, Photoshop, After Effects, Illustrator, Lightroom, and Capture.
There's no favourite really, but when it comes to being the most proficient at, I'd say, that'd be Photoshop.
What books, blogs or podcasts recently caught your attention?
As of now, I've been listening to/watching Iman Gadzhi on YouTube.
He's an entrepreneur who shares his in-depth knowledge about entrepreneurship.
He even records his conversations with clients and gives tips on how to close a deal and such.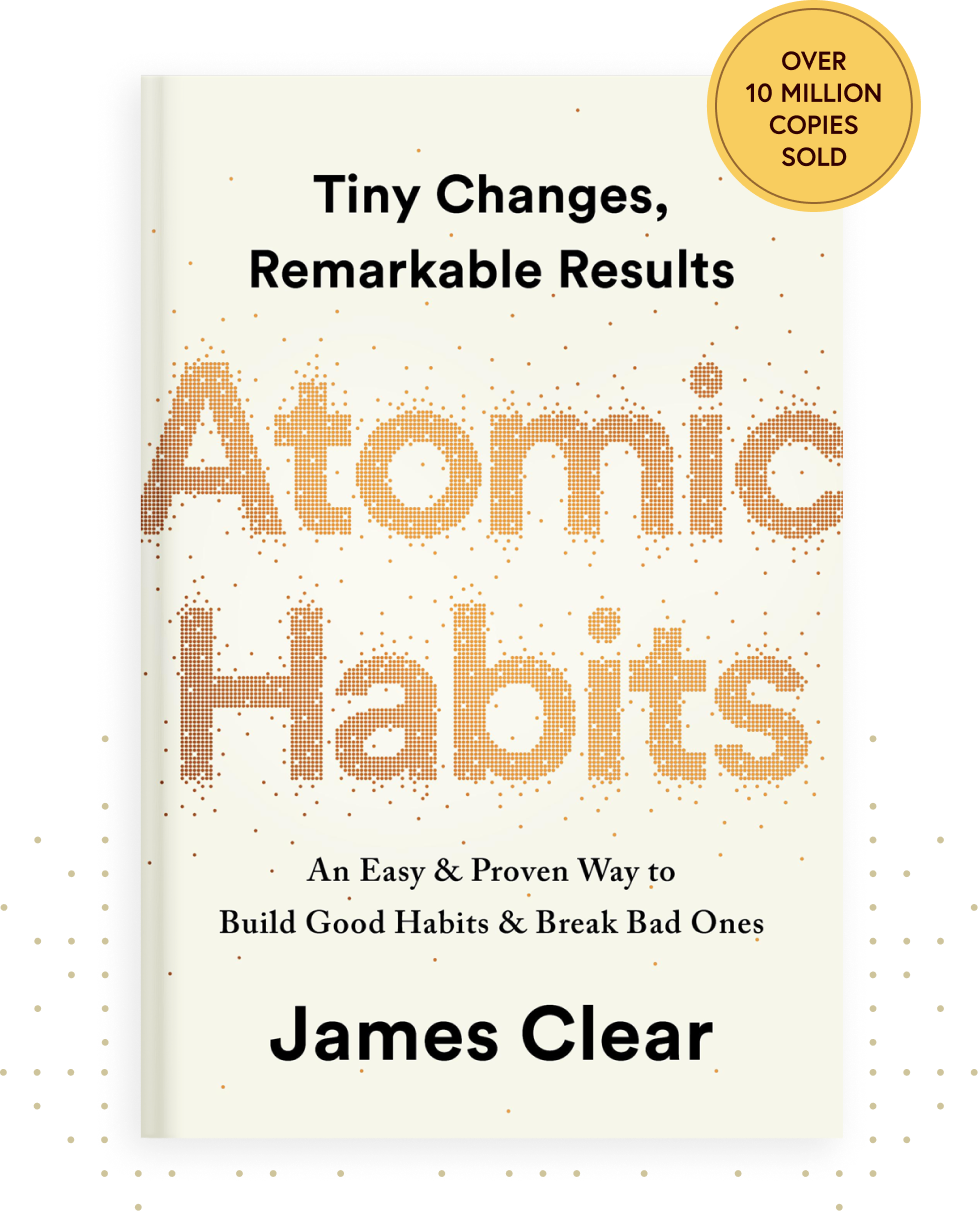 Atomic Habits: An Easy & Proven Way to Build Good Habits & Break Bad Ones
This breakthrough book from James Clear is the most comprehensive guide on how to change your habits and get 1% better every day.
Buy on Amazon
The recent book that I've finished is Atomic Habits by James Clear.
I highly recommend it to anyone who is grinding their way up to whatever endeavours they have.
Any tips for other makers who want to improve their workspaces?
Don't execute immediately!
Find a reference of what you like before going all in.
And once you find what you like, make sure that the things that you want in your space are actually available in your country.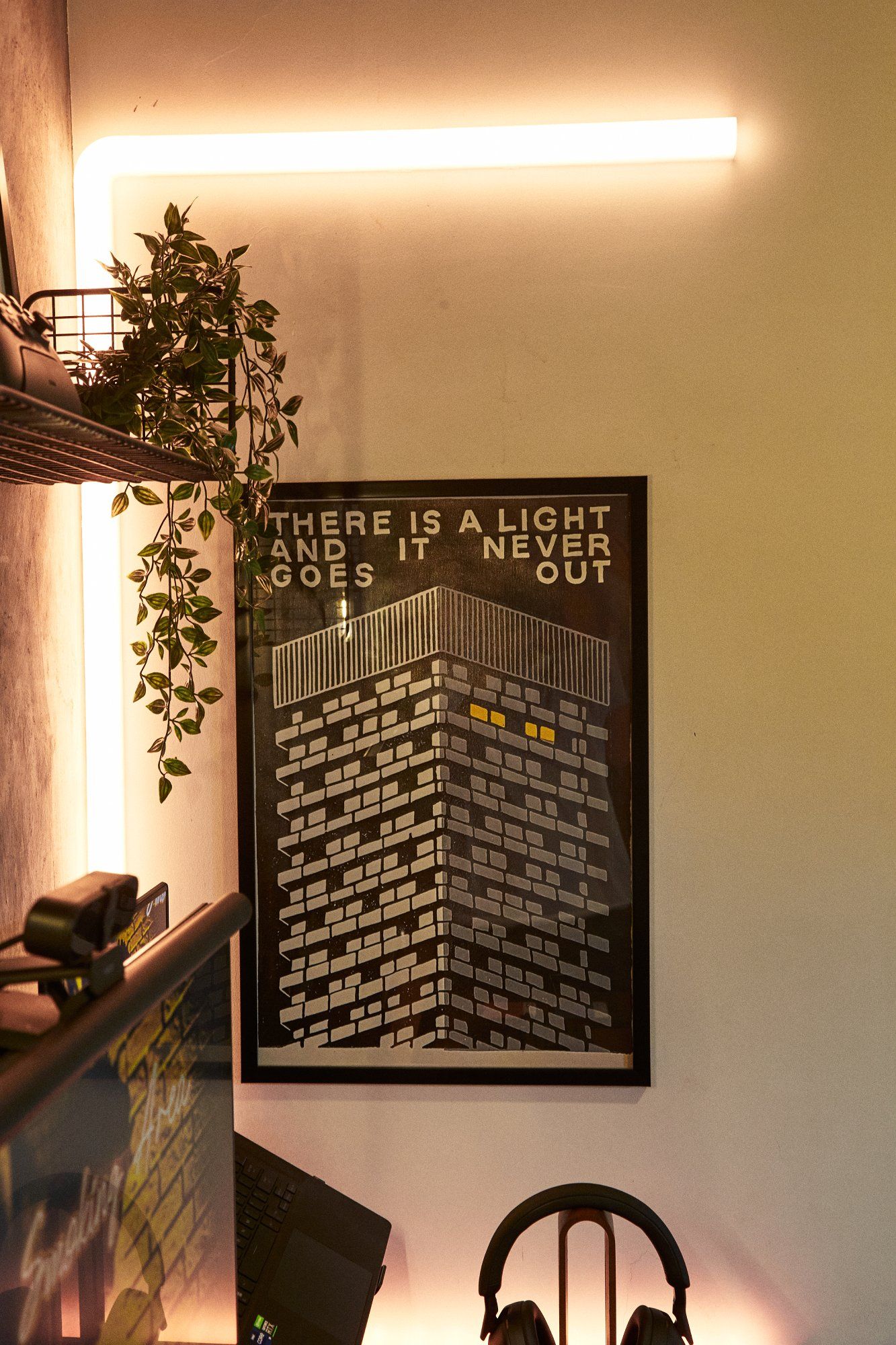 It sucks to get inspiration online only to find out that most of the items you need aren't up for grabs in your location.
Make the most out of your workspace and make it personal.
Don't rush it.
It's more fulfilling if you take your time to build your dream workspace.
What does your typical day look like?
I work at night till morning, so I wake up at 10:30 pm, and the first thing I do is eat, lol!
After that, I do yoga and meditation for about an hour or an hour and a half.
I shower, head straight to my desk and fire up the computer.
I'm usually at my desk around 12:00 am and 12:30 am. My shift starts at 1:00 am and till 9:00 am.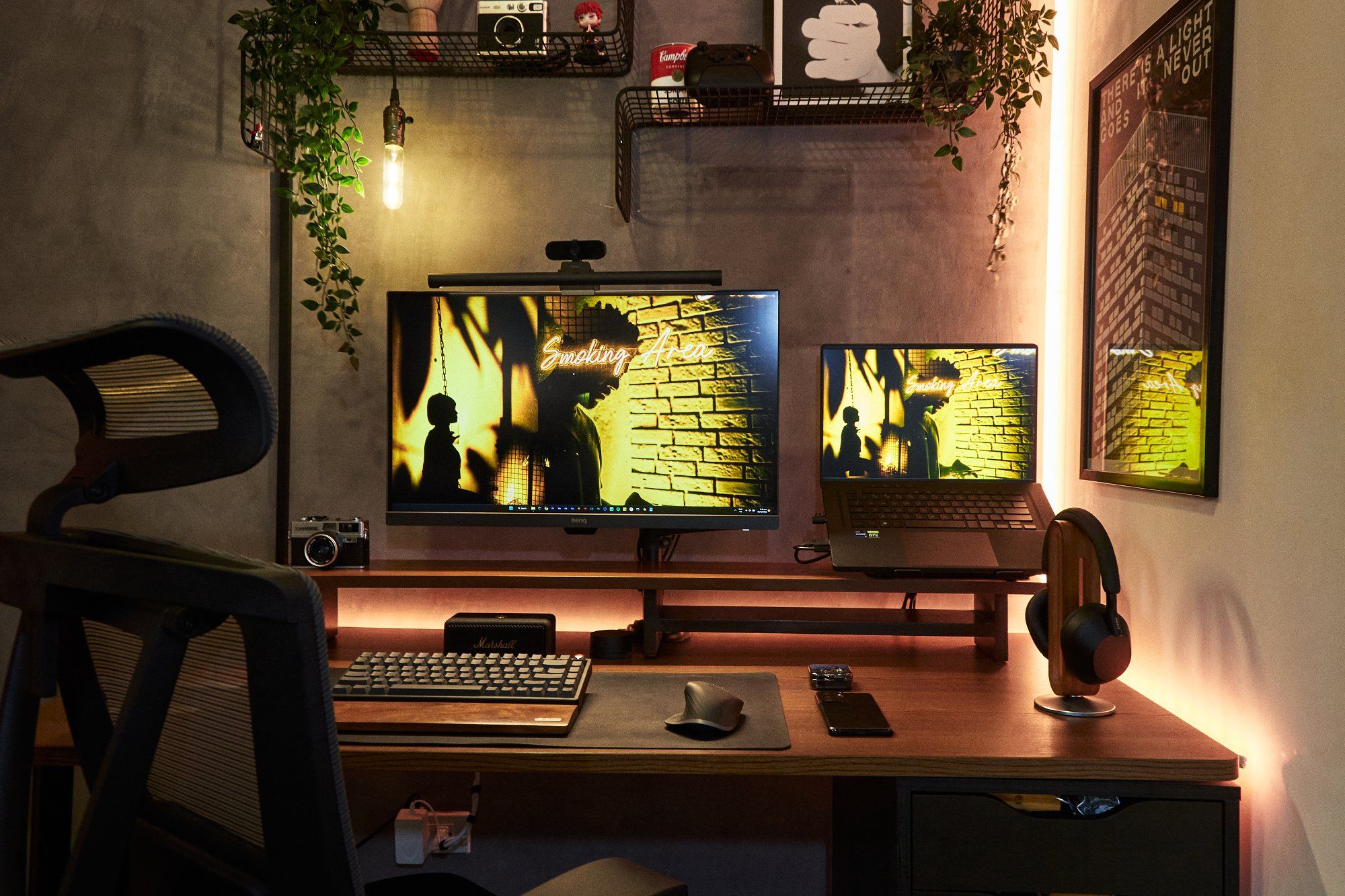 I used to have two jobs which required me to be at my desk 14-16 hours a day. It's nice for the bank account, but I have less time to learn new things and do other stuff.
I felt like a robot, and I know it isn't good for me either.
Now that I only have one, what I do with the extra time is more about learning stuff and doing personal projects and a little bit of gaming.
Recently, I finished the Final Fantasy VII remake, and after completing it, I didn't have the motivation to try a new game.
I go to sleep around 3-4 pm and repeat the process.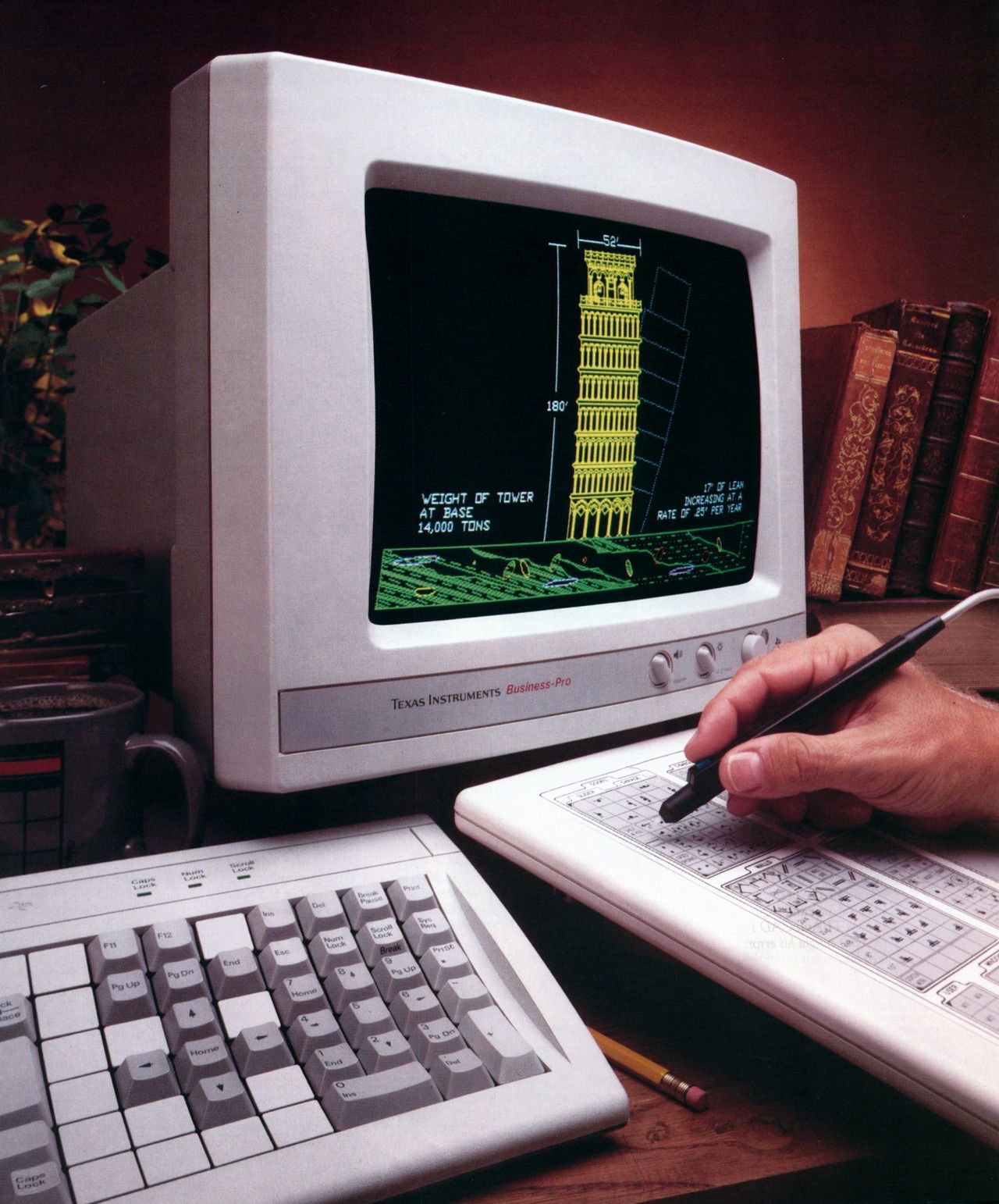 I've been working from home for two years now.
I can honestly say that WFH is such a blessing. Having to go to the office every day takes so much out of your life due to the traffic here in the Philippines.
Do I want to work in an office? Nah-h-h-h.
Your tips for working from home?
Clean your workspace!
It doesn't have to be the best workspace ever on the planet but declutter it at least.
When you have a clean space or a space that you admire… you start to respect the work that you do, and with that, you think clearer and have more focus on your goals.
One of the perks of working from home is you get to personalise your workstation.
Do it!
Also, put a schedule on everything!
There are a lot of perks to working from home, but there are pitfalls as well.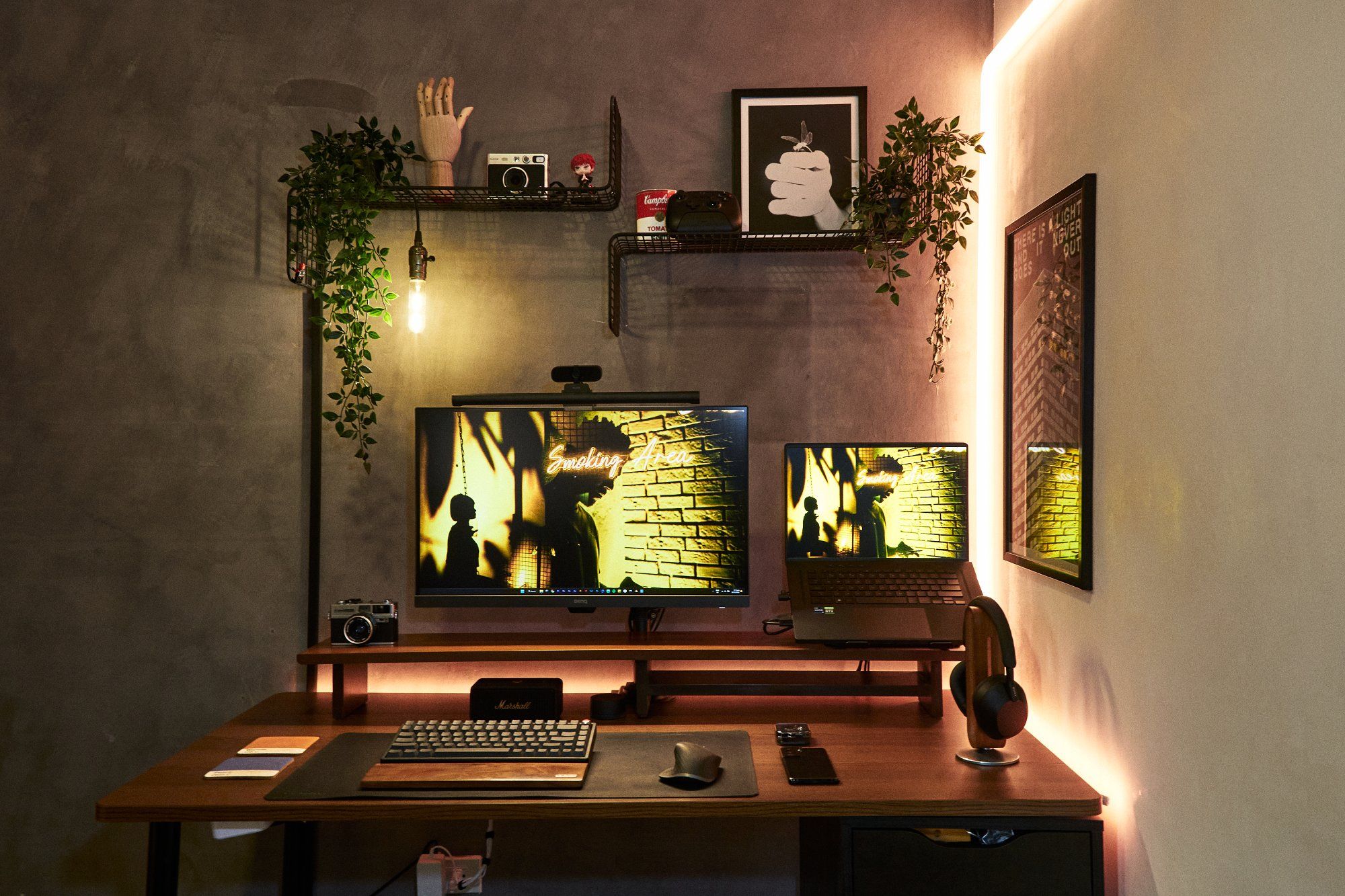 Since you are inside your home, it can be too comfortable… you don't want that.
That's why having a schedule for everything you do serves as a roadmap to whatever you are trying to achieve.
Little things matter. And that's what's gonna get you to where you wanna be.
So schedule, schedule, schedule!
Another thing is to make your workstation a workstation, not a cafeteria or a dining table.
It's okay to snack from time to time but don't eat your meals in it. Treat it as a haven to get shit done.
Think about your health. One of the things that COVID-19 taught us is how important health is.

Exercise daily.
If it's hard for you to exercise, try the 5-minute routine where you exercise just five minutes a day until you can exercise for more than five minutes.
There's no point in working so hard only to pay your hospital bills.
And since we're talking about health — invest in a good chair!
You're spending most of your hours in your workstation, and a good chair is a great investment for your back.
We're a reader-supported publication. This article might contain affiliate links. It means we may receive a commission if you click a link and buy a product that our maker has recommended. The interview was done independently.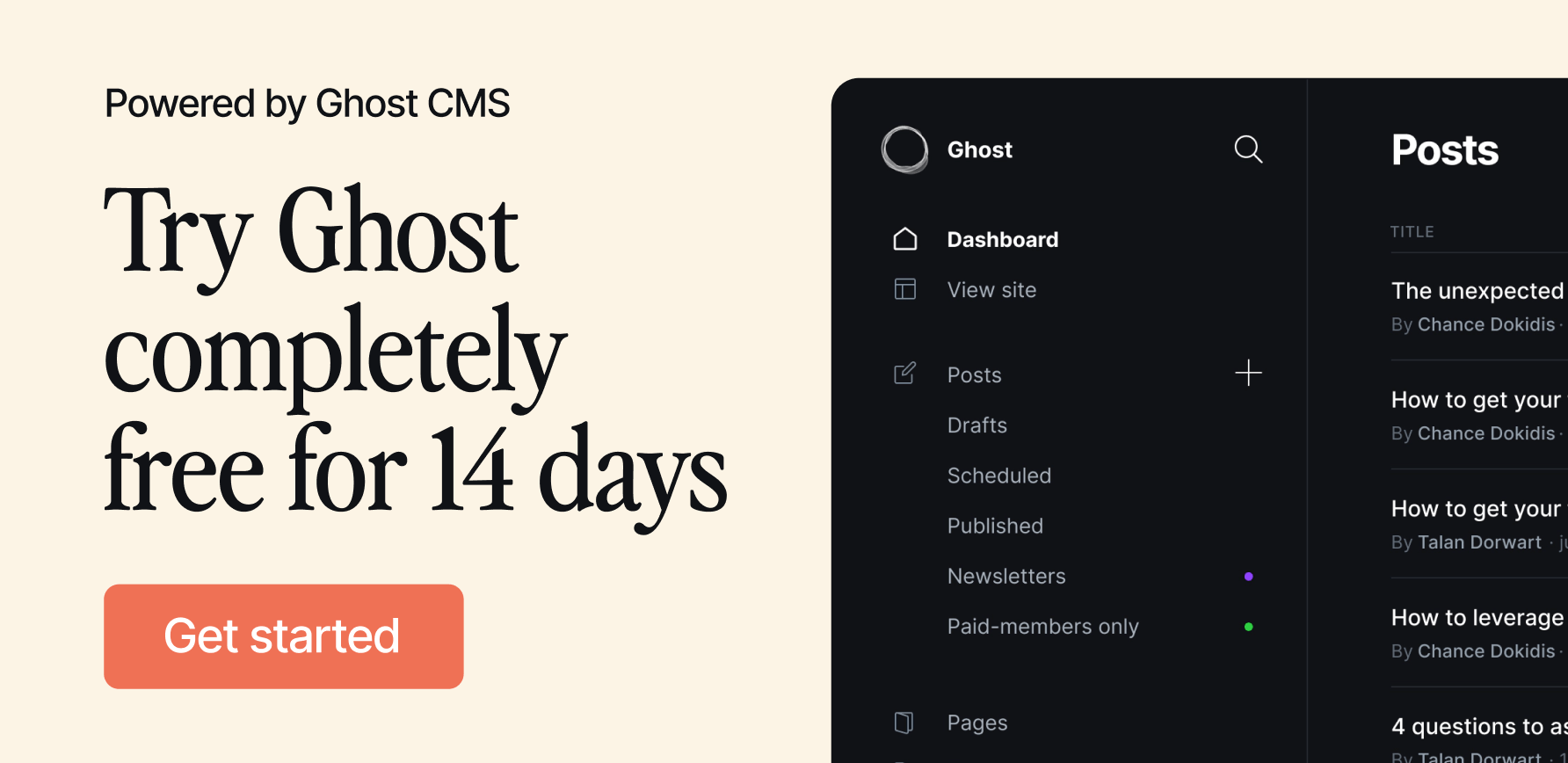 ---