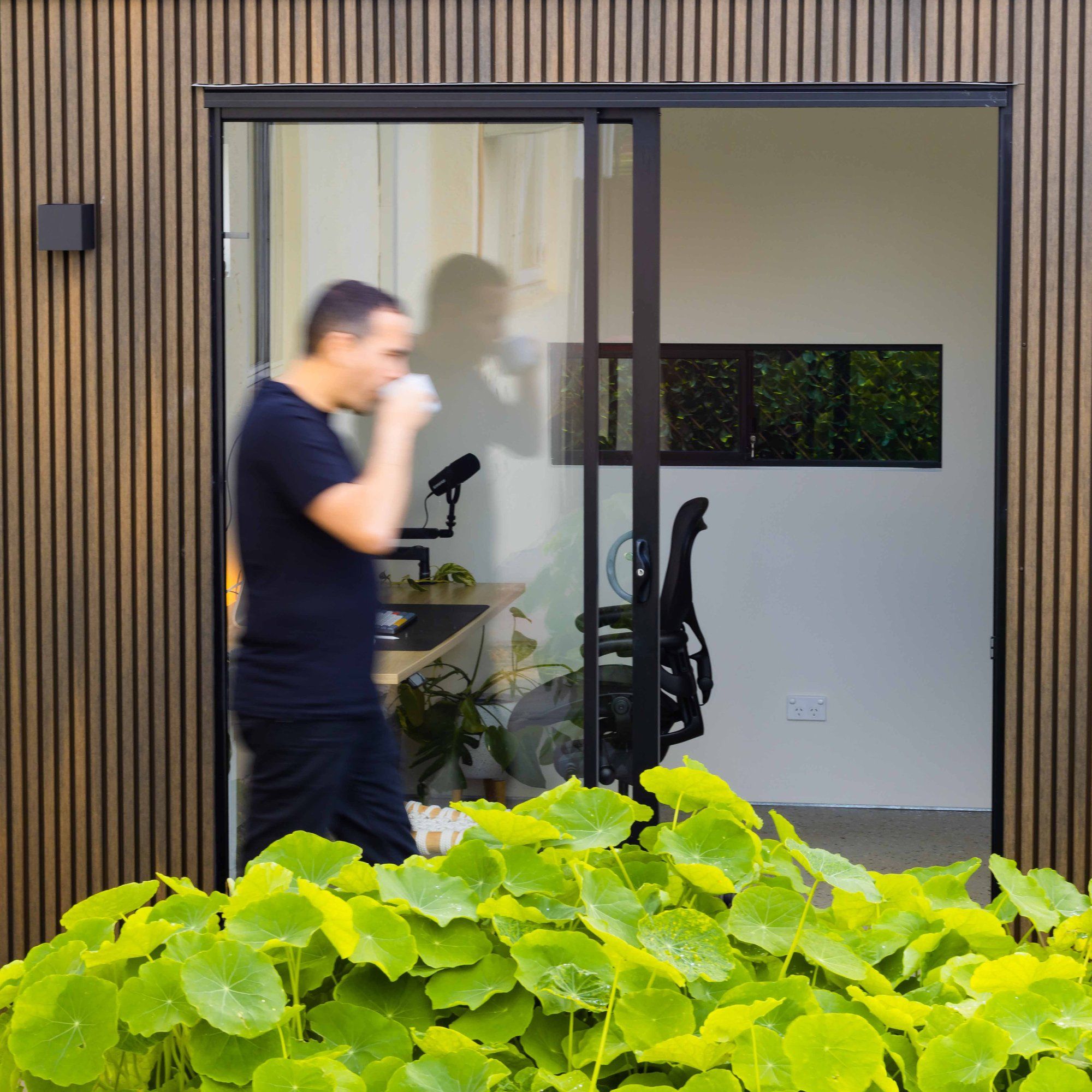 Garden Office Pod of a Designer in Perth, Australia
"I built a standalone office pod in my backyard — having two boys, I needed a sanctuary to focus and deliver great work for clients"
Join 1700+ Curious Readers.
Every Sunday evening, get an *in-depth* workspace tour from a random corner of the world.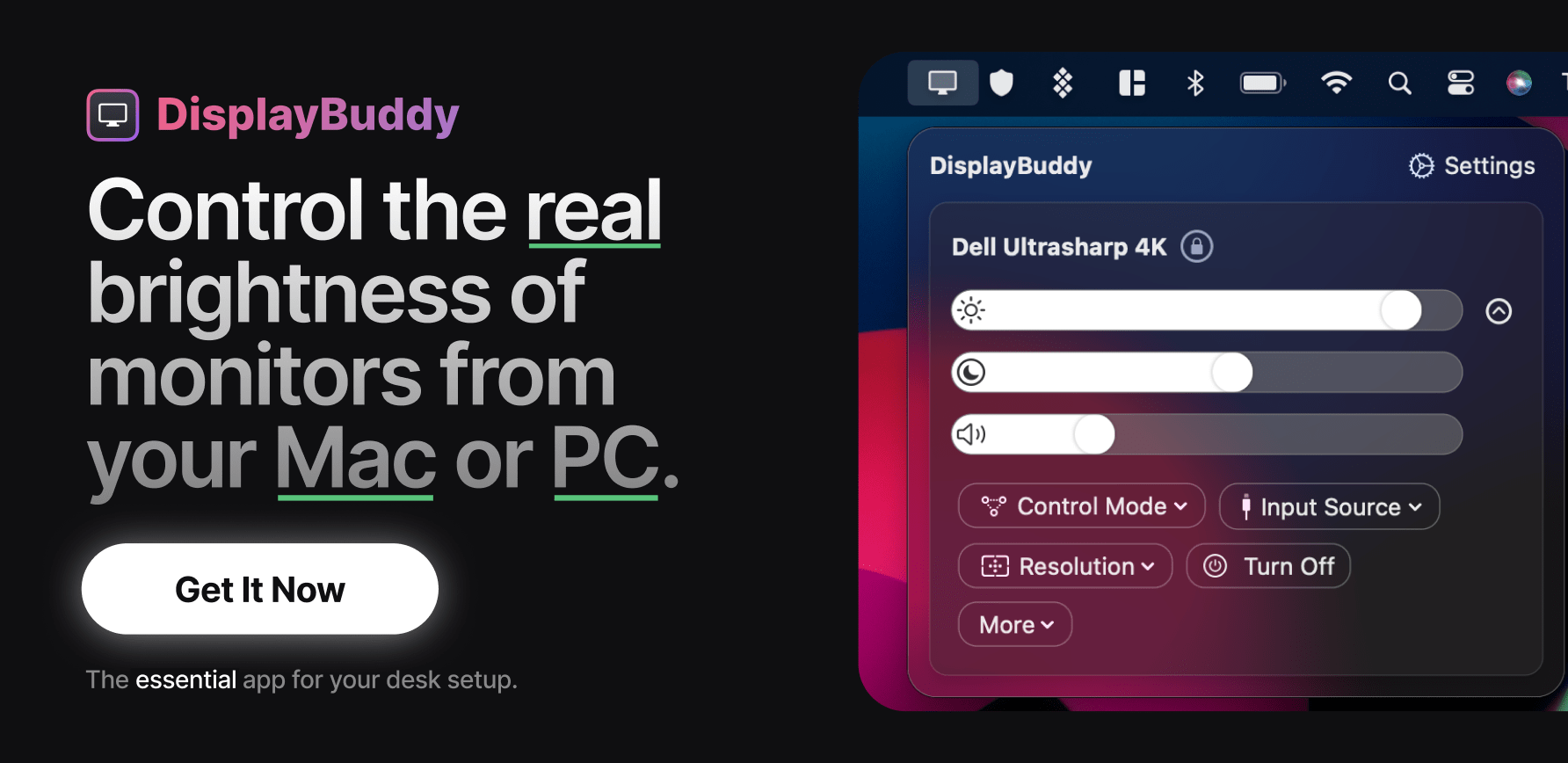 Name: Petar Ceklic
Location: Perth, Australia
Occupation: Freelance UX/UI Designer
Room size: 9 m² (97 ft²)
Cost of setup: $9,6K, including the office pod
Social media: Instagram, Twitter
Hello! Tell us a bit about yourself
I'm a freelance UX/UI designer who specialises in web applications for the Australian sector.
I entered the industry in 1996, just after turning 18, and was immediately drawn to design.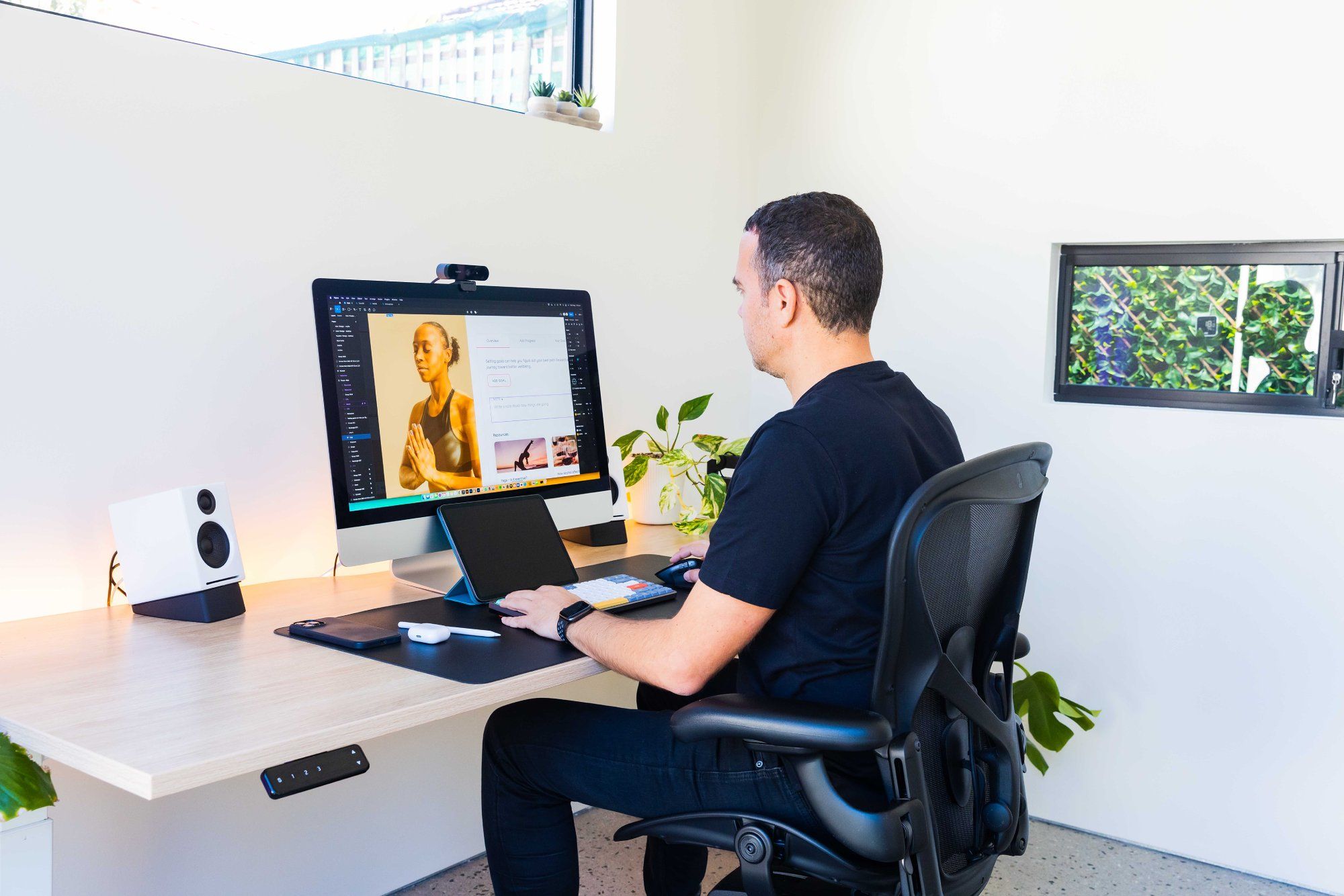 I didn't receive formal education in this field — I am completely self-taught.
For most of my career, I worked for agencies until I was made redundant when Covid hit, thrusting me into the freelance game.
This change not only allows me to choose my projects but has also doubled my income — I should have done this much sooner.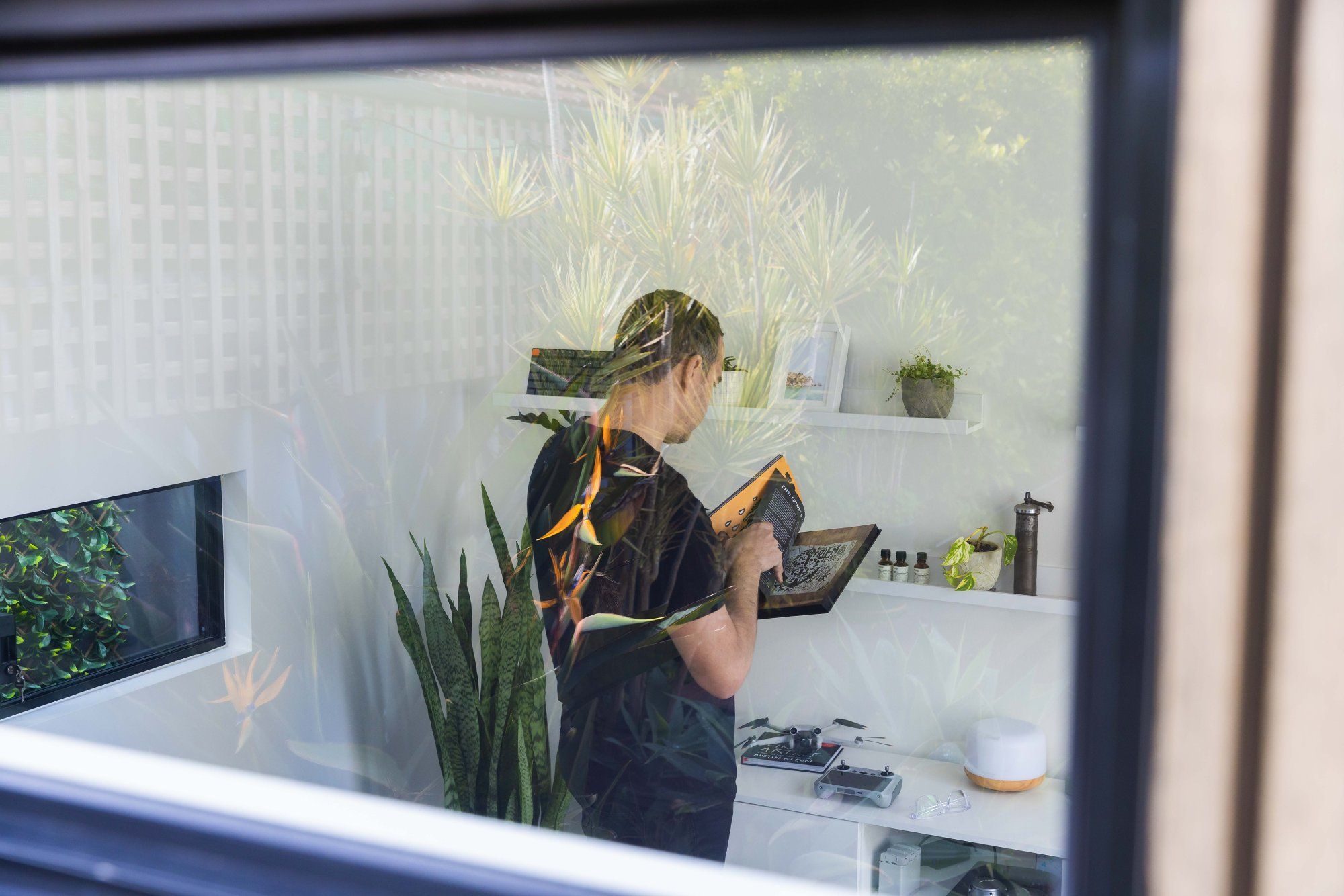 Take us through your setup
I built a standalone office pod in my backyard — having two boys, I needed a sanctuary to focus and deliver great work for clients.
Watch the whole process of building the pod.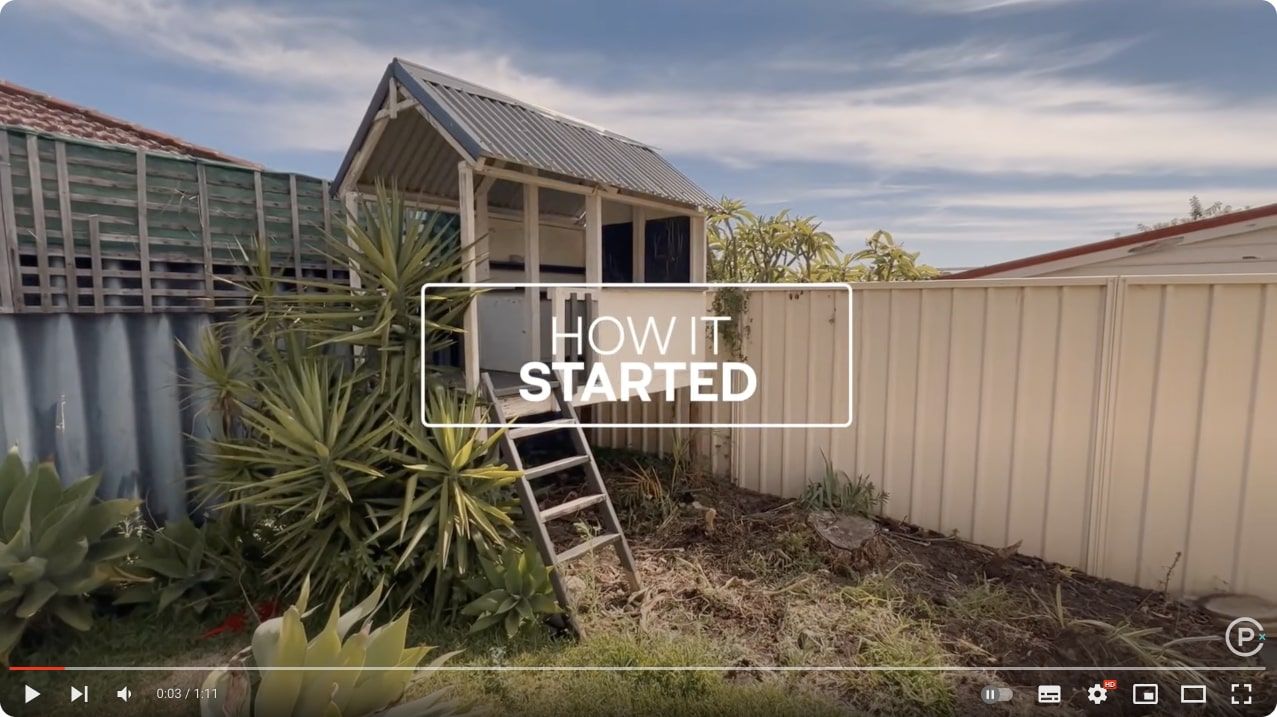 The pod is a 3×3 m square space boasting polished concrete and ample lighting.
It's furnished with a standing desk, an Aeron chair, and an iMac that I plan to upgrade soon.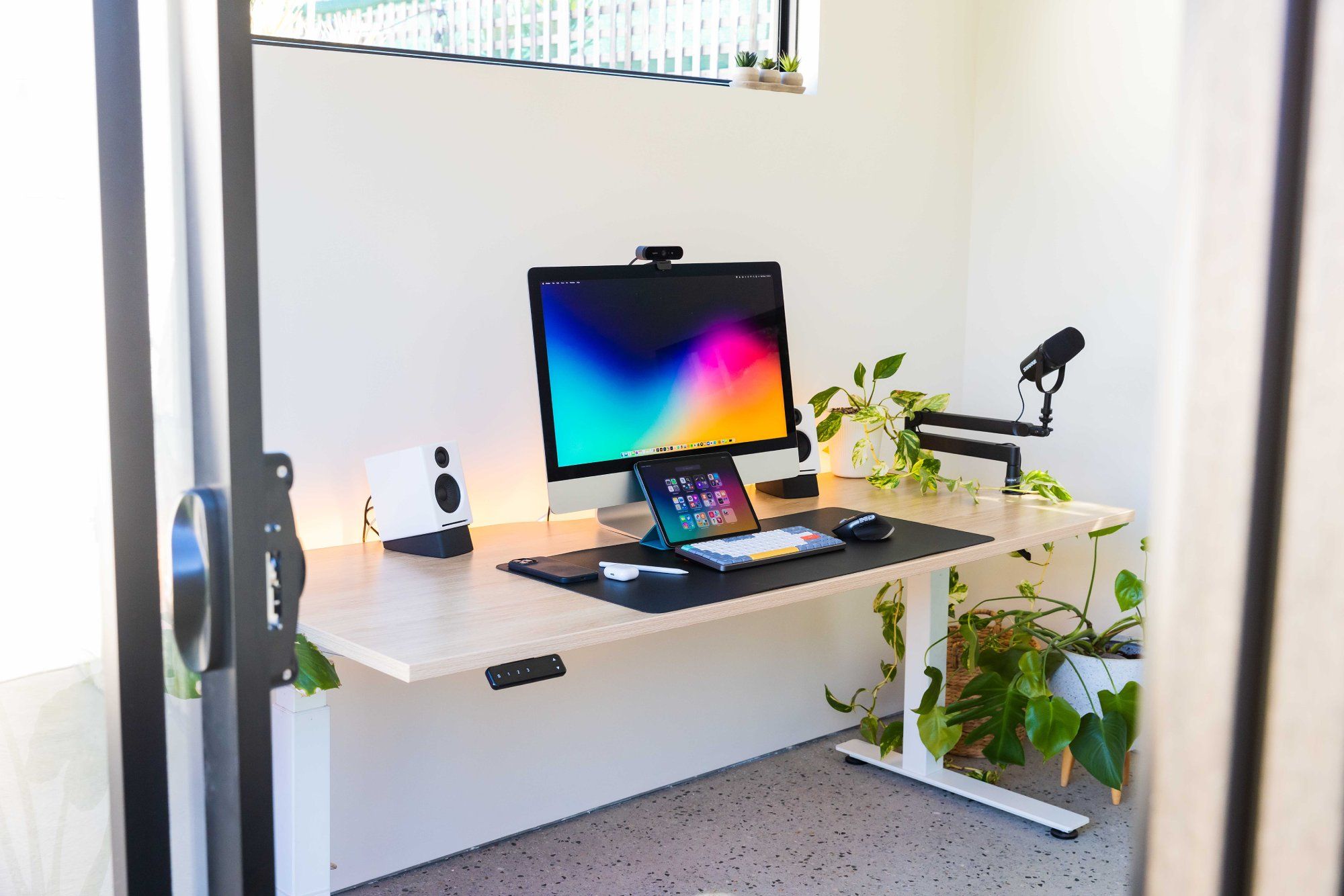 The entire setup, which cost me 15K AUD (approximately 9.6K USD), features:
A honed concrete floor
Excellent insulation and plenty of light for Zoom meetings
A cross breeze design for warmer days, complemented by a reverse cycle AC — a must in the Australian weather, ha!
I had help from my father-in-law, an architect with a superior understanding of building dynamics.
I chipped away at this project during evenings and weekends.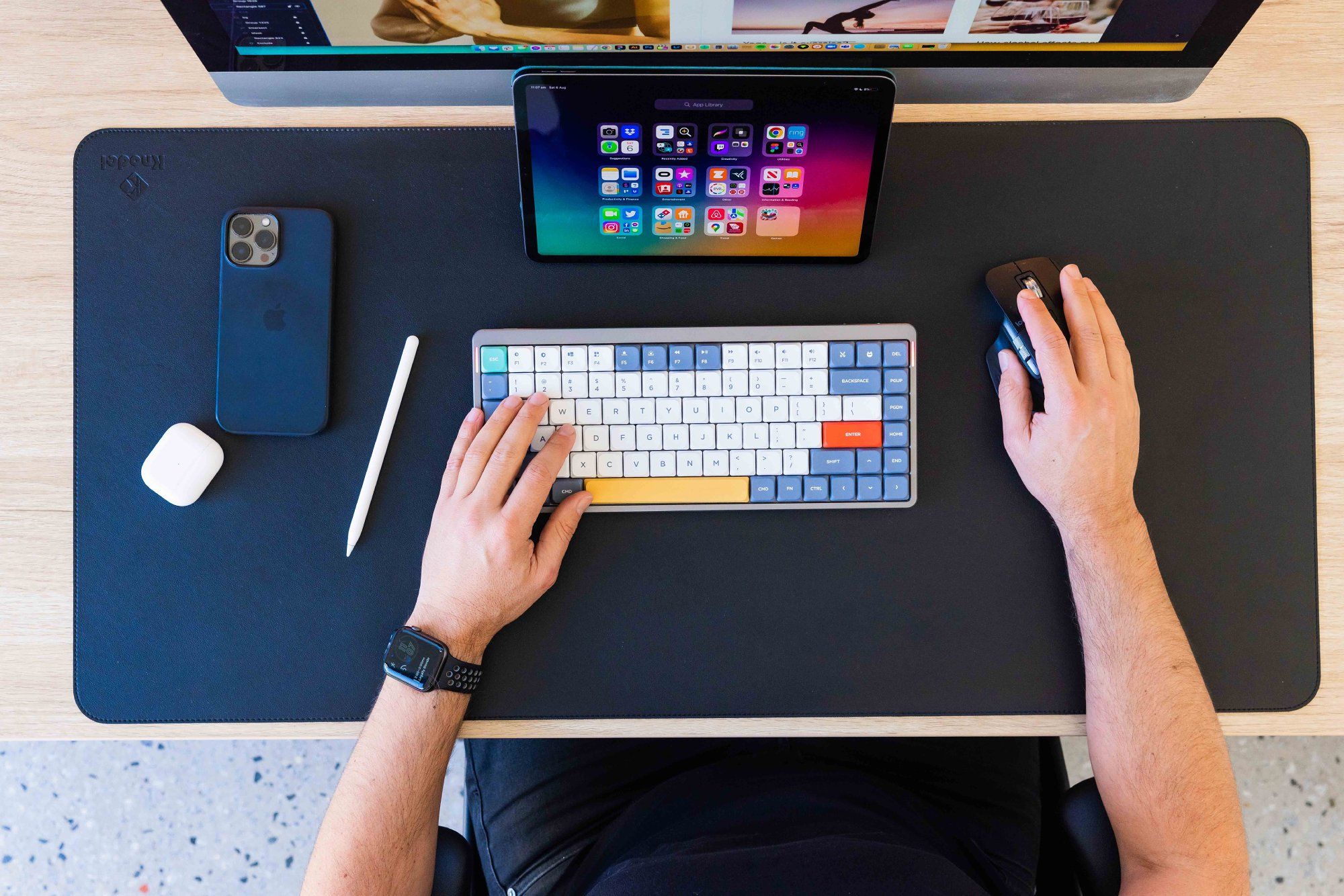 The concrete floor was surprisingly cheap, as it was only honed (not polished).
The downside was the acoustic echo, so I installed sound-damping tiles that solved the problem.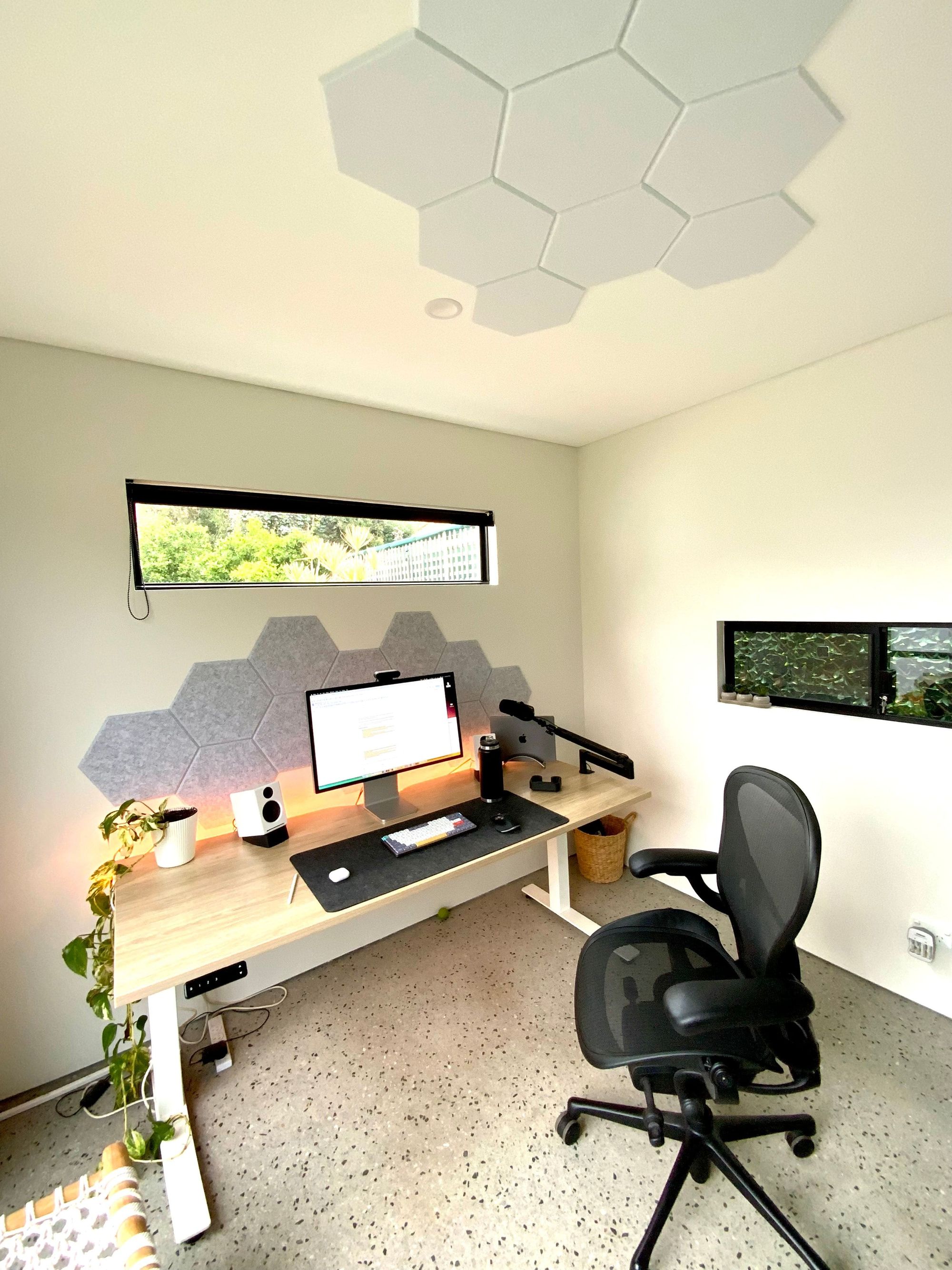 What's your favourite item on your desk?
I don't have anything particularly unique or extravagant, but I am fond of my Shure mic.
It really elevates my Zoom meetings, and I often receive comments from clients about the impressive sound quality.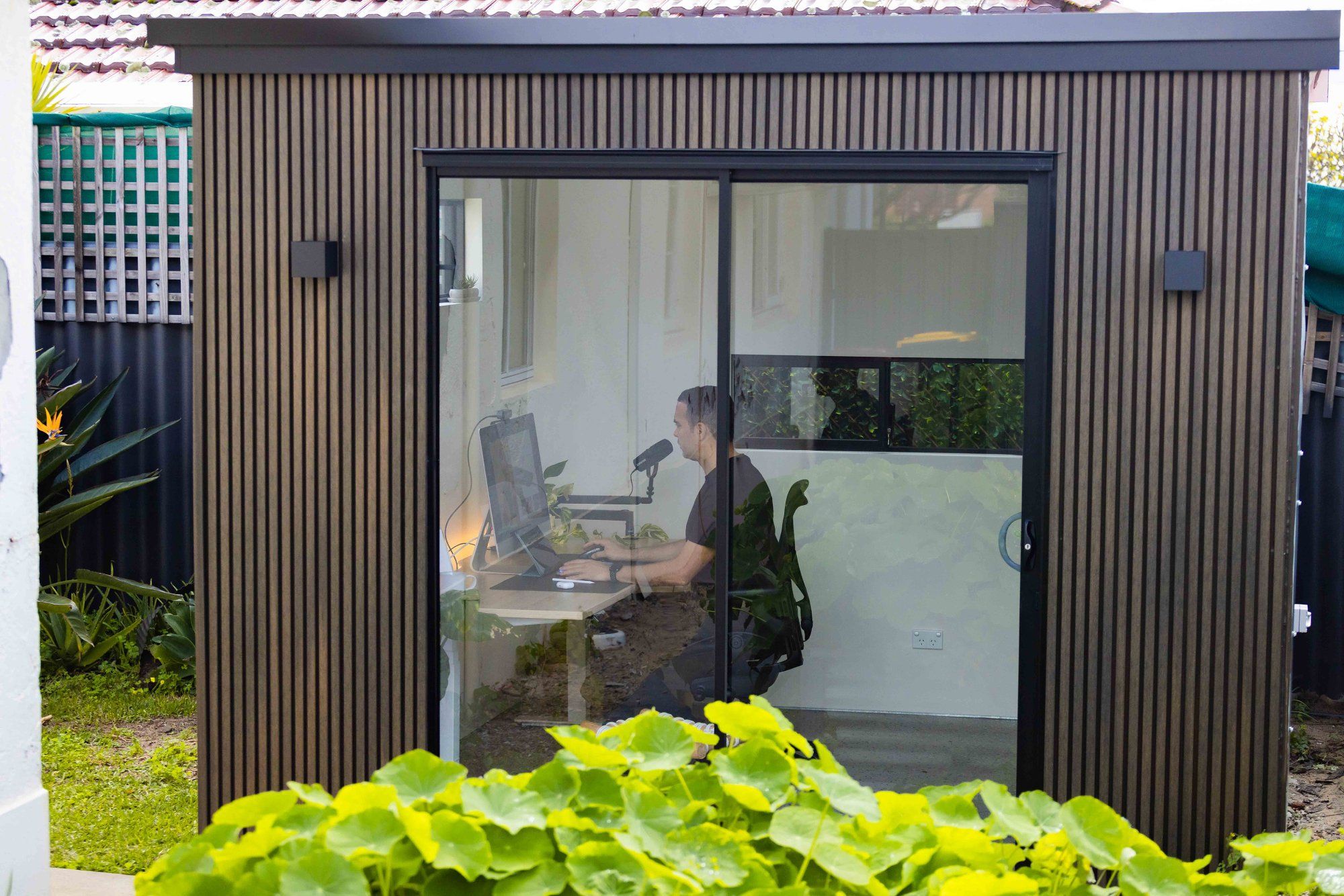 I conducted extensive research, including watching YouTube reviews, to compare the MV7 and SM7B.
I found that the latter required an audio interface, which seemed too cumbersome, so I chose the MV7 as it plugs straight into USB port.
The mic comes with the ShurePlus MOTIV app, allowing for fine-tuning of voice sound, which was all that I required.
What apps or tools do you use to get things done?
Figma — main design tool
Toggl — time tracking
Float — simple project management
Apple Notes — notes taken during meetings via iPad pencil
Apple Reminders — for daily tasks
Loom — I like to try to avoid meetings by using Loom
What books, blogs, or podcasts recently caught your attention?
I enjoyed the interview with Mark Zuckerberg on Future of AI at Meta on the Lex Fridman Podcast.
Interestingly, Zuckerberg believes that businesses will need their own AI agents for commerce and customer service.
Meta is actively exploring ways to facilitate businesses in creating and customising their own agents, using LLMs as a foundation.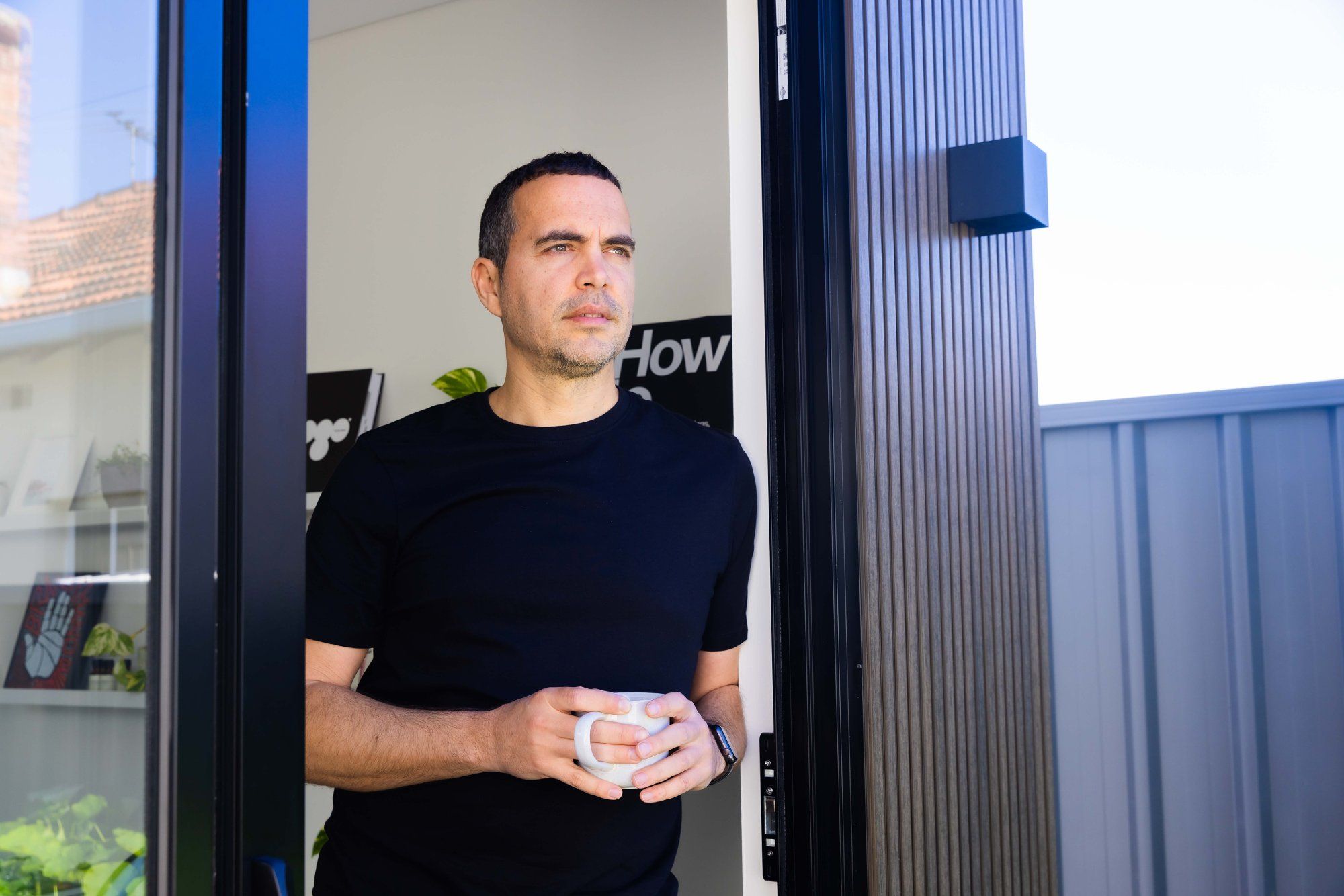 When it comes to design podcasts, you can't miss Chris Do's The Futur Podcast.
Chris has a remarkable skill of simplifying complex ideas and making them easy to understand. He also encourages freelancers to recognise their worth and to charge accordingly.
In addition, he offers a wealth of business advice that helps freelancers grow and succeed.
Any tips for other makers who want to improve their workspaces?
Most office setups I see have way too much junk on the desk — start with a good decluttering session.
Get a desk mat to help frame your setup.
I'd also suggest upgrading your keyboard or mouse, as they are tools you use every day.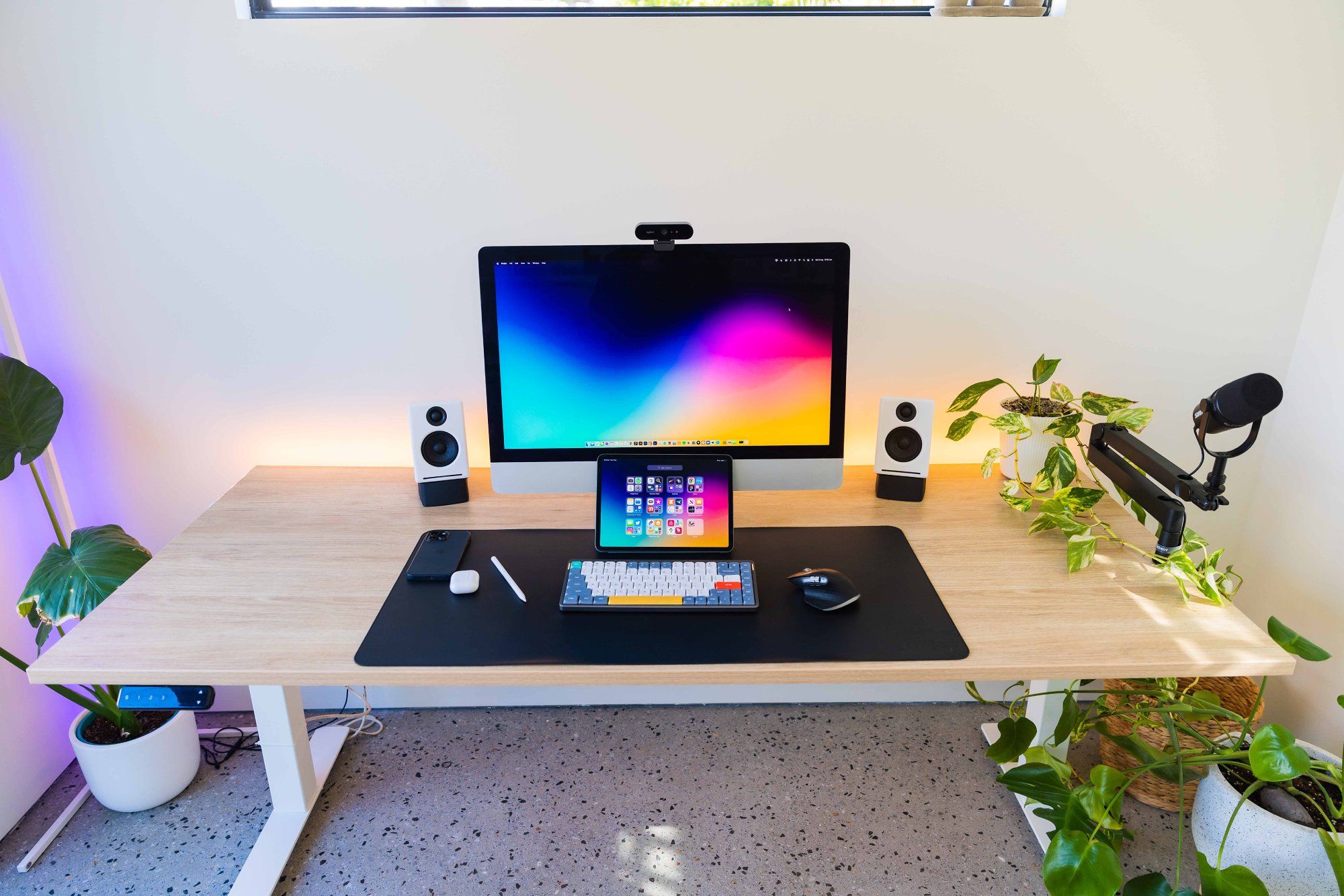 What does your typical day look like?
I'm an early riser, getting up at around 5 am.
As for morning rituals, I like to start the day by getting my body moving with a decent walk or run.
Lately, I've been delving into ice baths, which really jolt me awake.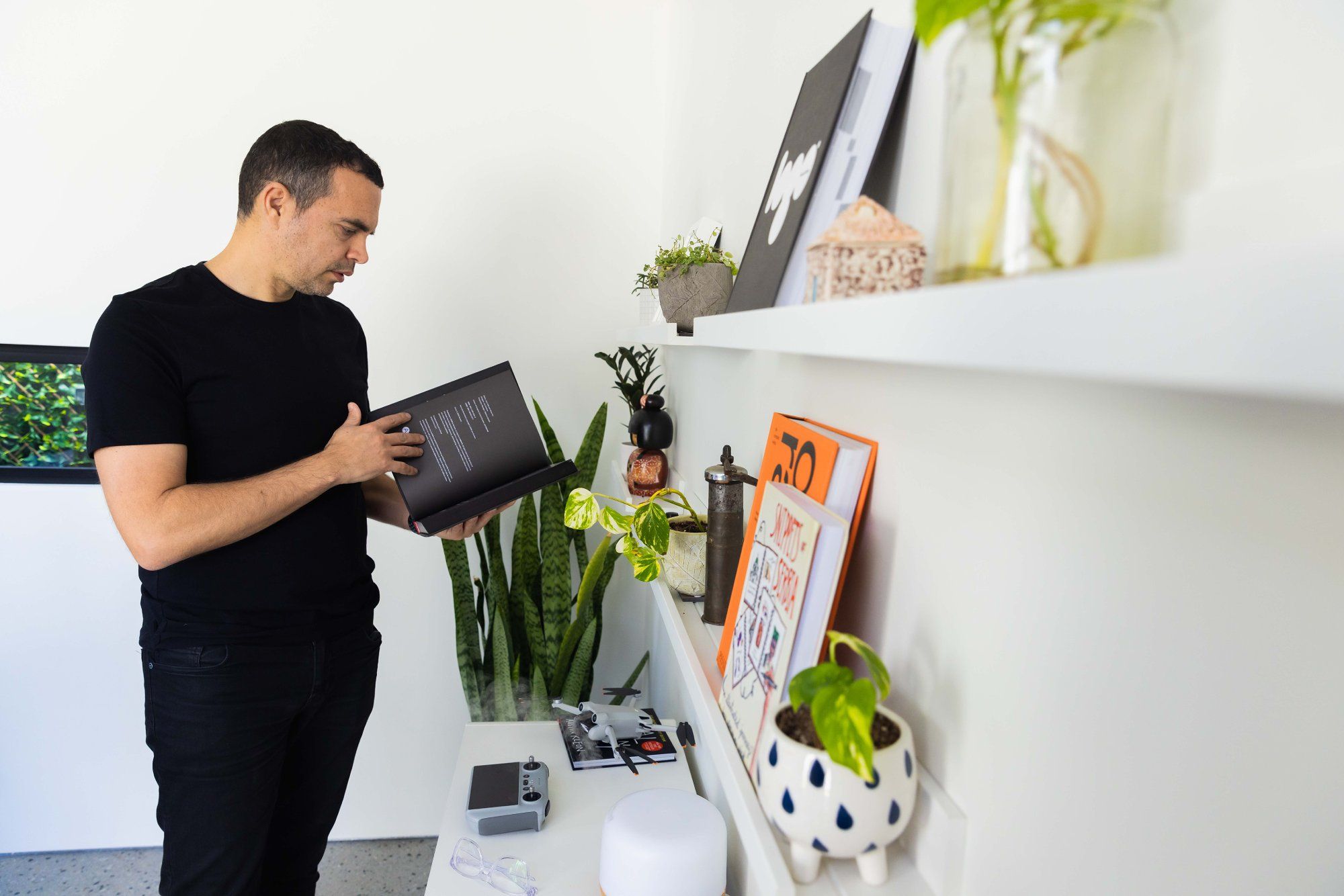 Five years ago, I was introduced to cold therapy by Wim Hof and even spent two winters wearing only a t-shirt.
I became curious about ice baths a couple of years ago and decided to try them at home.
I initially used a portable tub from NuRecover with three bags of ice each time, but it was too expensive.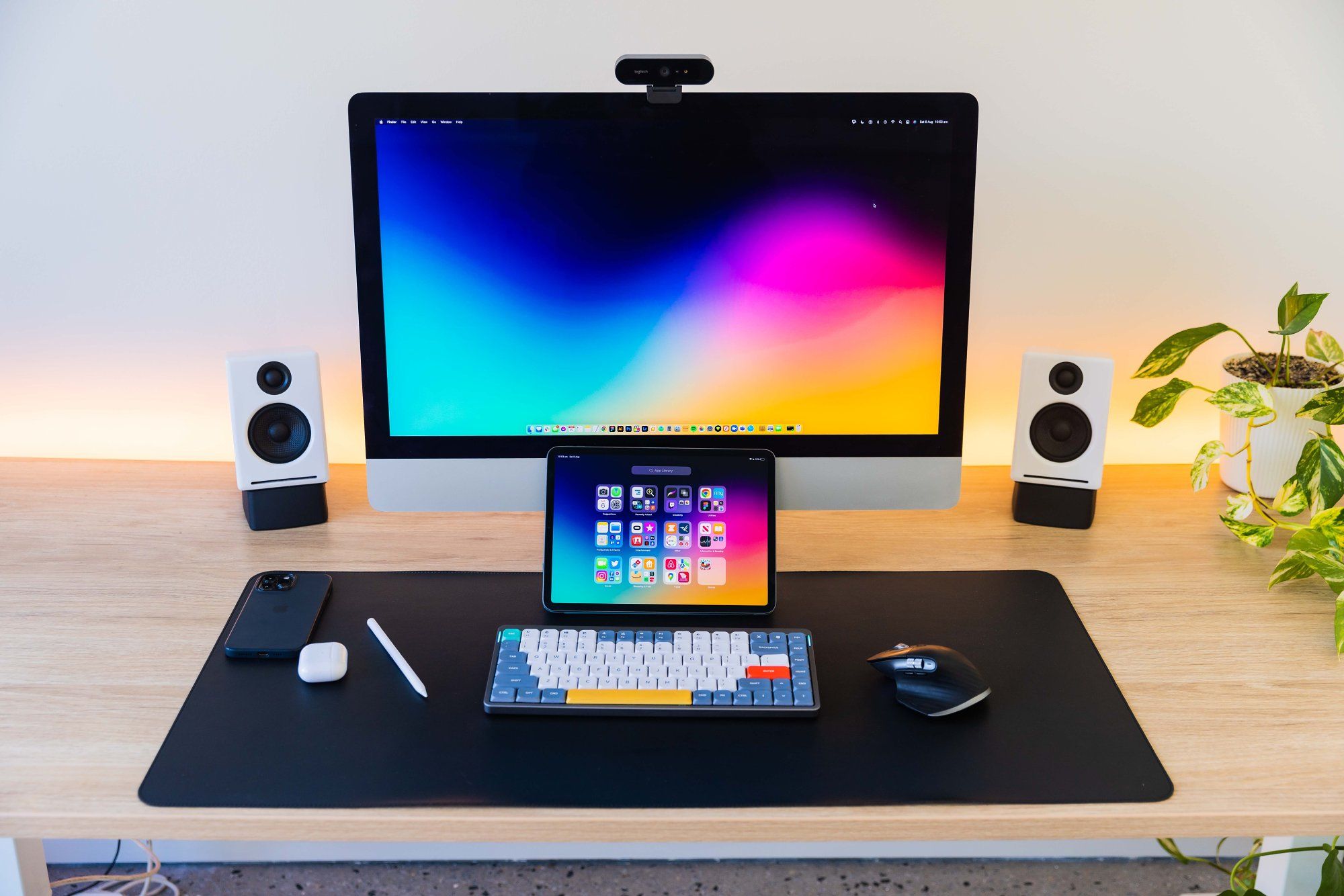 So I recently upgraded to a water chiller connected to the tub, significantly reducing the cost while maintaining the icy water.
I have observed several benefits:
A surge of energy afterwards
Improved mood and focus
Reduced muscle soreness
Enhanced sleep quality
Following the ice bath, I settle in with a coffee, planning out the day and responding to emails, before diving into deep focused work.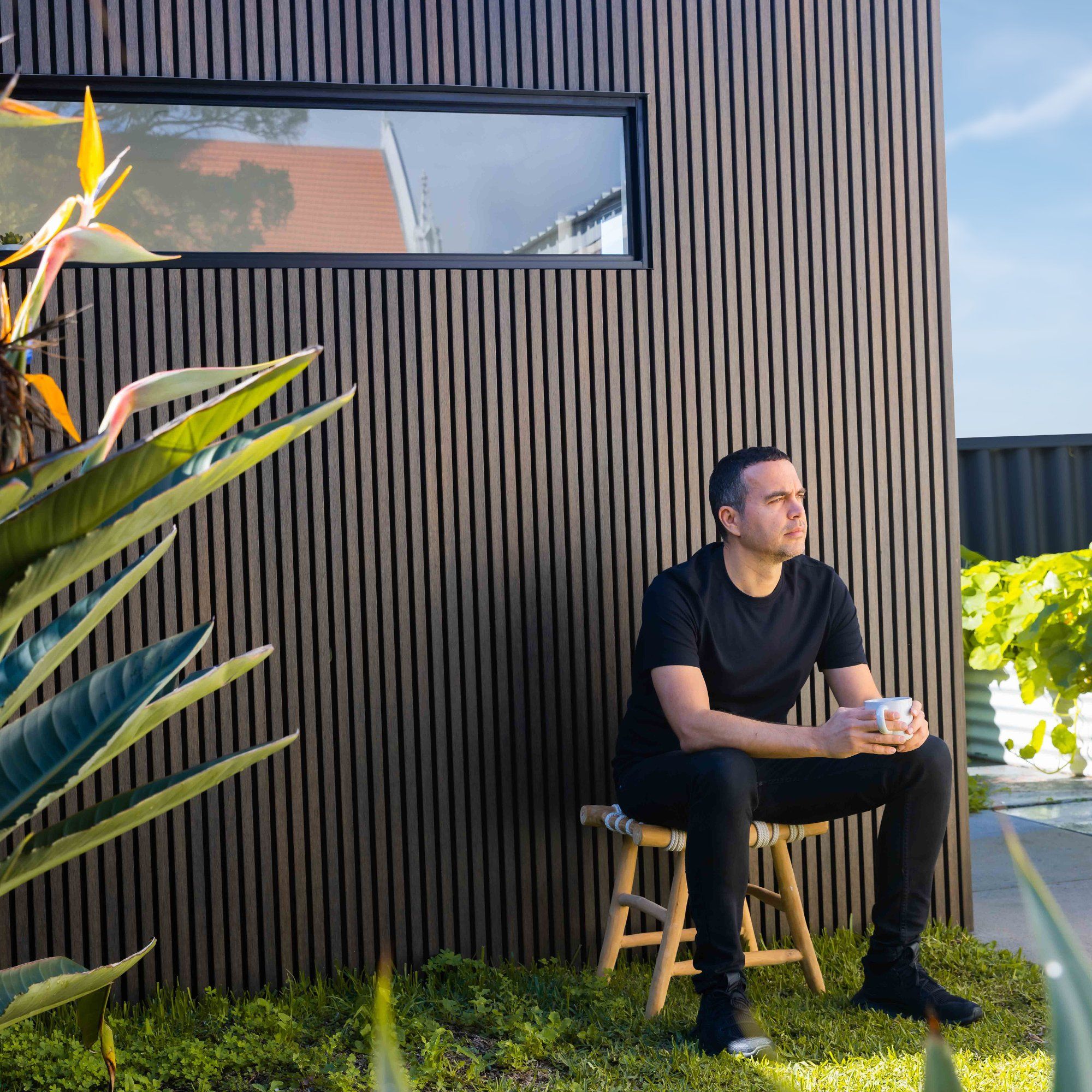 I try to allocate distinct blocks of time to individual clients, avoiding constant switches between different tasks — although this isn't always feasible, especially when bringing in new work.
On a standard day, I work for about six hours in my office pod.
When the kids return from school, I take it as a cue to wind down.
Although somewhat tedious, end-of-month invoicing and admin tasks are essential; thankfully, my accountant handles the heavy lifting.
Your tips for working from home?
Having a calm space with minimal distractions is vital for me.
Therefore, situating the pod away from the main part of the house has been a game changer.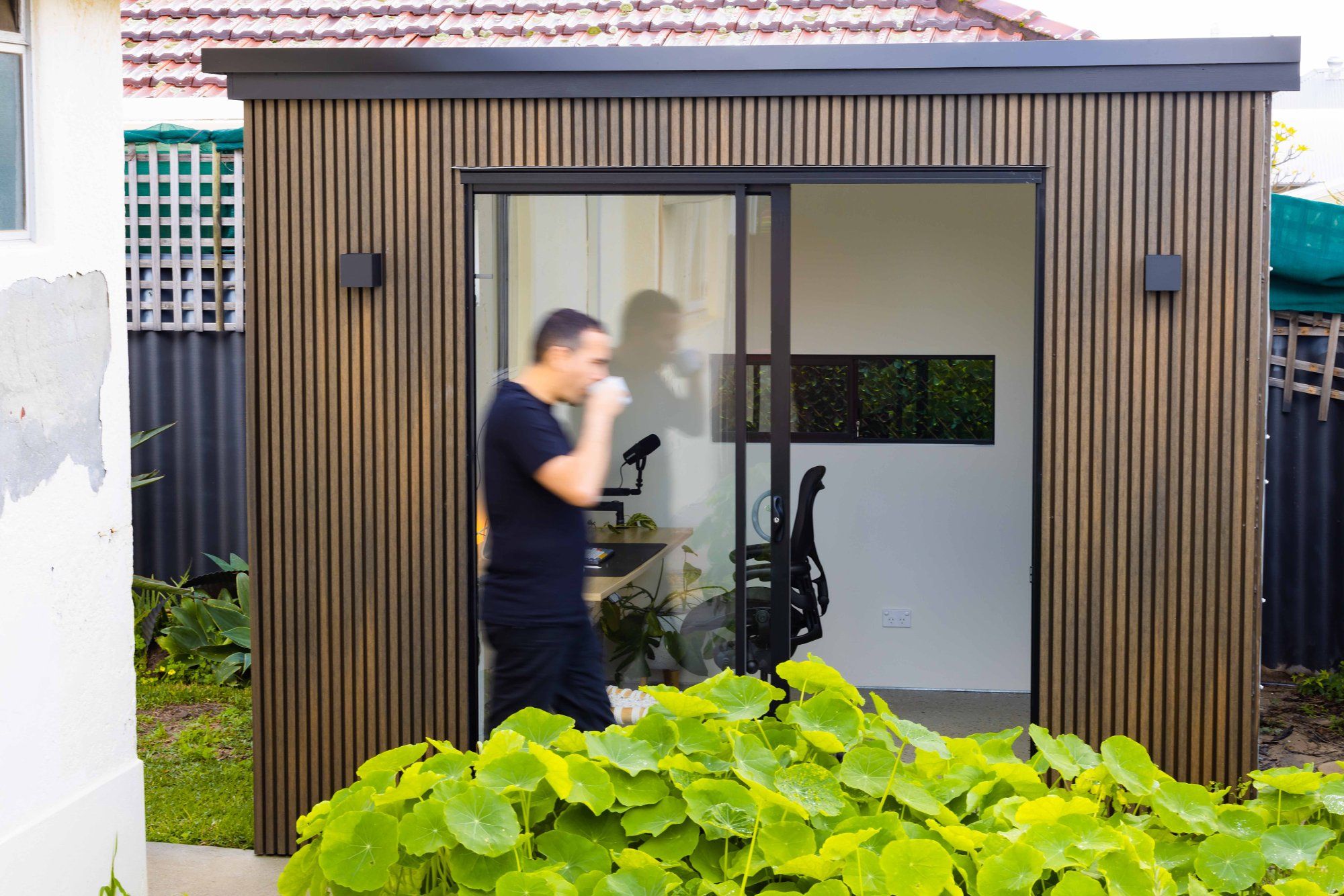 In terms of tools, I favour a simpler approach; I much prefer using Apple Notes to more complex tools like Notion.
I like to tackle the hard tasks first thing in the morning when I'm fresh and leave the easier tasks for the end of the day.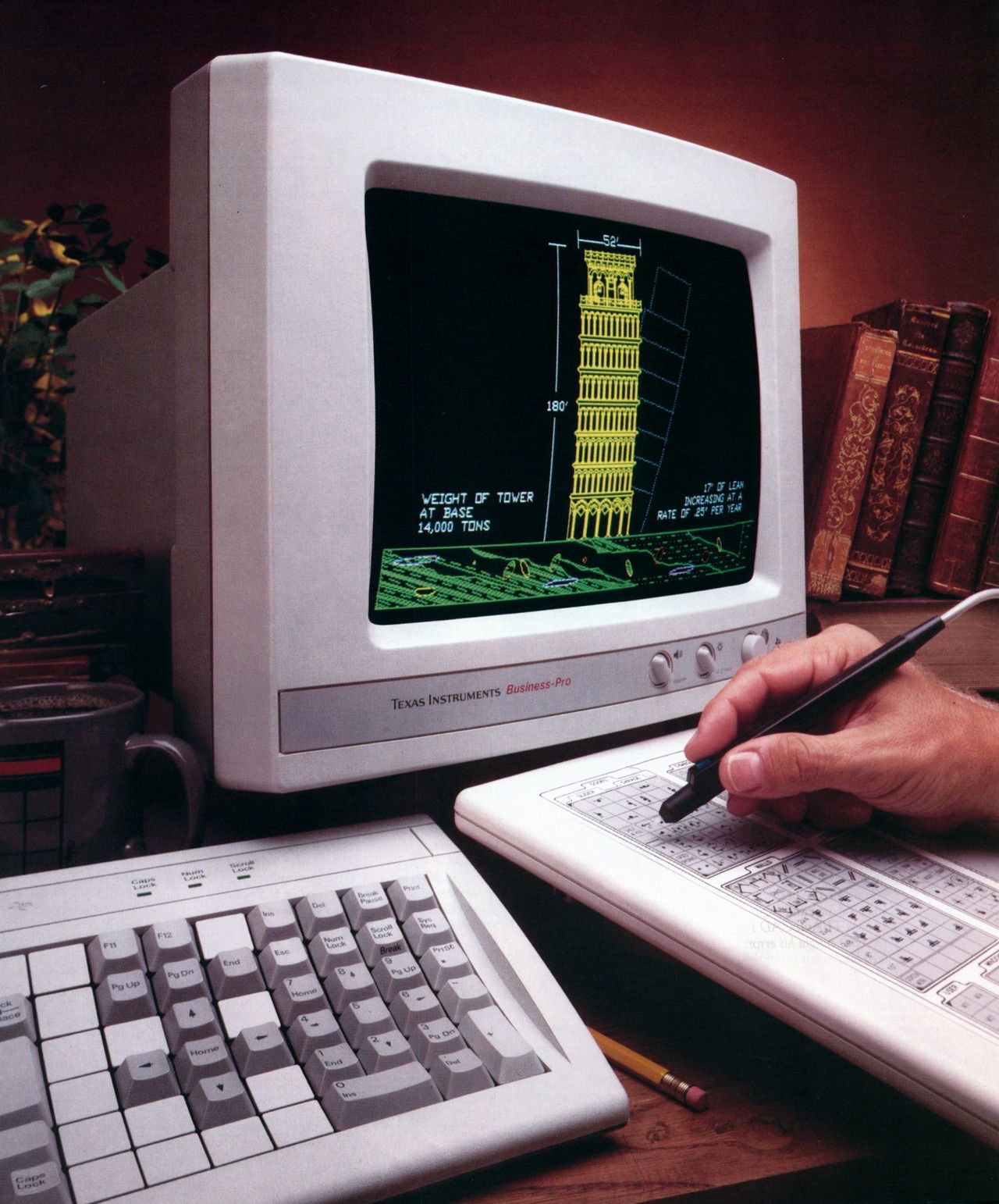 We're a reader-supported publication. This article might contain affiliate links. It means we may receive a commission if you click a link and buy a product that our maker has recommended. The interview was done independently.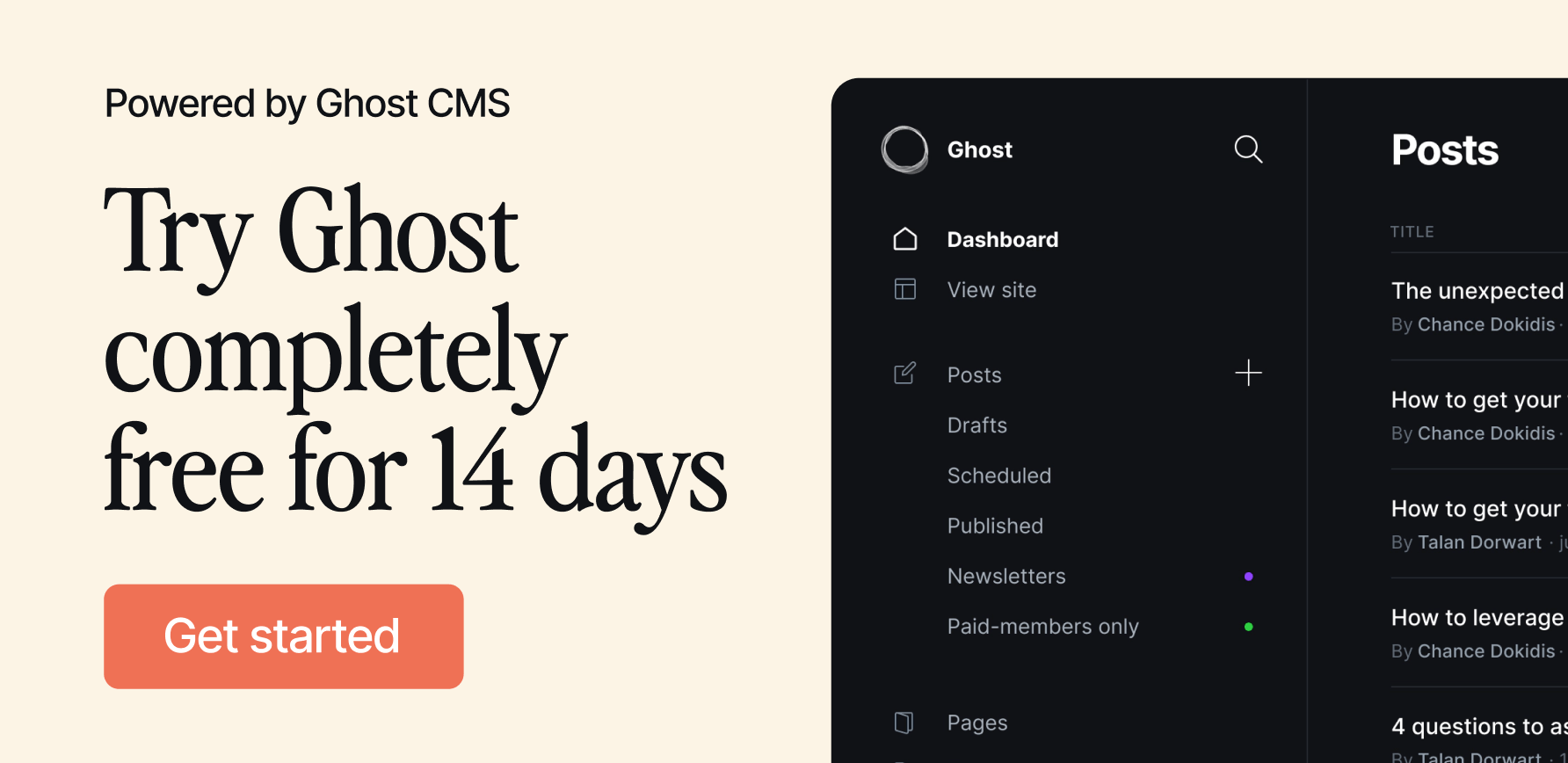 ---