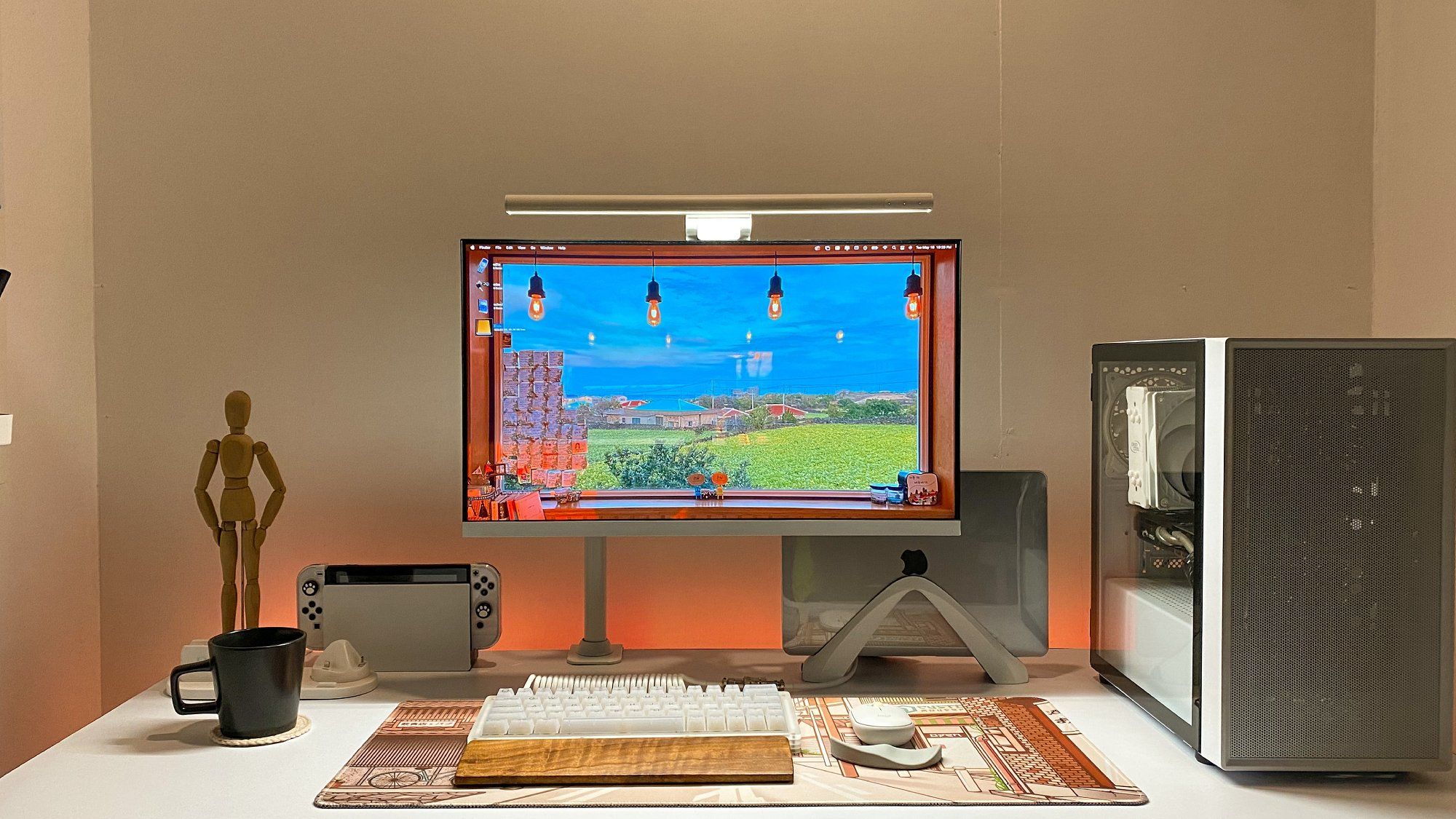 Small White and Brown Desk Setup of a Designer in the Philippines
"From the table to the accessories, everything is coloured in shades of white or brown"
Join 1700+ Curious Readers.
Every Sunday evening, get an *in-depth* workspace tour from a random corner of the world.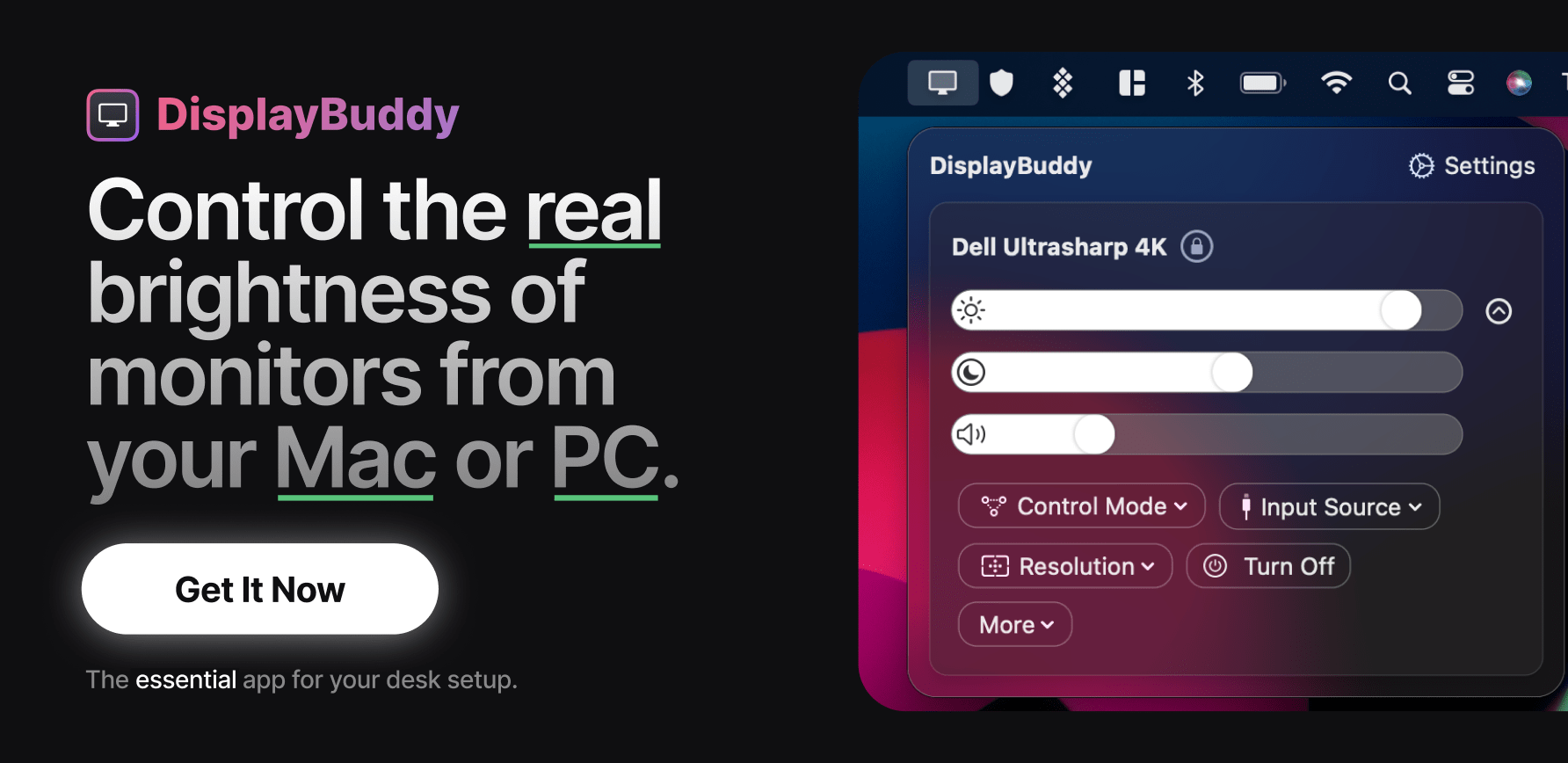 Name: Enzo Salvador
Location: Marikina, Philippines
Occupation: Multimedia arts student/Freelance graphic designer
Room size: 1,31 m² (14 ft²)
Cost of setup: ~$2K
Social media: Behance, Instagram, TikTok
Hello! Tell us a bit about yourself
Hello, I'm Enzo, an aspiring 20-year-old graphic designer and multimedia arts student from the Philippines.
As an art student focused on creative projects, my hobbies closely align with my studies.
I also draw, paint, bake, and create more graphic design projects in my free time!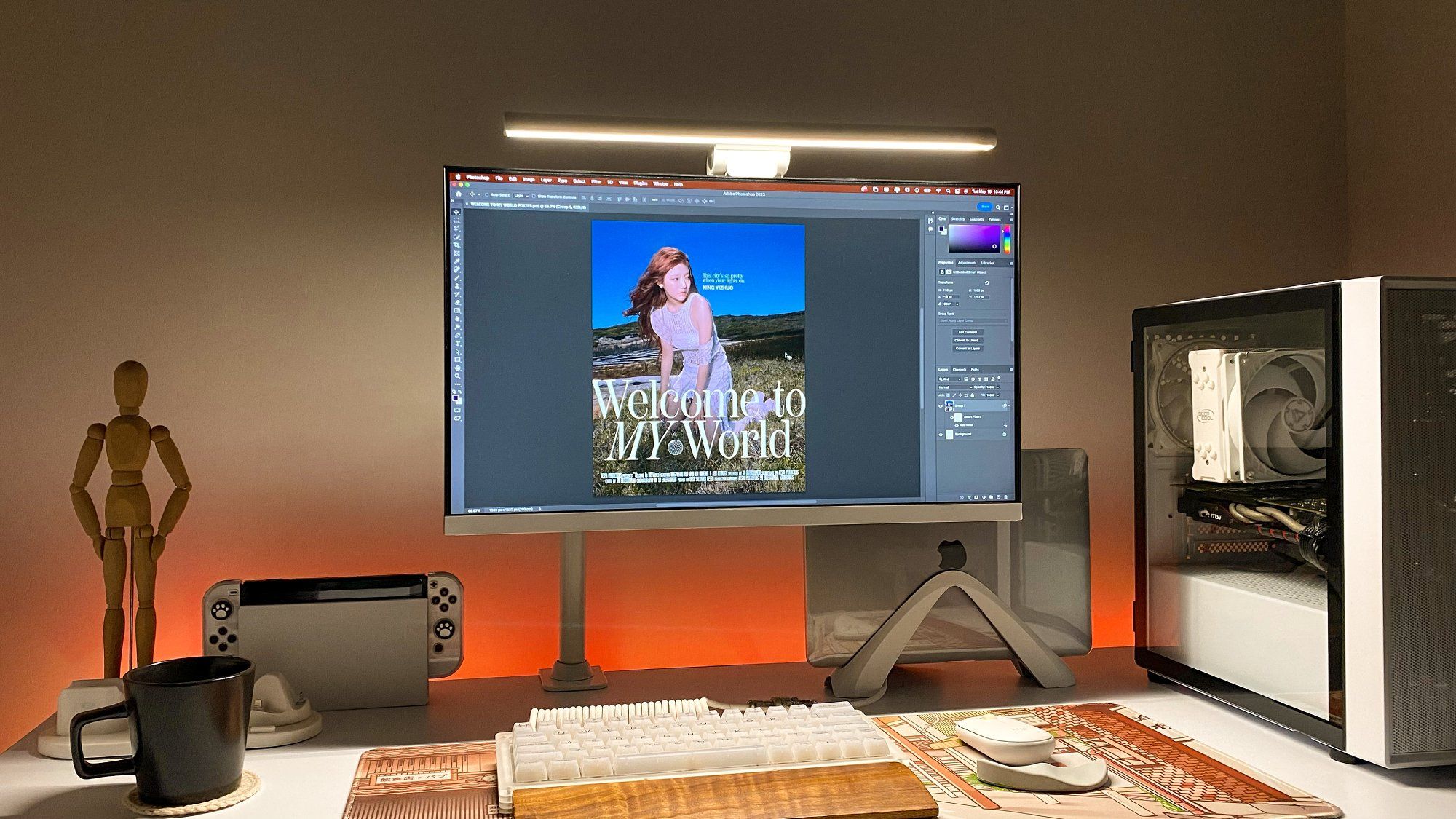 I also add gaming to the mix. I usually play games like Pokemon, The Sims, Valorant, and some childhood games on my DSi/3DS.
I have been a big K-pop fan since 2018, and my favourite group is Red Velvet. I love listening to their music while studying or working at home.
Before pursuing multimedia arts, I'd always wanted to study fine arts because I loved to draw and paint portraits or landscapes traditionally.
I also considered becoming an English major because I was interested in writing and teaching.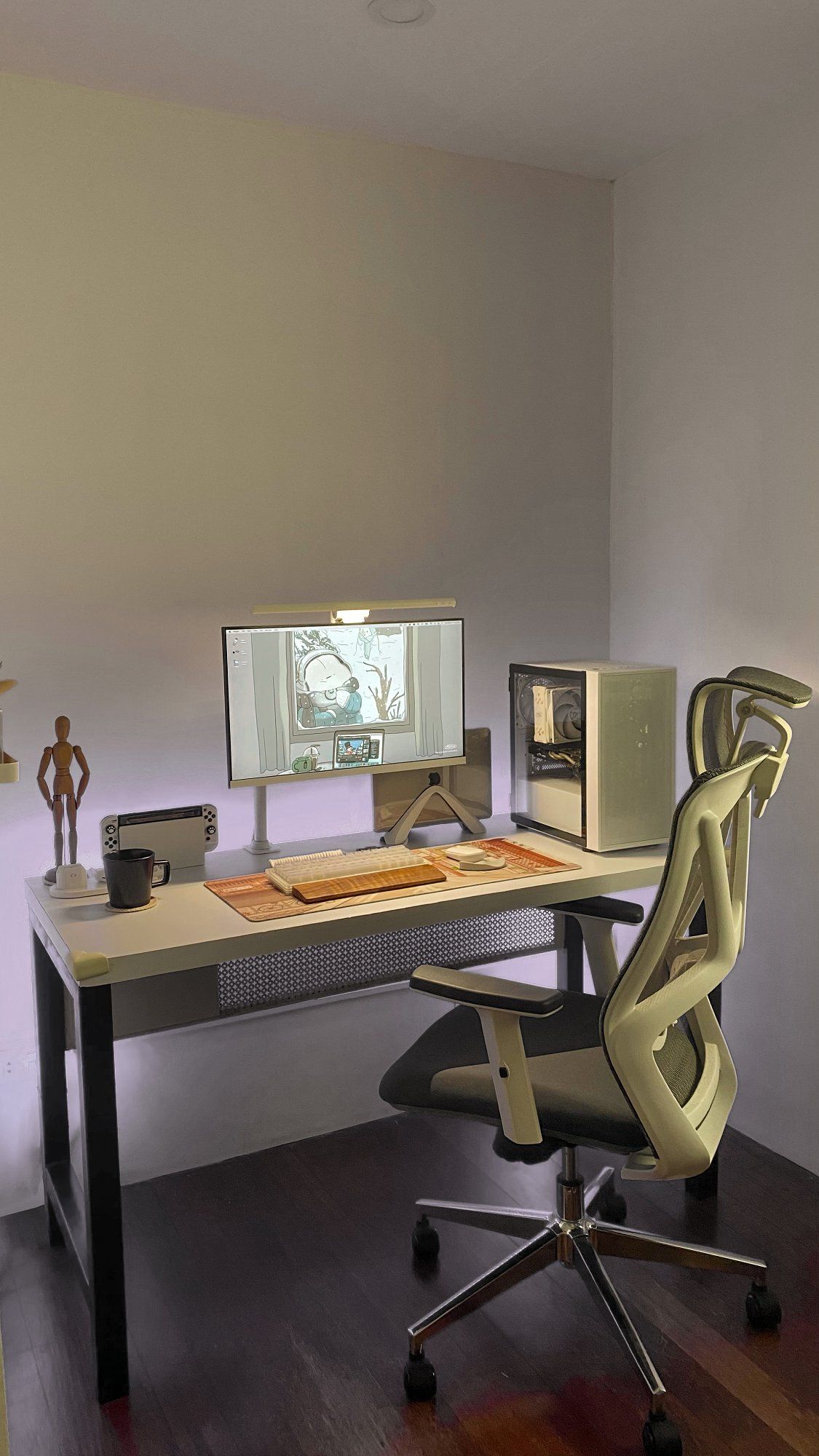 However, I believe that pursuing multimedia arts was one of the best decisions I've made because it helped me discover a lot more about the different mediums of art and how they can be applied universally.
Ever since then, I've been a very creative and meticulous kid. I guess I still have those traits and continue to nurture them to this day.
I really love the idea of creating or designing from scratch, most especially the idea of DIY (do-it-yourself) projects because, with these things, I get to have a blank canvas to express my ideas and let my creativity flow.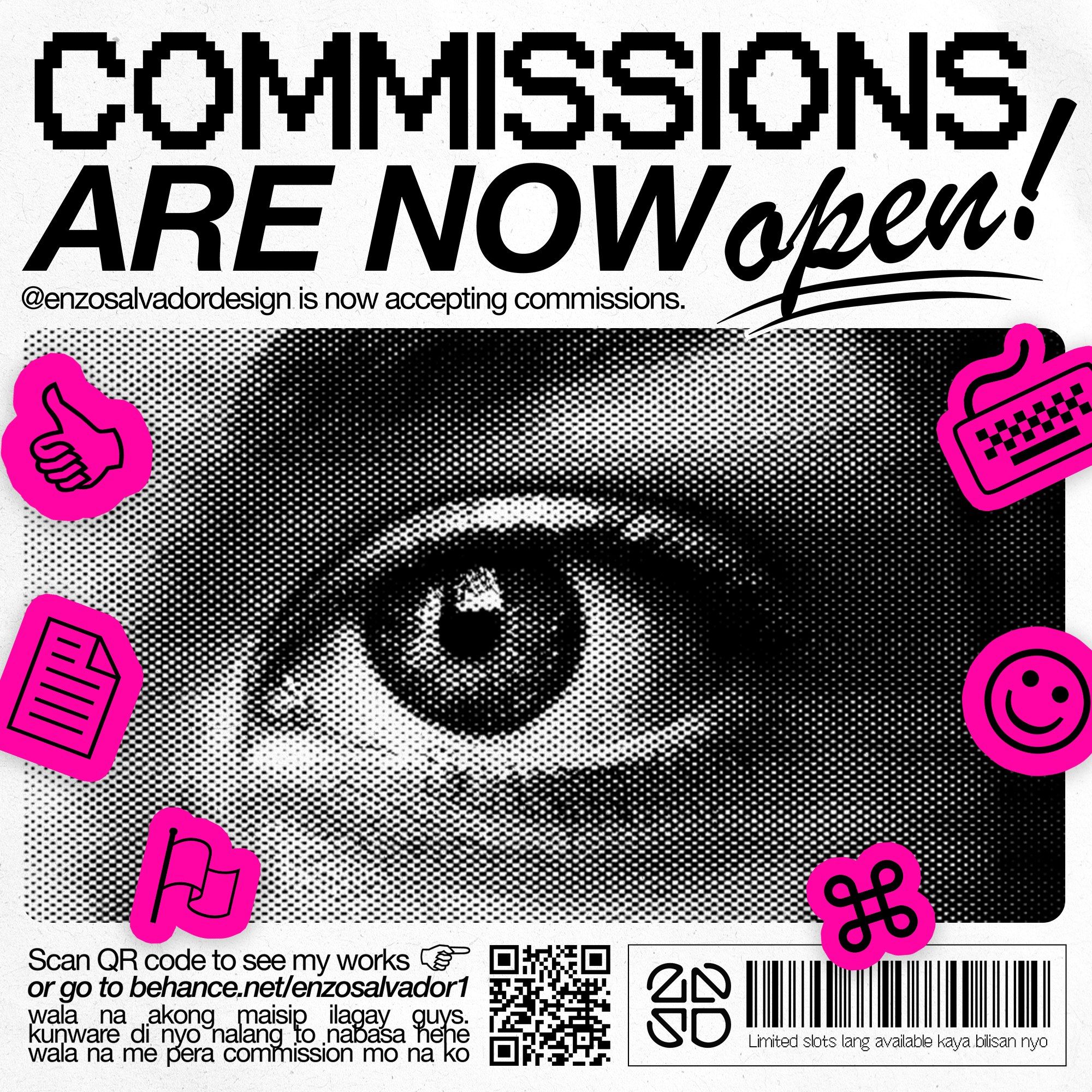 I believe this is also why I have such a curated workspace that reflects my personality and hobbies.
I currently have a graphic design account on Instagram and Behance, where I post my personal works and commissions. (By the way, commissions are open!)
Take us through your setup
One of the key features of my workspace is the consistent white and brown colour palette.
From the table to the accessories, everything is coloured in shades of white or brown.
My inspiration for this colour combination is my personality and my interests.
People tell me that I exude a "warm" aura and that I am a very warm person (figuratively and literally, lol).
My workspace has gone through major upgrades, such as moving it to a larger table, getting a bigger monitor, and getting a new mount for it.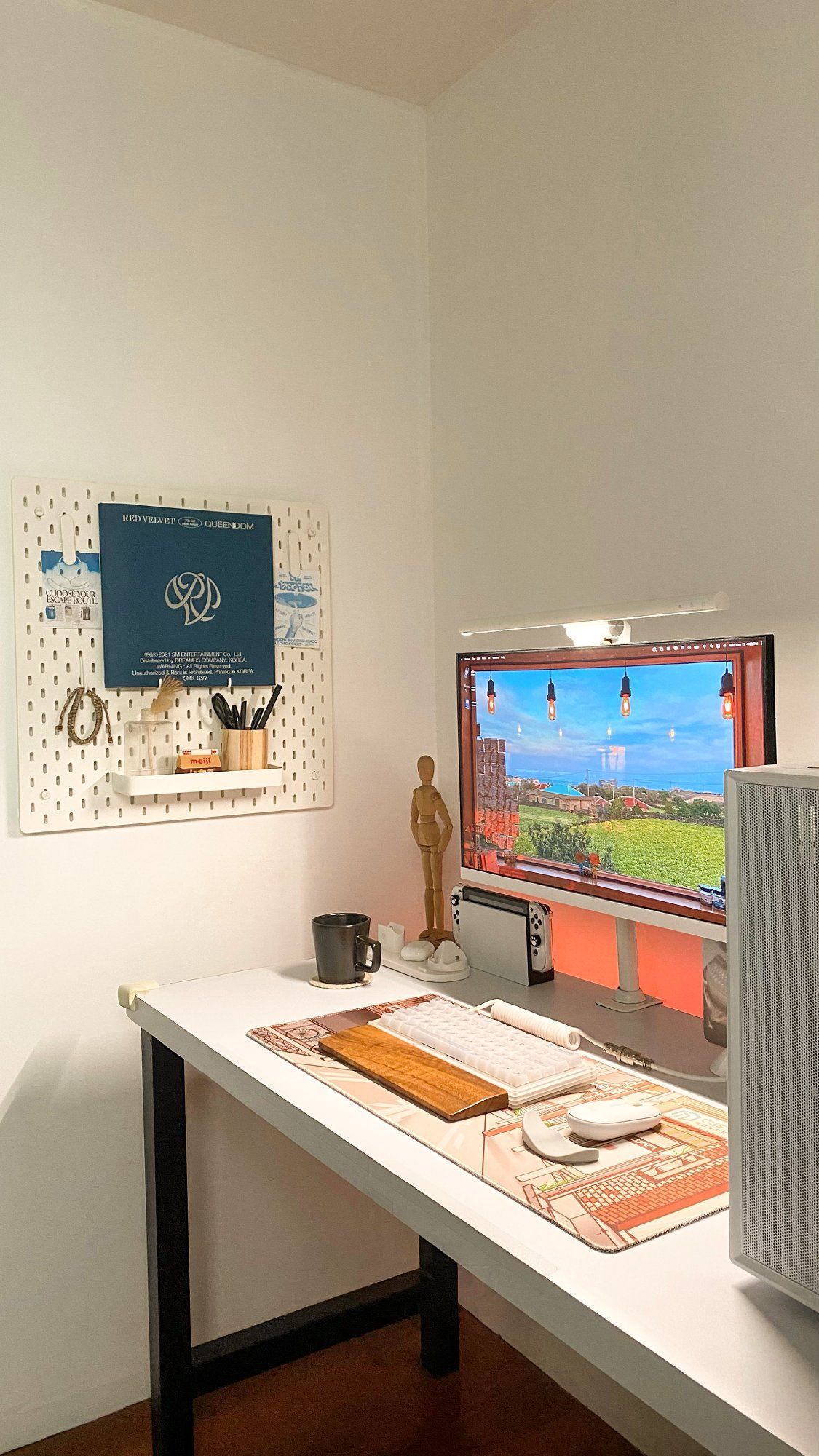 My desk setup started to change in 2021 when I had the budget for upgrades, and my father renovated my room, thus expanding my workspace.
It started with a small table until it became a full-fledged desk setup I've always dreamed of!
My main struggle during the creation of my setup was finding items that were only white or brown to fit my workspace's aesthetic.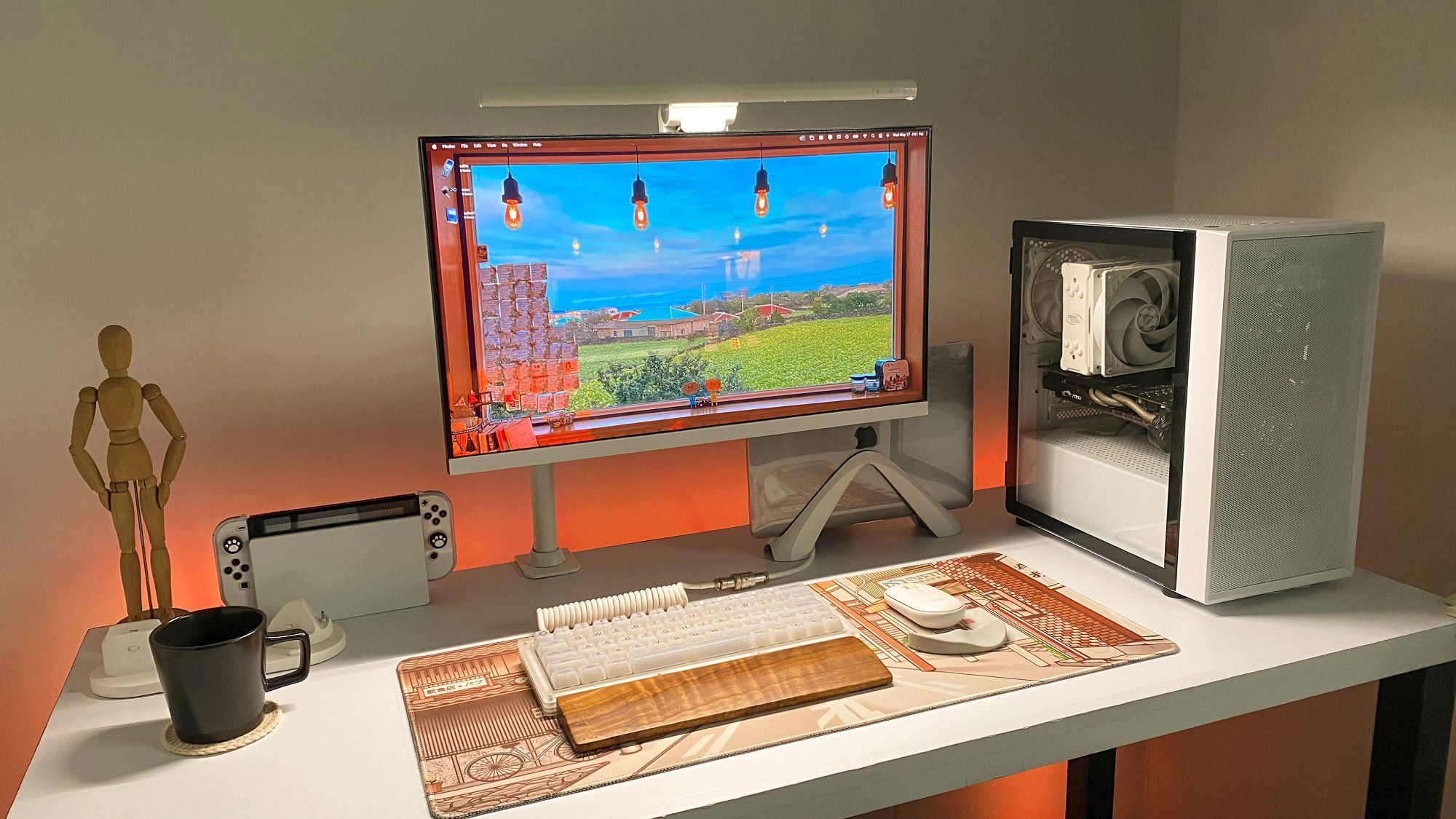 I also bought white vinyl stickers and spray paint in case there was no way I could get that specific product in the colour I wanted.
Even though my workspace is quite small, I'm very happy with the amount of light I get.
I have a big window on the right side of my room, filling up the room with natural light.
On top of that, I also have a LED desk lamp and an ambient strip light attached to the back of my table.
In the near future, I plan to print my posters and frame them on the wall to add more 'spice' to my workspace.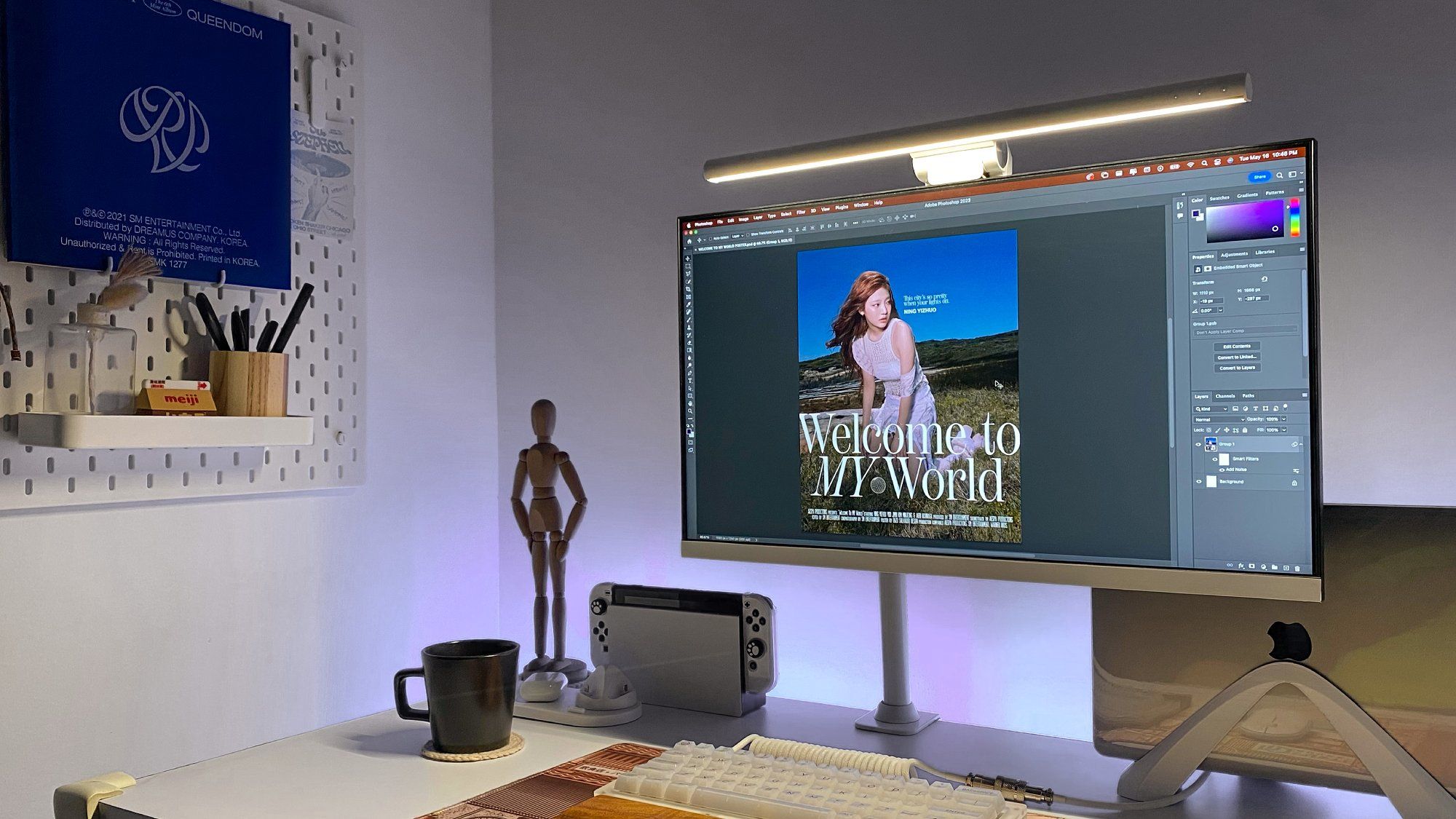 What's your favourite item on your desk?
My favourite item on my desk is this custom keyboard that my mom bought for me.
This is a custom Akko ACR64 with transparent keycaps and Gateron Milky Yellow switches that I hand-lubed one by one.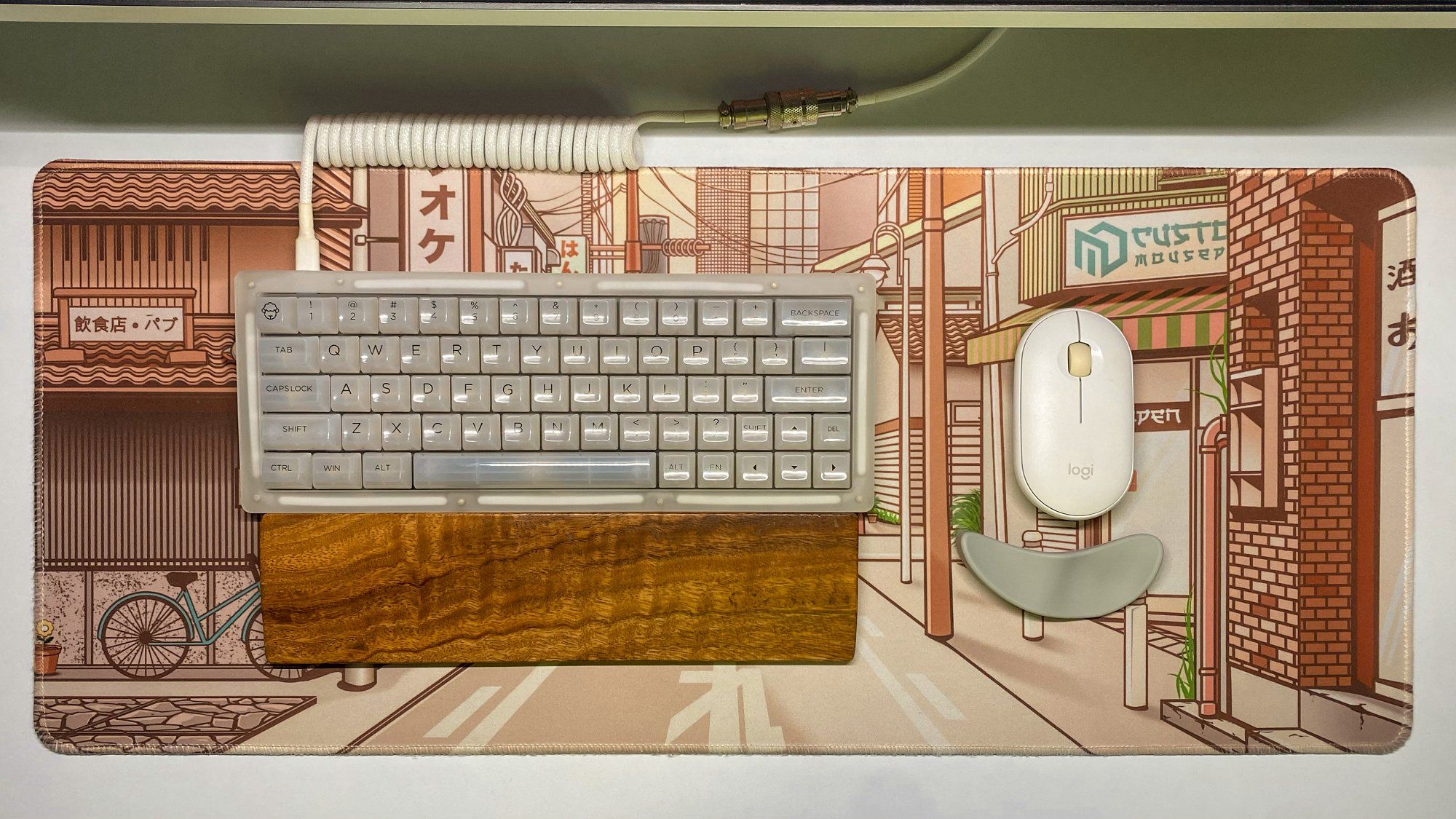 I love this keyboard because it's my daily driver for everything from writing to editing, and it's custom-made by me to fit my liking.
All the keyboard components were bought online via Shopee, costing around PHP 8,500 ($150) for everything.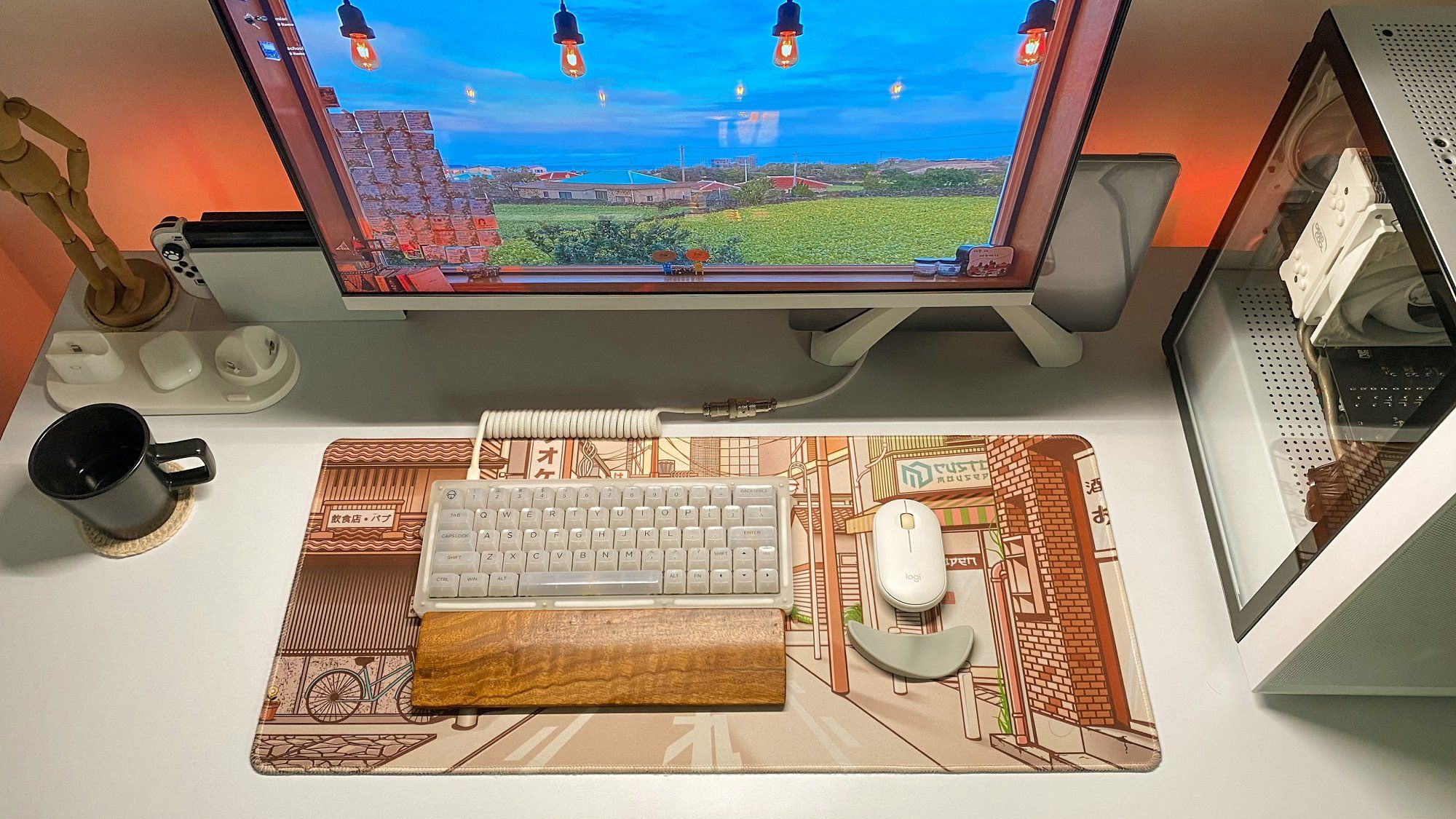 What apps or tools do you use to get things done?
As a graphic designer and multimedia arts student, I use Adobe Photoshop and Illustrator almost every day.
This software is essential in my line of study and work.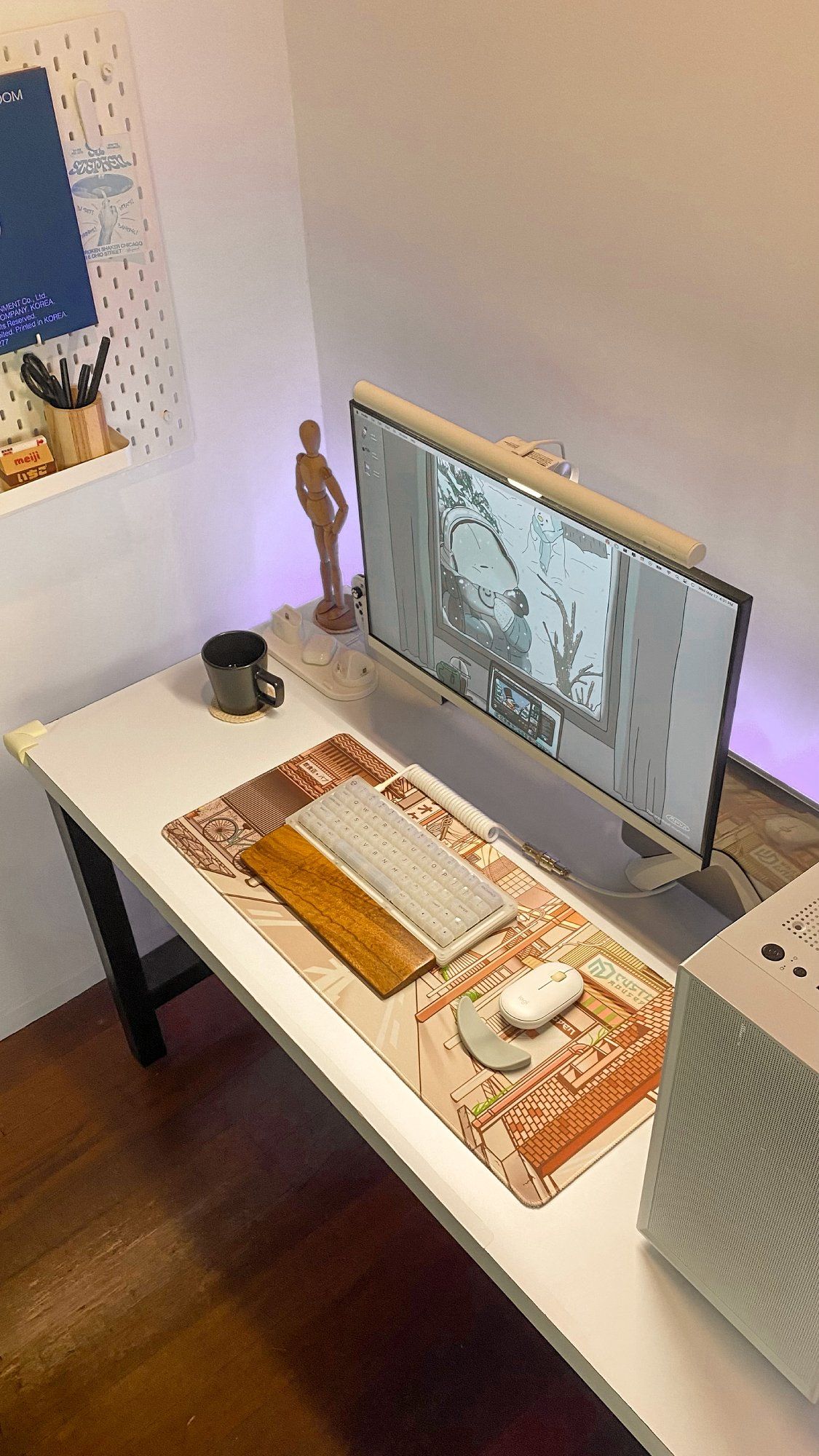 I've been using Photoshop for five years and Illustrator for one year now.
I only started using Illustrator when I began learning it in one of my subjects.
I used to have a hard time with Illustrator, but since I got a grip on the basics, it's now one of my essentials, along with Photoshop.
What books, blogs, or podcasts recently caught your attention?
I rarely read books or listen to podcasts/audioblogs, but I've recently been inspired by Aespa's album, MY WORLD.
My favourite song in the album is Welcome to MY World (ft. nævis).
It's a cinematic alternative pop song that features an addictive guitar riff and breathtaking vocals.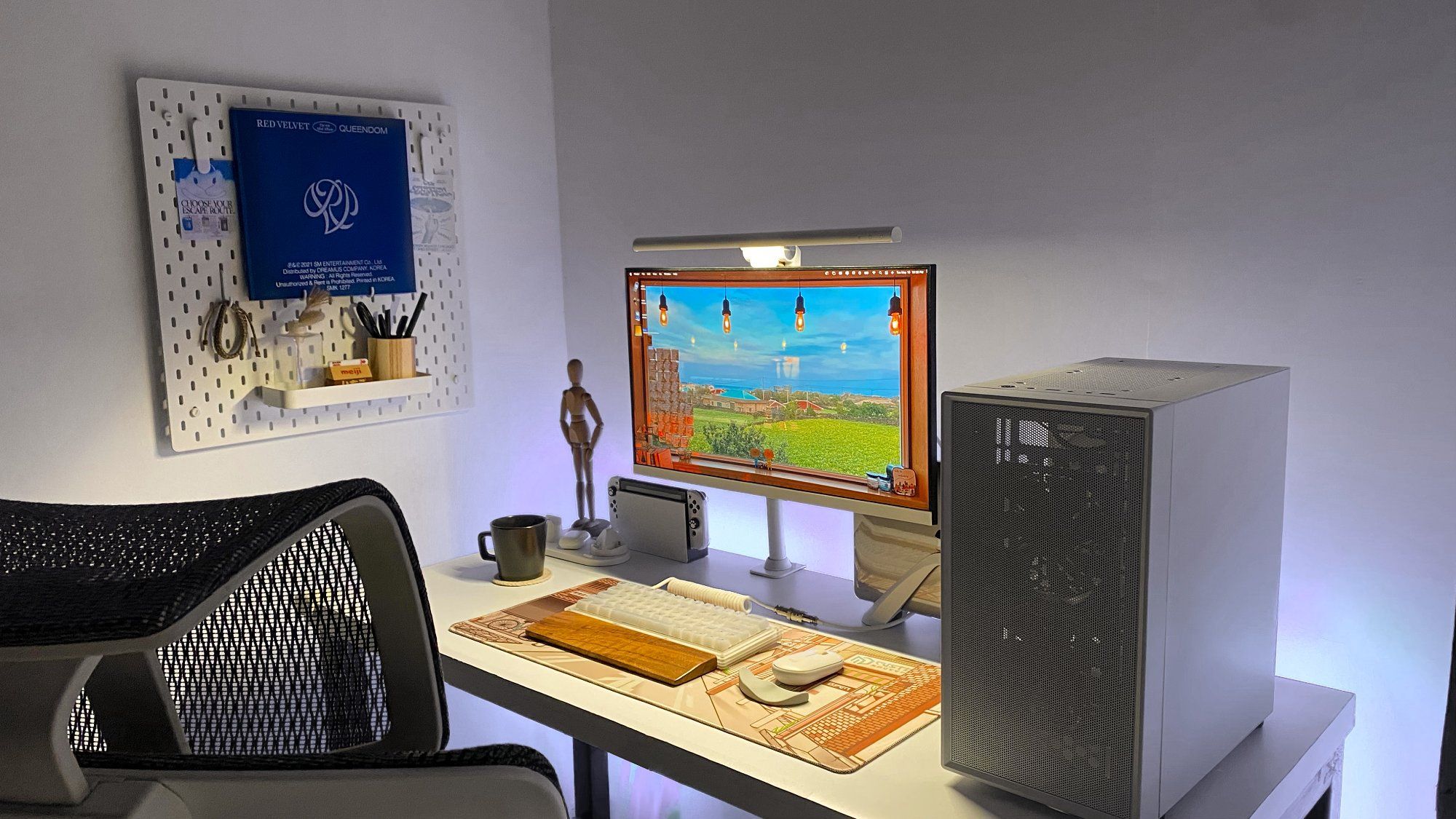 The song invites the listener to the 'real world', tying into Aespa's discography, which focuses on the 'virtual world'.
If you're new to the K-pop scene, I recommend listening to all the songs Aespa has to offer.
Their unique concept of shifting from the virtual to the real world sets them apart from other K-pop groups.
Any tips for other makers who want to improve their workspaces?
For anyone who wants to expand or improve their workspaces, I suggest making a checklist of what you think is essential for your workflow.
Once you have a list, you can minimise unnecessary items and maximise the use of your desk space.
Additionally, make sure you have a good source of light on your desk (monitor light, desk lamp, or overhead light) to avoid eye strain.

What does your typical day look like?
The first thing I do once I wake up is open my phone and scroll endlessly on TikTok until I get out of bed.
Jokes aside, I usually turn on my laptop (which is connected through a dock to the monitor) and do my daily tasks for school, organisational work, or freelance stuff.
I work an average of seven to nine hours at my desk daily.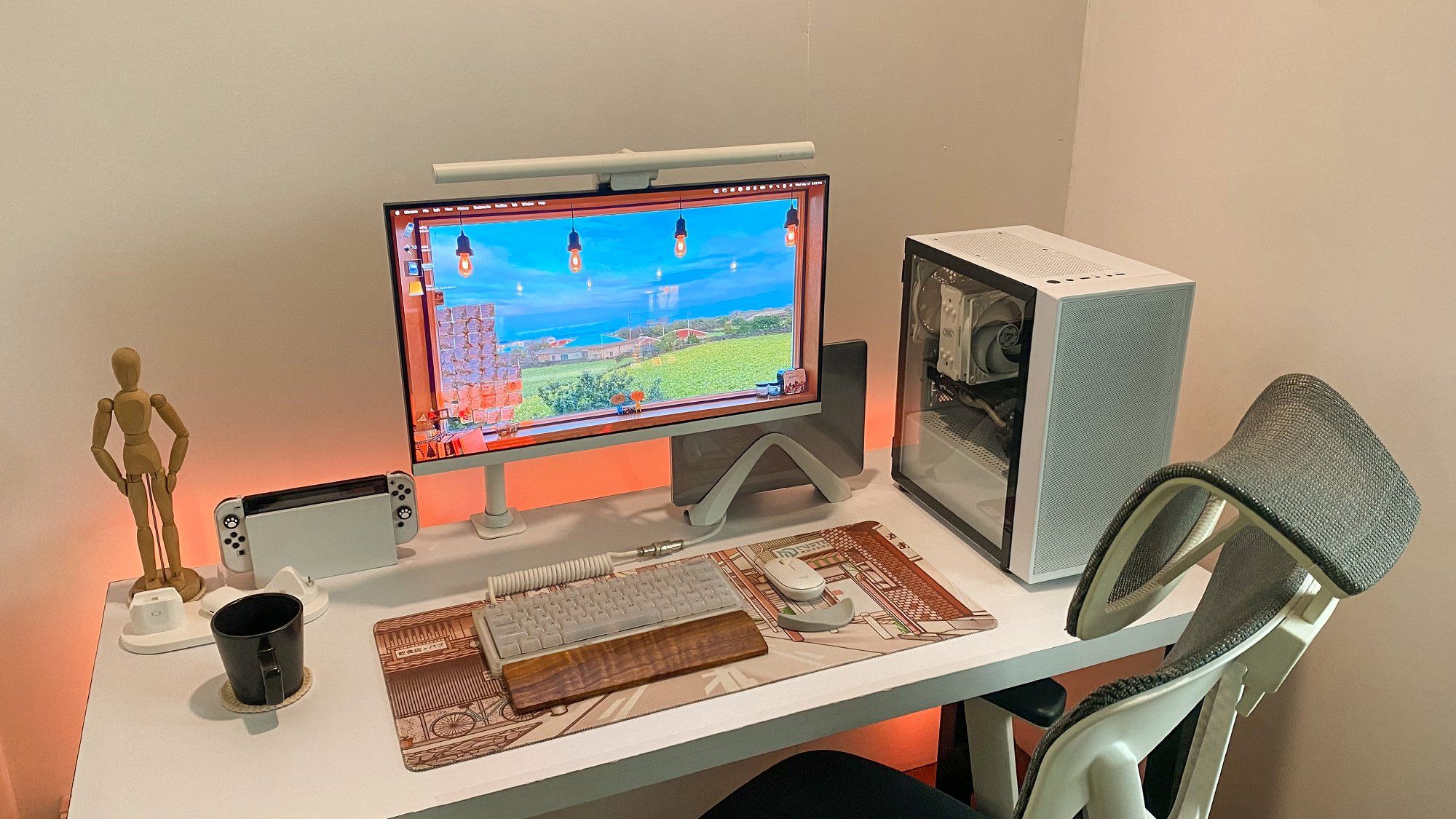 When I don't have face-to-face classes, I usually gather inspiration for my next design projects and experiment with Adobe Illustrator and Photoshop throughout the day.
I rarely use my PC for work, but when I need to 3D model or render something heavy, I switch to it because it has a GPU, unlike my MacBook, which is my daily driver for graphic design and academics.
After my work is done, I normally grab my Switch and play Pokemon Violet for hours.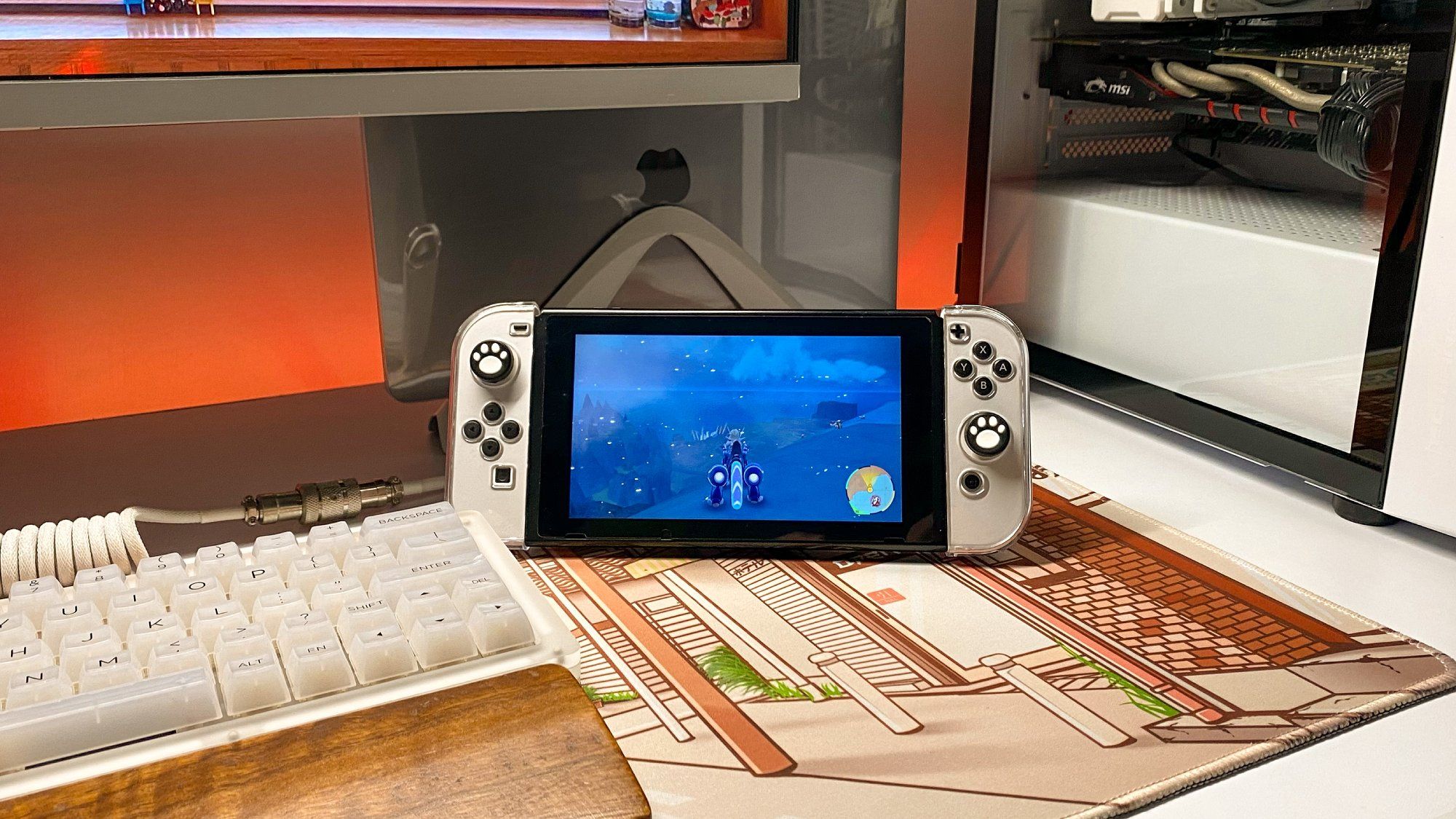 However, I have been binge-watching Doctor Cha and Maria Clara at Ibarra on Netflix recently. I also like playing Valorant and The Sims 4 on my PC when I'm experiencing a creative block.
I've been working from home since the pandemic started in 2020 and only resumed face-to-face schooling in 2023.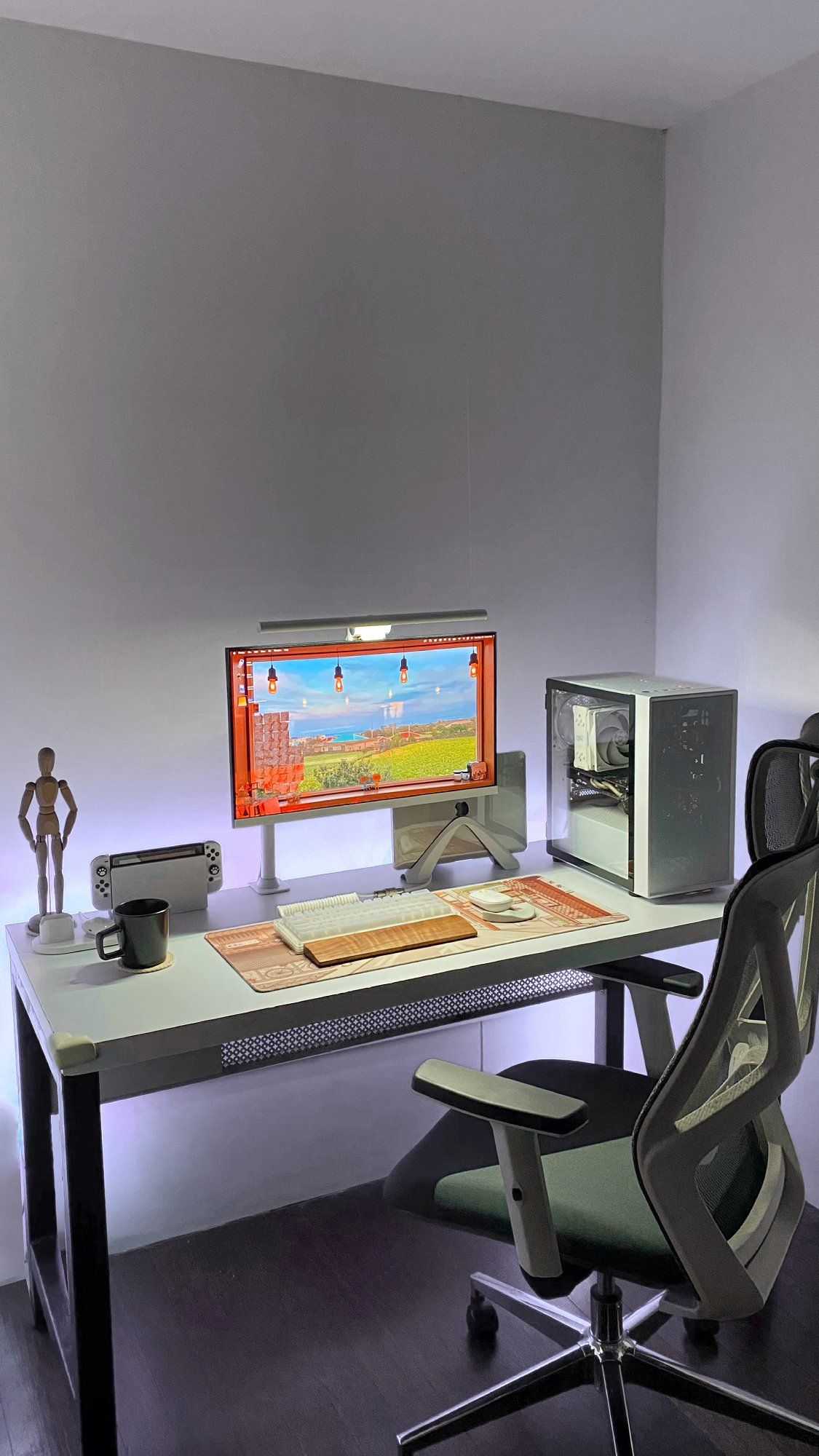 The pandemic really changed my lifestyle because it led me to invest in a long-term desk setup that I didn't know I needed.
Now that I have one, it has made me appreciate those who maintain home workspaces even more because the process of creating one is a very challenging but rewarding task.
Your tips for working from home?
I admire people who can work all day at home; the thought alone is quite draining.
One thing that does help me get work done easily is taking occasional breaks when I feel unproductive.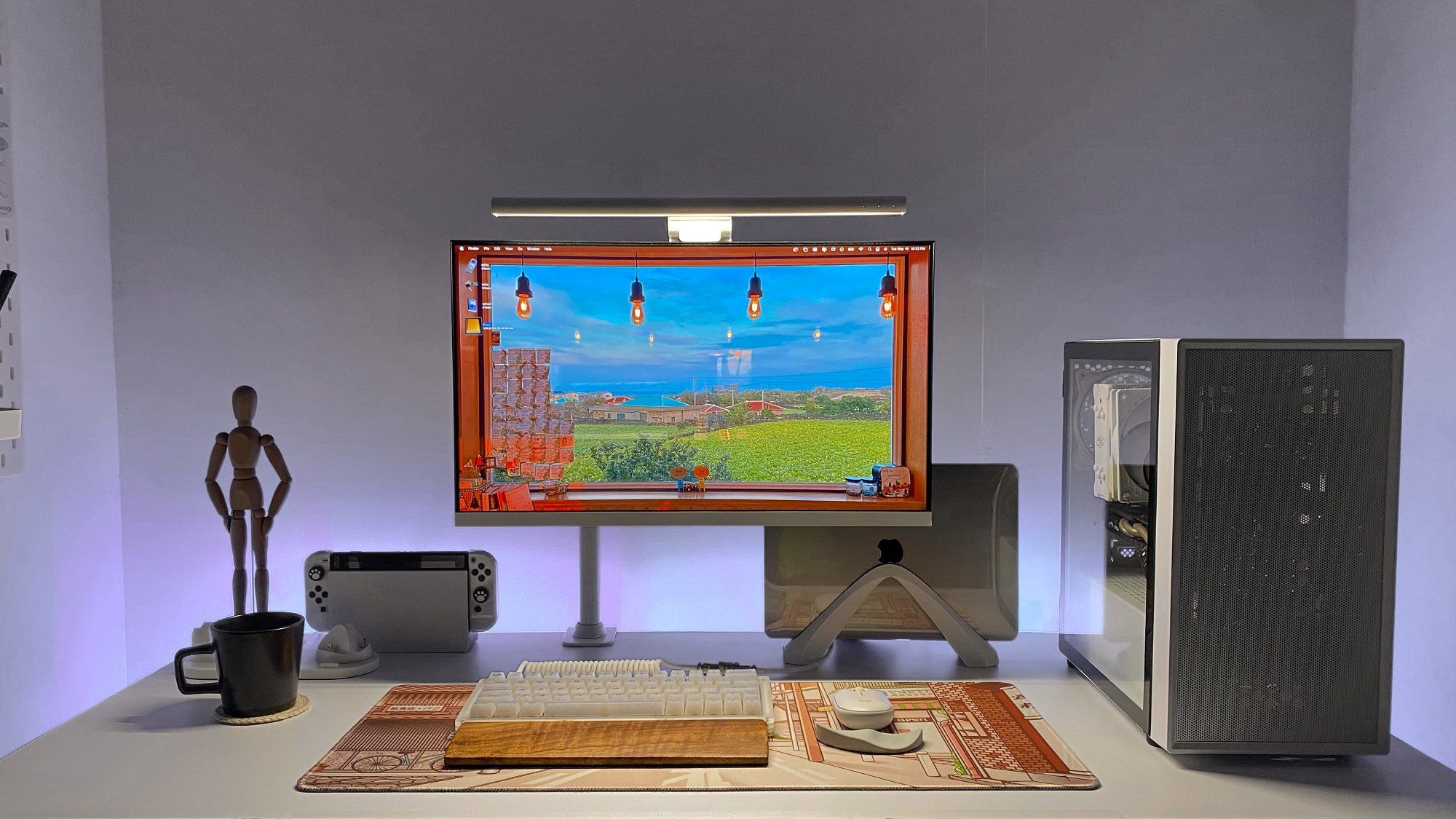 I also use these opportunities to explore new hobbies like baking, crocheting, or playing the guitar.
When I encounter a creative block, I step away from my desk and lounge at a local coffee shop to get things done.
I also make sure to remind myself that this workspace should be a zone of creativity and peacefulness, not a void of stress and unproductivity.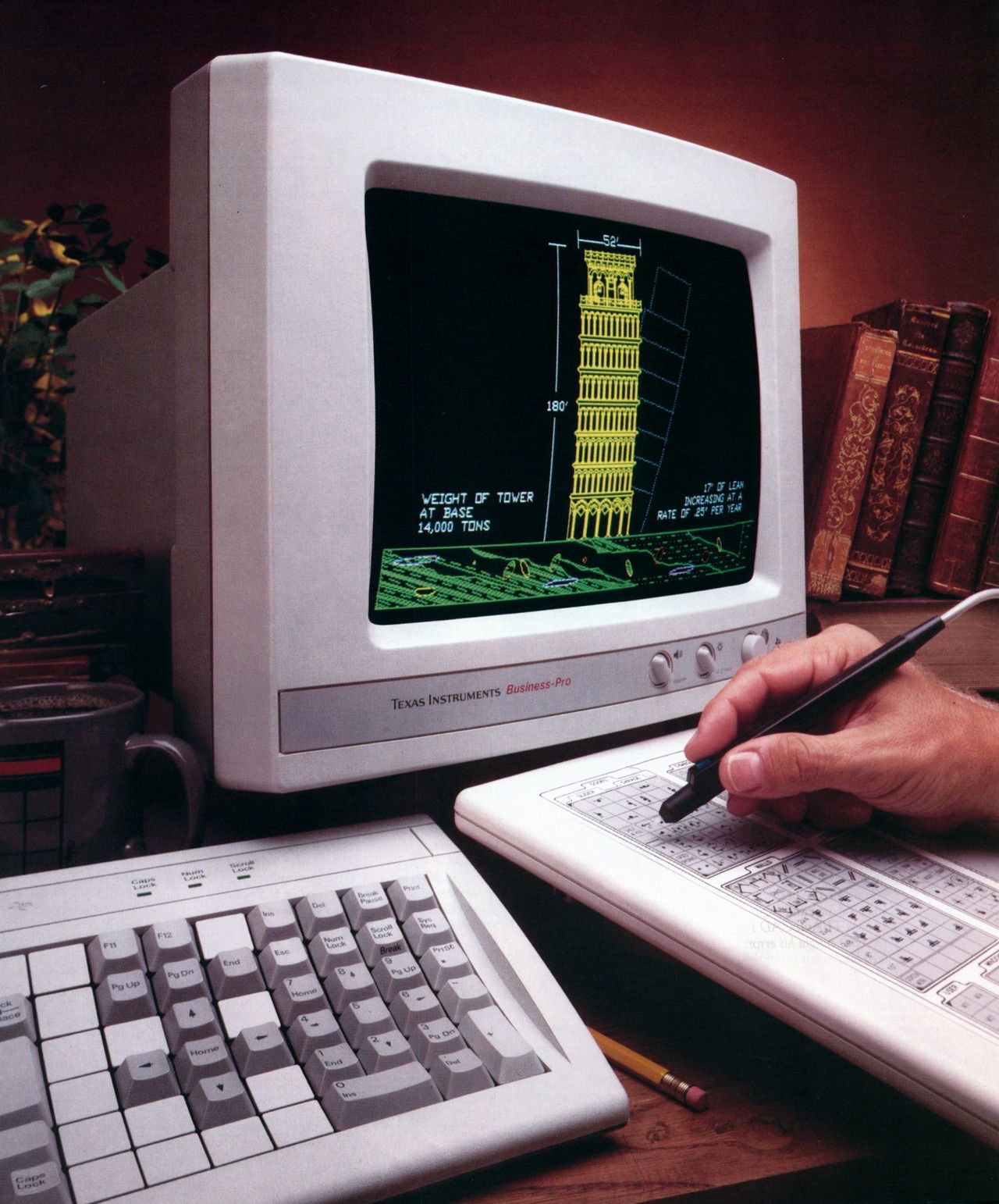 We're a reader-supported publication. This article might contain affiliate links. It means we may receive a commission if you click a link and buy a product that our maker has recommended. The interview was done independently.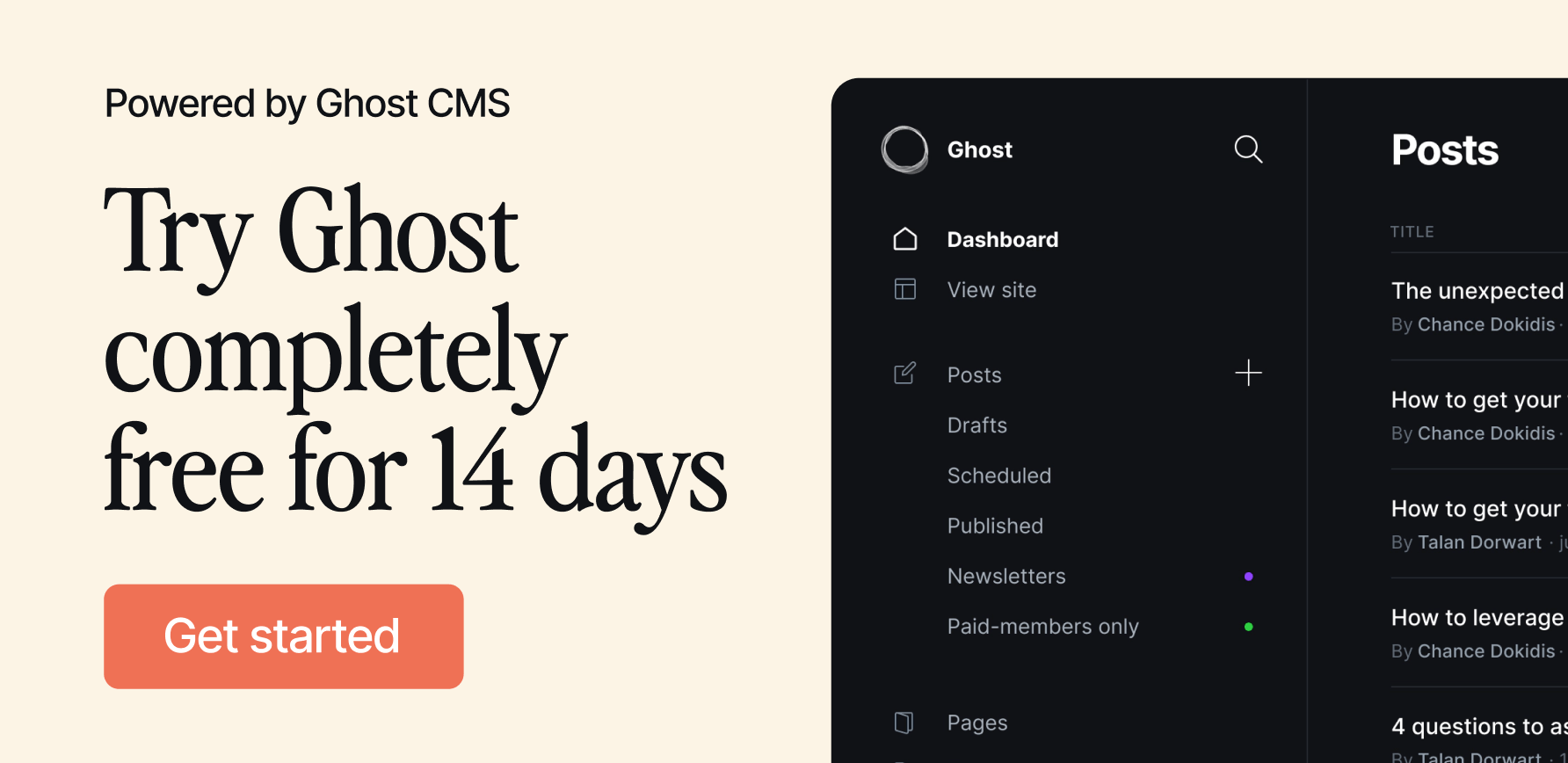 ---