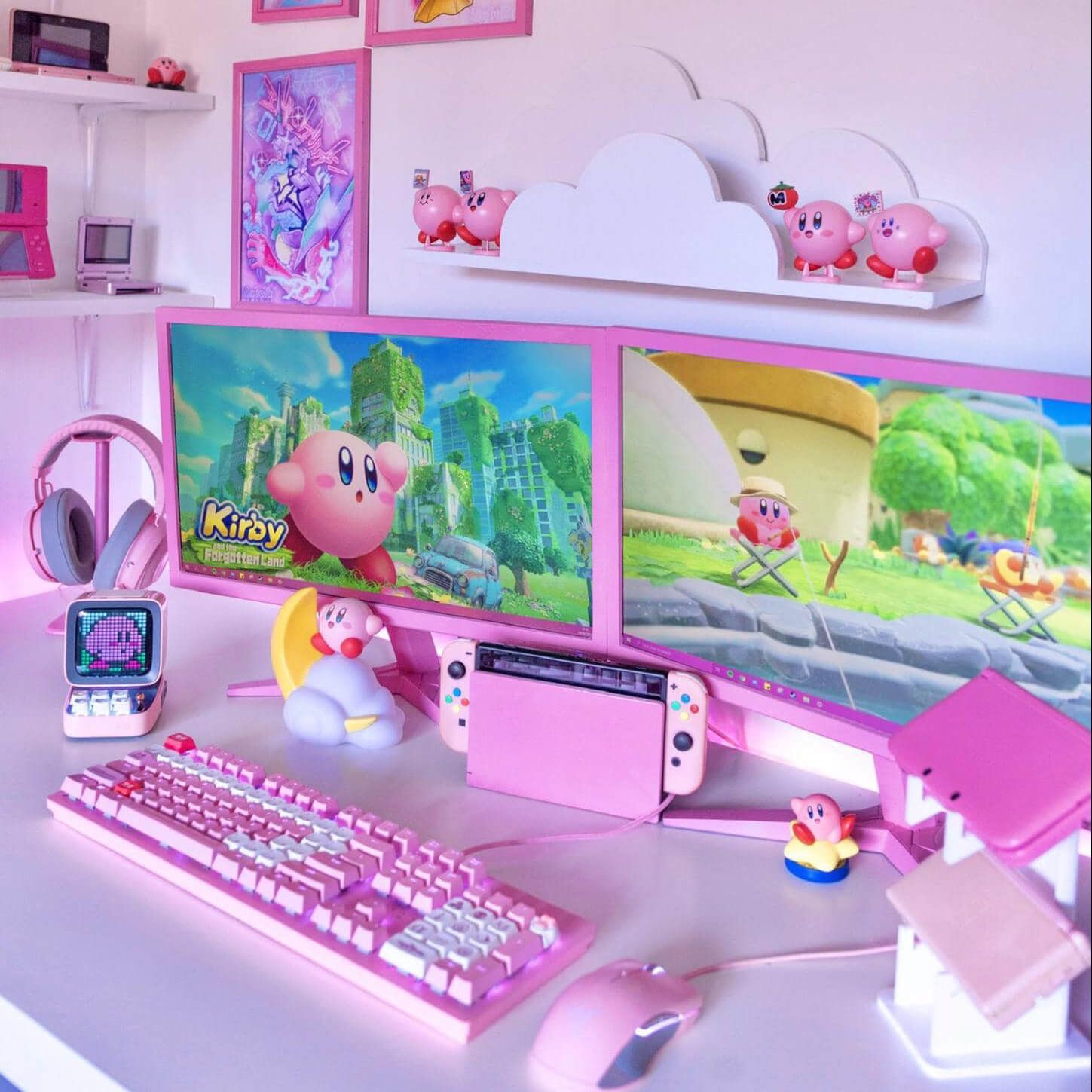 Kirby Gaming Setup in North East England, UK
"Kirby is one of my favourite video game characters of all time, and it makes me so happy that I've managed to incorporate him into my setup"
Join 1700+ Curious Readers.
Every Sunday evening, get an *in-depth* workspace tour from a random corner of the world.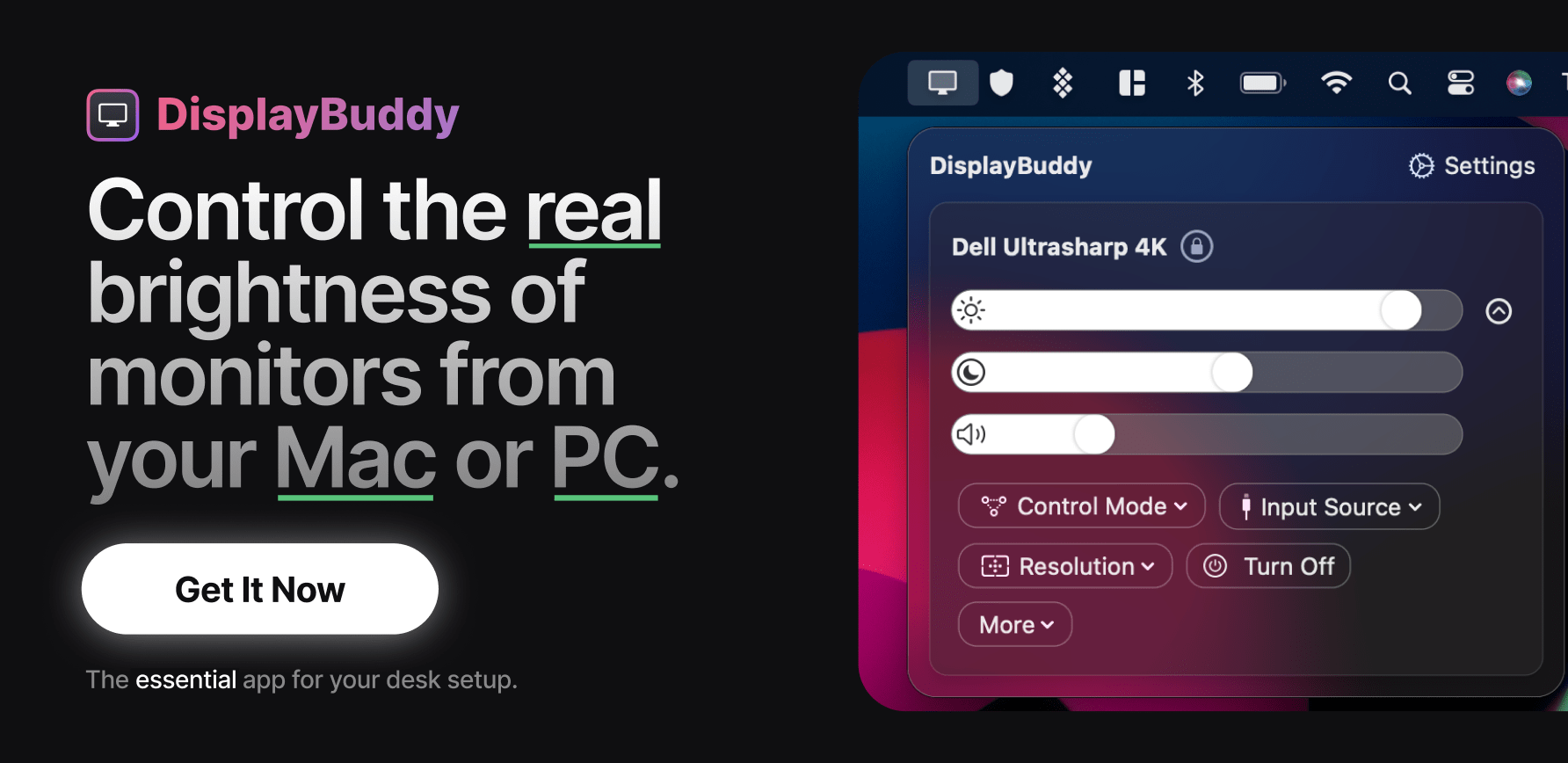 Name: Dreamland Gem
Location: North East England, UK
Occupation: Community Manager for Nintendo Life, Push Square & Pure Xbox
Social media: Instagram, Twitter
Hello! Tell us a bit about yourself
Hey, I'm Gem! Video game lover & artist from the UK.
I'm the Community Manager over at Nintendo Life, Push Square & Pure Xbox. I help support and grow our incredible communities alongside managing social media platforms.
In my spare time, I can be found posting on social media, probably talking about Kirby.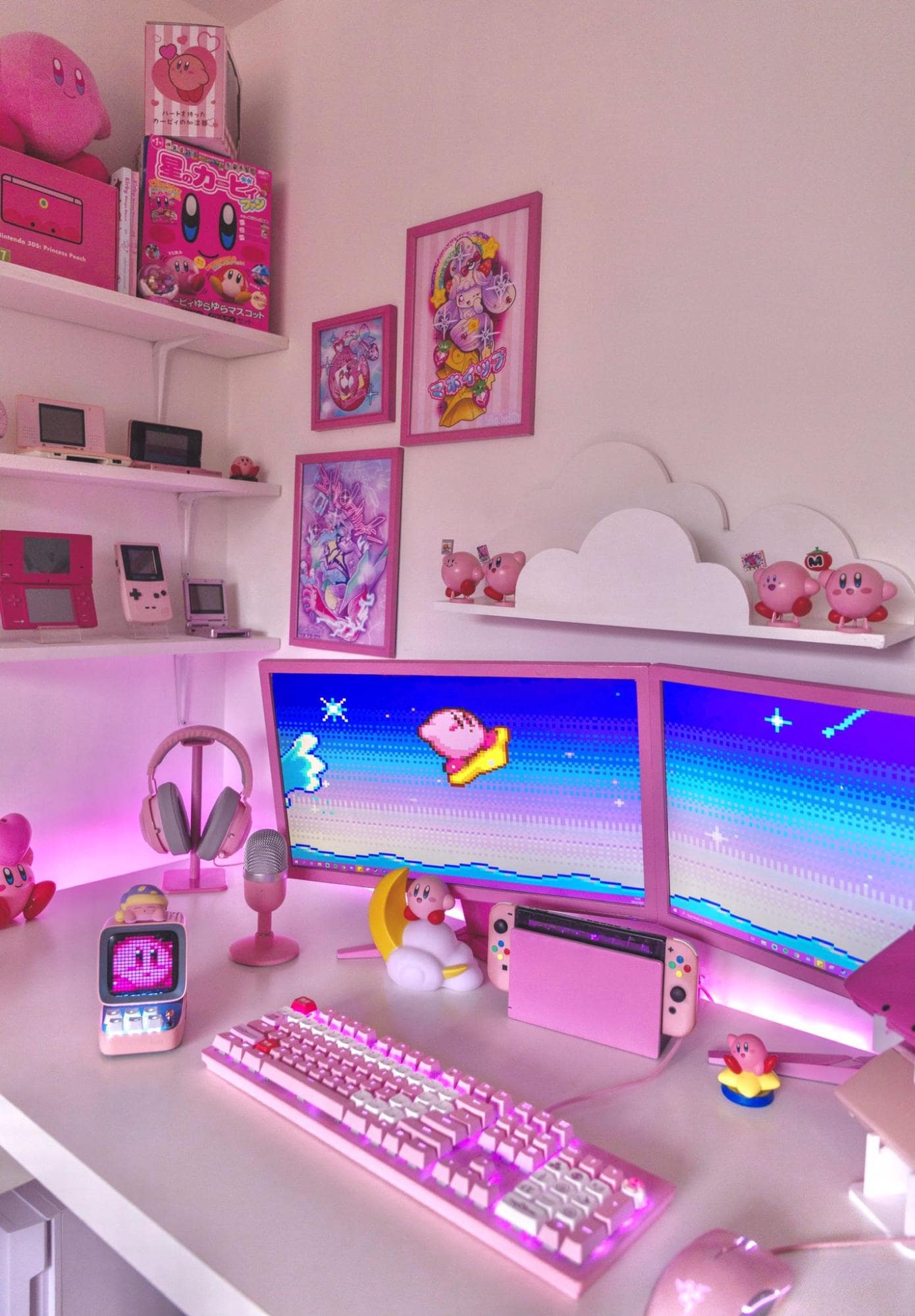 Take us through your setup
So, if it wasn't strikingly obvious… my favourite colour is pink!
As silly as it might sound, pink is my happy colour. It brings me joy and inspires me.
This is what motivated me to create my own happy space to work from, surrounded by my favourite things.
My biggest passion and hobby is gaming.
I've been playing games for as long as I can remember, and so I wanted to integrate this into my setup.
Kirby is one of my favourite video game characters of all time, and it makes me so happy that I've managed to incorporate him into my setup.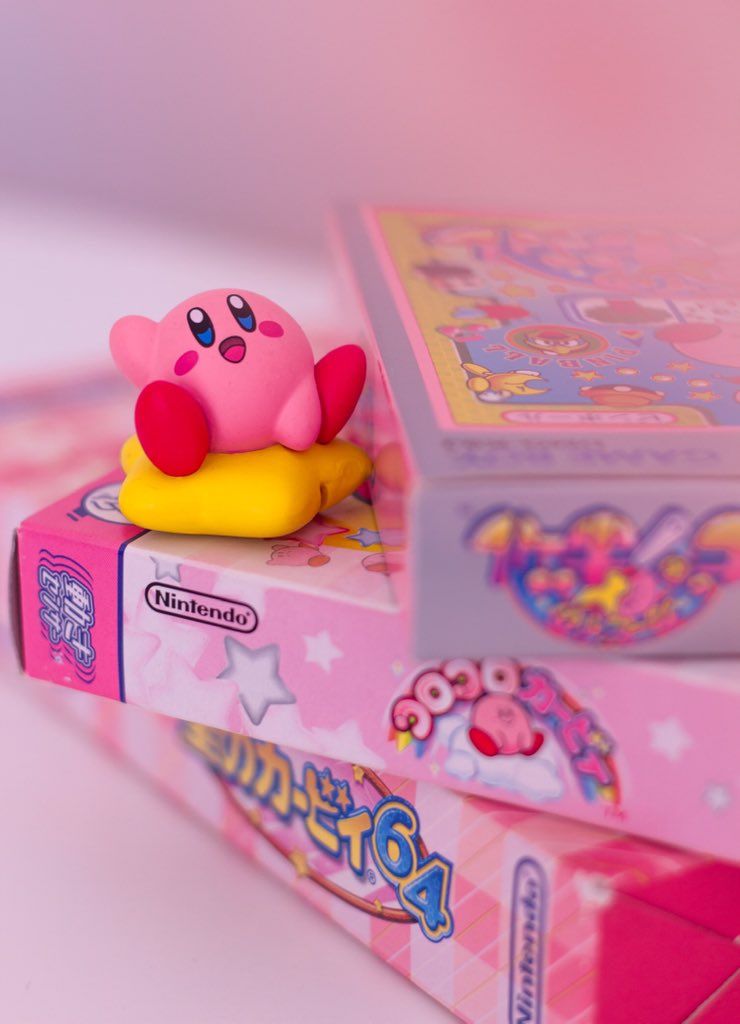 I've owned a lot of items which are now on display for many years. But I only put together a designated area less than a year ago now and I'm really happy with how it's coming along.
The next item I will be purchasing is a pink gaming chair. My current one is black, so it doesn't really match the rest of the setup.
Alongside that, I'll continue collecting Kirby merch. I have a lot of merchandise pre-ordered for Kirby's 30th anniversary which should be arriving in the next few months. Yay!
What's your favourite item on your desk?
Although not the rarest or most expensive item in my collection, my favourite item is my Kirby collection Amiibo.
It sadly sold out before I managed to get a hold of one, so my partner surprised me with him!
It always sits in front of my monitor to remind me of my partner and how much he inspires me. A happy little memory to motivate me through my day.
The Kirby collection Amiibo recently got a US & Japan restock, and retail for around £25 ($30).
What apps or tools do you use to get things done?
For work, I tend to either write things down in a notebook or use sticky notes on my PC. Both are great for taking down quick bits of information and jotting things down.
I also use a lot of Adobe software. Lightroom, Photoshop & Premiere Pro are the ones I use the most for creating my own content.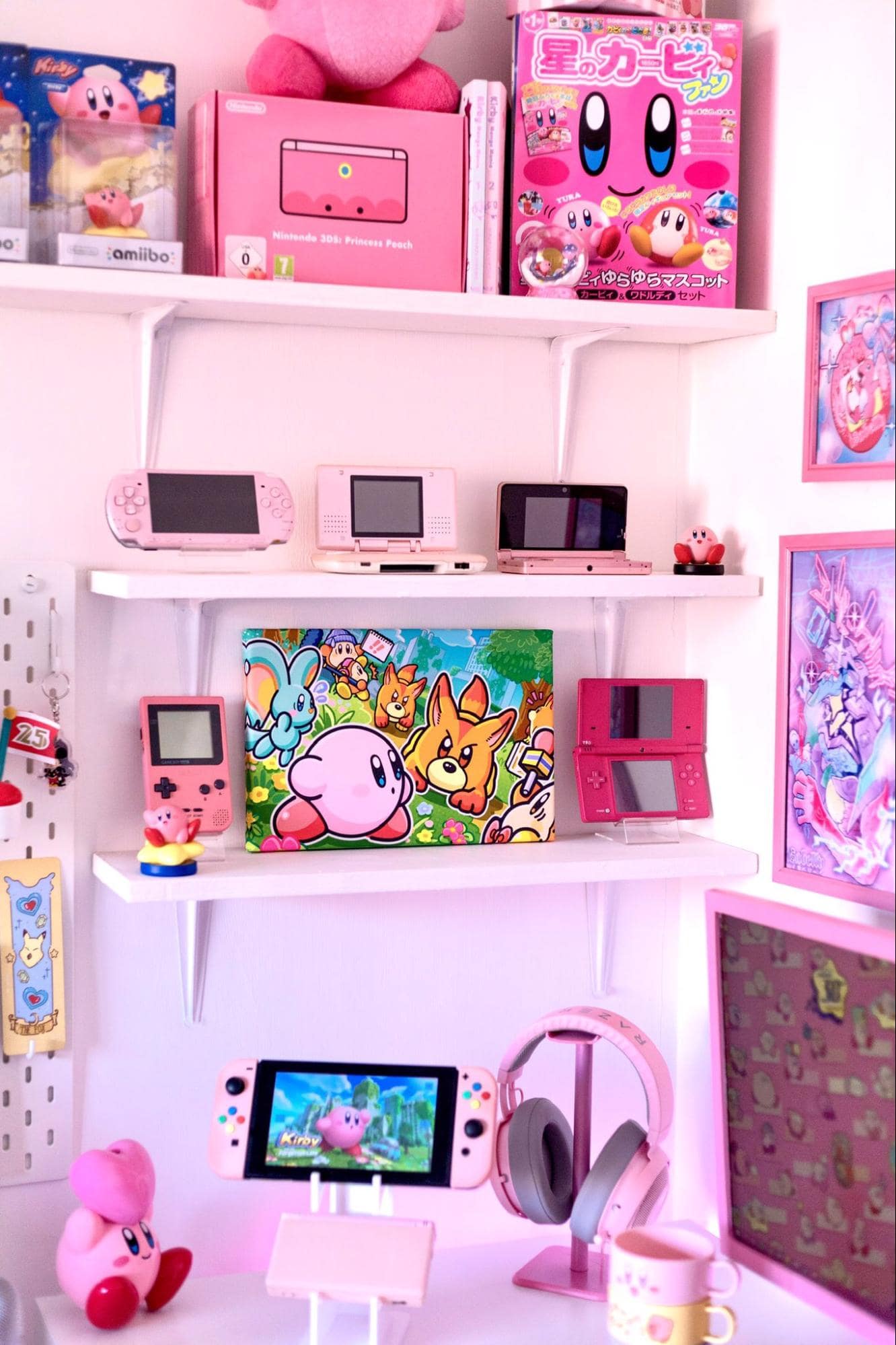 Canva is a website I recommend for anyone who creates online content. It has plenty of pre-made assets on there, free to use.
It has perfect dimensions for different social media posts, an image bank, gifs, fonts & plenty more.
I use it a lot for creating Instagram stories both in and out of work.
What books, blogs or podcasts recently caught your attention?
My biggest source of inspiration is other collectors, content creators and anyone who is passionate about gaming!
My partner Harry is a huge inspiration to me. Not only is he an incredible photographer, but he owns an amazing video game collection.
Alix is also one of my biggest inspirations. Her content is so aesthetically pleasing & she is just so passionate about what she does.
Lastly, Paul and his real love for retro games. His content always fills me with such nostalgia and makes me want to jump straight on my old-school consoles!
Any tips for other makers who want to improve their workspaces?
Surround yourself with items and colours that bring you joy!
I like my workspace to inspire me when I feel deflated. Simply looking around helps remotivate me and reminds me why I love what I do!
I love to make my office setup feel homely & cosy, especially while I work. I always have a candle with my favourite scent burning, relaxing lo-fi music playing & have the perfect ambient lighting.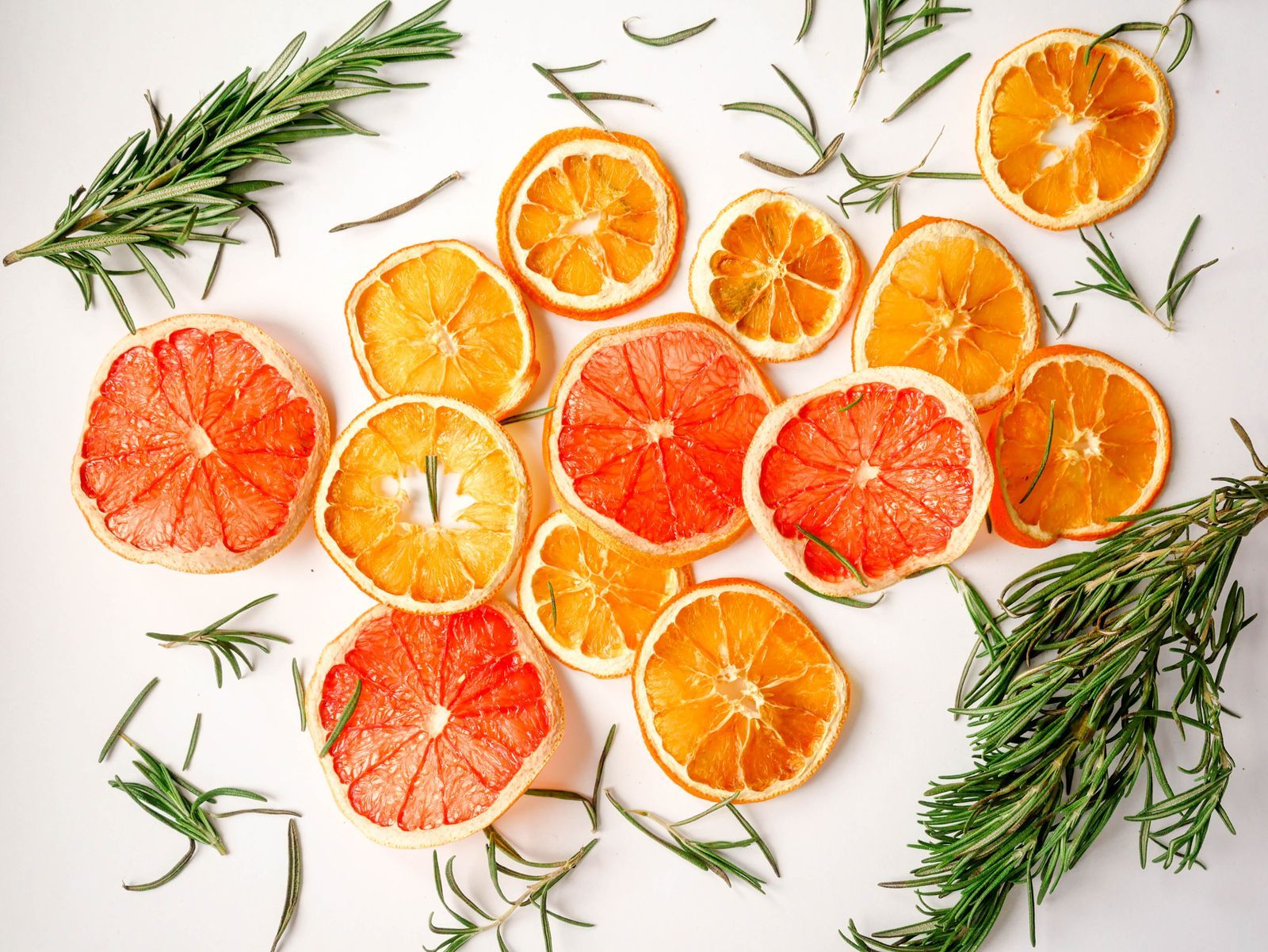 Little things like this can make your space feel like home.
I always get asked where I buy pink items for my setup, but most people don't realise I actually DIY a lot of it!
My biggest tip for anyone else who wants a colour theme which isn't easy to buy for, is to get creative with it.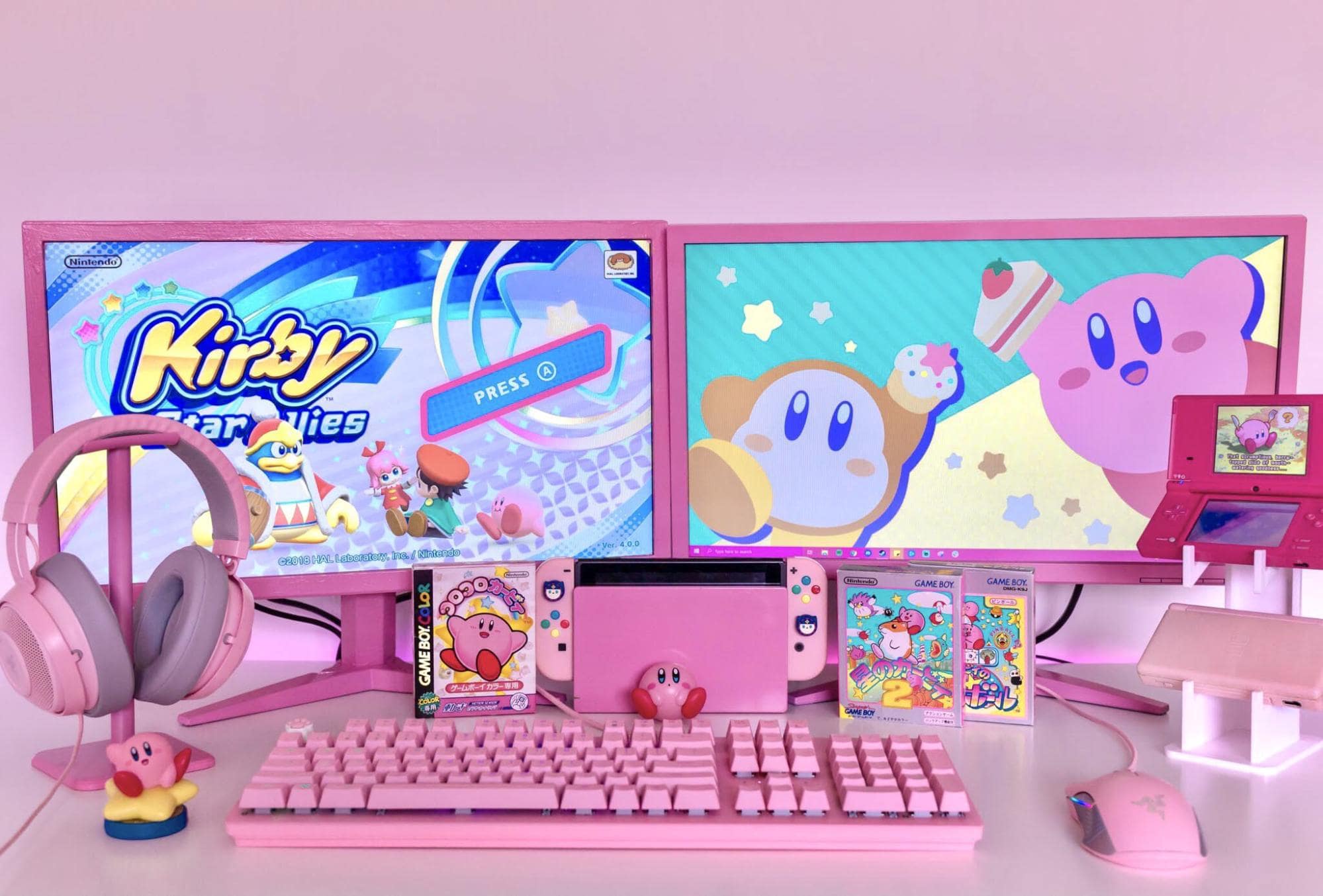 My monitors, Switch dock, photo frames & headphone stand have all been spray painted, as buying them pink cost a lot more.
For example, I looked online and found an inexpensive headphone stand. Once it arrived, I simply spray-painted it pink!
I make sure to use the same brand of spray paint for each item, so everything matches.
What does your typical day look like?
I have recently landed a permanent WFH job, but prior to that, I was working hybrid throughout the pandemic.
This motivated me to create a dedicated space to work from, so my working life didn't mix with the rest of my home.
I love having a set area to work from, so when my working day is over, I can switch off & move to another area after spending around eight or more hours a day at my desk. This is very much needed!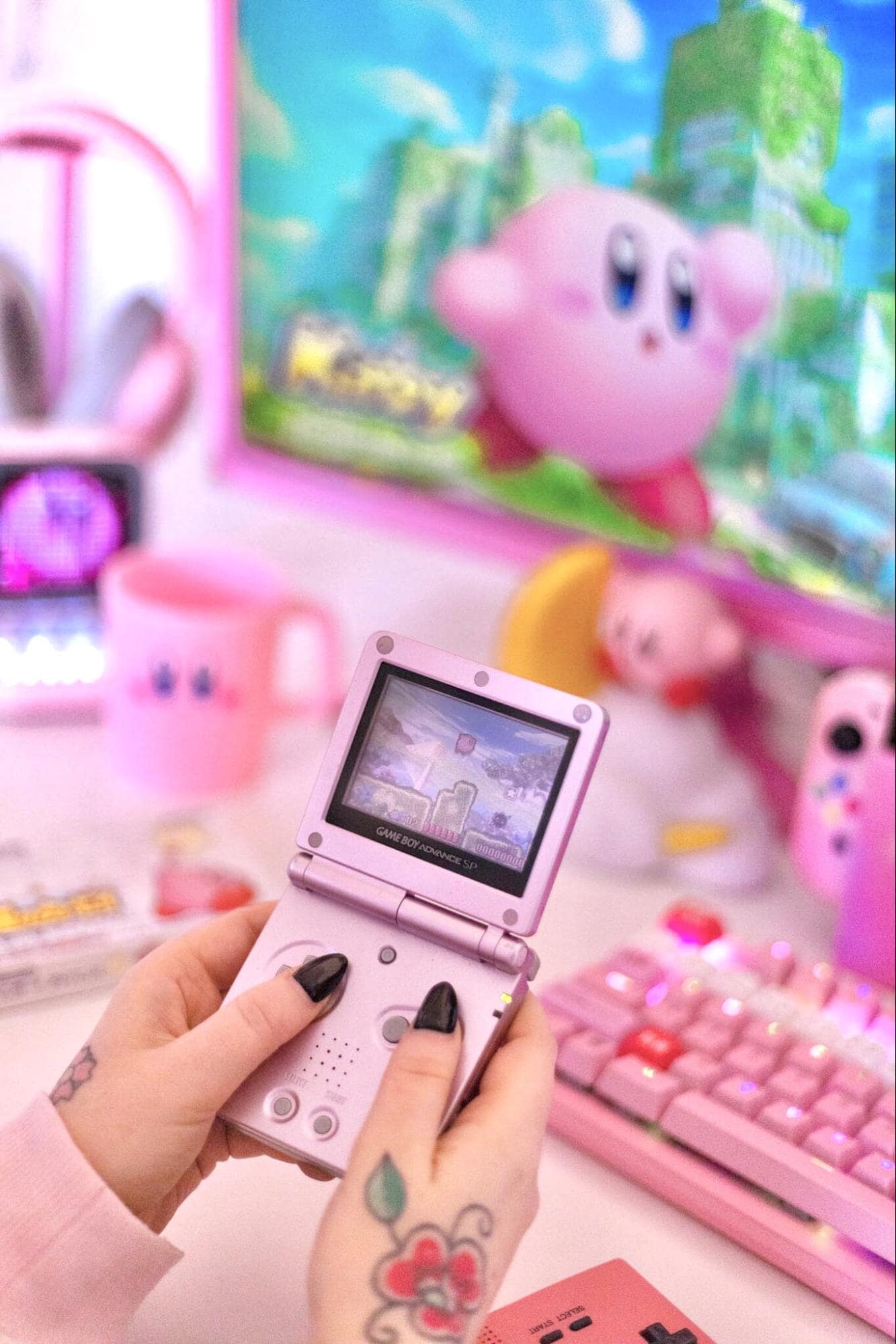 For days when I want to work outside of my home, I take my laptop into a coffee shop for a change of scenery. This helps refresh and appreciate my home office more when I return.
Prior to living where I'm based now, I had an incredibly long daily London commute to & from work.
This took up so much of my free time and left me with very little time to enjoy my hobbies.
Working from home has made me appreciate not having to commute, and I've noticed a large increase in creativity.
Your tips for working from home?
When working from home, it's very easy to fall into a bad routine of not leaving the house.
My biggest tip is to have a set daily structure to help prevent this.
I have to admit I'm not a morning person, so I do sleep in as much as possible. One of my favourite perks of working from home!
But to counter this, I make sure to go on a long walk in the afternoon. This helps me feel refreshed and ready for the rest of my working day.
Once I've finished work, I like to play video games to switch off.
I usually end my night with a small workout and a cup of green tea!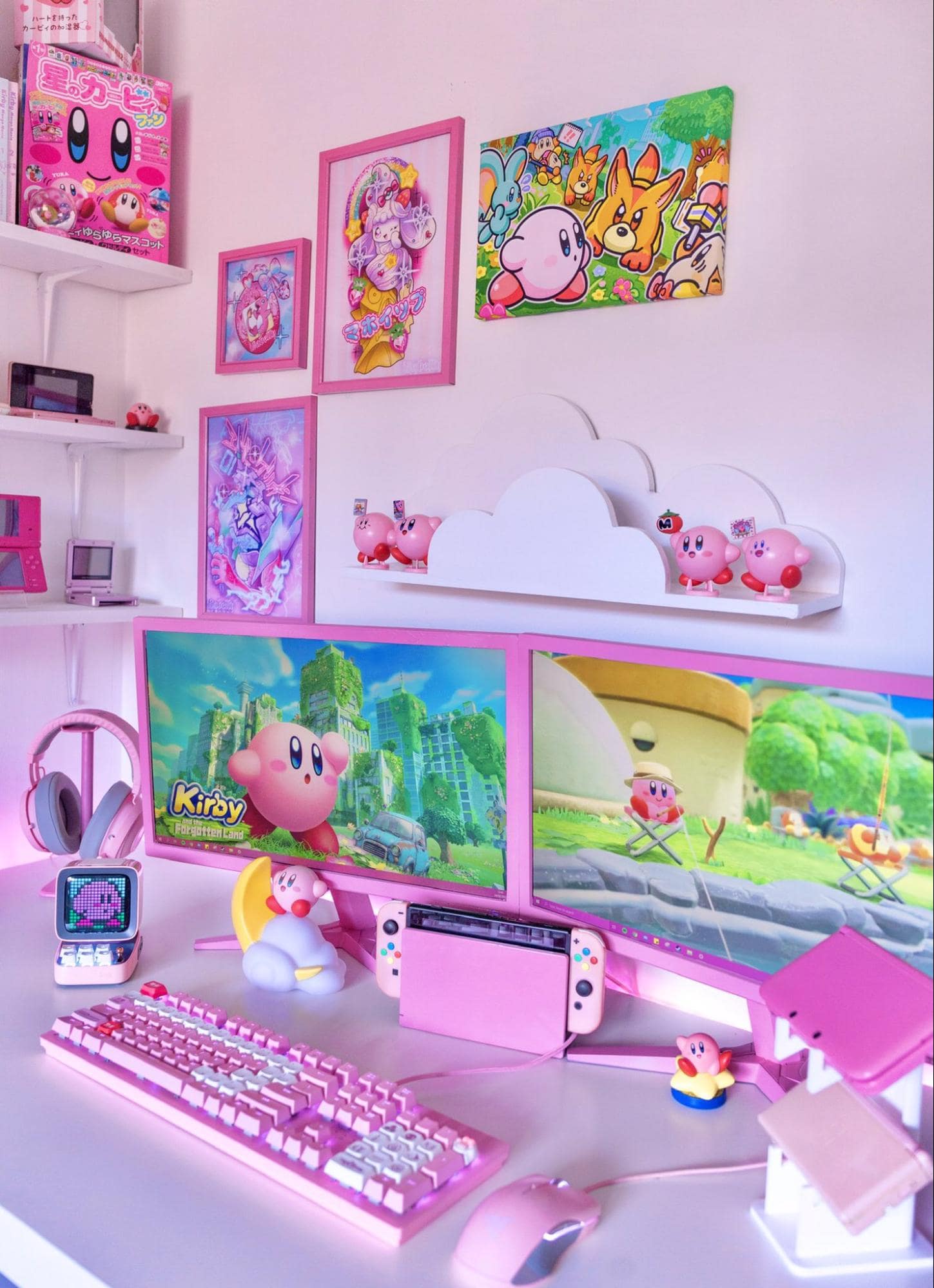 I know a common problem when working from home is distractions.
I've found the best way around this is to place my phone a distance away from where I'm working, making sure I can't just easily grab it and start scrolling.
This means if I need my phone, I have to consciously get up and find it.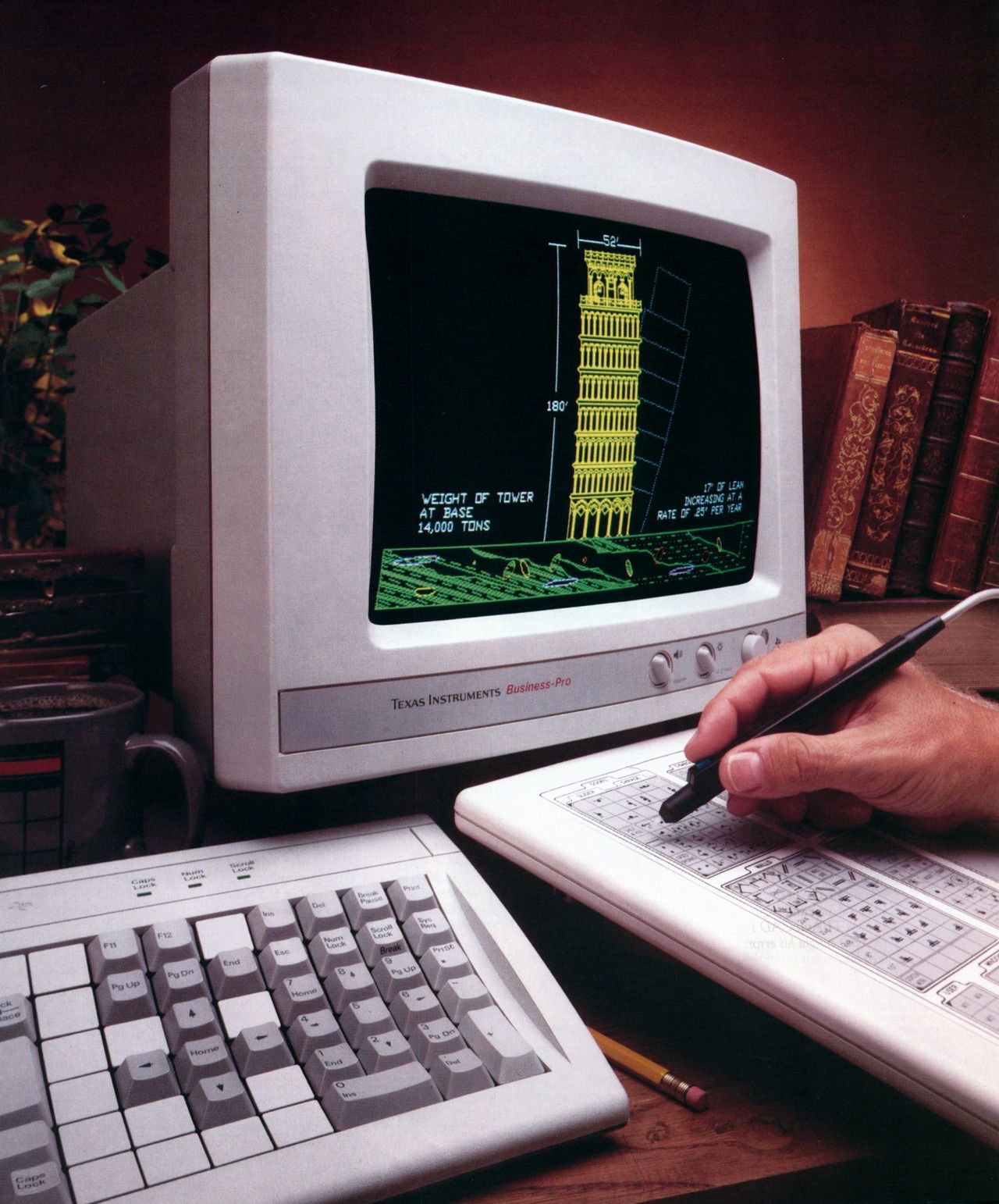 My last tip, which seems like an obvious one but is to drink plenty of water!
I know personally that since working from home, simple things like staying hydrated are easy to forget.
I always keep a full bottle of water on my desk.
We're a reader-supported publication. This article might contain affiliate links. It means we may receive a commission if you click a link and buy a product that our maker has recommended. The interview was done independently.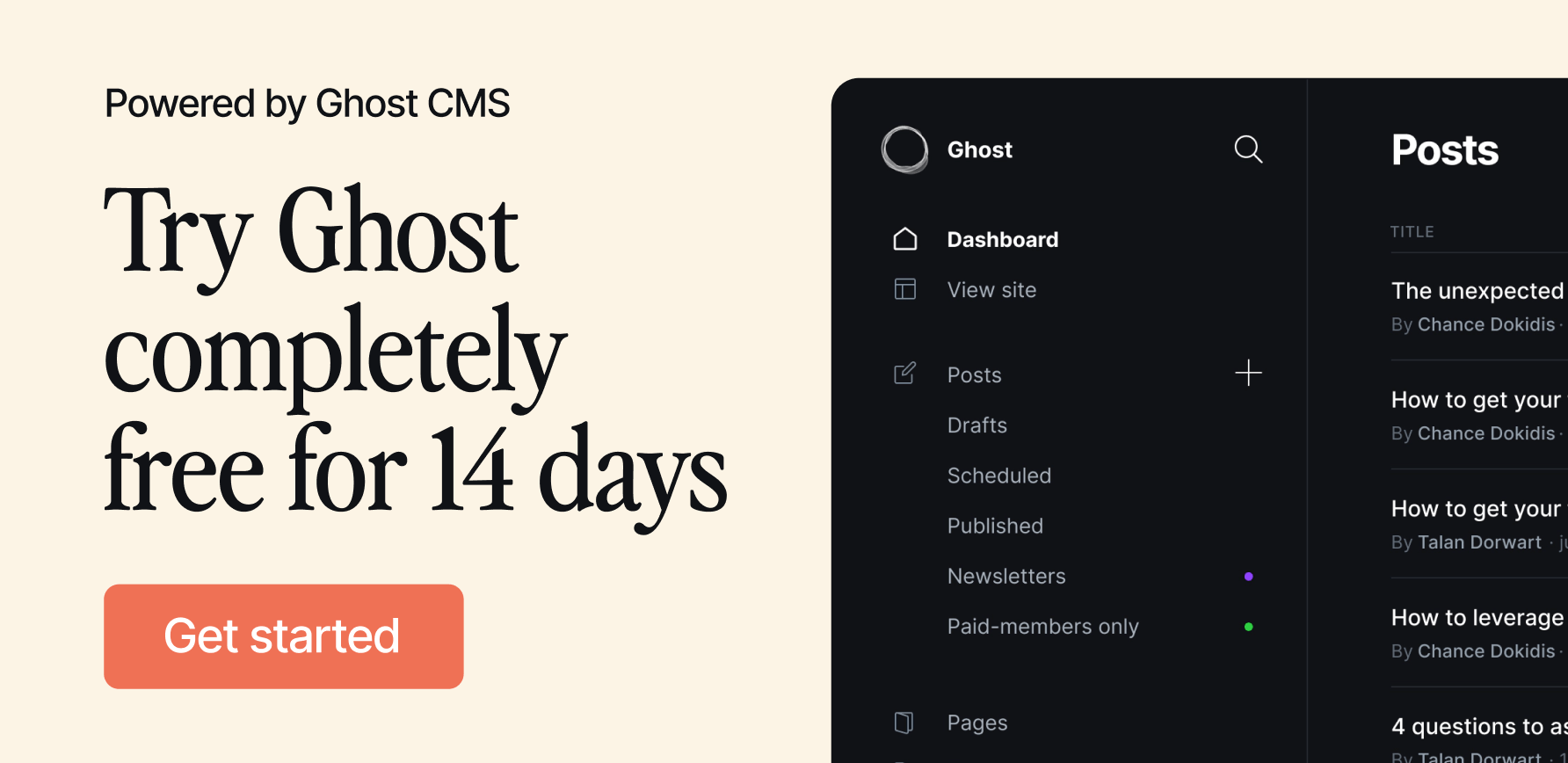 ---