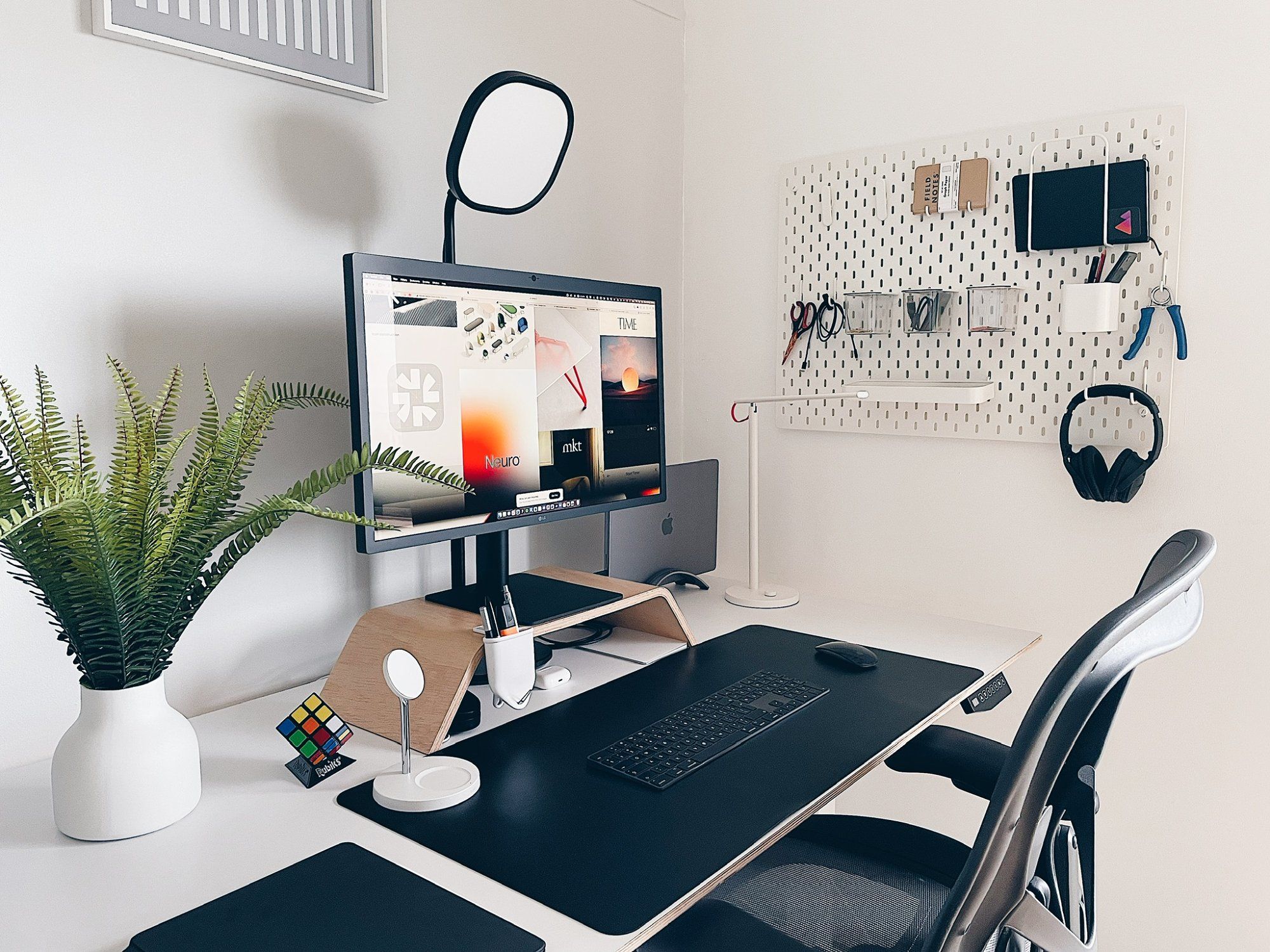 Design Workspace with Two Standing Desks in Cape Town, South Africa
"Start small and add as you go"

Name: Daniel Klopper
Location: Cape Town, South Africa
Occupation: Multidisciplinary Designer
Room size: 32 m² (345 ft²)
Social media: Instagram, Twitter
Hello! Tell us a bit about yourself
Hi 👋 — my name is Daniel.
I'm a product designer, but I generally refer to myself as a multidisciplinary designer as I don't just do product work.
I currently work full-time at GoDaddy in the mobile tier of the business, where I focus on a product called Studio. It used to be an app called Over and was acquired by GoDaddy and rebranded about two years ago.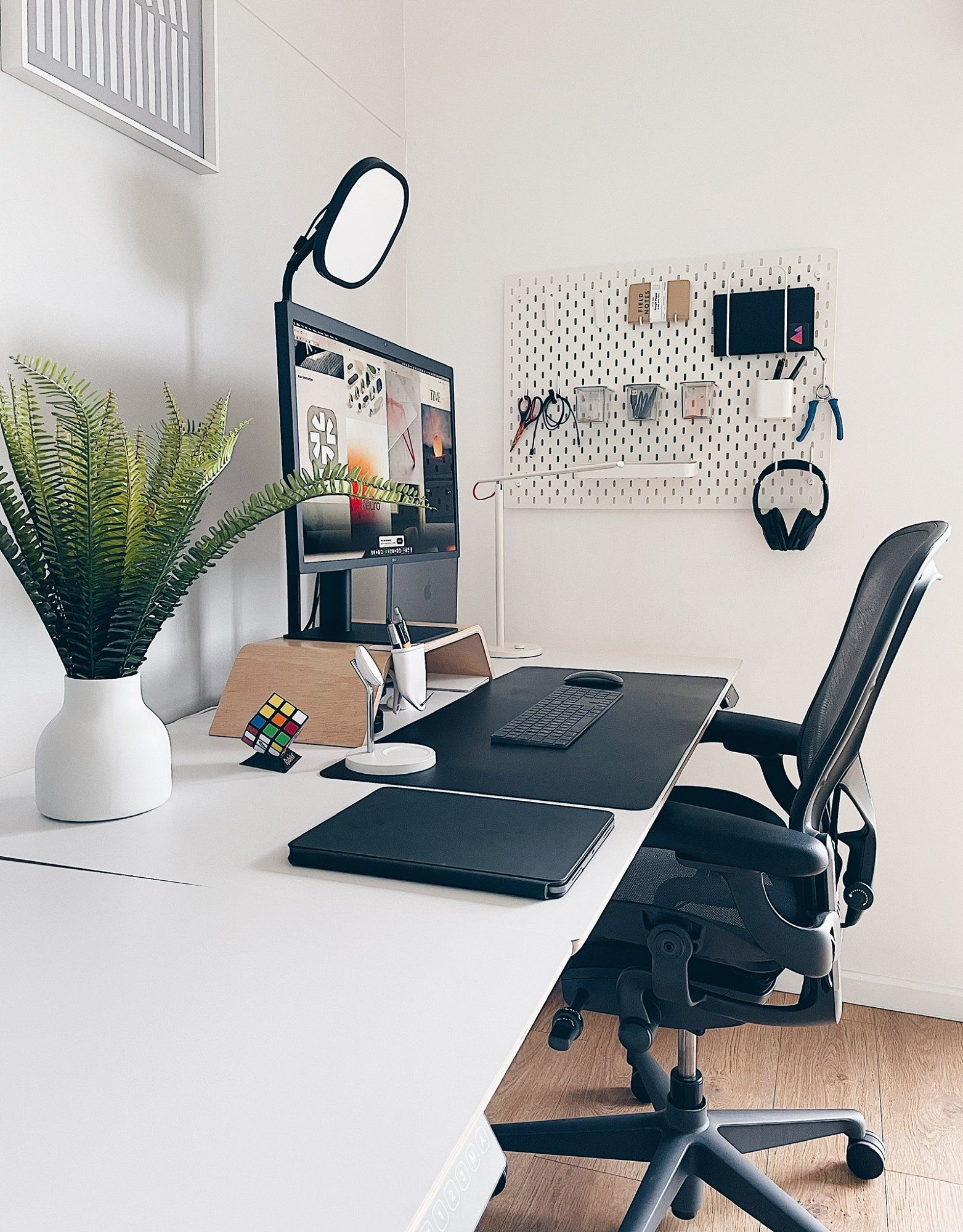 I also consult with a few companies and take on additional freelance work in my spare time outside of the realm of product design. I enjoy working on 3D interior design and app icon design projects.
I studied Electrical Engineering and always tinkered in creative mediums along the way.
Music was my gateway to design.
Being obsessed with bands and playing in one, I stumbled onto Myspace and started designing and customising Myspace pages.
This led to apparel design, particularly for the music industry.
I then discovered Flash & ActionScript and was inspired by the work from studios such as 2Advanced and the North Kingdom back then.
A lot of my life has been focused on creativity, and I've been in it for 15+ years.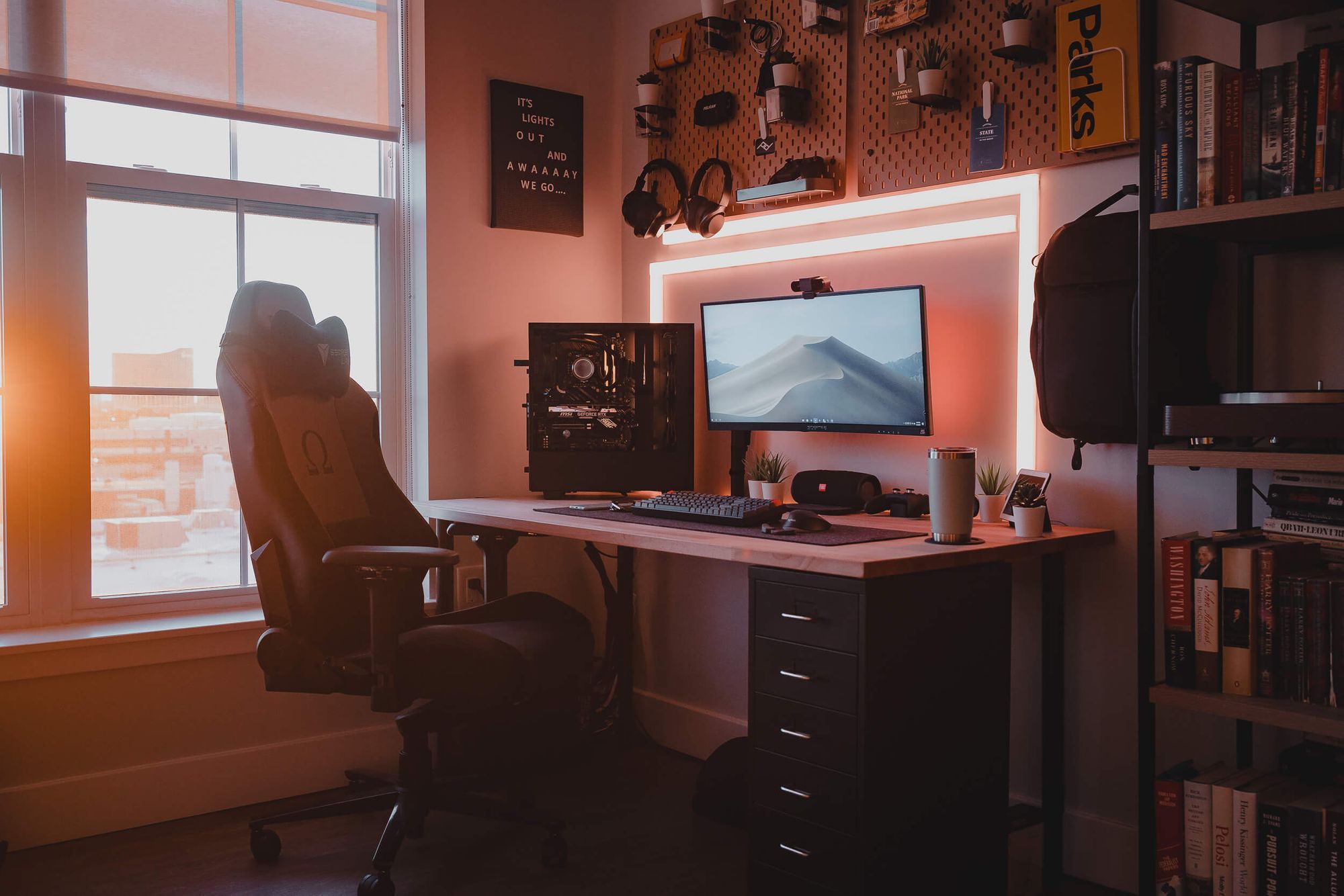 I try to provide good advice to other peers and designers and often mentor a few designers starting out in their careers. Giving back to the community where I can in a small way.
Outside of work, I enjoy being active playing field hockey and spending time with my wife, son, and our adorable cocker spaniel Finn.
Take us through your setup
I have two setups.
One for day-to-day work, and the other setup I got exclusively for 3D work.
Here's my main setup:
The reasoning behind the two setups came largely from exploring 3D more during the pandemic.
I started on my old iMac and quickly realised it was struggling to do basic still renders that I was interested in.
I used to be an iMac person — but recently moved to the M1 MacBook, and it has been a good upgrade.
So for work and product/UI, I'm exclusively on Apple.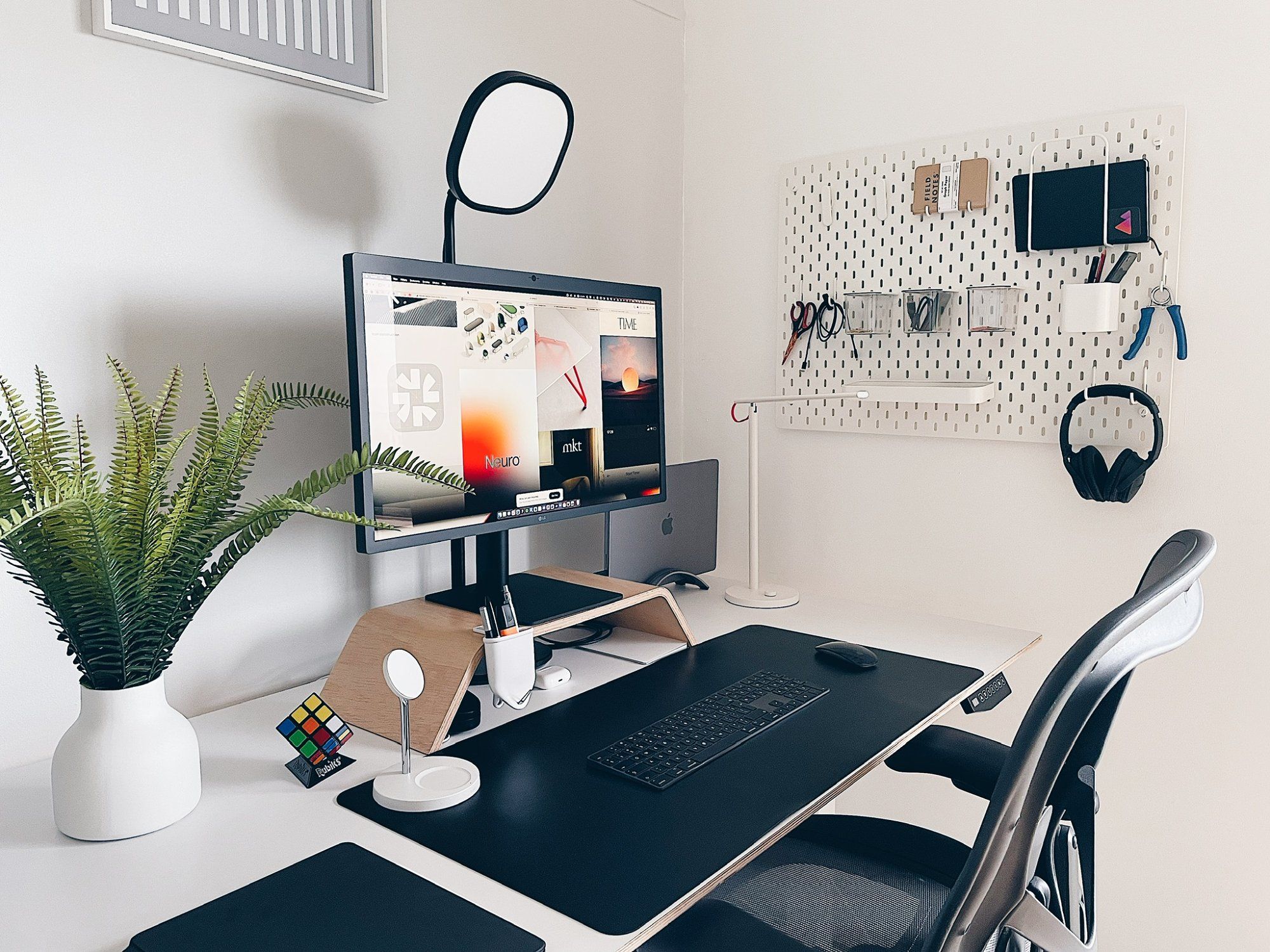 I switch over to the PC to work on 3D things.
I did some research and spoke to a few friends in the industry and decided to go the PC route for 3D. (This was before the M1 & M2 Apple machines were announced.)
I kind of like the exclusivity which allows me to switch off from my day job.
Here's what my second setup consists of:
I generally only have things on my desk that I use daily.
Everything should be functional.
If you have the space, a standing desk is the best of both worlds, and your back will thank you in the long run.
If you are in front of the screen for long periods, having the ability to change from sitting to standing is seriously great.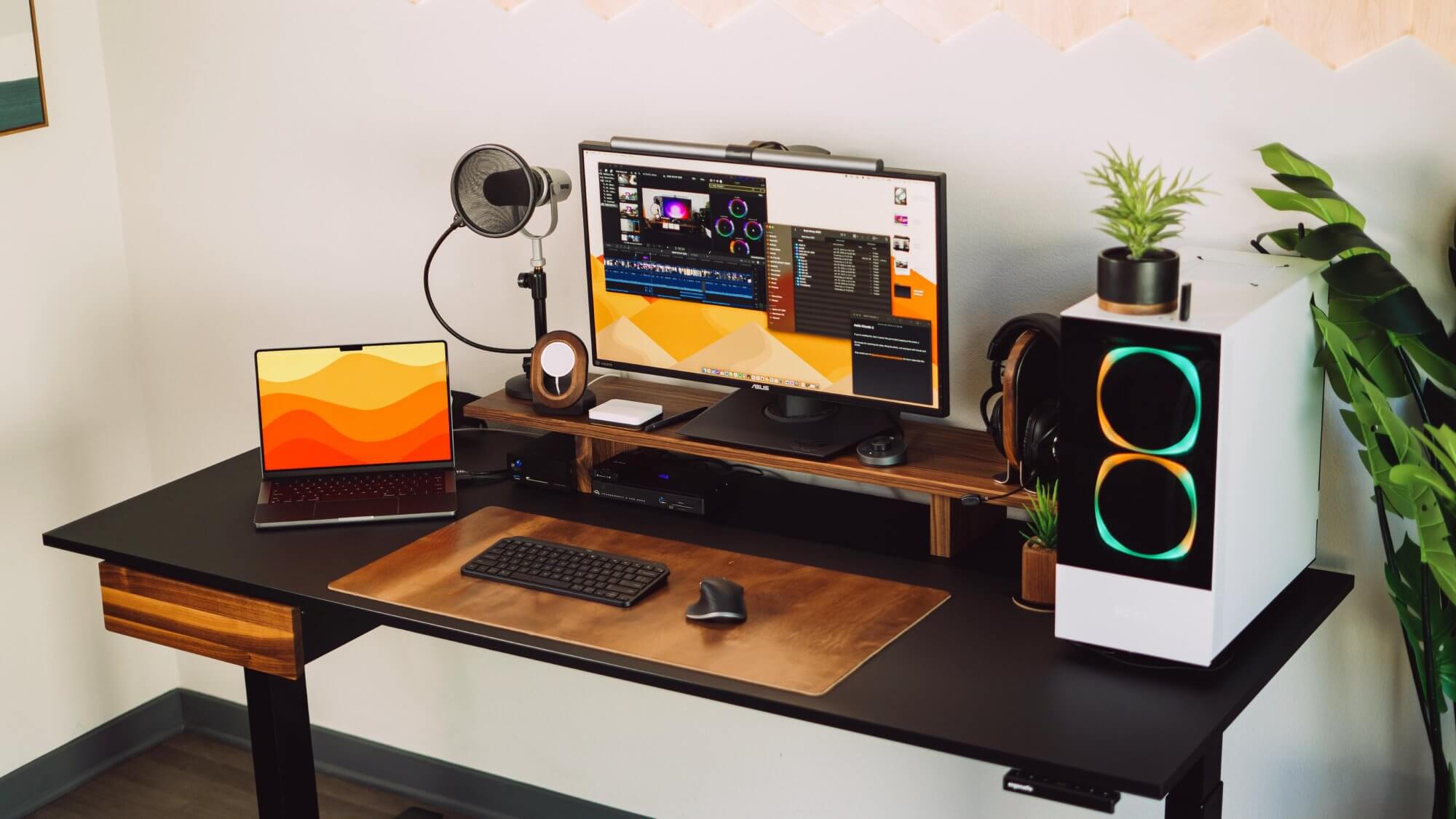 The standing desk is a solid foldable steel frame with a matt white top. Its dimensions are 152×80×20 mm. However, it can be customised to a minimum or maximum size.
The minimum size the desktop can be customised to is 120×60 cm. The maximum is 240×120cm. The height range is 59—122cm.
I spend anywhere between six to eight hours during the day at the MacBook setup.
On the days I work on 3D/concepts, approximately three to four hours.
What's your favourite item on your desk?
The obvious answer would be the computer itself, but I don't really have a favourite.
I enjoy the MI Desk Lamp 1S. It's a lovely minimal-looking desk lamp and is the latest addition. It provides good light during late-night design sessions.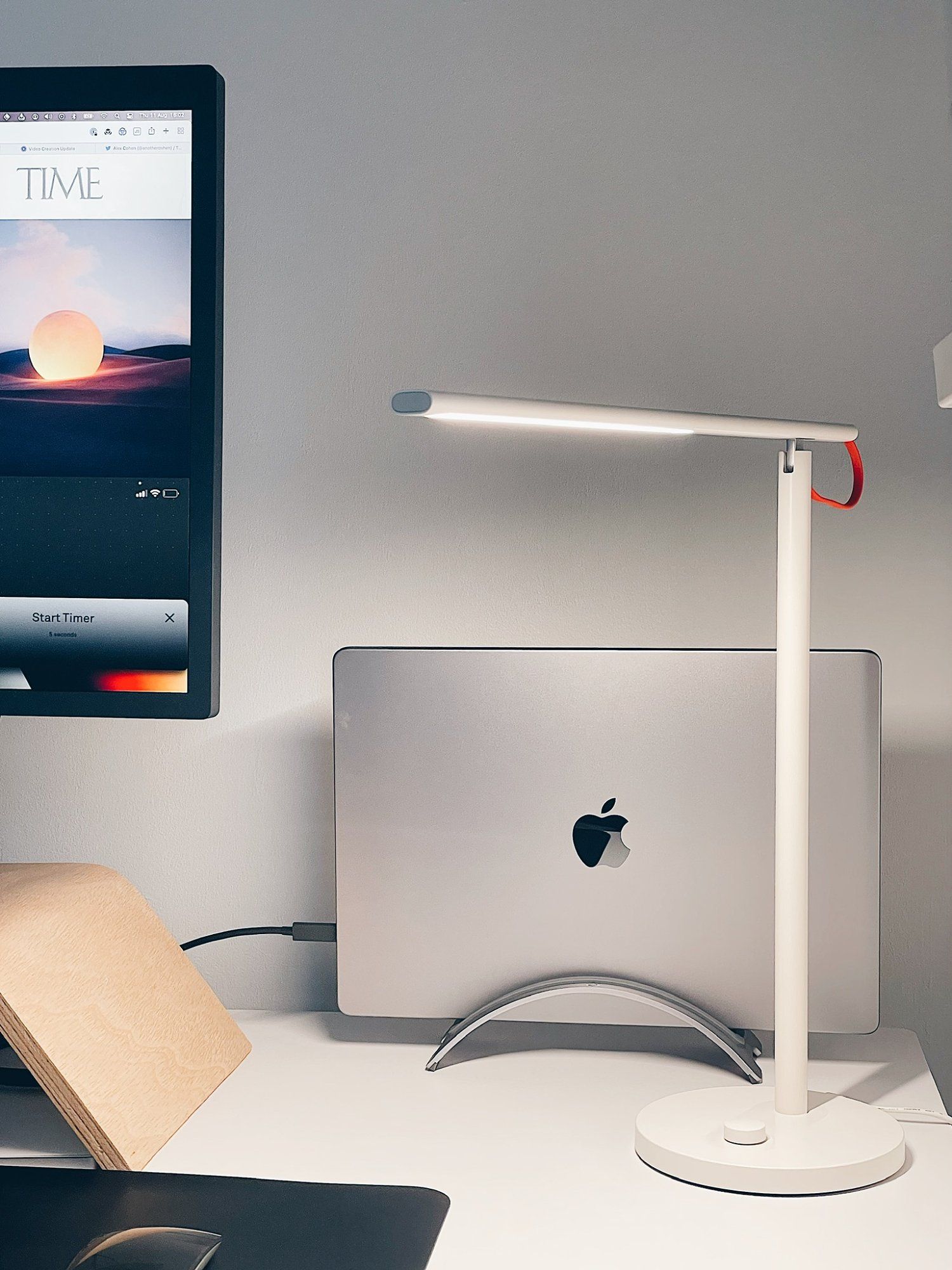 A few features of the lamp are colour control — warm/cool. It's a smart lamp that has Google Assistant/Alexa and Homekit compatibility.
You can also set a duration all from one simple knob on the lamp or via the app.
What apps or tools do you use to get things done?
Depending on what I am doing day to day I use the following apps religiously:
Things 3 (task management and project organisation)
Apple Notes (general scratchpad for documenting stuff)
Texts app (all-in-one messaging aggregation, so I have all my WhatsApp, Telegram, Discord, and Messages in one app)
Figma (UI/Product Design)
Cinema 4D + Redshift (conceptual, interior and general 3D concepts)
Raindrop.io (to collect all visual inspiration and resources)
Reeder (curated reading sources and blogs)
Principle (prototyping product and interaction ideas)
Slack (team communication)
Zoom (video conferencing)
Spotify (to keep the day flowing with tunes)
Pocketcasts (daily podcasts)
Twitter (community, inspiration, and general banter)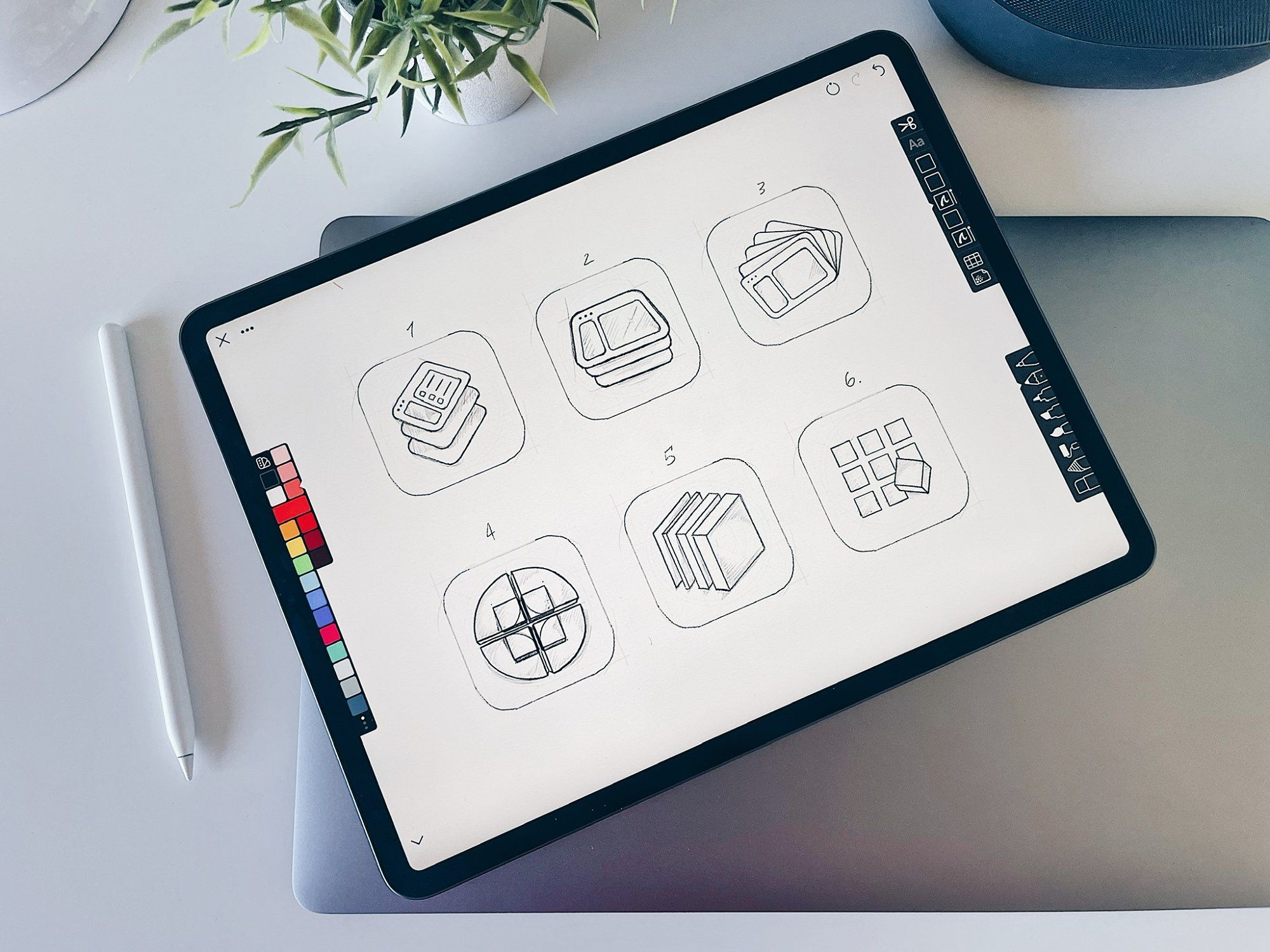 What books, blogs or podcasts recently caught your attention?
Books:
My all-time favourite is The Road by Cormac McCarthy.
Two others not related that I recently read and thought were good:
Build: An Unorthodox Guide to Making Things Worth Making by Tony Fadell
Podcasts:
Techmeme Ride Home, Connected, DIY Money, Design Details.
Blogs & Inspiration:
A big source of inspiration for me is interior and industrial design. I love architecture that has a modern aesthetic where every detail is considered.
I enjoy the YouTube channels, The Local Project and Never Too Small.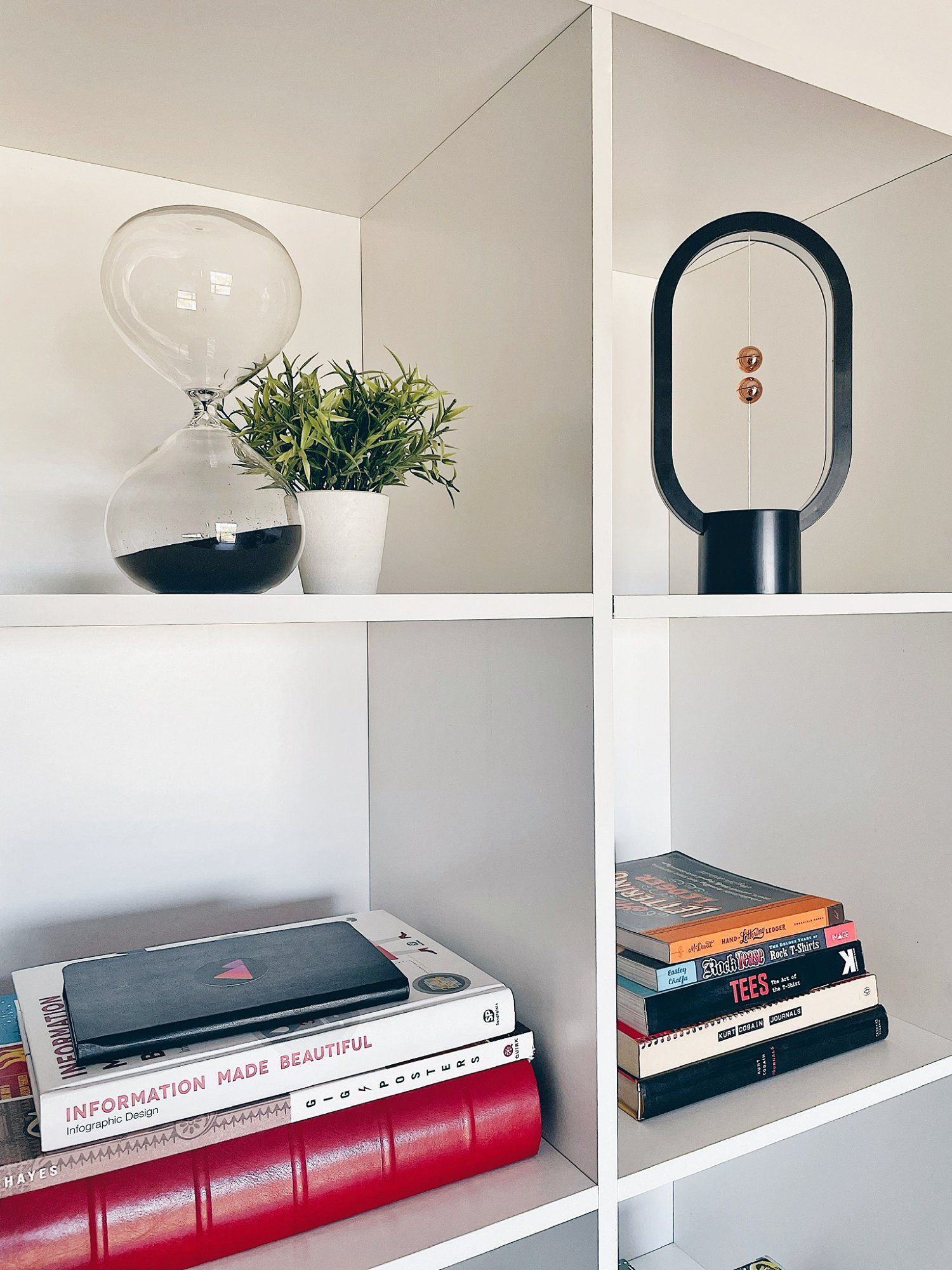 For digital inspiration, it's a lot of the usual suspects like Twitter, Instagram, and Pinterest for 3D interiors & surreal scenes.
A few curated resources I visit daily are savee.it, searchsystem.co and cosmos.so. Lastly, I aggregate a lot of inspiration as RSS feeds using Reeder.
It's a great way to filter out the noise and subscribe to sources you care about and visit regularly.
Any tips for other makers who want to improve their workspaces?
Improving or starting your home office setup is mostly an interior design task.
Create a mood board of the look and feel you want to capture.
Start small and add as you go.
Decide what is important and let function drive what you add to your setup, source crafted & well-built products that last.
Your space and setup will always be a work-in-progress.
What does your typical day look like?
I try my best to keep my days free of calls and meetings.
I only attend those ones where the group is small enough to get everyone involved or I see I can add value.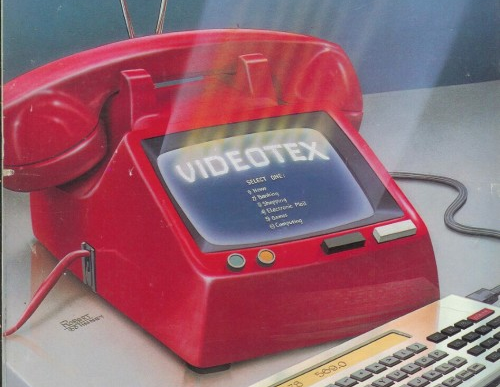 I'm pretty routine-based during the day but still, allow myself enough space to be flexible.
A rough outline:
8-9 am — Get up, take a shower and have a cup of coffee. Answer urgent items, whether it's emails, messages etc. Check what's happening on Twitter.
10 am — Catch up on Slack and what teams were up to locally and in the US while I was sleeping. Next, I plan my top three tasks for the day and get to work.
12 pm — Break for lunch (usually 30 minutes).
1 pm — I'll spend the next few hours working on product/UI/UX tasks, etc.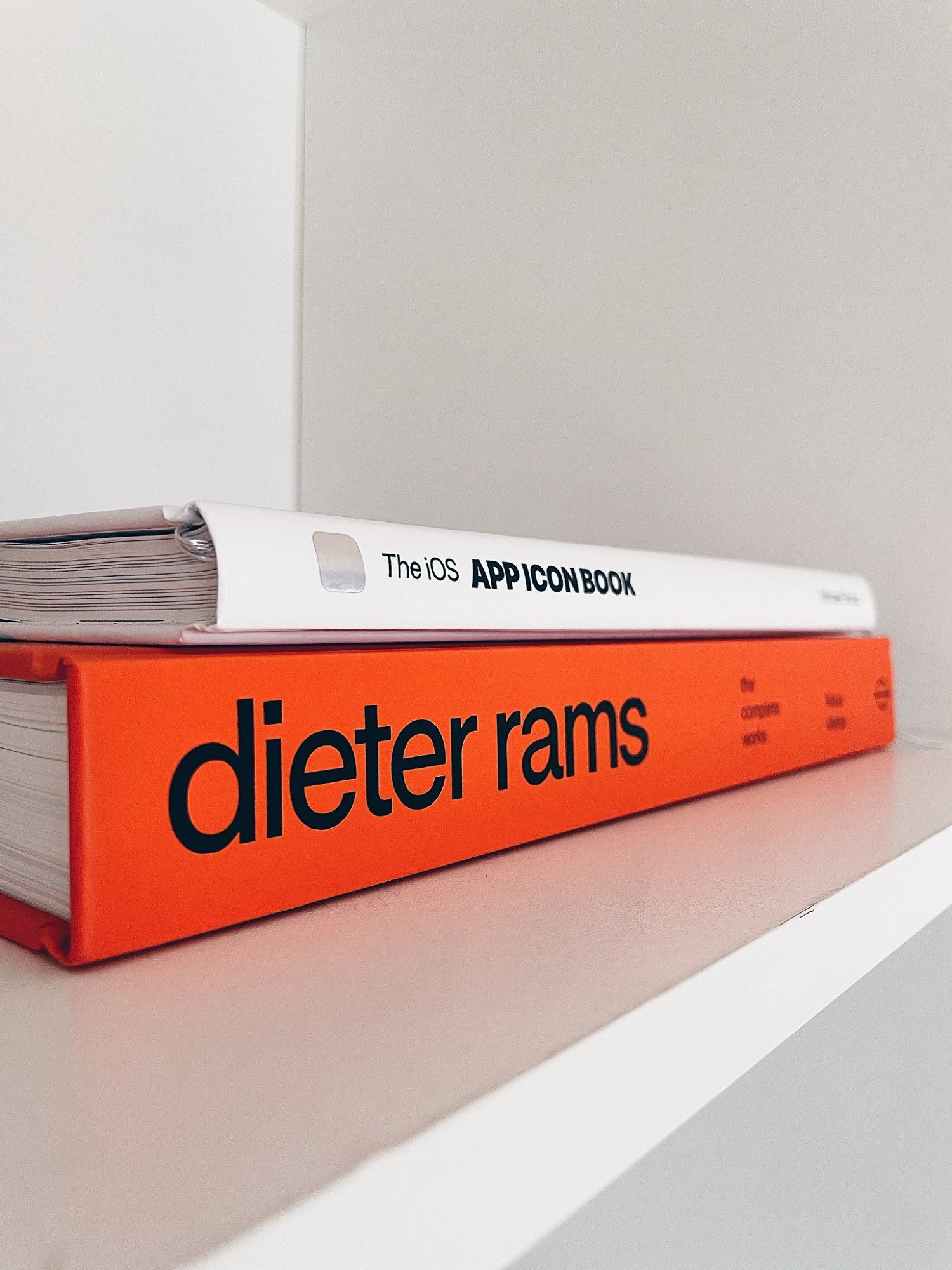 I usually work with engineers rather than other designers. You've got to be close to the code and implementation to get it right.
4 pm — I usually review other teammates' design work and provide feedback.
5 pm — Snack break and last push on current work tasks. On alternate days I attend a few potential team syncs.
6-8 pm — Supper and family time. We usually catch up on the day's happenings and take our doggo for a 30-minute walk.
9 pm — I normally start working on freelance/collaborations or personal projects — usually other design disciplines like 3D, etc.
12 pm — I'll hit the lights and go to sleep.
Your tips for working from home?
Honestly, it looks different for everyone.
I personally struggled with the transition. I would use leaving the studio/office as my way of switching off from work.
At home that switch doesn't happen as you're in the same space. Get dressed like you leaving the house, set a routine, and stick to it.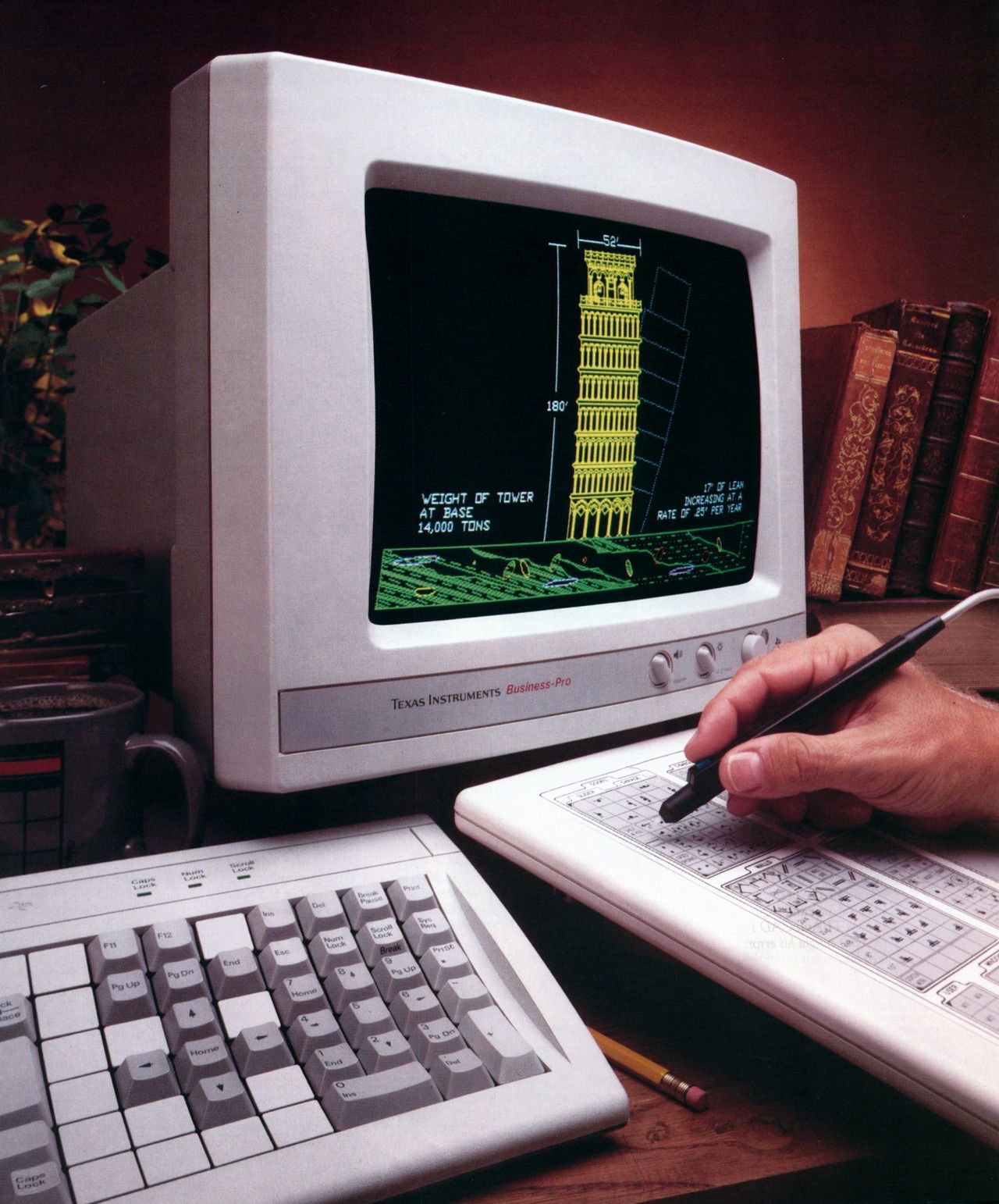 It may seem boring to eat lunch every day at the same time, but you'll find a rhythm.
Take breaks and go outside to change the scenery.
Bonus tip: try working to a Pomodoro timer. It does wonders for me.
We're a reader-supported publication. This article might contain affiliate links. It means we may receive a commission if you click a link and buy a product that our maker has recommended. The interview was done independently.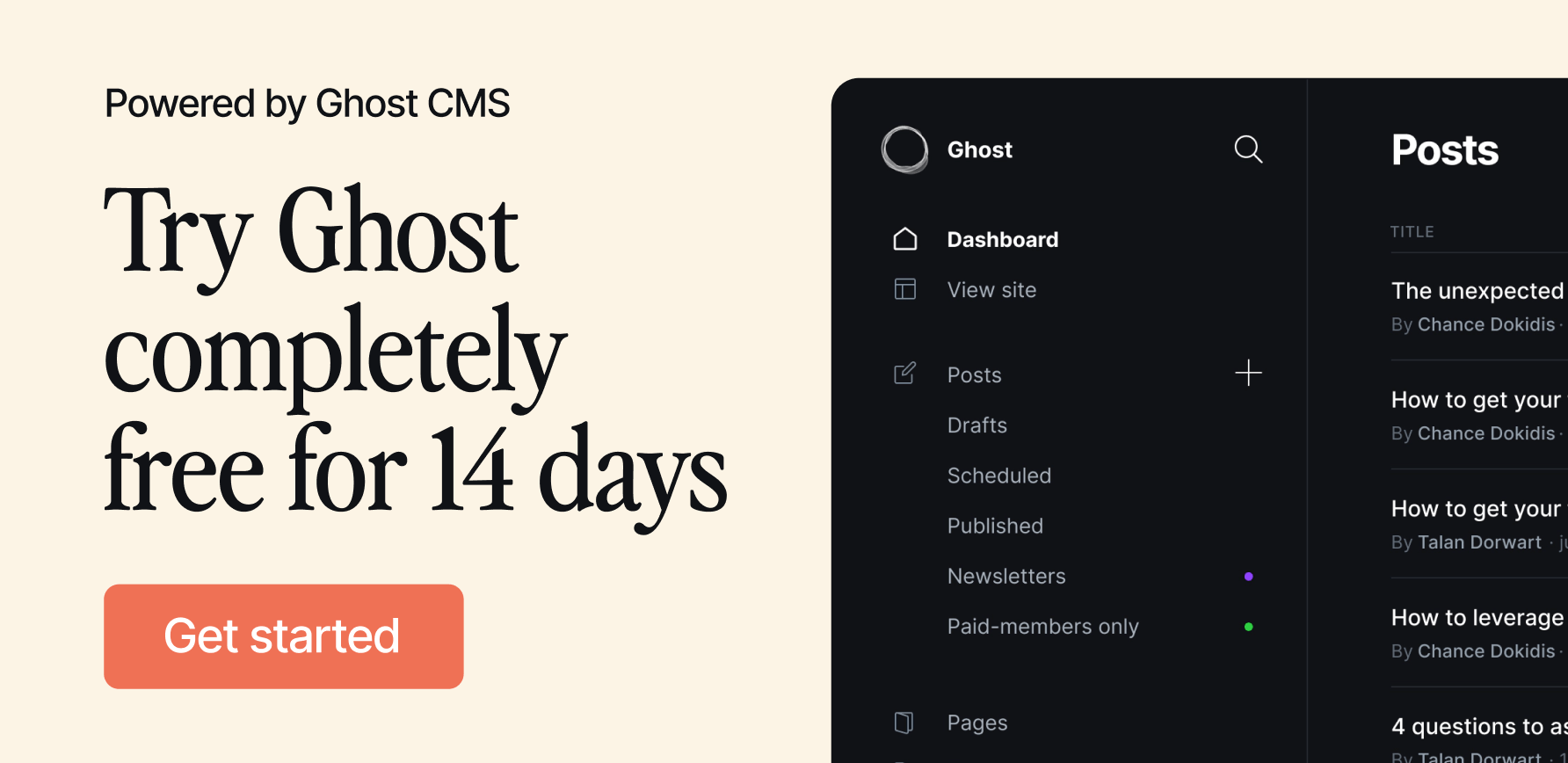 ---