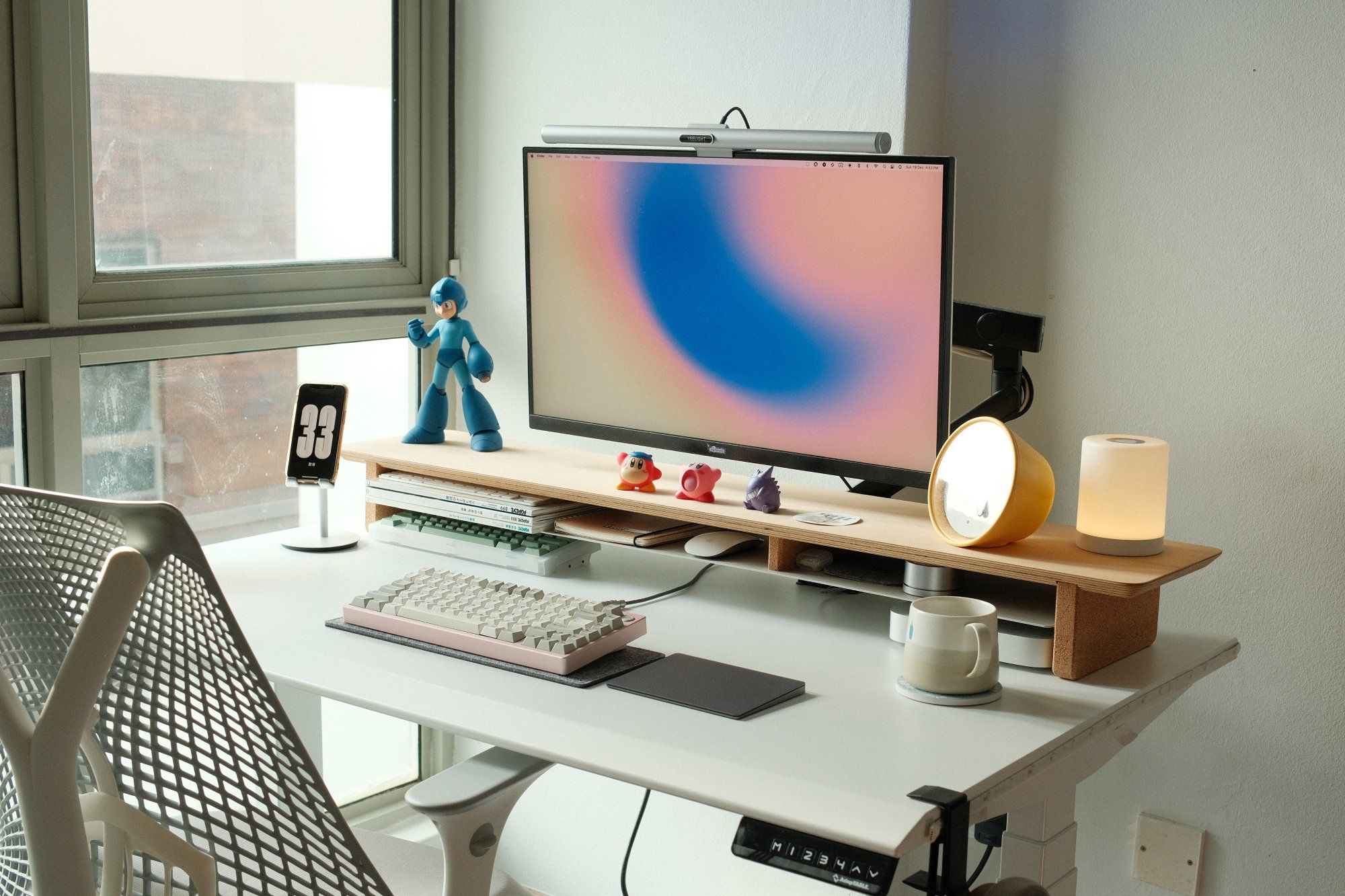 Clean Desk Setup in Singapore
"I rotate my keyboards according to my mood because each of my keyboards has a different configuration"
Join 1700+ Curious Readers.
Every Sunday evening, get an *in-depth* workspace tour from a random corner of the world.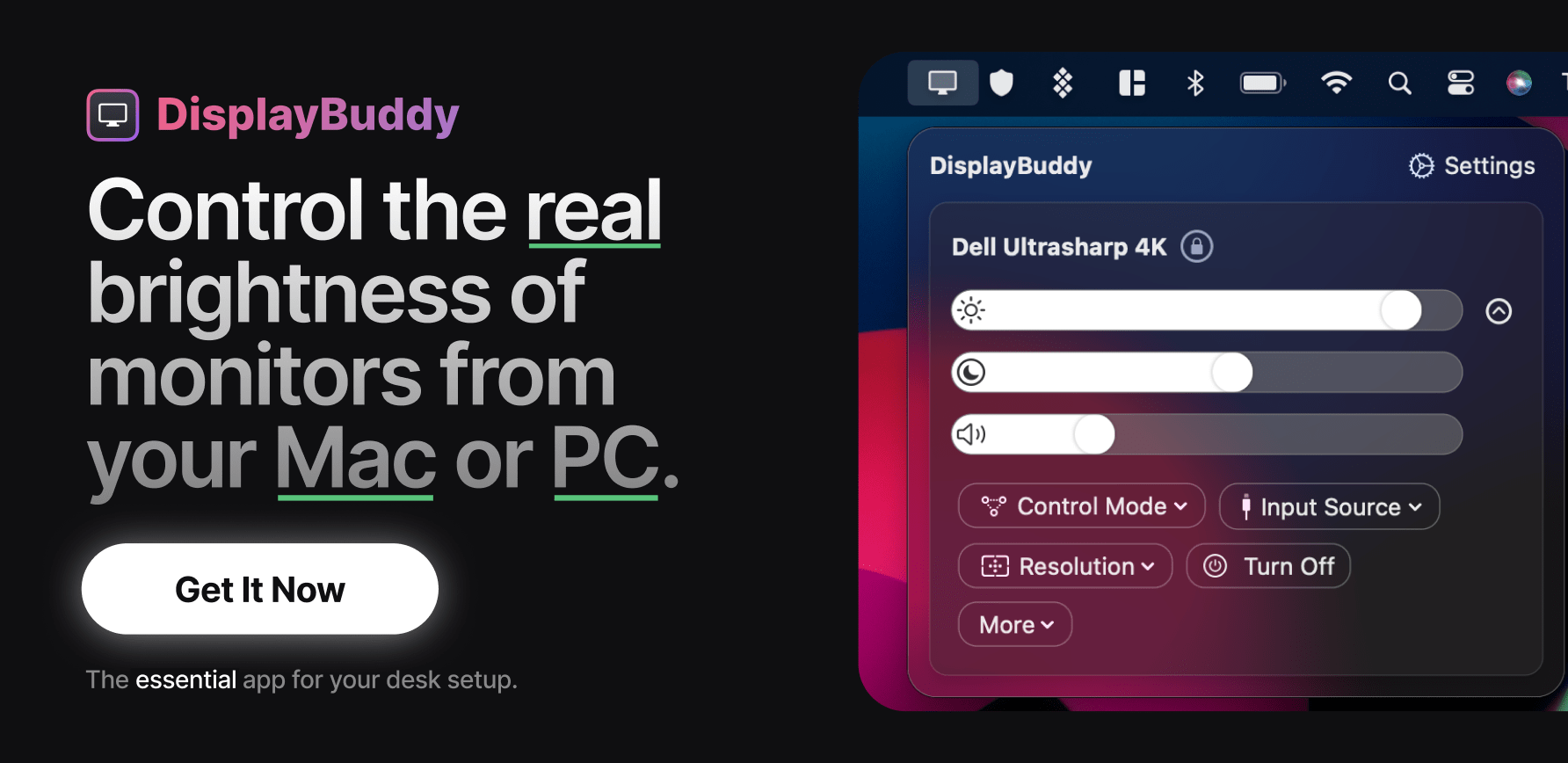 Name: Kiboorou
Location: Singapore
Occupation: Product Designer
Cost of setup: ~$4K
Social media: Instagram, YouTube
Website: kiboorou
Hello! Tell us a bit about yourself
Hola 👋
My name is Kiboorou (of course, that's not my real name).
I'm a digital product designer living in Singapore.
Apart from being a busy designer, I occasionally document my hobbies, including mechanical keyboards, on my website, Instagram, and YouTube channel.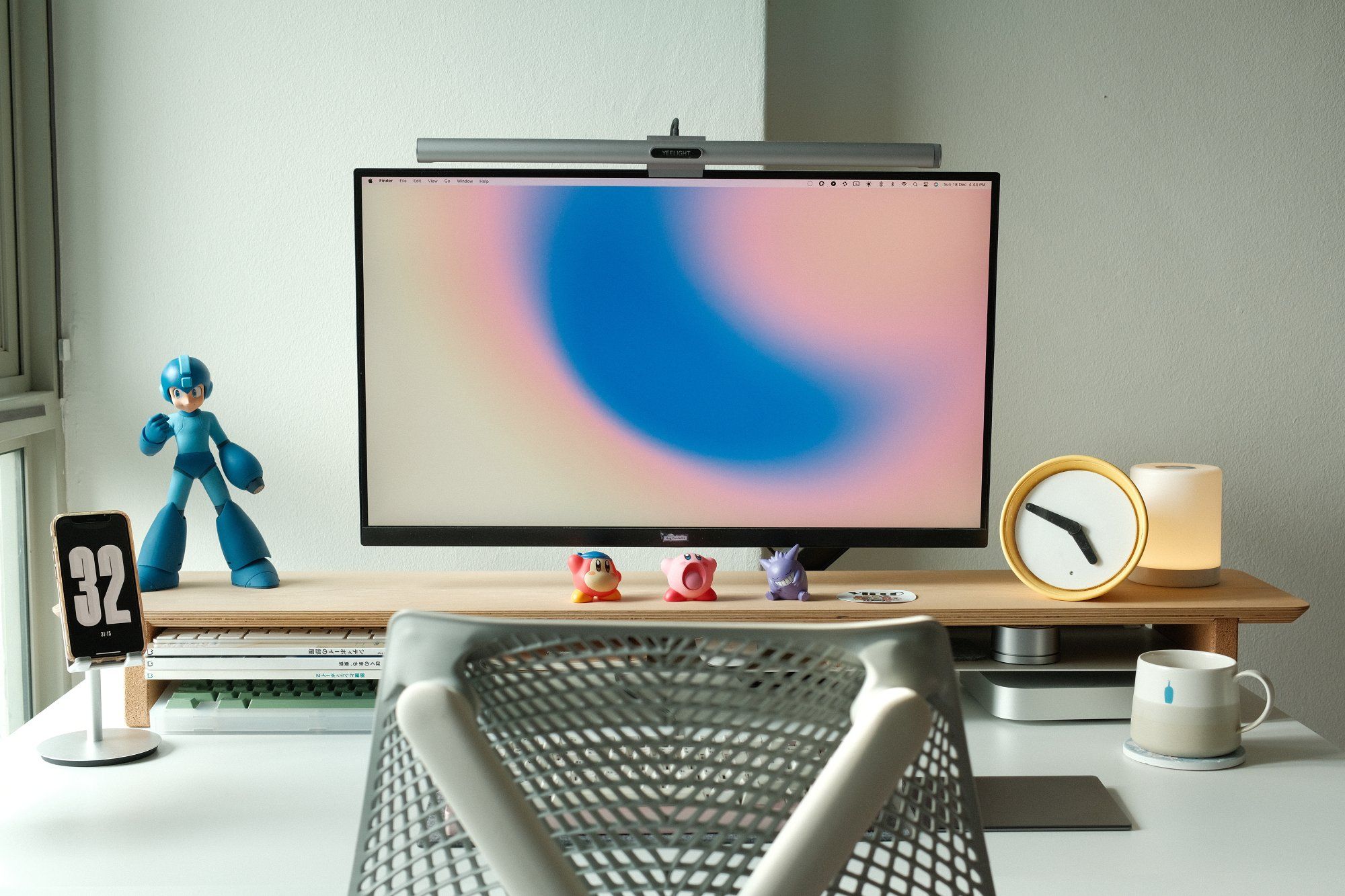 Take us through your setup
My setup is quite small because I have limited space.
I also share my workspace with my children's playroom.
This arrangement is quite a contrast since people typically have their own dedicated workrooms.
But I've chosen to cohabitate with my little ones during work hours, so sometimes, you might see children's toys on my desk.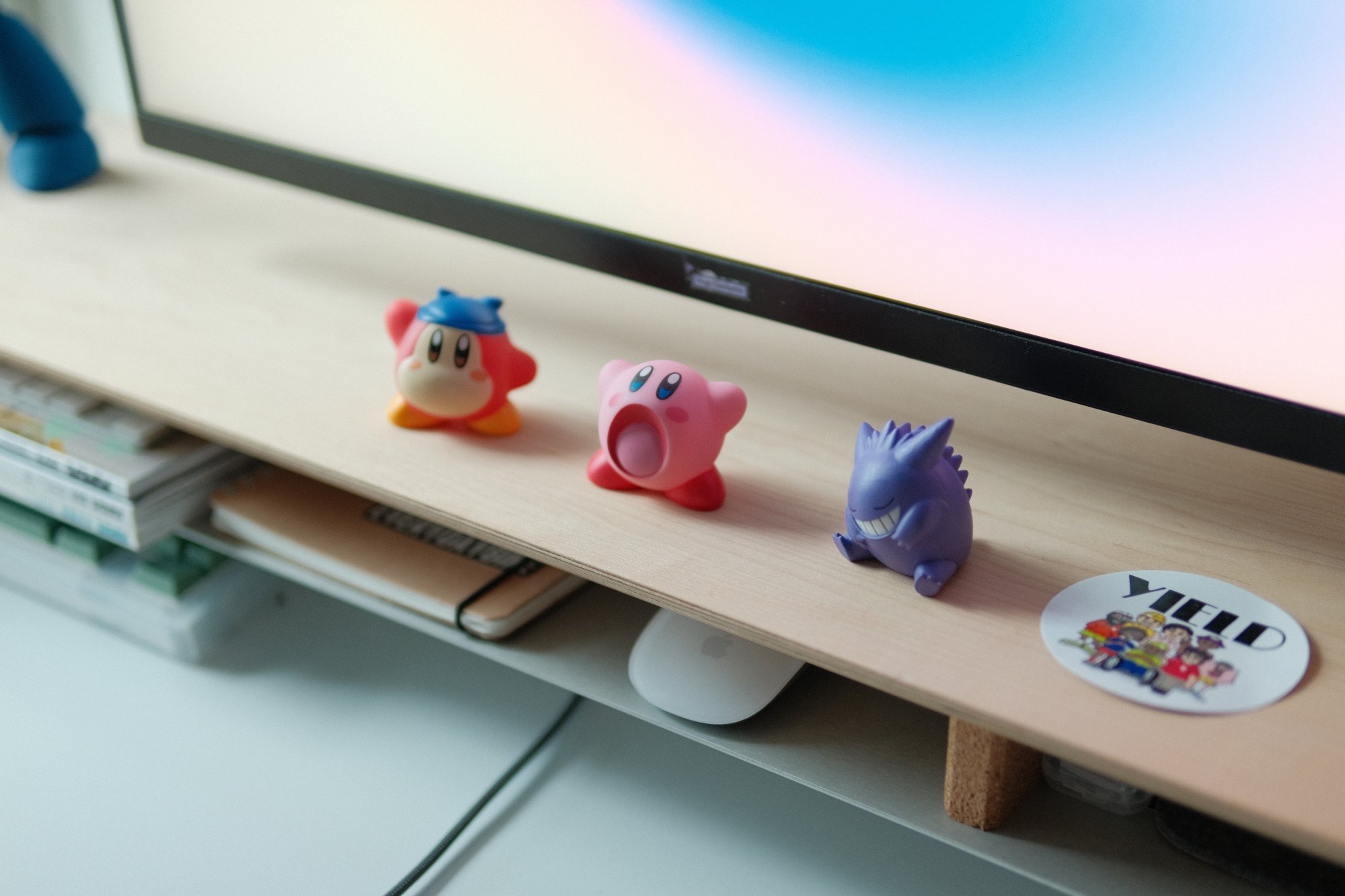 Even though we share the space, I still have full control of my room.
If I need some quiet, focused time and need to close the room, I usually ask my children's permission first.
However, more often than not, the room remains open 😀
Out of all the elements in my workspace, it could be said that the mechanical keyboard is my favourite item, and it's a highlight on my desk.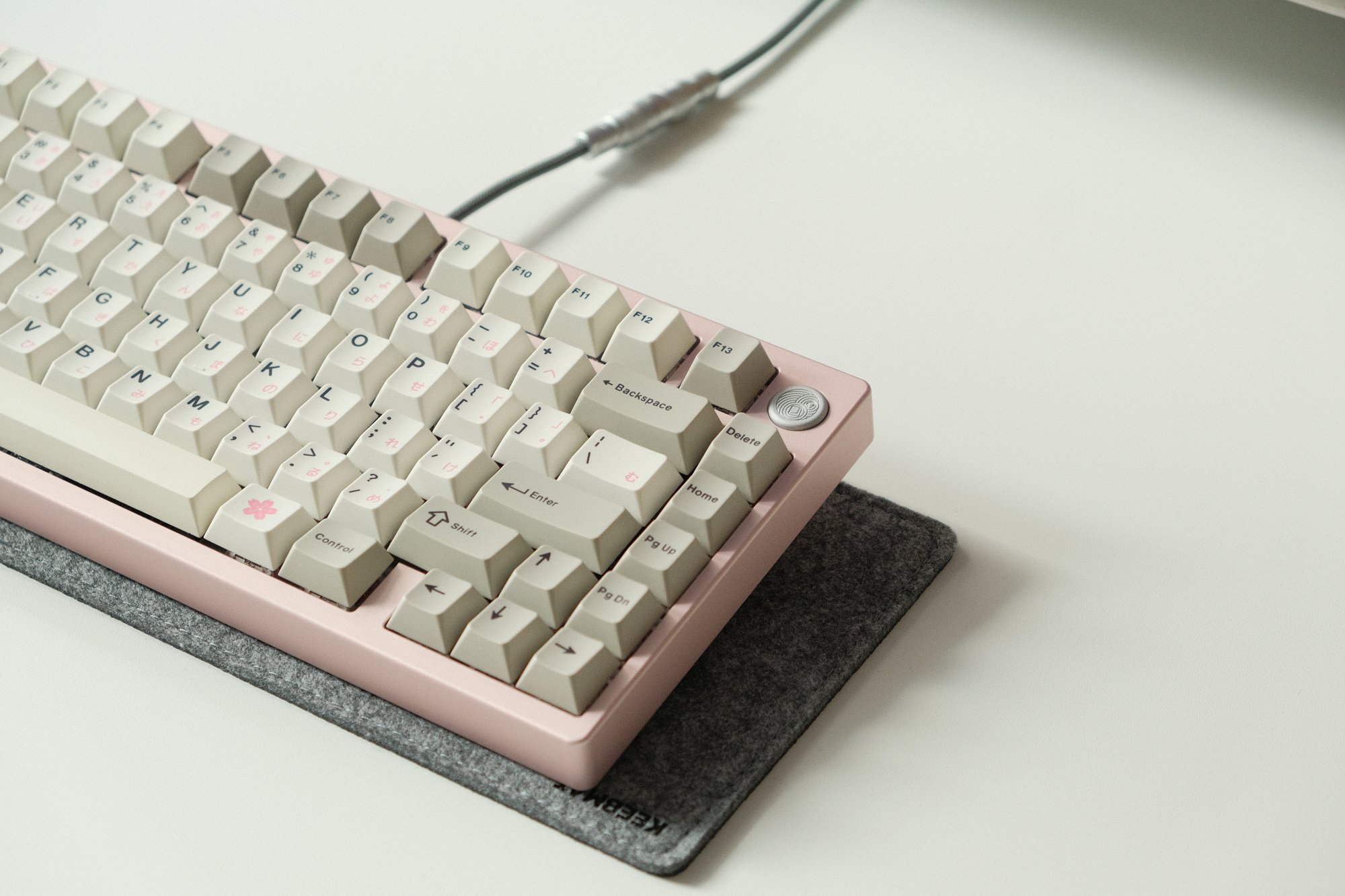 I rotate my keyboards according to my mood because each of my keyboards has a different configuration.
Some produce loud sounds, some offer a comfortable typing feel, and some are very quiet.
So, it totally depends on my mood.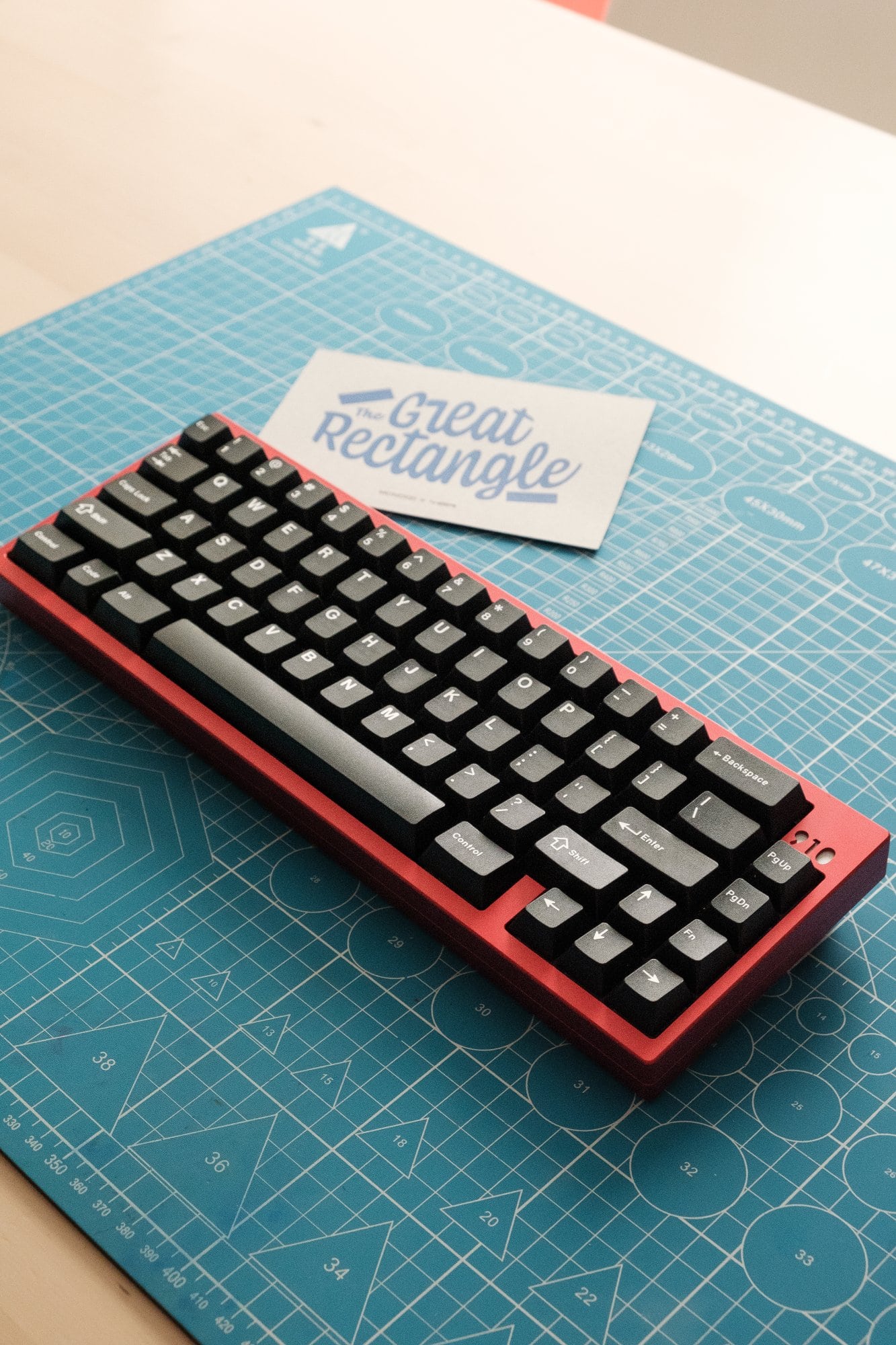 I've been building my current setup since the start of the pandemic, and it took roughly two years.
There have been many iterations and changes that I've made, even up until now.
I would say the current configuration is my favourite, and I'm quite satisfied, especially now that my desk is next to a large window, allowing plenty of natural light.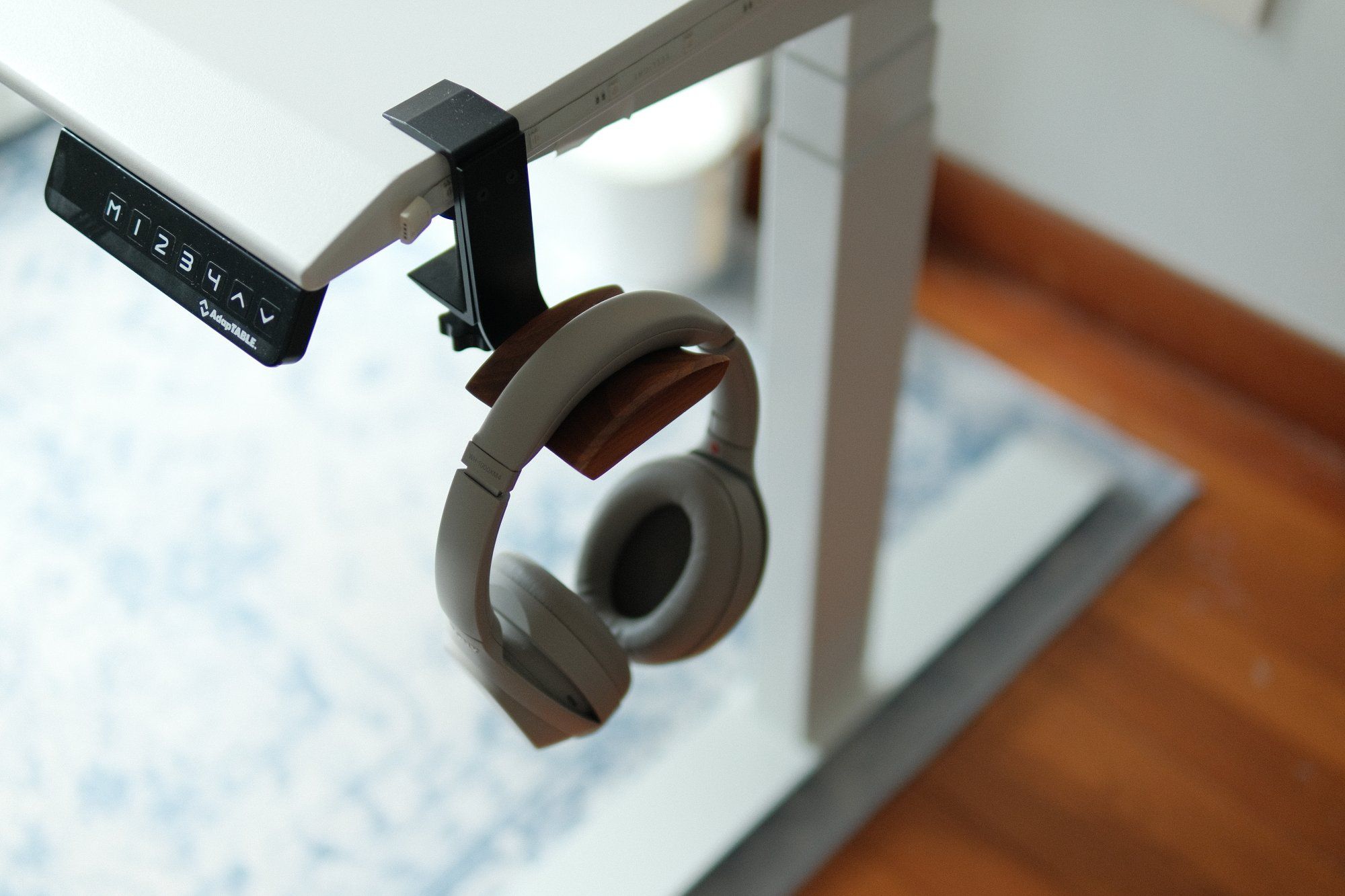 In the future, I might add a set of speakers because I really enjoy listening to lo-fi music, and so far, I've only listened to it through headphones.
What's your favourite item on your desk?
Of course, mechanical keyboards.
I think this item adds a significant touch, ensuring that my workspace is not too plain.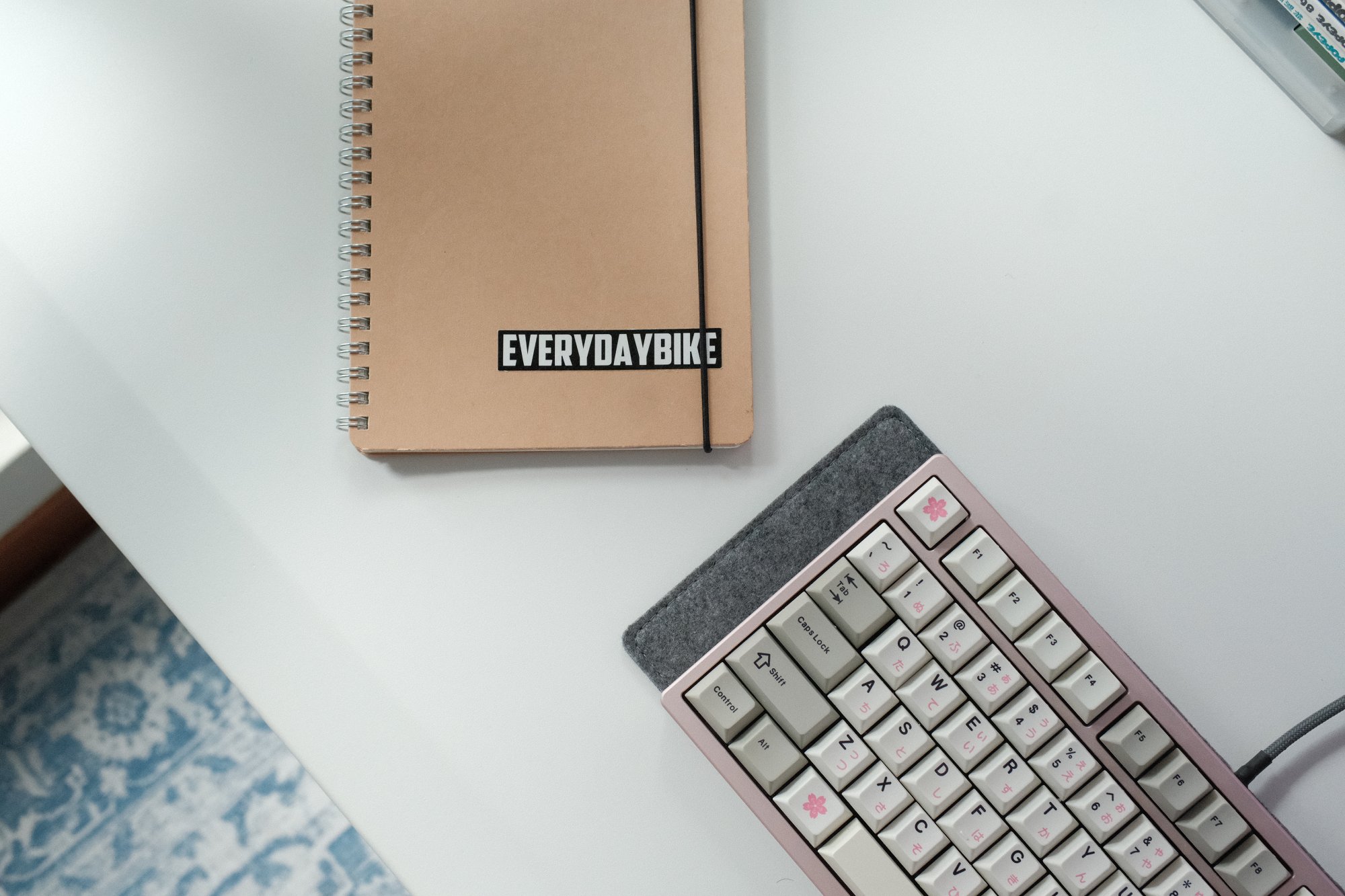 My second favourite item is the desk shelf.
Grovemade has been on my wish list for nine years, and I finally managed to acquire it.
I was very satisfied when I got it.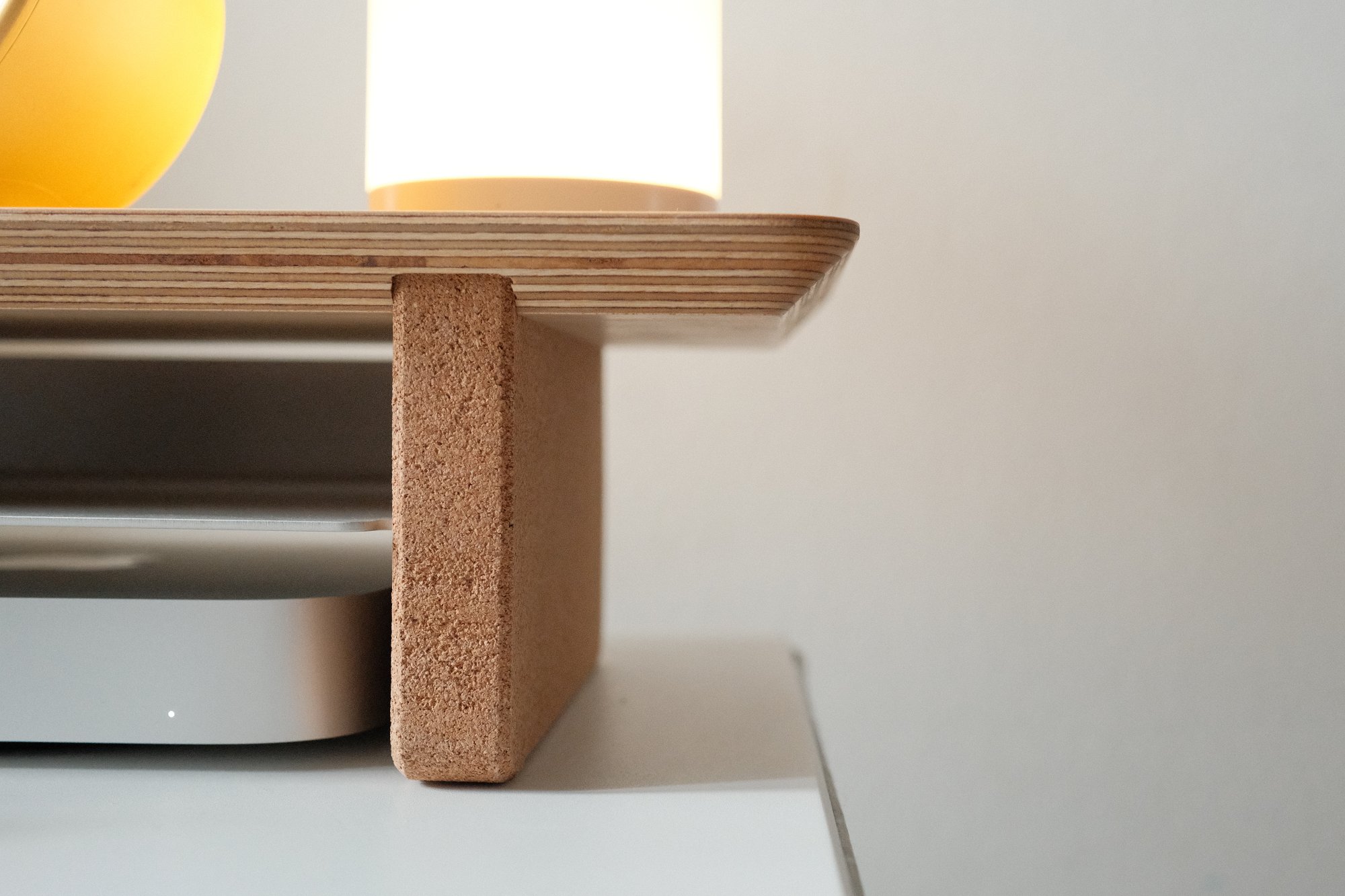 What apps or tools do you use to get things done?
I use a to-do list app called Things from Cultured Code. It's a simple app with a nice interface.
I've been using this app since around 2016, and I find it incredibly convenient.
I have tried other apps from time to time, but I always come back to Things.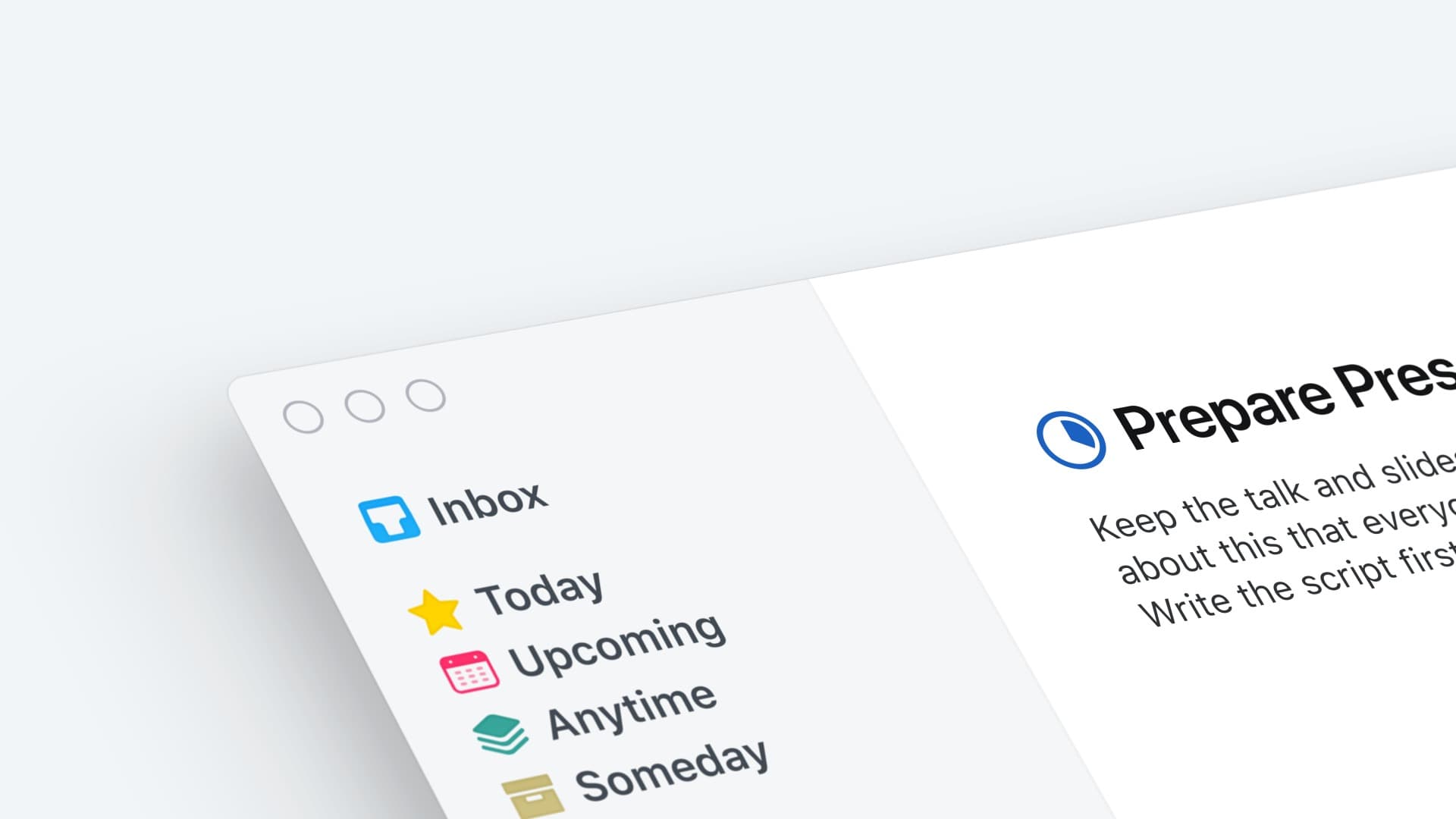 One thing I appreciate about the Things app (no pun intended) is that it doesn't have a subscription pricing model.
You just buy it once, and you own it forever.
I miss pricing models like this.
For note-taking, I use iA Writer, and Diarly for journaling.
I typically use iA Writer for work-related purposes; in my opinion, it offers one of the best writing experiences.
Diarly, on the other hand, is the application I use for my journaling needs. Its features really cater to my journaling requirements.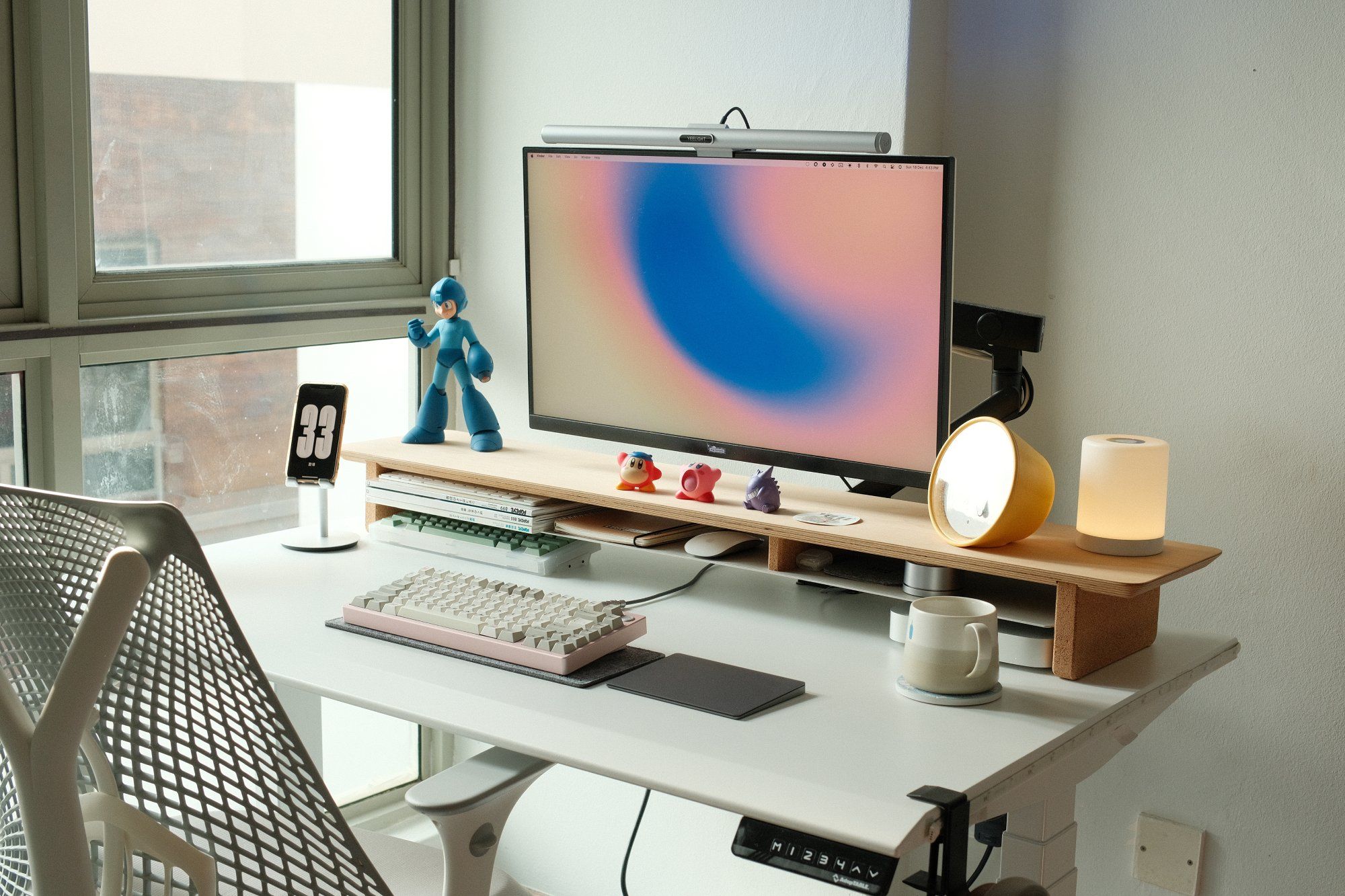 Figma is my everyday application for designing.
But, when asked about my favourite design application, I would answer Sketch.
This application is legendary. It's an app that has truly transformed the UX design tool landscape.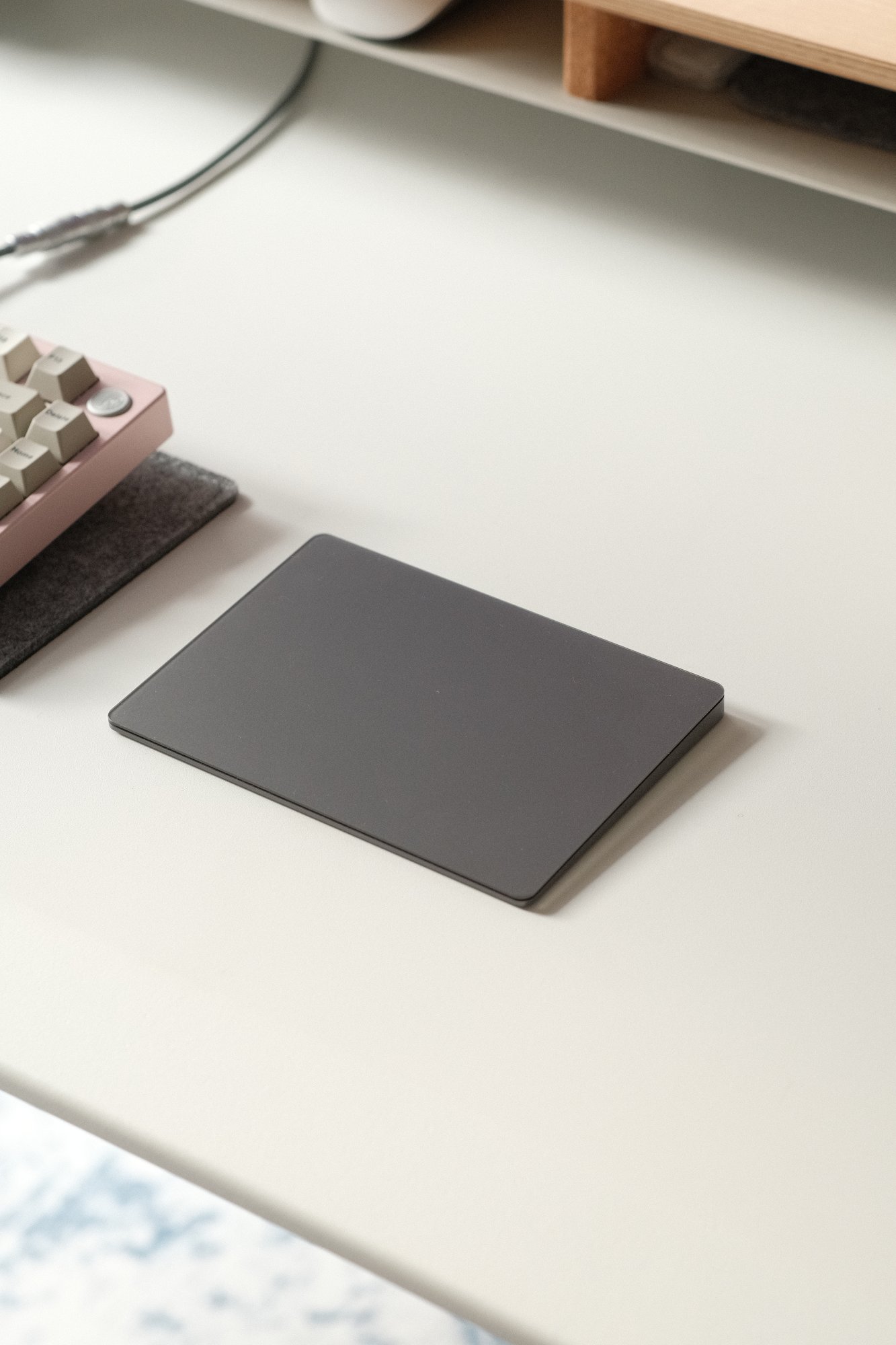 Even though I no longer use Sketch as my main application, it remains my favourite.
For video editing, I use Adobe Premiere Pro, primarily because I am quite familiar with the shortcuts and workflows in the application.
What books, blogs, or podcasts recently caught your attention?
Recently, I've been reading a book called Make Time by Jake Knapp and John Zeratsky.
A book that teaches us how to stay focused on important things that make us happy.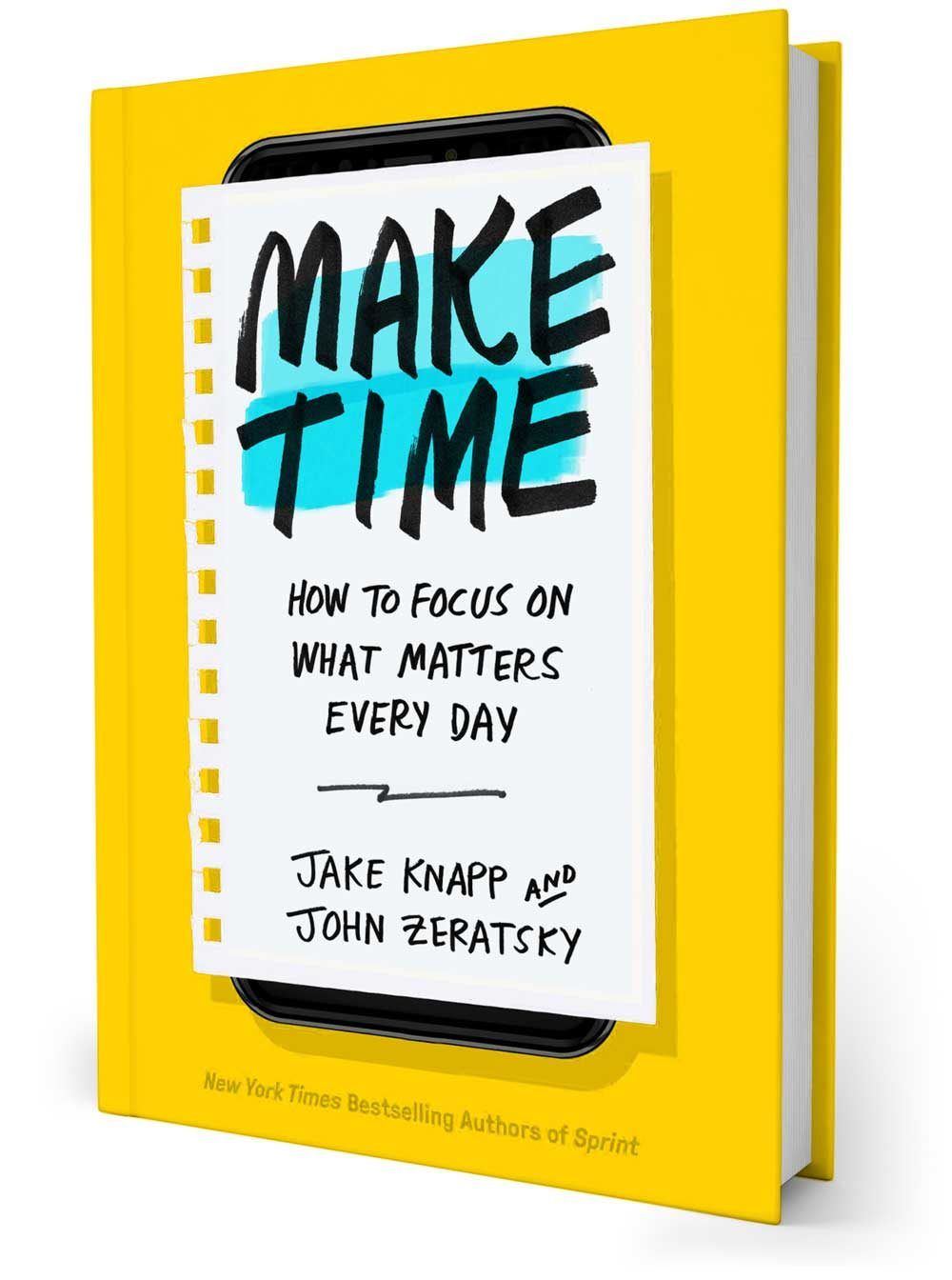 Make Time: How to focus on what matters every day
"If you want to achieve more (without going nuts), read this book," — Charles Duhigg, bestselling author of The Power of Habit and Smarter Faster Better.
Check price on Amazon
A book developed as an antidote to the fast-paced, always-connected culture in today's modern era.
I highly recommend this book because, apart from lots of practical tips, the materials remind us to stay sane and not overthink as much.
Any tips for other makers who want to improve their workspaces?
My first tip is to invest in a good chair, especially if your job requires you to sit for hours each day.
I learned this the hard way.
After suffering from back pain, I regretted not investing in a proper chair that could support my posture.
So, prioritise getting a high-quality chair that provides excellent support.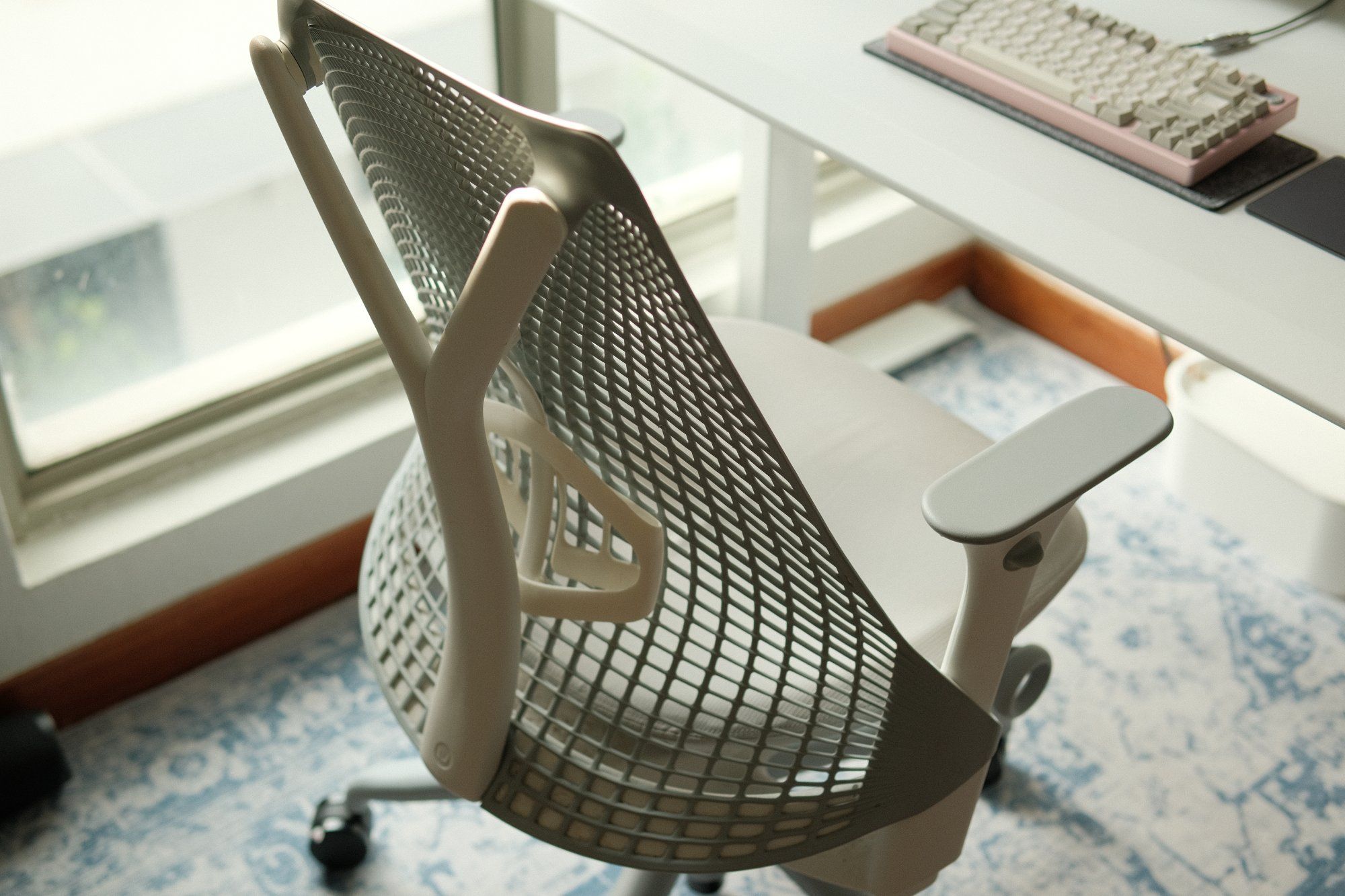 My second tip is to prioritise ventilation and lighting, both natural and ambient.
These two factors are vital.
After many attempts at rearranging my workspace, I've found that the best position for my desk is next to a window.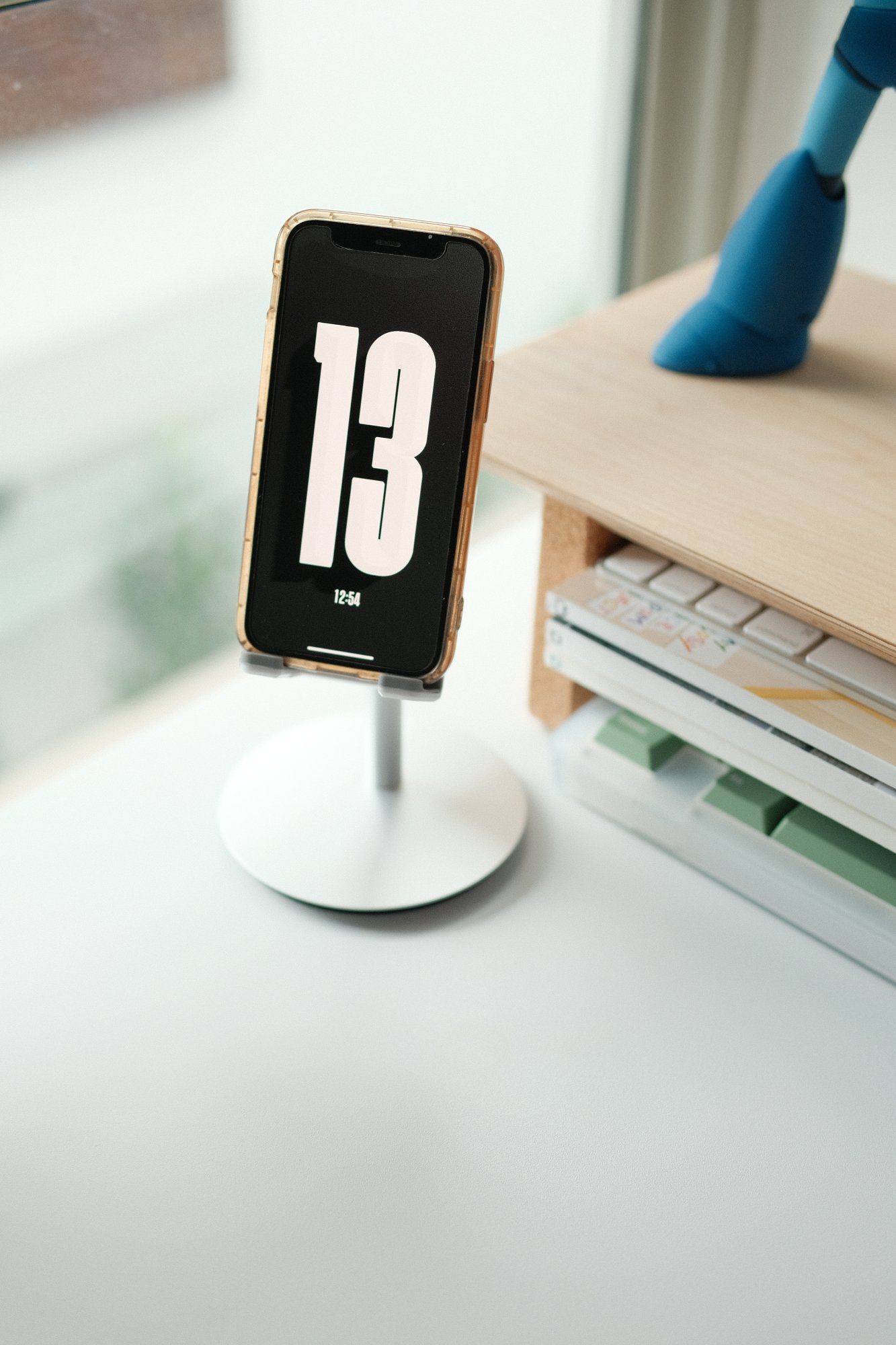 This setup provides easy access to natural light and allows me to open the window to refresh the room's air effortlessly.
Good air circulation and a proper light source benefit our lungs and eyes.
What does your typical day look like?
My typical day may seem quite monotonous but for good reasons.
I usually wake up in the morning and take my child to school by bicycle.
After that, I tend to have breakfast at a local coffee shop, where I typically order a kopi-o (a local Singaporean coffee) and toast with butter.
Then, I return home and prepare for work.
Before starting, I usually spend time journaling and planning what to do and what to achieve that day.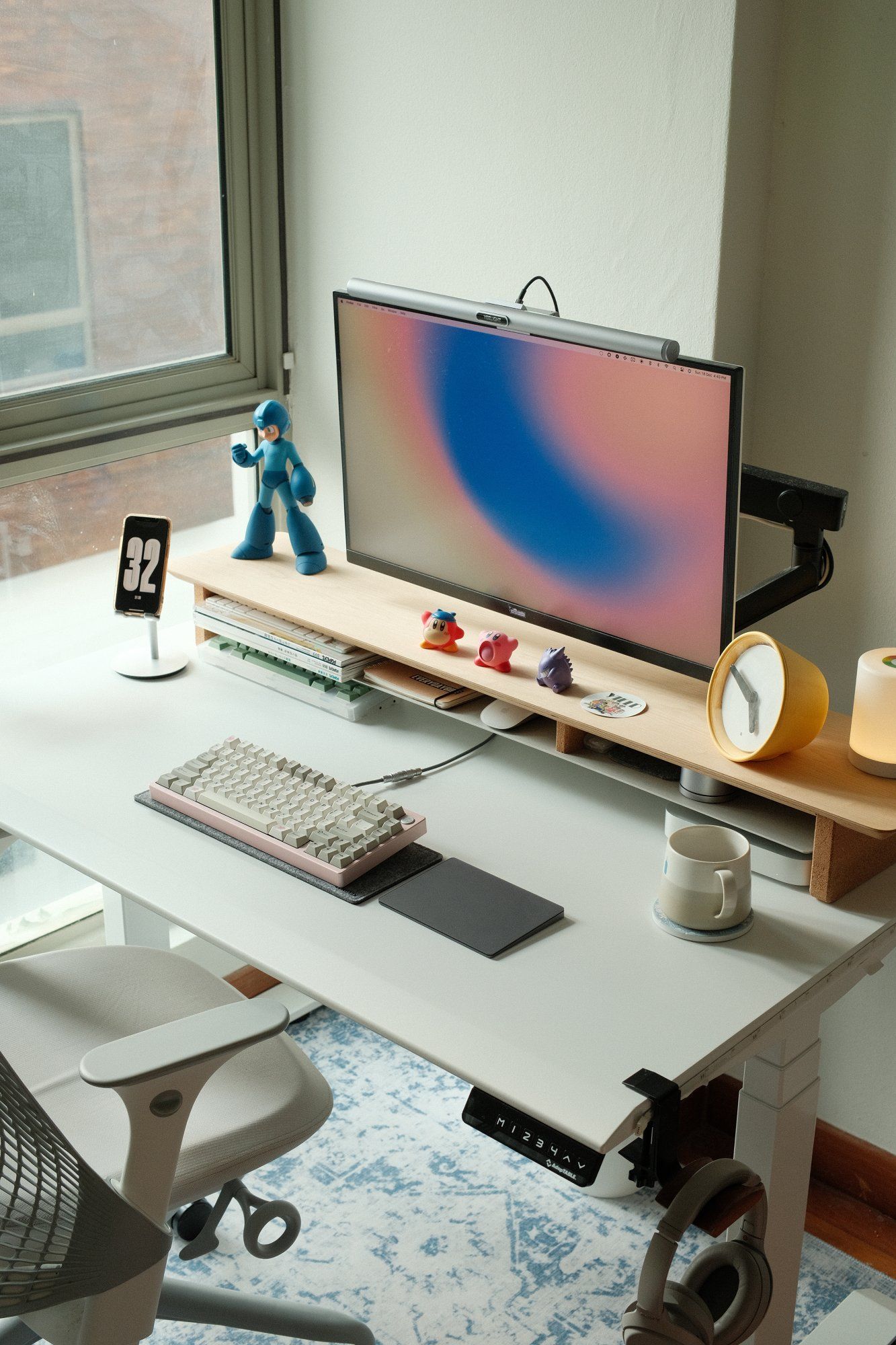 My work hours are generally from 9:30 am to 6 pm, with my most productive period usually being before lunch.
During breaks, I often make coffee.
I'm a big fan of coffee and usually brew my own at home. I typically use three brewing methods: filter coffee with a V60, drip coffee with a Vietnamese drip coffee maker, and strong black coffee, almost like an espresso, with a moka pot.
If I'm not working, I often find time to play games.
Lately, I've been really enjoying Legend of Zelda: Tears of The Kingdom. Gaming is an activity that my children look forward to as well — they have become my loyal audience and supporters.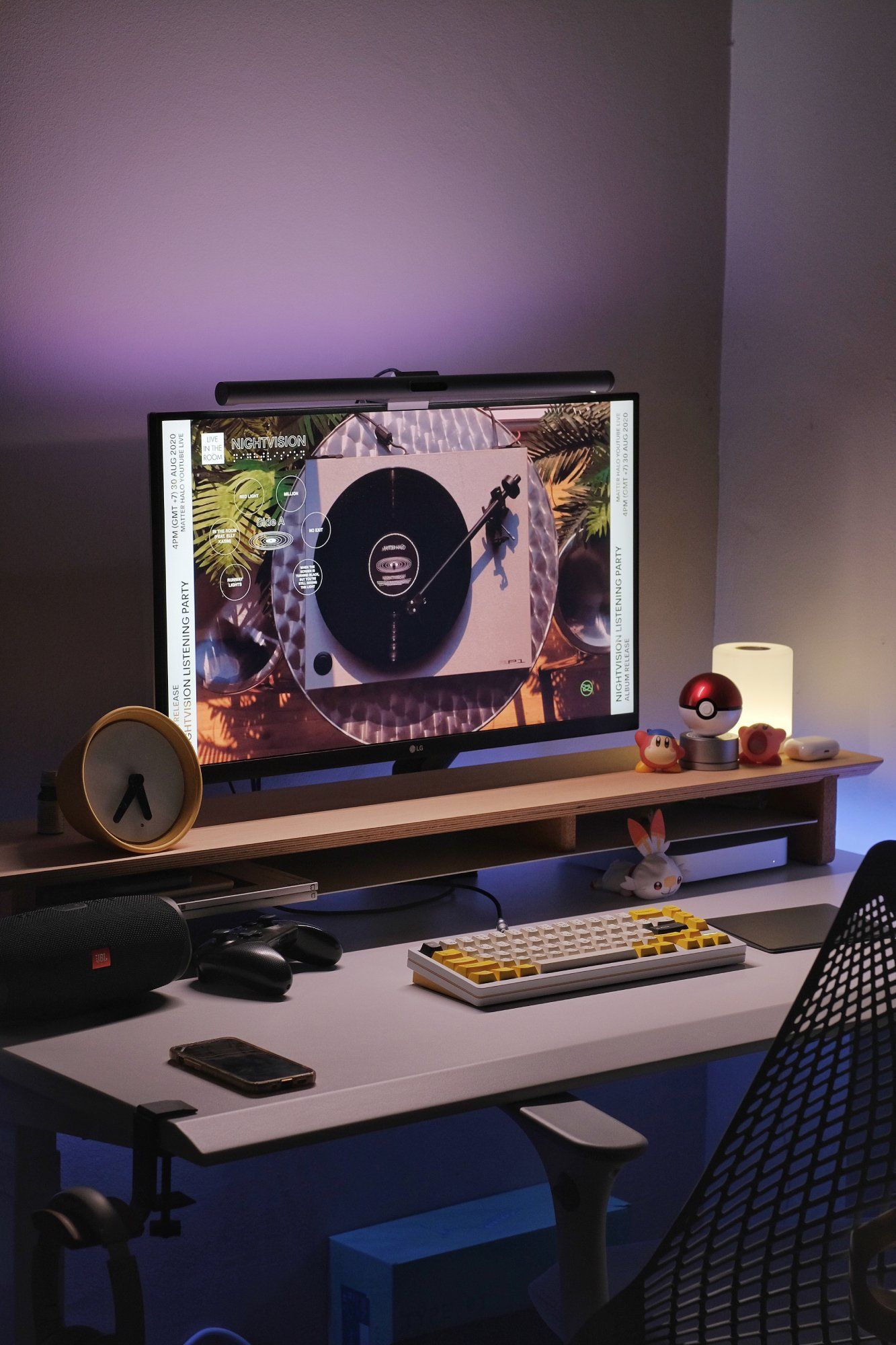 The pandemic situation has completely changed the way we work.
It's been more than two years since I started working from home. Even though it's no longer full-time, working from home has become the industry standard.
I'm grateful for the opportunity to continue working from home, spending more time with my family, and exploring how to be productive in this setting.
Your tips for working from home?
I'm not a productivity guru, but I've realised that boredom can set in no matter how good your workstation is, and that's perfectly normal.
I often try to engage in activities unrelated to my job outside of my home to remind myself that the outside world isn't as intimidating as it may seem 😀
Don't rush things, be financially responsible, and enjoy the journey.
This serves as a reminder for me, and anyone else reading, that building your dream workspace takes time.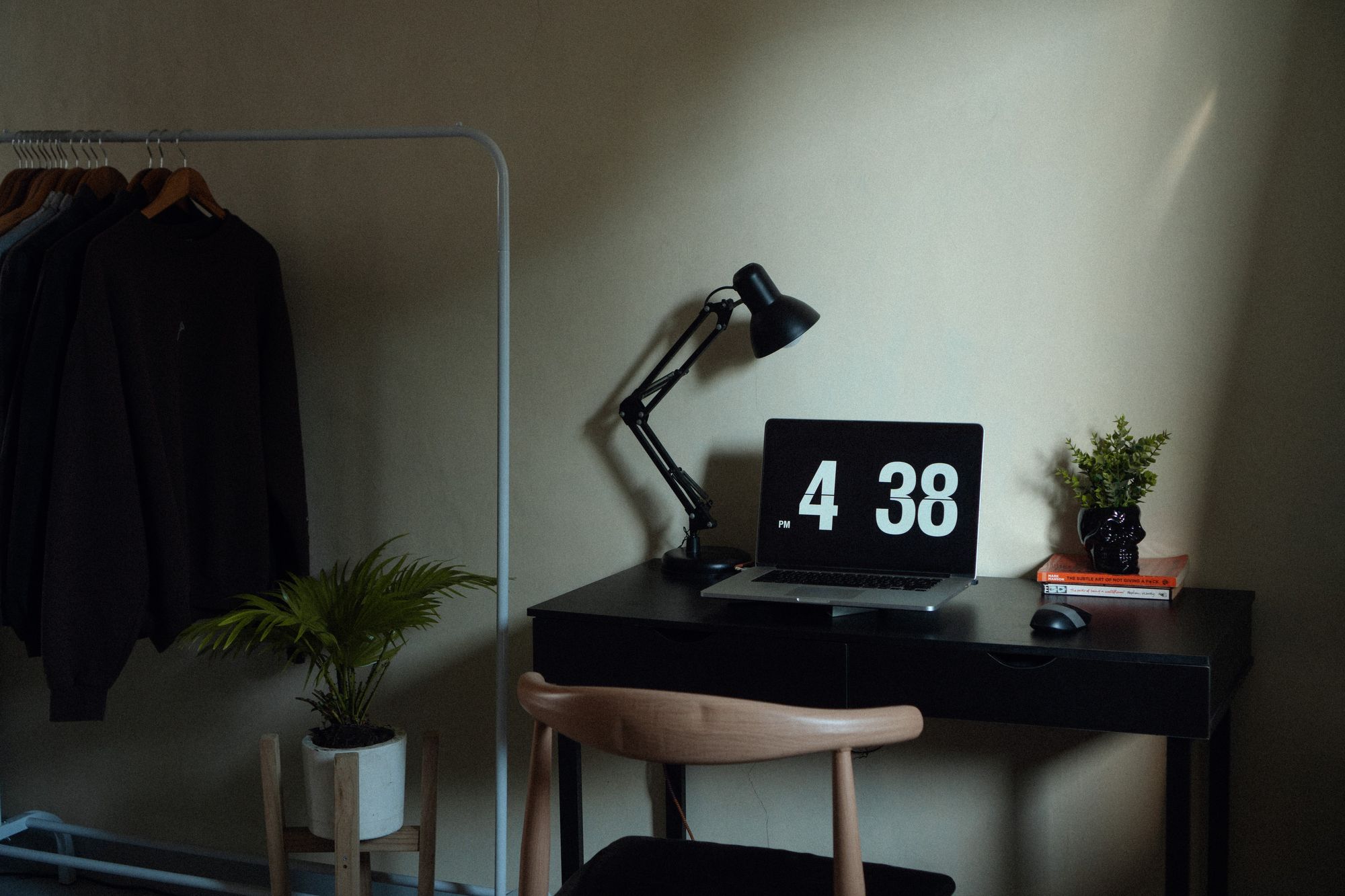 We're a reader-supported publication. This article might contain affiliate links. It means we may receive a commission if you click a link and buy a product that our maker has recommended. The interview was done independently.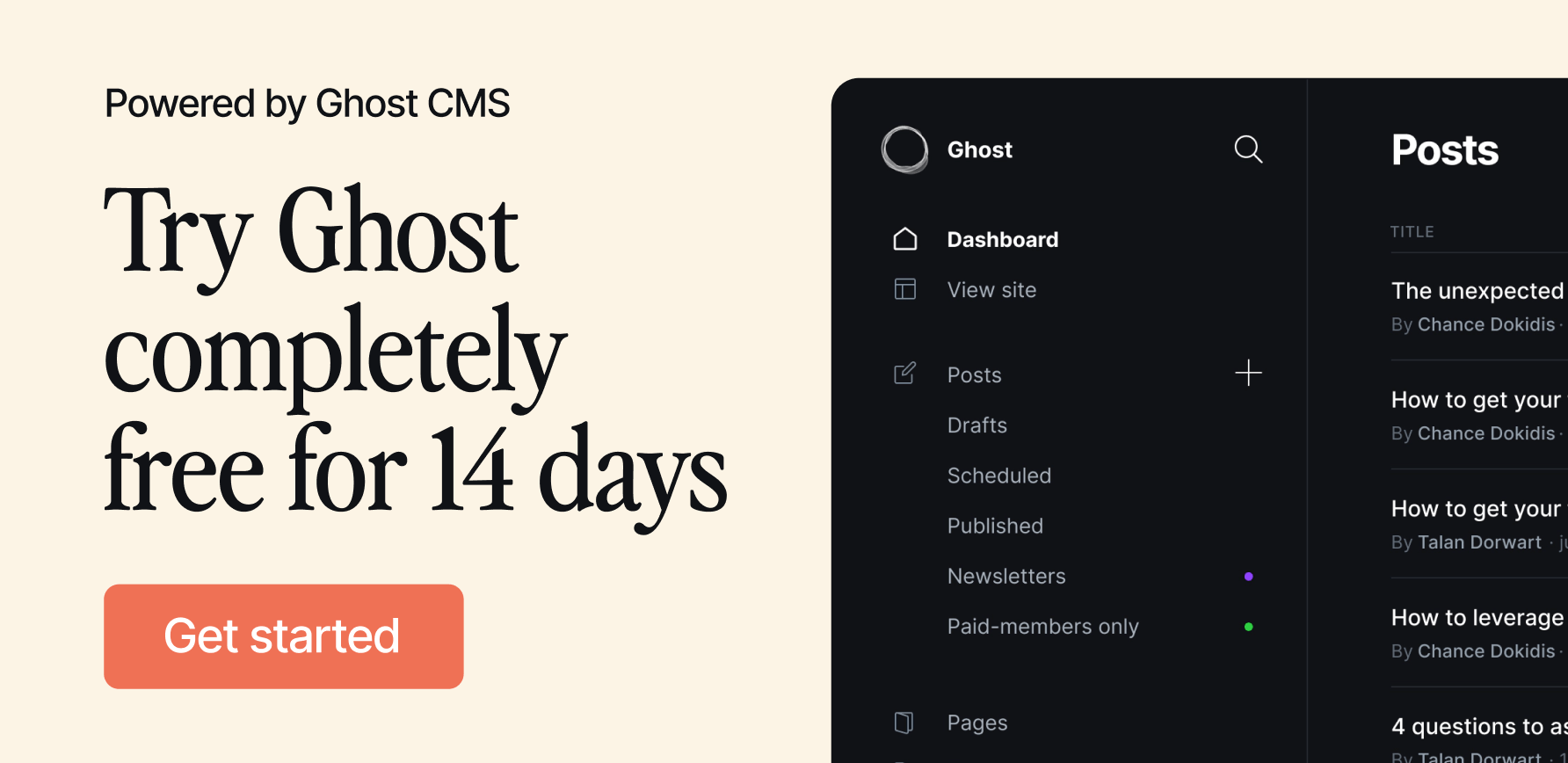 ---