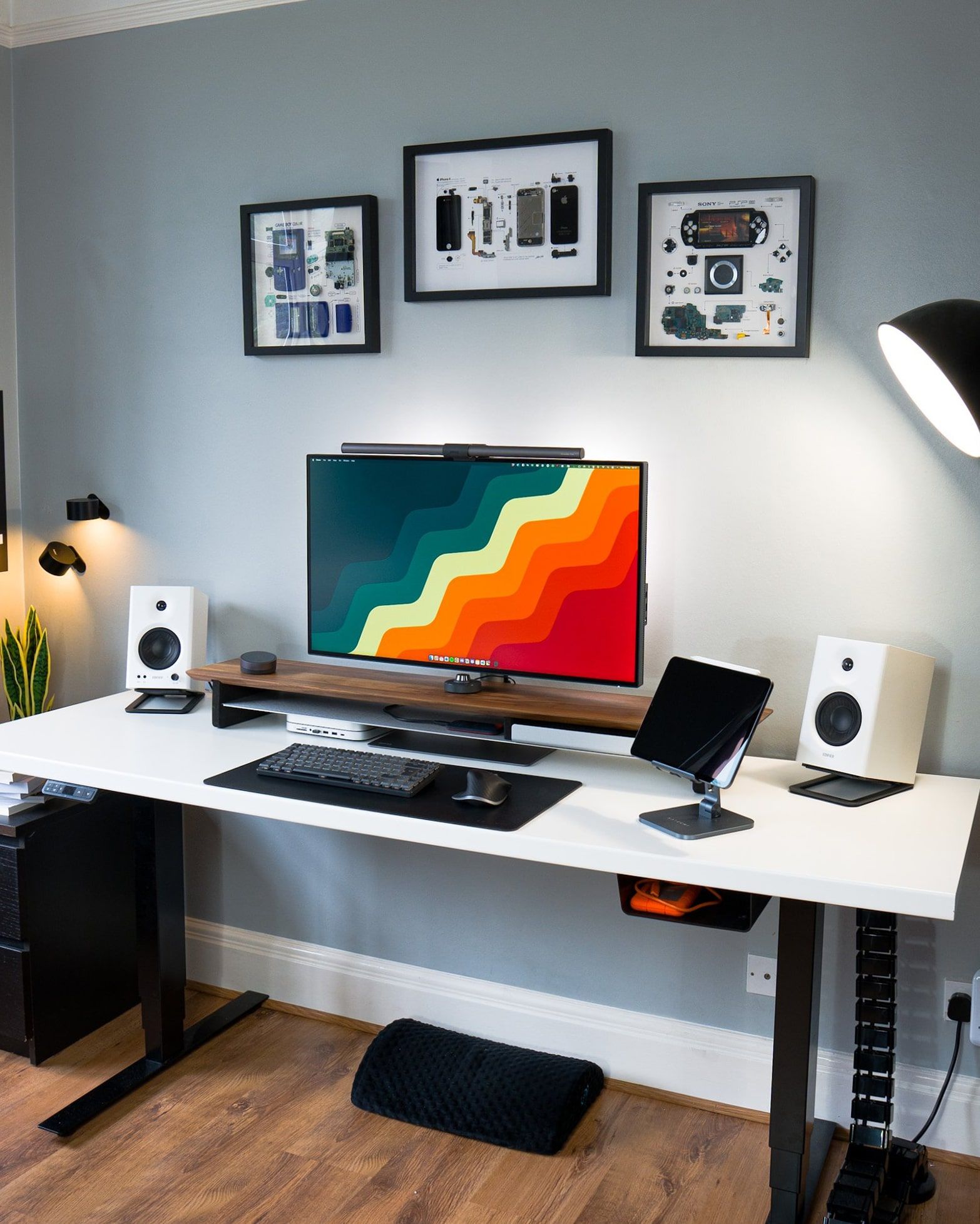 Sleek and Minimalist Workspace of a Developer in London, UK
"I've tried to create a workspace that's minimal, so I have fewer distractions, yet still am able to make use of various items stored away with ease"
Join 1700+ Curious Readers.
Every Sunday evening, get an *in-depth* workspace tour from a random corner of the world.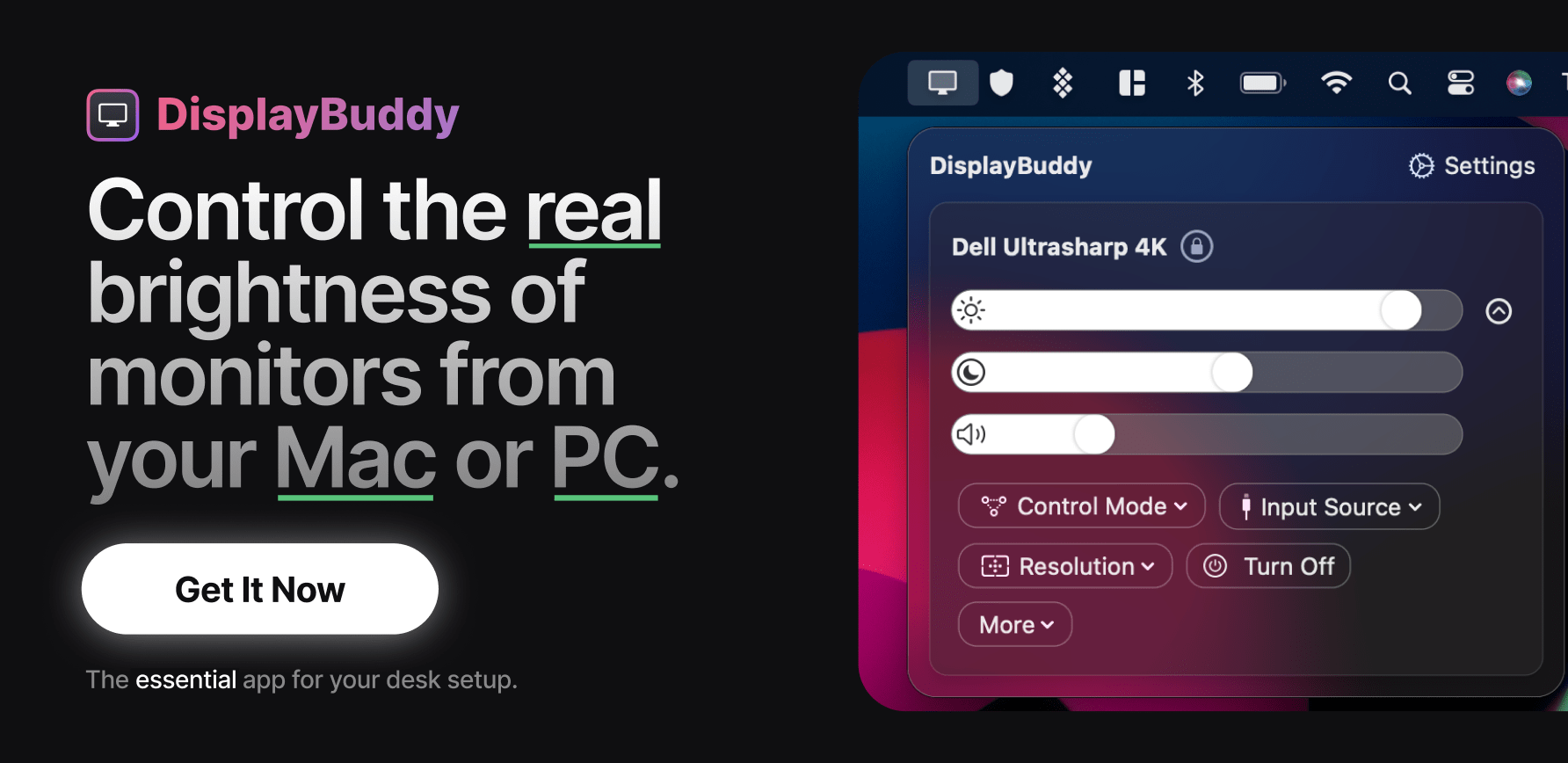 Name: Asher Mitilinakis
Location: London, England, United Kingdom
Occupation: Front-end Software Developer
Cost of setup: ~£3K ($3,7K)
Social media: Instagram, TikTok, YouTube
Hello! Tell us a bit about yourself
Hi! I'm Asher, born and raised in London and currently working as a front-end developer for a crypto accounting start-up.
I previously spent five years working in IT Recruitment, mainly recruiting cybersecurity professionals and software engineers, which is how I first became interested in coding!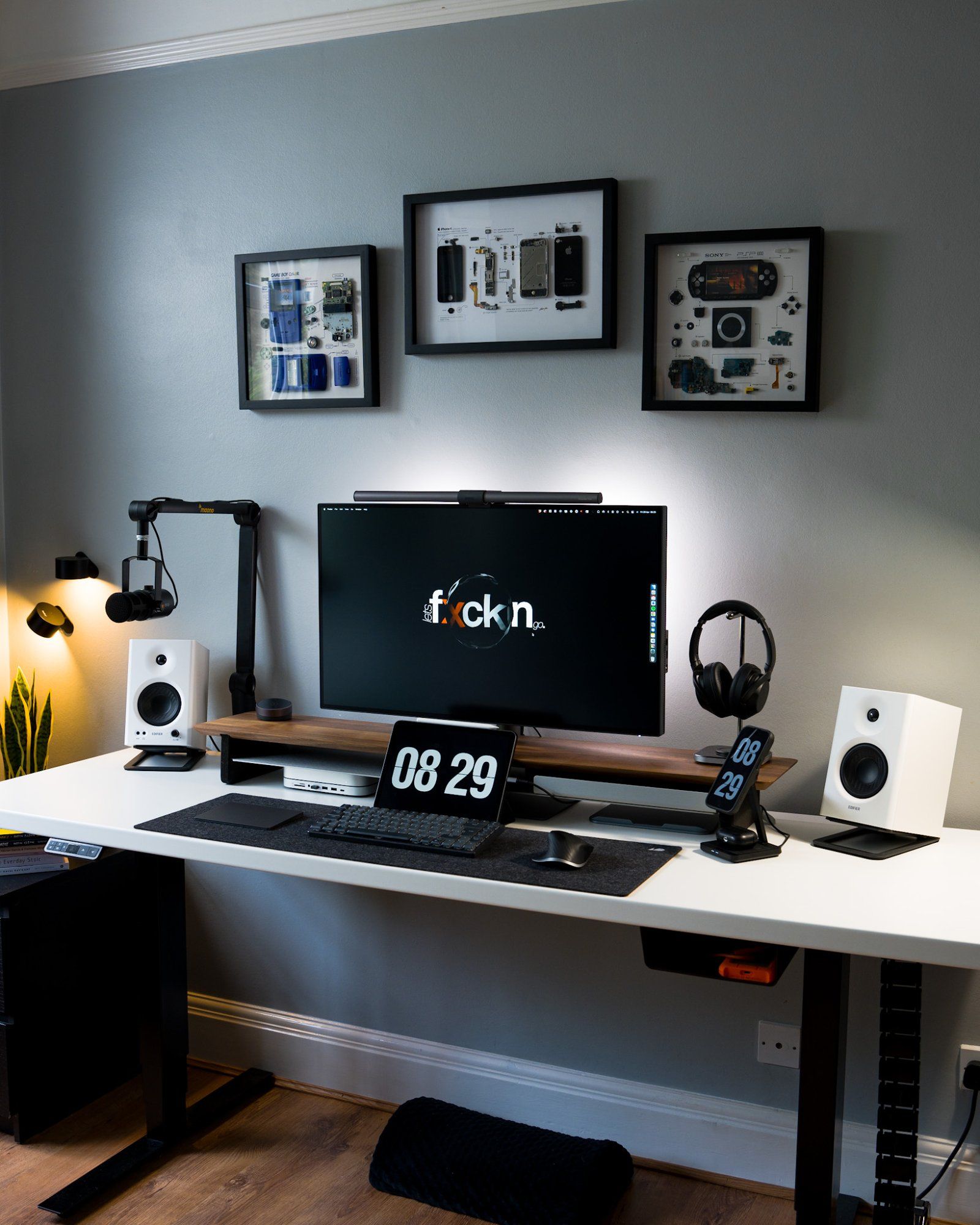 My long-term goal is to launch my own mobile apps, a few of which I'm currently building.
I started my social media accounts as I've always been interested in filming and content creation. As a software engineer, I feel having an online presence can be a positive factor.
I got my first job as a software engineer in the middle of lockdown in the UK, so I have been working remotely for almost three years now.
I'm always trying to find ways of improving my work-from-home space, as it's where I spend most of my time!
Take us through your setup
Key features of my setup are the actual monitor and Mac themselves.
I currently use a 2020 M1 iMac Mini with 16 GB RAM and 512 GB storage.
I also have a work MacBook, but only use this on the side or when I'm on the move.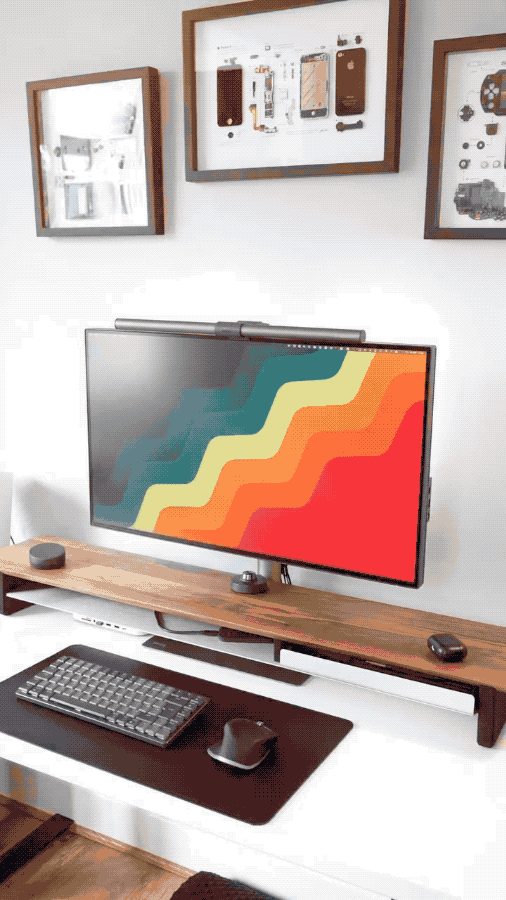 I recently got a new monitor and sold my LG 49″ Ultrawide as I fancied a change and wanted something with better pixel quality.
So currently, I'm using the BenQ PD3220U, which is an absolute dream. It's 4K, and the colour accuracy on it is insane.
I use a standing desk by Friska Desk and have a number of lights surrounding the setup for a nice feel and vibe when I'm working into the evening or working on some late-night edits.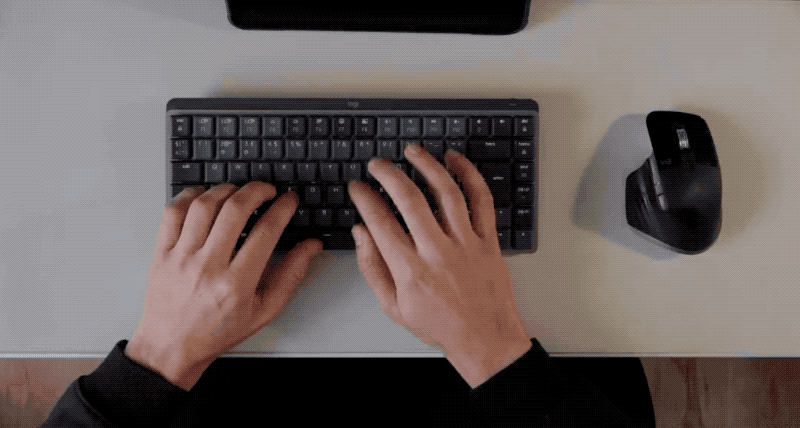 I've tried to create a workspace that's minimal, so I have fewer distractions, yet still am able to make use of various items stored away with ease.
I've been building this setup over the past two years, which is around the time I started posting on social media.
It gets some good natural light in, so I try and do most of my content filming in the daytime to utilise as much of that light as possible.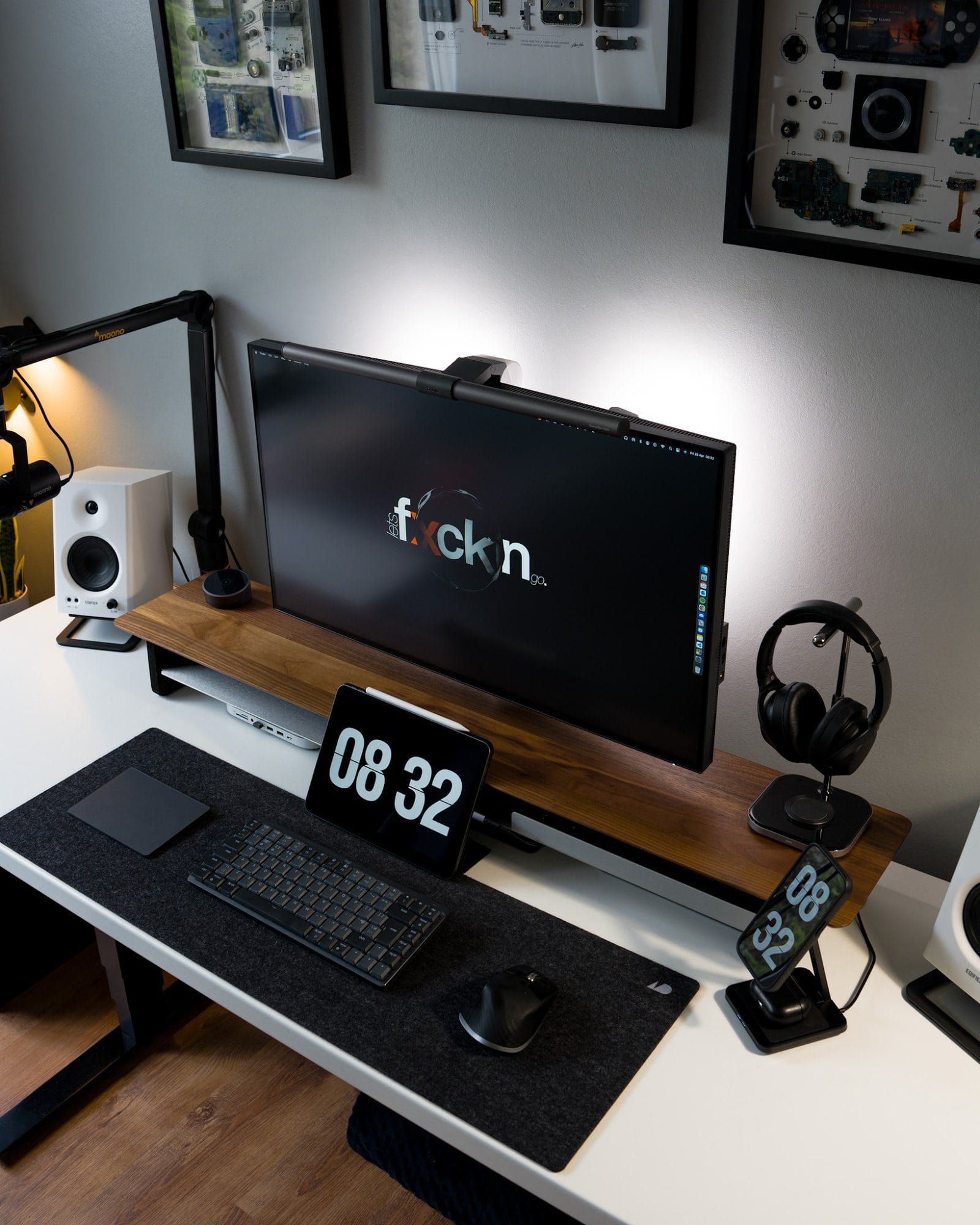 Some things I would like to improve on when I move to a new apartment would be the wall colour, as I haven't had a change of paint in some time.
I'd also like a bit more space and some better surrounding furniture to store all of my other accessories in a tidier way.
Thanks to social media, I've had a chance to work with some amazing brands who have helped me mould my desk setup into what it is today.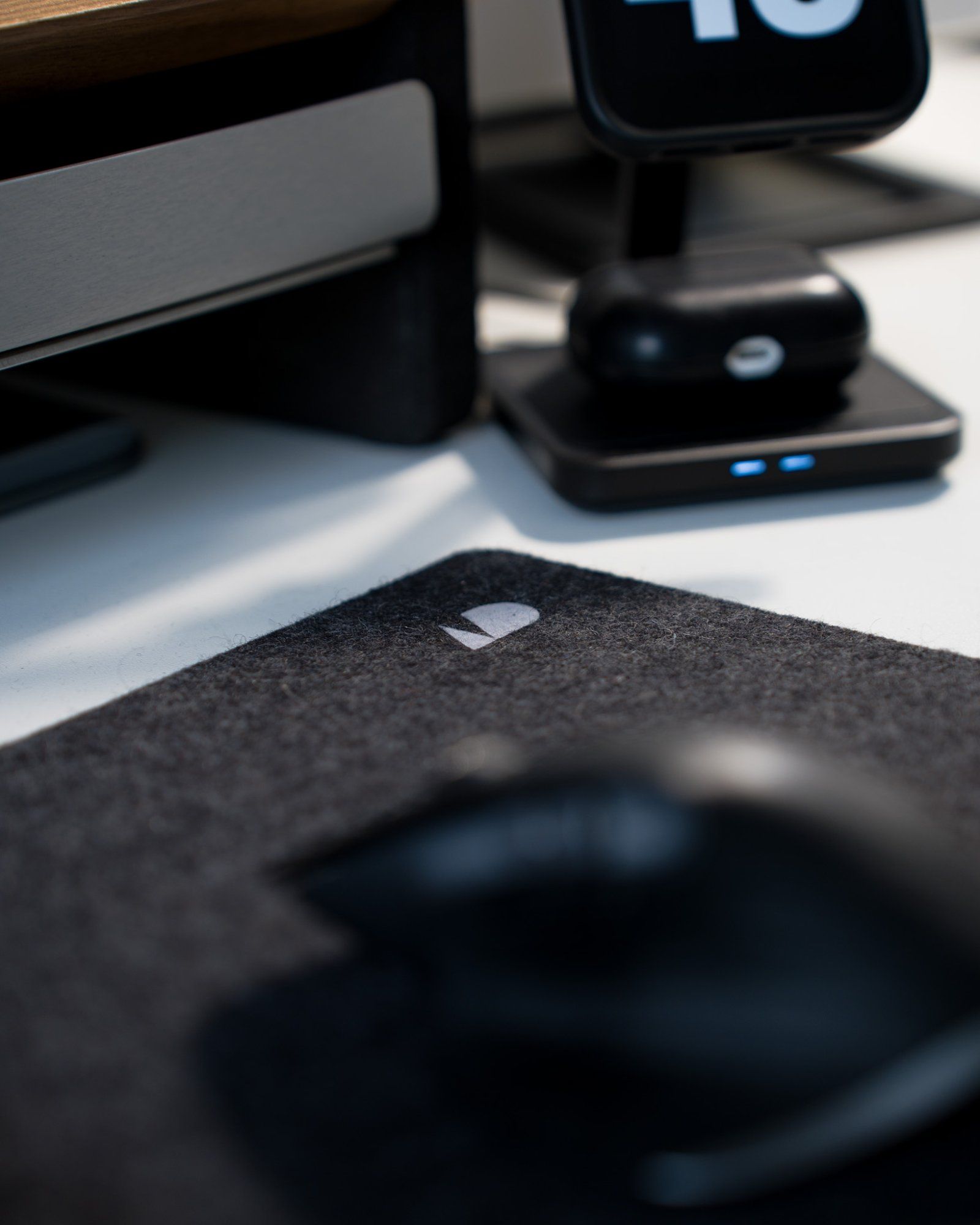 One of my favourite brands out there for desk accessories is Oakywood.
I own a number of items by this company, they have a fantastic Walnut range for everything from desk shelves, laptop docks, and desk mats, and I'm constantly switching between the different items to fit the mood and help with my daily workflow!
I don't actually have a next item in mind for my setup now as I feel I'm pretty much maxed out on what I need 😆
I have a few new items to add to the space, which are currently out for delivery, but if I had to say something I'd like to purchase next, it would likely be a better drawer on the side for storage.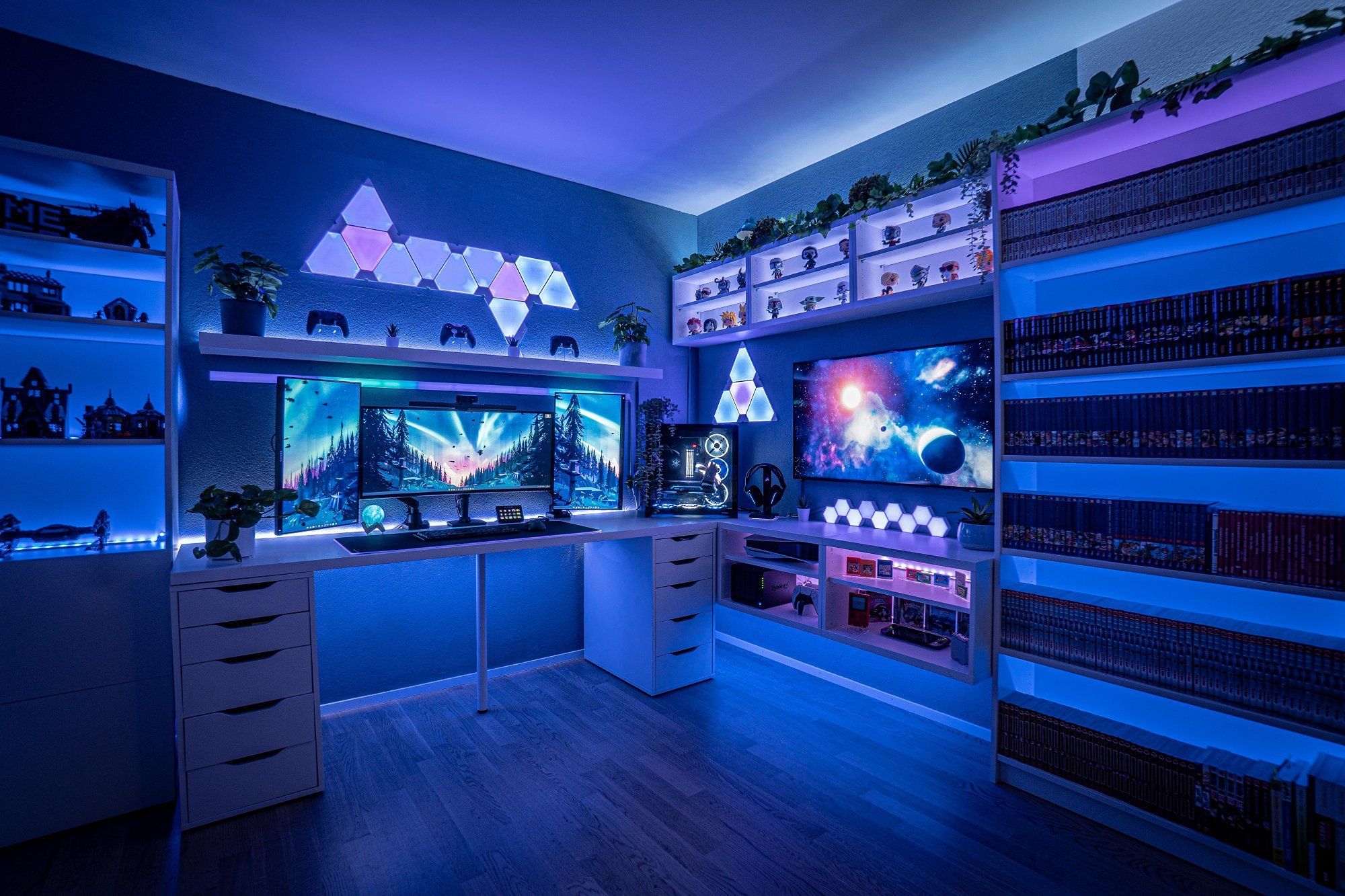 What's your favourite item on your desk?
My favourite item is currently my new monitor by BenQ.
I love the quality of it and the colour accuracy which is ideal for when I'm editing my content.
It has a lot of customisable settings and makes all the colours on the screen pop with clarity.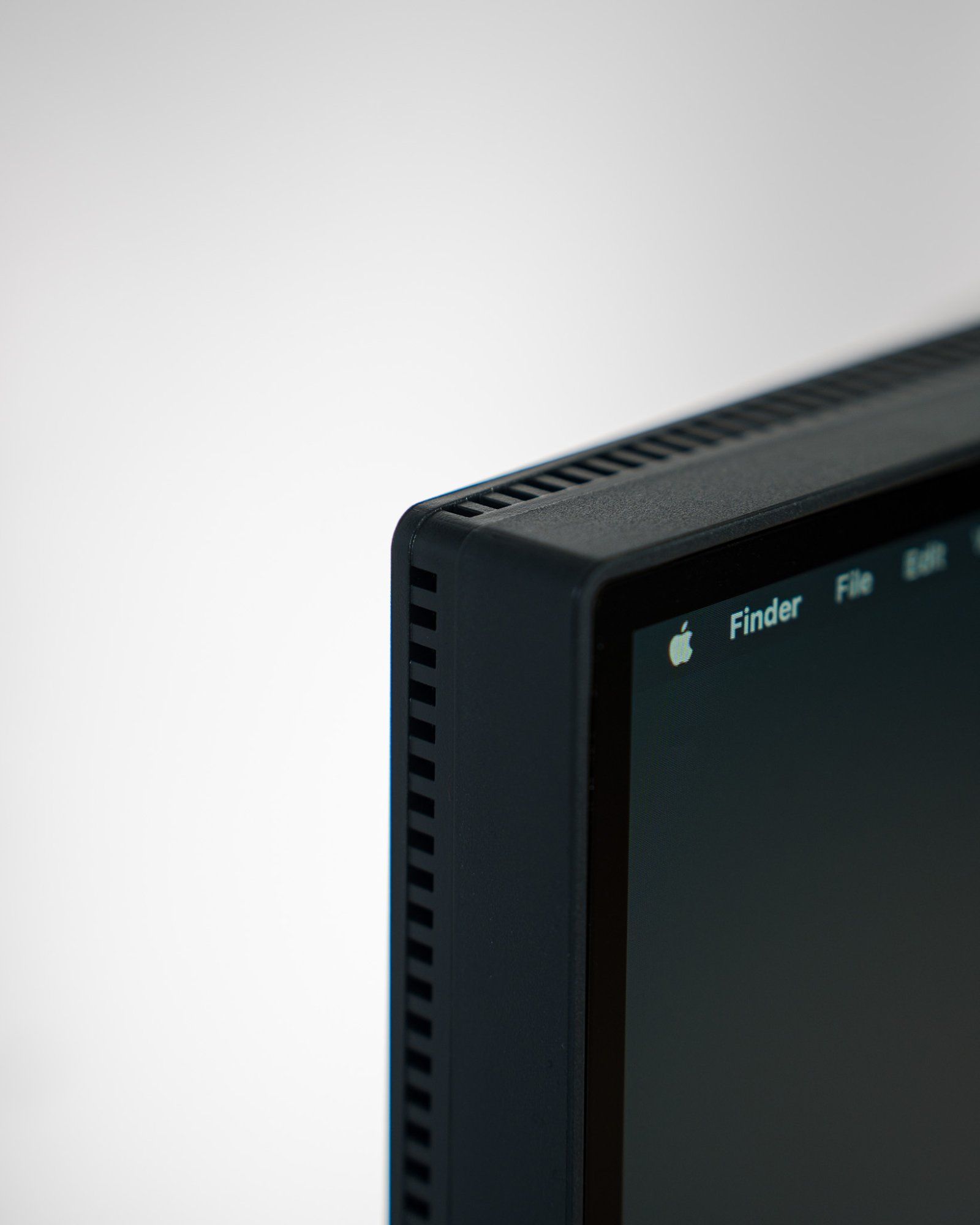 I've only had it for just over a month now but am really glad I switched from my old LG 49″.
This was part of a collaboration I did on social media with BenQ, so I'm grateful to have worked with them and luckily was given this for free.
I think it retails for around £1019 ($1,3K).
What apps or tools do you use to get things done?
Here are a few of my favourites and must-have apps for Mac to get sh*t done!
Things 3 — I use Things for all my different to-do lists, anything whether it's my personal life, work stuff, or things to do for my social media accounts.
What I really like about Things is you can sync it across all your devices, and it's also a one-off payment, so I don't have to worry about paying for it on a monthly basis.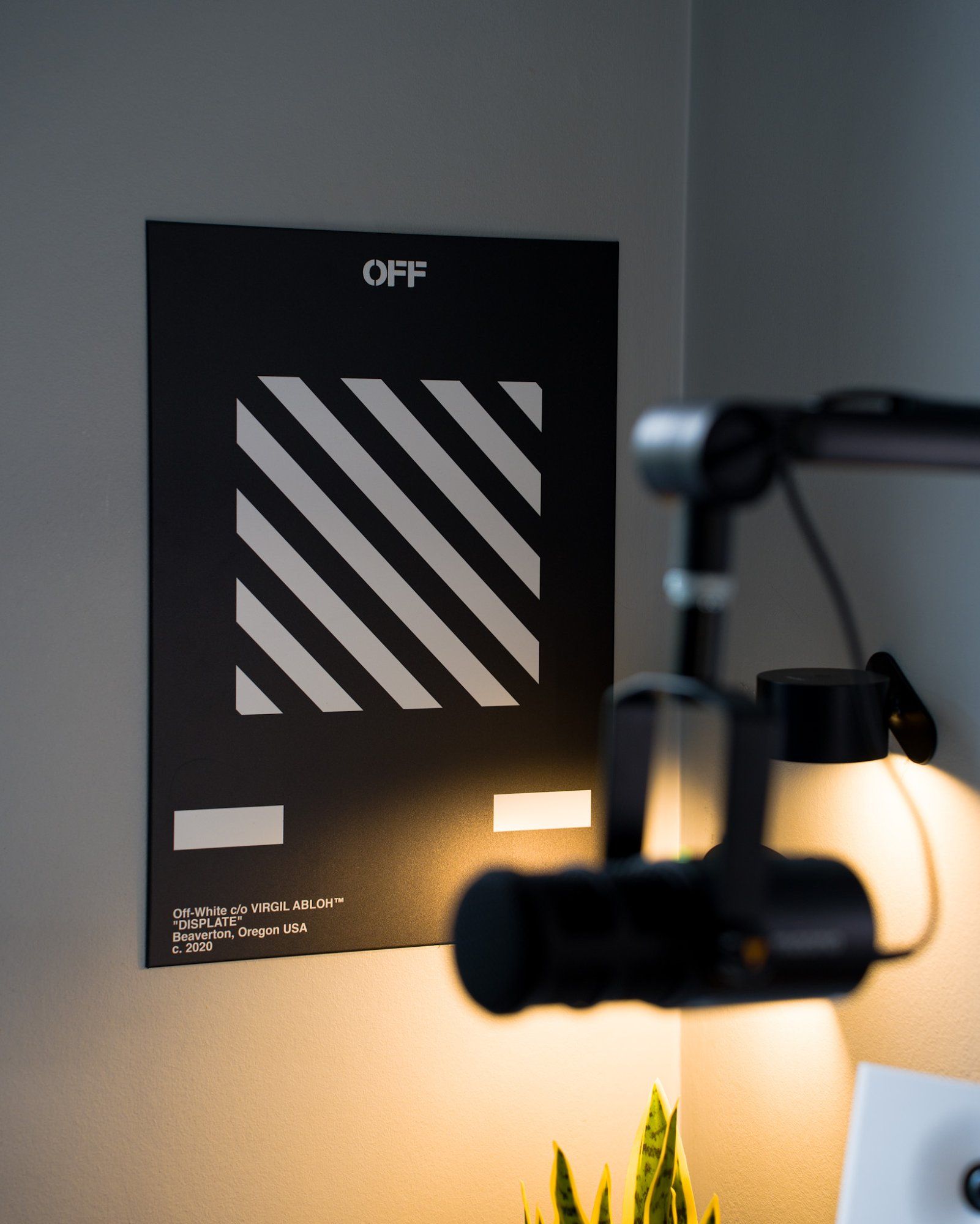 It's great for all kinds of task management, and although I'm not the most organised person in the world, I've been making a real effort with it over the last few months to stay organised.
Notion — I use Notion for pretty much everything when it comes to note-taking and planning.
I use it to track my goals, note down ideas, create guides and walkthroughs for any software engineering-related topics, and also for all my social media content planning.
Apple Notes — I use Apple Notes for quick note-taking.
I really like the simplicity of it, and any time I need to put something down quickly, I'll add it to a quick note for organising later.
What books, blogs, or podcasts recently caught your attention?
I'm not much of a podcast fan, but I spend a lot of time reading articles on Medium, which is one of the best subscriptions I own.
I tend to read a few articles every morning thanks to the daily emails you receive with articles suited to you.
My main topics on there are across Crypto, Tech, Software Engineering, and Finances.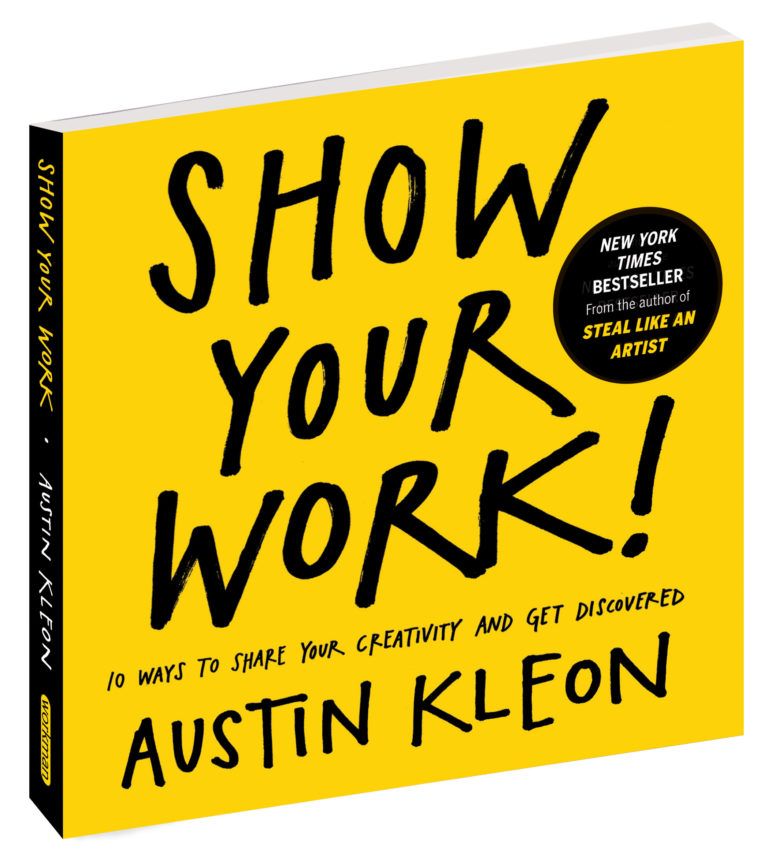 Show Your Work
A New York Times bestselling guide to getting discovered
Buy on Amazon
A few books I've been reading lately that deserve some recognition are Show You Work by Austin Kleon and Steal Like an Artist by him too.
Really like these books, and you can flip to any page in either book to gain valuable insights on everything when it comes to creativity.
I also recently read The Almanack Of Naval Ravikant and thoroughly enjoyed this book!
Any tips for other makers who want to improve their workspaces?
I think it's important to designate a space in your home that is just for work.
Ideally, a corner of your bedroom/living room or a completely separate room if your home allows it.
It helps you get into the right mindset and stay focused.
As you'll be spending a good chunk of time sitting, it's key to invest in a comfortable chair.
Anything with an adjustable height and lumbar support is key!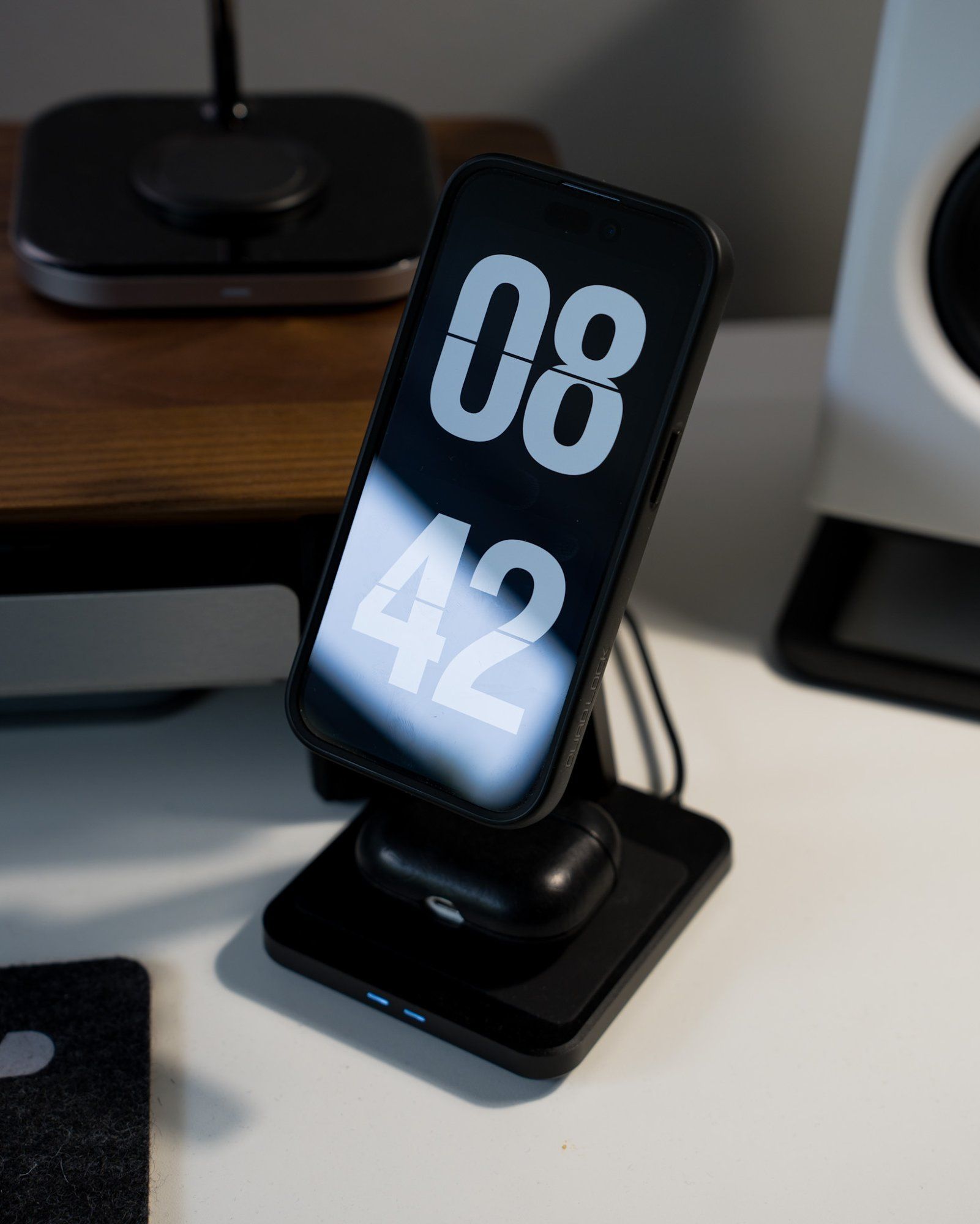 A good desk or perhaps a standing one is essential too!
It should be large enough to accommodate your screen/computer and any other accessories you see fit.
You ideally want your arms to rest on it at a 90-degree angle when typing, so getting the right height is an absolute must.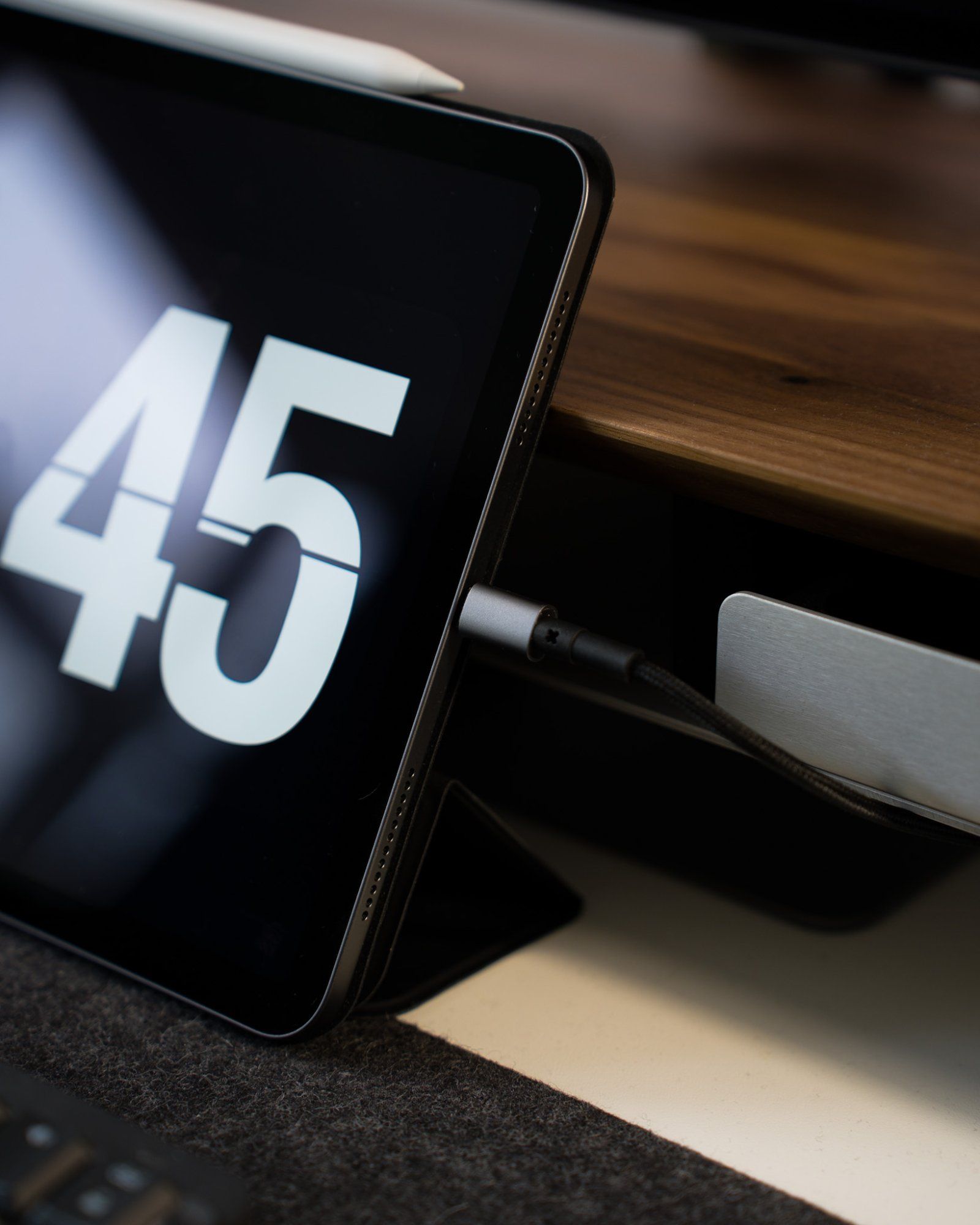 There's a tonne of videos on YouTube about getting the right workspace at home.
Those helped me massively when setting up my desk, and still do to this day.
Anytime I'm looking to improve or make life a little easier, I'll often check out the latest trends in tech accessories or lighting.
So speaking of lighting, you want to ensure your desk has proper lighting.
It helps reduce eye strain and fatigue, so investing in a good lamp, perhaps some LED smart control lights, and a screen bar are certainly good points to consider!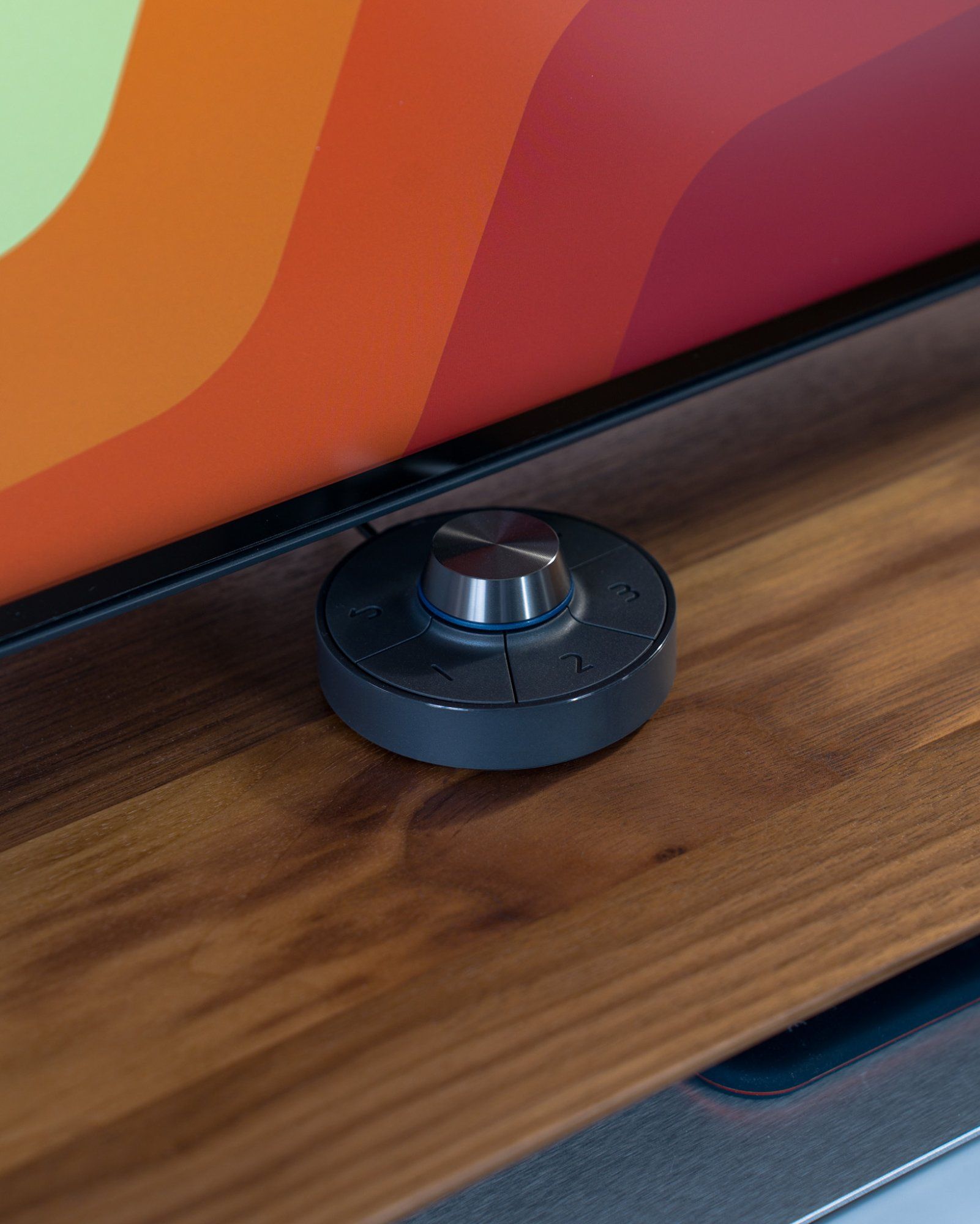 What does your typical day look like?
A typical day for me is waking up at around 7/7:30 am.
I like using Alexa first thing in the morning with the "Start my day" prompt, which gives you a summary of the weather and any daily news.
After showering and getting ready for the day, I'll usually sit down and go through Instagram & TikTok to see what I've missed and how my recent posts are performing.
I'm also a big fan of reading articles on Medium, so then I'll check out a couple of those that are tailored to my preferences.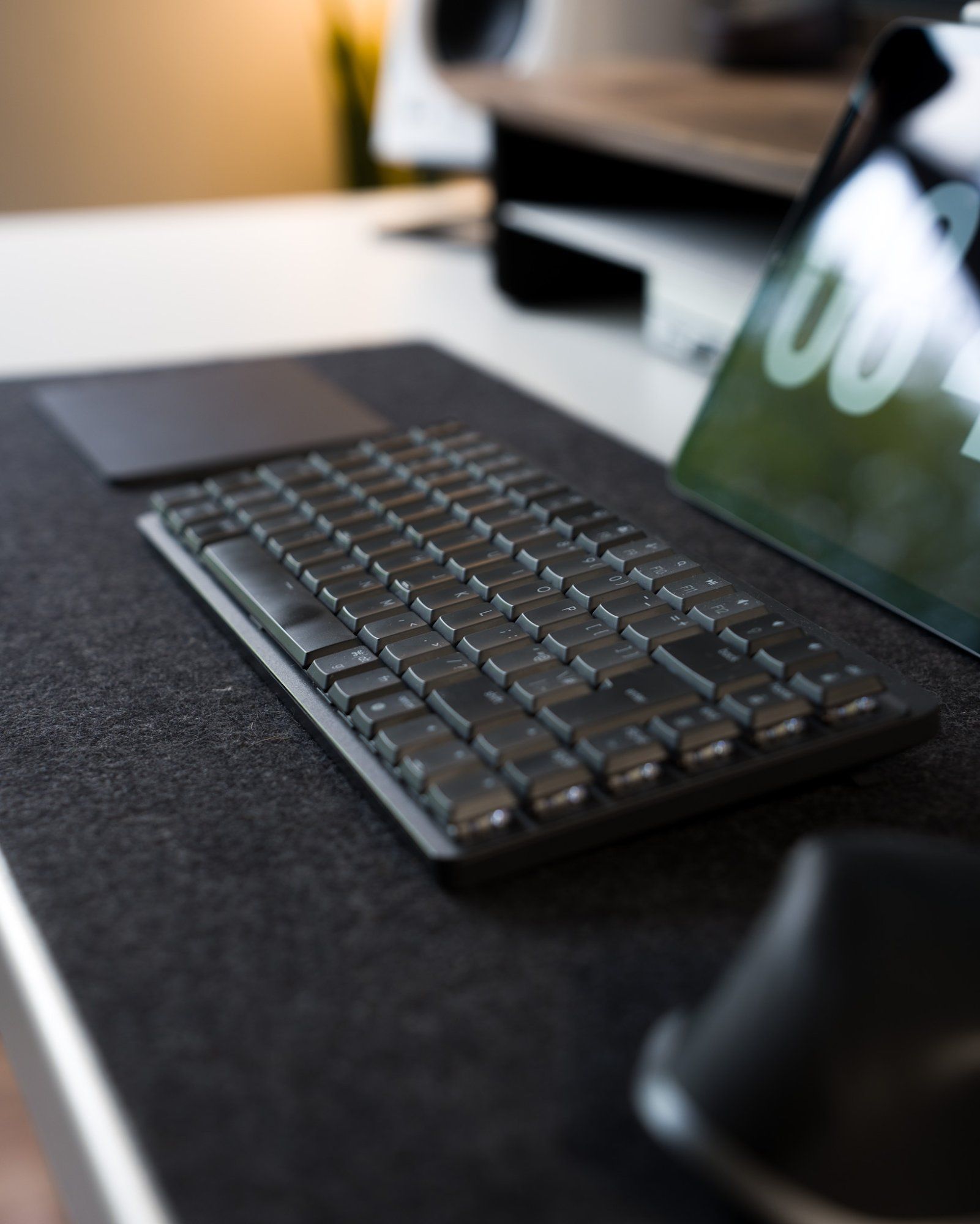 I sometimes work on edits for my new social media posts in the morning before work, too, and then get started with work around 8:30 or 9 am.
Depending on what we're working on, I'll work on the most high-priority tasks first and have any morning meetings up until lunch.
I don't switch my workspace up as much as I should during the day, which I need to work on.
I'd like to get out a bit more and work from a coffee shop, especially now with summer around the corner.
I'd say I probably spend at least ten hours a day at my desk on average, considering the normal work day and anything I get done there before and after work.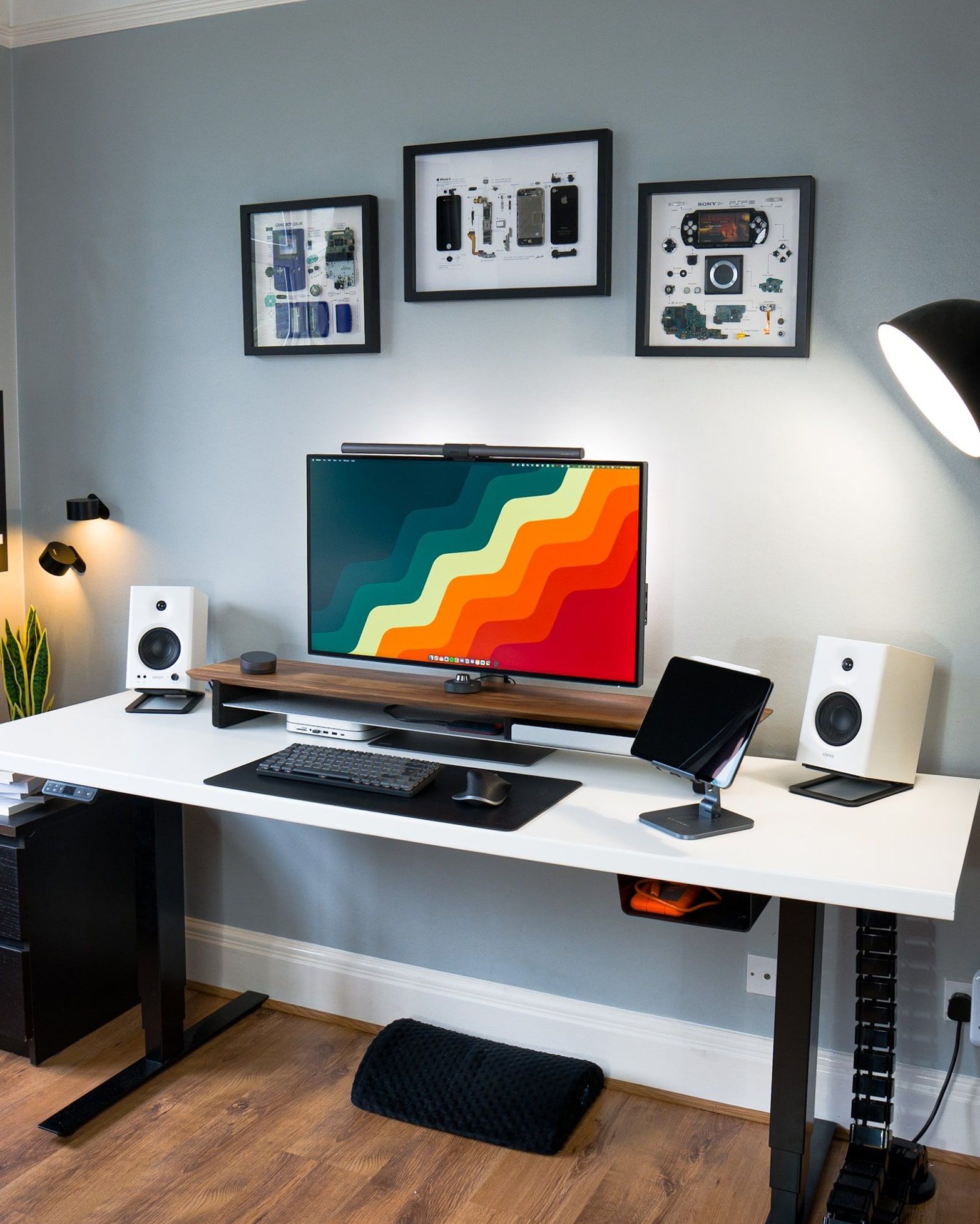 I'm spending a lot of time working on my social media growth currently, so outside of work hours, I'm generally filming reels (or editing them), sorting out some life admin, or catching up with friends.
I sometimes play COD: Warzone on Playstation 5 at my second desk, but I really haven't had the time lately! 😅
I've been working from home for about two and a half years now.
I gotta say I love it.
Coming from a sales & recruitment background, I do sometimes miss being in the office in London and socialising. I've always liked that aspect of work life.
Now where we have people from all over the world at my current company, that part is lacking slightly.
Given that, I definitely prefer remote working.
Not having to deal with the daily commute is a huge bonus.
I wouldn't say I'd never go back to office work, but any future job for me would have to have some aspect of remote working to make it happen!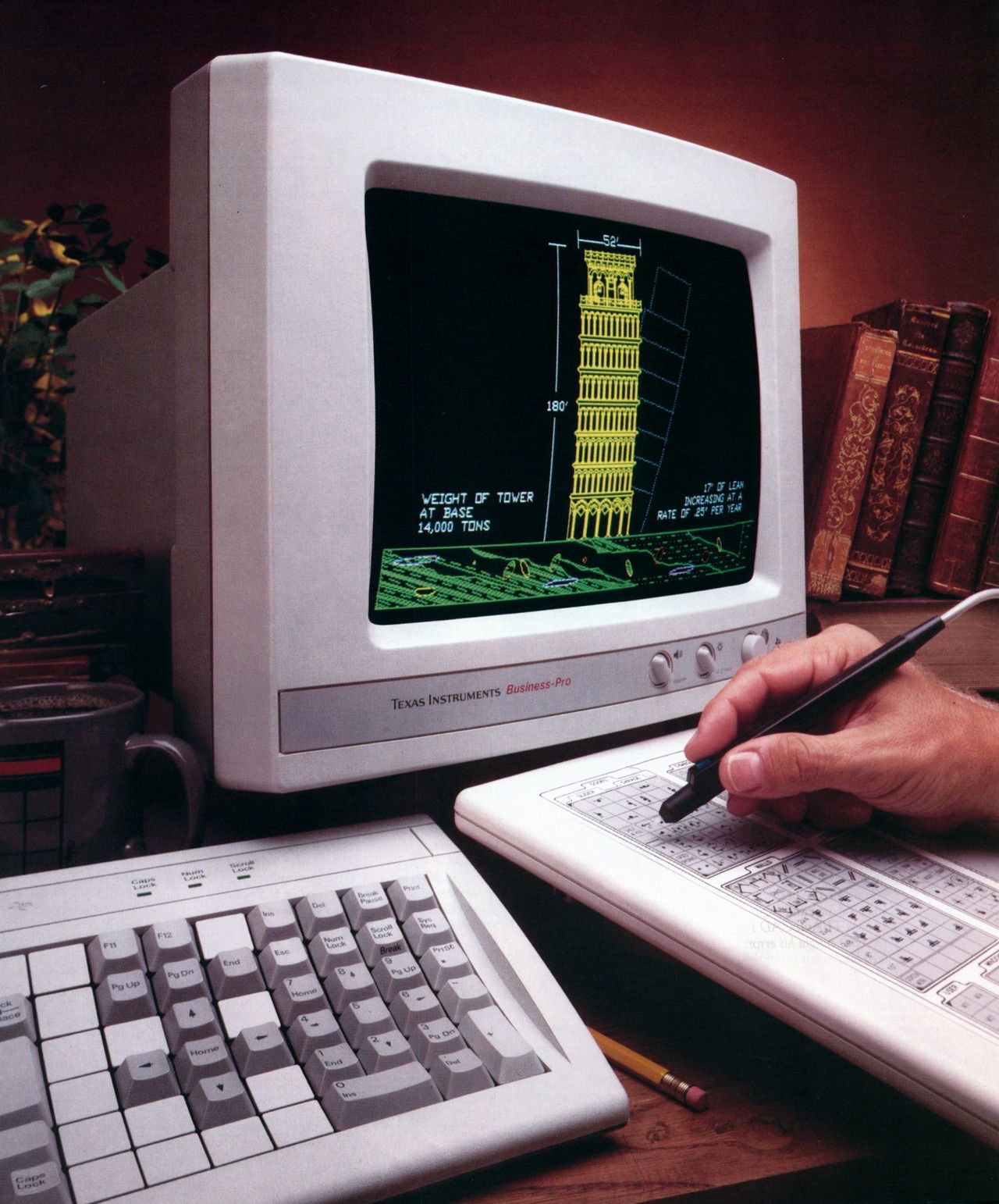 Your tips for working from home?
We all get distracted and procrastinate.
The important thing is to try and find the right balance between having times in which you're solely focused on the task at hand and ensuring you take regular breaks.
I'll often take a 5-10 minute break every hour or two when working on a task.
It does help with boosting productivity and preventing burnout.
Whilst working at home, you have to try and minimise distractions.
Either turning off notifications on my phone or going into Focus mode really helps me.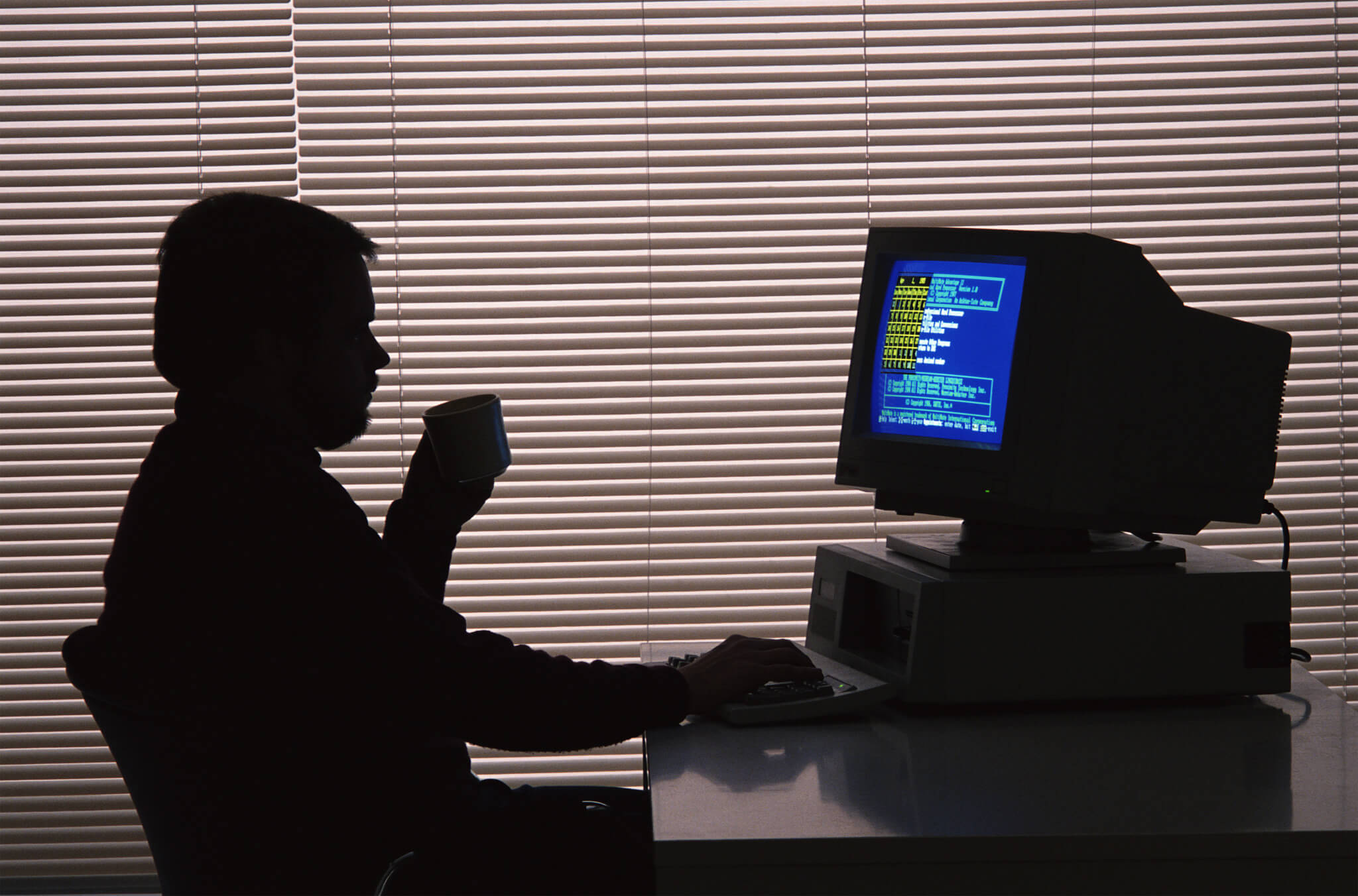 Another tip, and one of the most essential, in my opinion, is having a to-do list.
Start each day by creating a to-do list and prioritising tasks.
Breaking down any work/project into smaller, more manageable tasks helps you stay focused.
I use Things 3 on Mac to manage everything and separate parts of my life, be it work, personal errands, or anything I need to get done on social media.
We're a reader-supported publication. This article might contain affiliate links. It means we may receive a commission if you click a link and buy a product that our maker has recommended. The interview was done independently.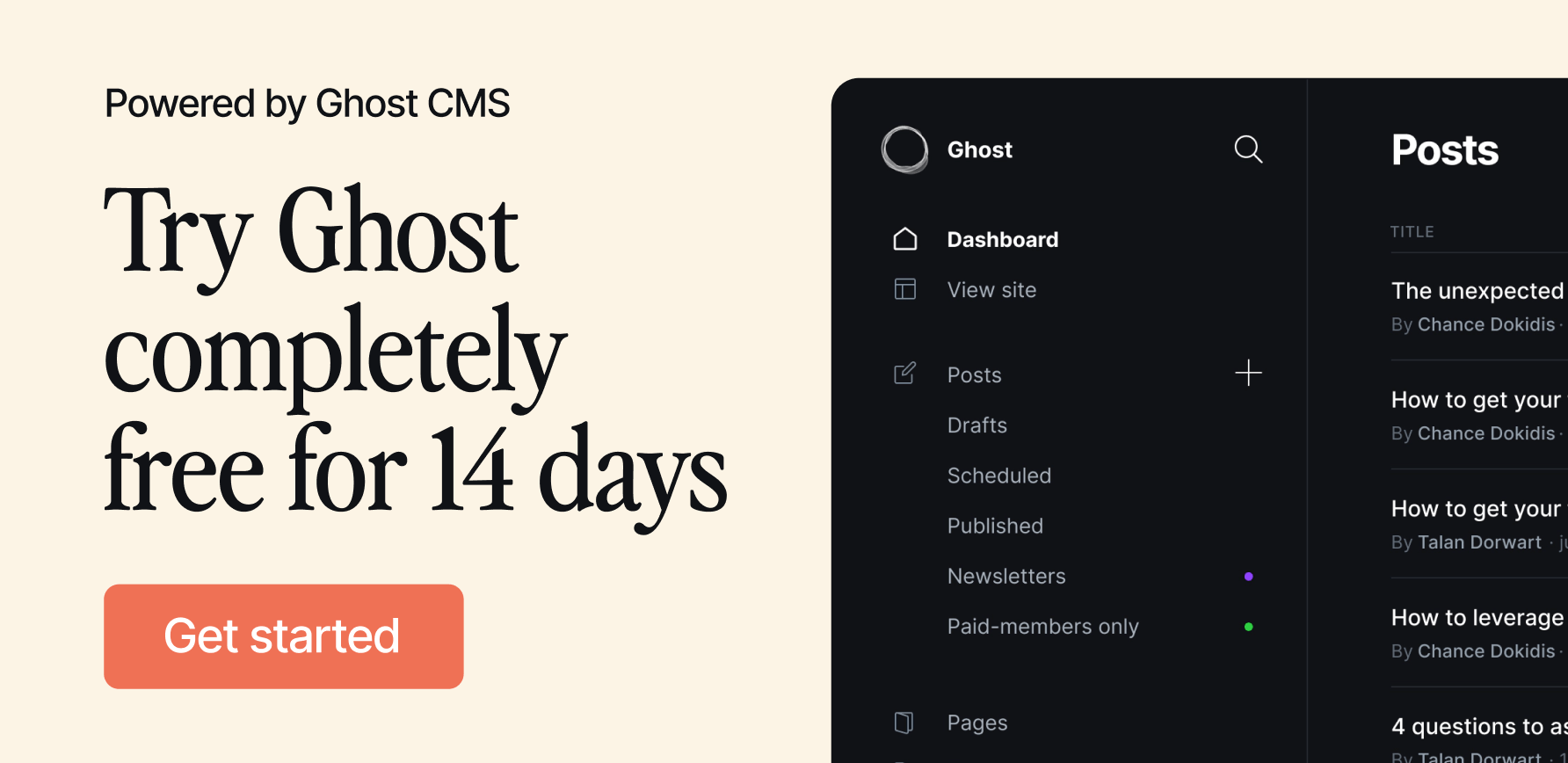 ---