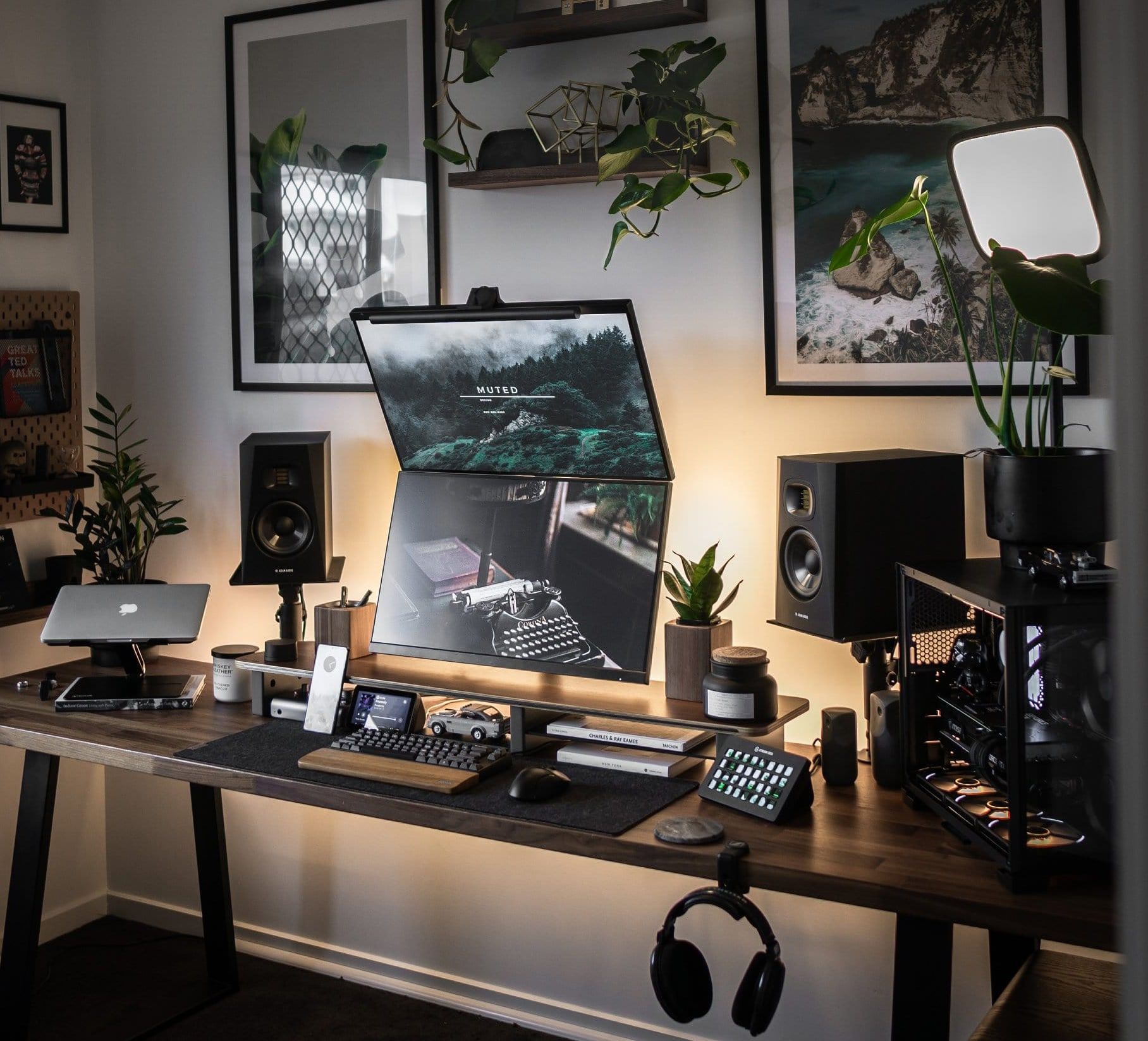 Warm, Stress-Free Workspace with Vertically Stacked Monitors in Brisbane, Australia
He stacked two monitors together vertically to make the most of his cosy and inviting IKEA KARLBY desk setup.
Join 1700+ Curious Readers.
Every Sunday evening, get an *in-depth* workspace tour from a random corner of the world.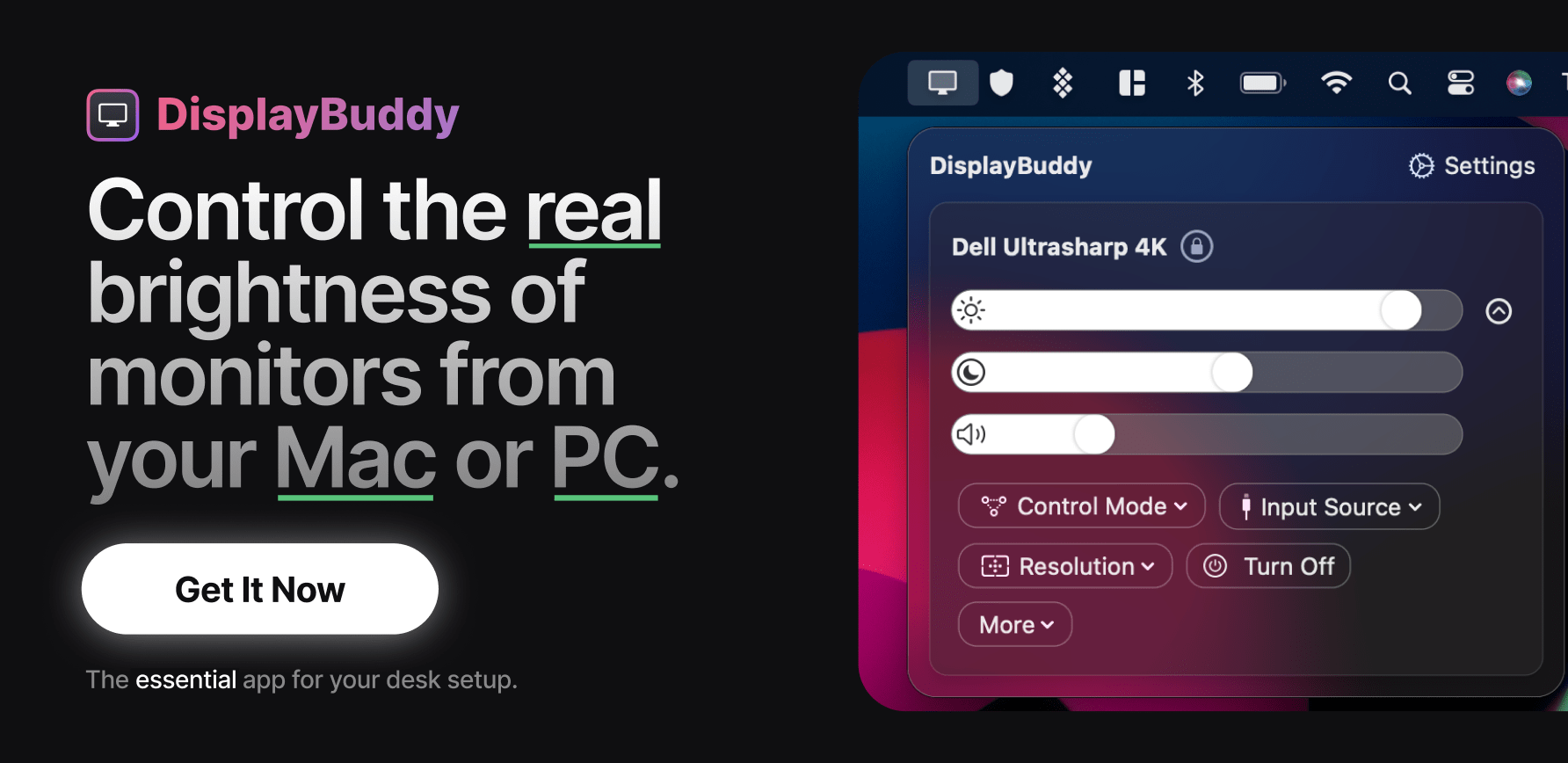 Name: Adam Peters
Location: Brisbane, Australia
Occupation: Customer Service Manager
Room size: 9 m² (97 ft²)
Social media: Instagram
Hello! Tell us a bit about yourself
Yo! How's it going? My name is Adam.
I'm currently working as a Customer Service Manager at the Australian retailer Myer based in Brisbane, Australia.
I've been with the company for over ten years, and my experience ranges across the business, including online fulfilment, sales, and logistics.
My role is store-based, and I'm not currently working from home.
I use my workspace as a creative outlet where I pursue my other passions in photography and videography.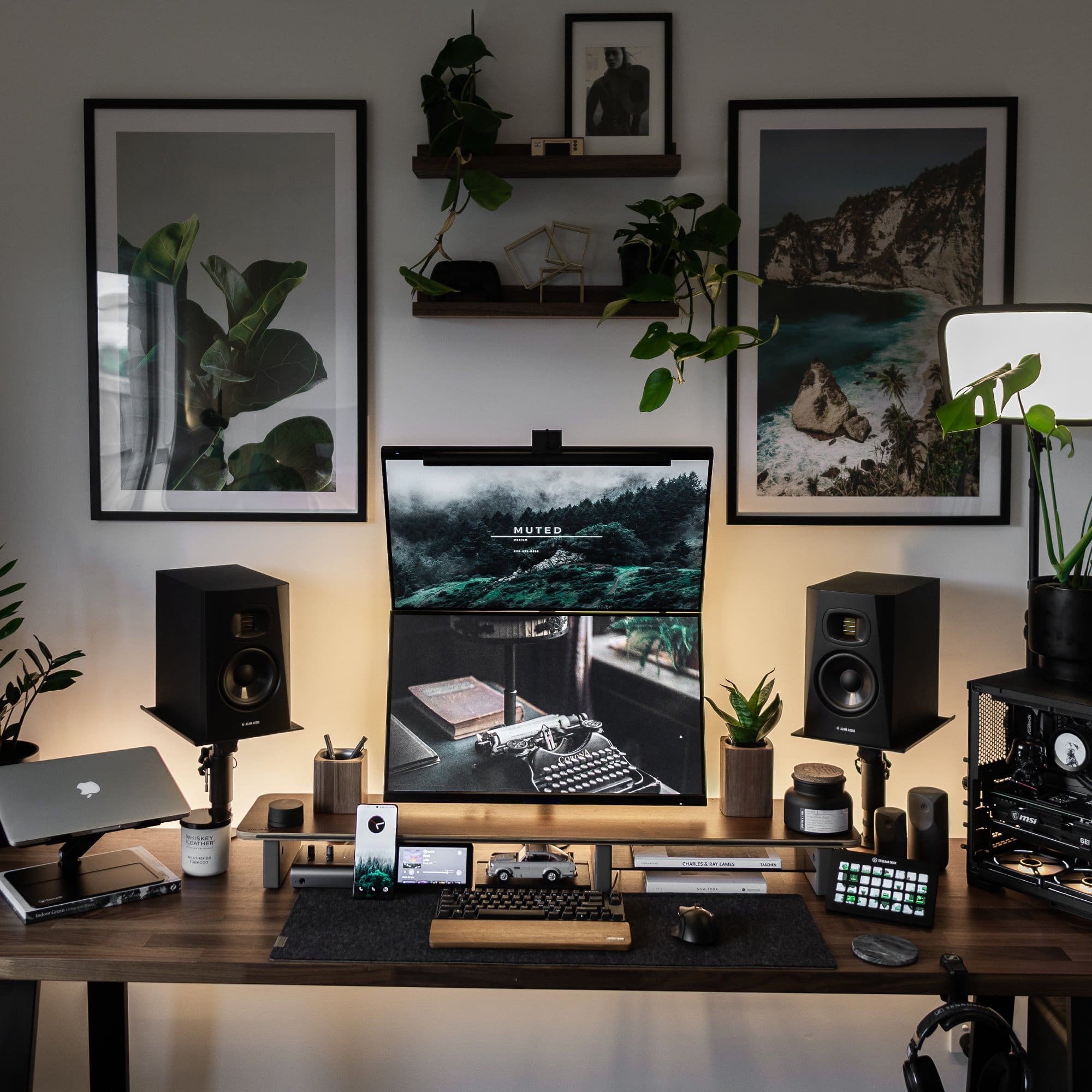 I have a background in photography and recently took an interest in videography, which I'm learning and enjoying sharing on my Instagram.
Besides that, my hobbies and interests include audio, interior design, art, fashion, travel, retro tech and gaming.
As a creative person by nature, this is my space to relax, create, and enjoy my downtime.

Take us through your setup
I've always wanted a dedicated desk setup or home office, but I haven't had the space for it over the last few years.
Recently, my partner and I moved into a much larger space, and I finally got my wish.
When I was visualising my ideal workspace, I focused on three main points:
a space that felt welcoming, warm, and calming;
a space that worked functionally for my workflow; and
a space that was aesthetically pleasing.
My main uses for my workspace include photo- and video editing, as well as occasional gaming.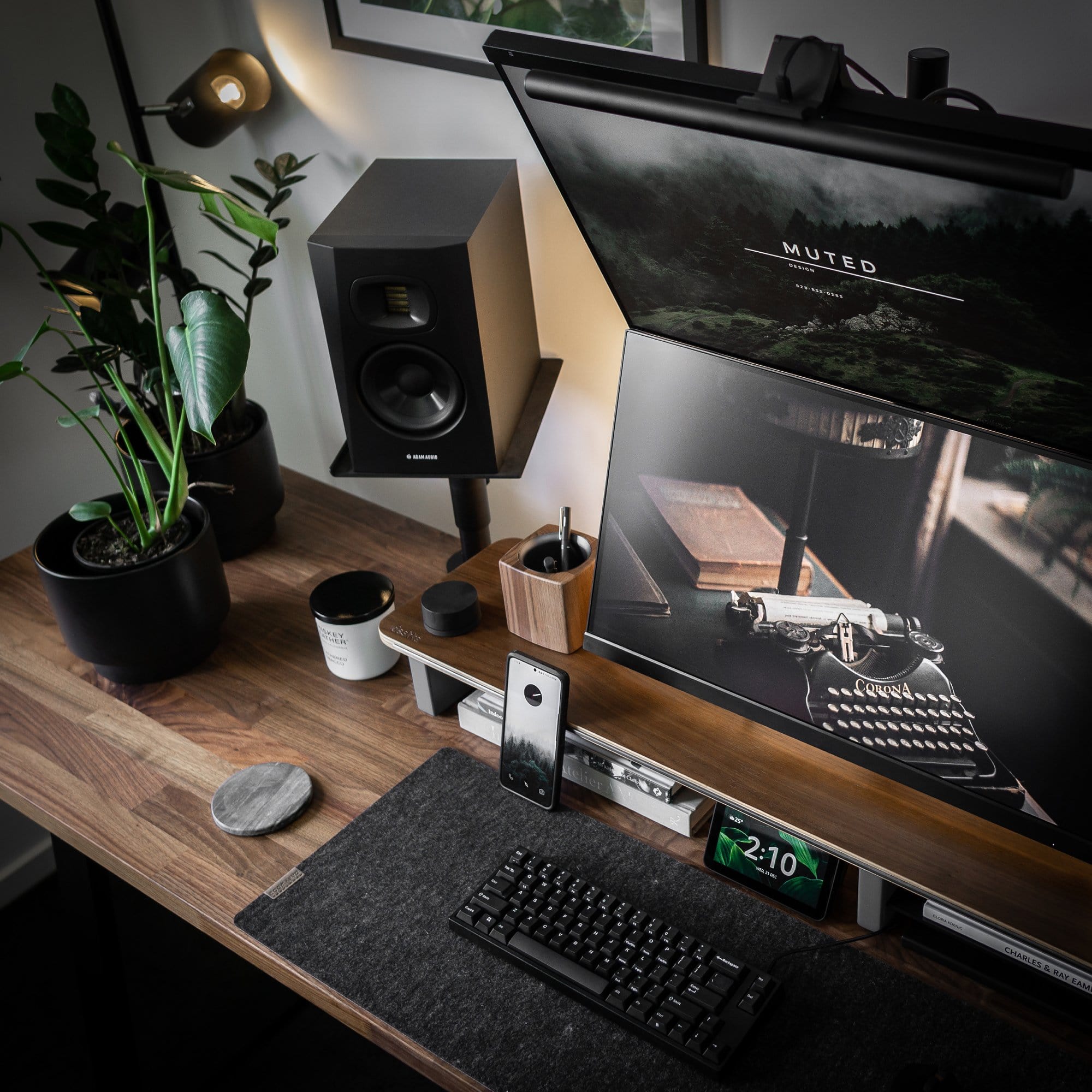 To get to its current iteration, it's been a process of over four months that I have thoroughly enjoyed.
I'm the type of person who likes to tinker and try new things because I tend to get bored easily.
I feel cosy in a space surrounded by things I enjoy, and as you can tell, I'm not exactly a minimalist.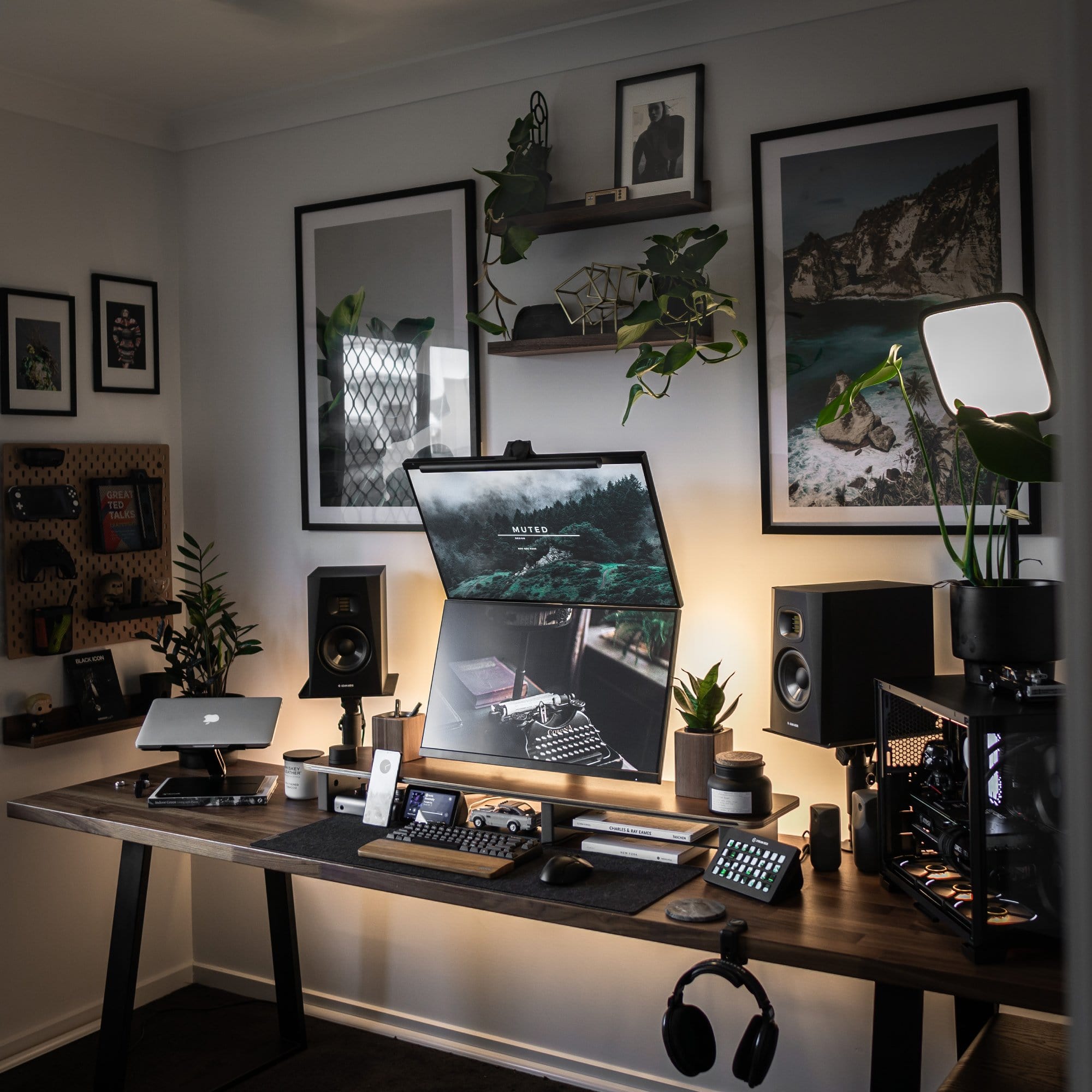 In terms of the space, it's a fairly standard 3⨉3 m spare bedroom that I have converted into a home office.
My main setup consists of a PC I built for my workspace, where I get most work done. I also use a MacBook when I'm editing on the go or want to work outside.
I essentially started with a blank slate, which made it easier to visualise how I wanted the space laid out using inspiration from Pinterest and Instagram.
The orientation of the desk was determined by the power outlet and a large window on the left-hand side that provides great natural light.
For my desk, I used the popular IKEA KARLBY tabletop.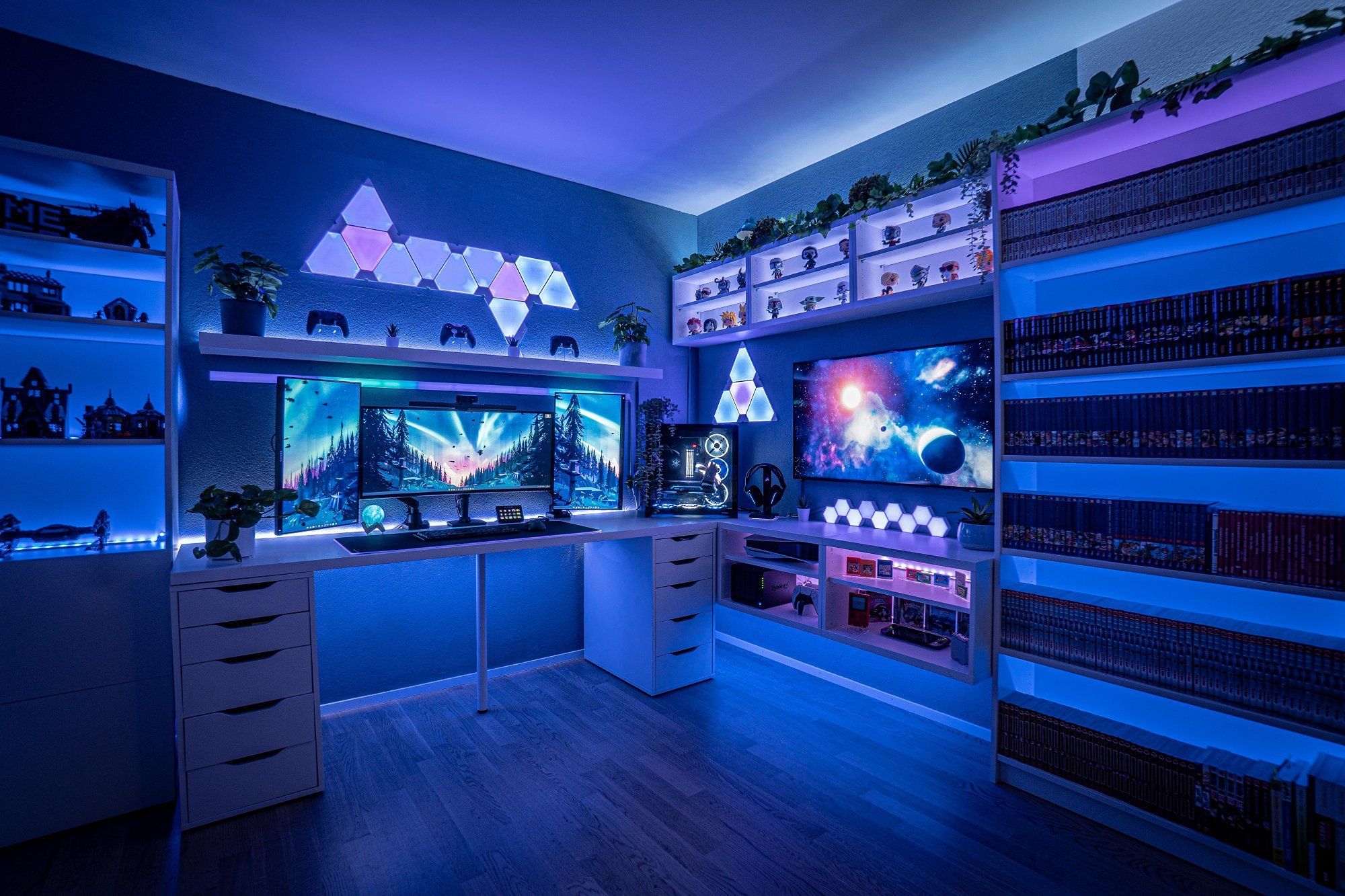 It's hard to beat in terms of size and price, and I paired the tabletop with a pair of Artiss table legs.
With the desk as my base, I started to slowly build up the desk setup, adding in stages.
The advantage of building your desk setup in iterations is that you understand what you need functionally and how it flows visually.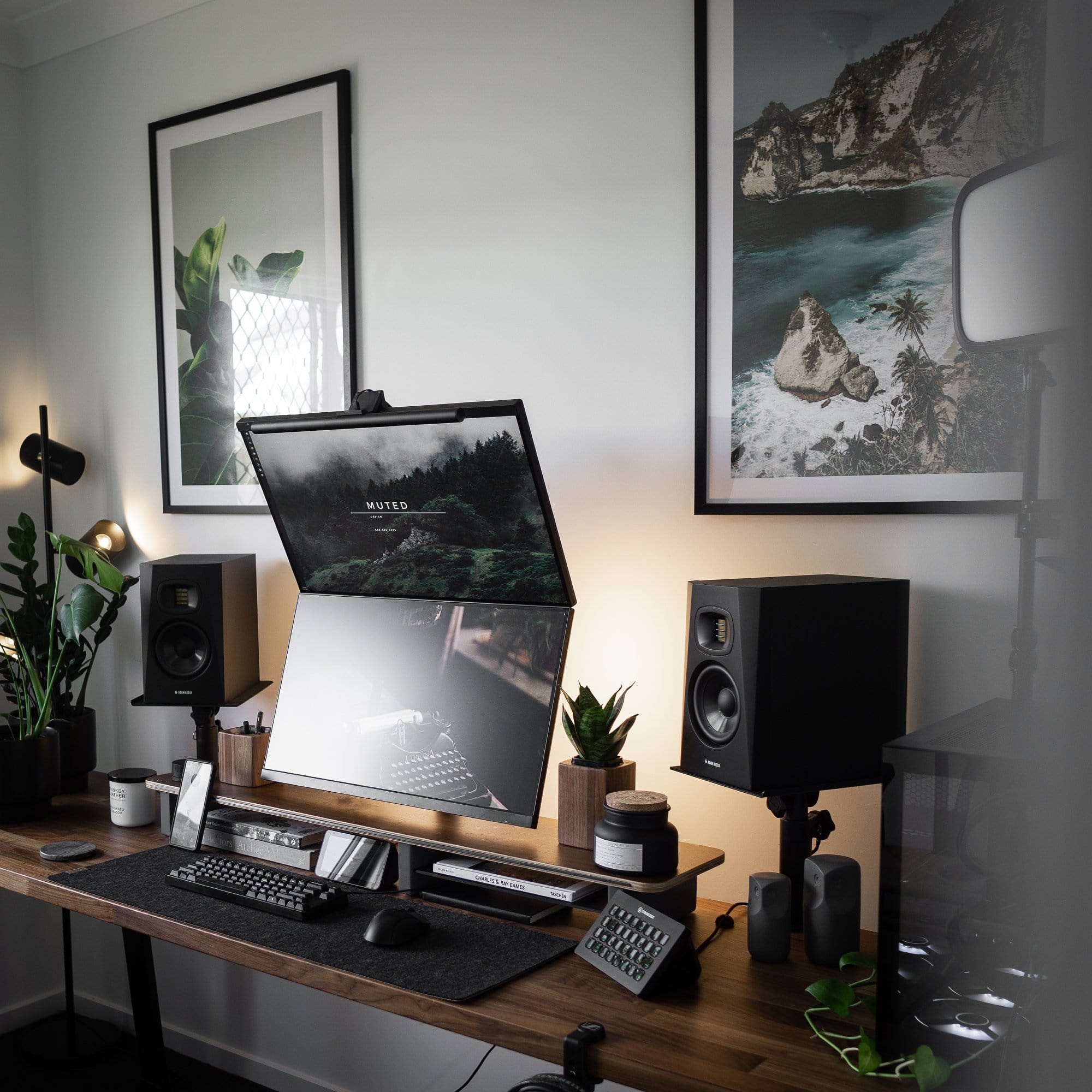 My goal was to create a space that not only works for me but feels relaxing and warm.
The idea of vertically stacked monitors was always the plan, flanked by two speakers while keeping the overall balance symmetrical.
Traditionally, when using multiple monitor setups, I would have used the horizontal layout, but here I wanted to try the vertical layout to maximise my desk space.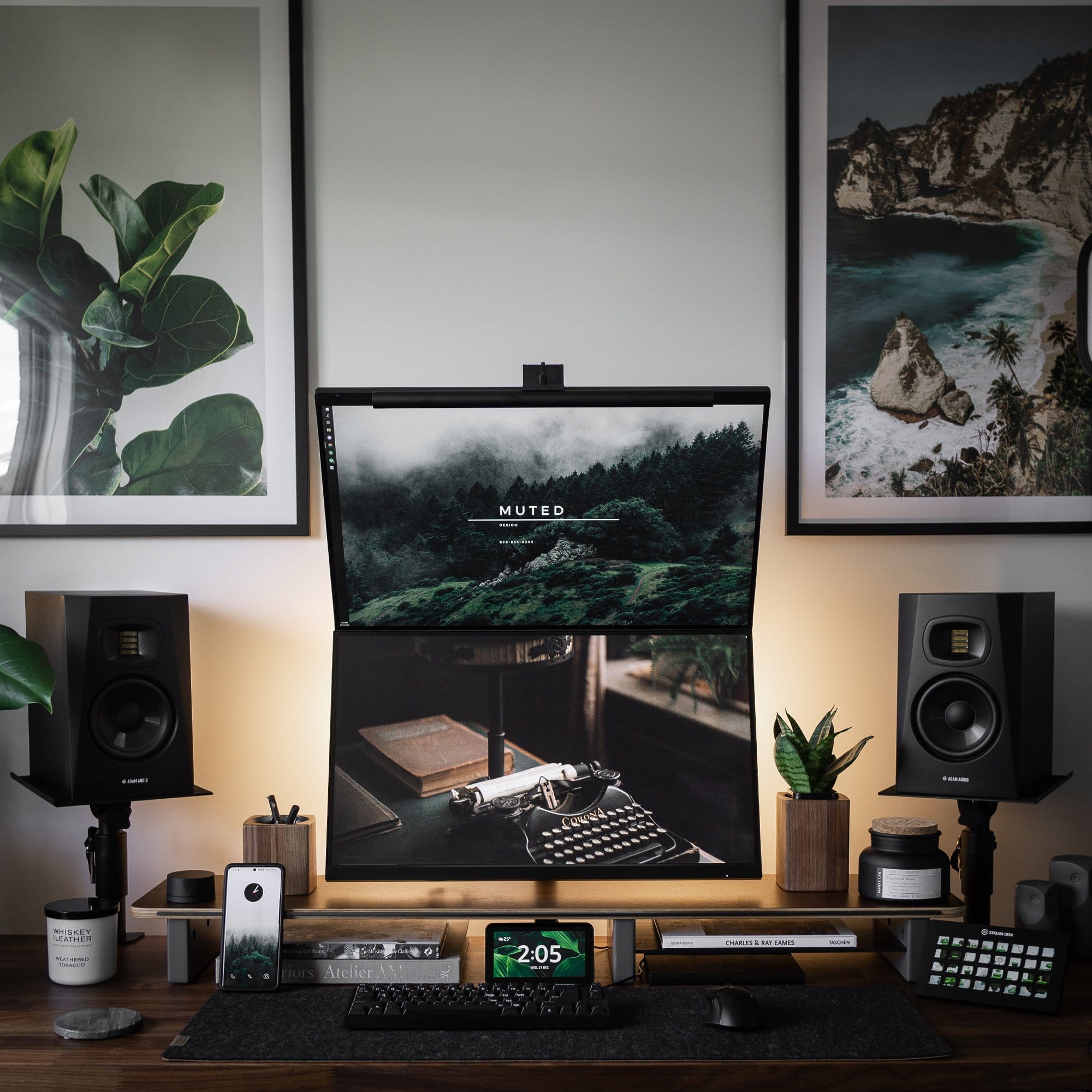 When I drew up the layout, I knew I wanted art on either side of the monitors to frame them.
More recently, I added wall shelves above the monitors to bring in more plants and create some extra storage space.
On the left side of the desk, I installed a pegboard to display and store items I use daily and to give myself the opportunity to add a styling touch.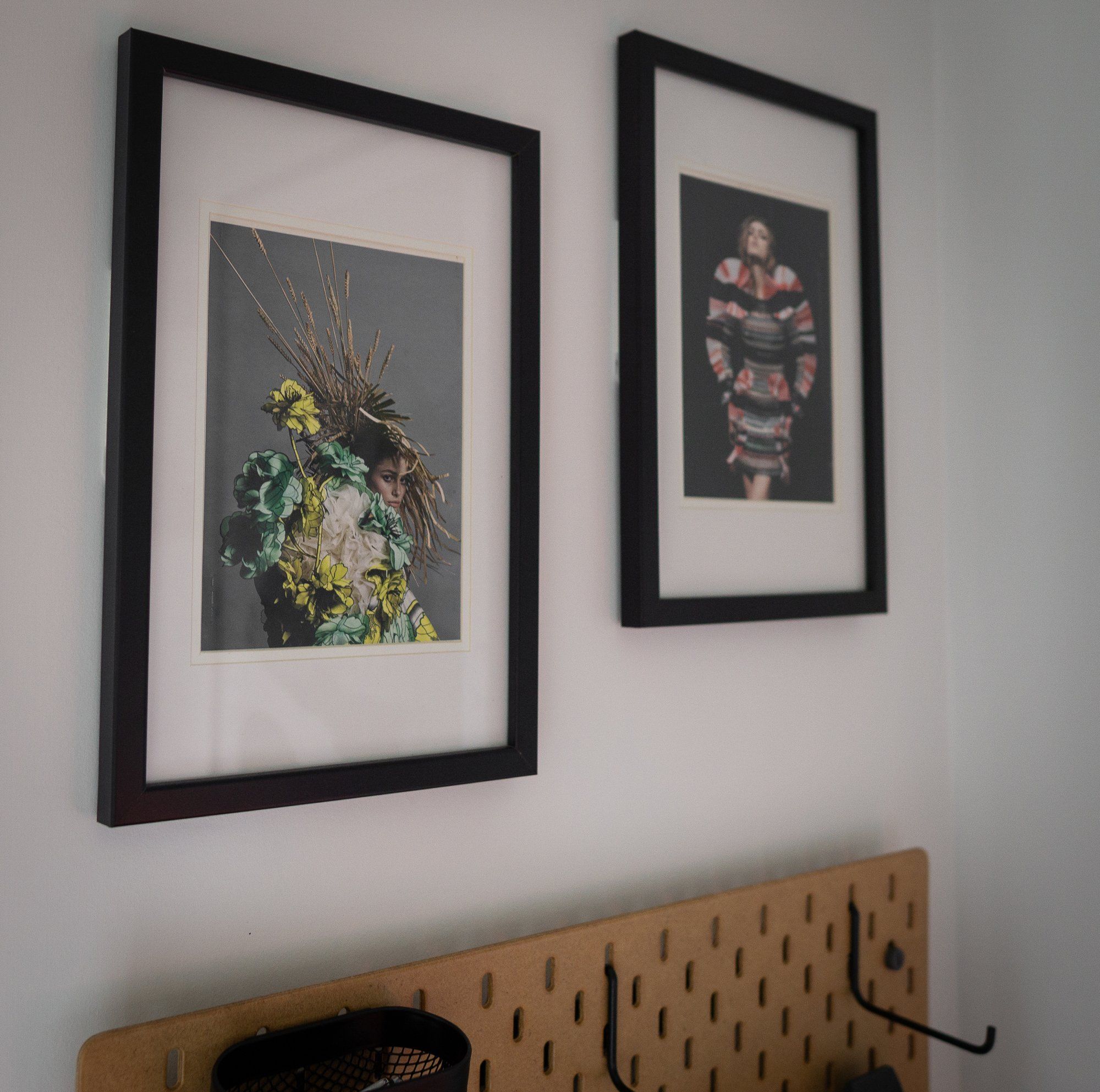 As for where my workspace currently stands, I do have a few ideas for improvement and some other items on my wishlist that I would like to add at some point, such as a new boom mic arm and mic.
It's still a work in progress.
It's evolving and changing as my tasks and mood change.
What's your favourite item on your desk?
Currently, it's my diffuser.
Having a pleasant-smelling workspace helps you relax, improves focus, and can boost your mood.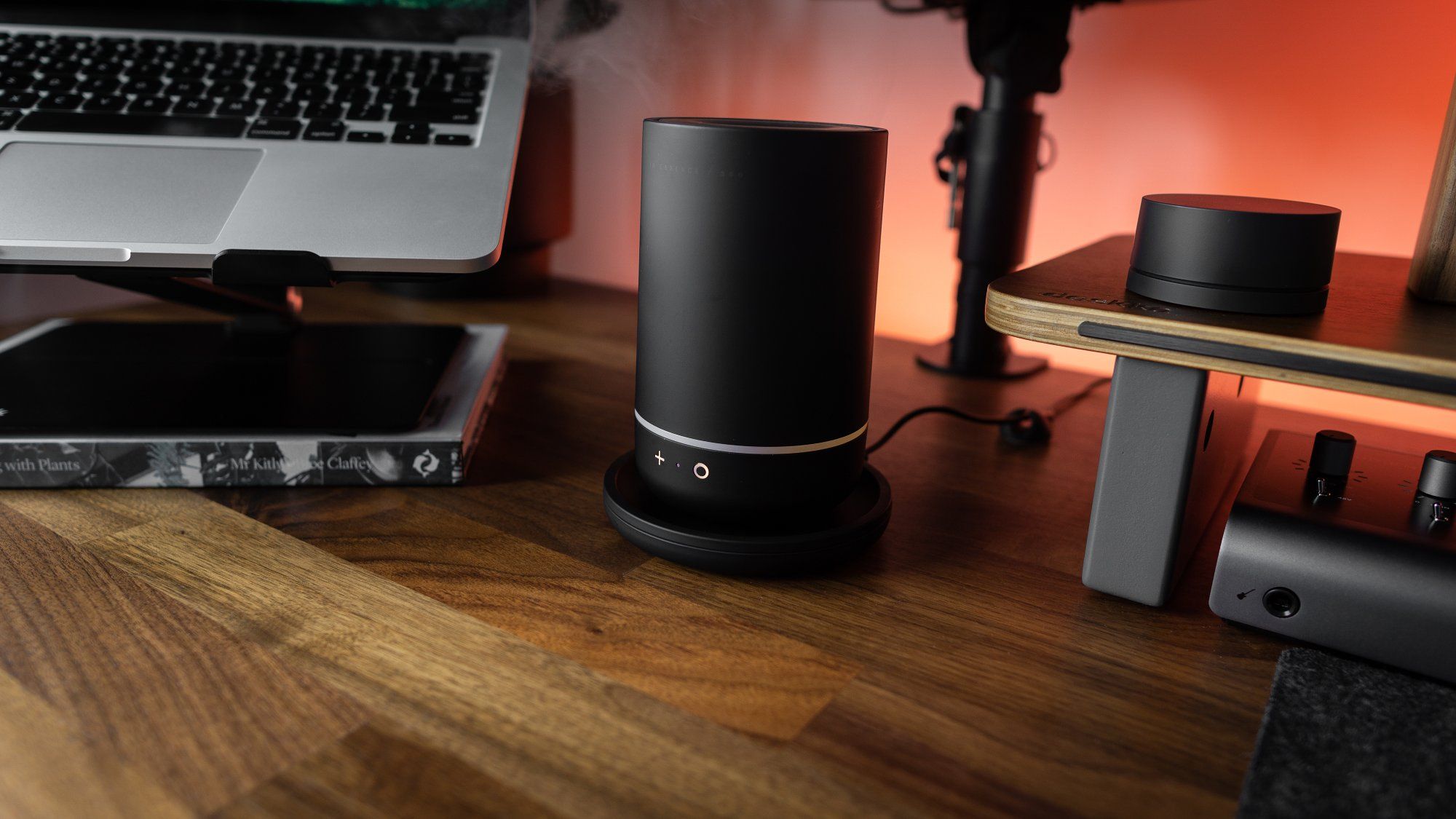 Besides the gaming PC, which is at the heart of my setup, I adore my LEGO Aston Martin DB5 from James Bond, as it is the first Lego I ever owned.
In fact, I have a few LEGO models sprinkled throughout my space. I find the process of building LEGO relaxing and therapeutic.
You may have noticed a theme that I use my workspace as an escape from the stresses of my day job.
What apps or tools do you use to get things done?
My workflow mainly consists of using Adobe Lightroom and Photoshop for my photography projects.
Recently, I've been expanding my skills and learning new tools, such as DaVinci Resolve on my PC and Capcut on my mobile device, for my videography projects.
Spotify is constantly open, usually playing some form of lo-fi.
For daily inspiration, I frequently visit Pinterest and occasionally browse Reddit for ideas.
What books, blogs or podcasts recently caught your attention?
More recently, as I've moved into a leadership role at work, I have been reading books such as Great TED Talks: Leadership by Harriet Minter and Start with Why by Simon Sinek.
I also enjoy coffee table books, particularly those in the interior design or fashion world.
They tend to get my creative juices flowing and inspire me in my work.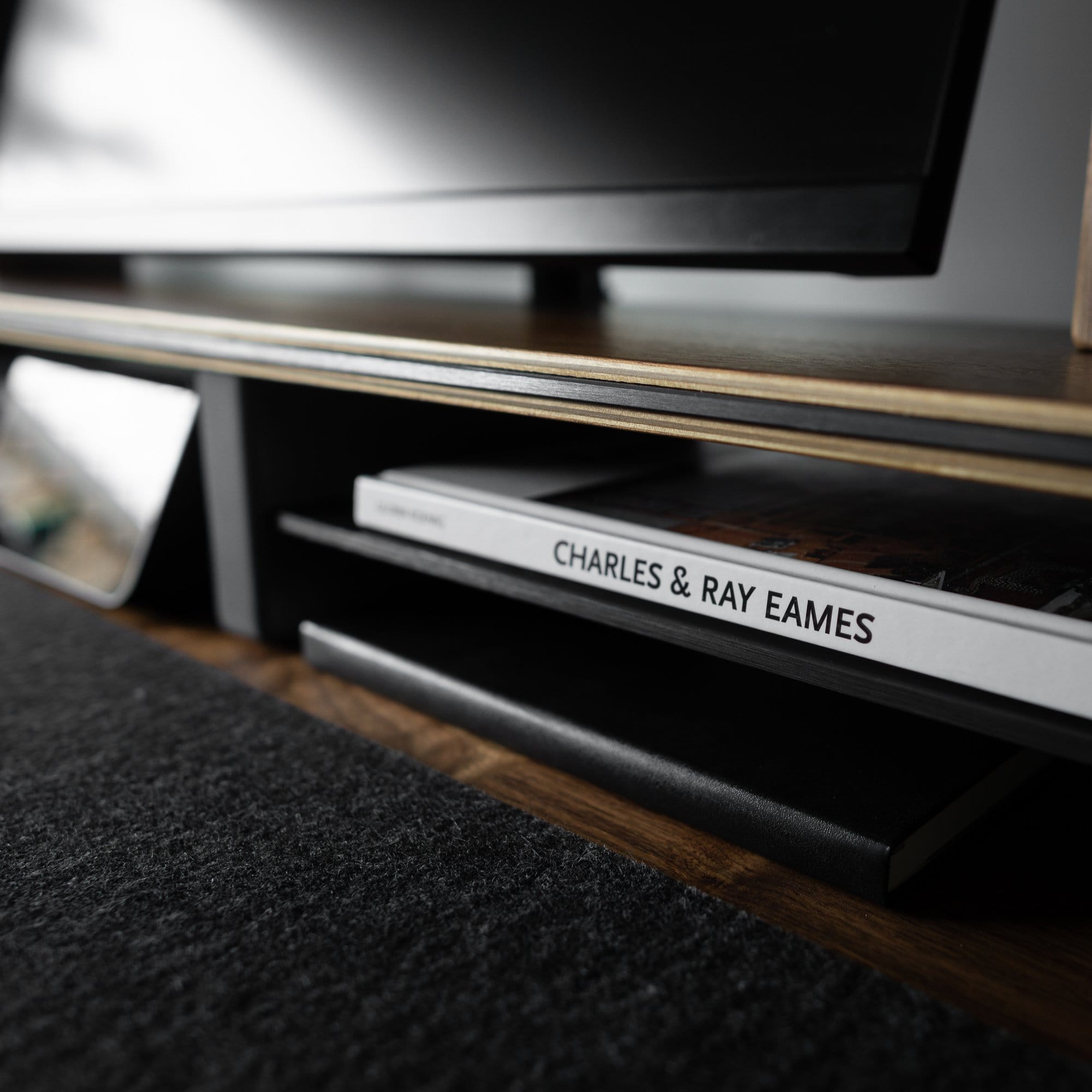 As for podcasts, I've been primarily listening to retro gaming podcasts such as The Retro Hour. They cover consoles and computers from years past, which scratches that nostalgia itch for me.
They also speak to ex-executives and CEOs about how they ran their businesses, which I've found insightful as well.
Any tips for other makers who want to improve their workspaces?
My advice would be first to understand the space you have to work with and then take your time creating a workspace where you feel productive, motivated, and relaxed.
Utilise vertical spaces such as walls to create extra storage or display art that you love.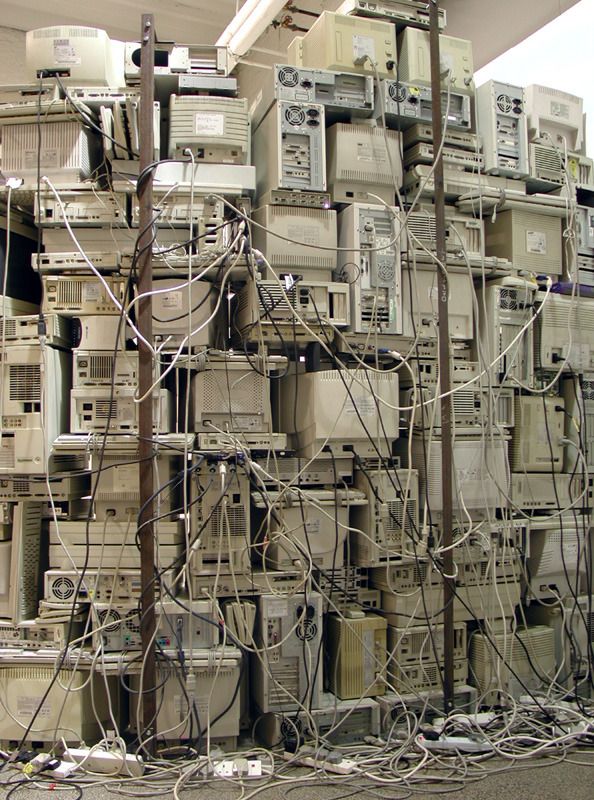 Do not ignore cable management. I believe spending some time in that area can take anyone's workspace to the next level.
Take inspiration from multiple workspaces, but make it your own.
What does your typical day look like?
A typical day for me starts at 6:30 am when I wake up to get ready for work. After having breakfast, I arrive at work by 8 am.
A typical workday finishes around 6 pm.
After work, I spend about an hour at the gym before getting home around 7:30 pm or 8 pm.
Once I'm home, I have dinner and catch up on my socials.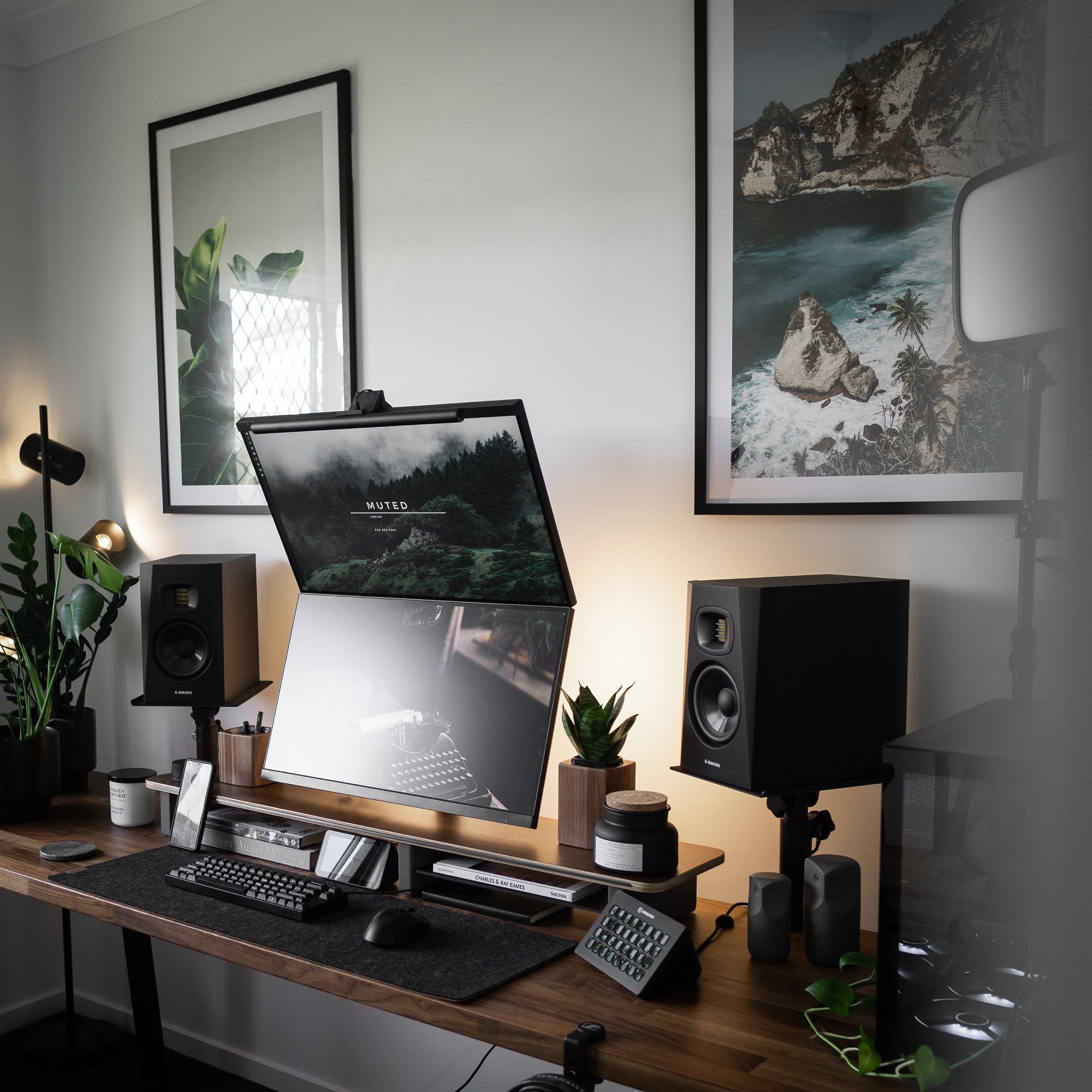 I'll spend an hour or so writing down ideas for my next Instagram post or editing photos and videos.
My wife and I will also spend some time together, and I'm usually in bed by 11 pm.
On my days off, I catch up on errands and housework and work on creating content.
I aim to create enough content to last for a week in just one day.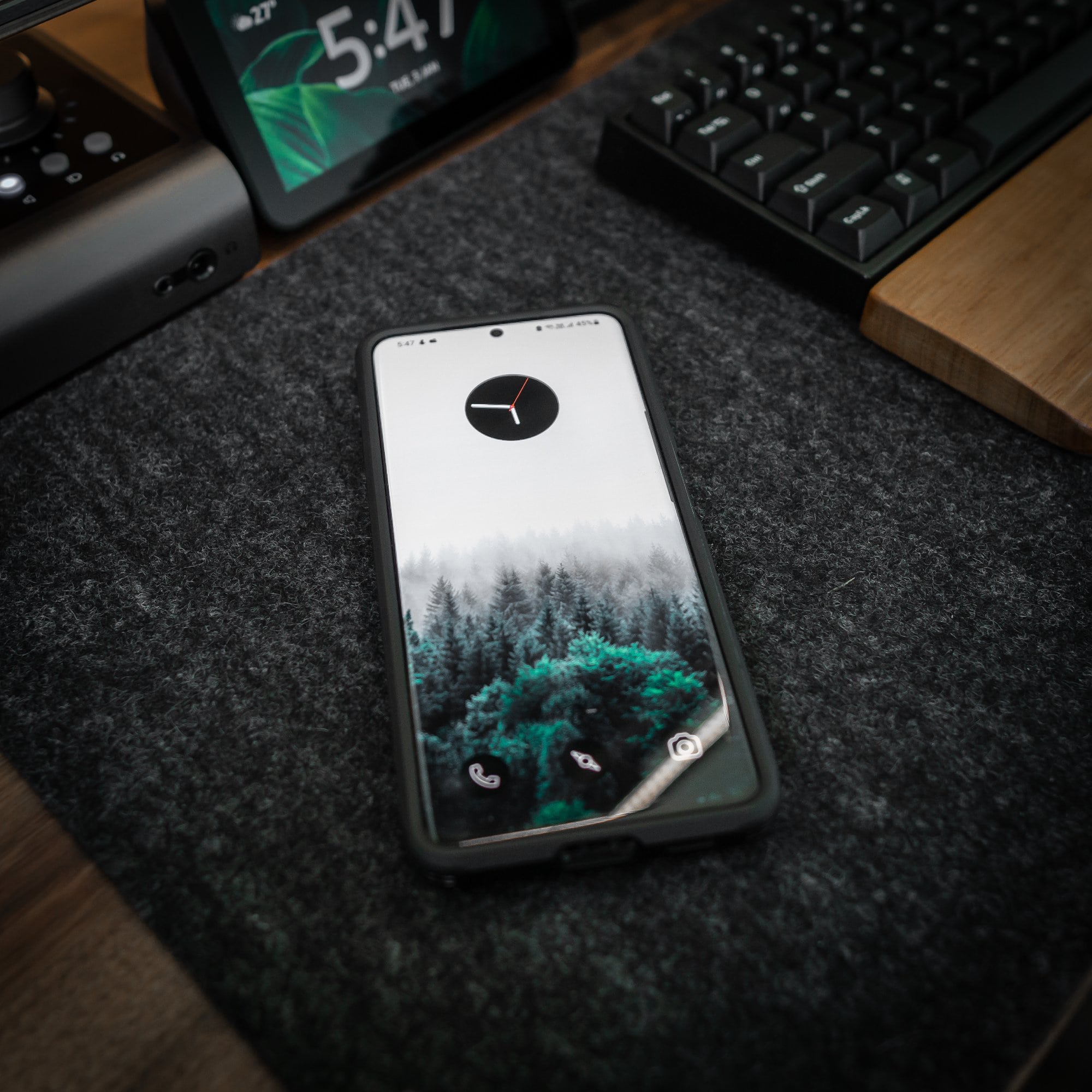 When my wife also has the day off, we try to get away to rest, recharge and spend time together.
When I have some free time, I like to do some gaming.
Most recently, I finished playing Hi-Fi Rush, a fantastic rhythm-based game on the Xbox.
Your tips for working from home?
When creating content from home, I write down the ideas I want to photograph and film that day.
Then, I work through my to-do list to create as much content as I can.
Throughout the day, I take breaks to watch a TV show or movie or listen to some music or a podcast.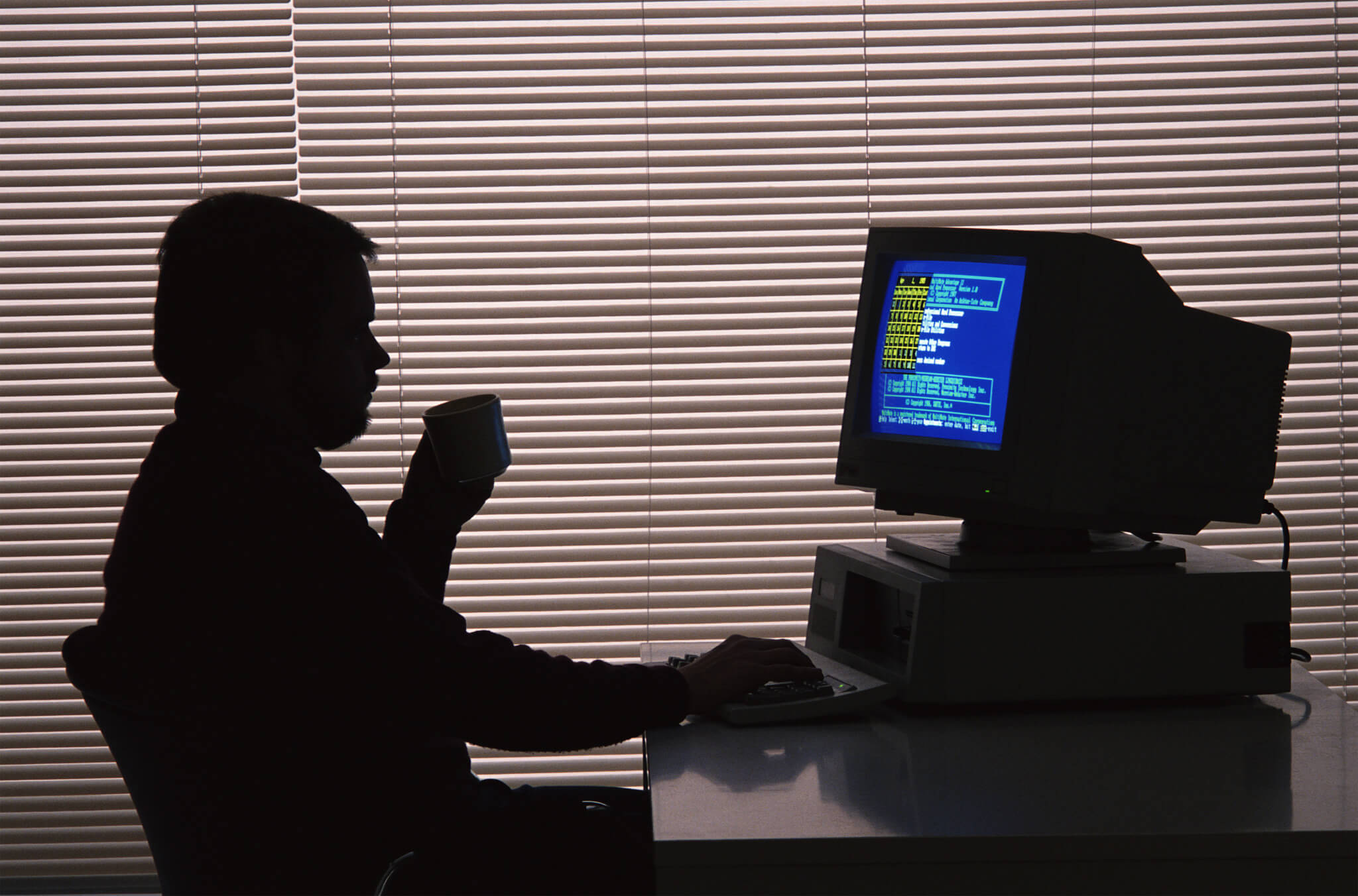 On days when I feel particularly unmotivated or stressed, I make an effort to go outside and get some sun and fresh air for my mental health.
Remember to always leave time in your day to spend on yourself.
We're a reader-supported publication. This article might contain affiliate links. It means we may receive a commission if you click a link and buy a product that our maker has recommended. The interview was done independently.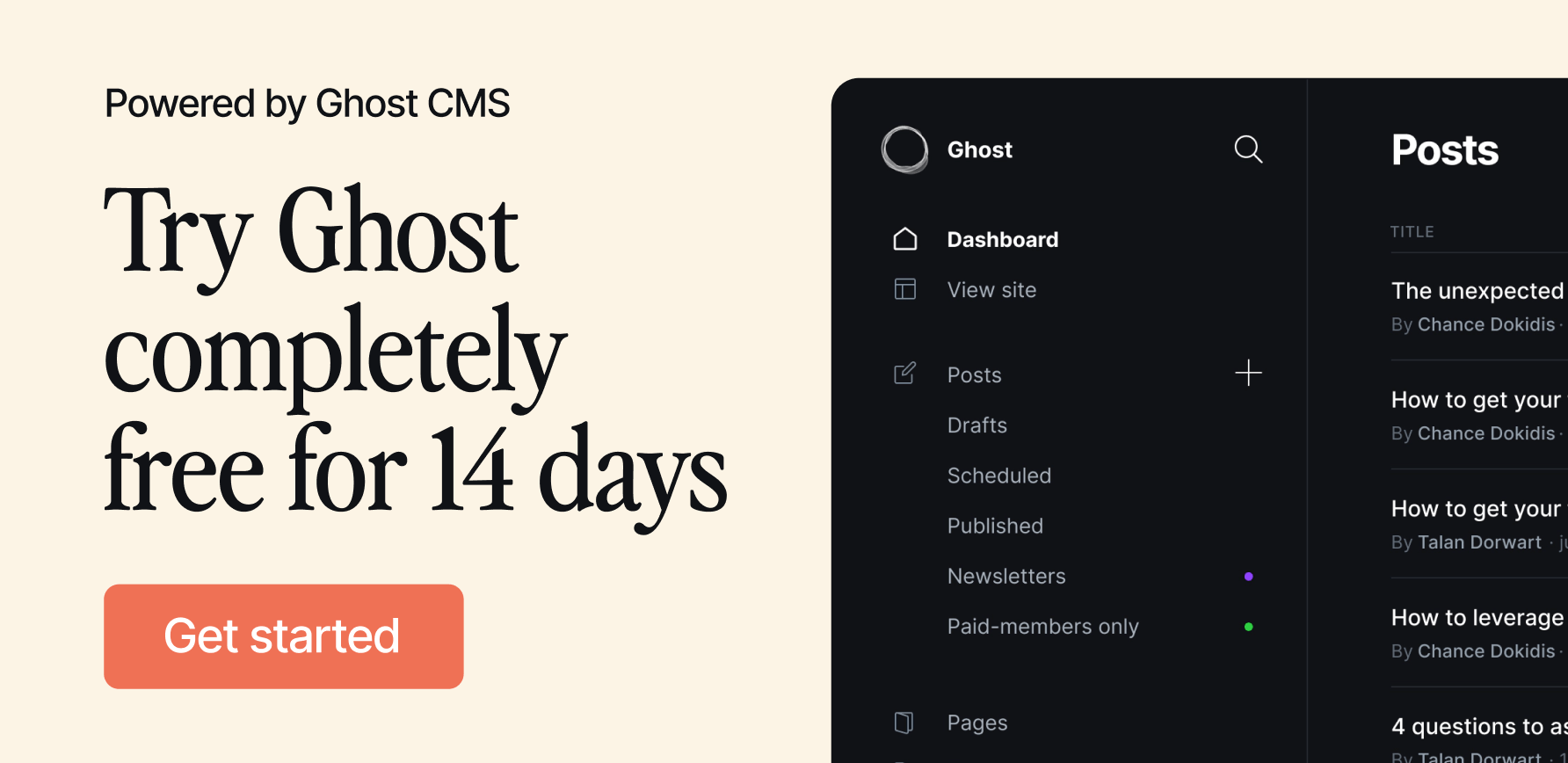 ---